Baxter – Plano Studio Baby Photographer – Plano Mini Sessions
This little cutie pie has some of the biggest blue eyes I have ever seen! He did a great job for this studio mini session. I am so glad to have him as an ambassador to help launch my new Plano Studio Mini Sessions! Very soon I will be offering mini sessions year round for little ones. The official announcement will be coming very soon, so stay tuned to my blog and Facebook Page for announcements.
Baxter is also sporting some of the props that will be available to clients at these studio sessions! You'll be seeing more ambassadors coming up soon.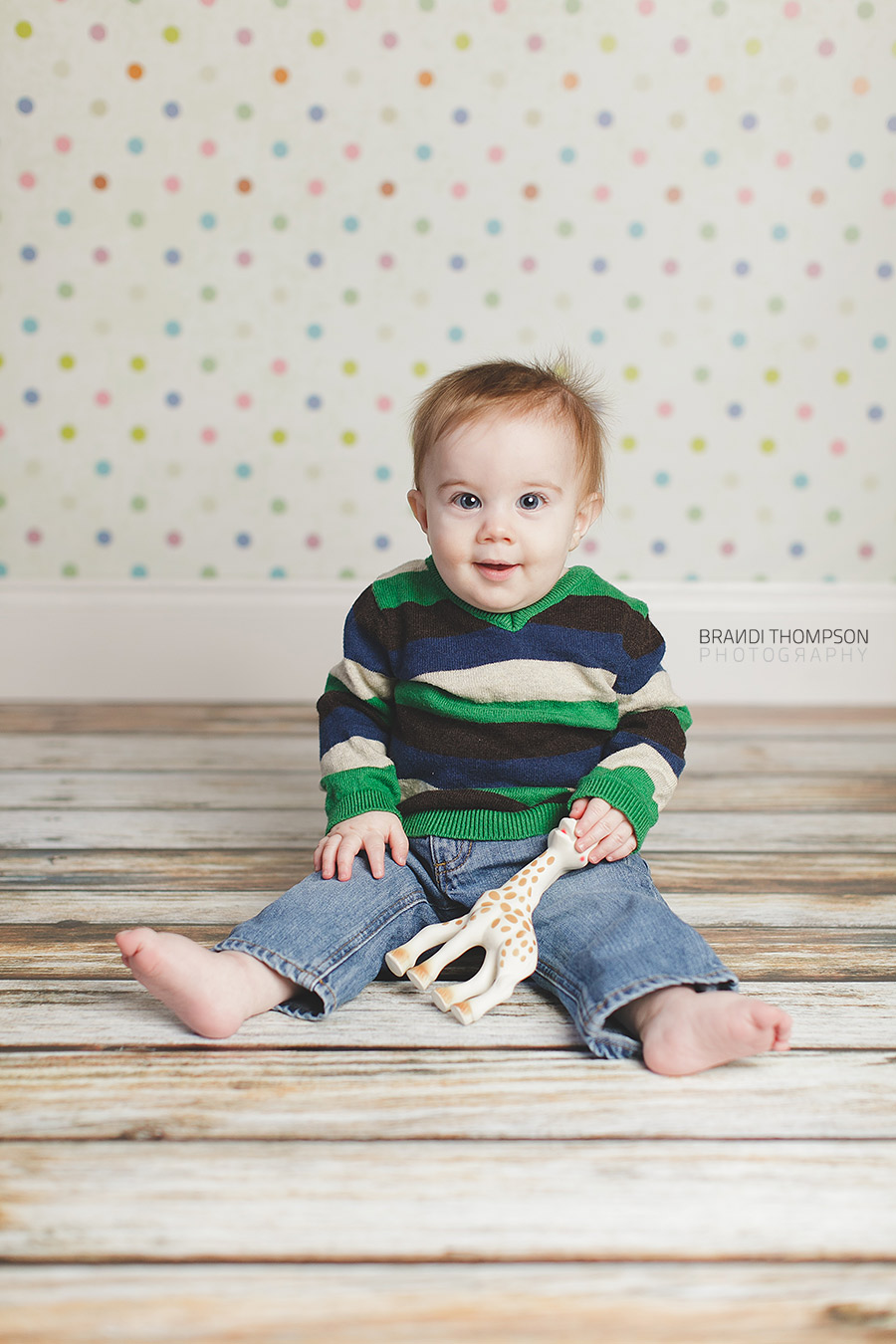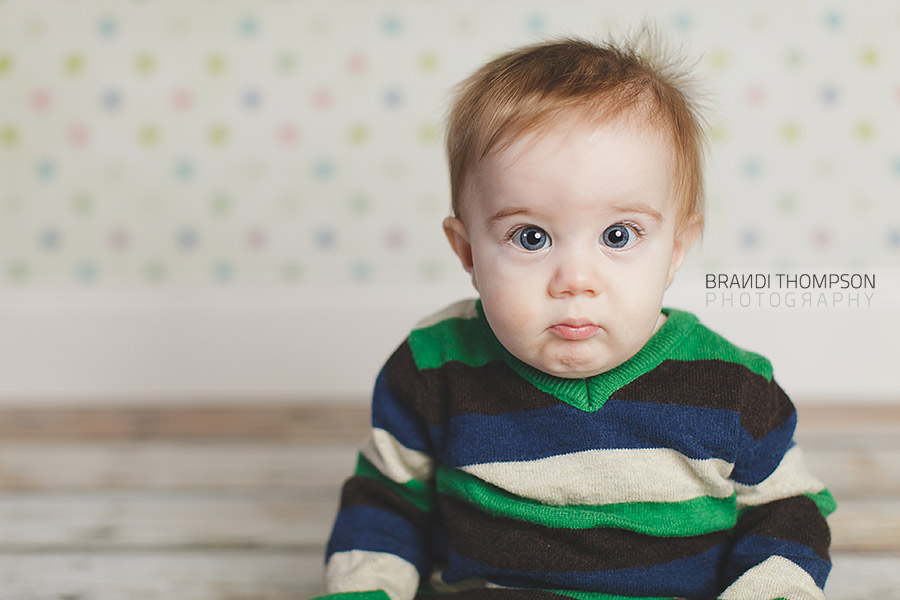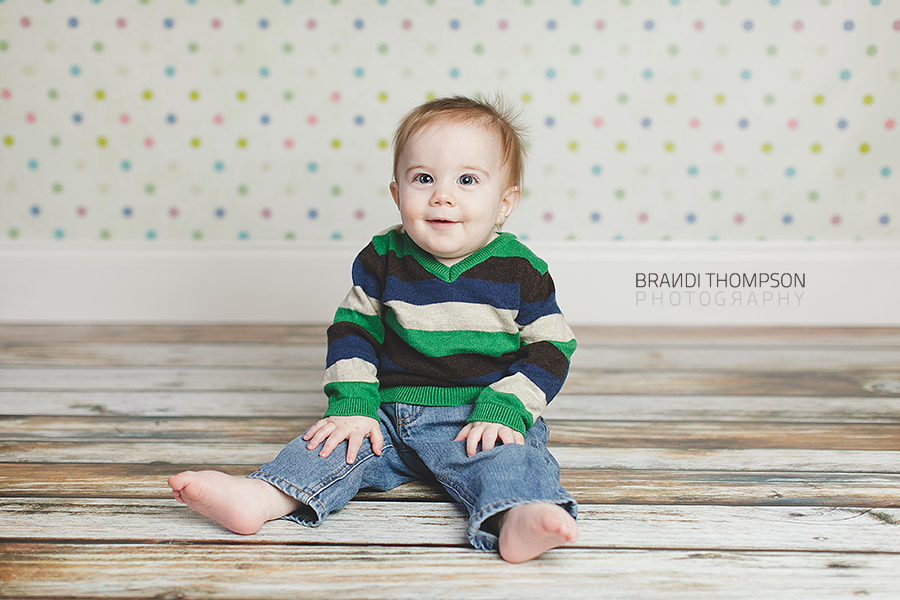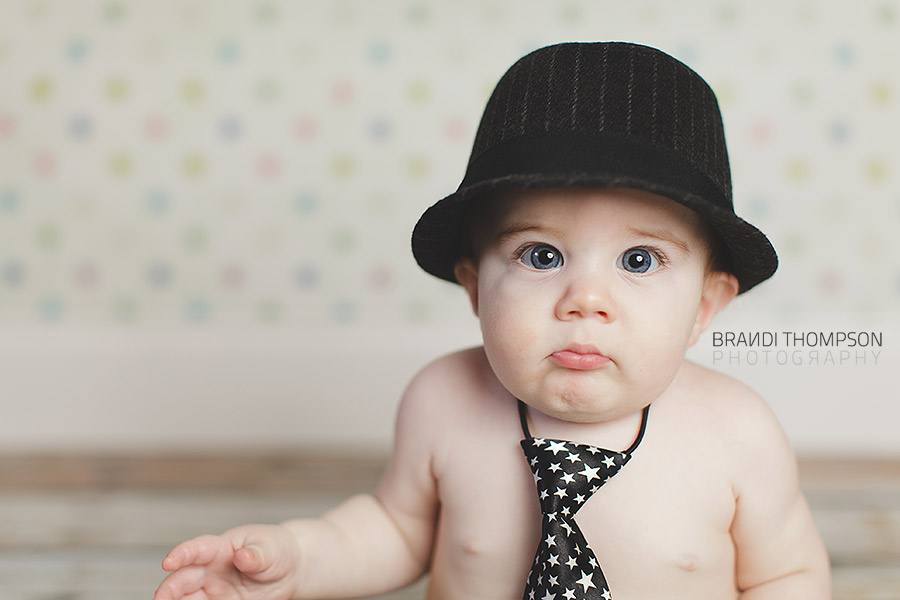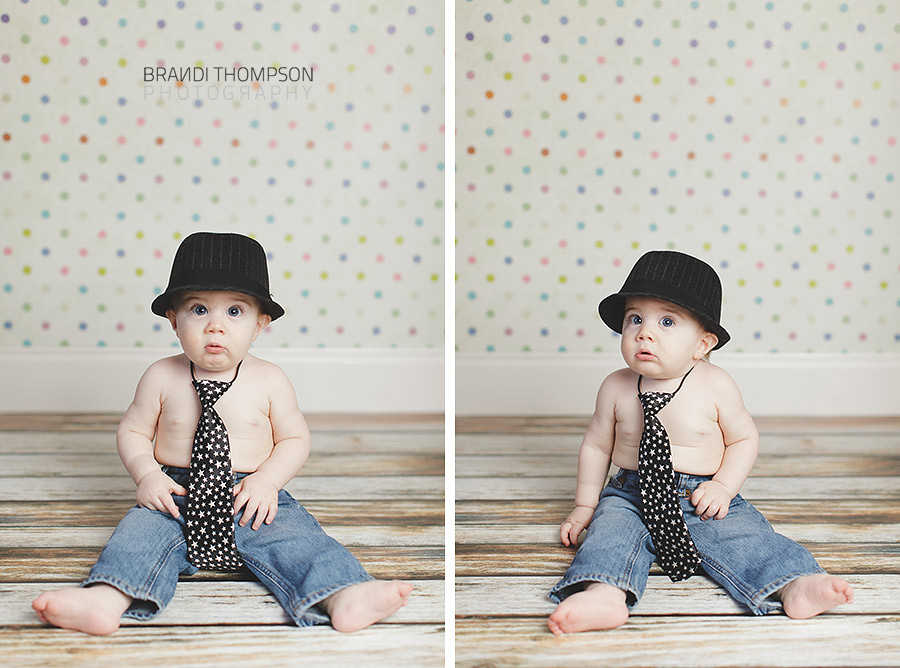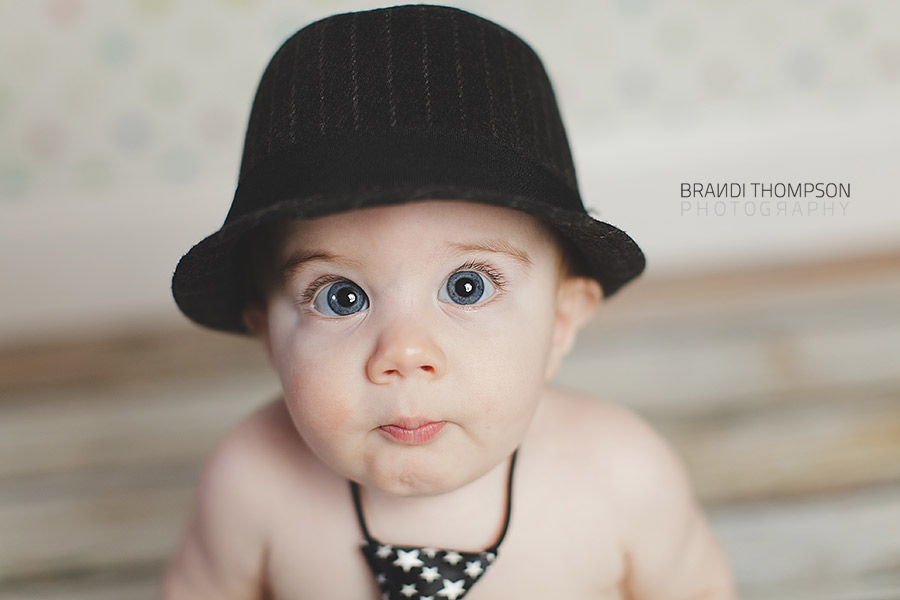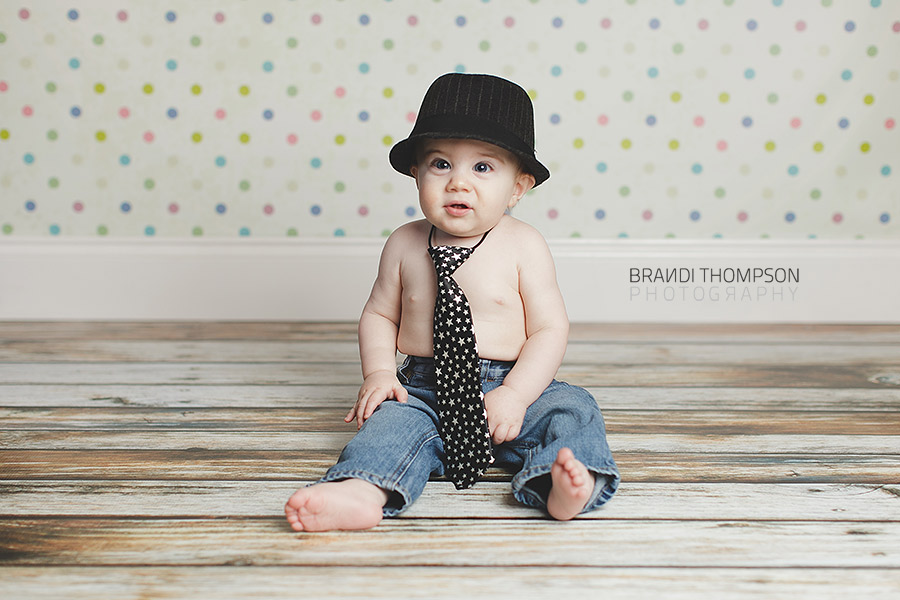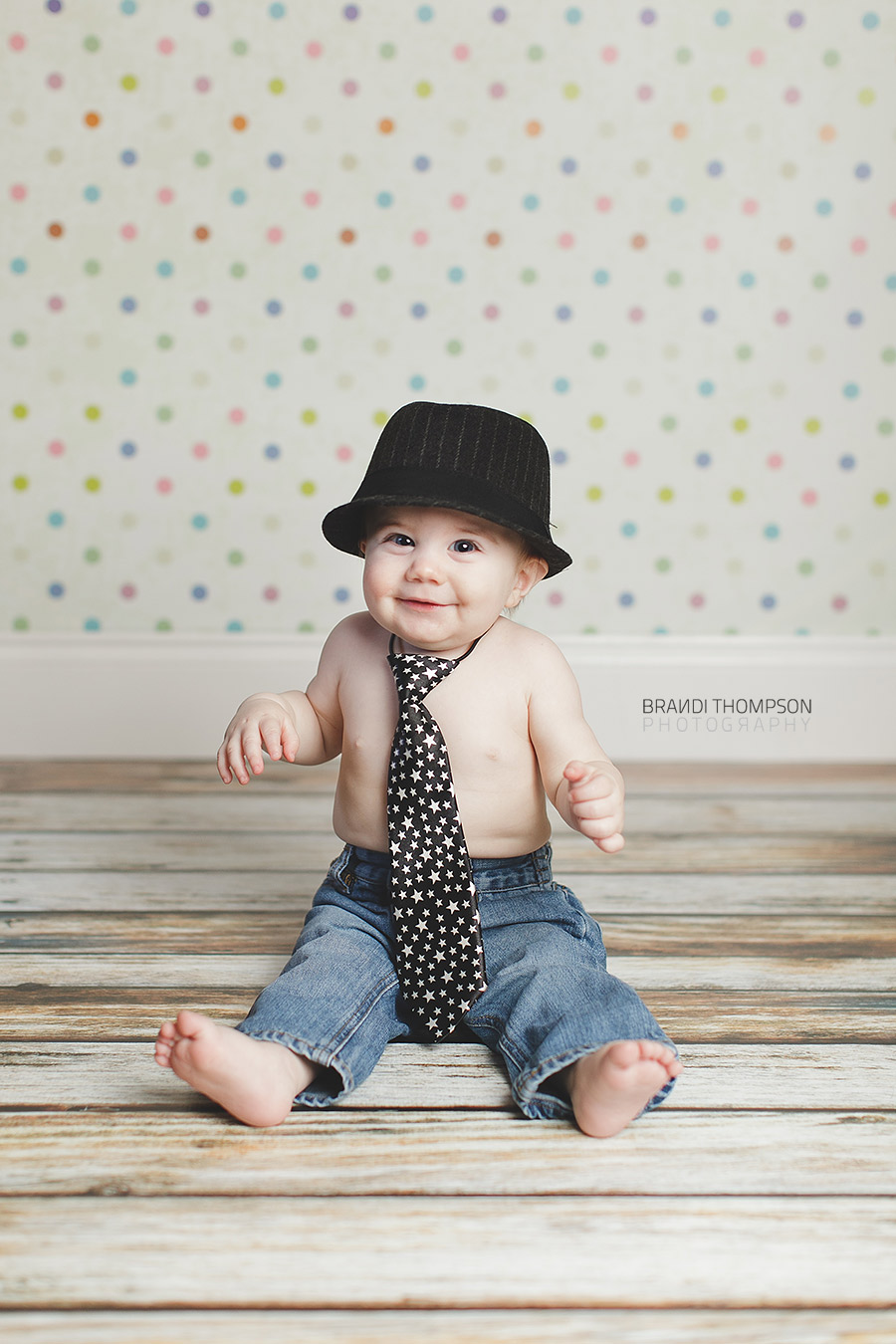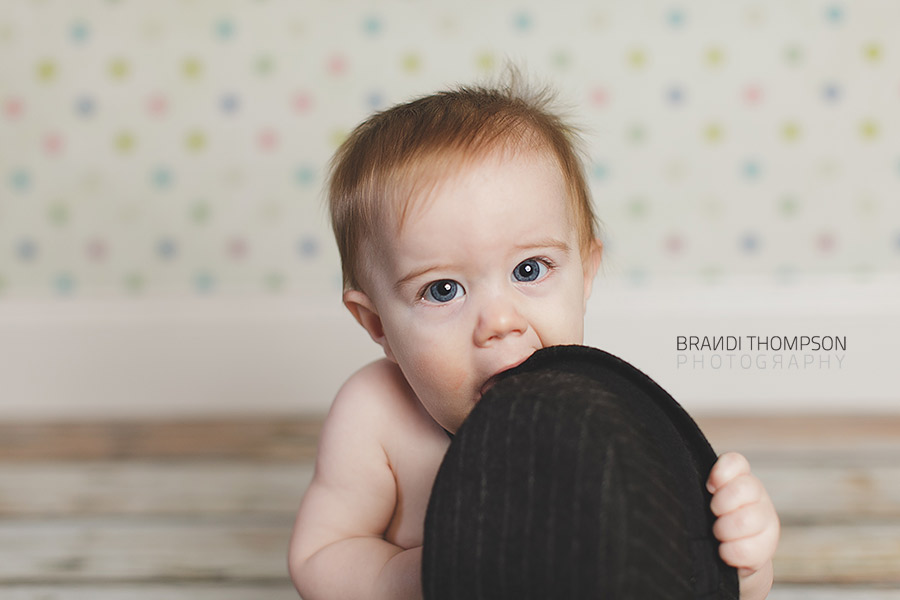 Thanks for stopping by. If you're interested in setting up a session for your little one, drop me a line. 🙂