Ashley's Peaceful Autumn Maternity Session – Plano Maternity
We couldn't have asked for a more beautiful day the day we met up to shoot Ashley's maternity photos. Ashley is expecting a sweet baby boy, and she's due January 1st! Ashley was so beautiful and really had that expecting mama glow to her. I don't think she could take a bad photo if you tried!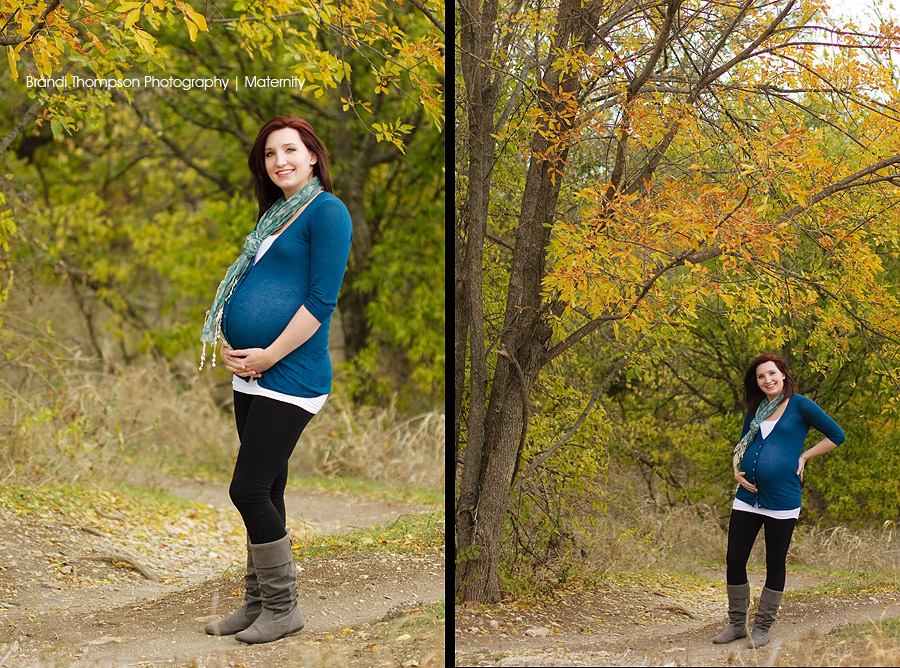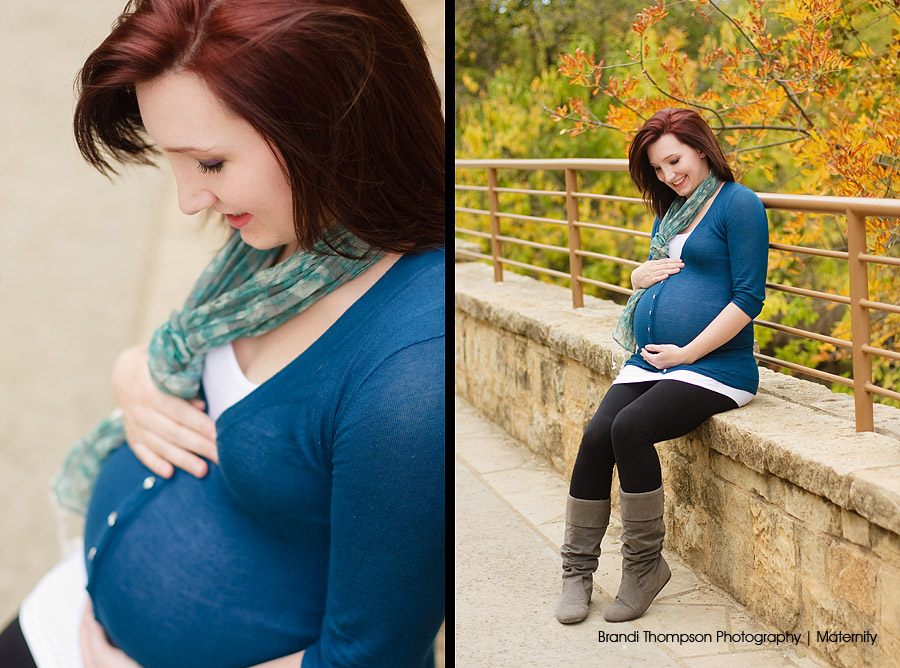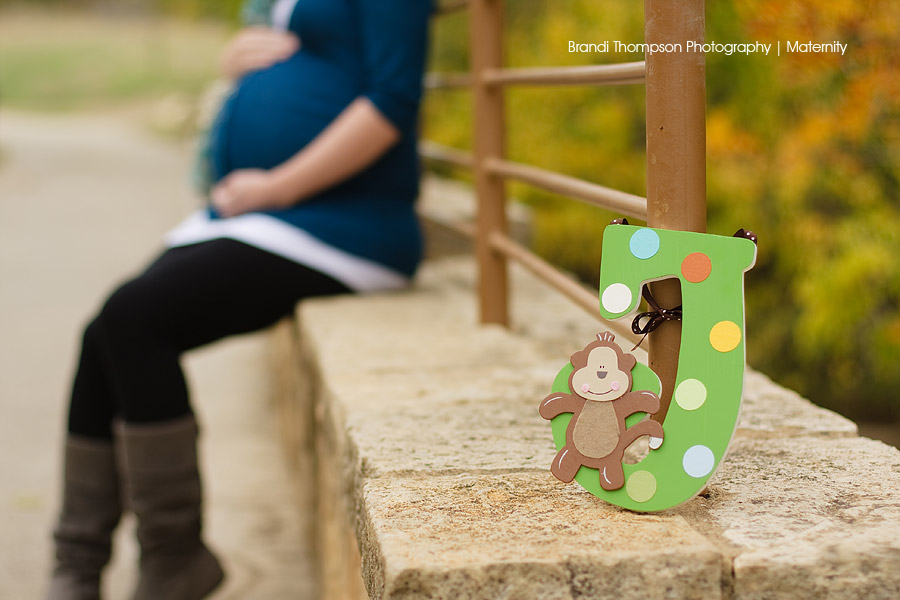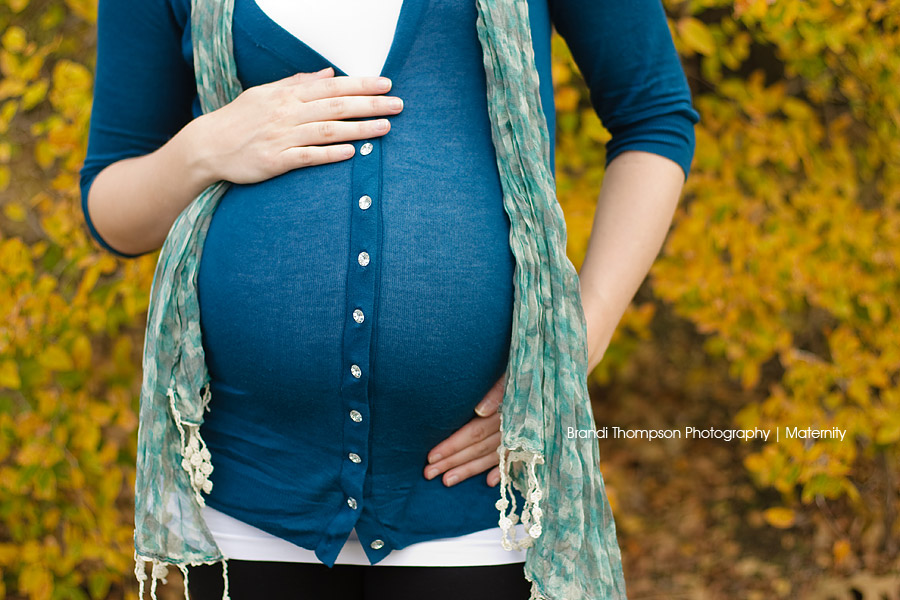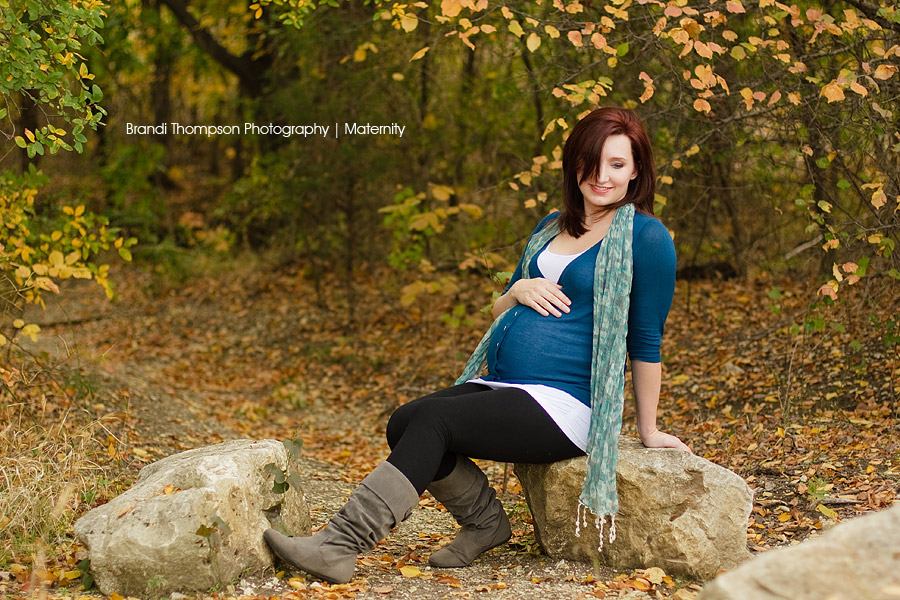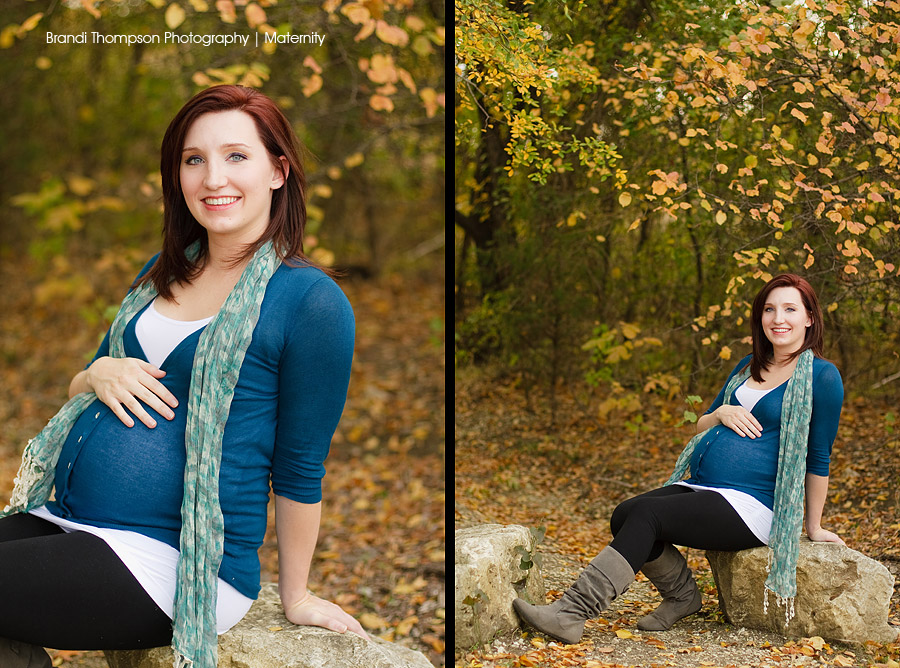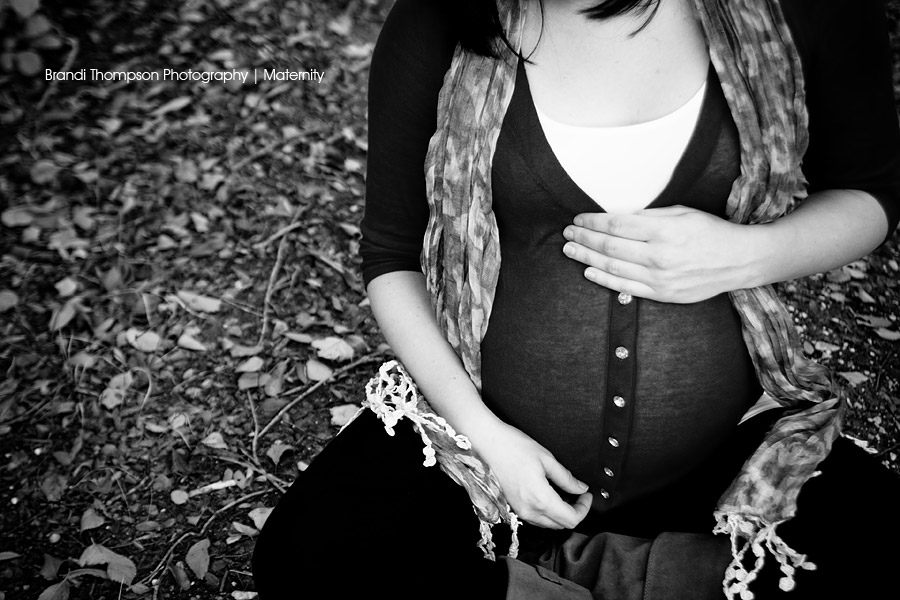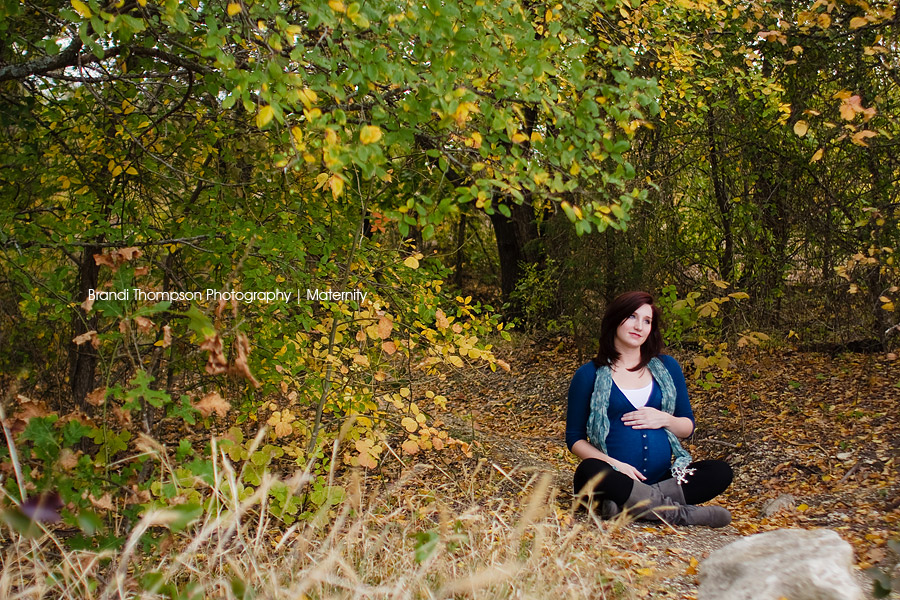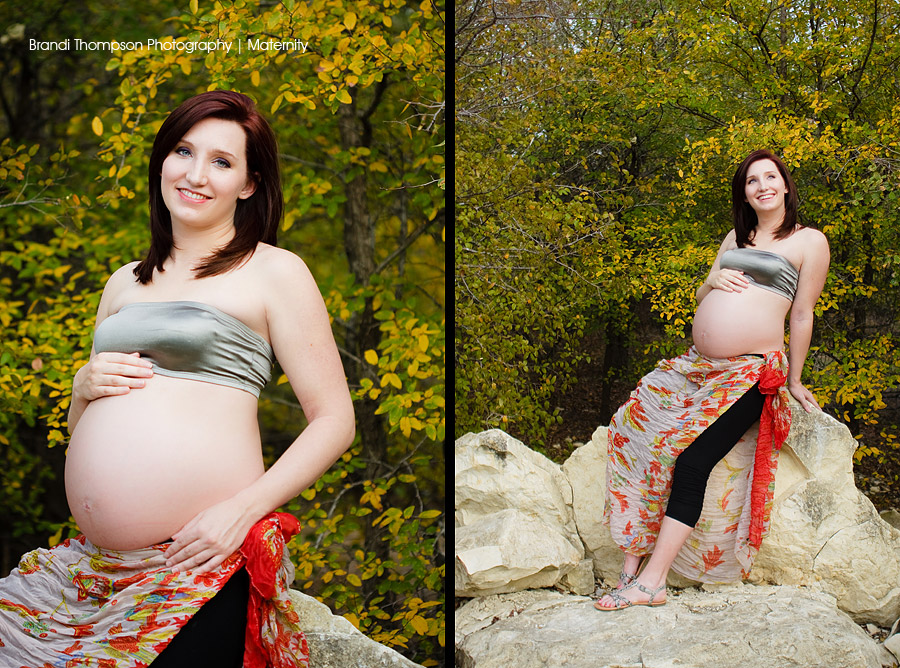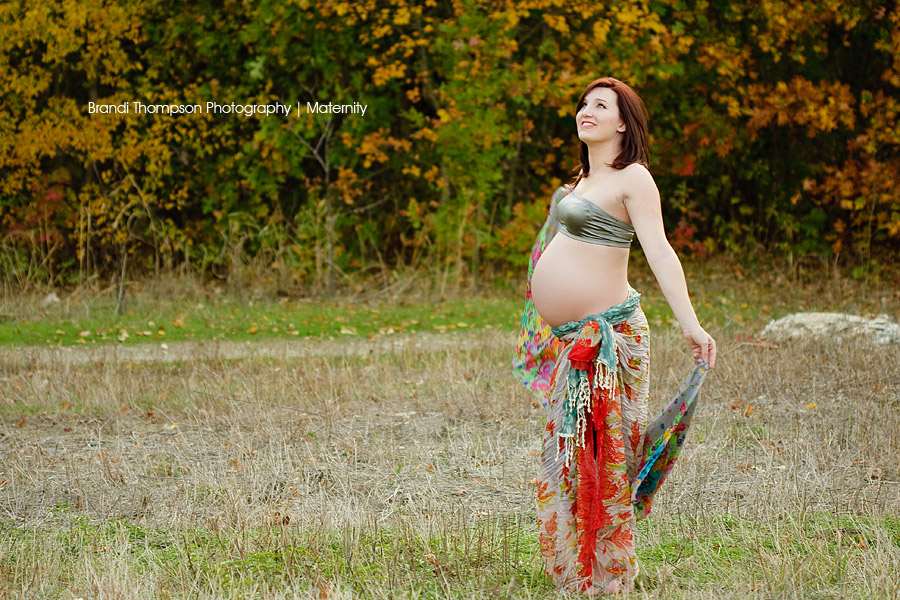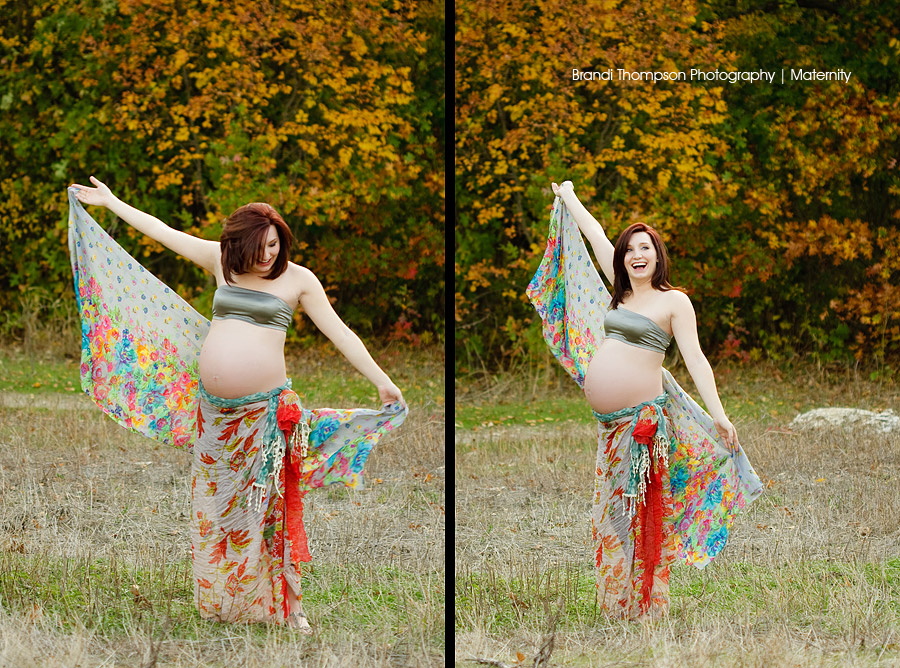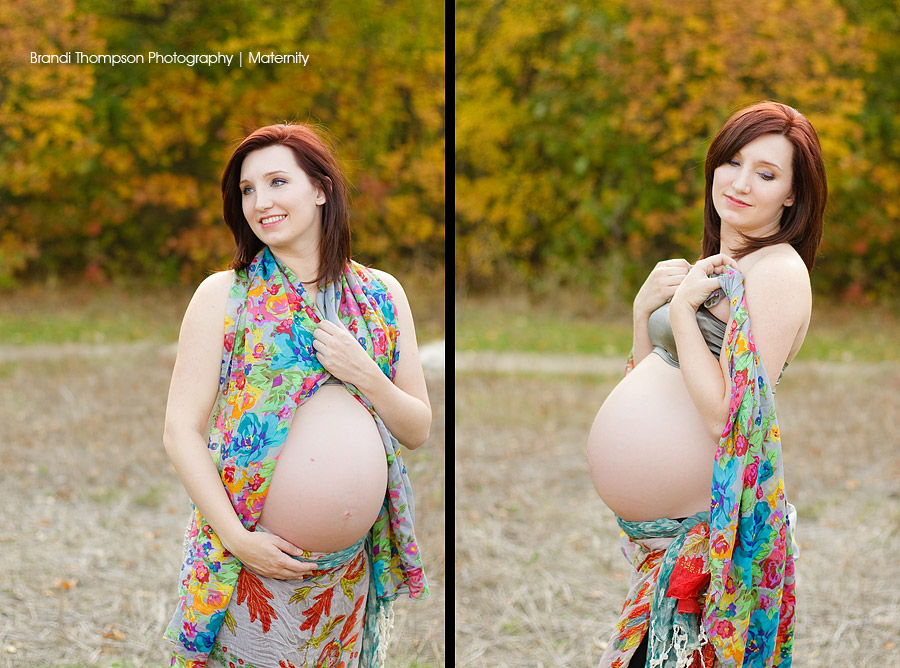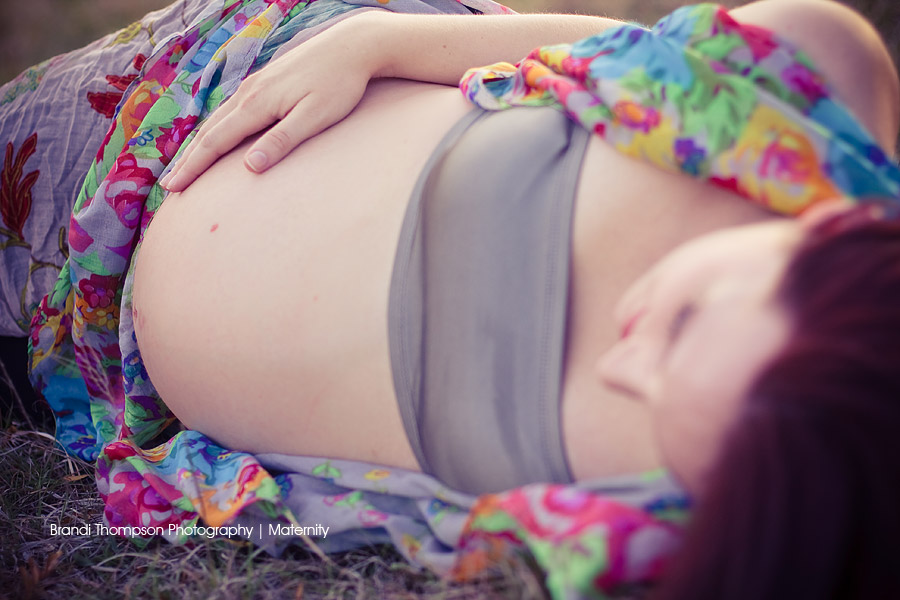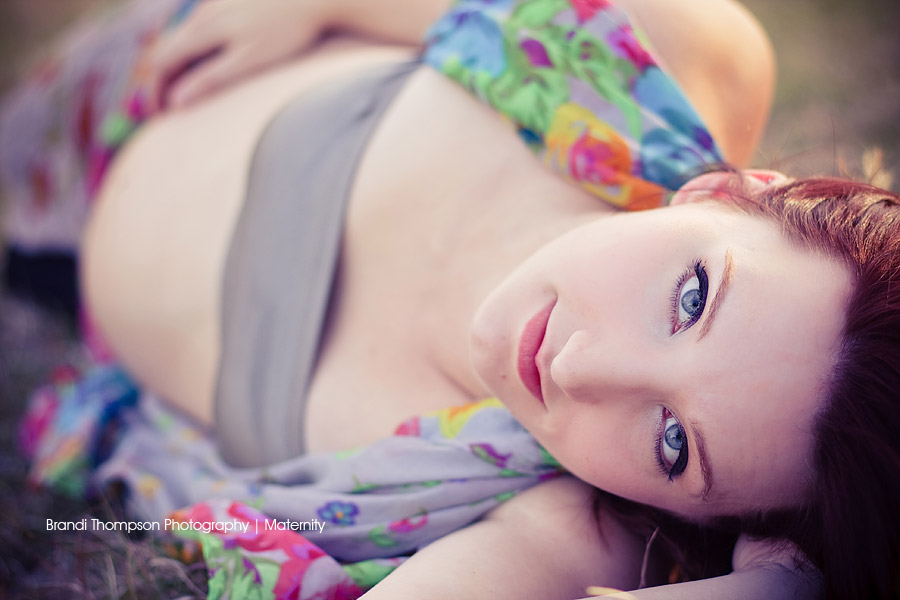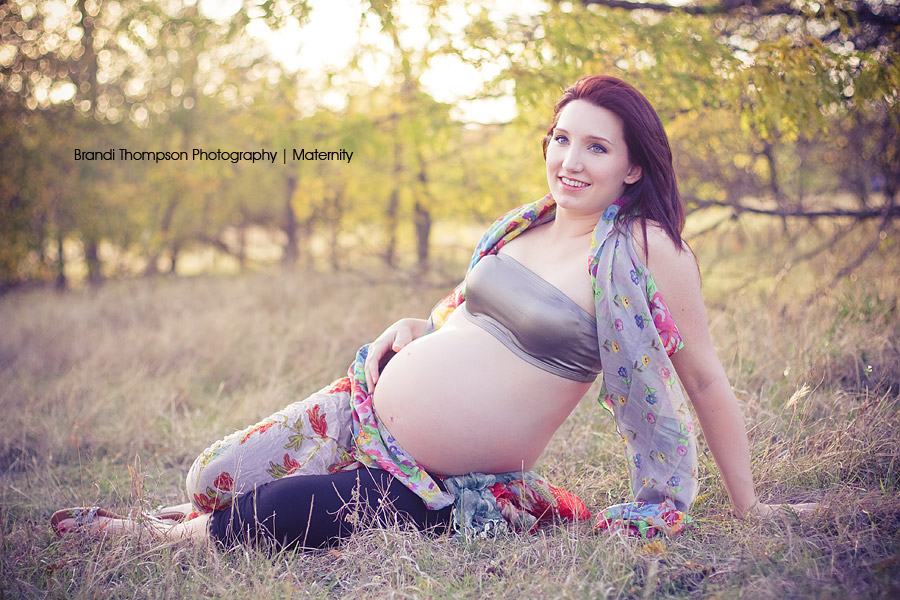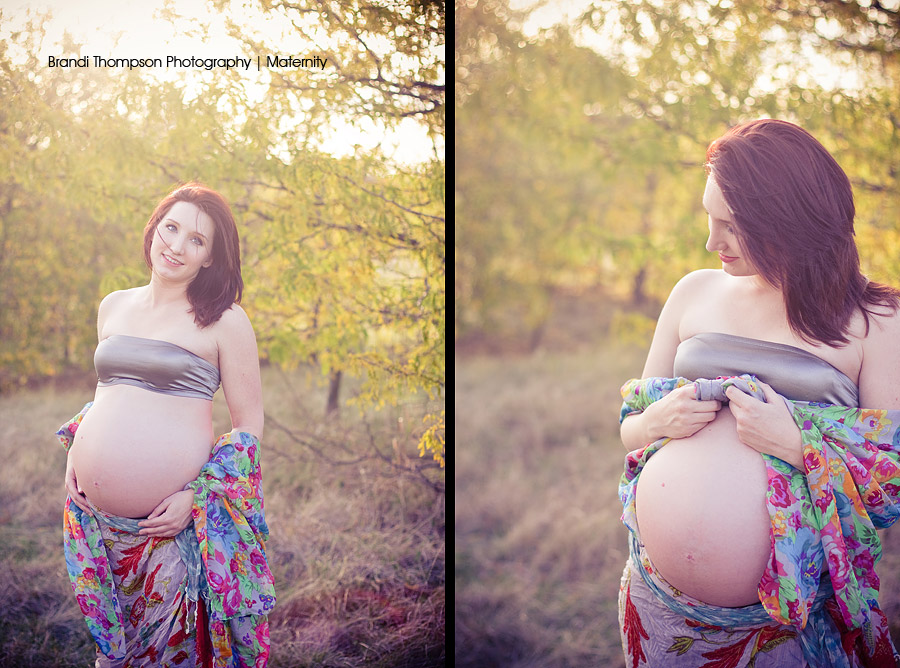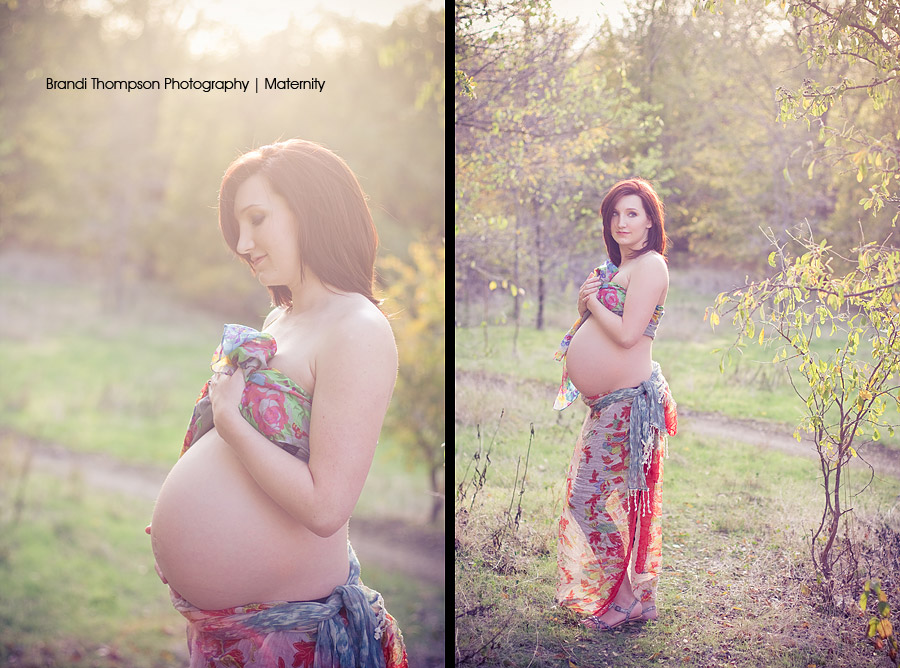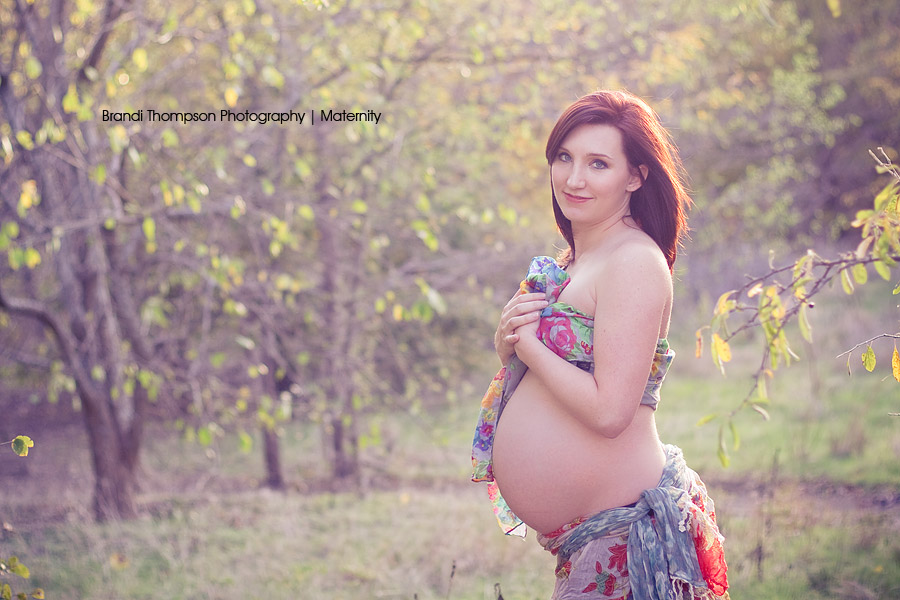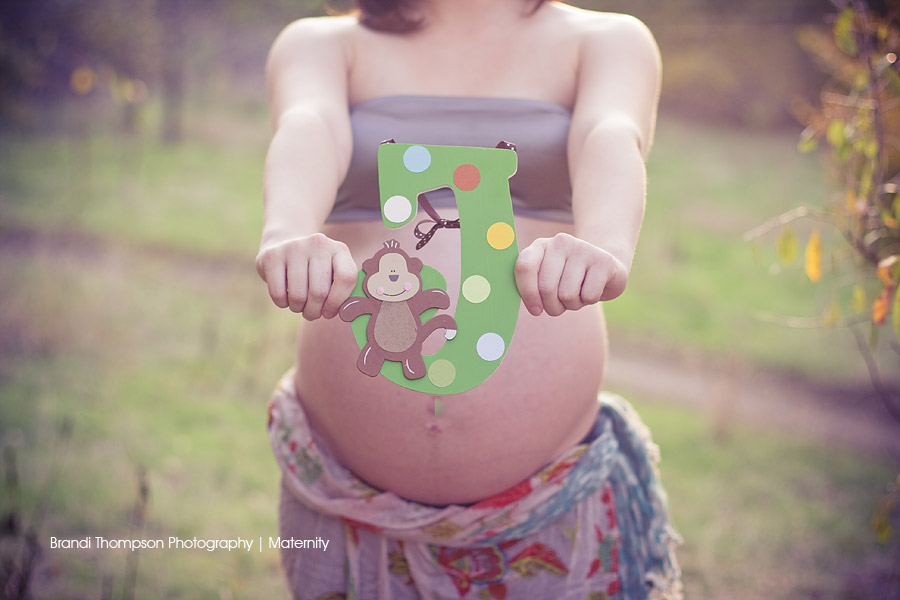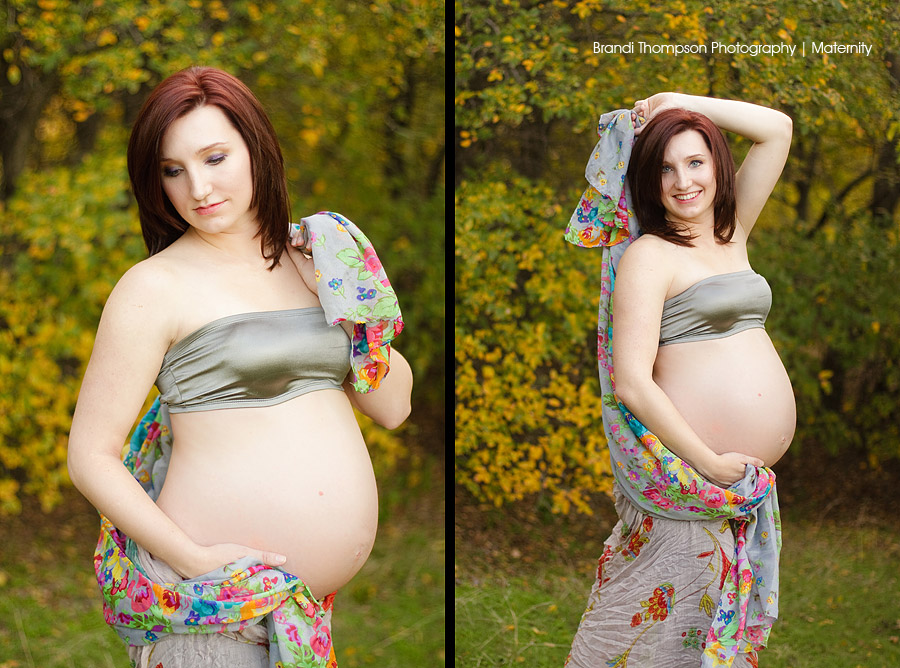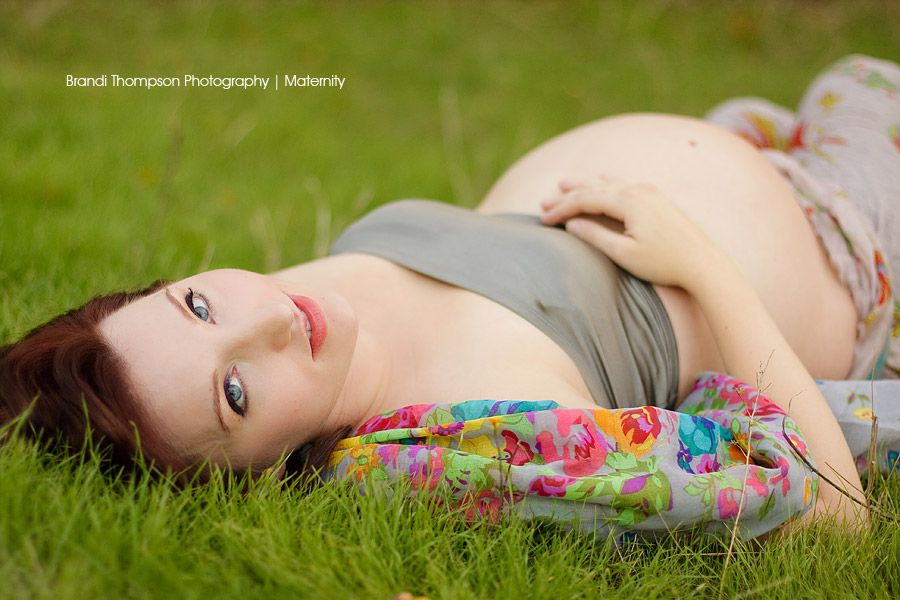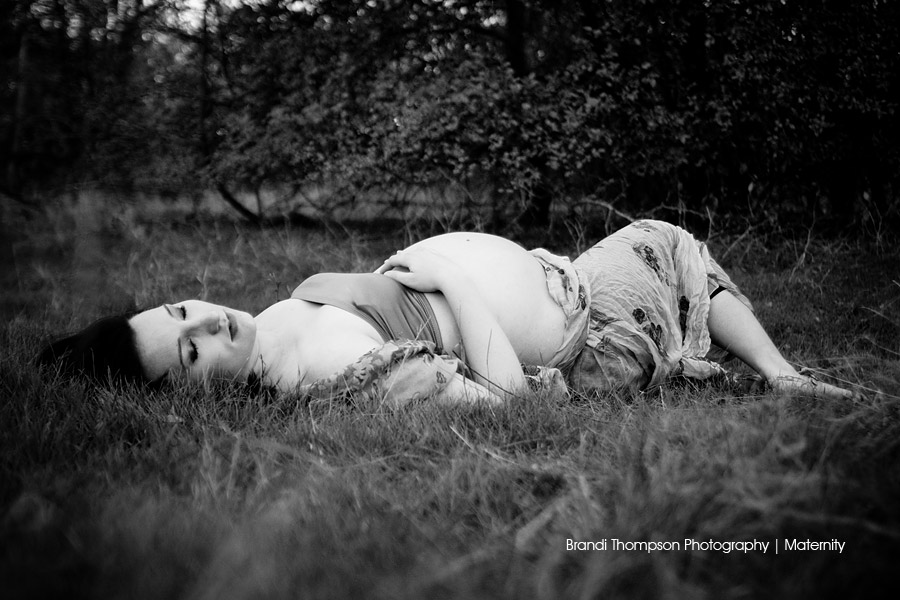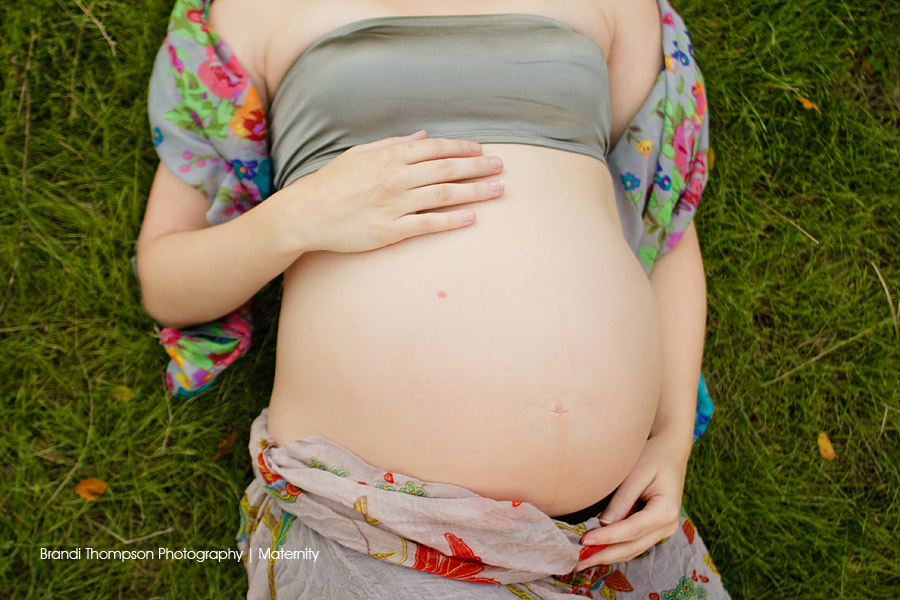 Thanks so much for choosing me Ashley, I had a great time!