Angela & Clark's Family Centered Small Wedding – Frisco Wedding Photography
When I first met Angela & Clark, they arrived on a motorcycle and Angela was wearing some studded black boots. I could tell they were a fun couple right away! Angela is a bubbly Brazilian who has a fantastic smile. You can tell she and Clark really complement one anothers personalities. They had a laid back wedding with some of their closest family and friends at Gateway Church in Frisco, followed by a reception at Brazil Brasilia in Richardson. Angela's mother was able to watch the wedding from Brazil via an iPad. I love seeing technology used to connect people. It was also fun to watch the newly married couple dance back down the aisle. Here's part one of their wedding celebration!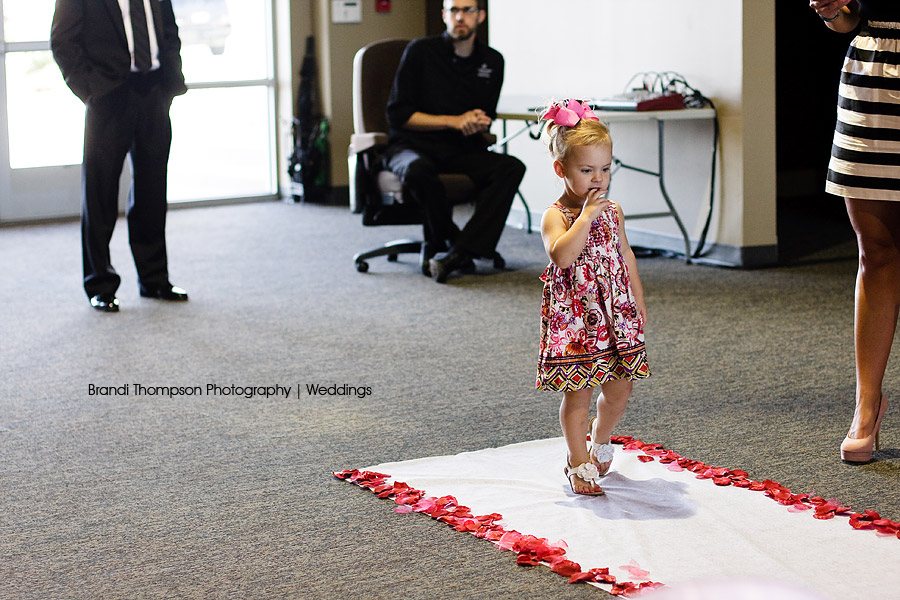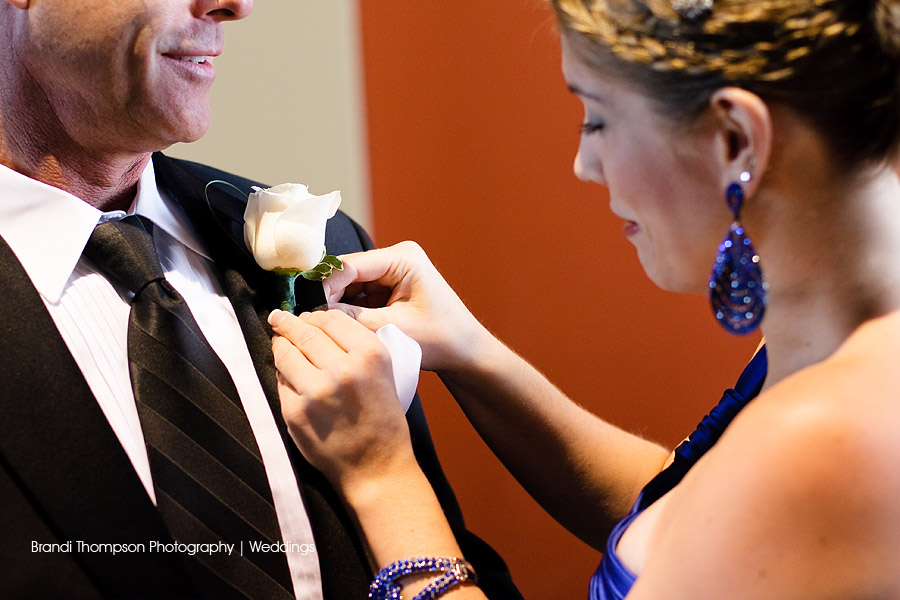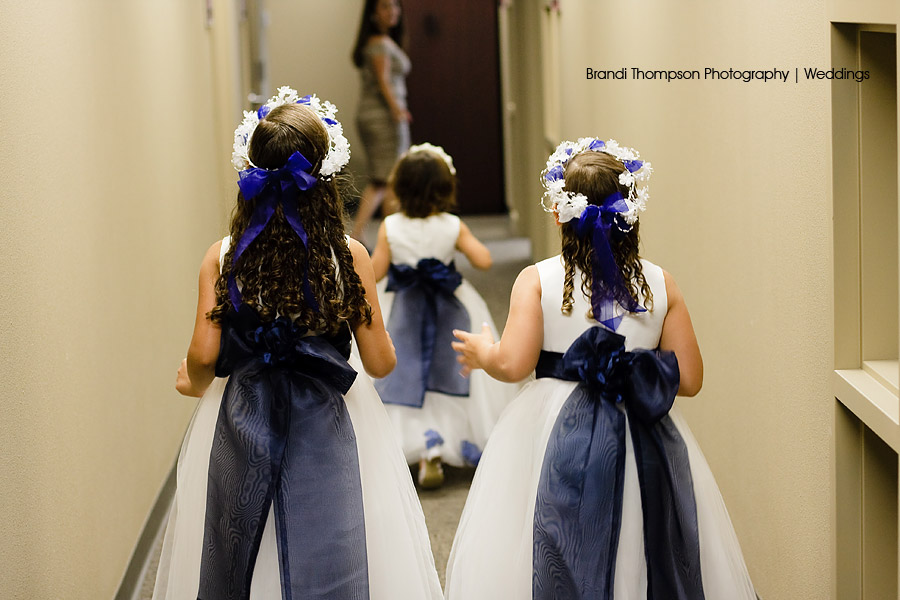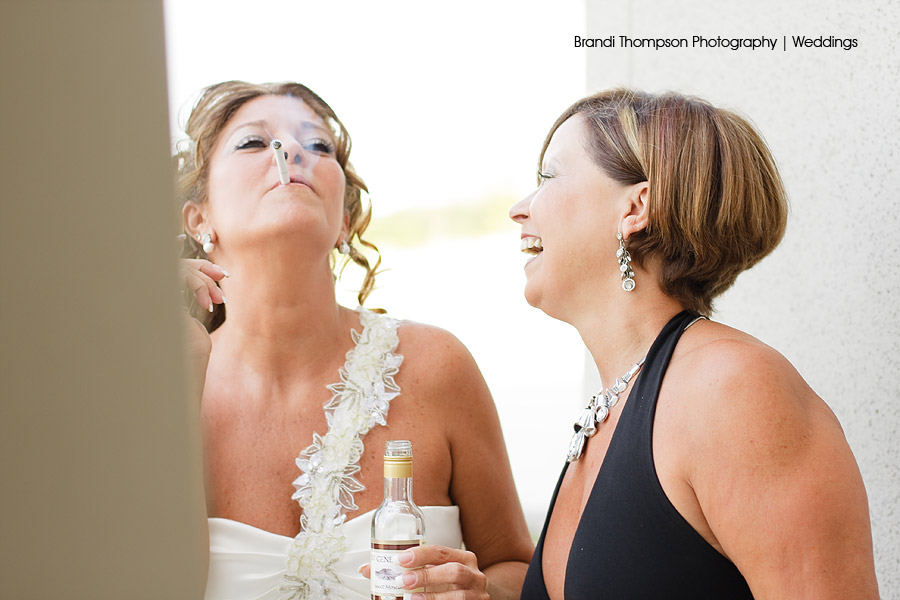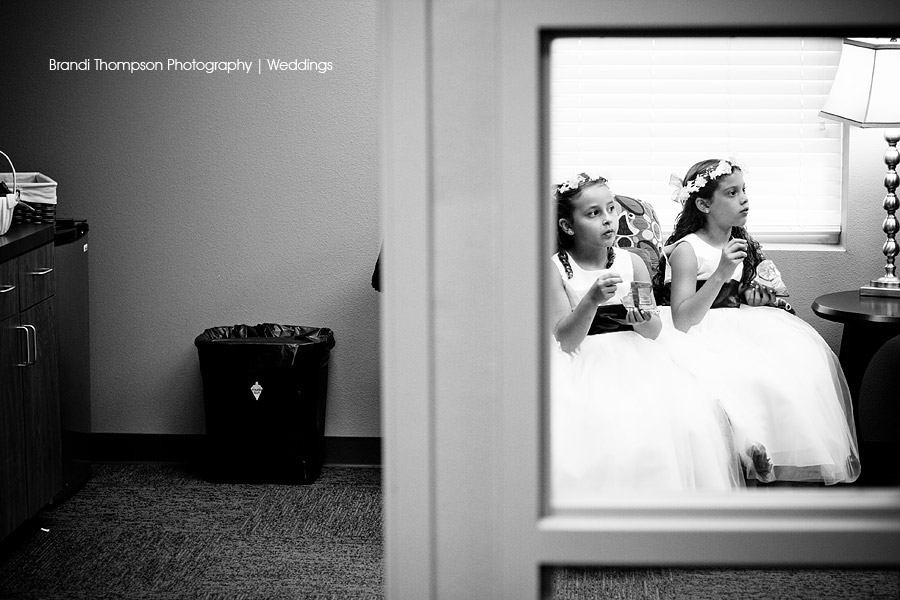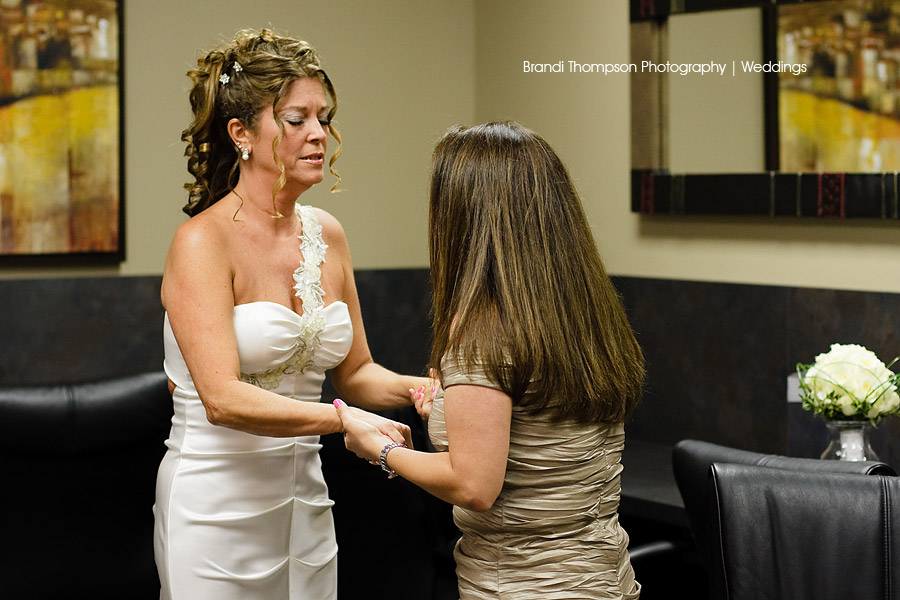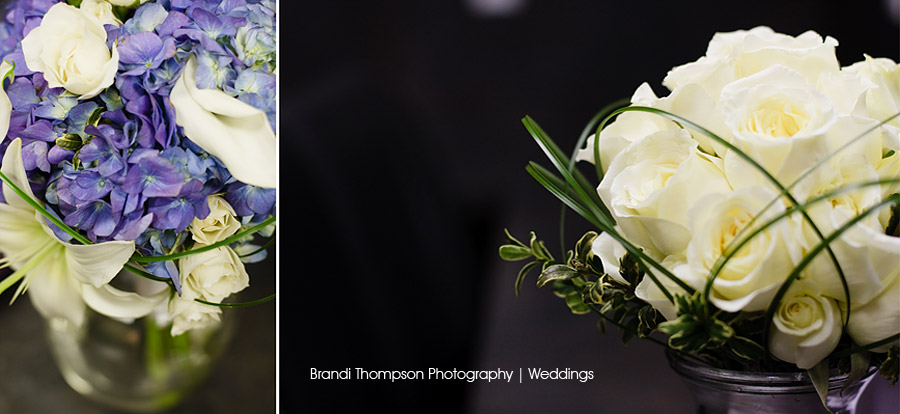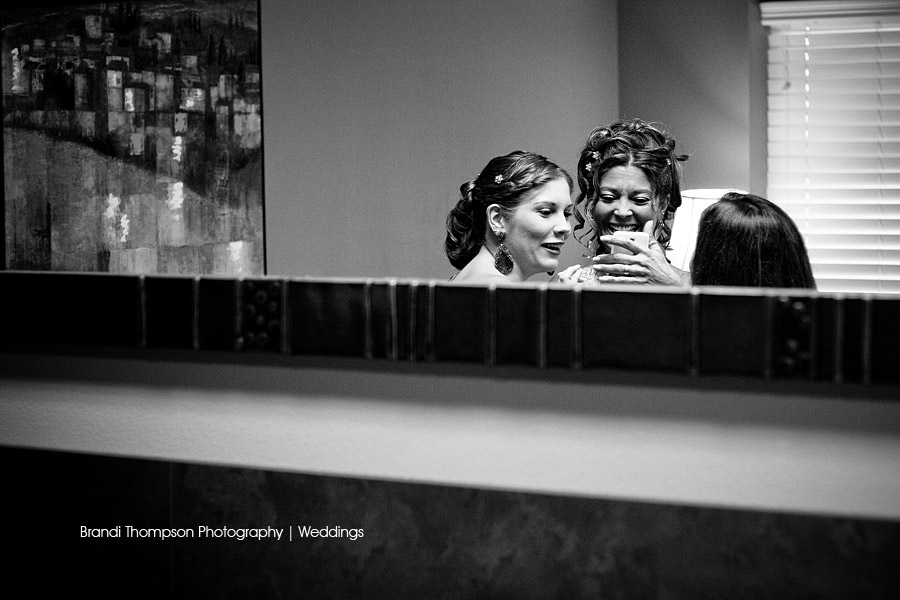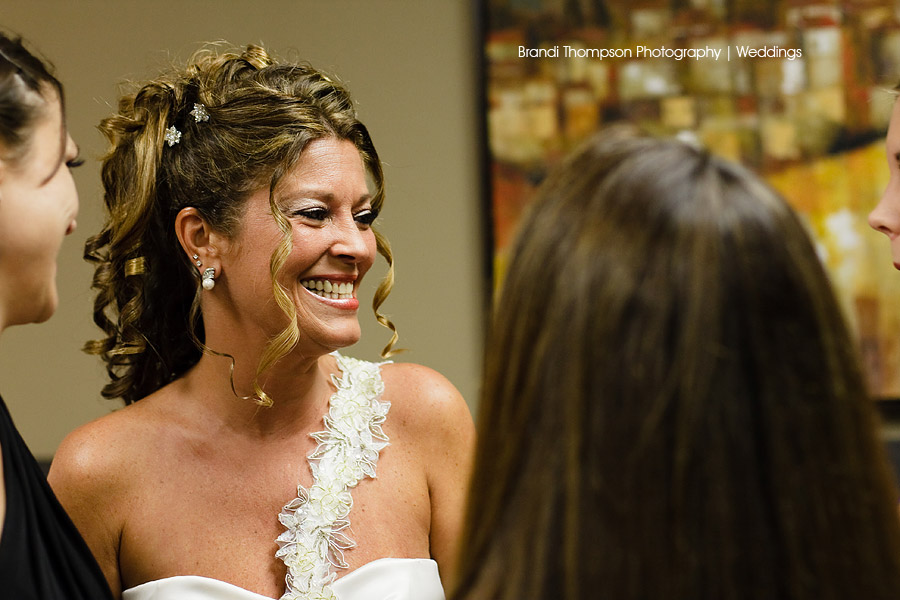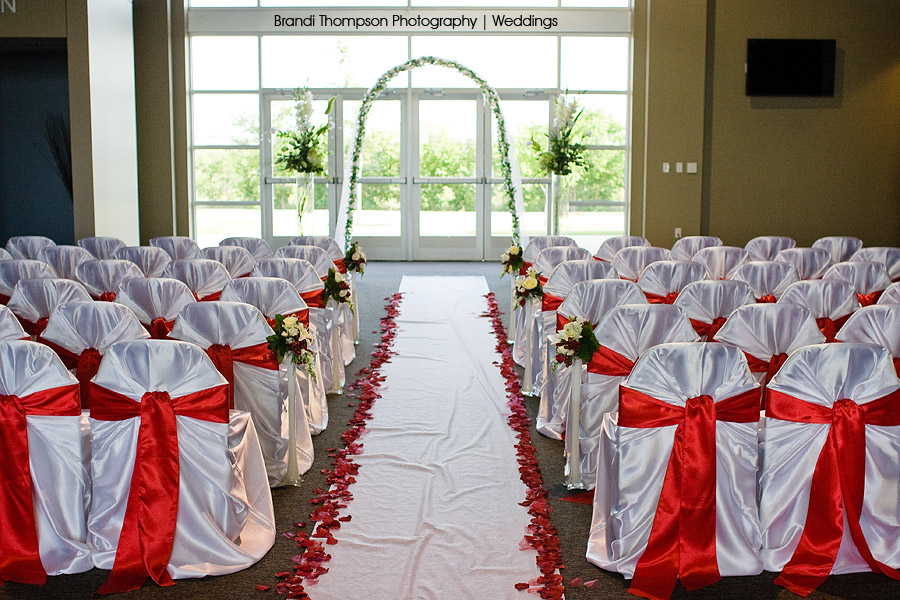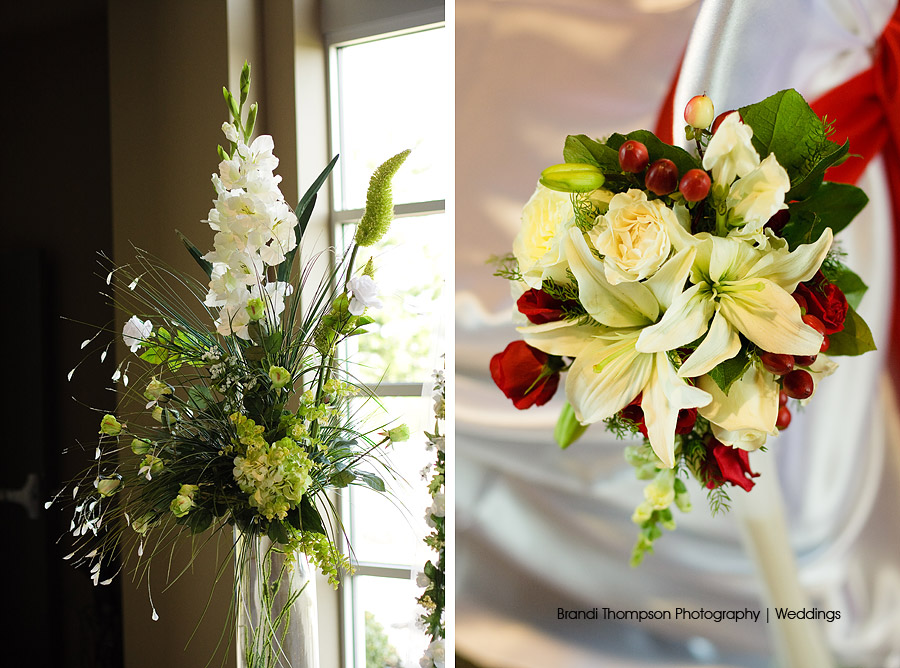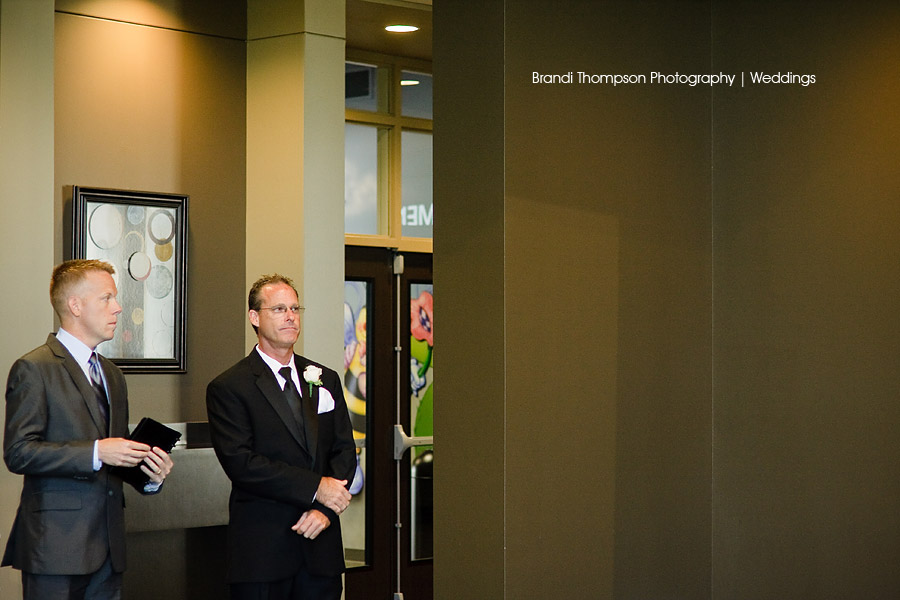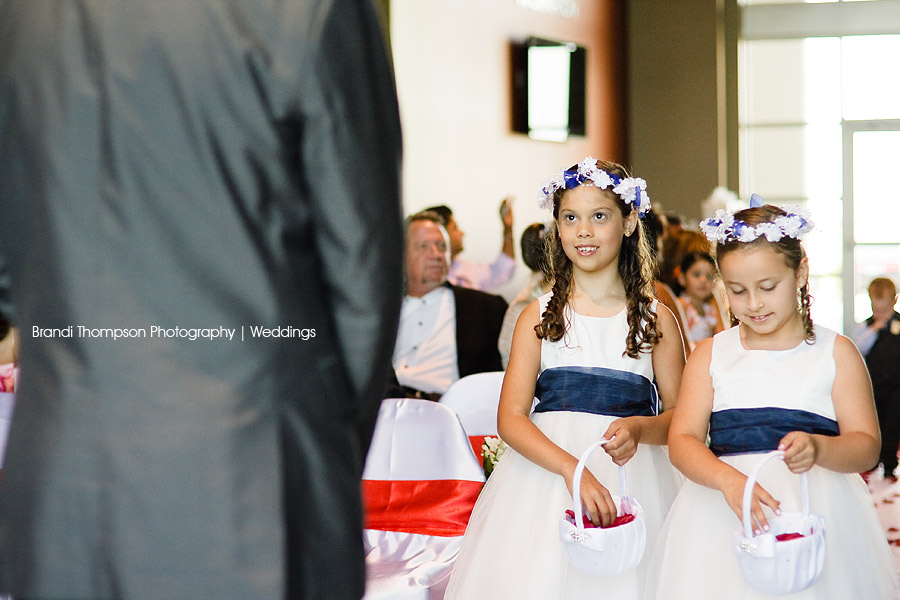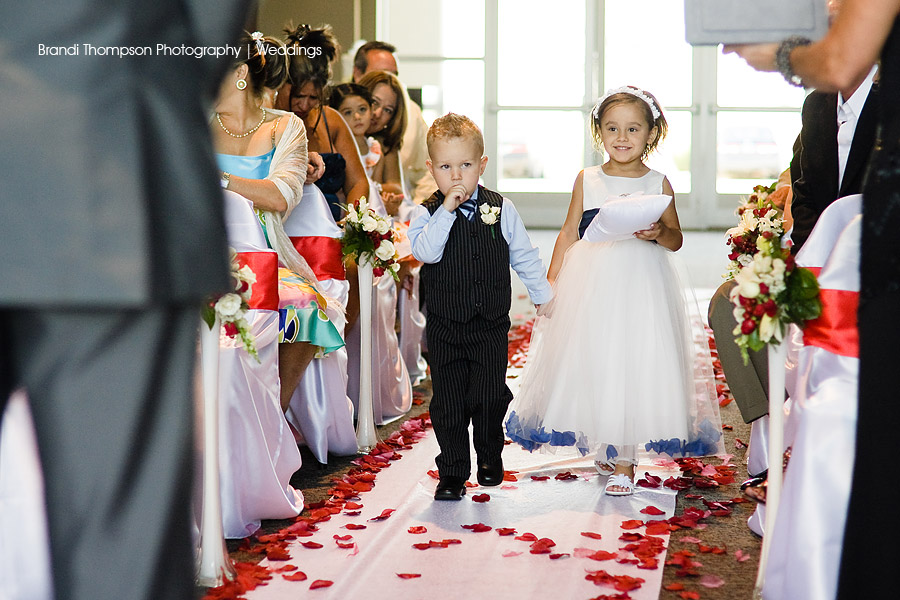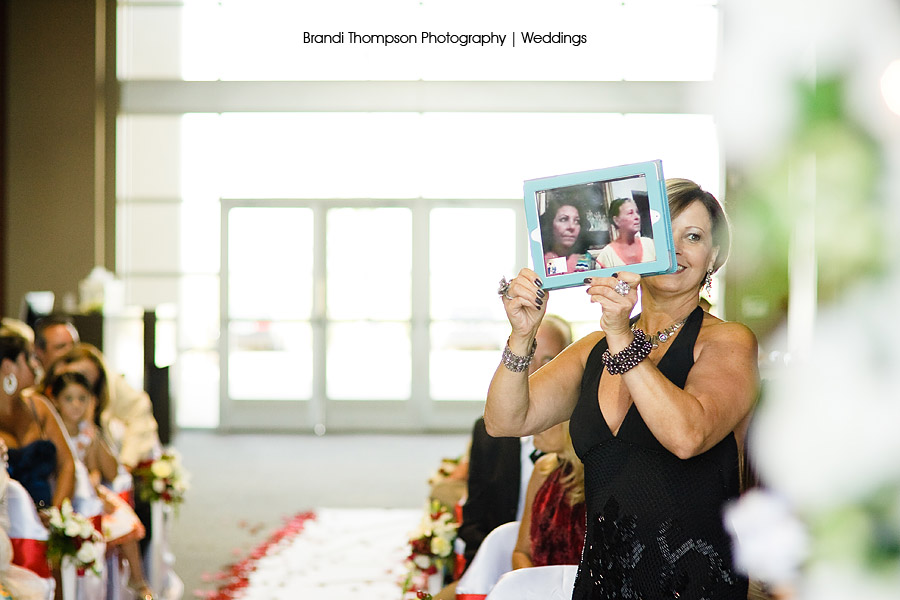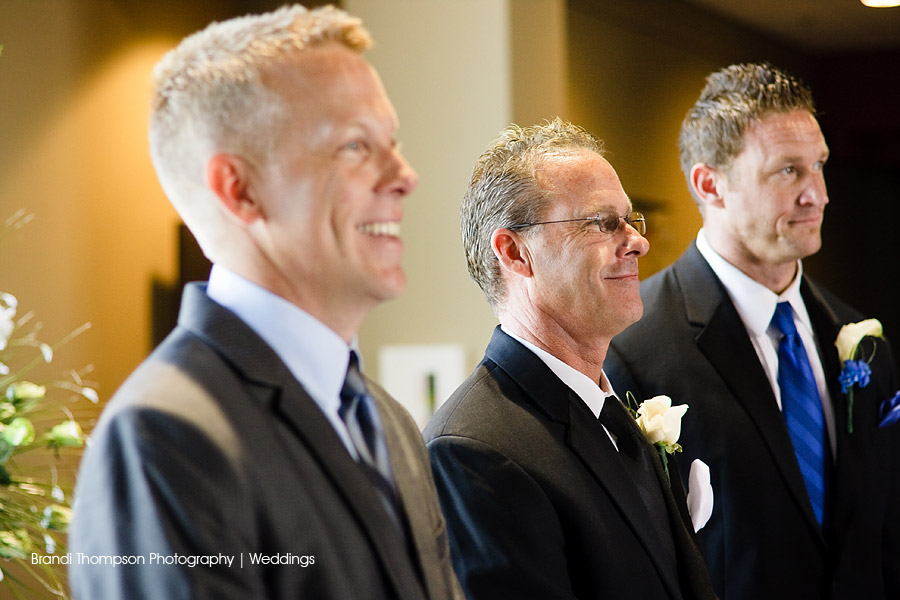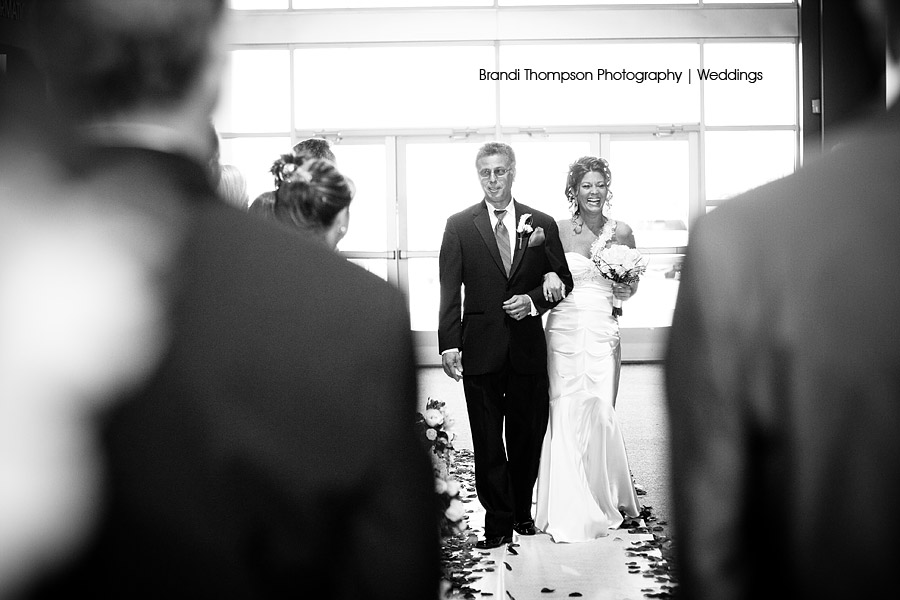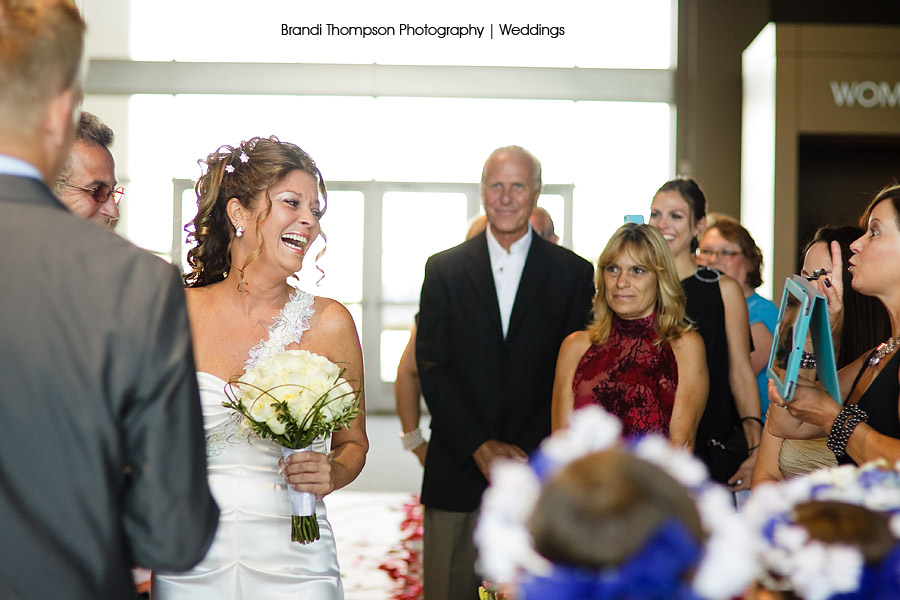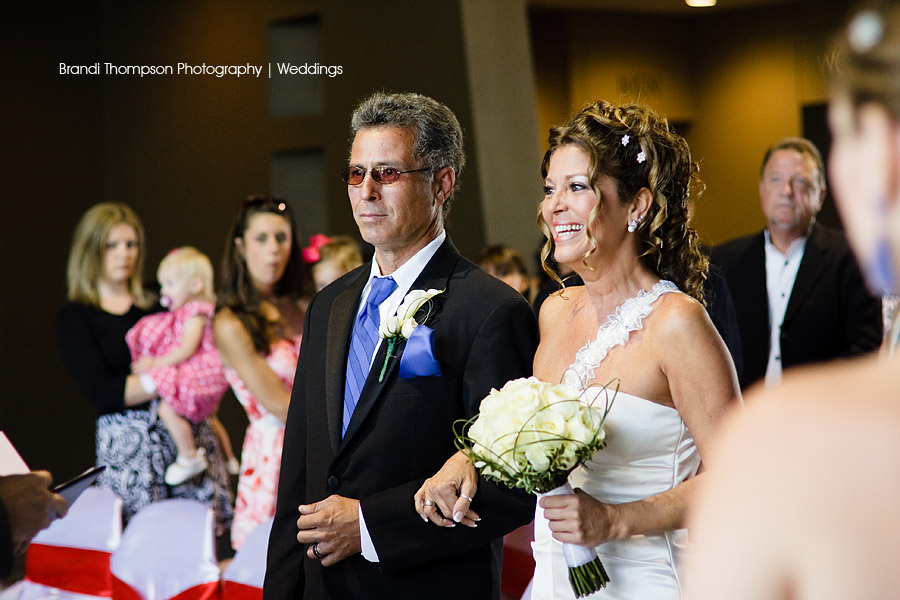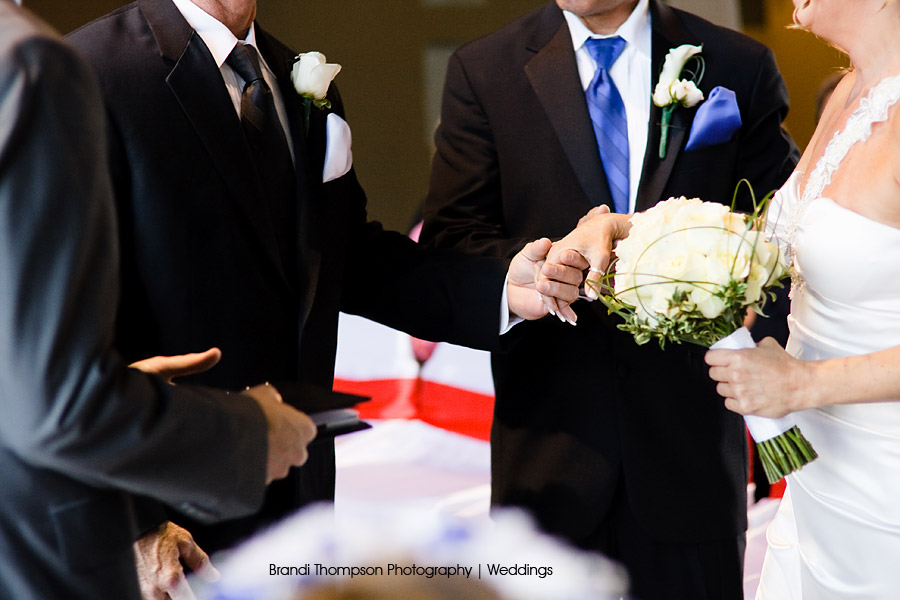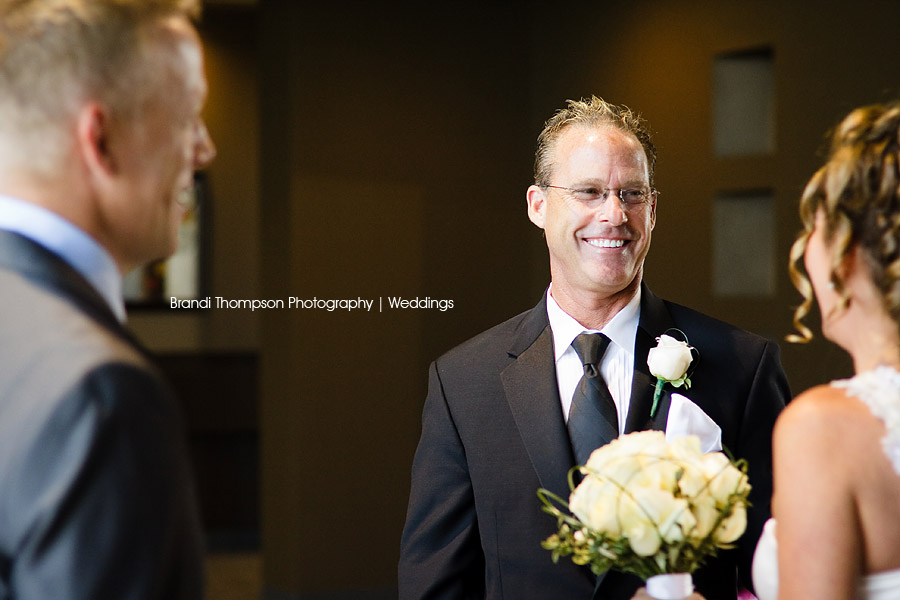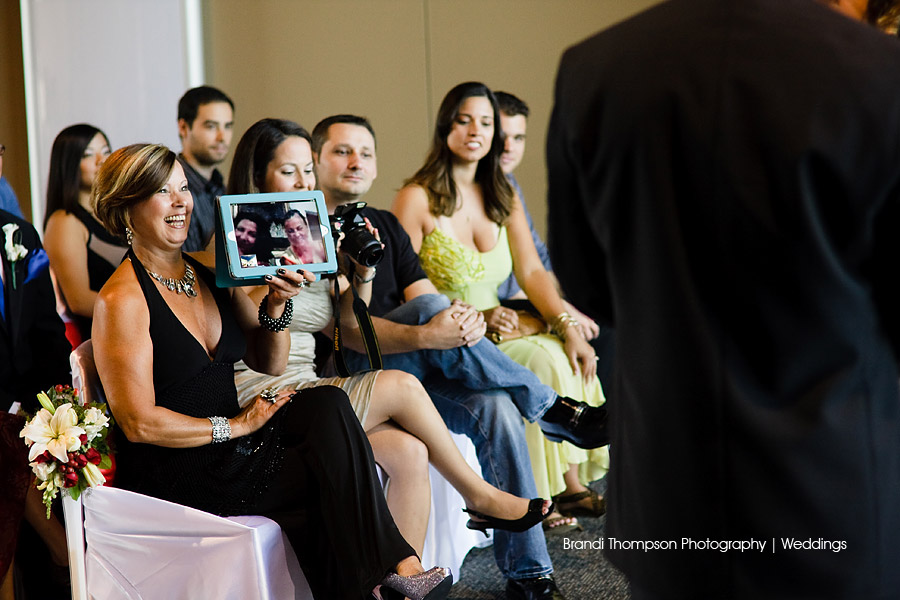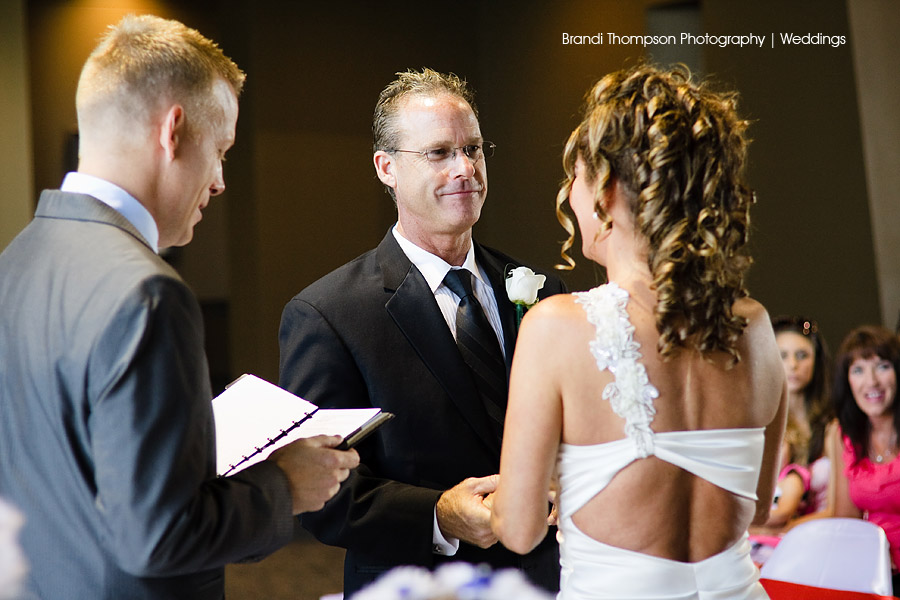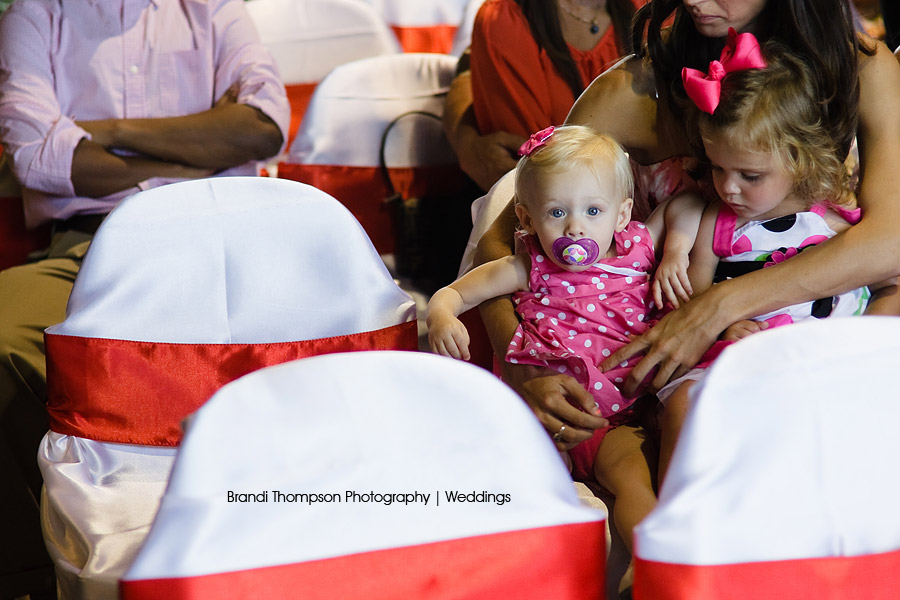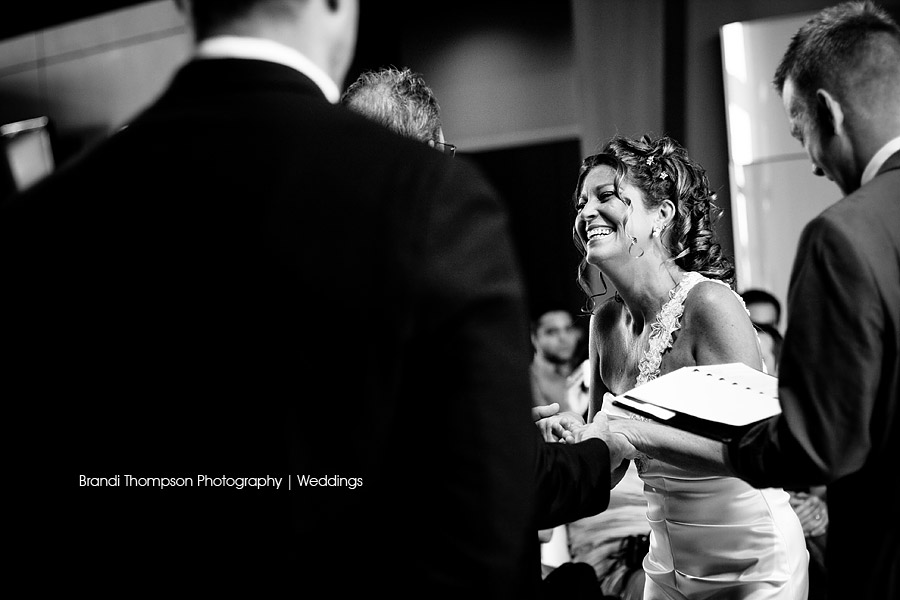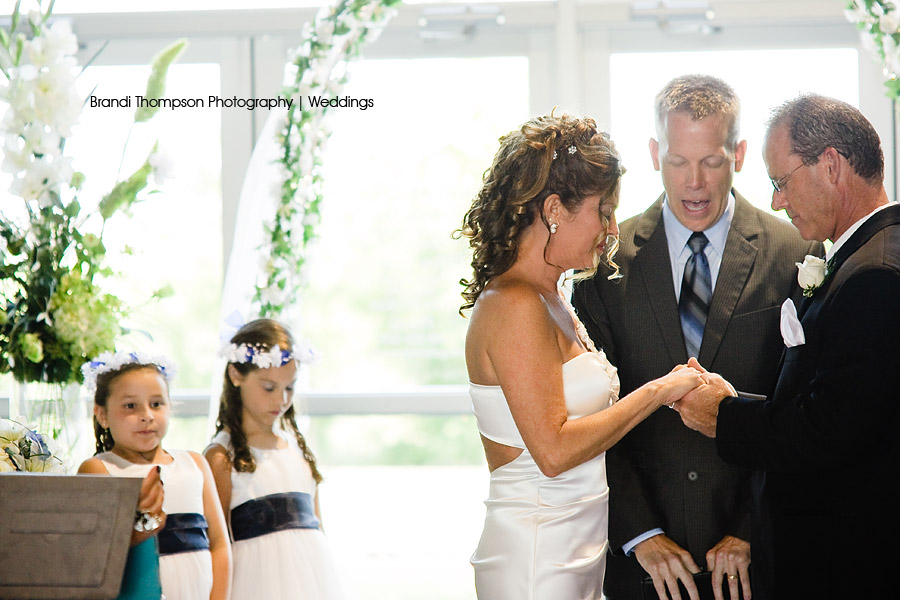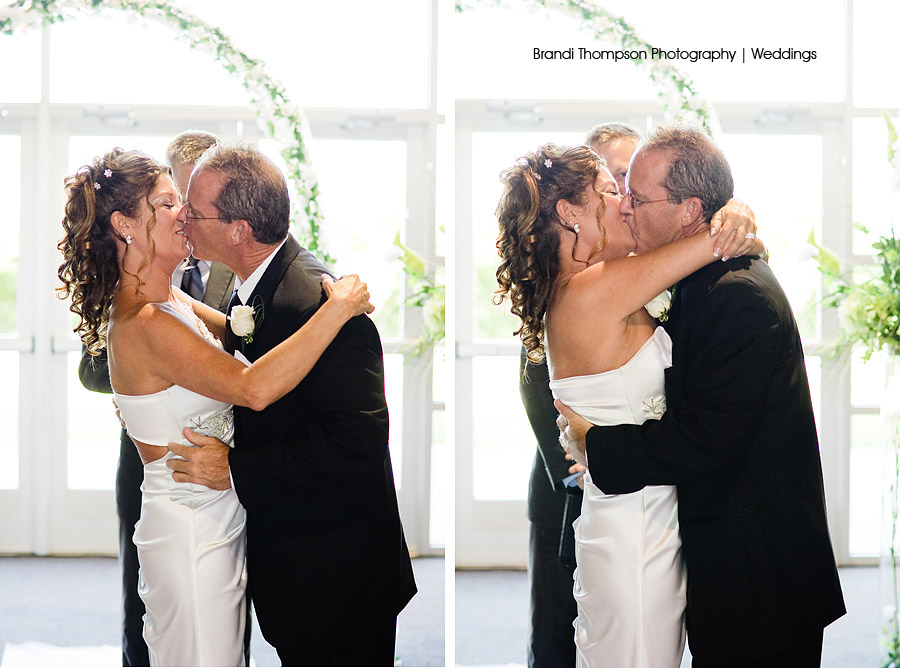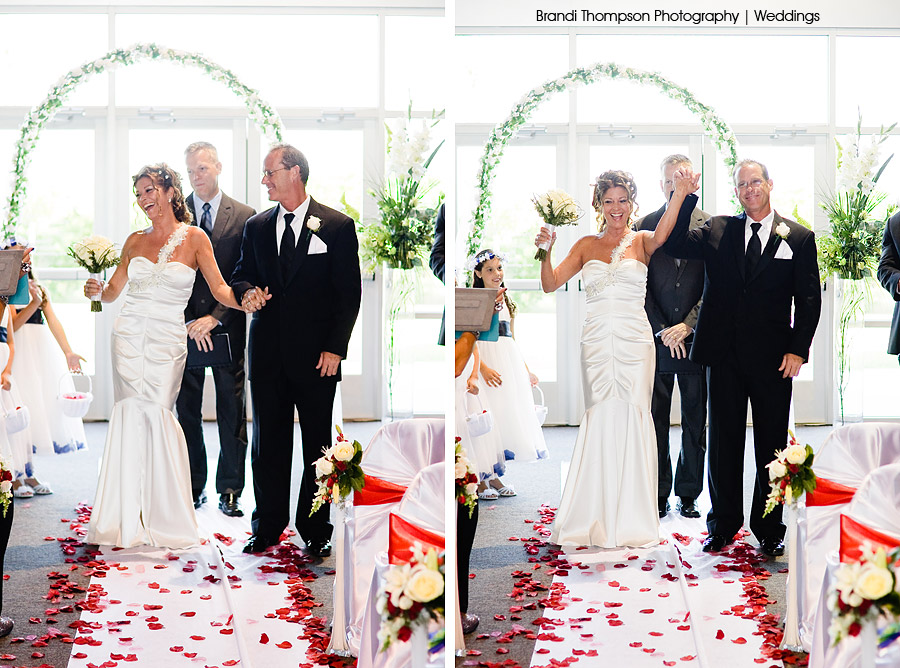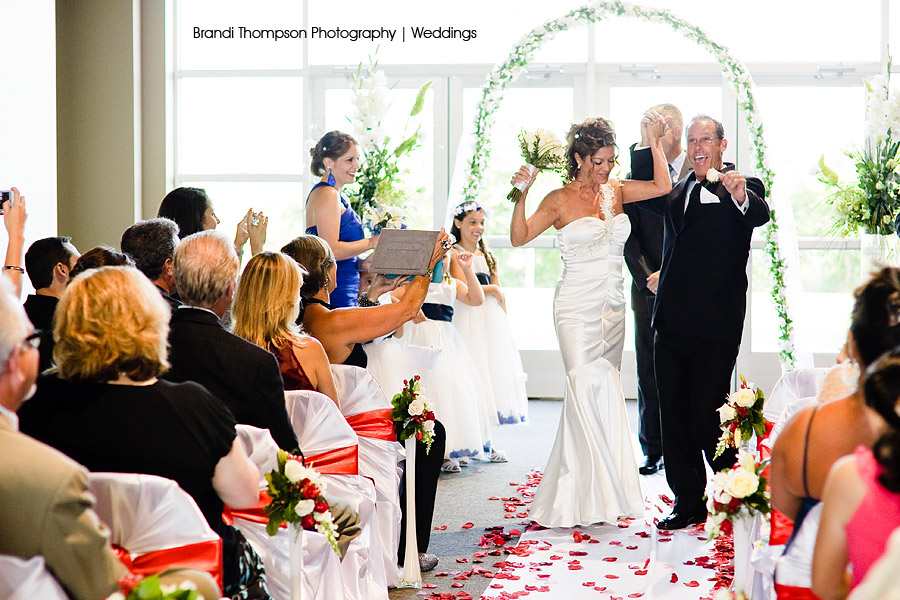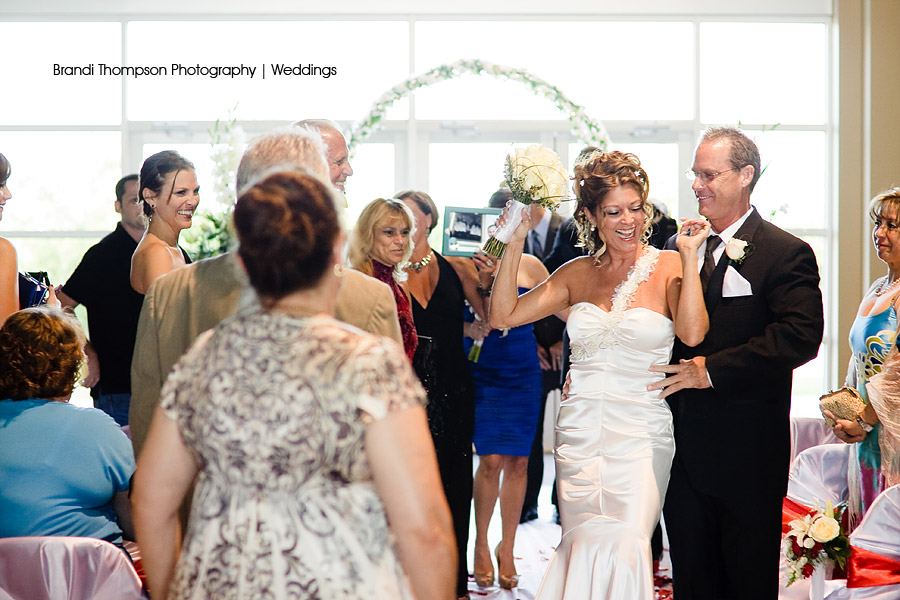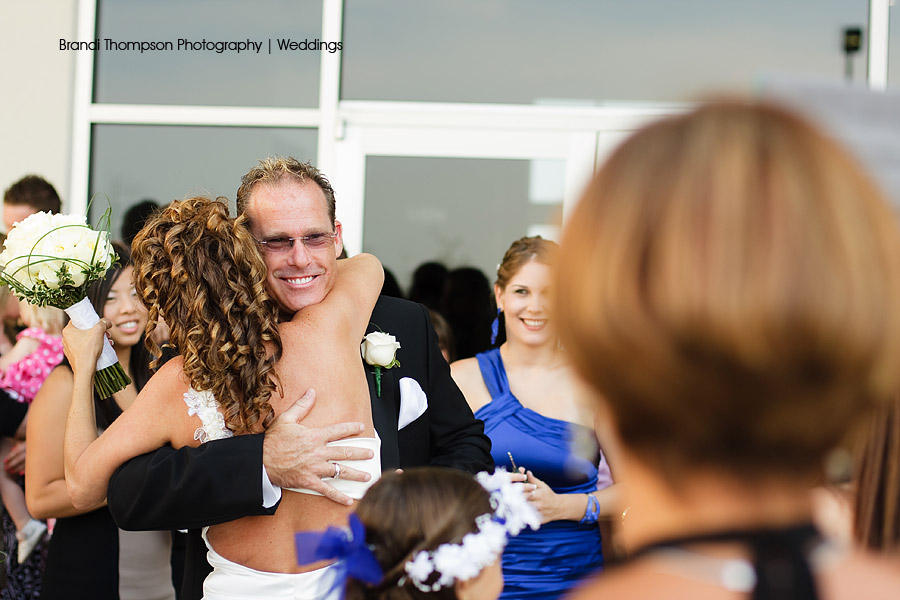 Be sure to come back tomorrow for part two!