Amy & Aaron's colorful, offbeat, rock and roll, outdoor wedding! (Part One)
I really can't say enough good things about this wonderful couple. Past all of the obvious things like they're ridiculously good looking and have killer style; they are genuinely great, laid back people, who are head over heels in love with one another. Even the rain couldn't bring them down, all they really cared about was getting married. Which is exactly how it should be. Brian, Sara and myself all had a great time with Amy & Aaron, their friends, and their family.
Don't forget! With this post, Amy & Aaron are eligible for FREE stuff so be sure to leave a comment about how awesome they are and help them get a beautiful print!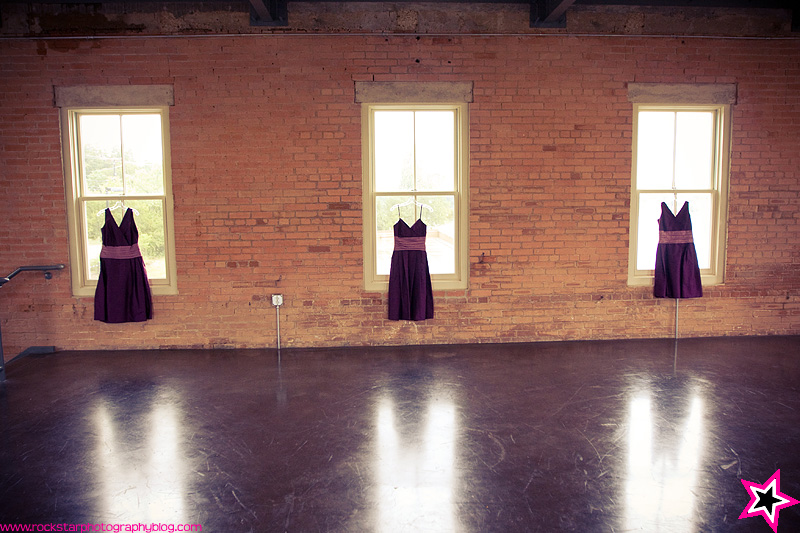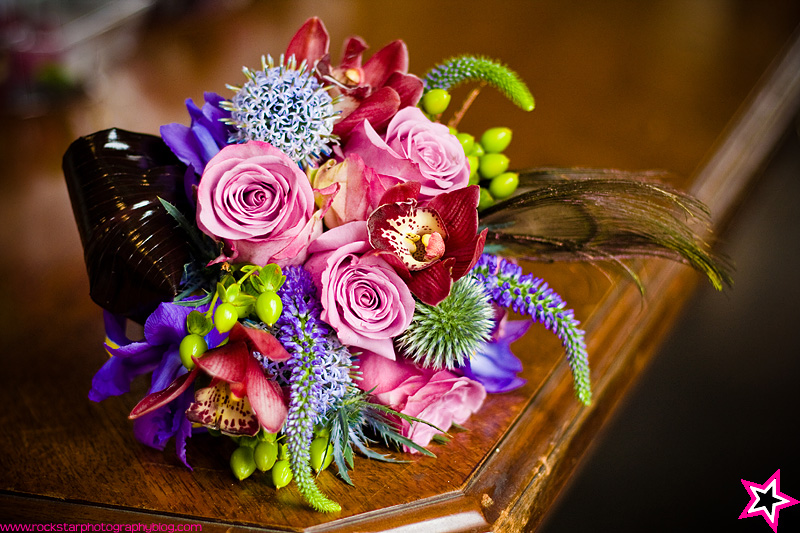 The incredible florals were provided by Shannon and her team over at Kabloom of Dallas.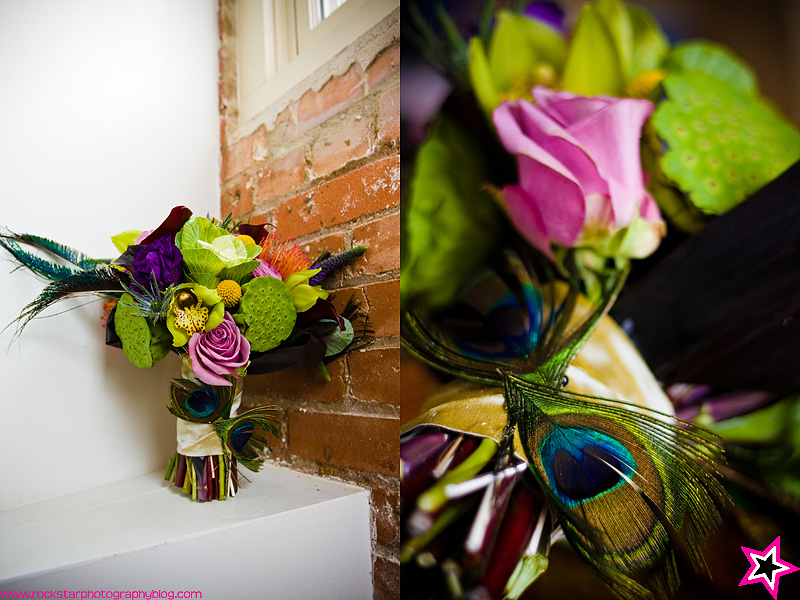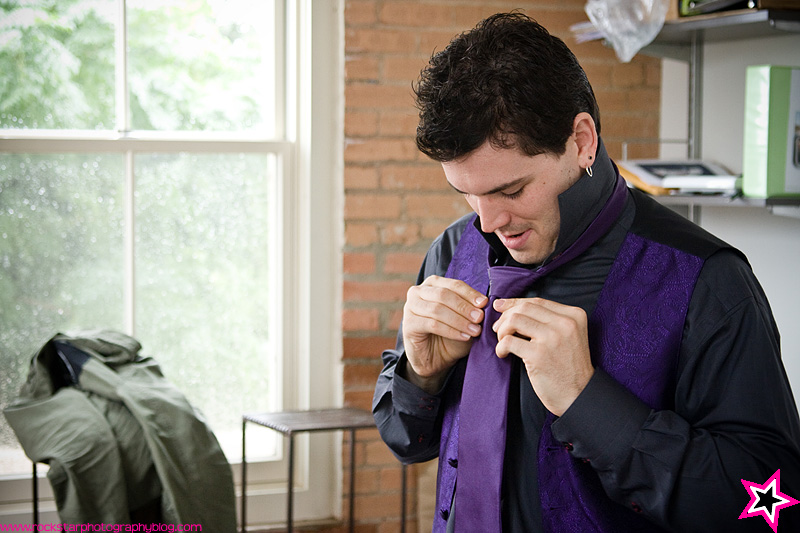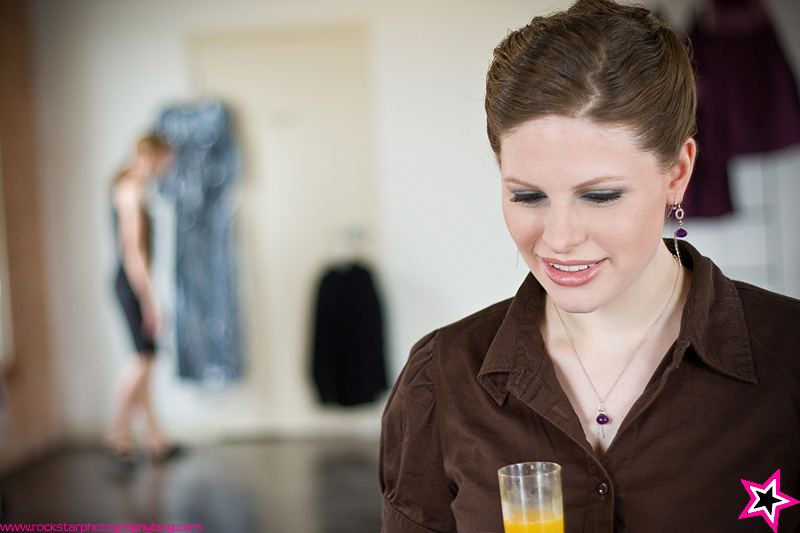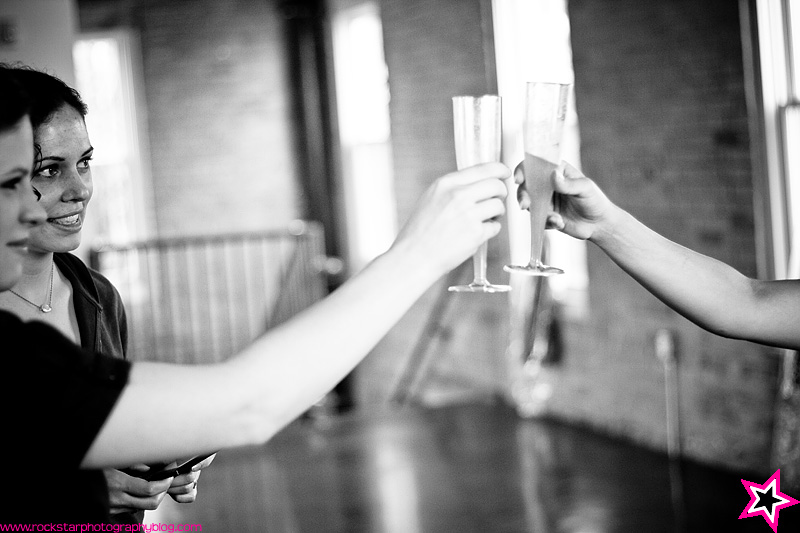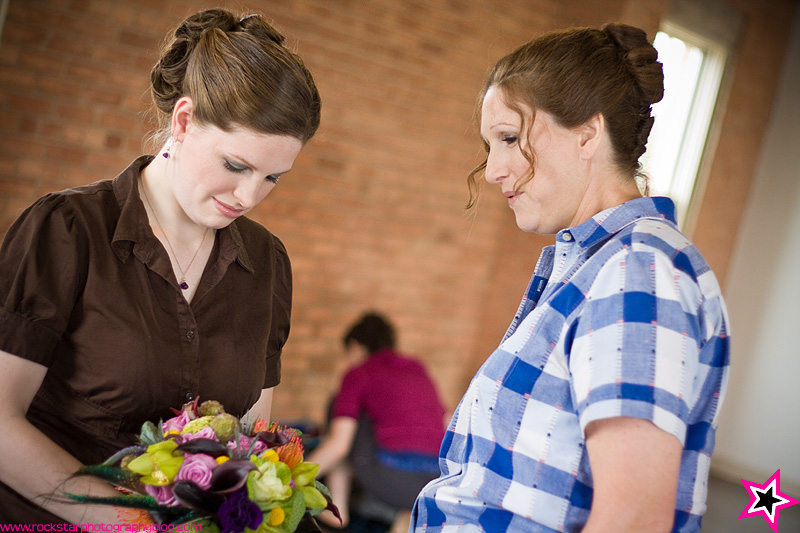 Amy's Mom = super awesome and so cute.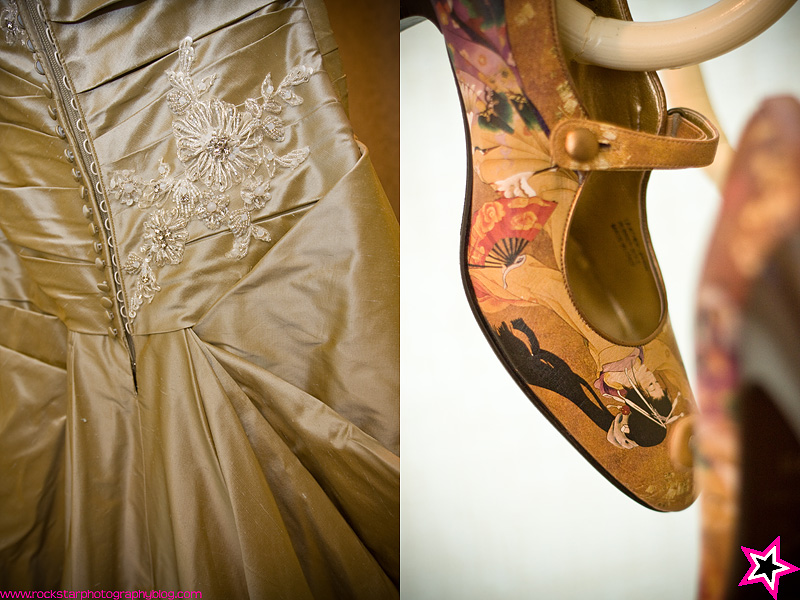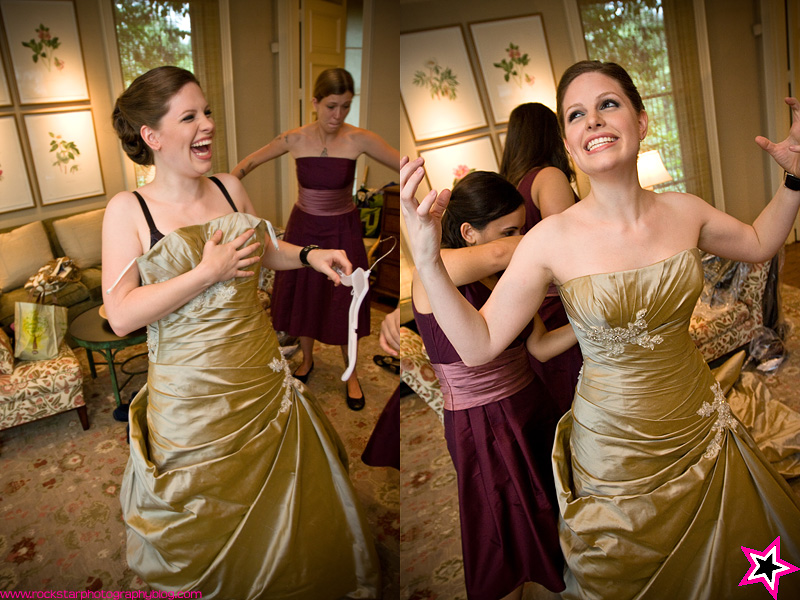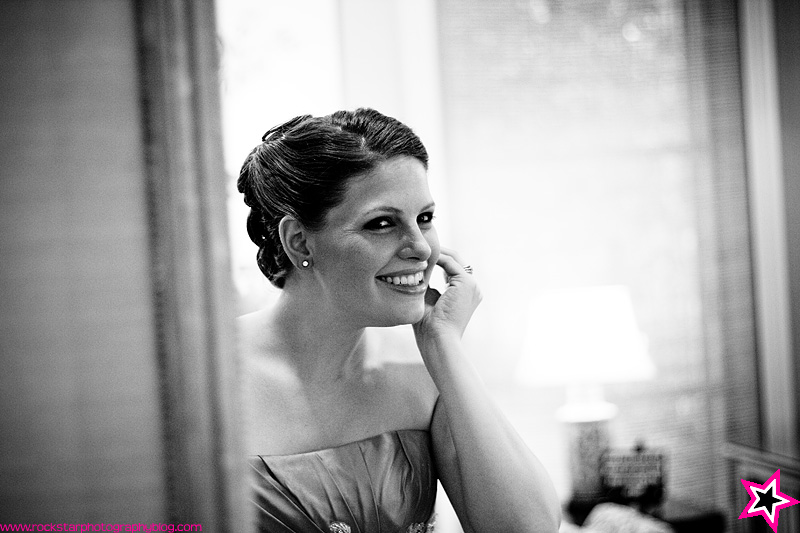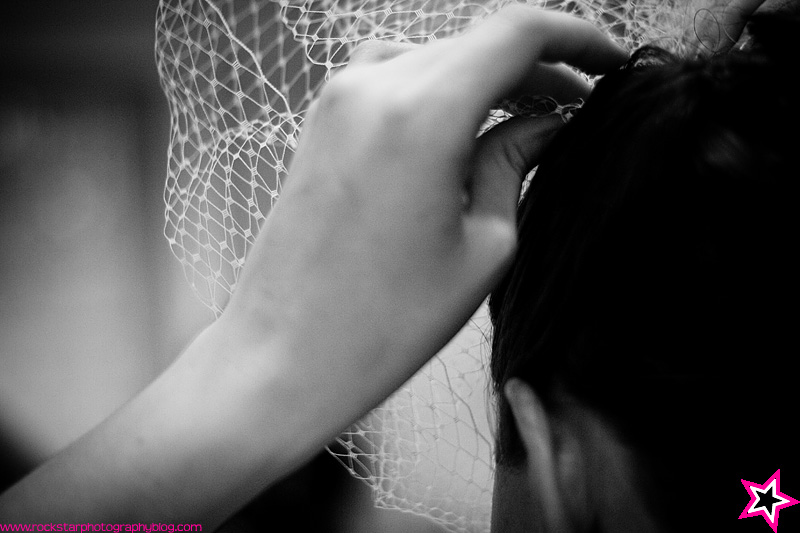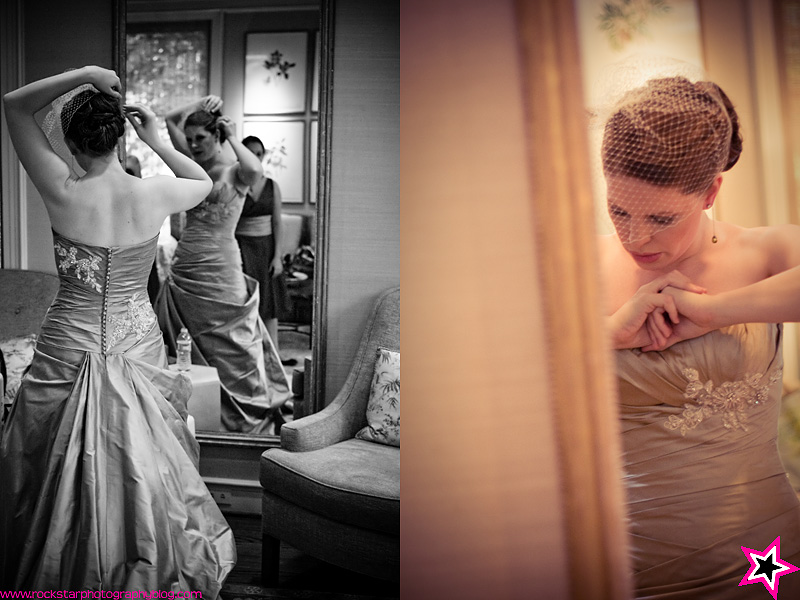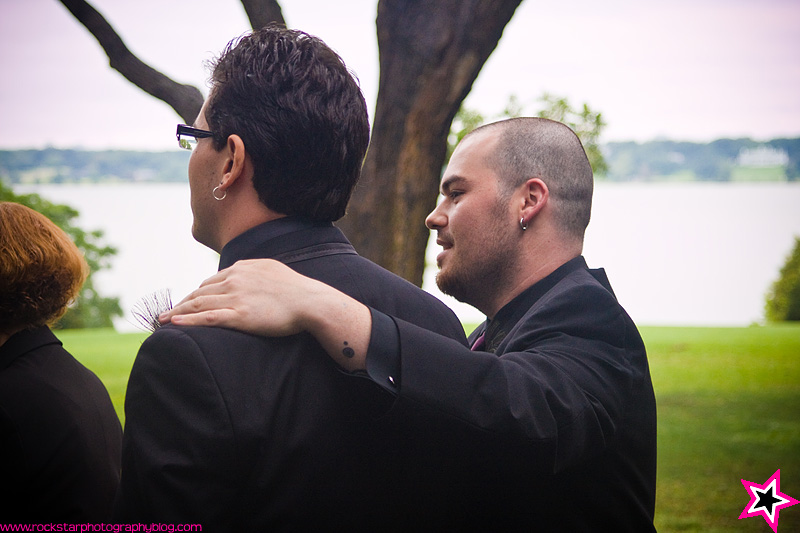 I just love this. 🙂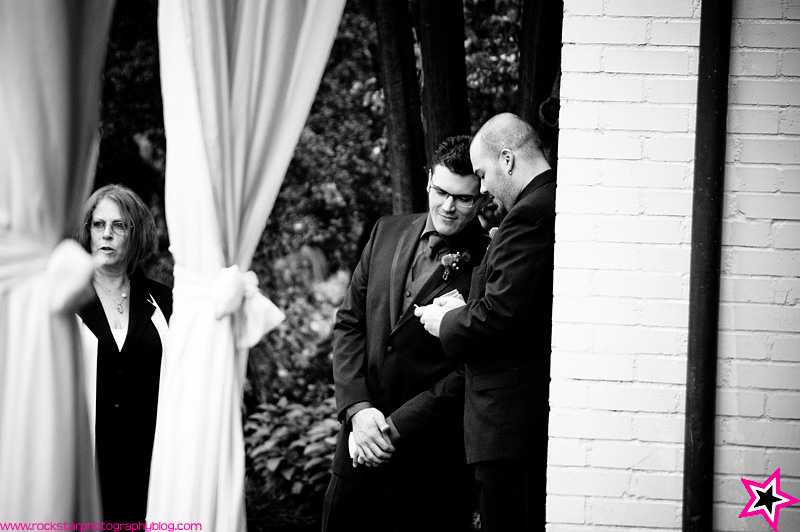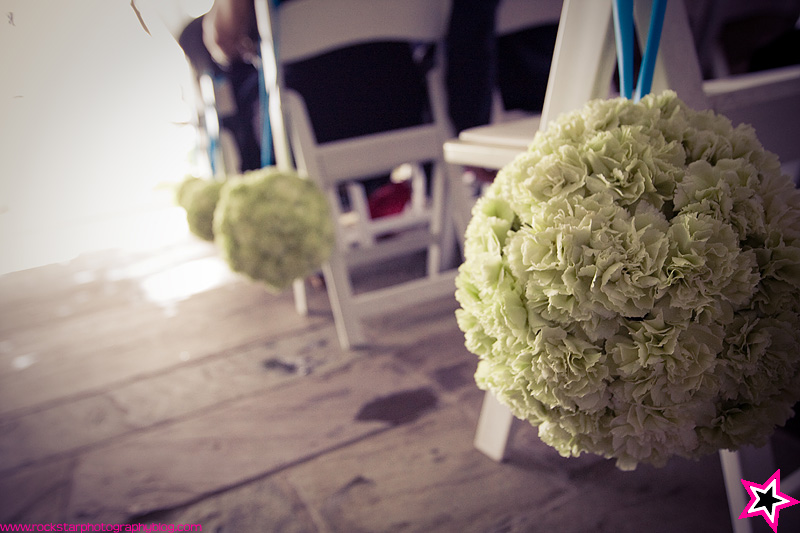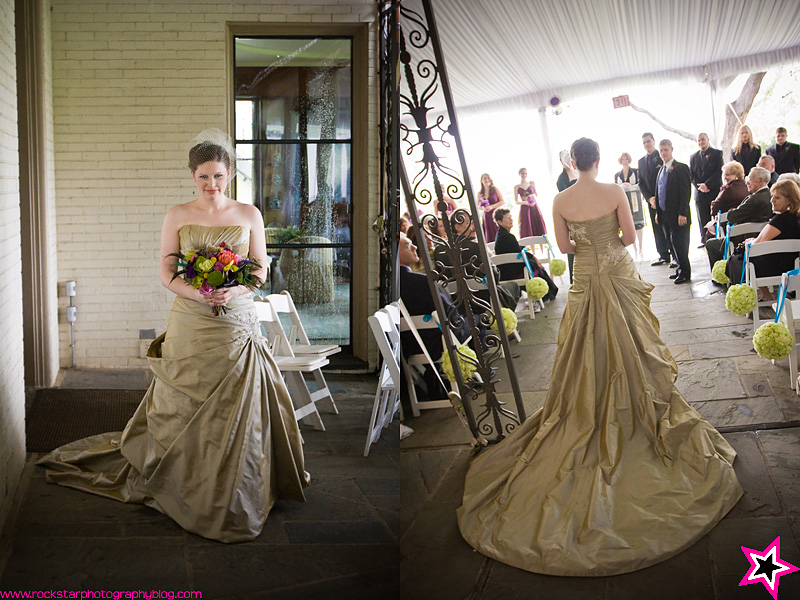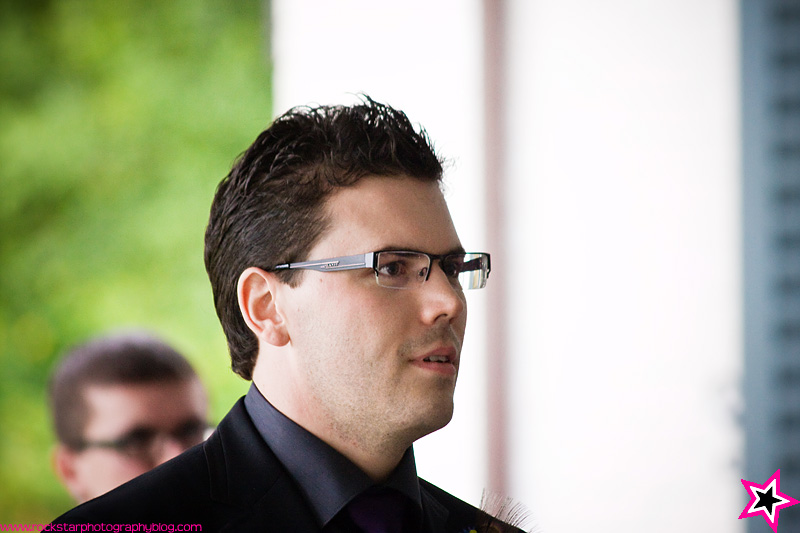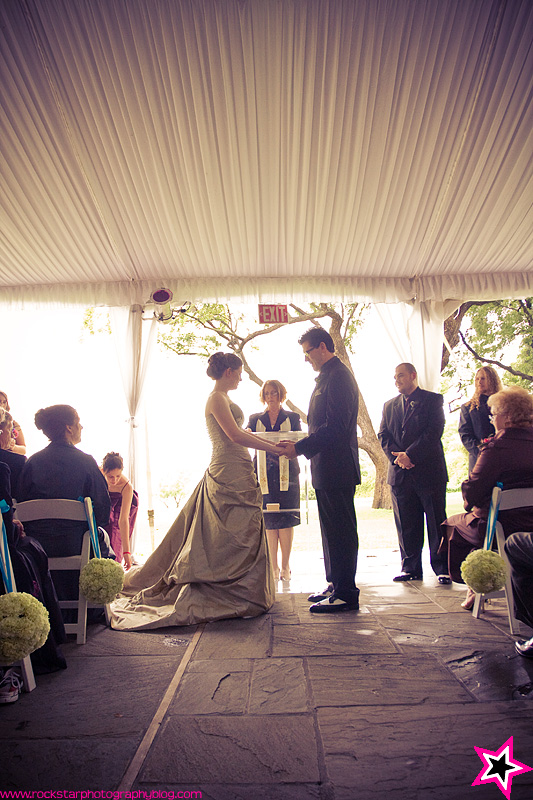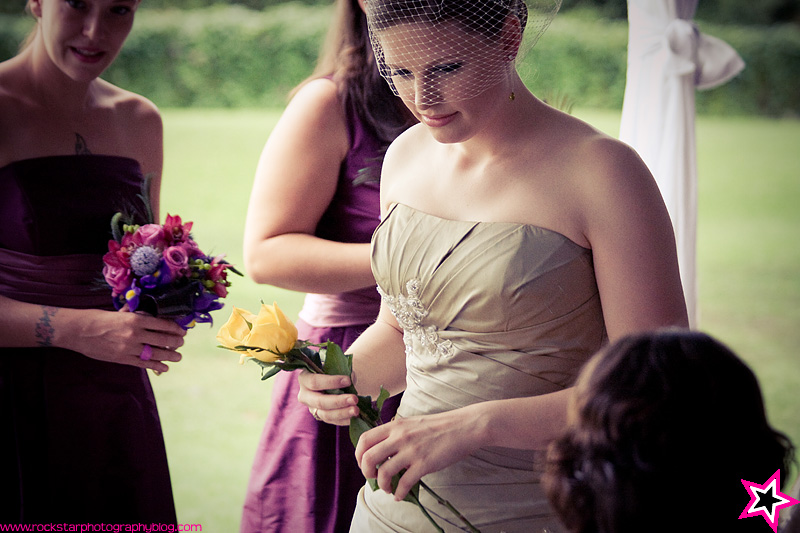 They placed yellow roses in memory of those who are no longer there in body, but with them in spirit.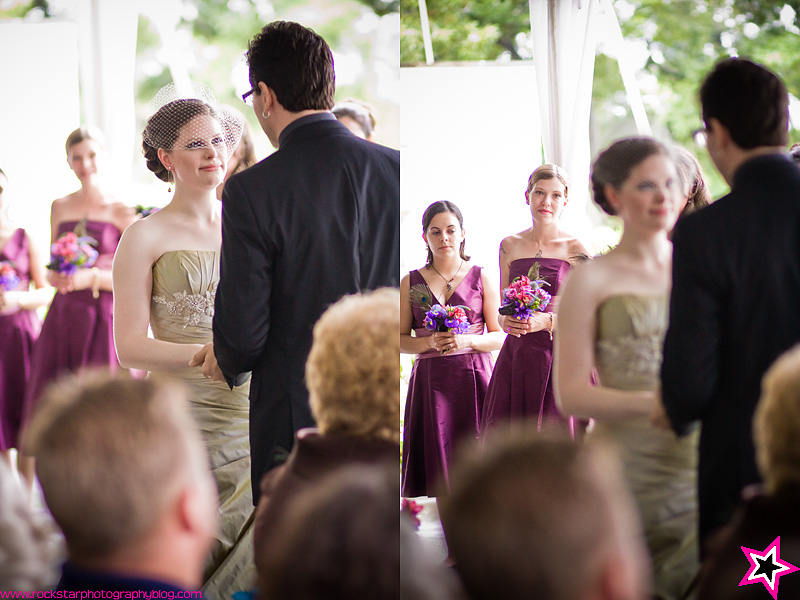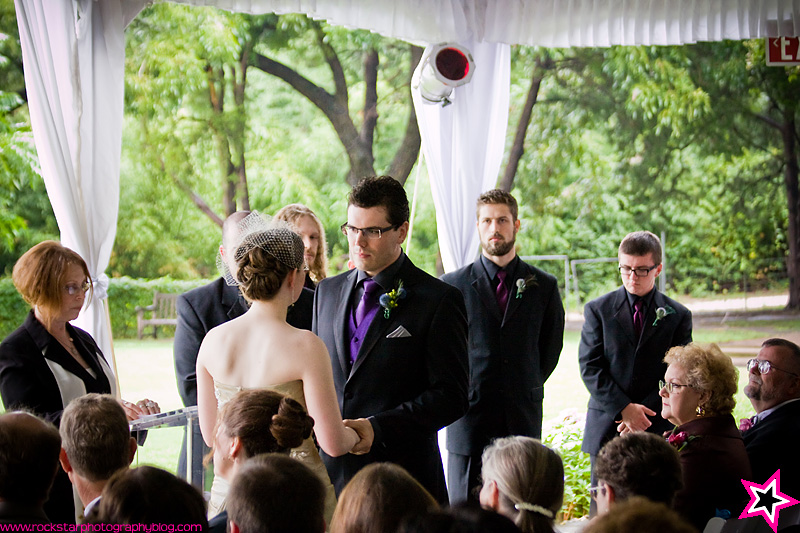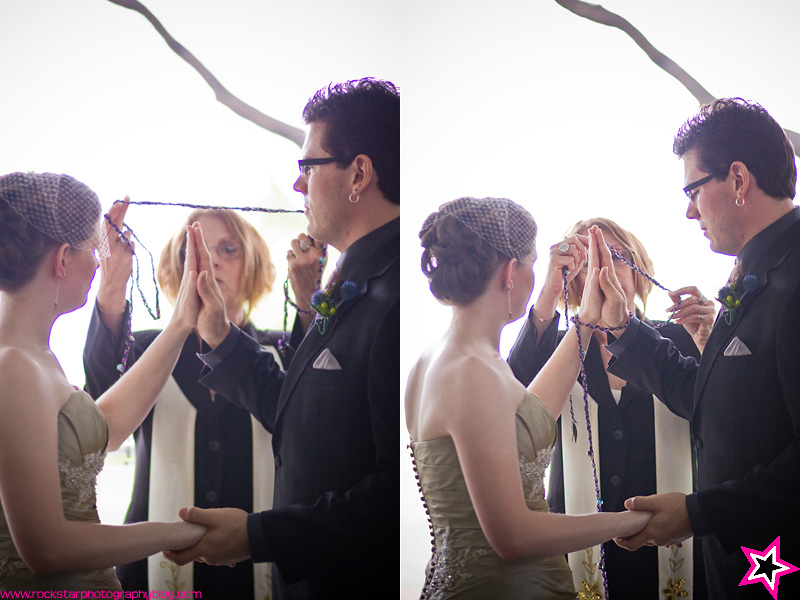 Amy & Aaron had a handfasting ceremony, which was really cool.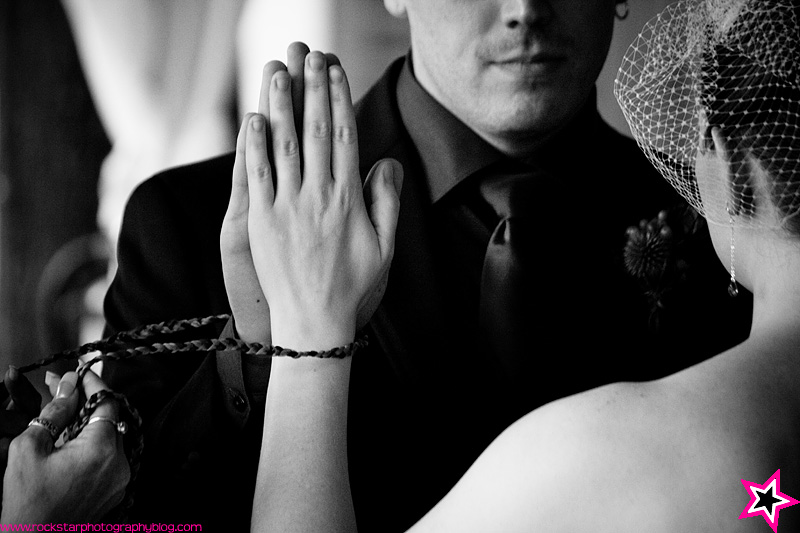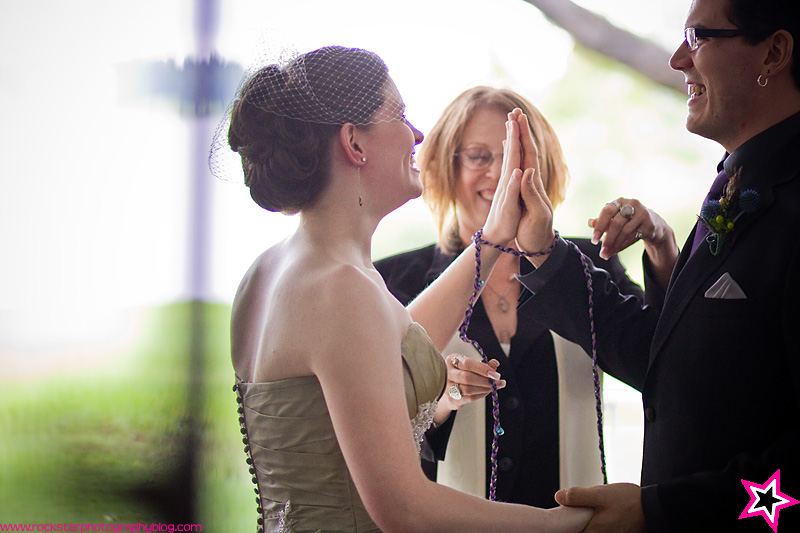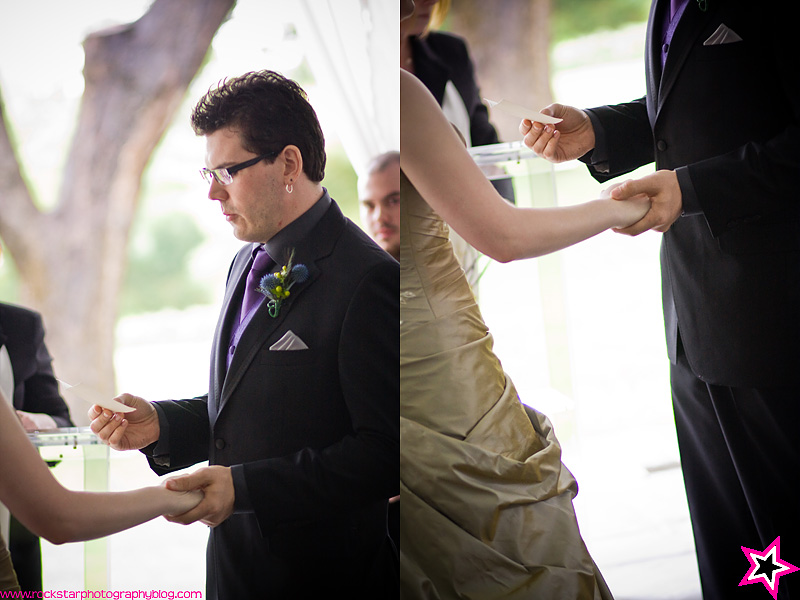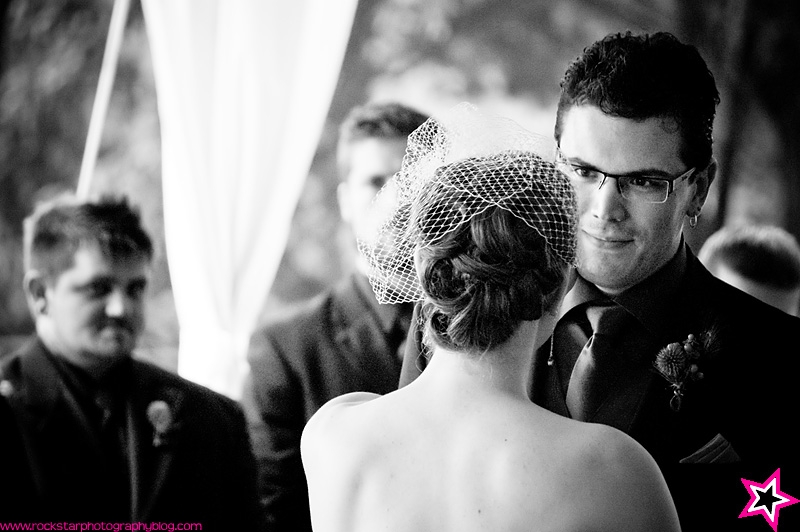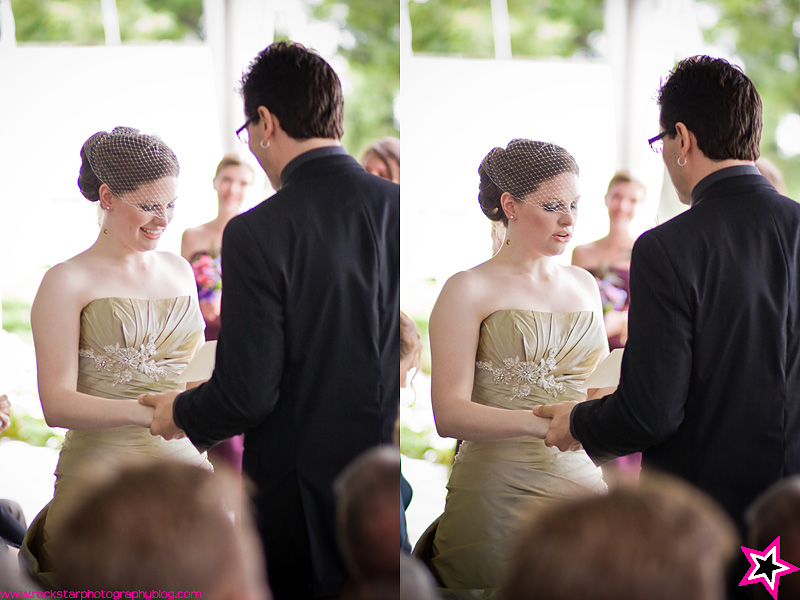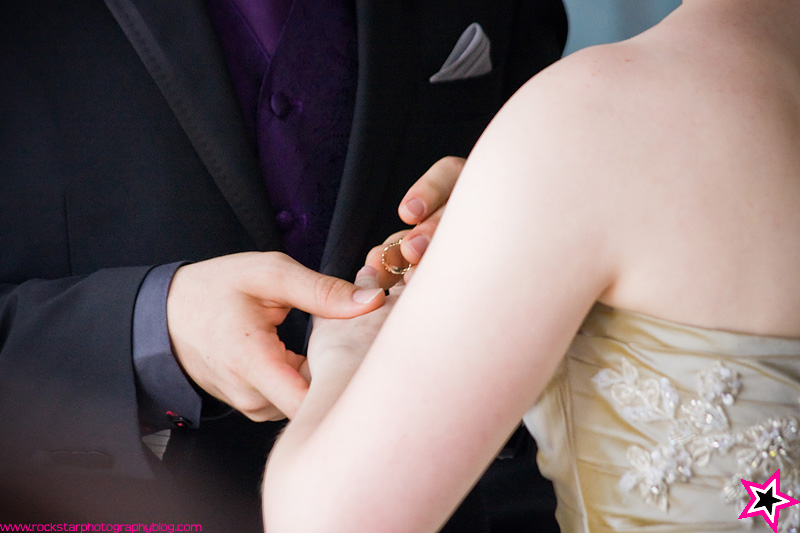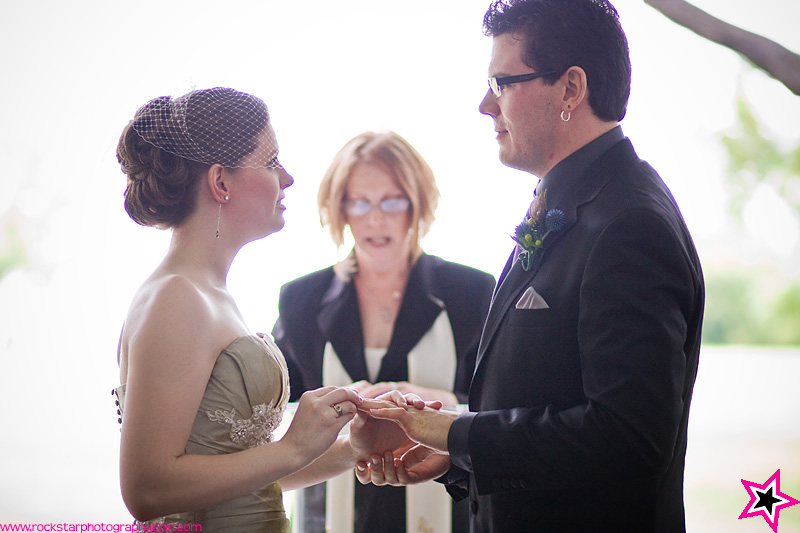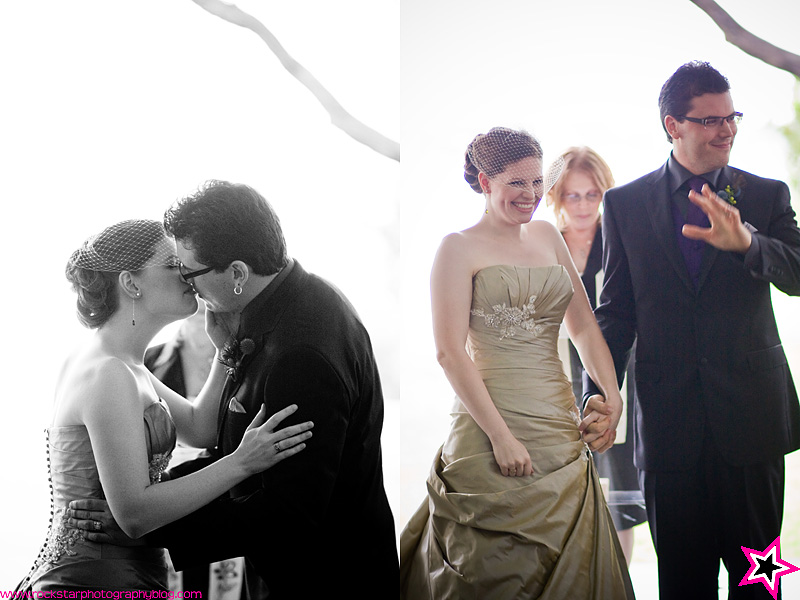 Yay for being married!

Stay tuned for more of Amy & Aaron's wedding later this week!