Amy & Aaron know how to bring it.
I am going to tell you a little story..
Once upon a time, there was a lovely super foxy girl named Amy, who met a lovely devilishly handsome boy named Aaron. They fell madly in love, so they got married.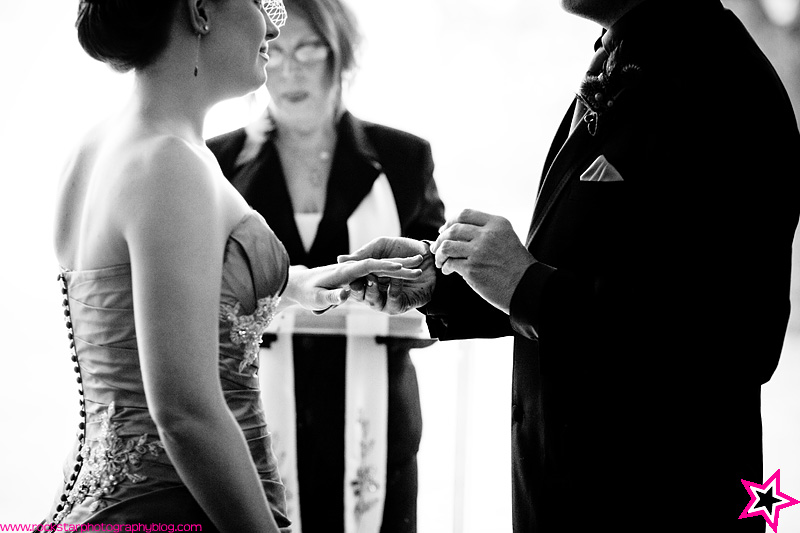 .. they had these totally awesome, unique wedding rings..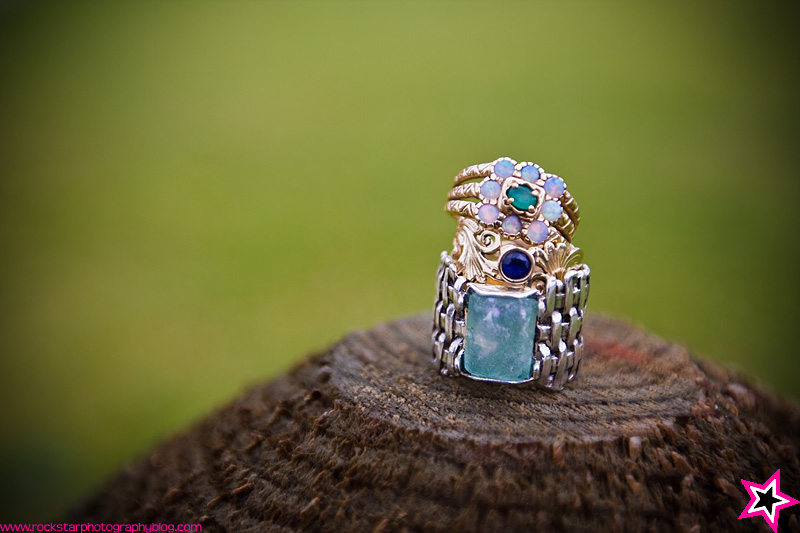 .. and oh yeah, they were hot.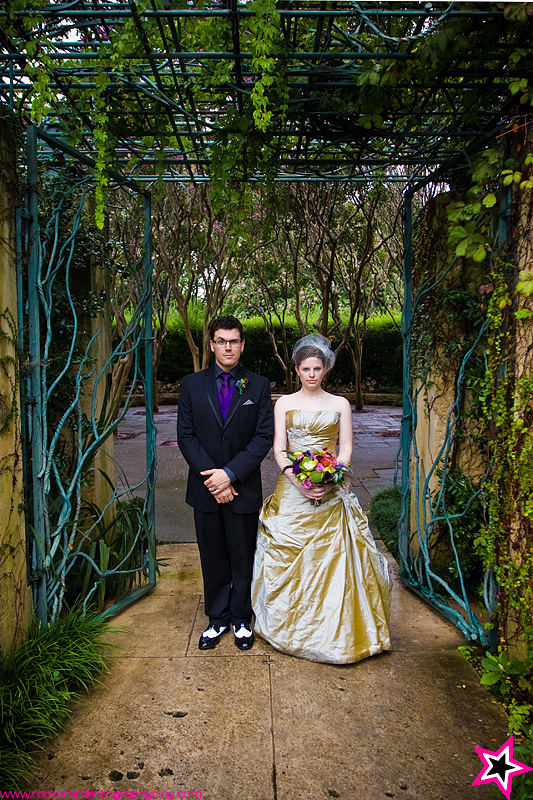 You know there will be more. So much more. So, come back soon!