Allison and Garland in a magical mystery place somewhere around Grapevine..
These two are super rad, and super cute and we had SO much fun with them. But don't let me try and convince you, let the pictures do it.
Here's a sneak peak of how they exploded the radometer.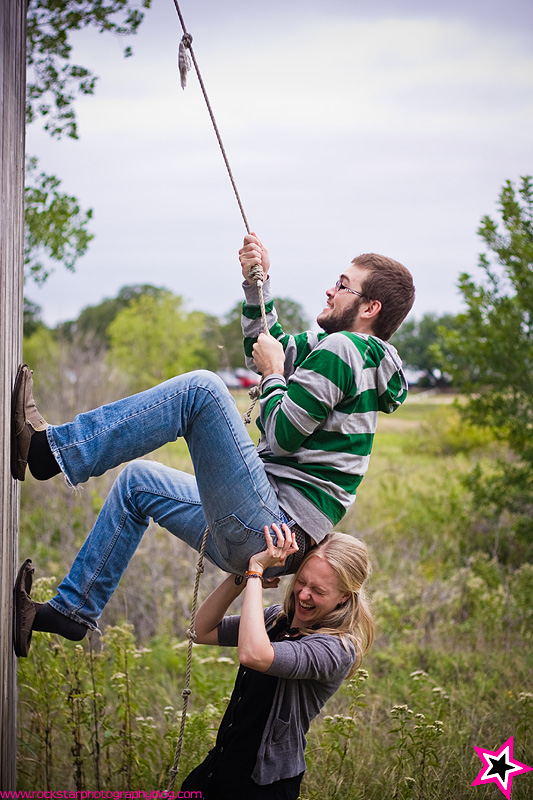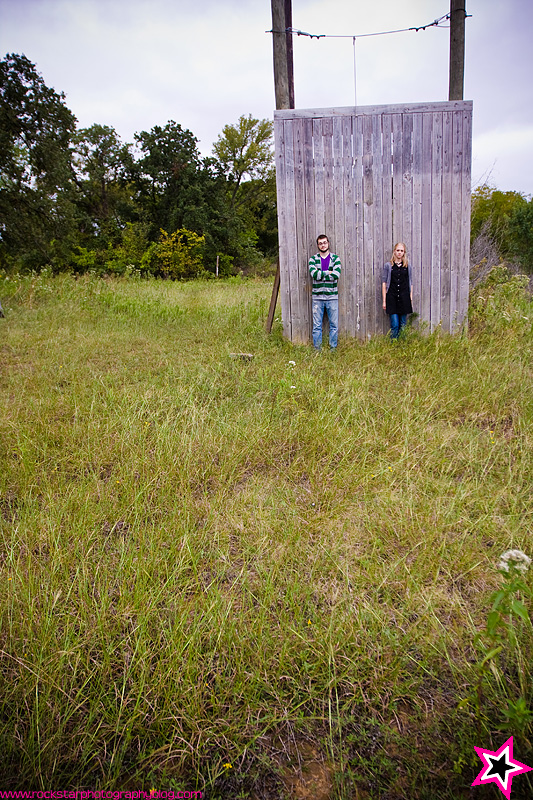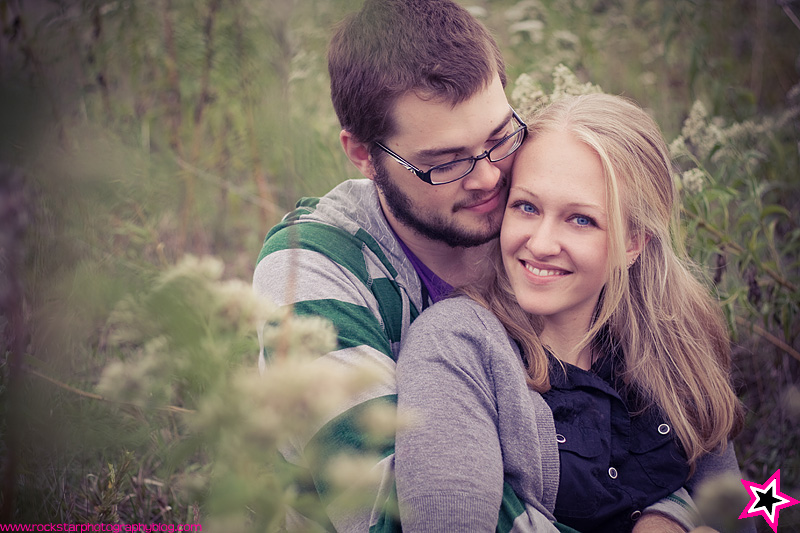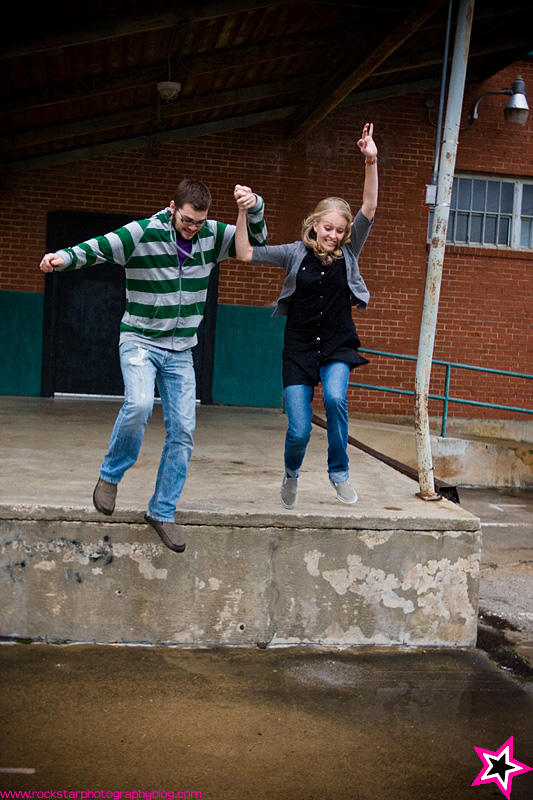 We can't wait for their July wedding, it's going to be a blast!