Adorable downtown, urban McKinney maternity session!
Not only do I love my job because it's fun and I get to create art for people.. but I seriously meet the COOLEST people doing what I do. Shannon, Randall and little Tinsley were definitely no exception. They were so much fun to hang out with and totally adorable in front of the camera. Tinsley will be a big sister coming up next month, and I think she's going to be great in that role!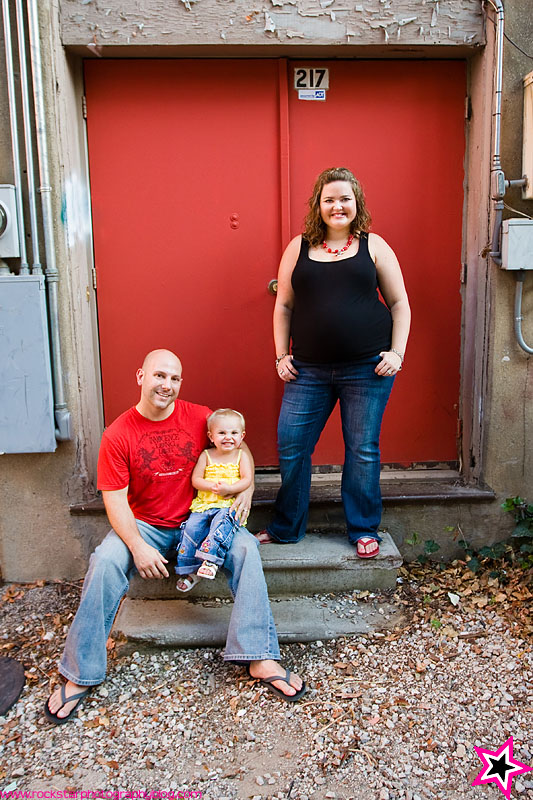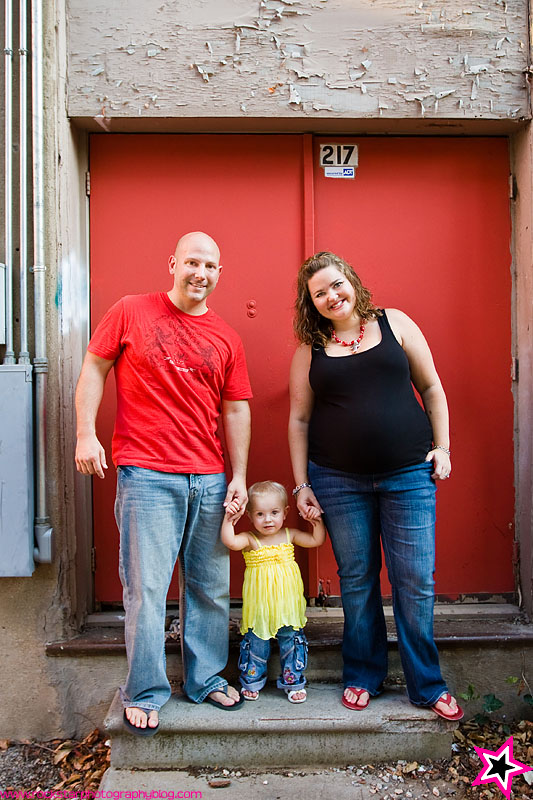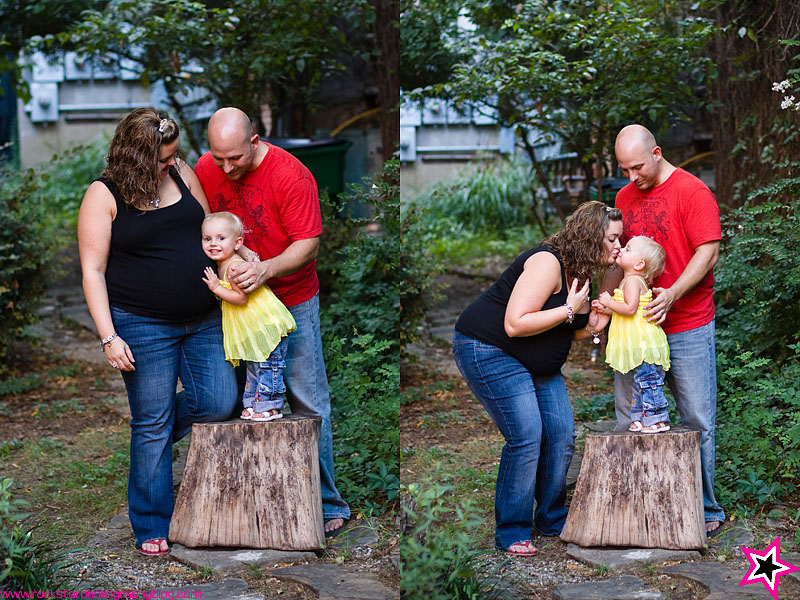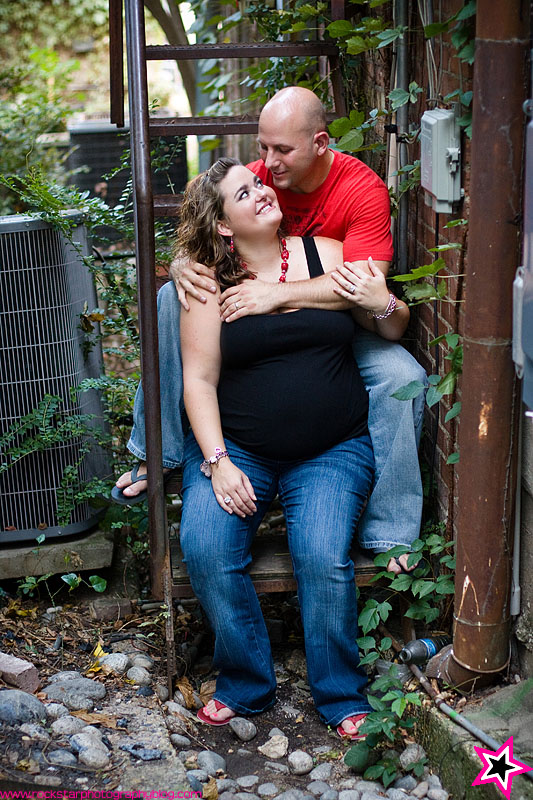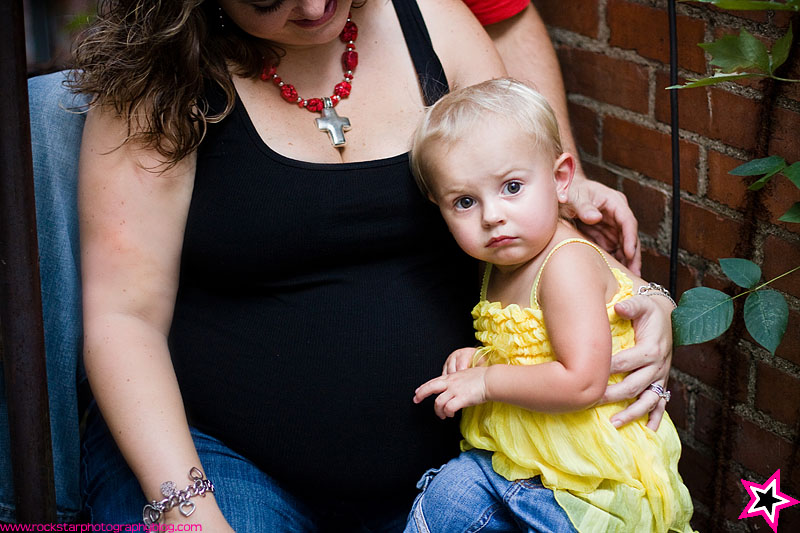 Don't you love that sweet face?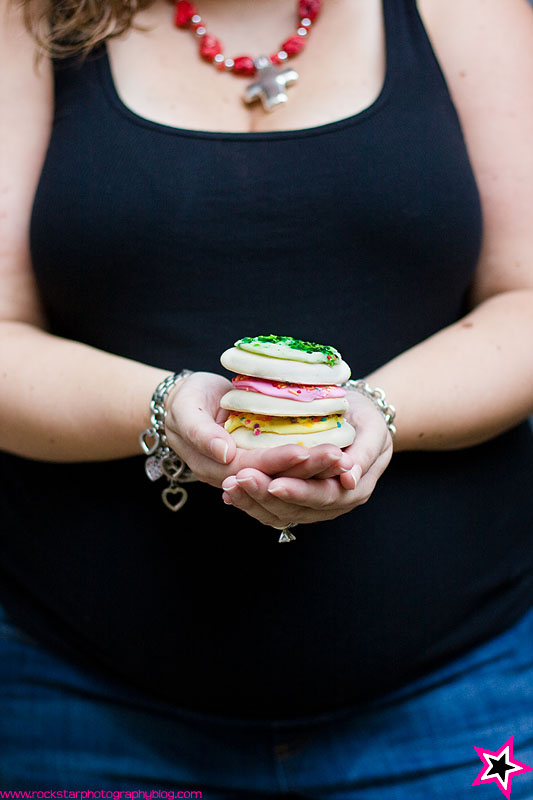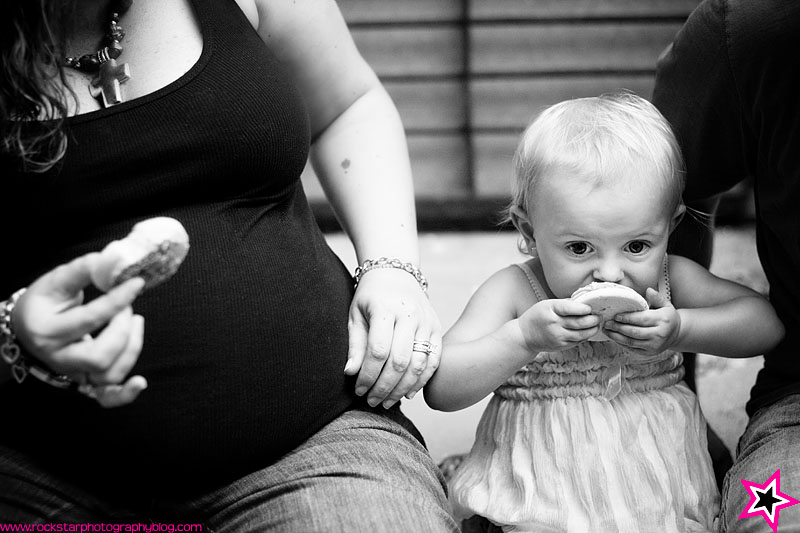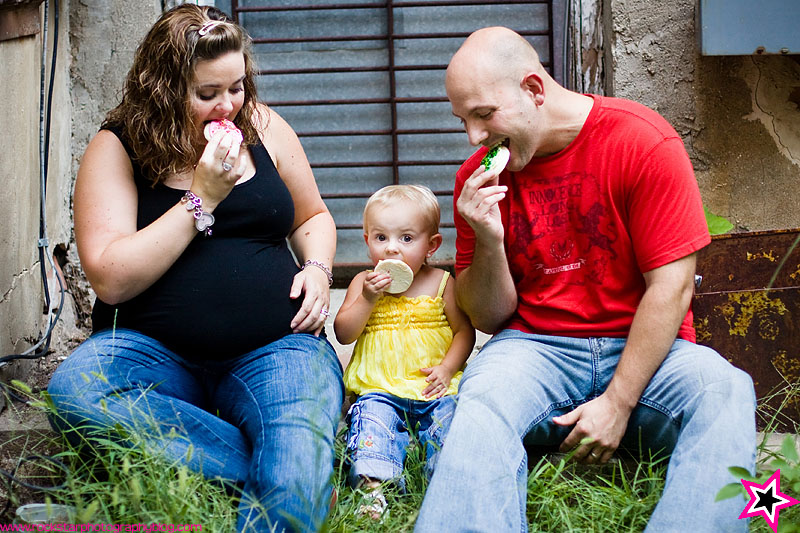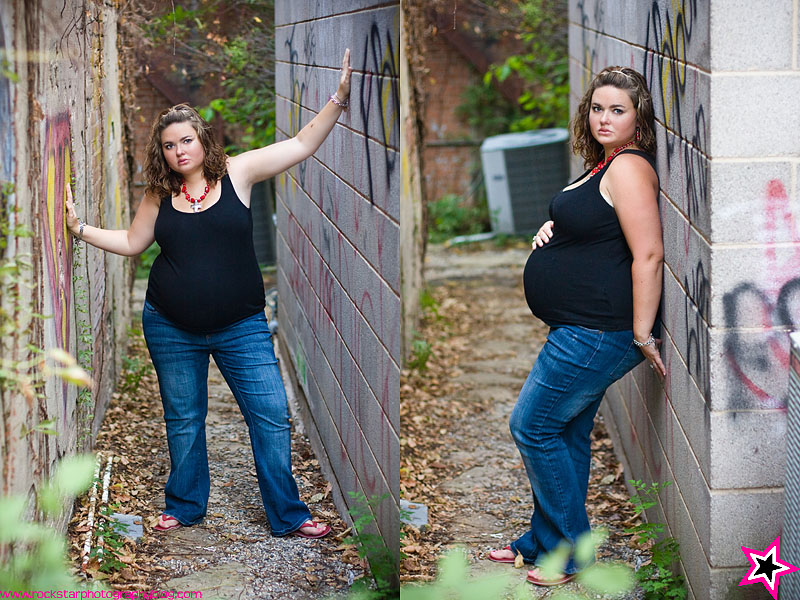 America's Next Top Model has nothing on Shannon, she was fierce!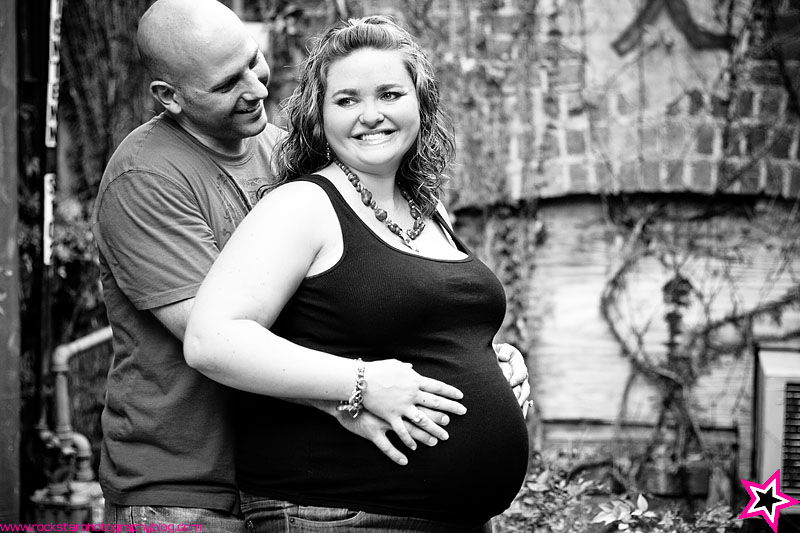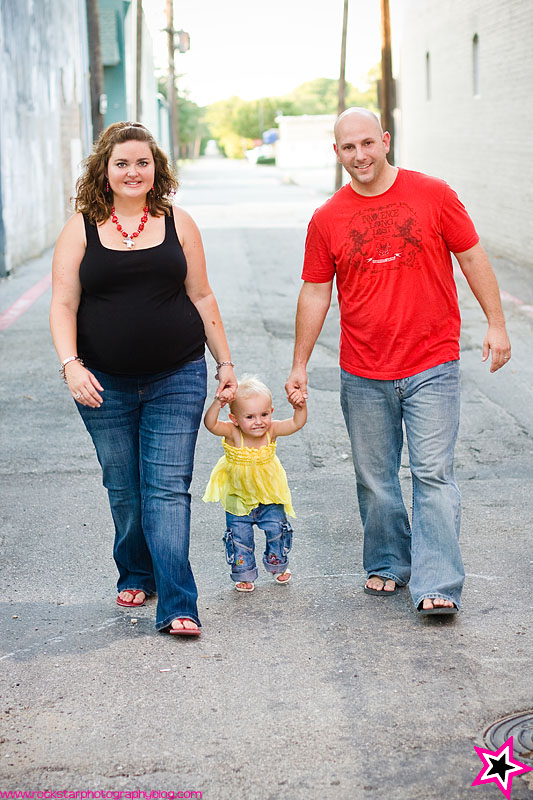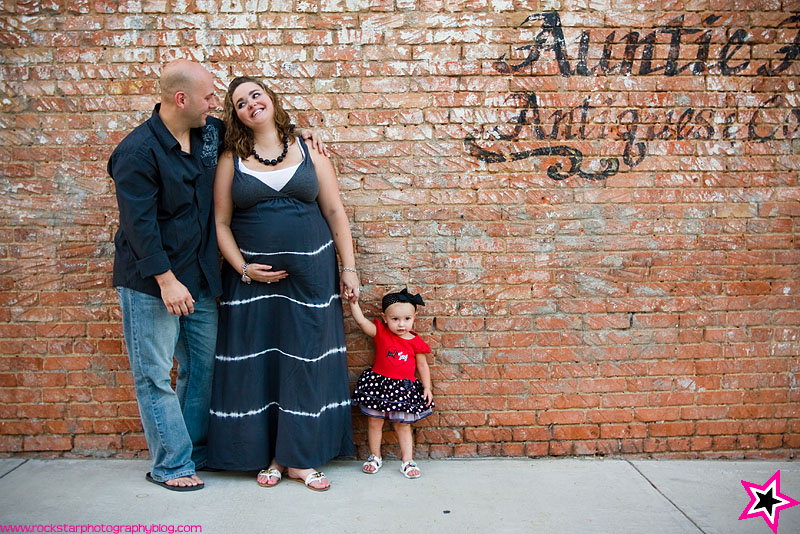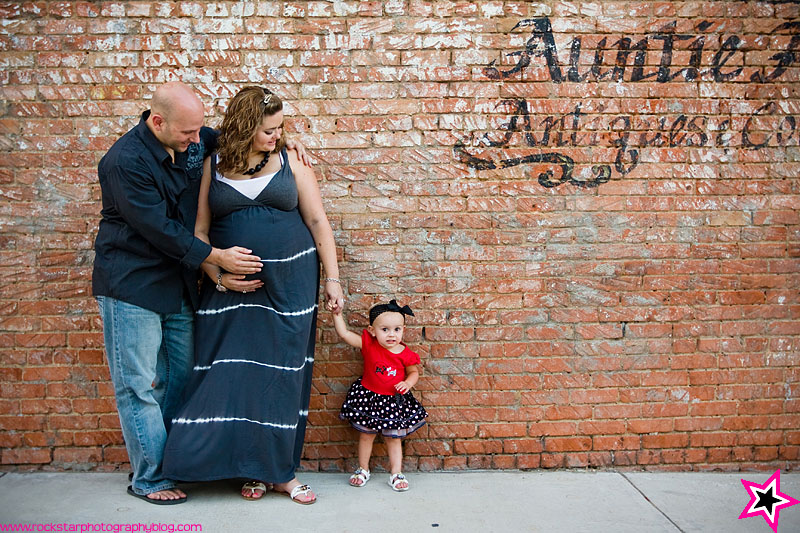 This may be my number one favorite from the session.. so cute!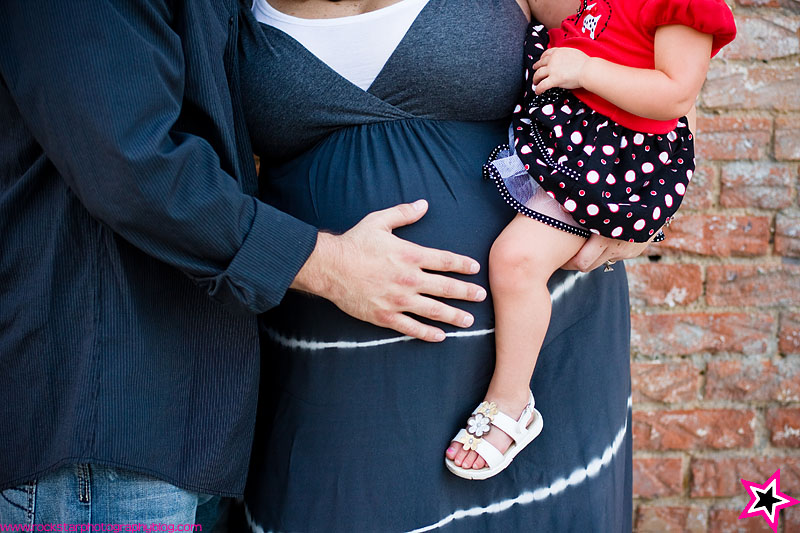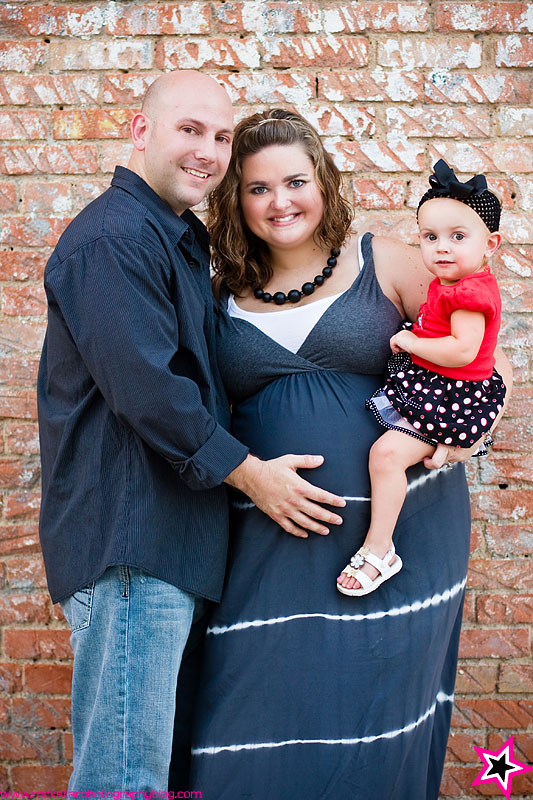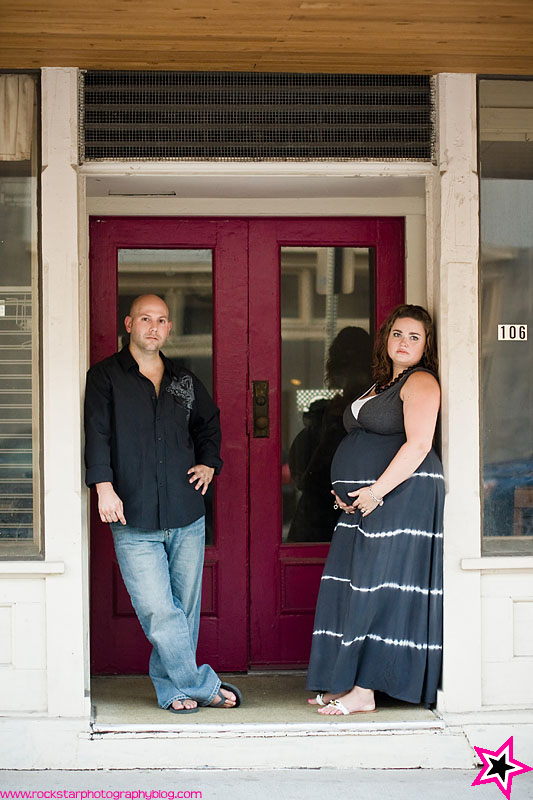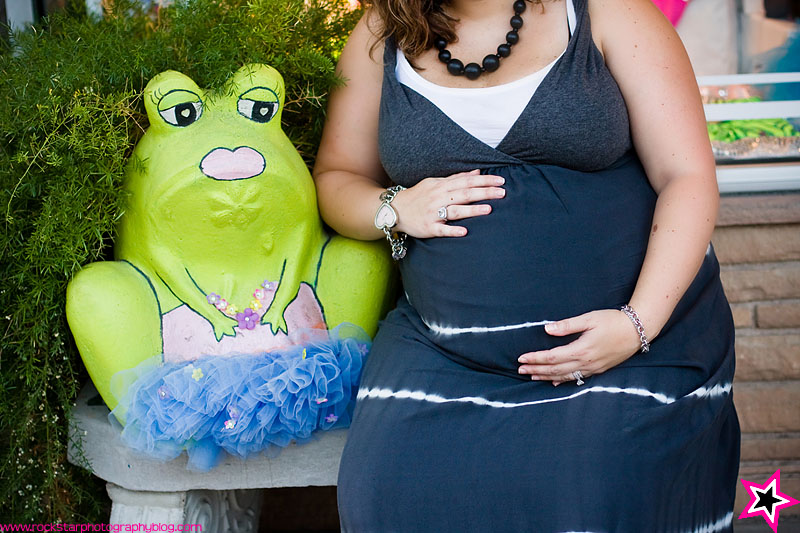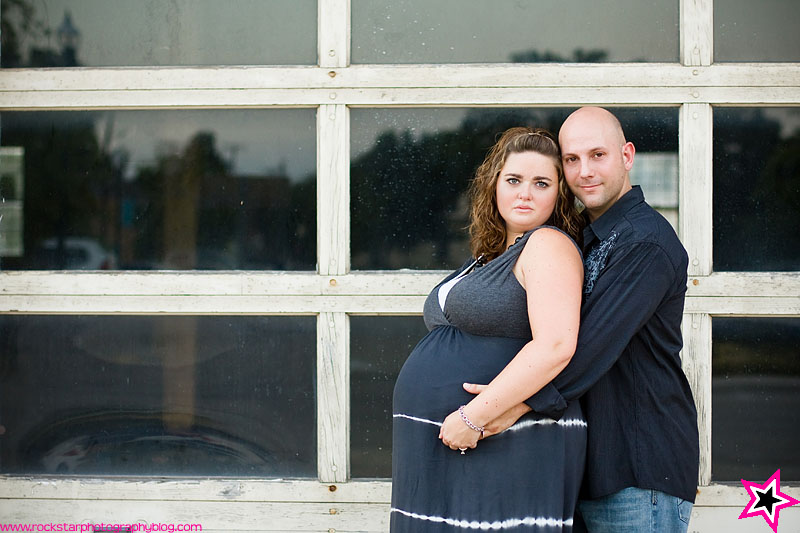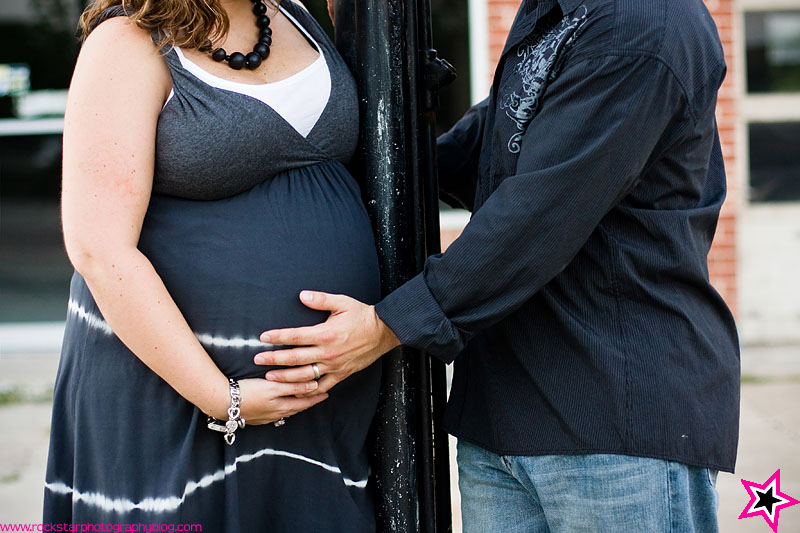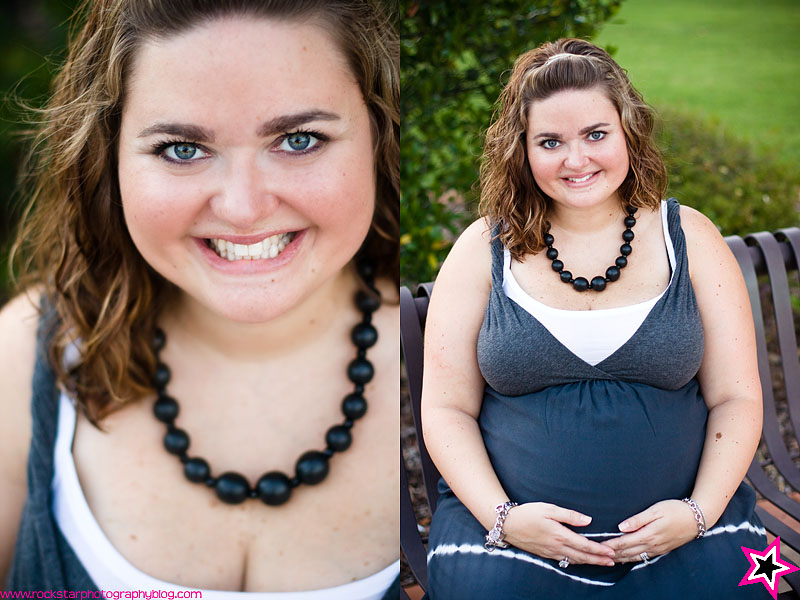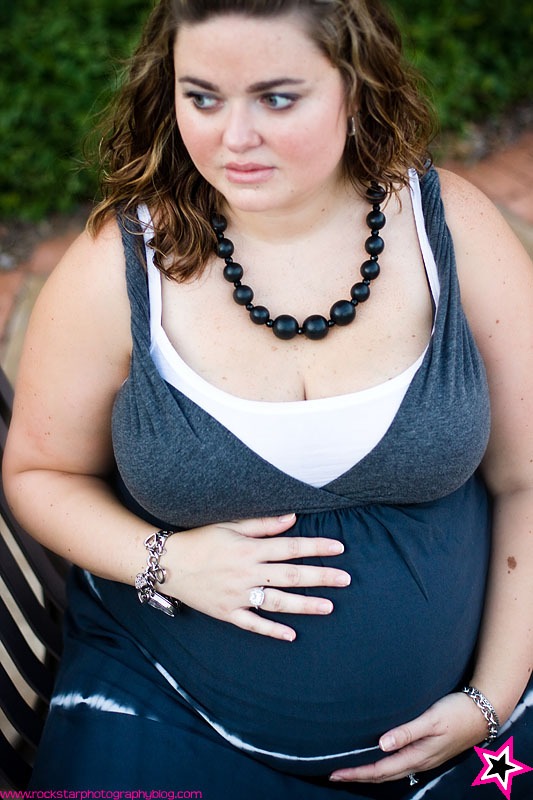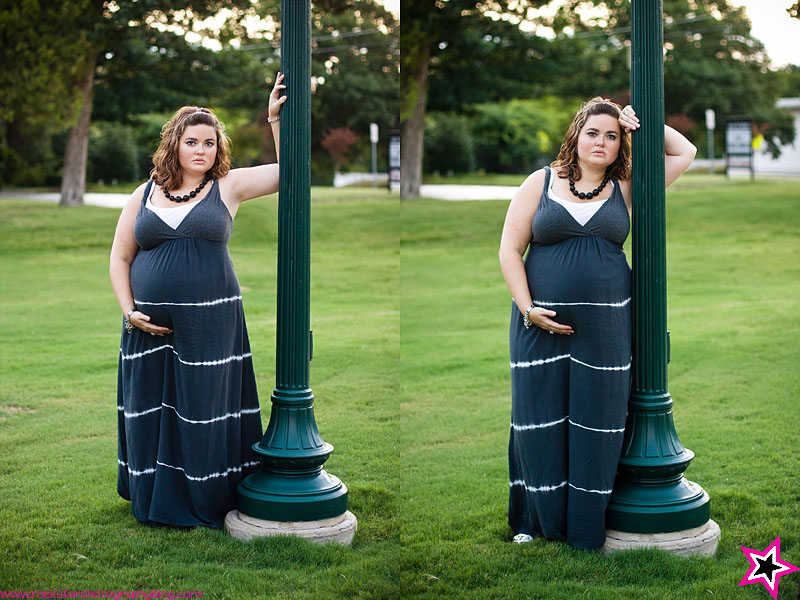 Thanks again for spending a warm evening out on the town with me, you guys! Best wishes for your new little one.