A Texas Tradition – Bluebonnets!
Back in April, we found ourselves a secluded bluebonnet patch, and managed to continue our tradition of annual bluebonnet photos. For me, it's always fun to have the comparison of how the kids have grown every year. Here are a few of my favorite images from this year's bluebonnet session.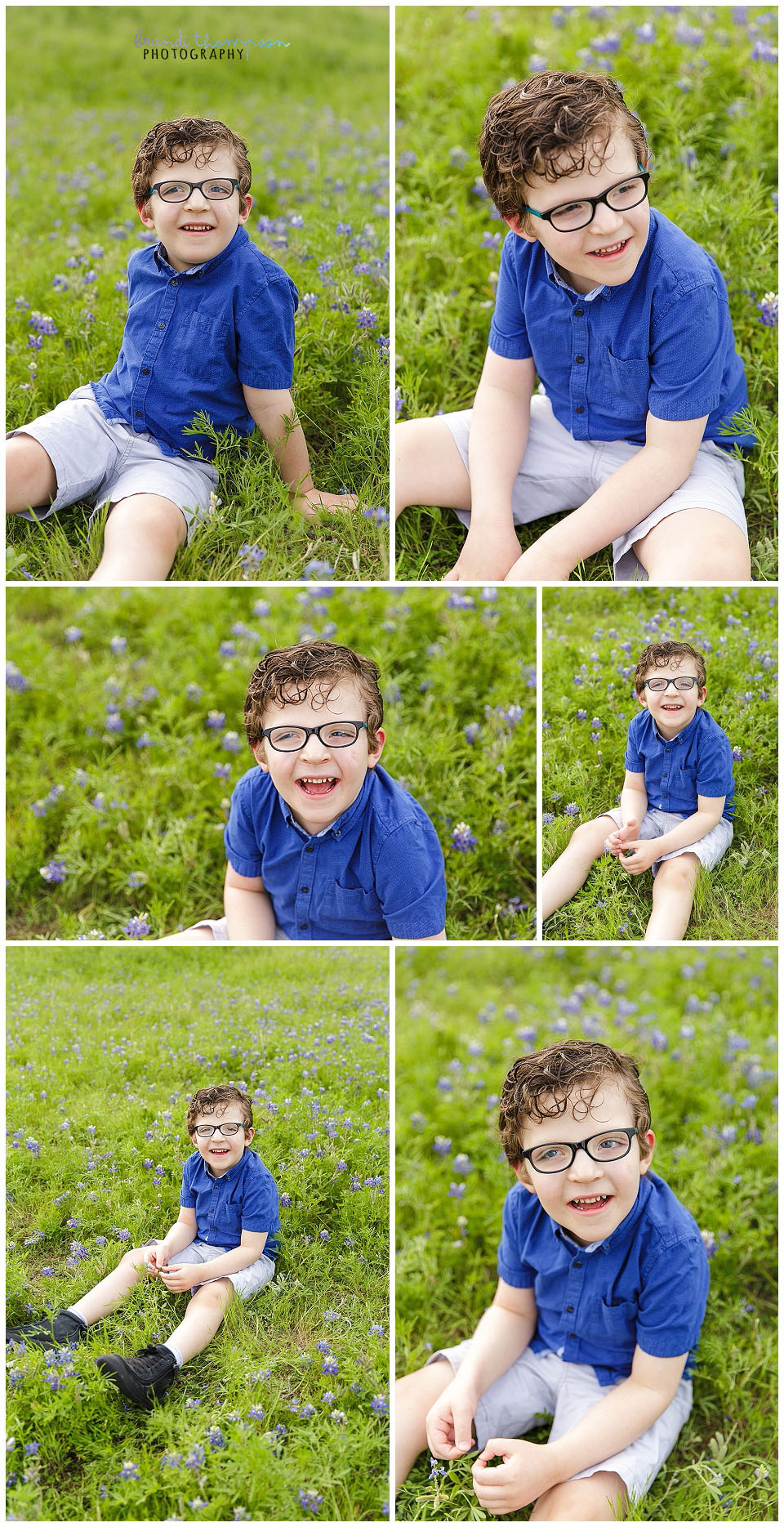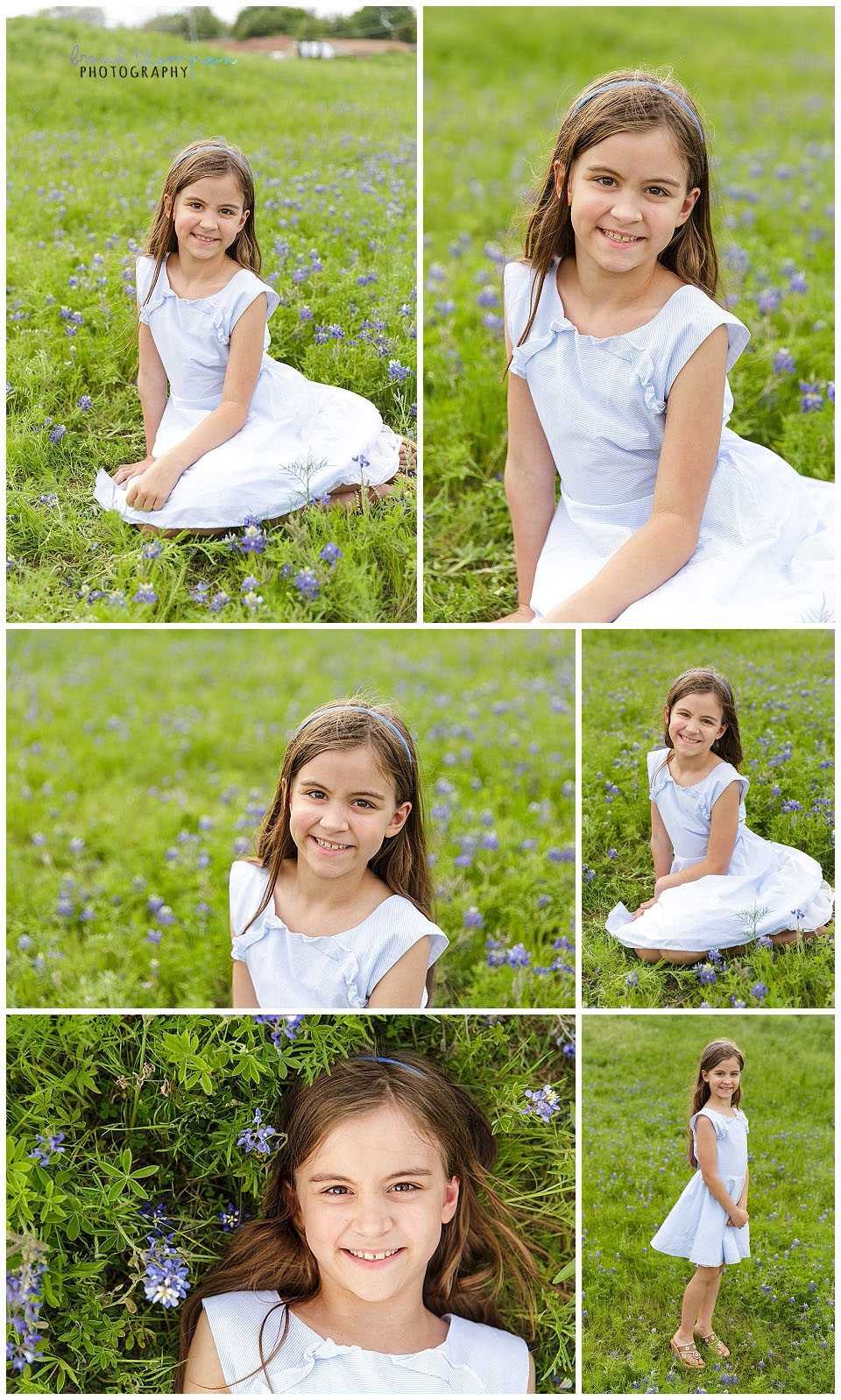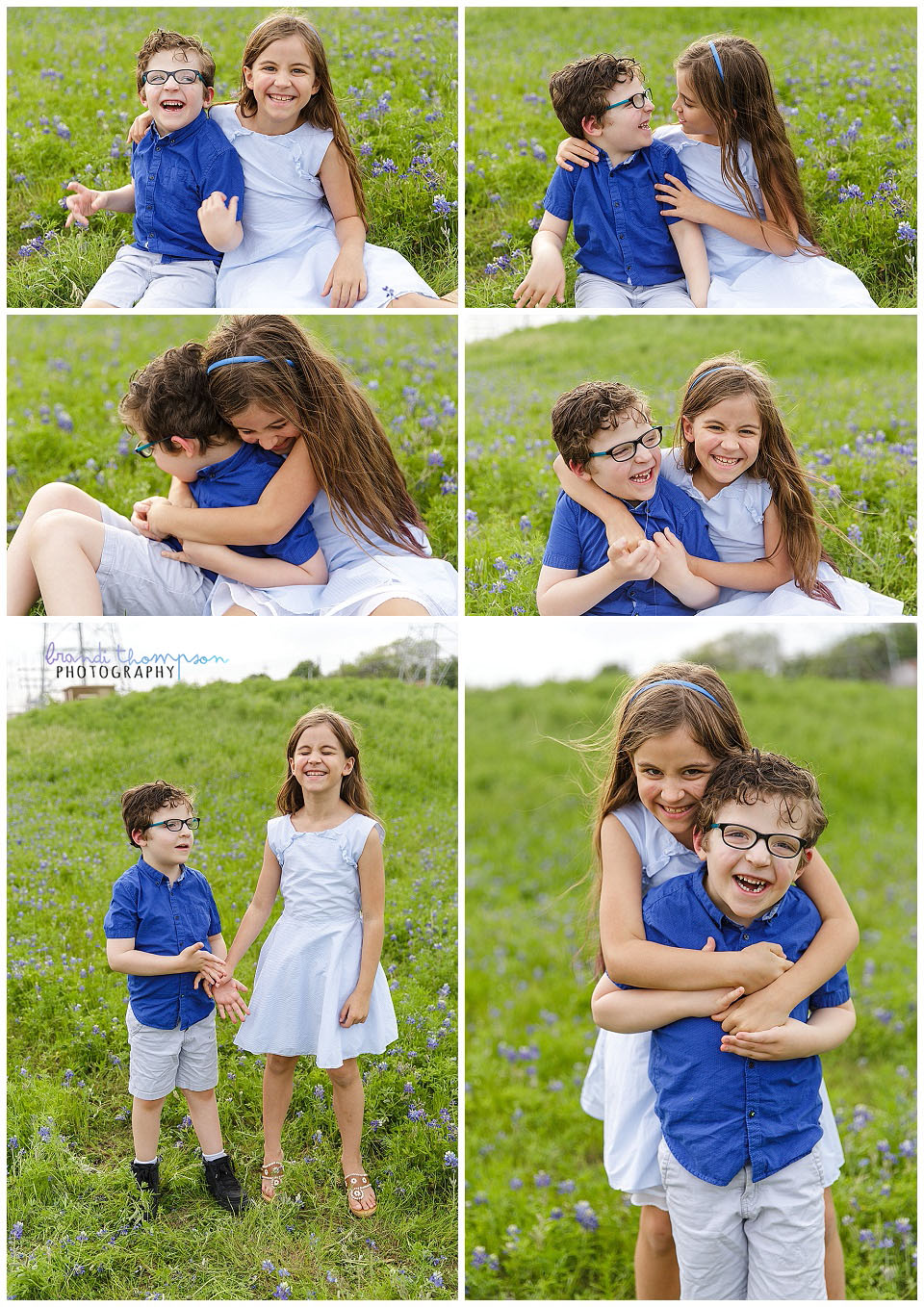 Thanks for stopping by and I hope you have a wonderful week.