2014 Favorites – Part Two – Plano Senior Photographer
Did you have a great (and safe) New Years Eve? Welcome to 2015! I just love looking back over 2014. It was a great year. Here are more of my favorites!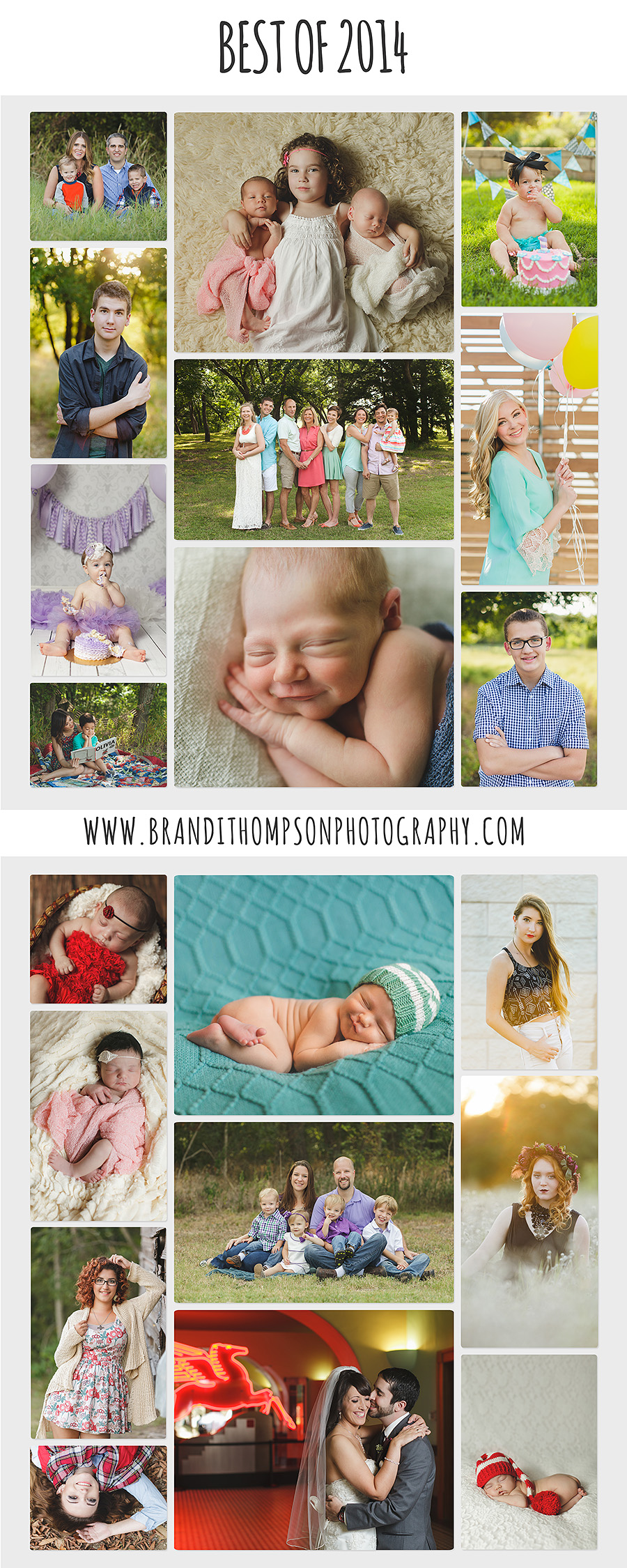 I'm not done yet. Part three will be heading this way!