2011 Favorites: Families & Little Ones
The next part of my 2011 favorites will be the wonderful families and kiddos I photographed last year, as well as the pretty mama's to be. I got to start off with my favorite baby ever.. my own! I will tell you, taking your own newborn photos is tricky, especially when you've got a broken tailbone. After a couple of months off I got back into the flow of things and got to photograph some super cute kids!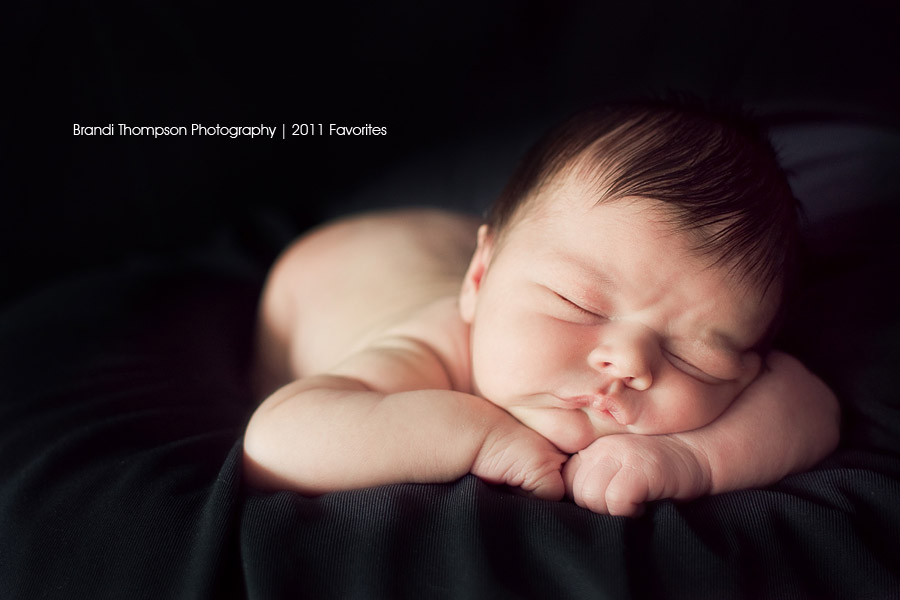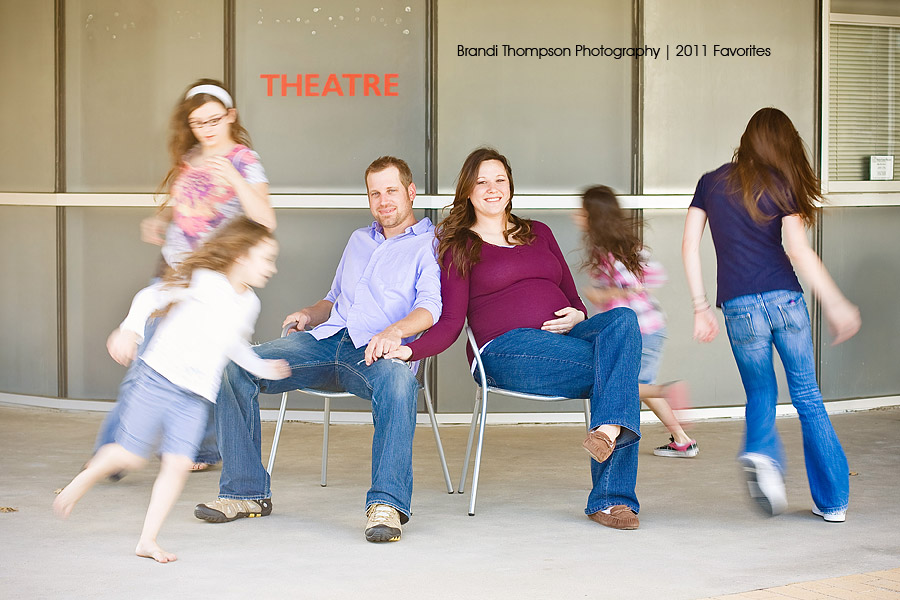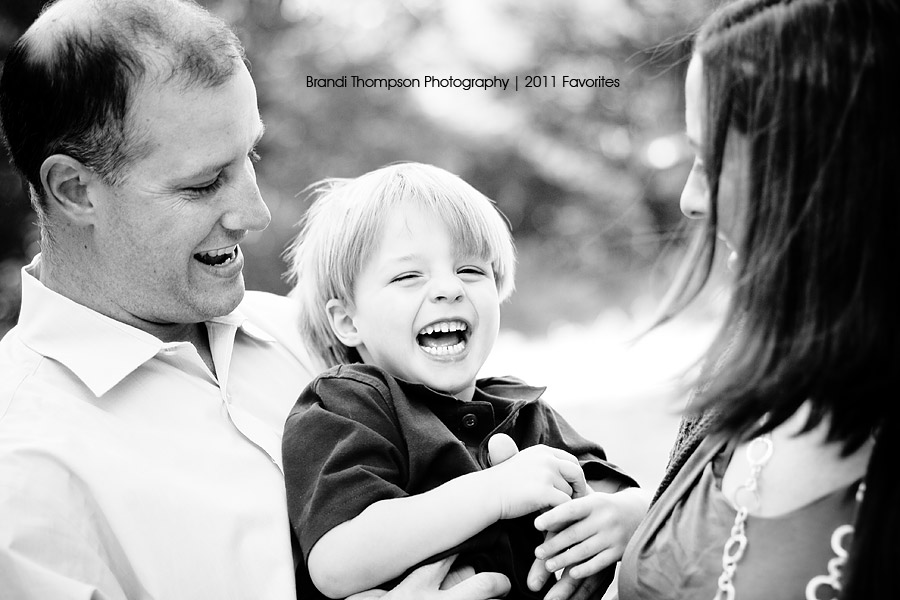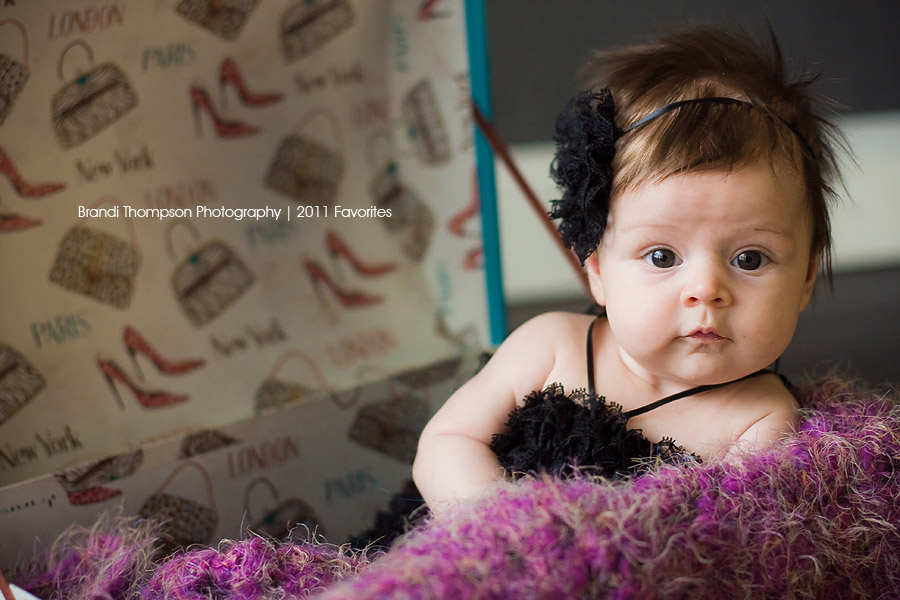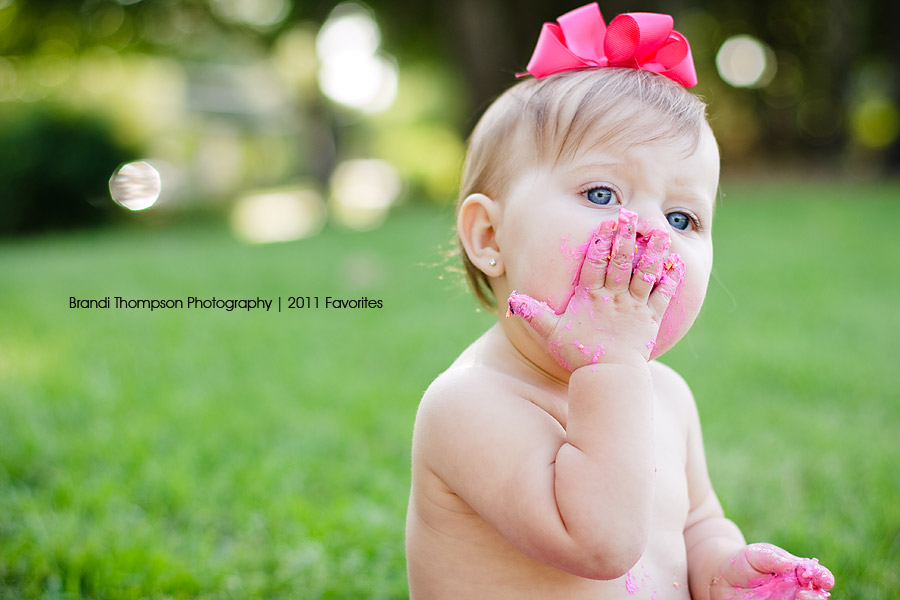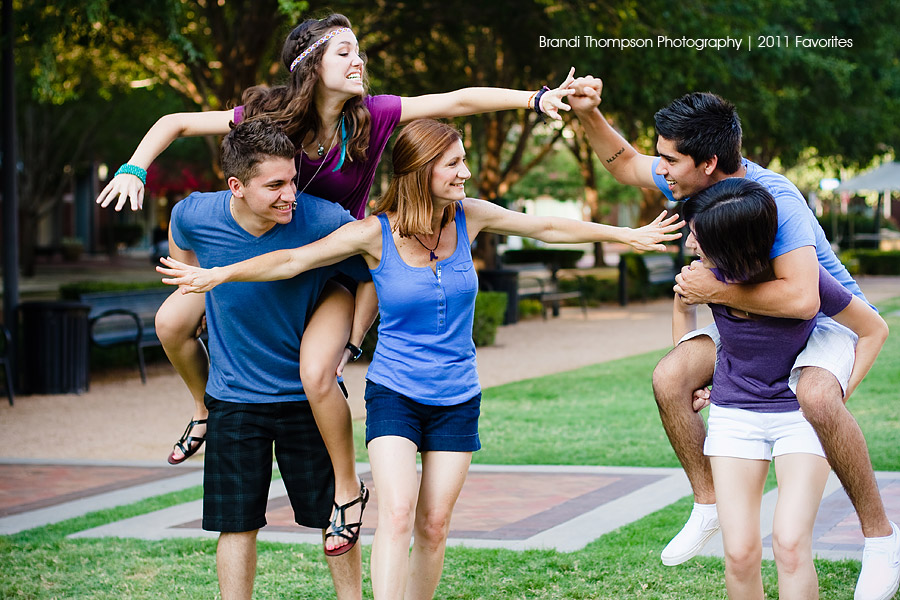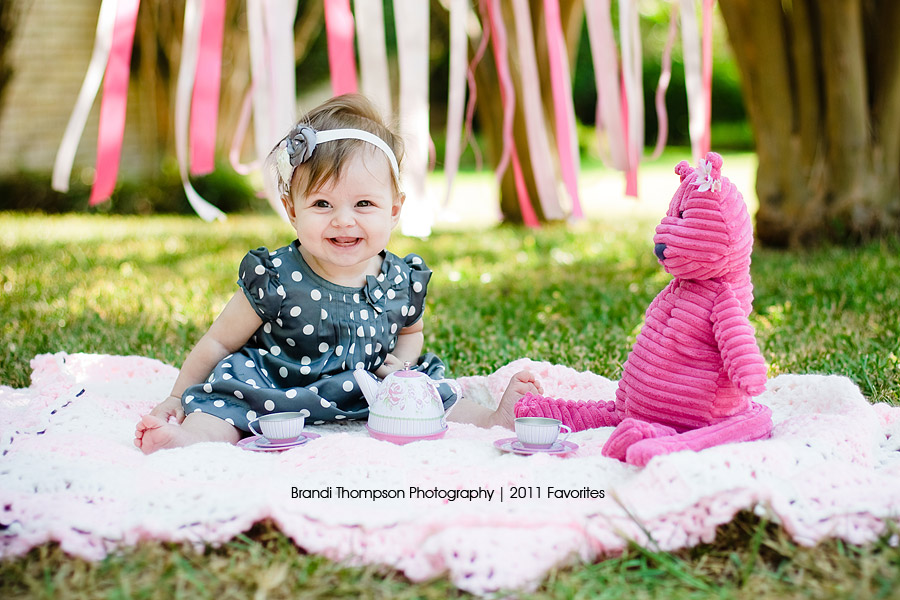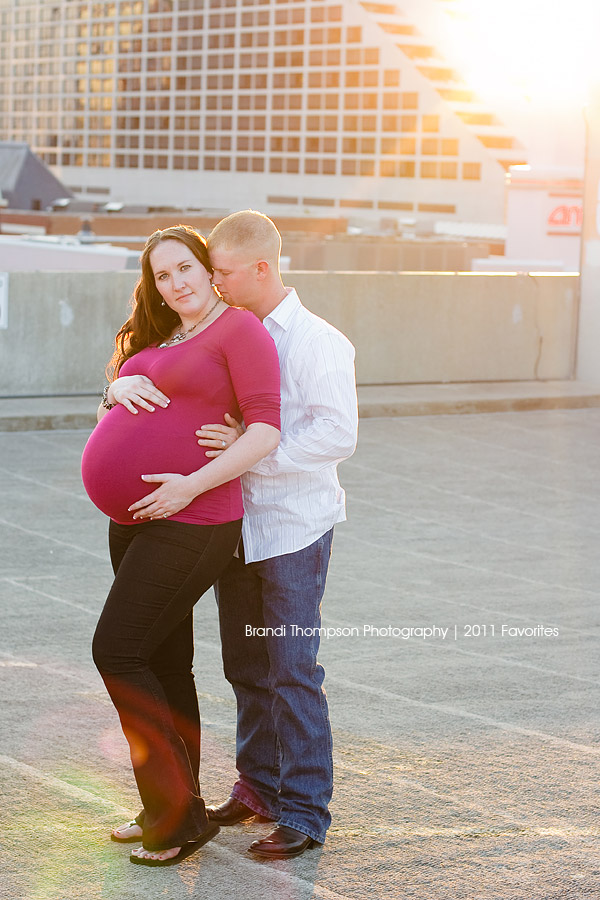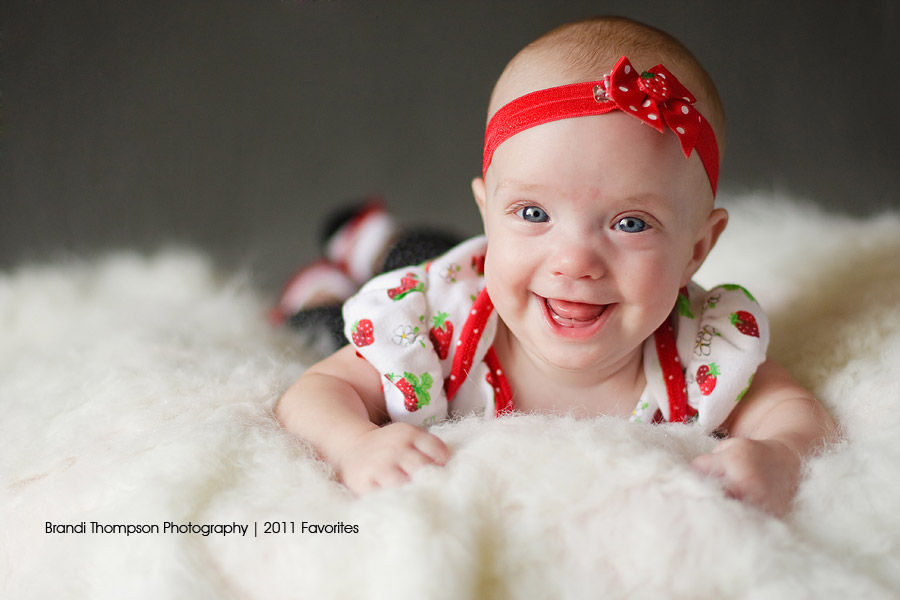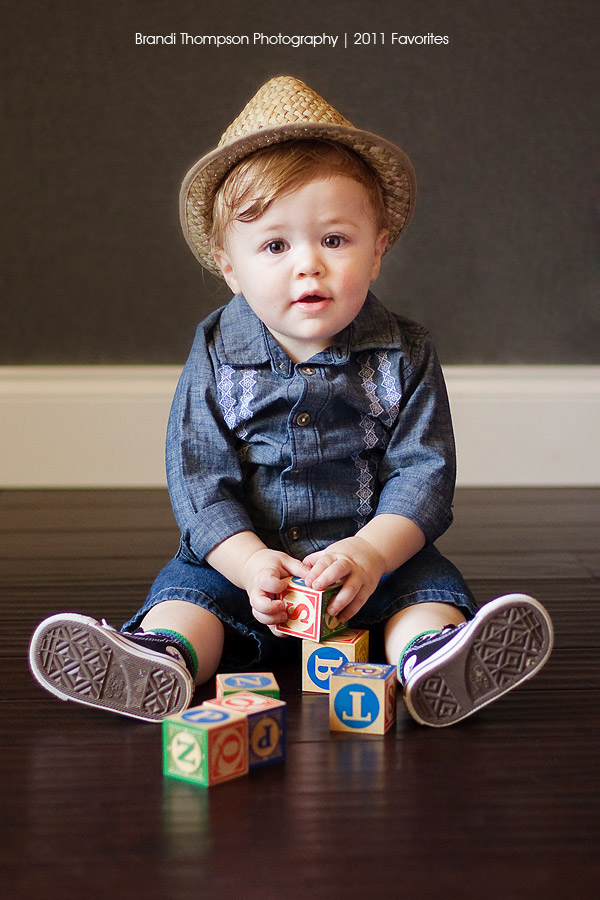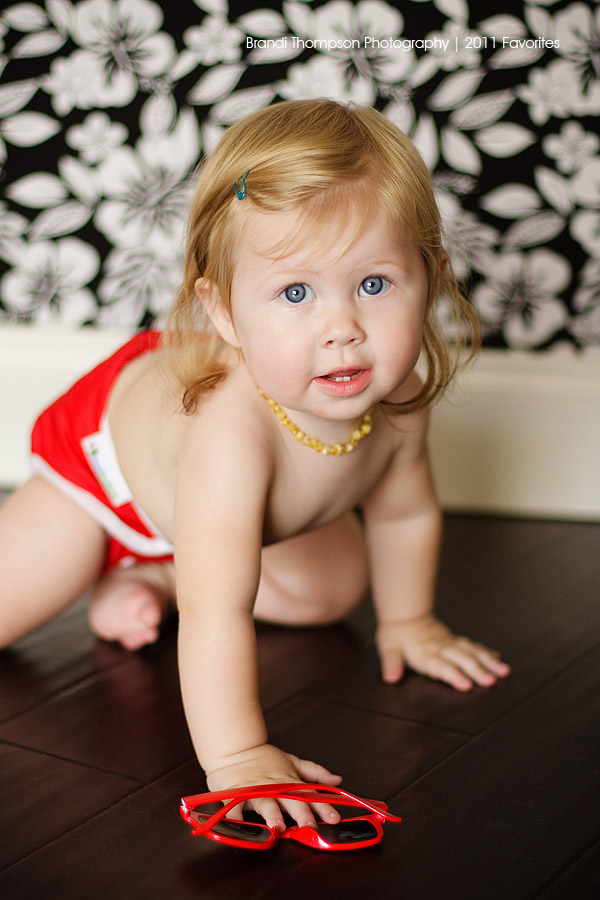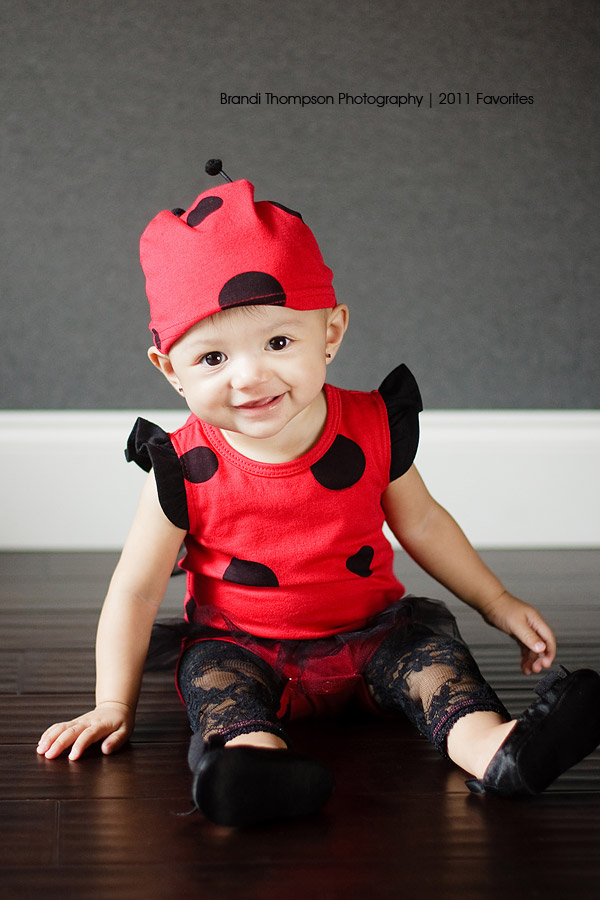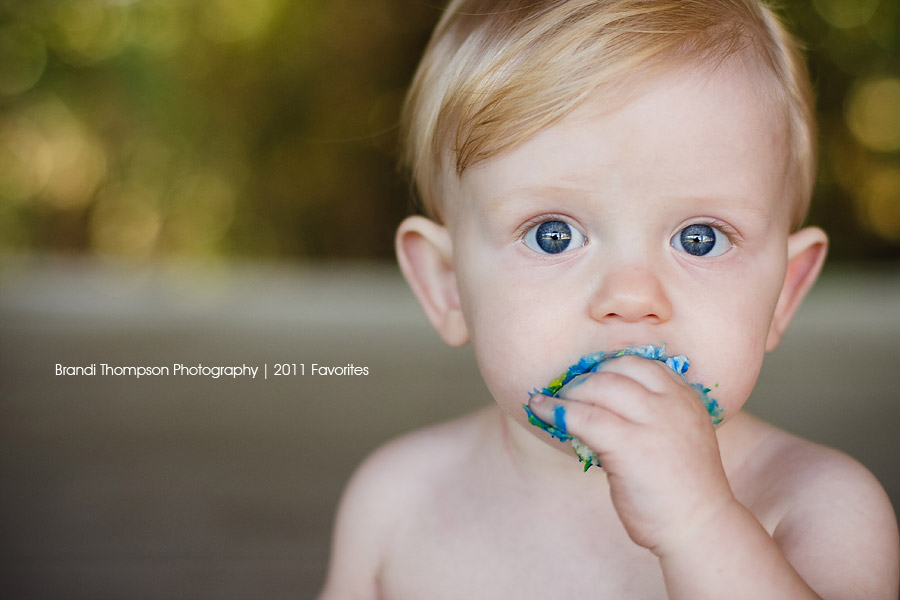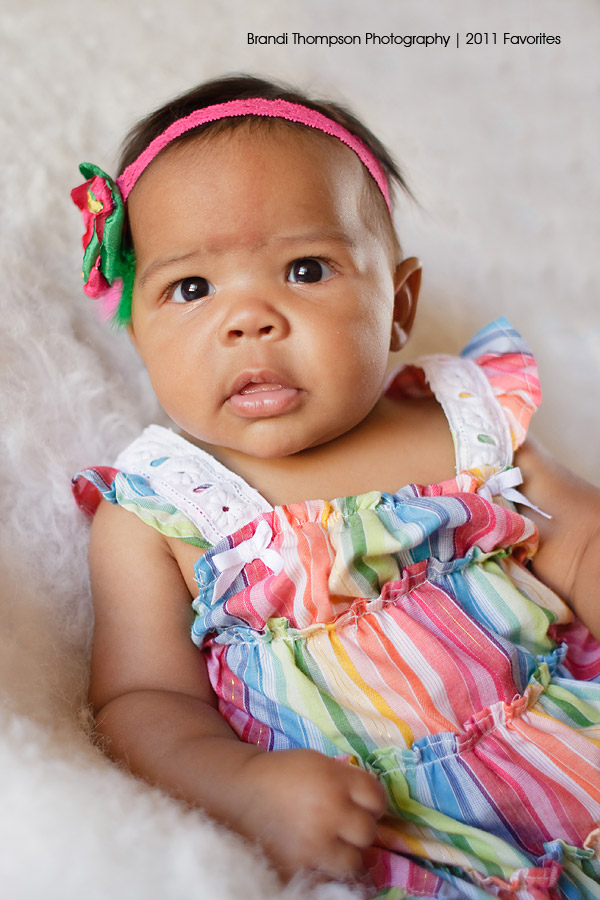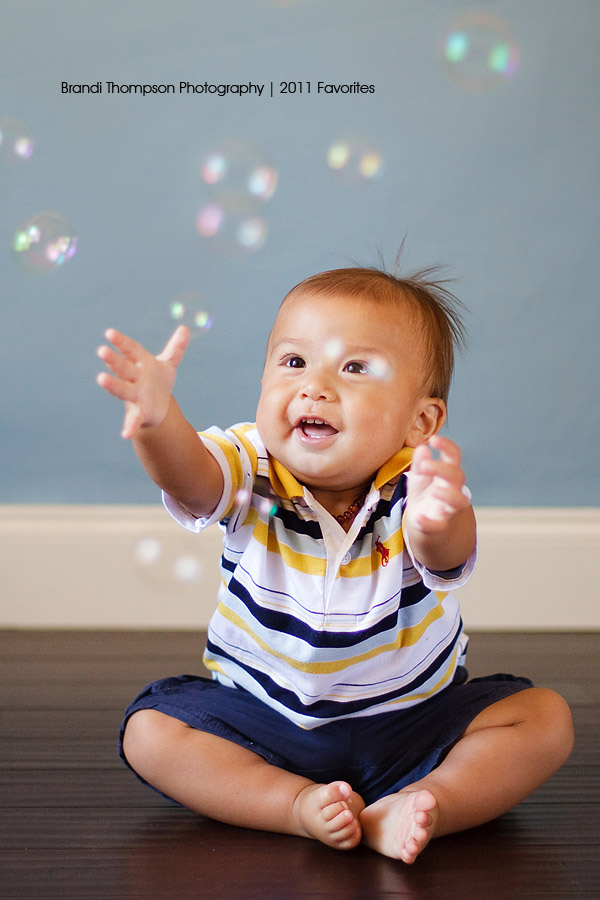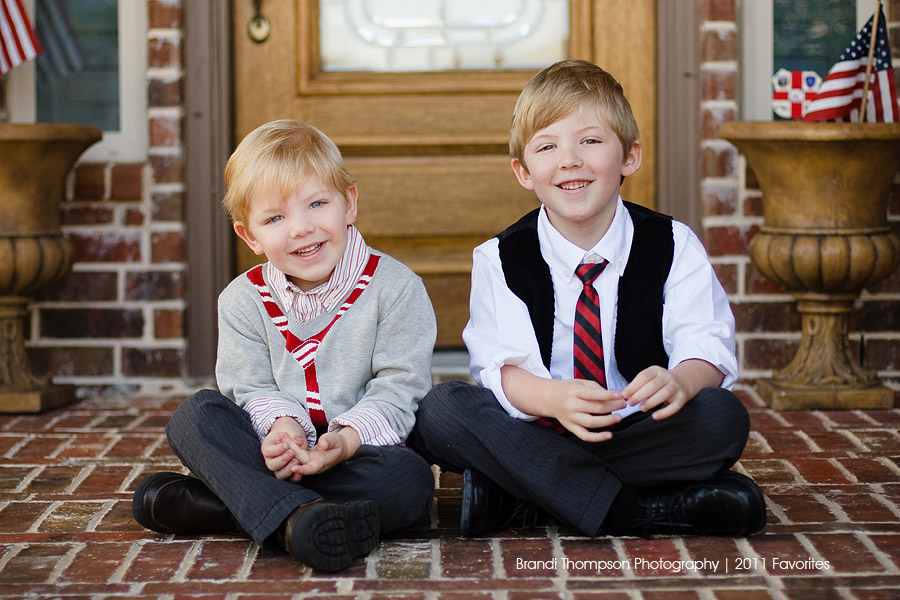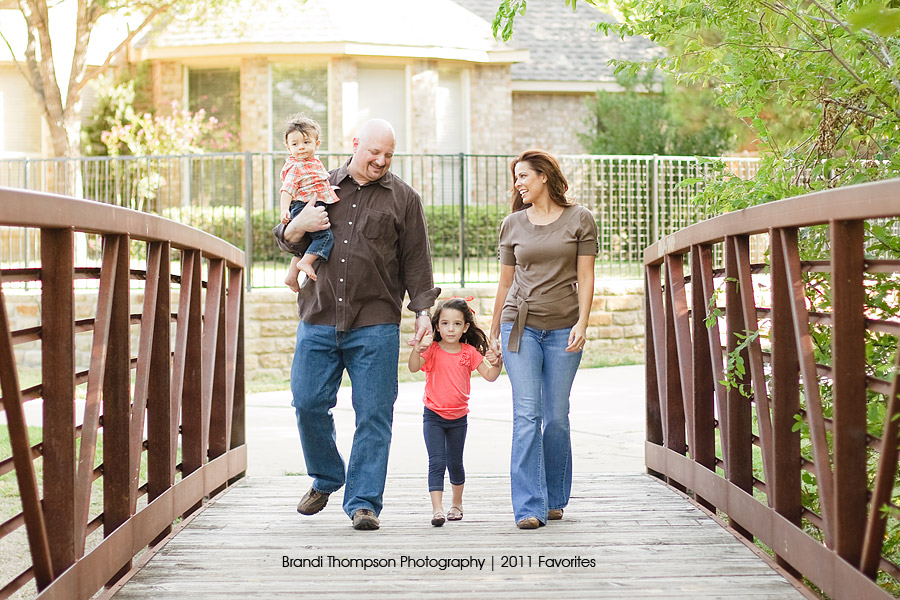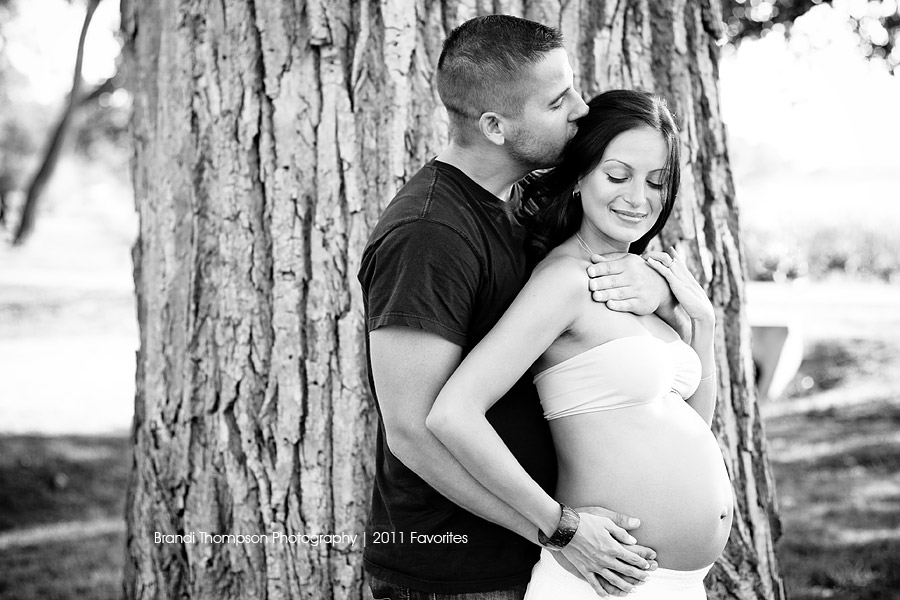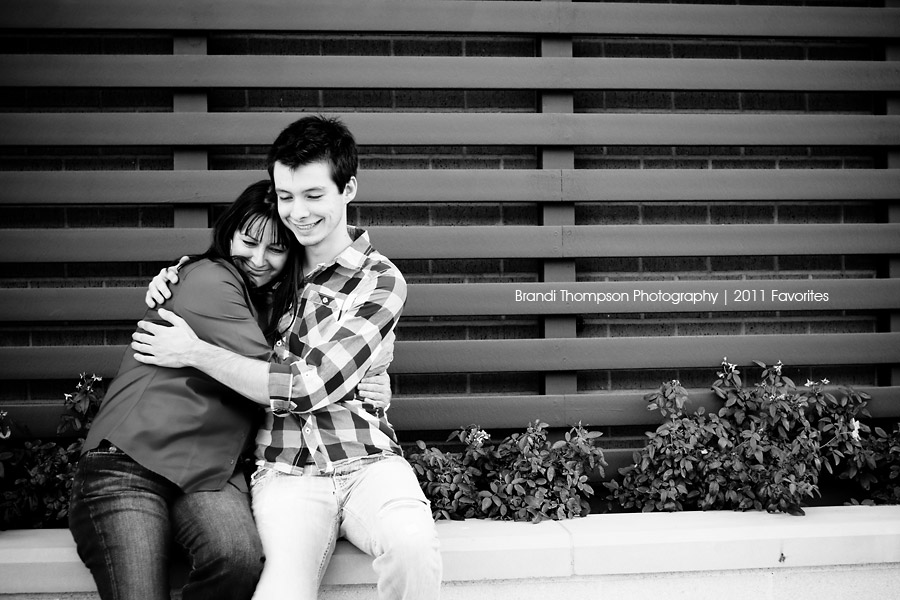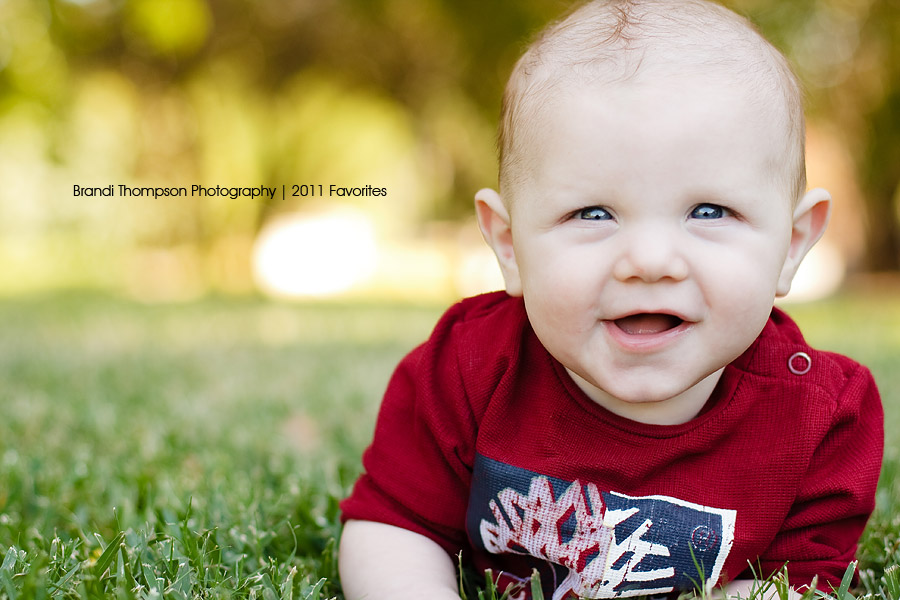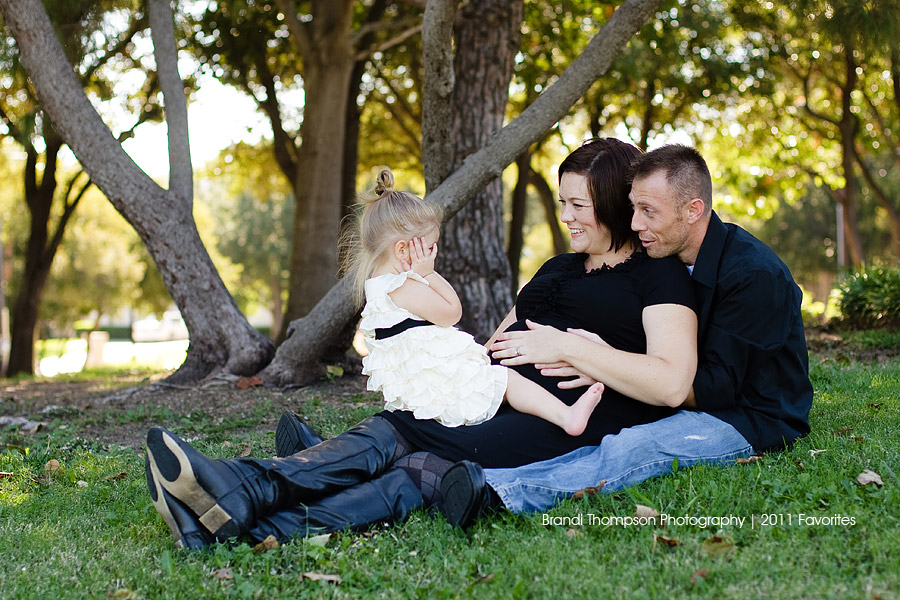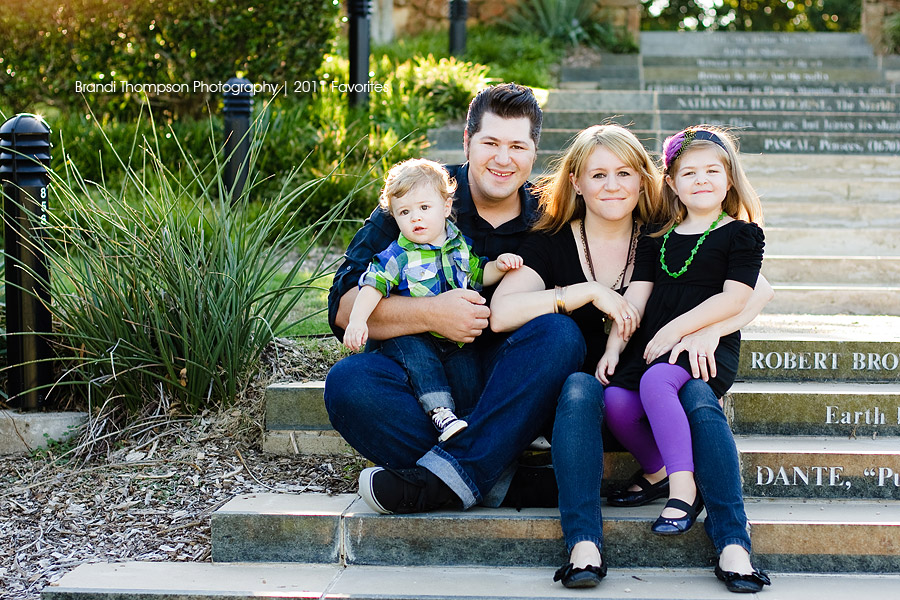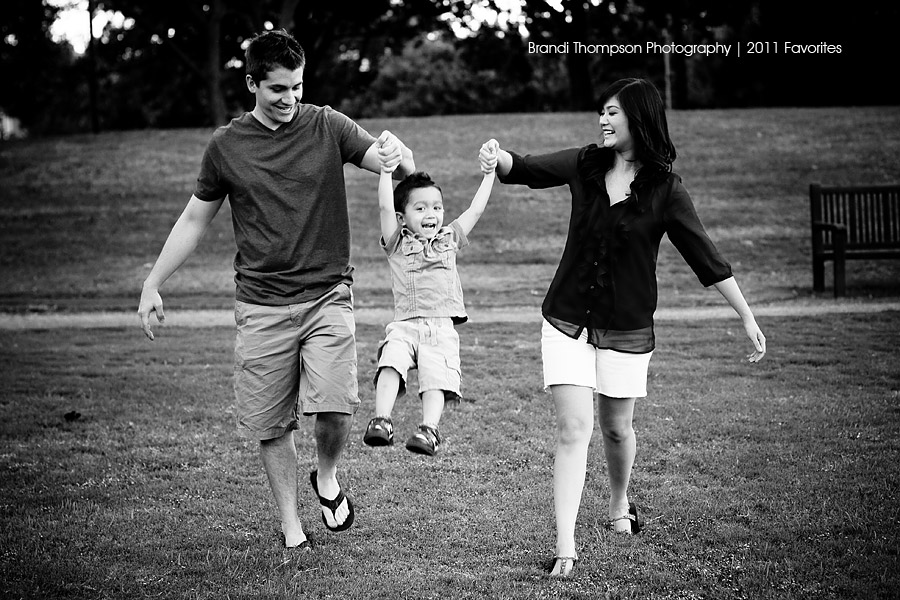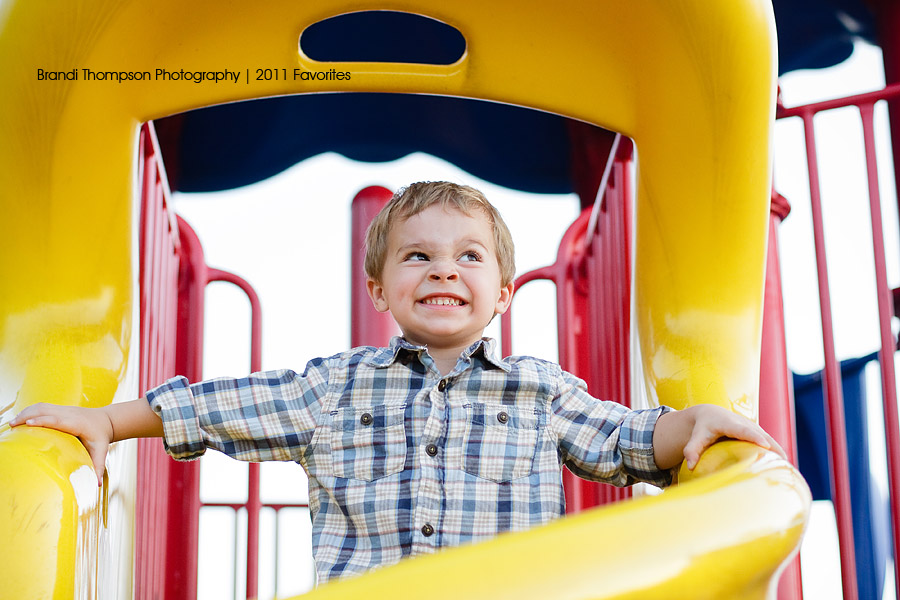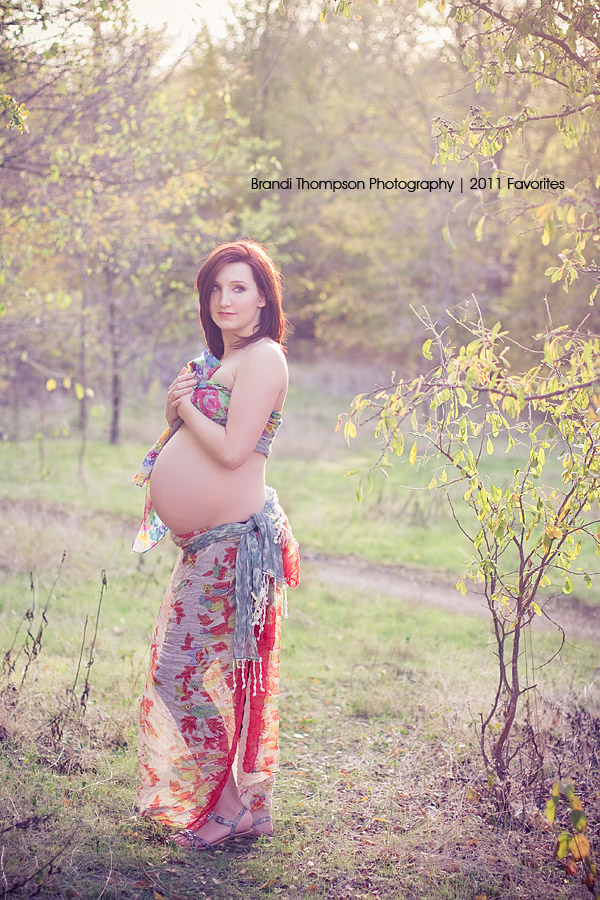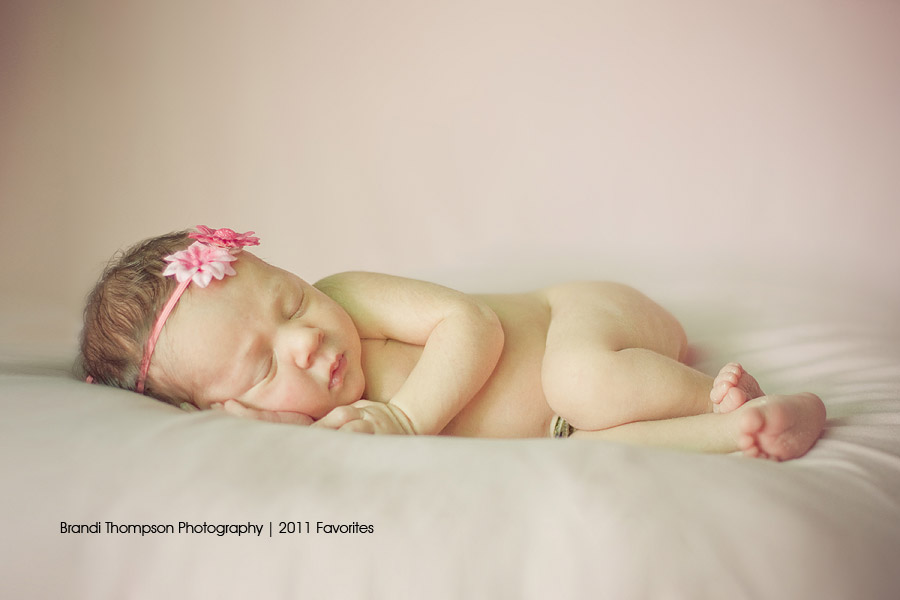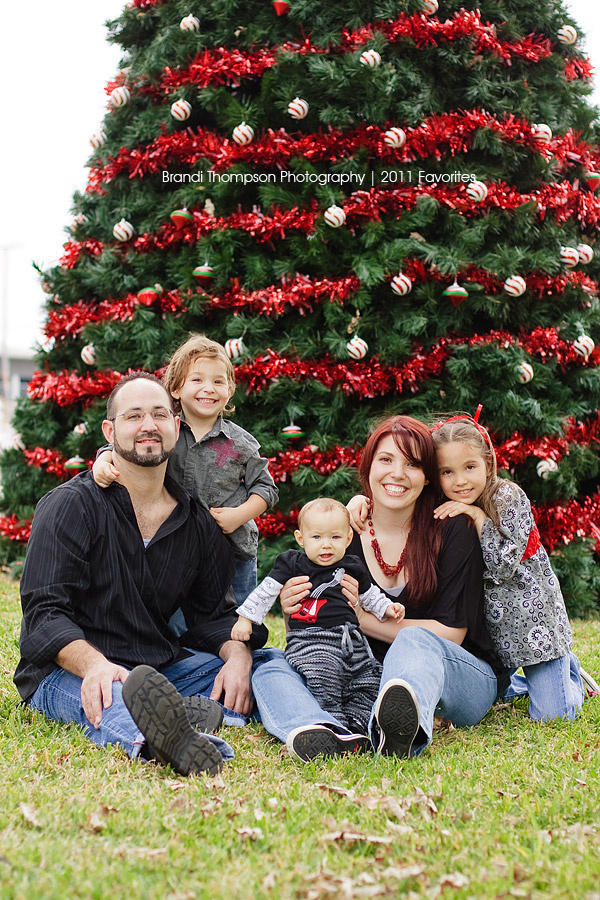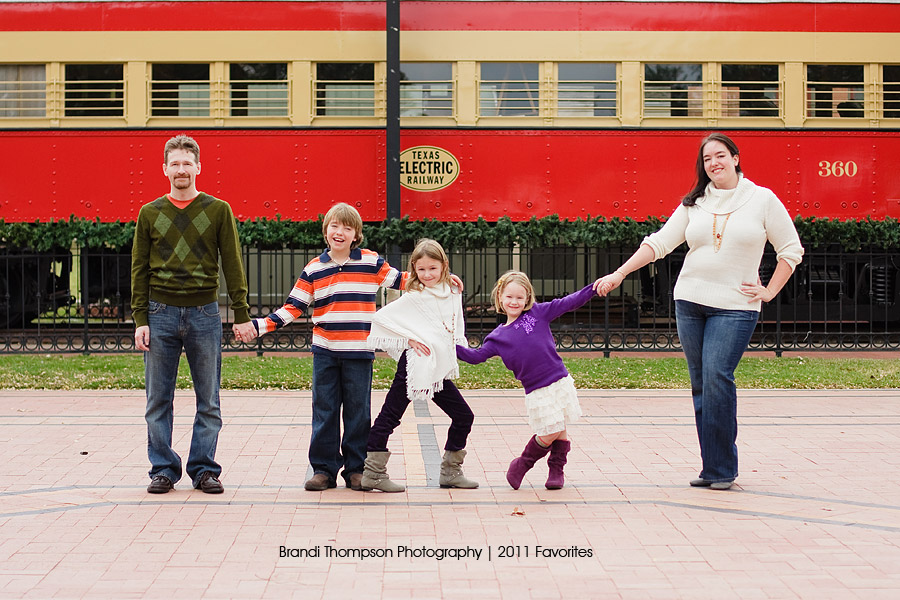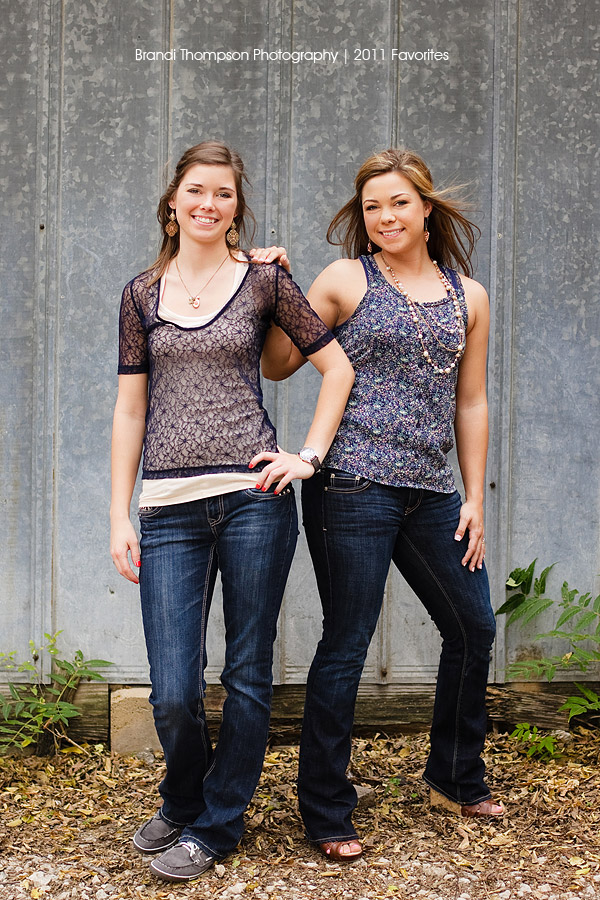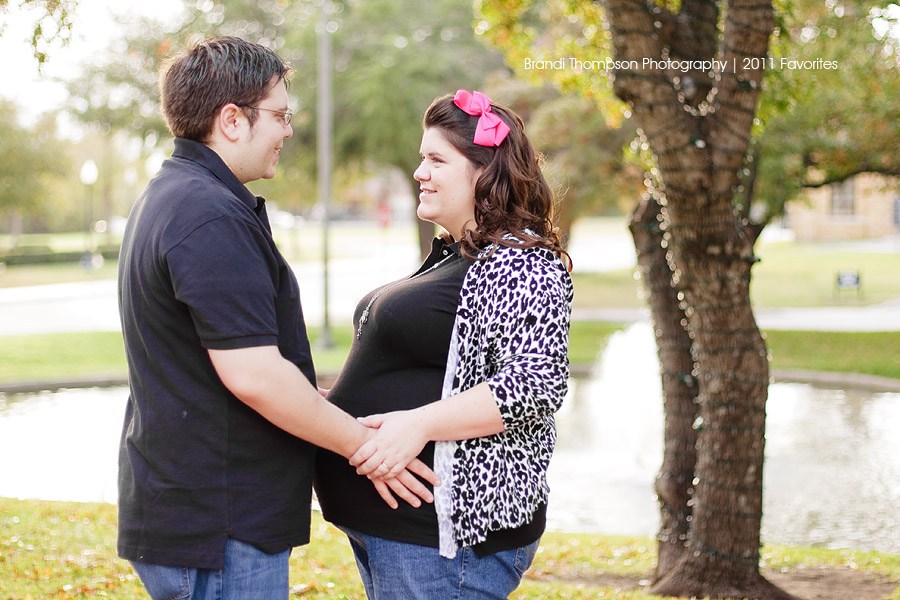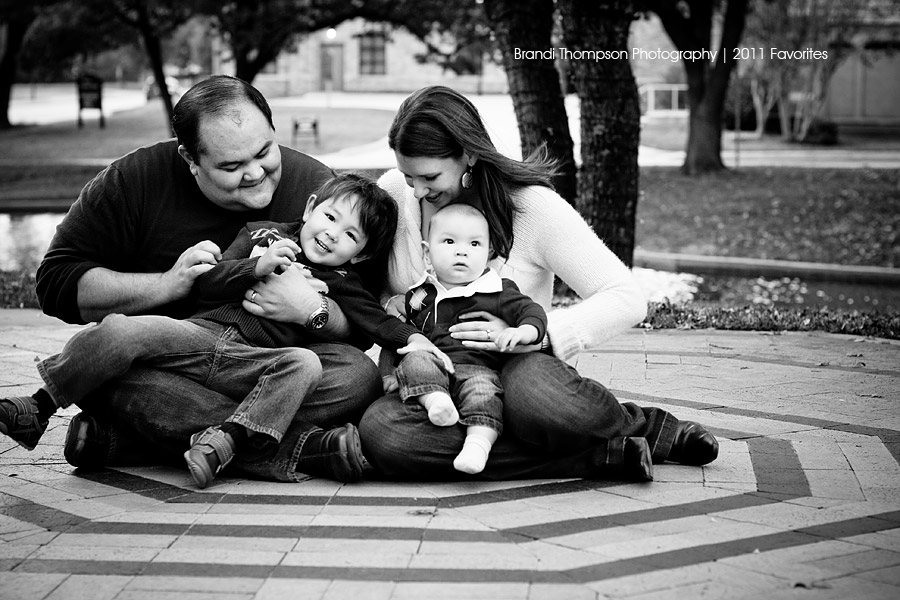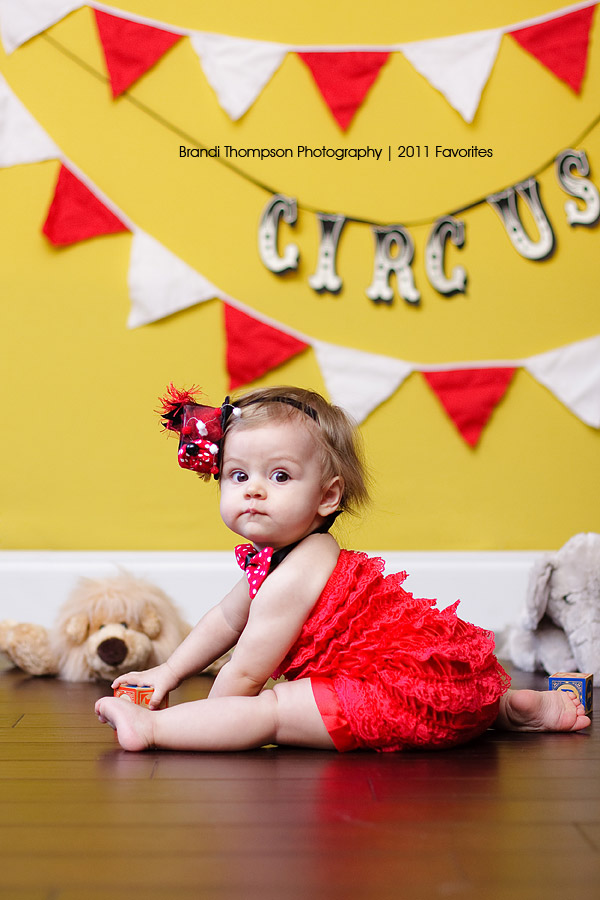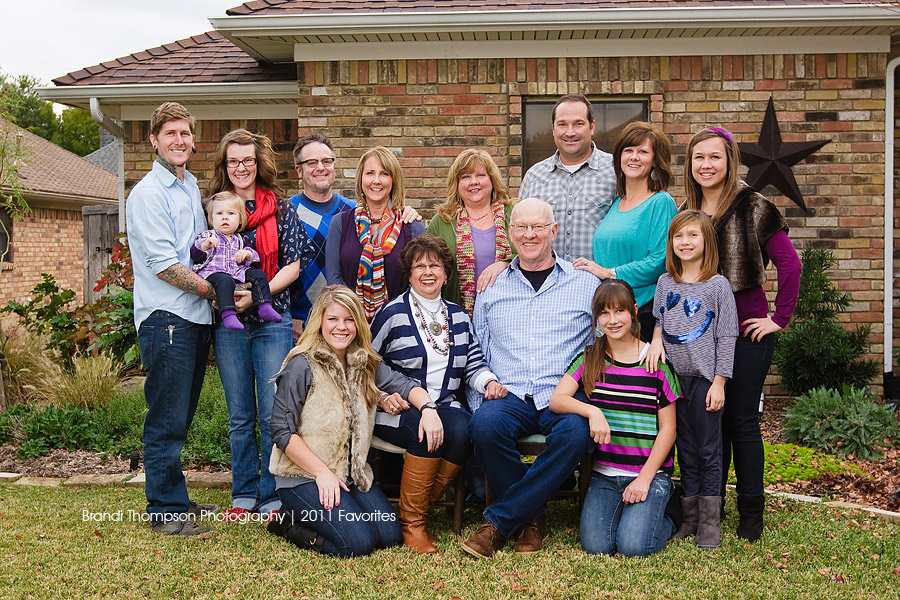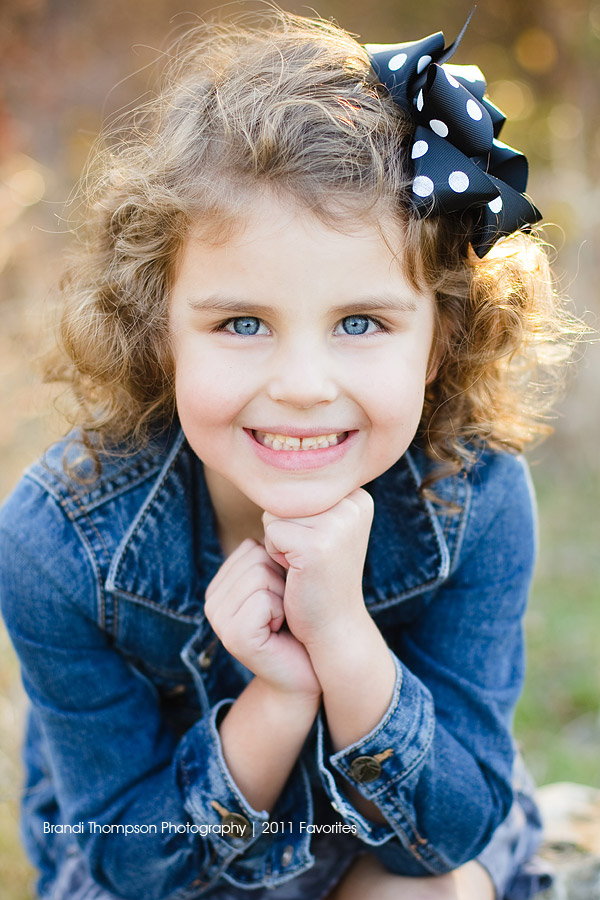 Thanks for looking and come back tomorrow for one last little favorites post!