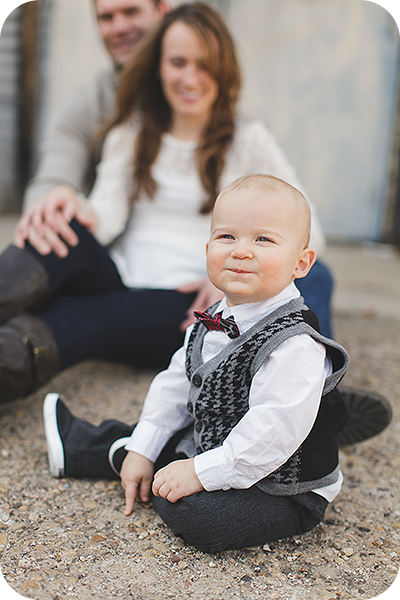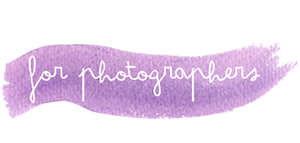 Mentoring:
I am now offering one on one photography mentoring. For more information, please click HERE.
Articles:
The Myth of Posing Plus Sized Clients – An important read on how to feel great photographing any body type.
Newborn Session Tips – Tips for both photographers and clients on achieving the best possible newborn session.
Tutorials:
Lightroom Tutorial: Warm, Rich and Golden
Lightroom & Photoshop Tutorials: Easy Black and White Conversions
Blogging Tips & Tricks: Part One and Part Two.
Lens Buying Guide: Part One, Part Two and Part Three coming very soon!
Stay tuned for more tutorials in the future. Or, sign up for a one on one mentoring session and get personalized help.