Why give one picture when you can give several?
I just wanted to show you all what I gave my awesome sister in law, Stephanie, for Mother's day. You might remember a few weeks back, when I posted some pictures of my nephew. I decided to put together a little collage as a gift!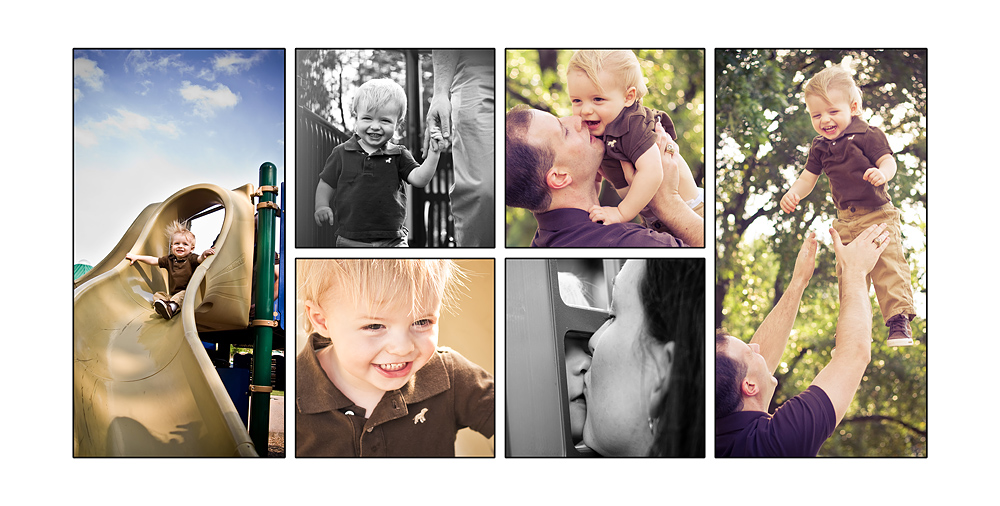 I printed this as a 10×20 image and framed it. I am happy to put together collages of your sessions for a small fee. Collages make great additions to your own home, or presents for your family members! Plus, they're a great way to tell a story.