What happens after it's all said and done?
I have been meaning.. forever.. to take photos of one of our wedding client's finished disks before I hand them over. I finally did it, yay!
Check out Dani & Ryan's wedding photo disk: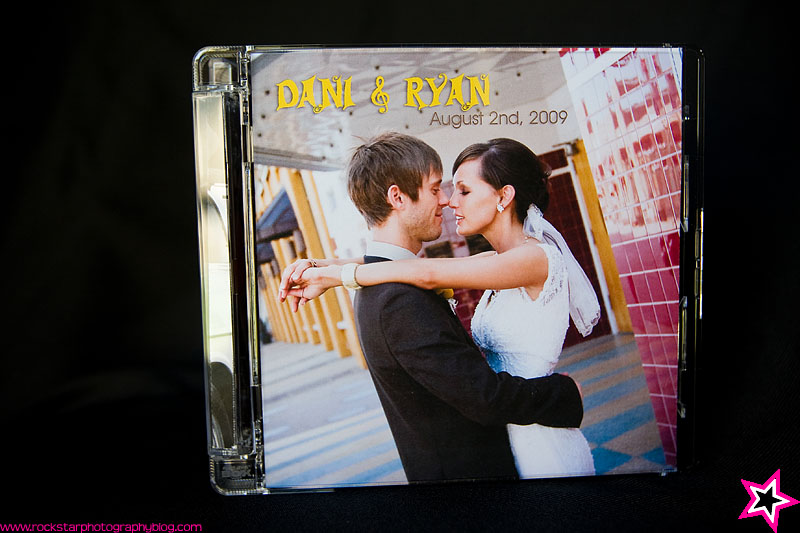 The cover!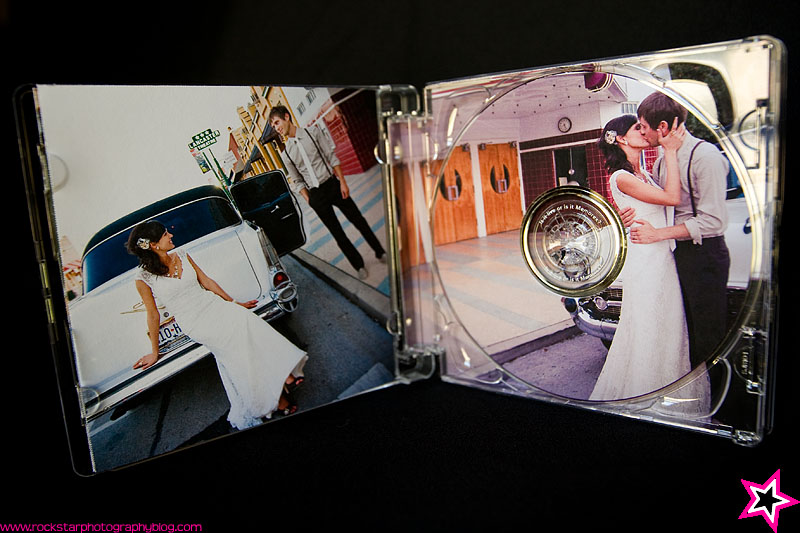 When you open up the case, this is what you see inside..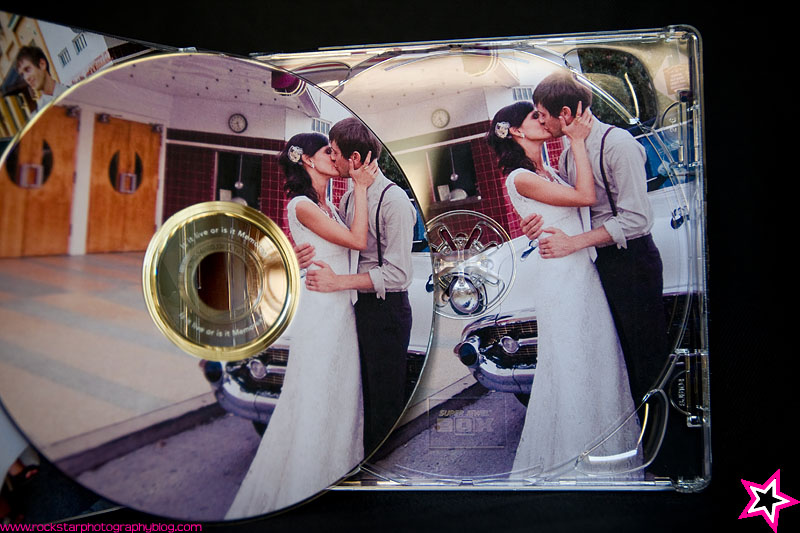 The disk matches the background!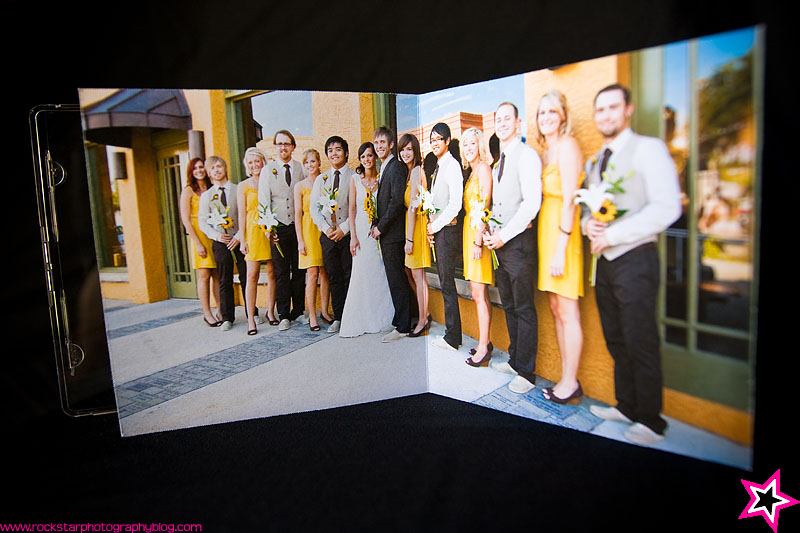 Inside the cover I normally include a shot of the entire bridal party.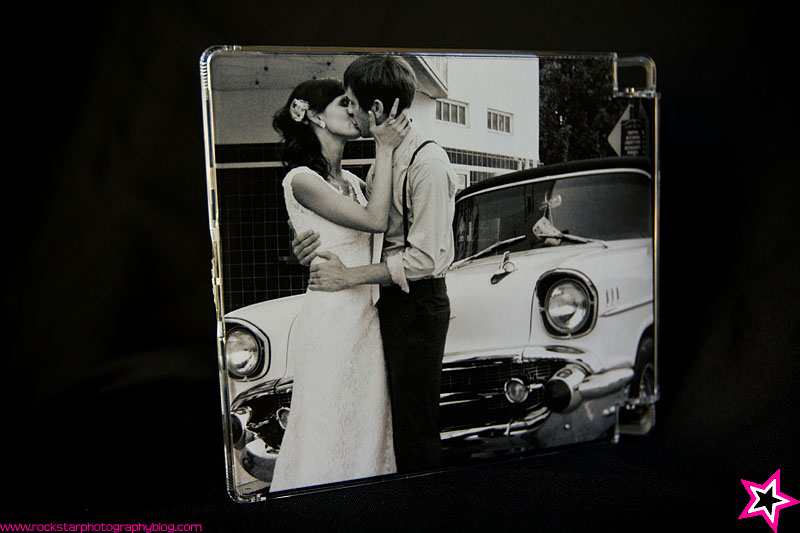 The back cover!

This goes in a pretty bag with some paper and ribbons, a little goodie for the couple and a thank you card.. because I love my couples!