Washington DC – The Preview!
Well, I am back from DC! Brian is still up in VA, because he's going to be doing some work up there for a couple of days. We had an AMAZING weekend running around DC (and boy did we do a LOT of walking, I can feel it in my legs). The weather on Saturday was cold, rainy and gray when we got there but it ended up clearing up and turning into a beautiful day. Sunday was nice as well.
I was hoping to make a post on Sunday from DC, but the internet at the hotel cost, and I didn't feel like a $10 charge was worth getting on the internet for five minutes. Plus, we were just running like crazy most of the time!
I took lots of pictures (surprising, isn't it?) and will have posts with them all week. Here's a preview.. in a black and white mood.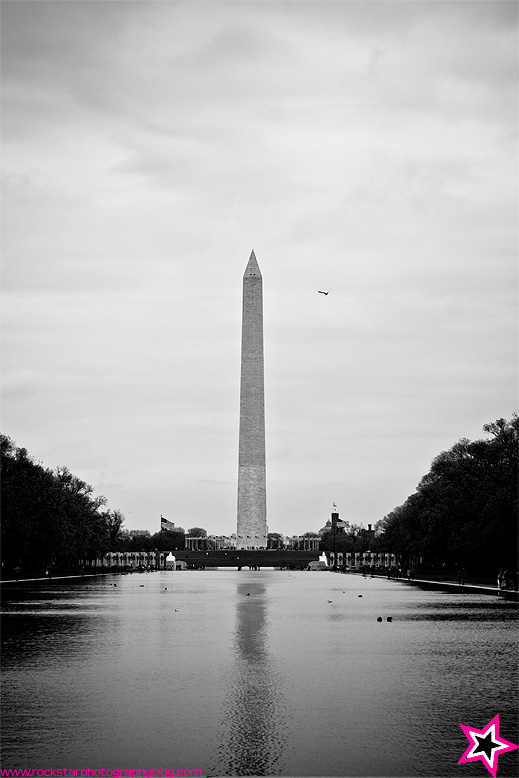 The Washington Monument just as the clouds were starting to lighten up.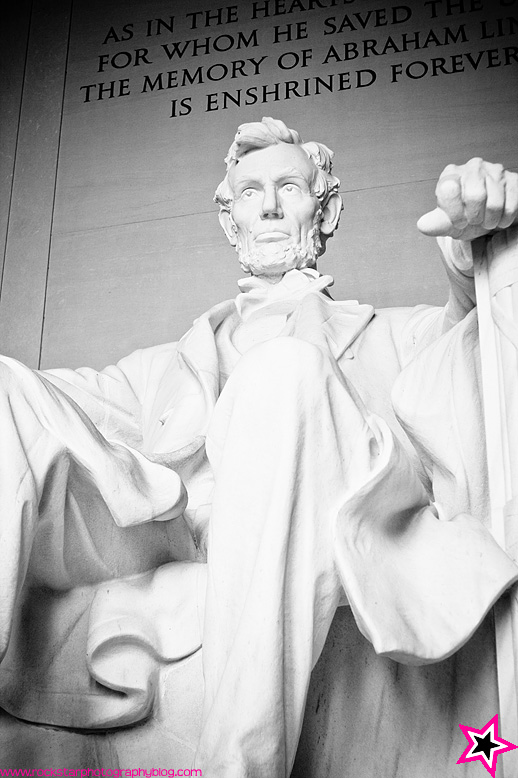 Lincoln! This was one of the monuments I most wanted to see.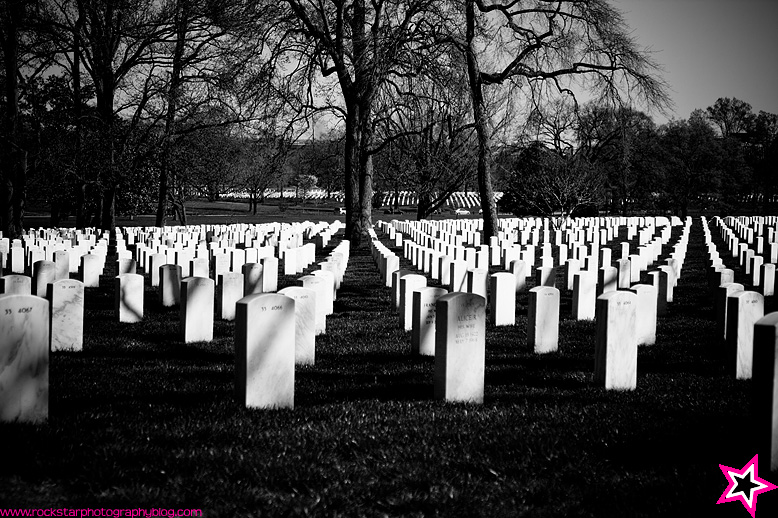 A shot Brian took at Arlington National Cemetery. It was an amazing and moving place.

Many, many more to come! Stay tuned.