Two weeks!
My dear blog readers.. today marks the two week point until the end of the school semester. I'll be honest with you, it's been a tough semester. I've got one year left after this, and as my business continues to grow, my school load gets even worse! I hope to implement some things over the summer to help ensure that all my wonderful clients continue to get top notch service during the Fall semester, which will no doubt be the worst yet! But, let's not think about that yet.. 🙂
Two weeks from today and I'm going to be celebrating another semester over. Yay!
And just so this post is not picture-less, here is a LOL-inducing school photo of me from kindergarten I believe. First grade at the latest, but I'm pretty sure it's kindergarten.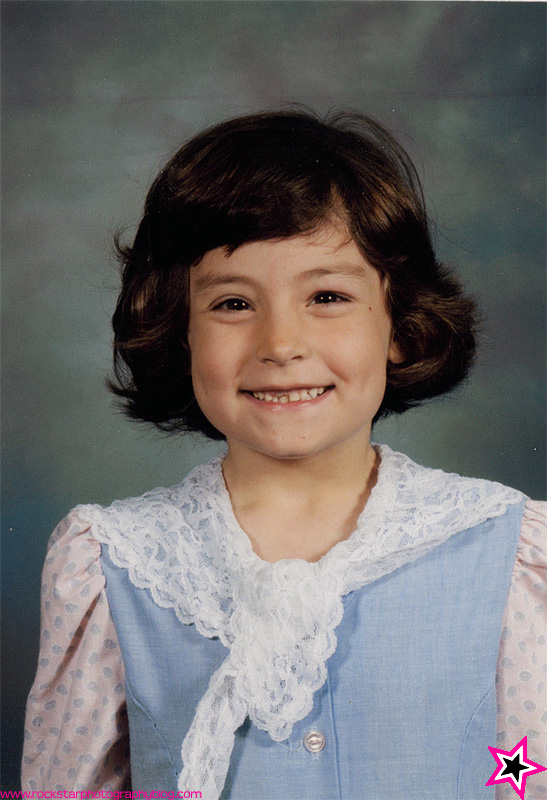 This image is probably still copyrighted to whomever took it almost 21 years ago, but hey.. I don't know your name, anonymous school photo taking company!