Two pre-sneak peeks + Music Video Friday
Whewwwwwww.. lots to show you, but here's just a peek of what went on today!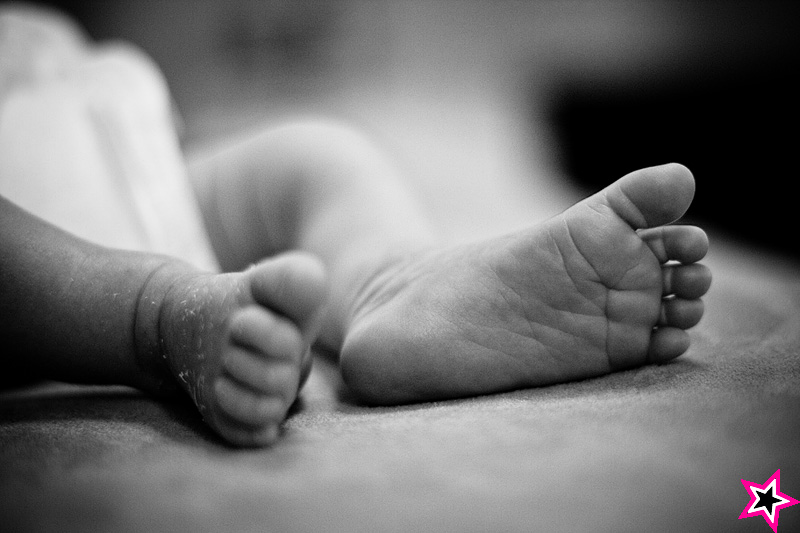 I photographed the brothers B.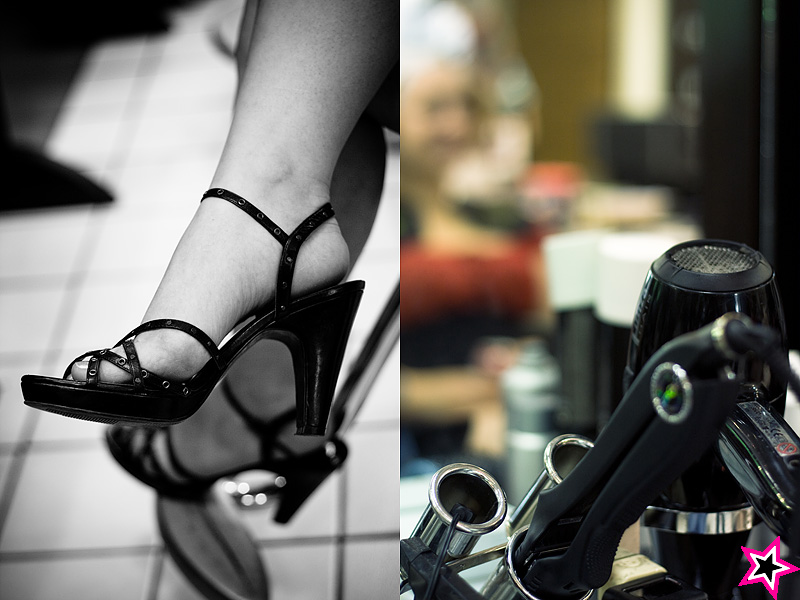 Svaya got a new, super rockstar hair cut. But.. you can't see it yet! 🙂

And since we're on a foot kick.. let's keep up the theme with our music video today..
Johnny Cash – Walk the Line