Stephanie and Kyle totally rocked it in Plano!
As many of my clients will tell you – I always say that popping a newly filled memory card into my computer is like Christmas day. I can't wait to see what I got. Of course, I have my little three in preview, but there's nothing like a big, gorgeous image displayed on a wide screen monitor. Yeah, baby! My job – it's awesome.
Tonight, myself, Brian (world's best husband and second shooter) and Sara (world's best frientern (you're all pretty curious by now, aren't you?)) got to hang out with Stephanie and Kyle while they got married! And, by hang out, I mean, take lots of AWESOME pictures!
I know Stephanie and Kyle are off to their fabulous honeymoon (lots of pictures, you guys!!) but I have to share a couple of sneak peeks of their rockstar day.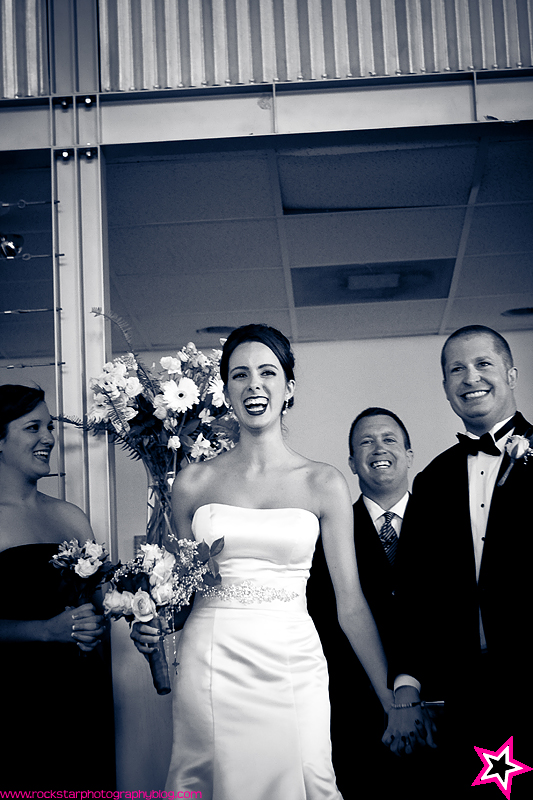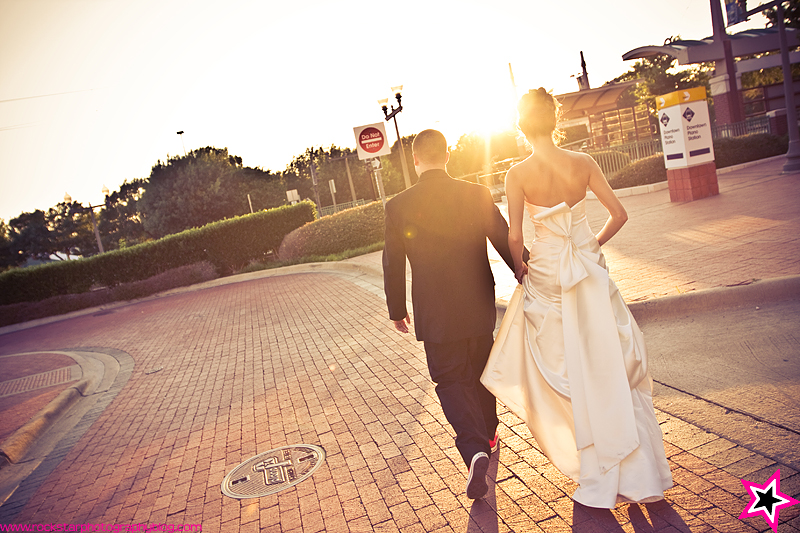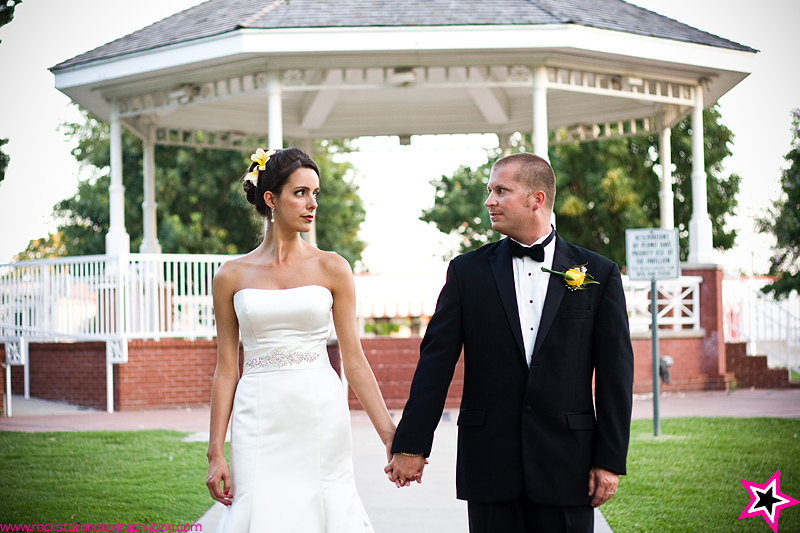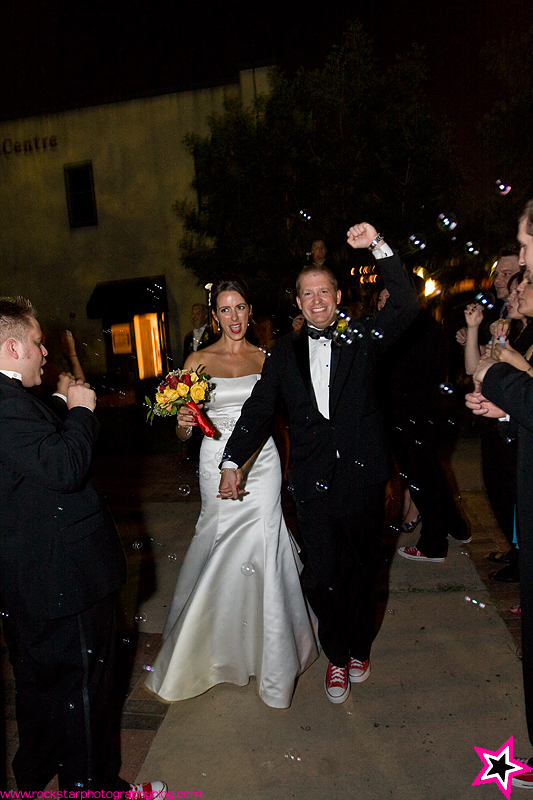 I am one sleepy photographer/wife/animal mom.. off to bed with me!