Sneak peek of Dani's incredible, fun, unique bridal session!
I asked Dani if it was cool to post some bridals online, and she said yes!
We had such an awesome time today, despite the world's biggest mosquitoes. Dani was such a trooper, she managed to make looking beautiful in hot, humid temperatures, while being attacked by almost scary insects, LOOK EASY! She wanted something fun and unique, so we got to play around with some cool techniques.
It was hard to limit myself to just a few for the sneak peek, be sure to check back for a big fat post full of photos of the beautiful Dani!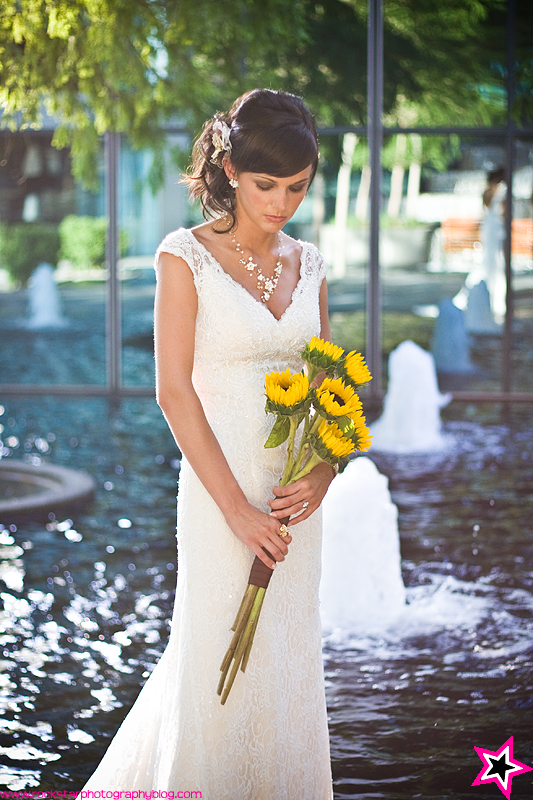 Gorgeous!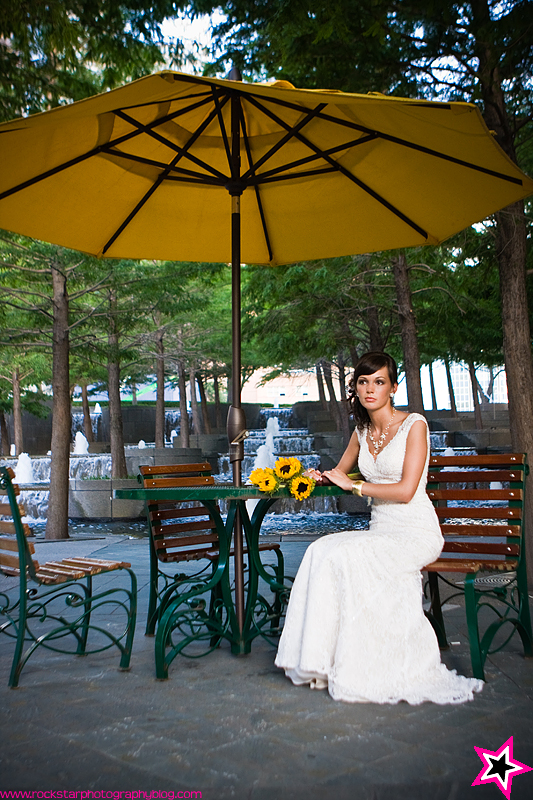 I'm pretty sure she belongs in the pages of a magazine.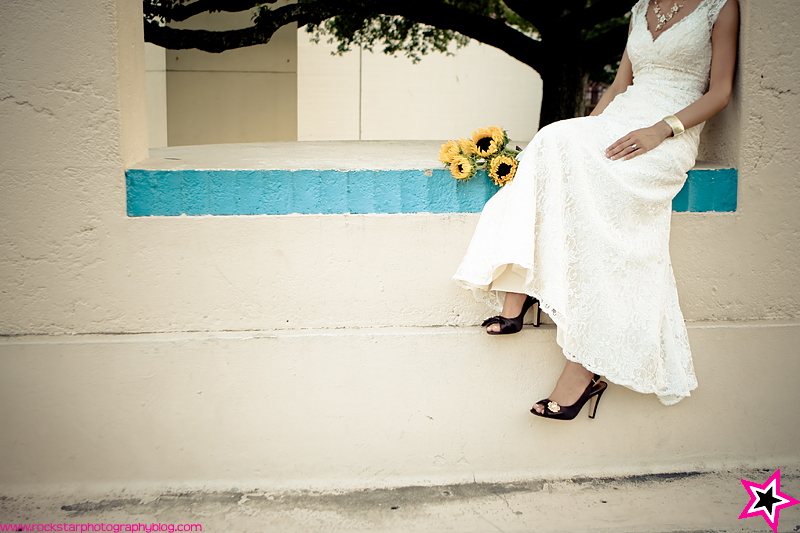 I love brides who are willing to climb on stuff. Awesome.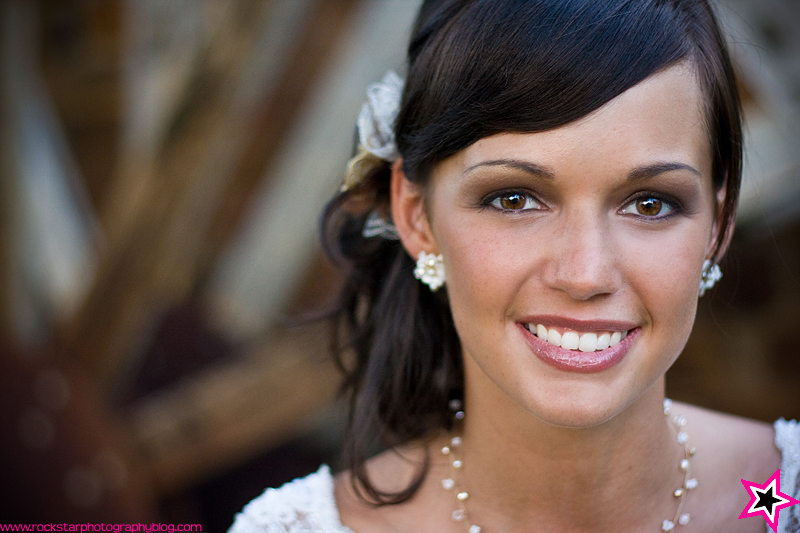 Totally amazing smile!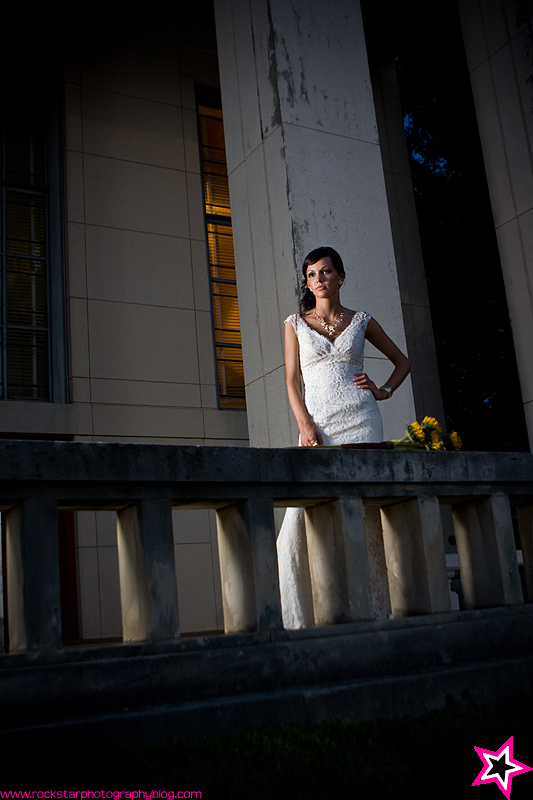 Drama – the good kind!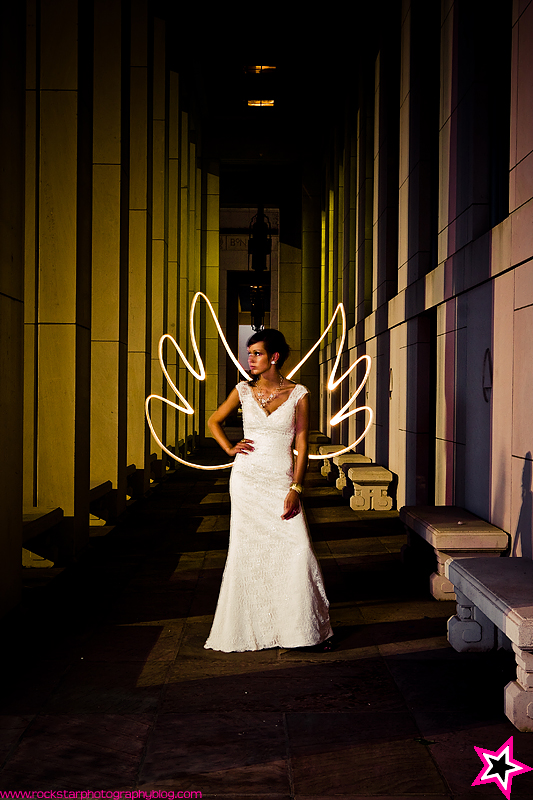 An angel? Perhaps.. 🙂

I can't wait until Dani & Ryan's wedding in August, it's going to be rad!