Small town Texas
Today we went out with my brother, his roommate and his girlfriend to celebrate his birthday. He's in the reserves and he'll be doing his military duties on his birthday, so we decided to do it today. However, I don't have time to work on the pictures right now, so I am just going to post some pictures I never posted!
When I last went out to visit my grandmother, I did some 'drive by shooting' as we passed through several of the small towns that sit along highway 80 between here and there.
We also stopped at a Southern institution, particularly loved by small town people in every little town in Texas.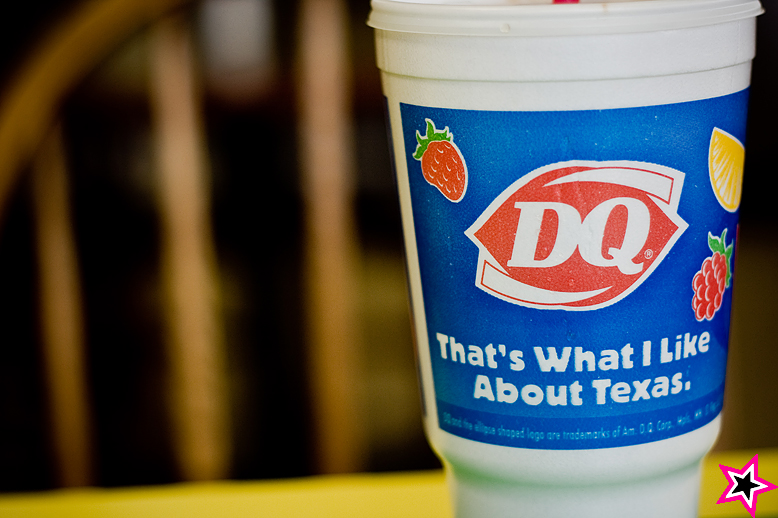 That about says it.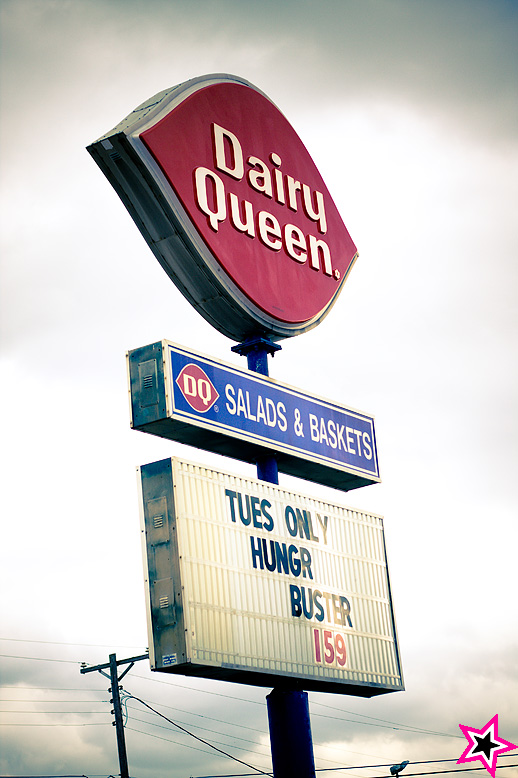 Hmm, I can only imagine what the local residents thought when they saw me taking a picture of the Dairy Queen sign. 🙂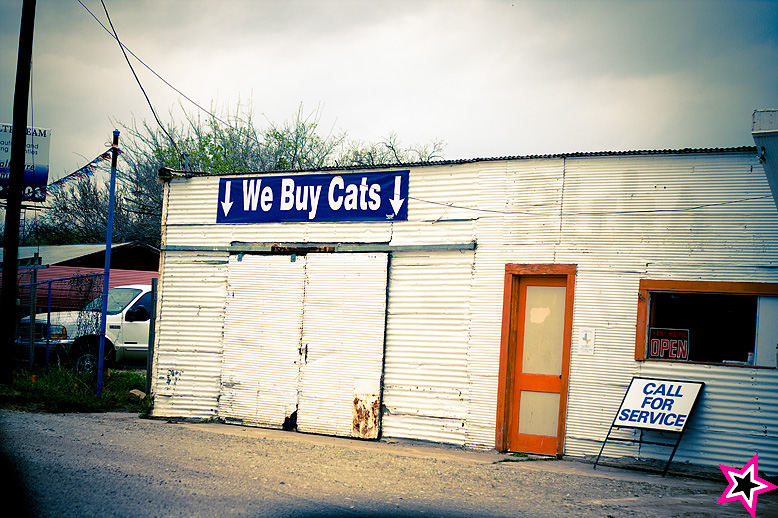 File this under things that make you go "hmmmm…"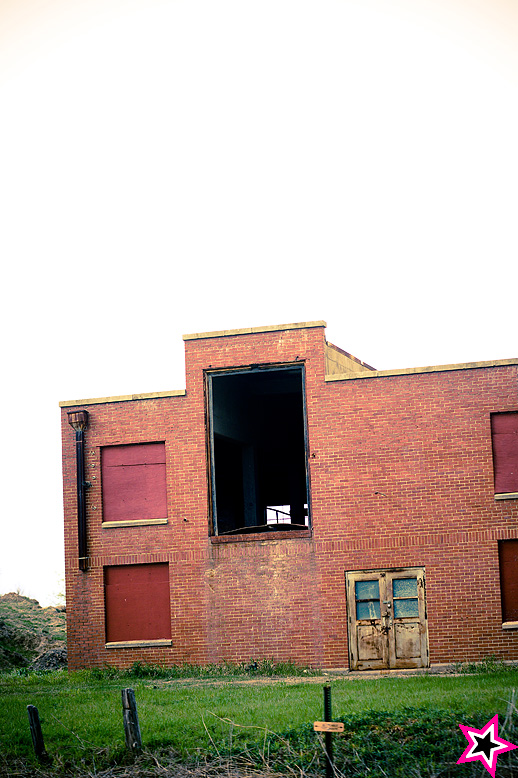 I love this building.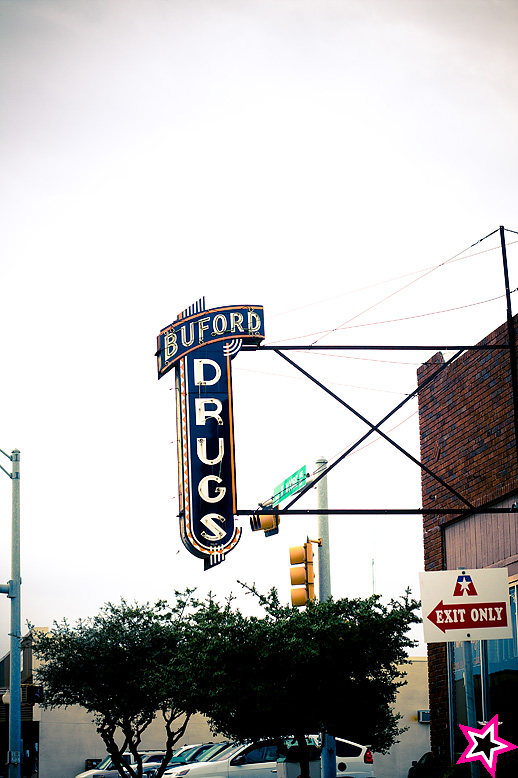 Old timey drug store sign.

My mom is coming into town (she's on her way down right now) so be expecting quite a few family posts this week. 🙂 I think I'll probably be able to post today's pictures on Thursday!