Rockstars take Washington – Part Two
We walked along the side of the reflecting pool toward the Lincoln memorial. It was muddy beside it so we walked on the narrow row of stones directly beside the water. I was very excited to see the memorial. I love Lincoln's story…it's just amazing.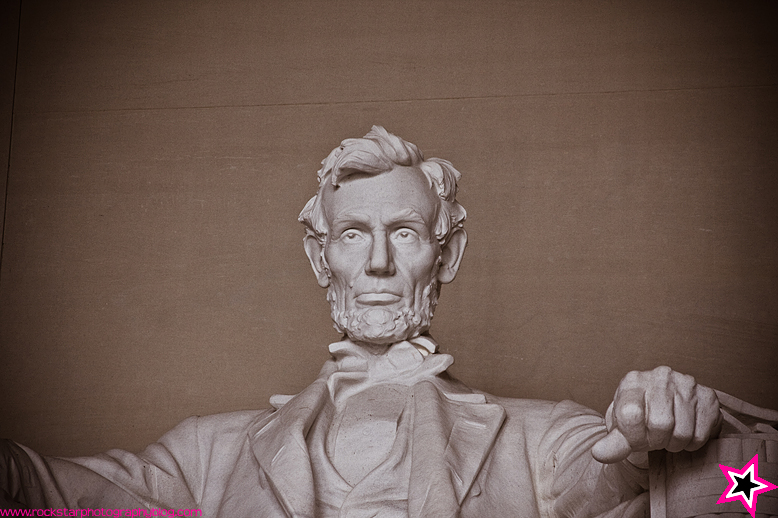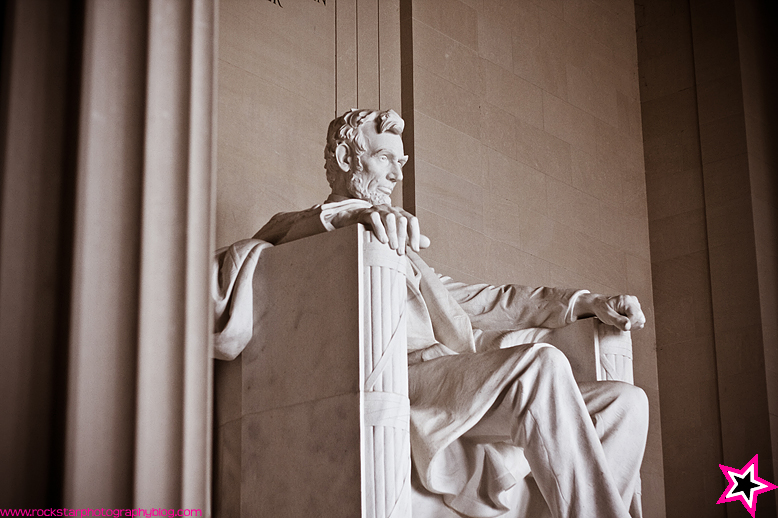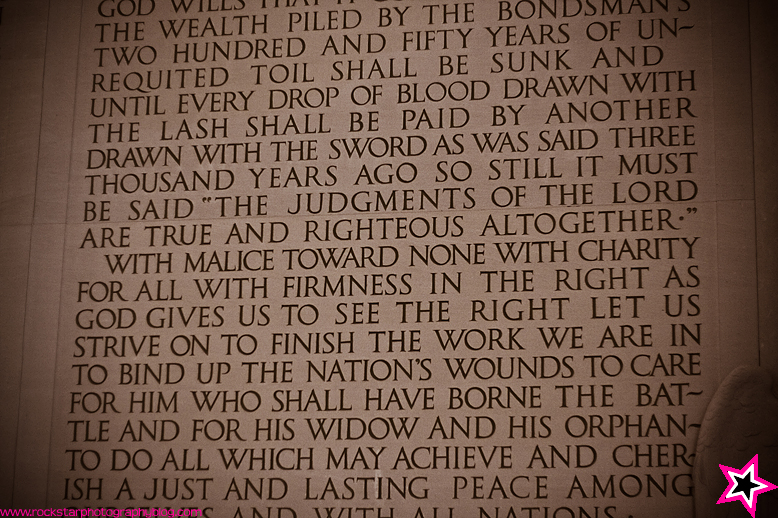 What I liked in particular was "with malice toward none and charity for all". Something we could all stand to live by.

After we left the Lincoln memorial, we viewed both the Vietnam and Korean war memorials which are on either side of the Lincoln memorial.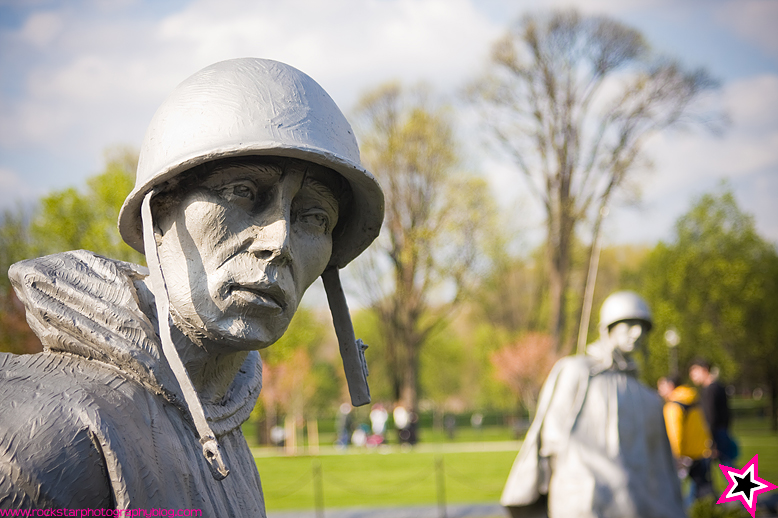 From the Korean war memorial.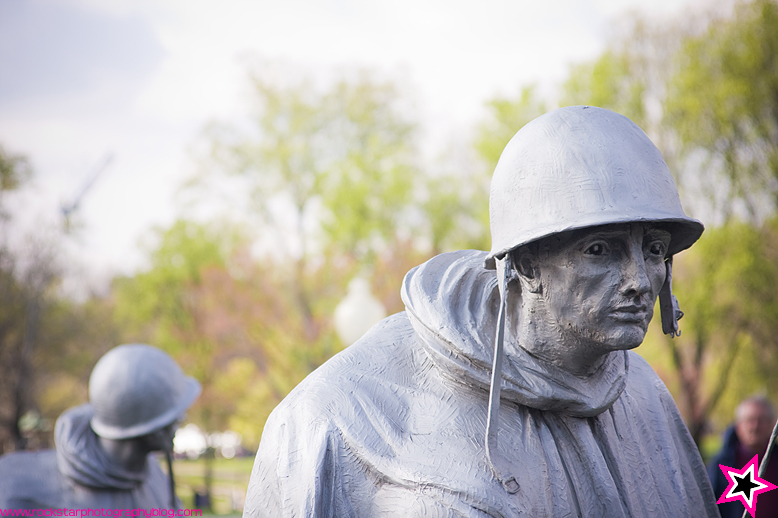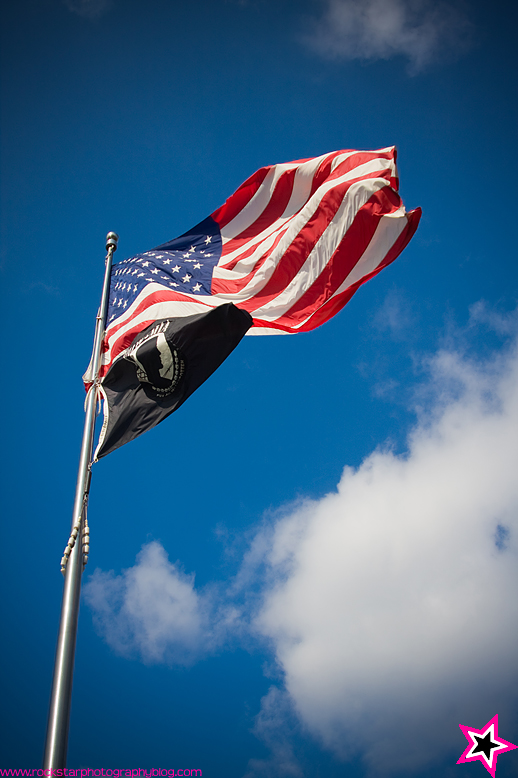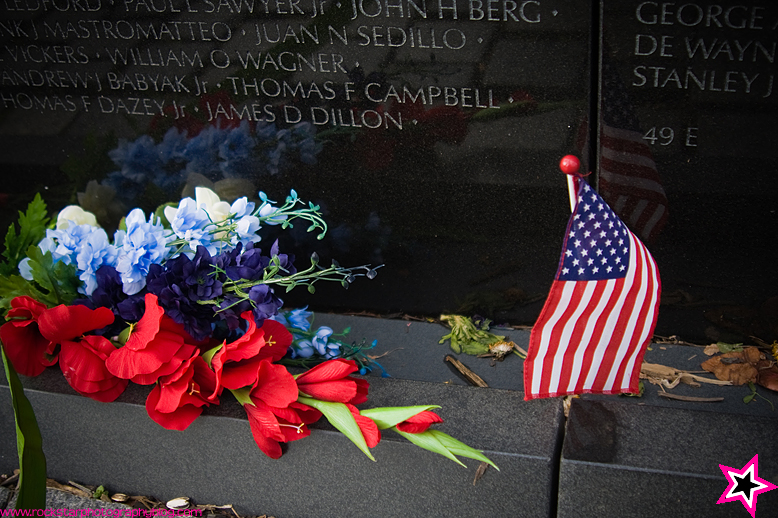 This was actually the only picture I took of the Vietnam memorial… I didn't really feel like I could get anything that would do it justice.

We finally headed toward the Washington monument. We had seen it from a distance all day, but we moved in to check it out up close.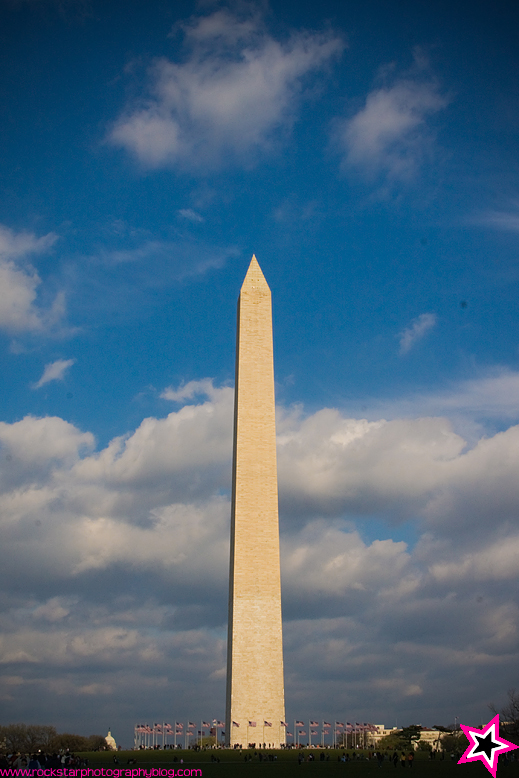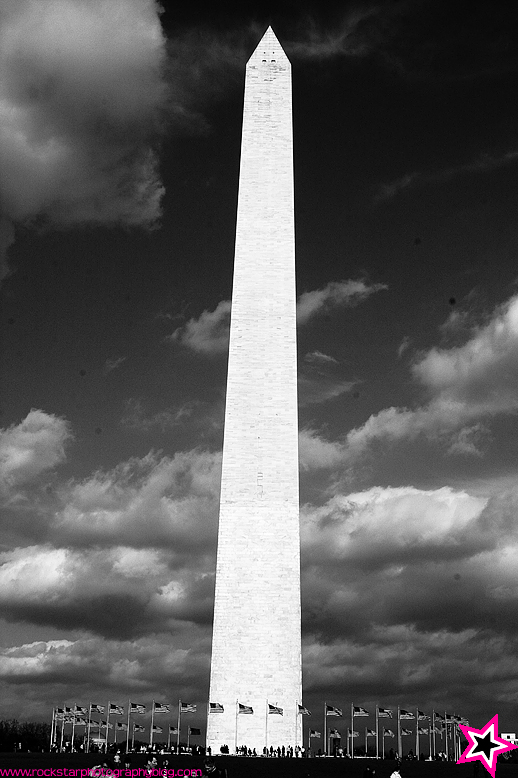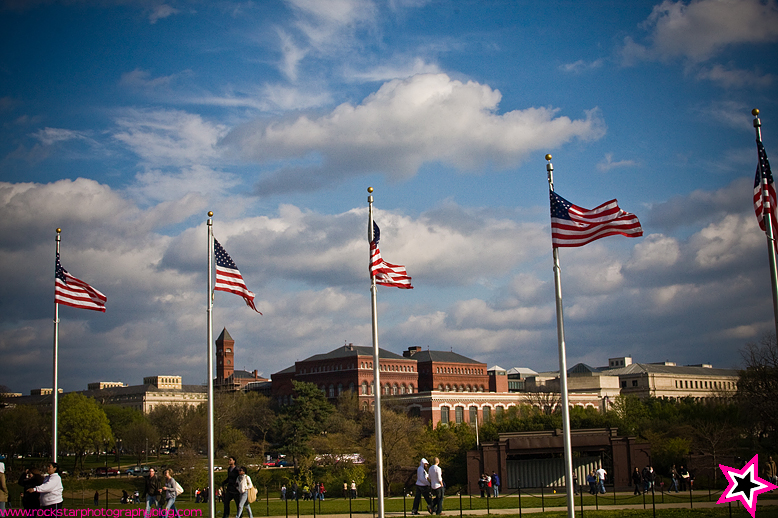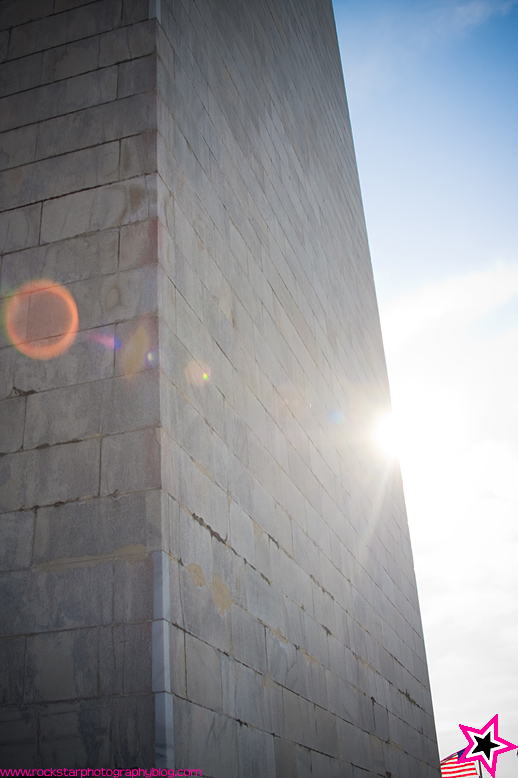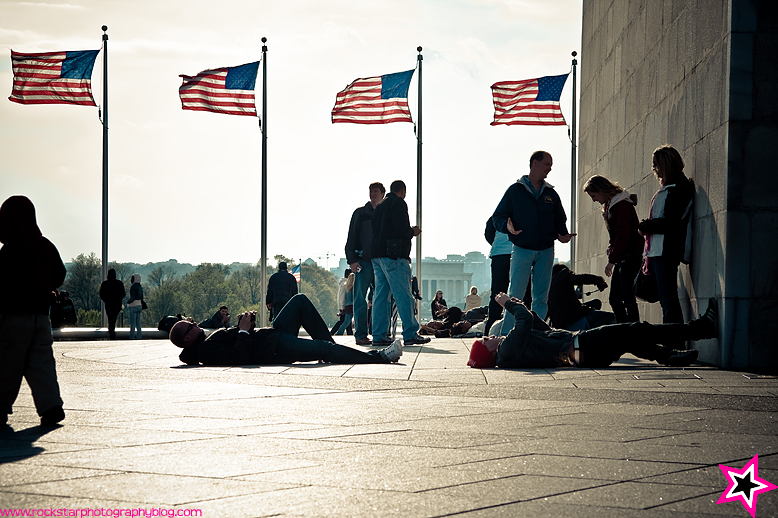 A picture of people lying down to take a picture of the monument. 🙂

After we left the Washington monument, we headed out to the Jefferson memorial, which was definitely the furthest from the pack. After being on our feet for 6 hours, it was a hike, but worth it.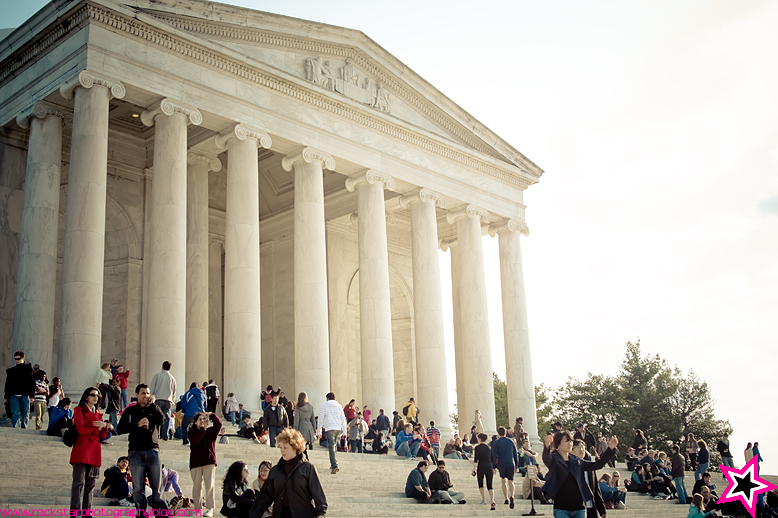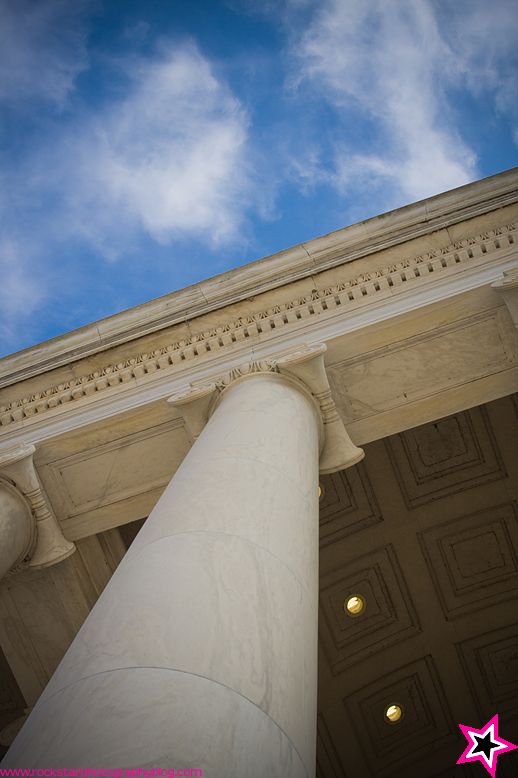 My view looking up from sitting on a step, when we stopped to rest our tired feet.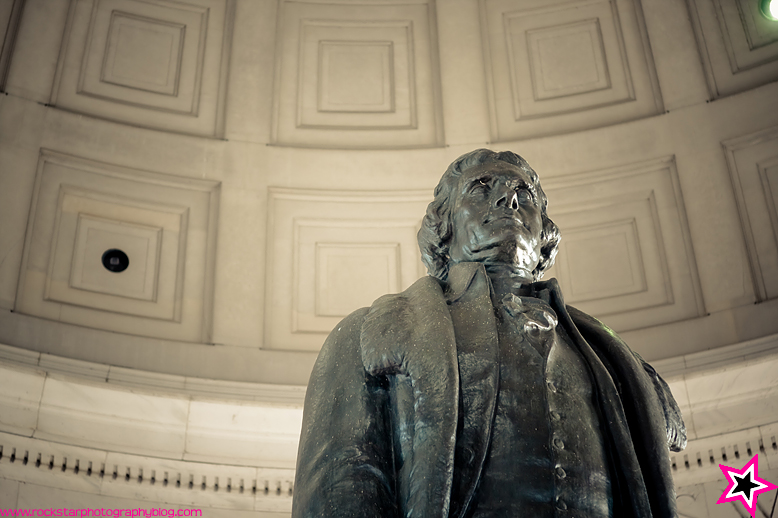 The man himself. Or his likeness, as it may be.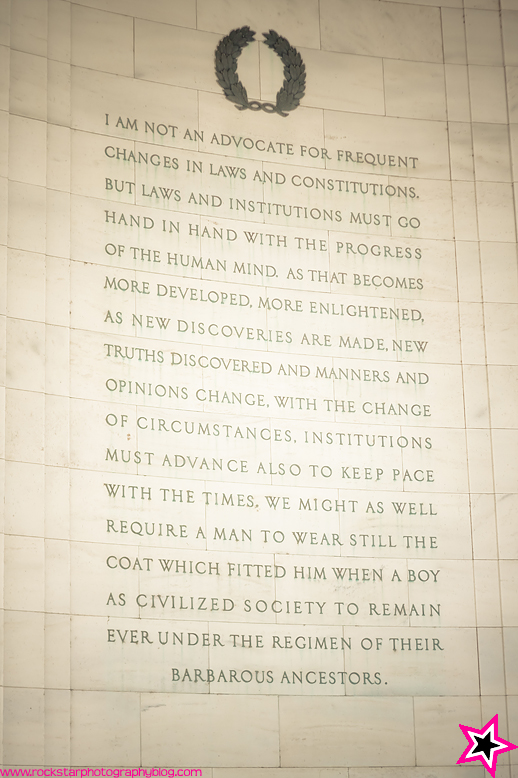 An excellent and very true statement.

After seeing the Jefferson memorial, we caught a cab back to the hotel. The cab driver was… interesting.. 🙂 We had some over priced nachos from the hotel room service since we were starving. Later on we met up with Brian's coworker and her boyfriend to go catch some dinner and have drinks. The next day we got up to see more stuff, and I'll post that tomorrow!