Rockstars take Washington – Part Three
Sunday morning we got up, and we got a rental car and drove out to the second, newer, air and space museum out near the big DC airport. It houses all the big stuff – including a space shuttle!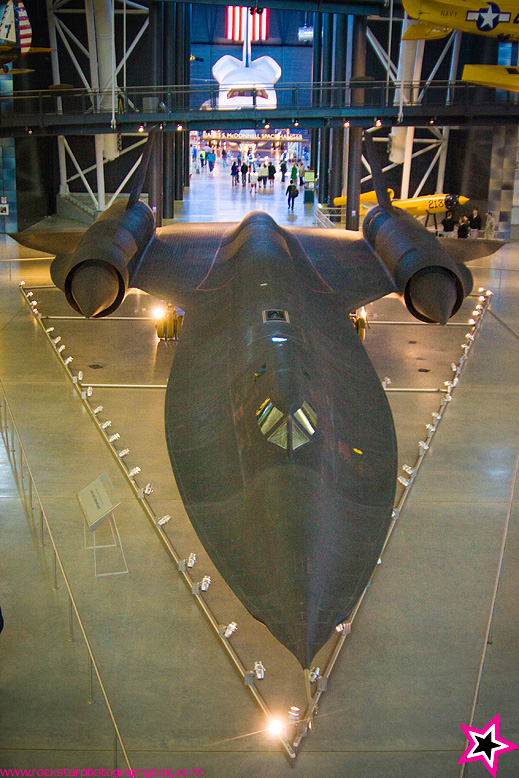 An SR-71.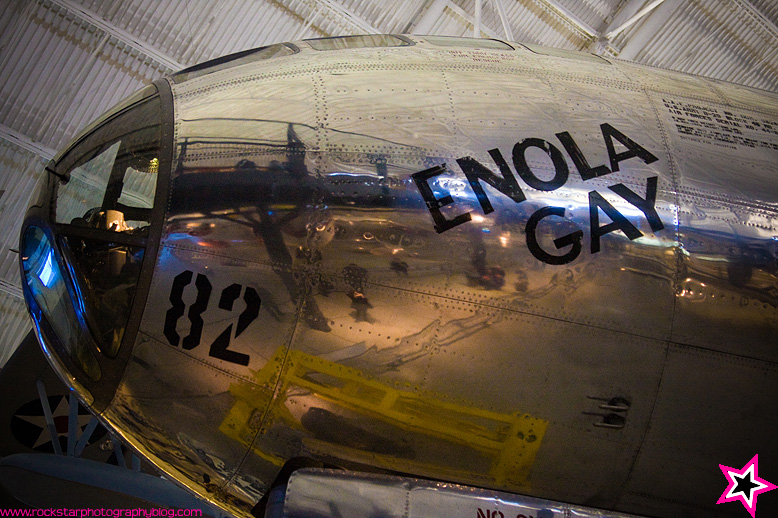 They also had the Enola Gay.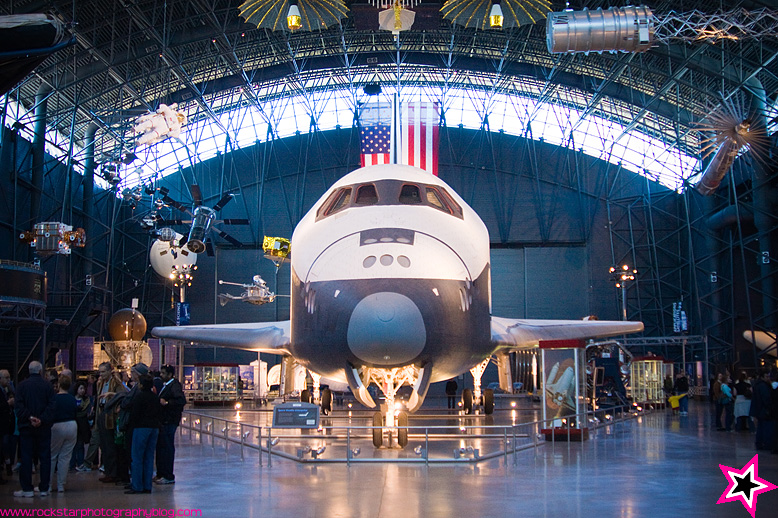 Space shuttle! It was pretty awe inspiring to see something like this in person.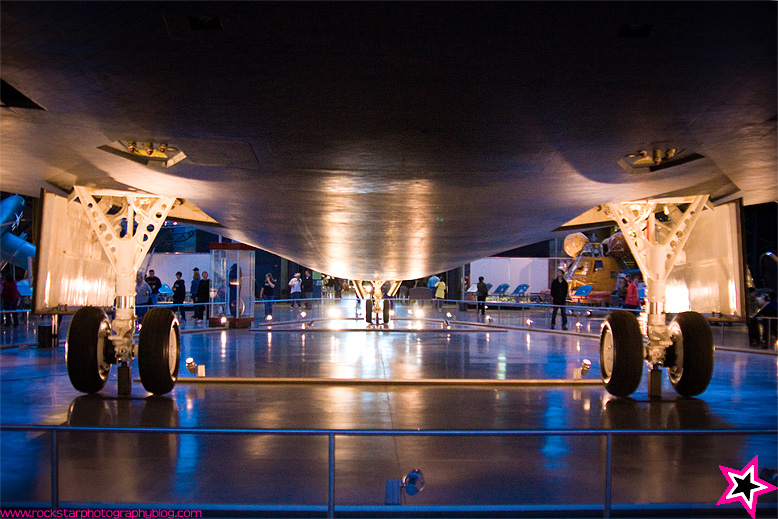 In case you were curious what the underside looks like.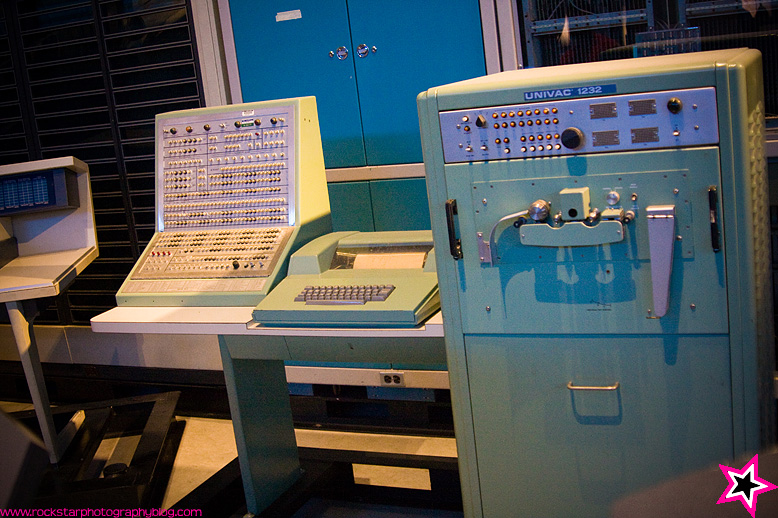 I took this more for amusement value. This was a computer used until the early 1990s. Pretty wild. I forget what the sign said it had, memory wise, but I know even my web images are larger than the total amount of memory this computer has. Crazy to think about, isn't it?

After the museum, we headed out to see Arlington National Cemetery.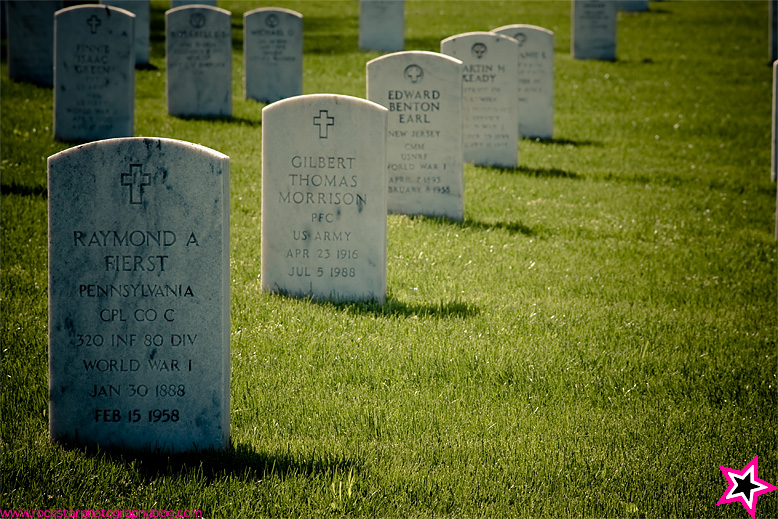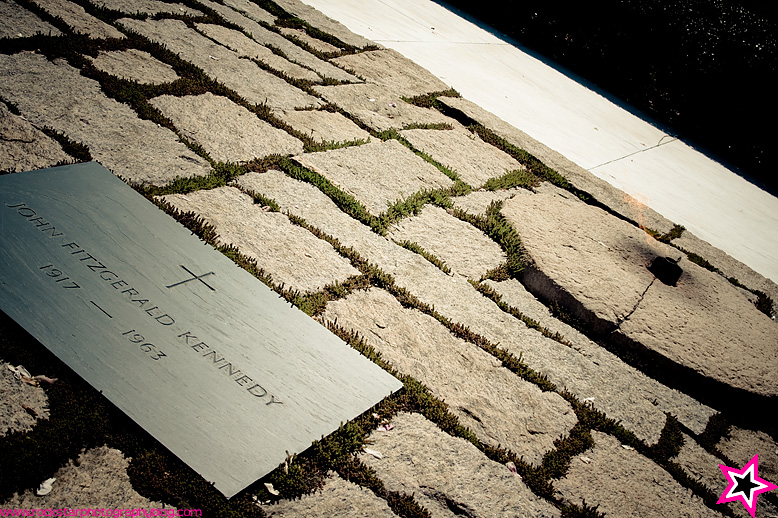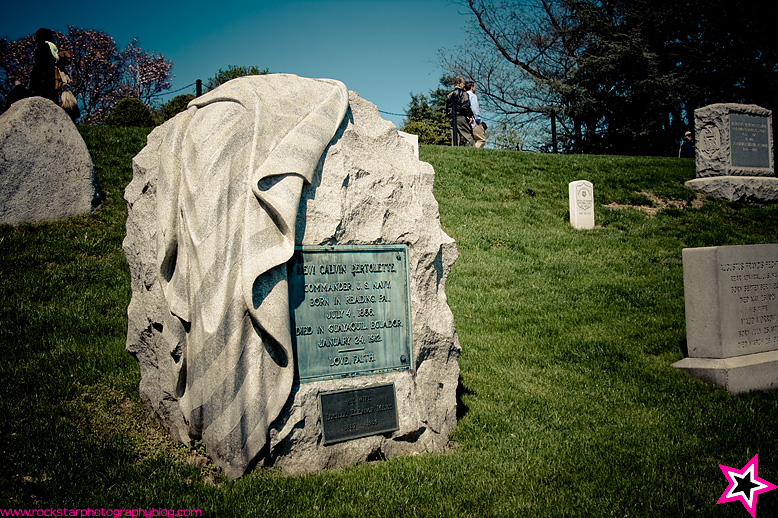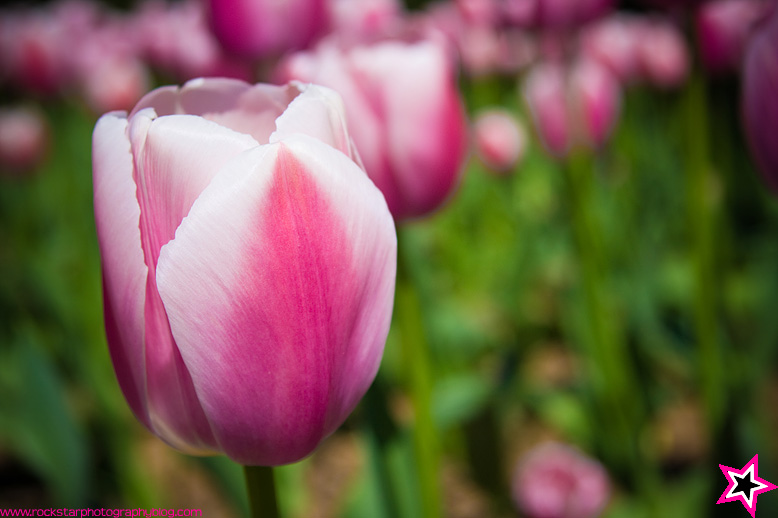 They had lots of beautiful flowers, particularly tulips.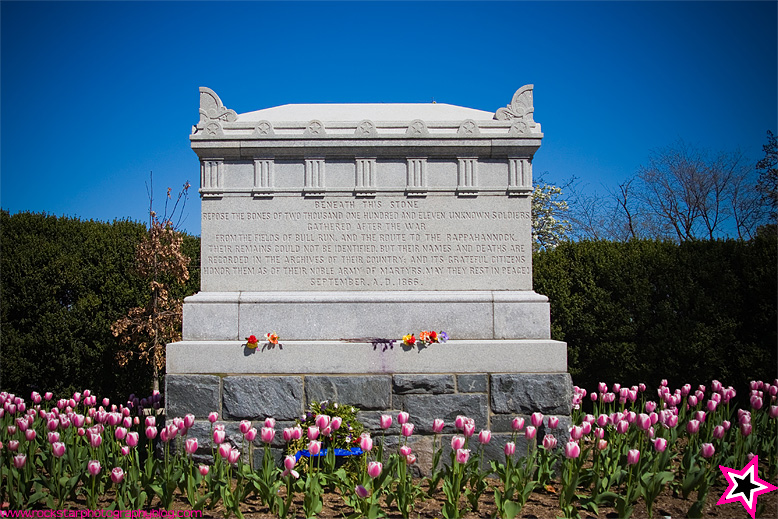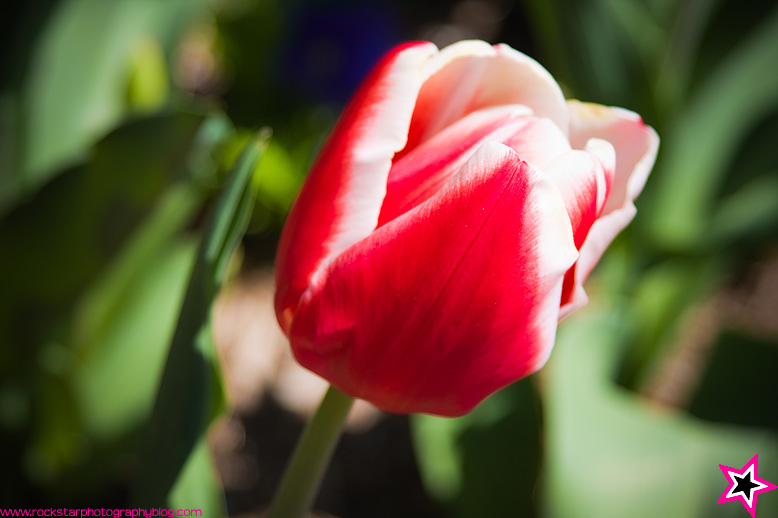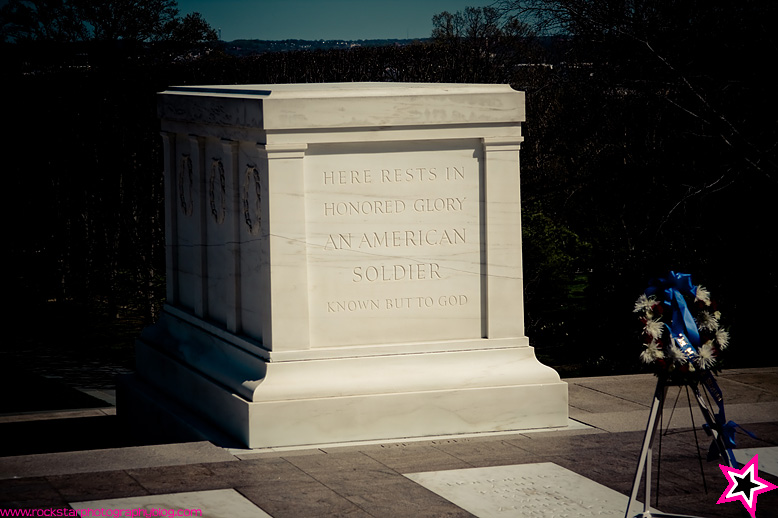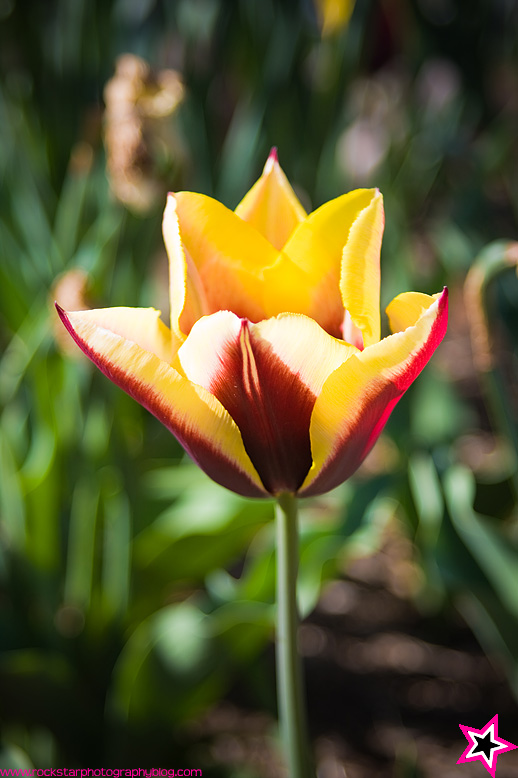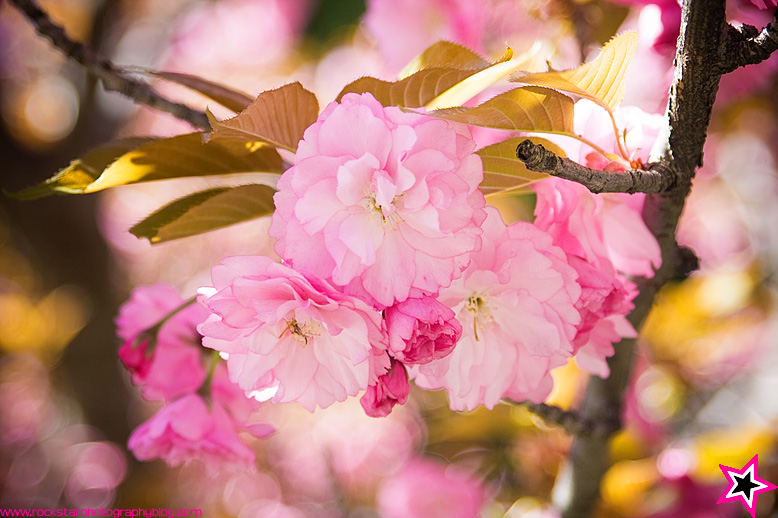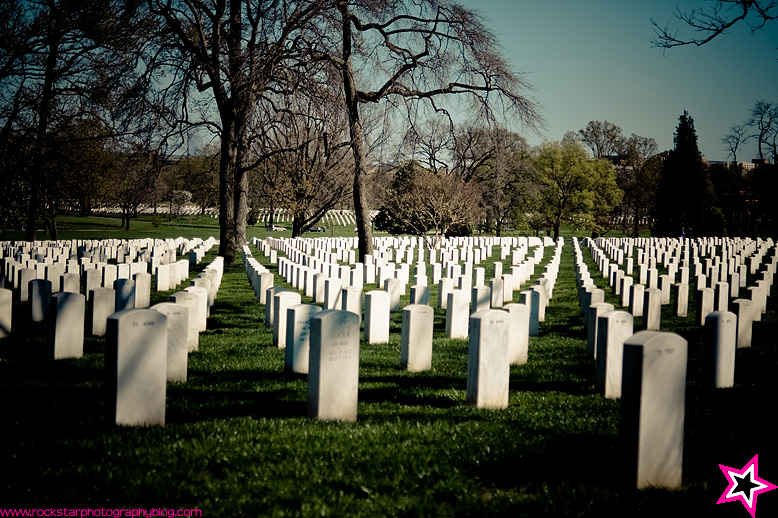 Then it was time to head on out to the airport for me to get ready and fly out. We really had a wonderful time seeing all the sights, and it was nice to just take an unexpected trip for the weekend! This weekend I'll be visiting with my friends at the North Texas Cat Rescue to feature some of their new kitties, and I am also shooting Alyssa and Matt's e-session, which I'm really looking forward to! Stay tuned. 🙂