My nephew doesn't appreciate family photography!
Well, not long ago I posted the photos from attempt #1 to get some family photos for my sister in law. Well, we tried again on Thursday, and my nephew, Barrett, apparently is going through a "I hate your stupid camera" phase. 😉 He loves me when I don't have a camera in my hands – when I do, not so much!
I still got a few cute shots that I like!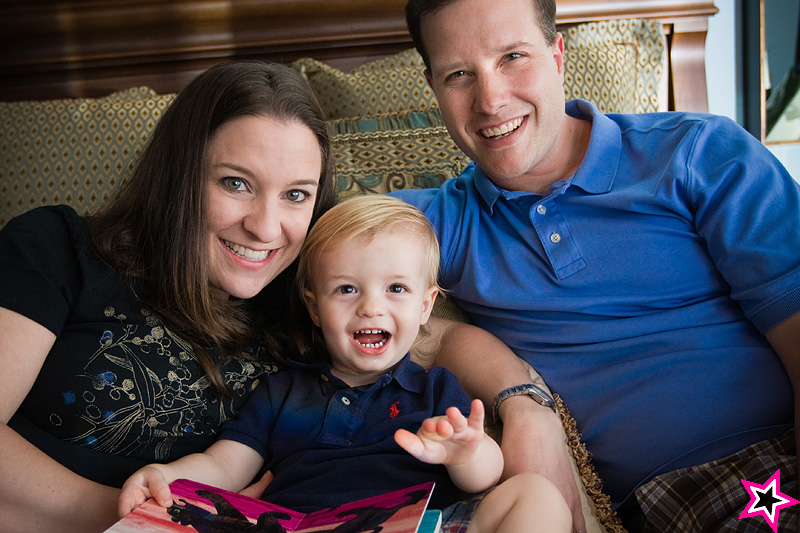 Barrett is trying to scare me here.. he goes.. "RAWR!" and you can see he put his hand out like he was going to get me. Too cute.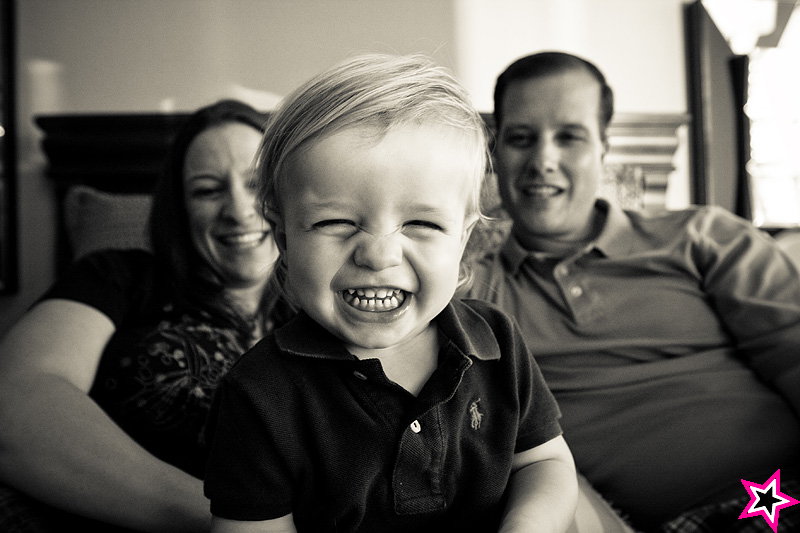 I love how he crinkles his face.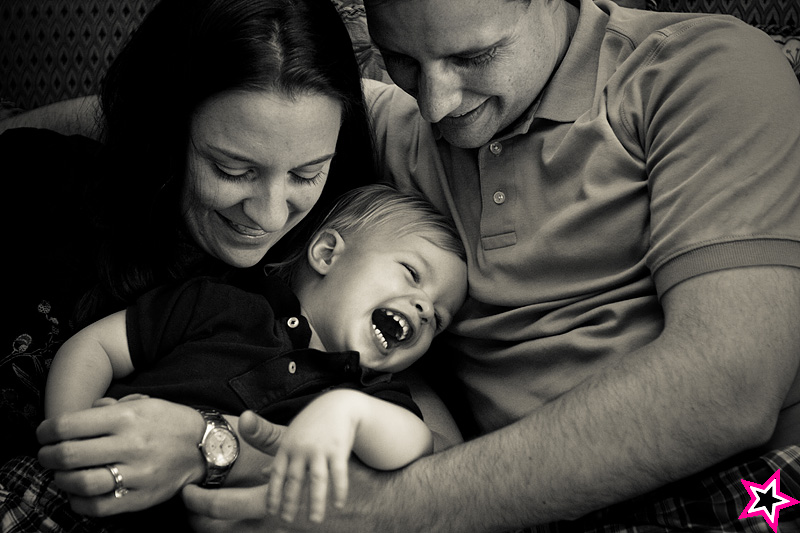 Awww, the cuteness.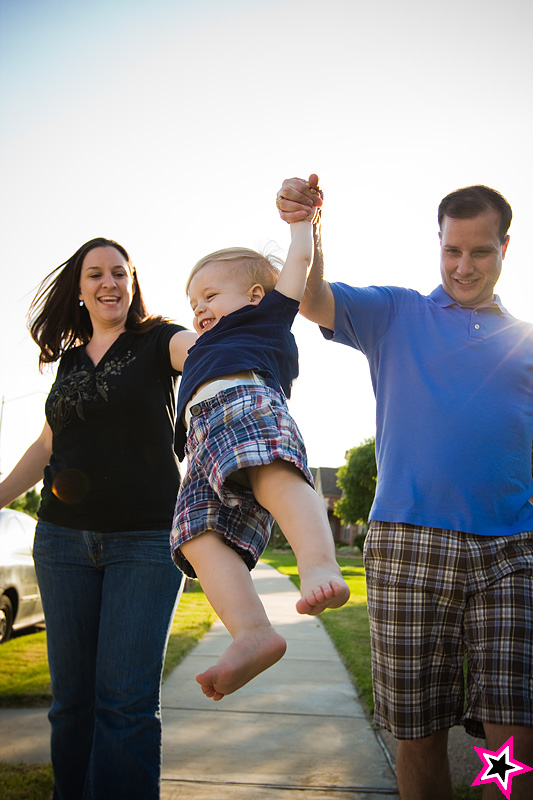 No photographers were harmed in the making of this shot!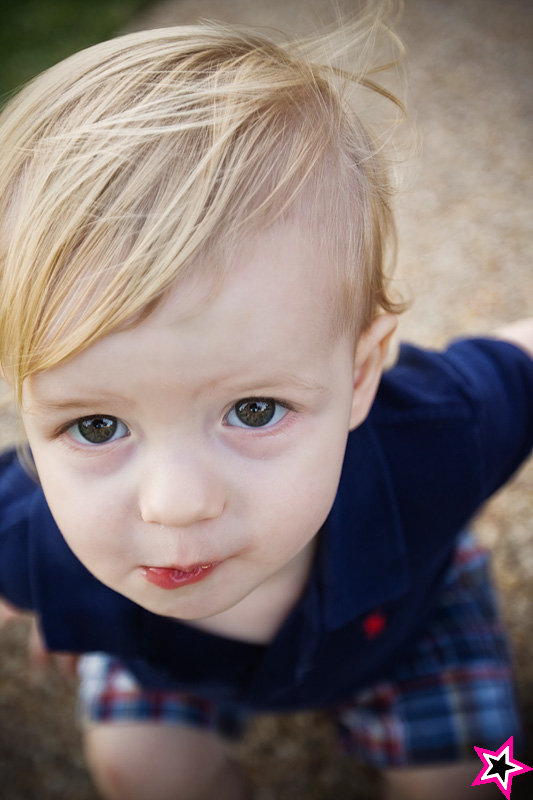 Barrett with a mouth full of orange popsicle. Hehe.