MS Society Walk in Addison, TX
This morning Brian and I got up really early to participate in the MS Society walk that took place in Addison. It was 35 degrees with a wind chill of around 26 with snow flurries. Yes, snow flurries. It was very, very cold.
I did take my camera…but I left my gloves on. 😛 Even with them, my hands were freezing! I also didn't really stop much to take pictures, they are really all walk-and-shoot pictures. 🙂
So, here are a few snap shots from our chilly morning!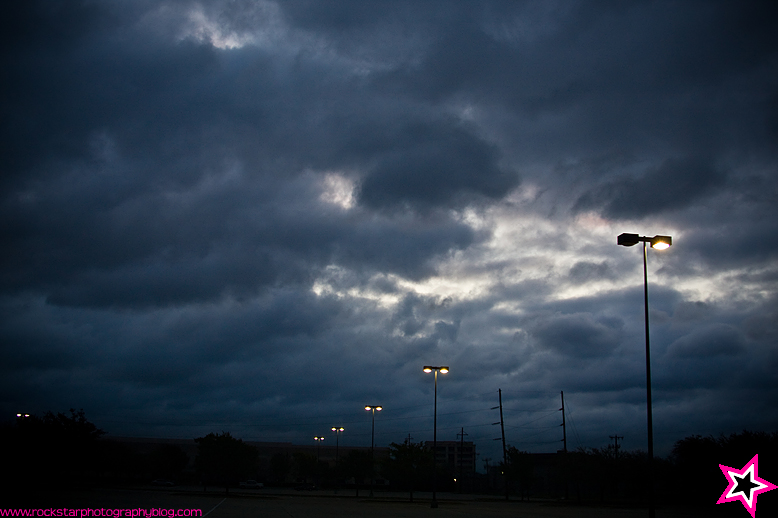 We first met up in the parking lot at Brian's office. This is the view from the car window, where it was nice and warm.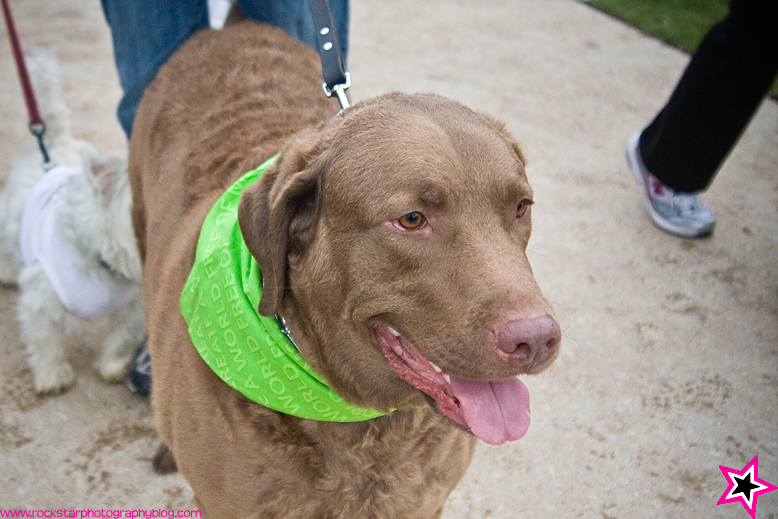 Dante was ready to get his walk on!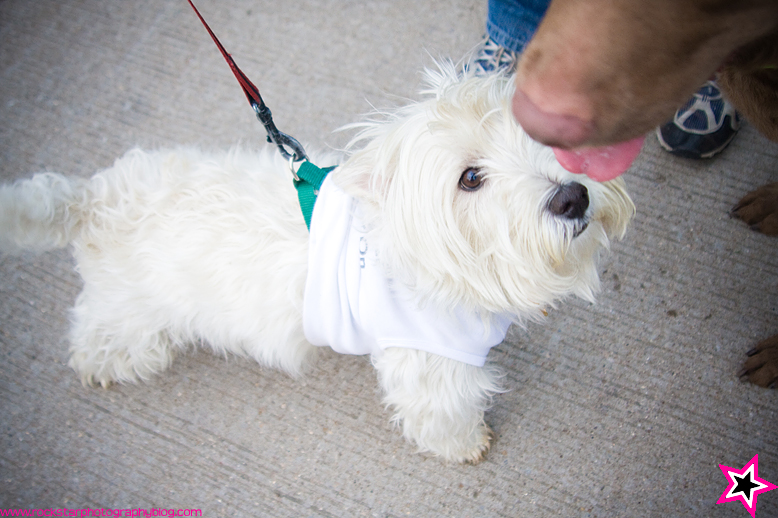 Rascal, one of Brian's coworker's dog.

There were lots of really cute dogs there wearing all manner of clothing.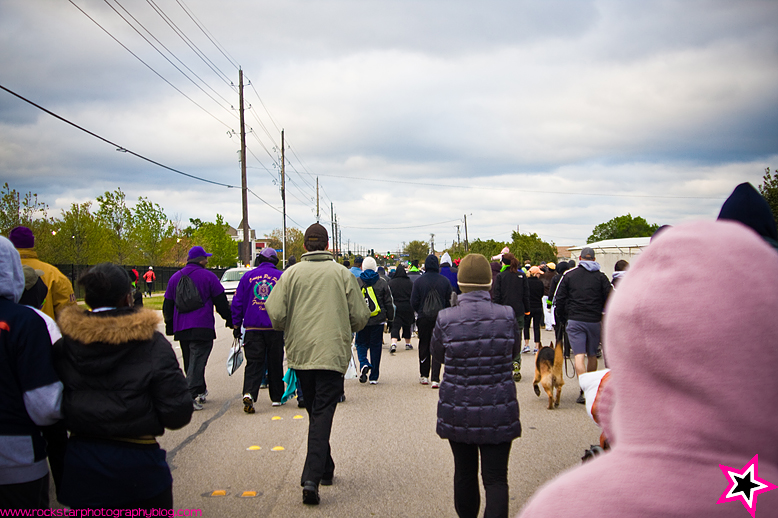 And we're off!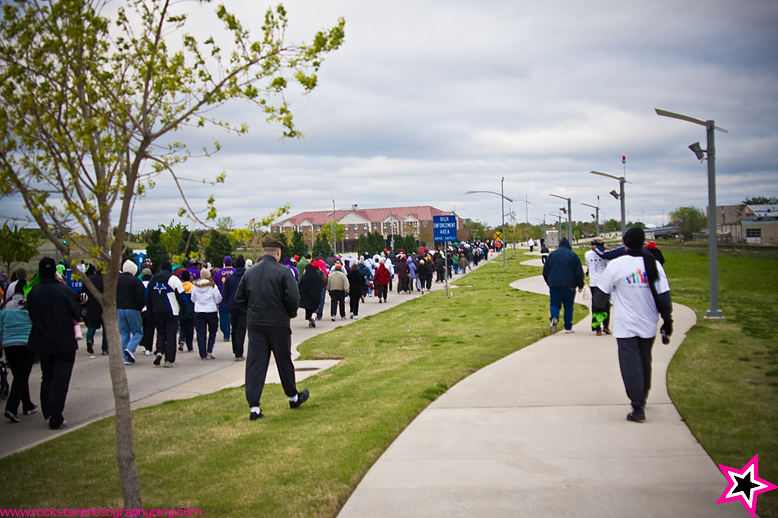 More walking!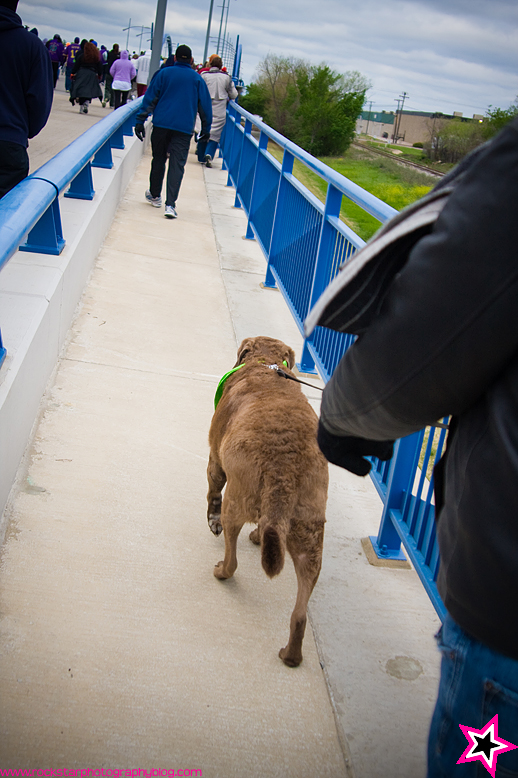 Dante knows where to go.

Despite the frigid temperatures, everything was going fine…until tragedy struck! We stopped at the rest area, and I was trying to pull up my socks with my be-gloved hands when I managed to bend back the nail on my right hand middle finger, in a bad way. It hurt, a lot, and when I looked at it, I saw I had bent it back so far down the nail bed that it was bleeding. I've bent my nails many times, but never this bad! Of course, I had to take a picture. Since it was my shooting hand, I had to hold the camera in a very unique manner, and I'm pretty proud of myself for managing to even get the shot. Too bad there isn't a picture of my creative picture taking.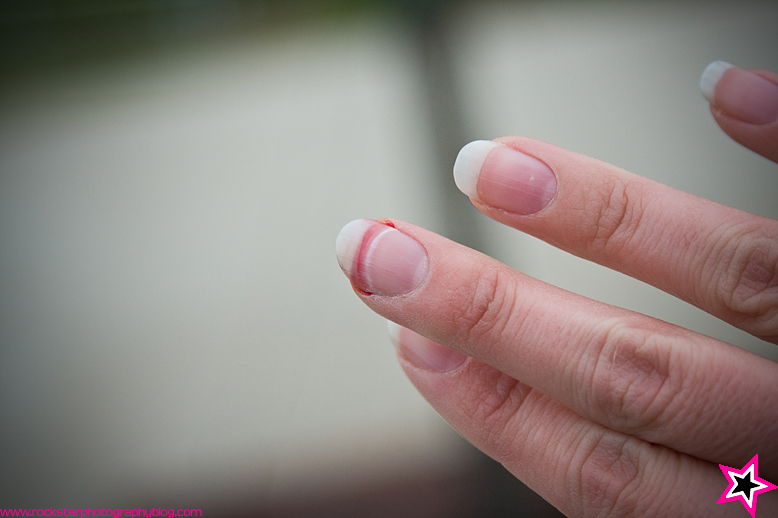 This was after I wiped away most of the blood. It didn't hurt too bad while we were walking, but once we were done and I was warming up in the car, it really started to throb. It actually hurts every time I hit a key on the keyboard with that finger, which is not a lot of fun. But the good news is, it's not my index finger, so I can still take pictures without pain. 🙂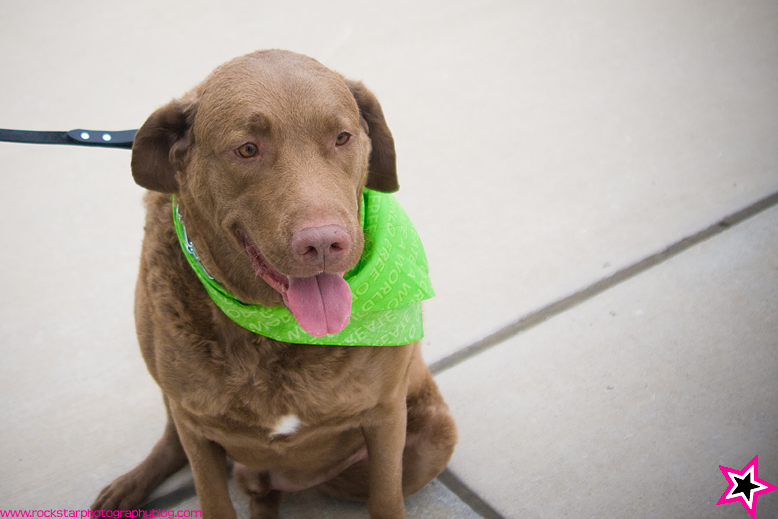 Dante taking a breather, with the wind in his face.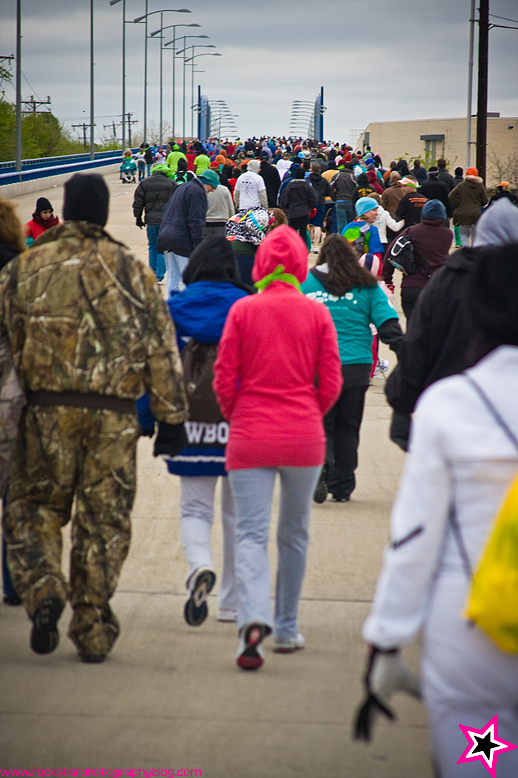 This is on the way back, up over this rad bridge.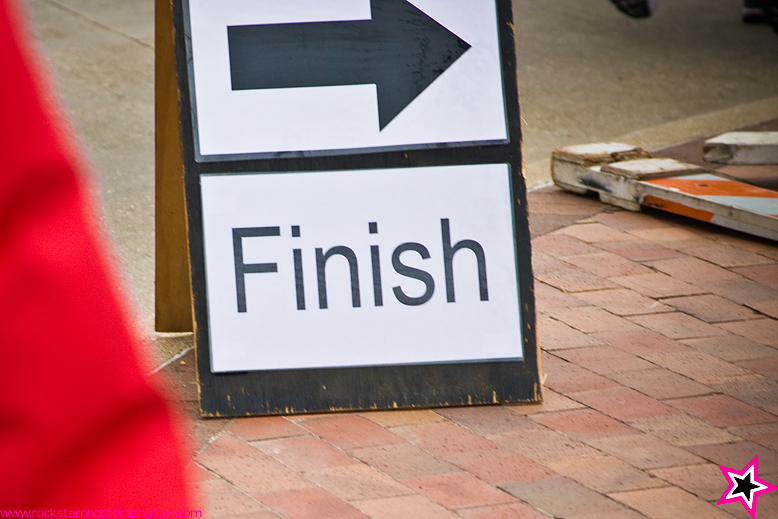 YAY!!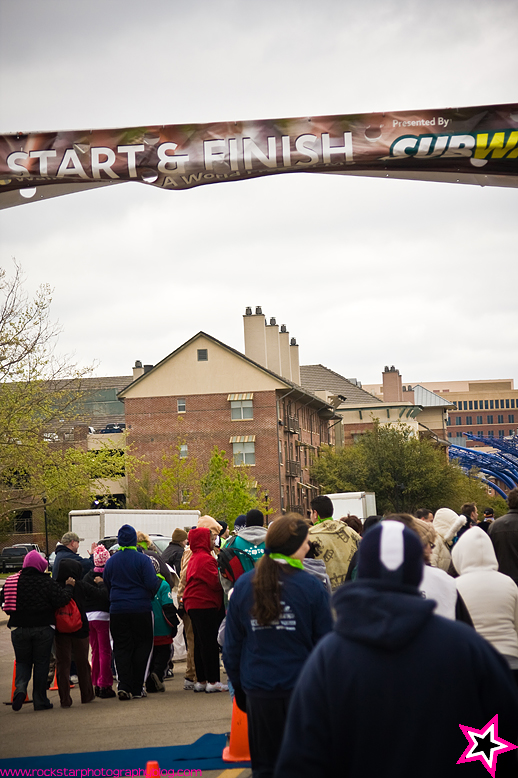 Go us, we made it to the end.

It was only 3 miles, which honestly isn't too bad. It would have been great except for the icy wind. But, I'm proud of us for toughing it out to help support a worthy cause!
After the walk we went with some friends to eat at IHOP. Sometimes you just need hash browns.
Hope you are all having a great weekend so far!