More of Catherine and Travis' awesome Addison engagement session!
Here are more photos from the totally rockstar engagement session that I shot with Catherine and Travis. In case you missed part one you can see it here!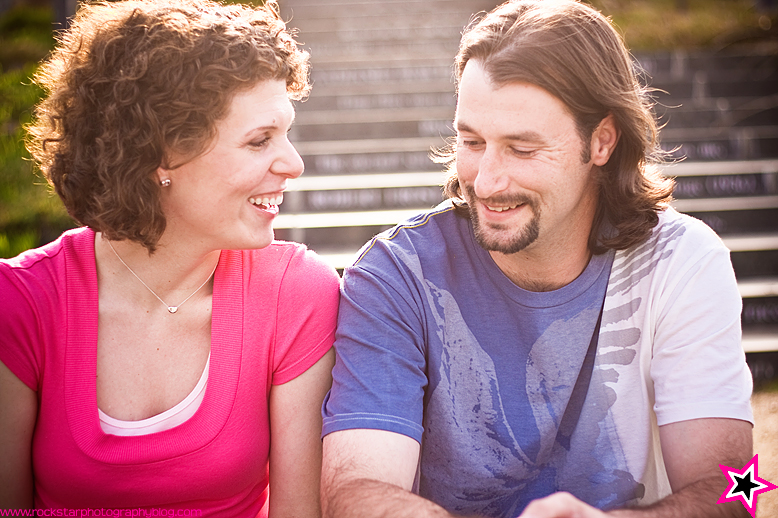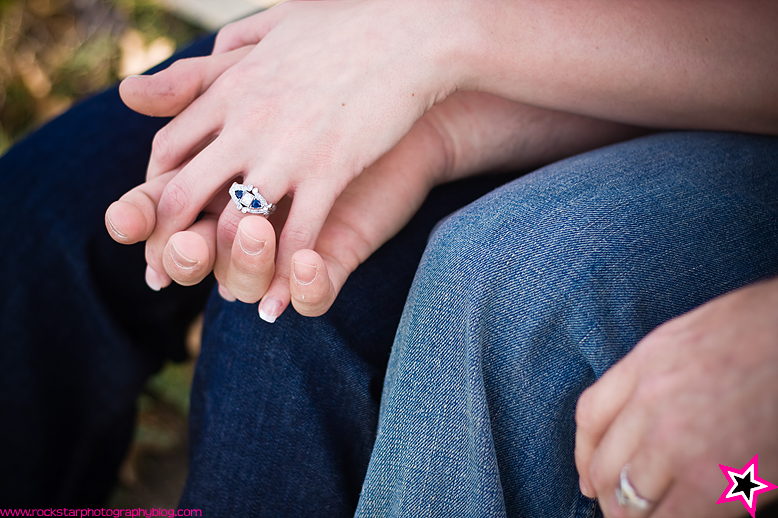 I love Catherine's ring, so pretty!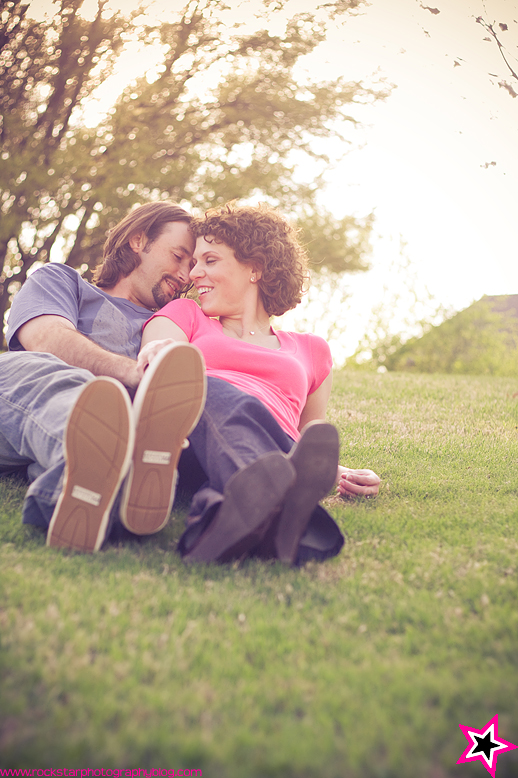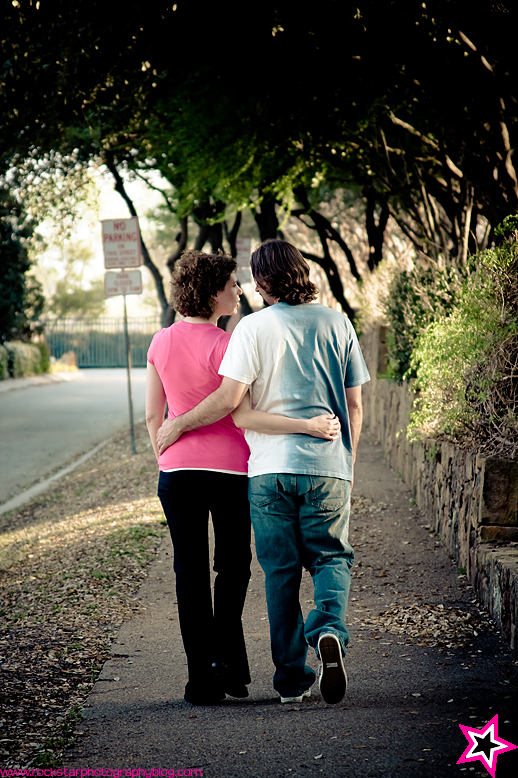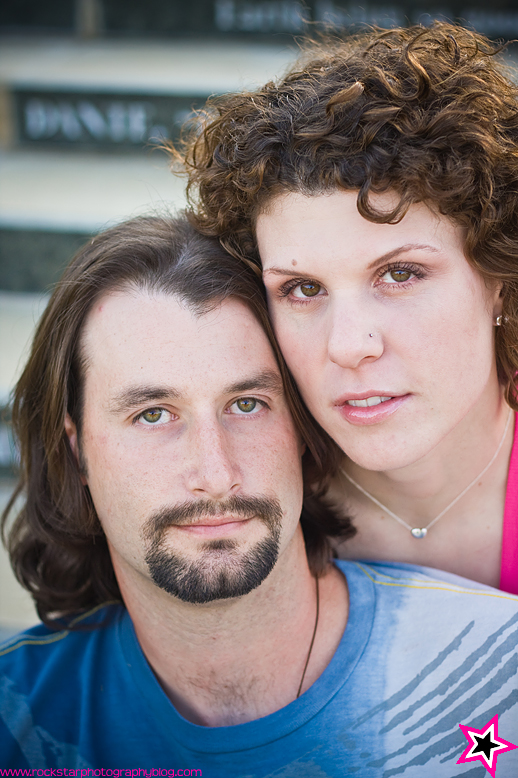 I don't do many 'looking at the camera' shots, but when I do.. I make them count!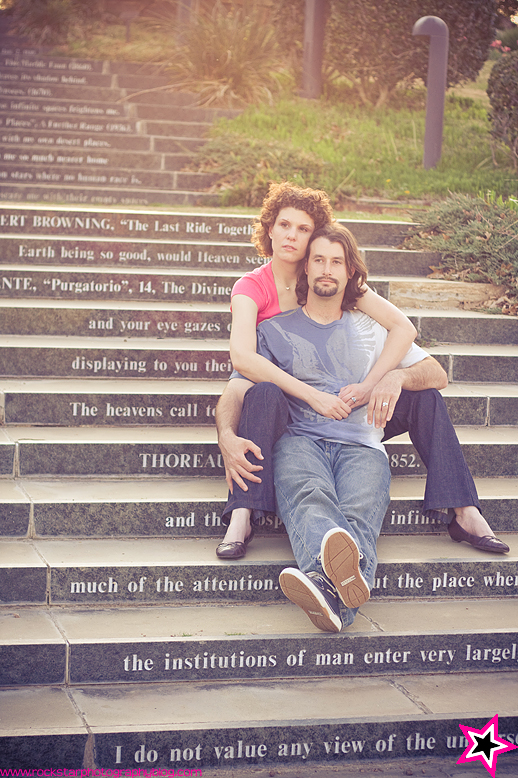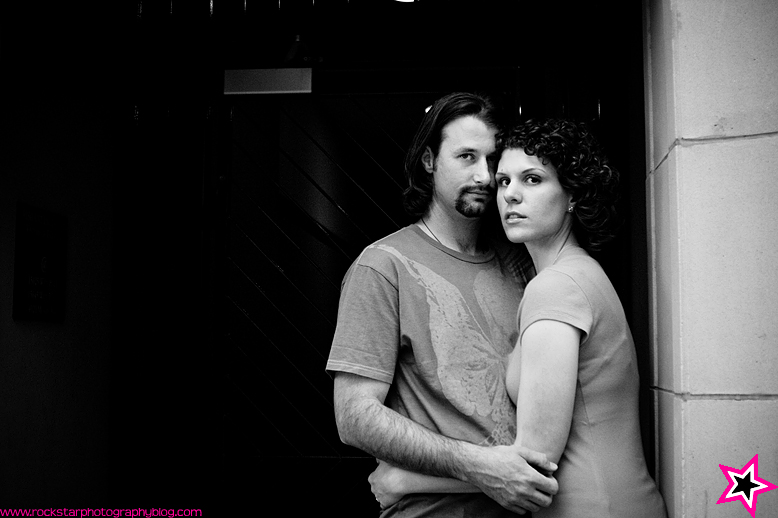 Shut up with the sexiness. Seriously. Hot.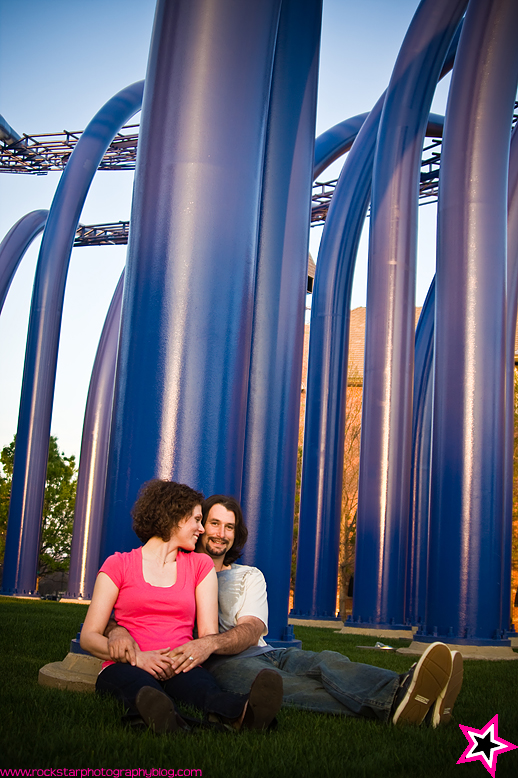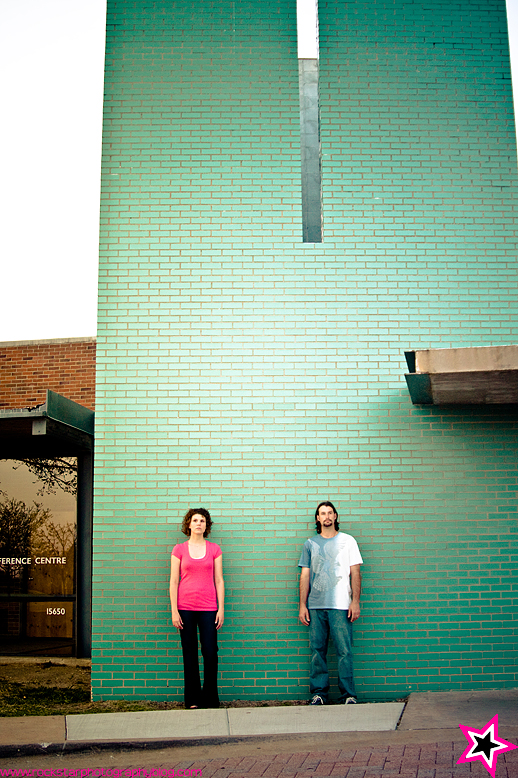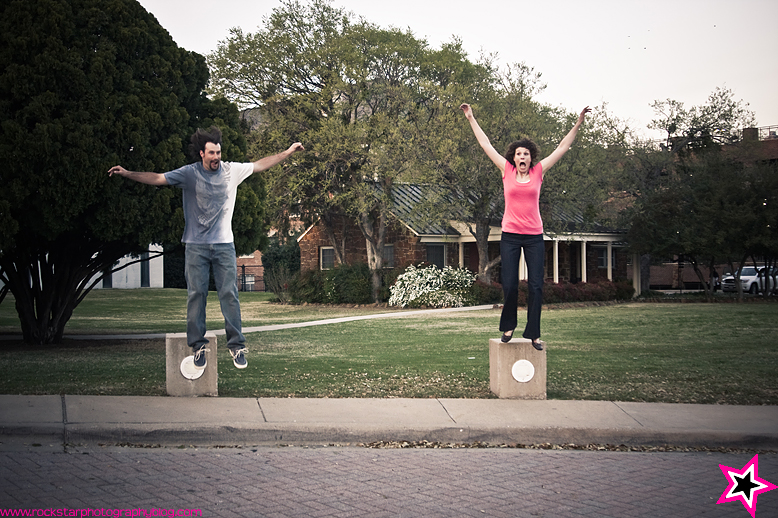 Jump, jump!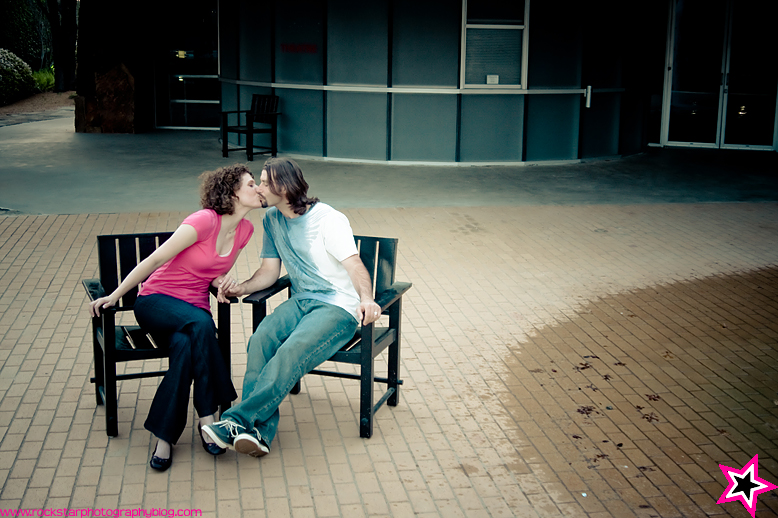 Yay!