McKinney Worldwide Photowalk – Who & Where
The McKinney branch of Scott Kelby's Worldwide Photowalk was a great success! We had nearly a full group of fifty and the weather was AWESOME (read, only around 89/90 degrees and medium humidity)! I enjoyed meeting everybody, and finding even MORE cool stuff that I hadn't seen yet.
I've decided to divide the pictures up into a couple of groups. Here's part one!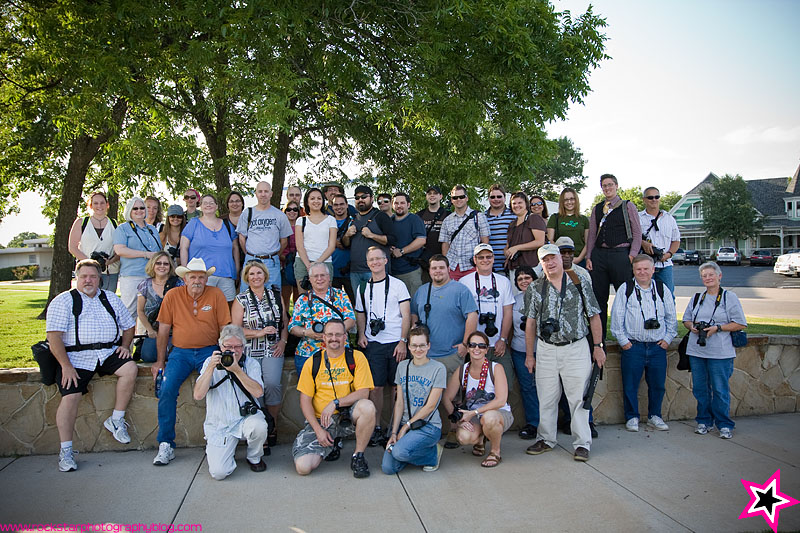 The majority of our group, sans myself (taking the picture) and a couple of late comers.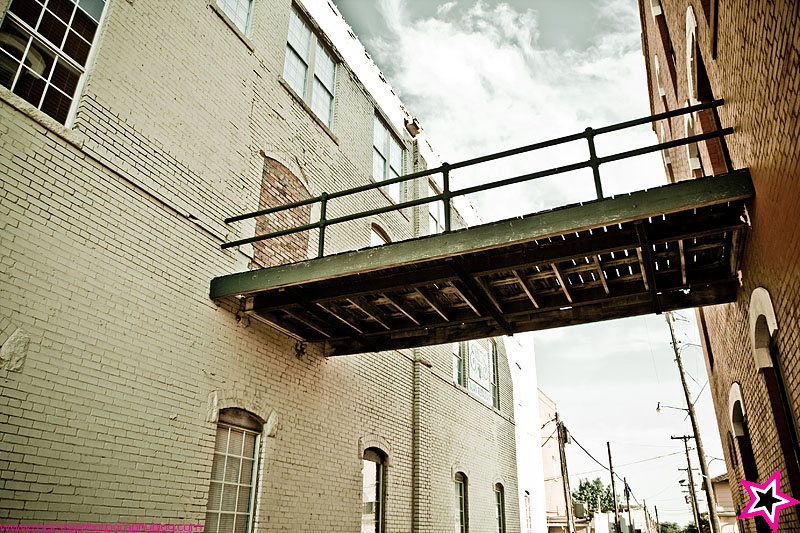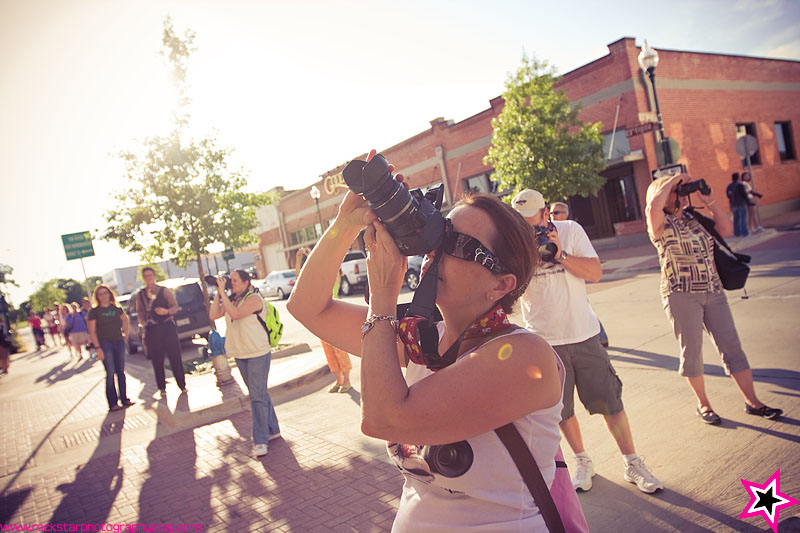 I can't help but take pictures of other people taking pictures. 🙂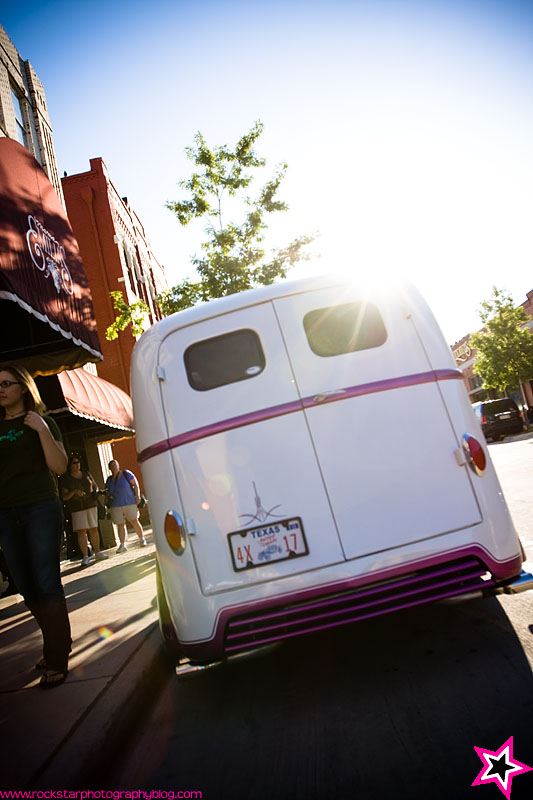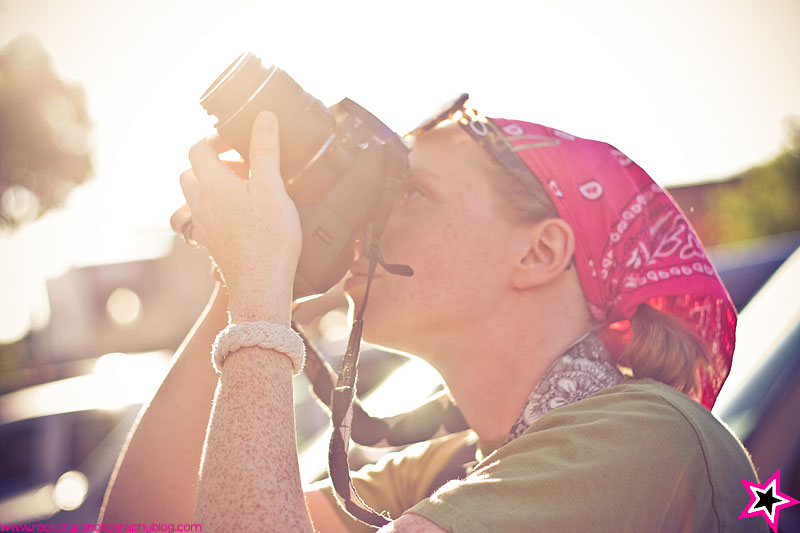 You guys know who this is!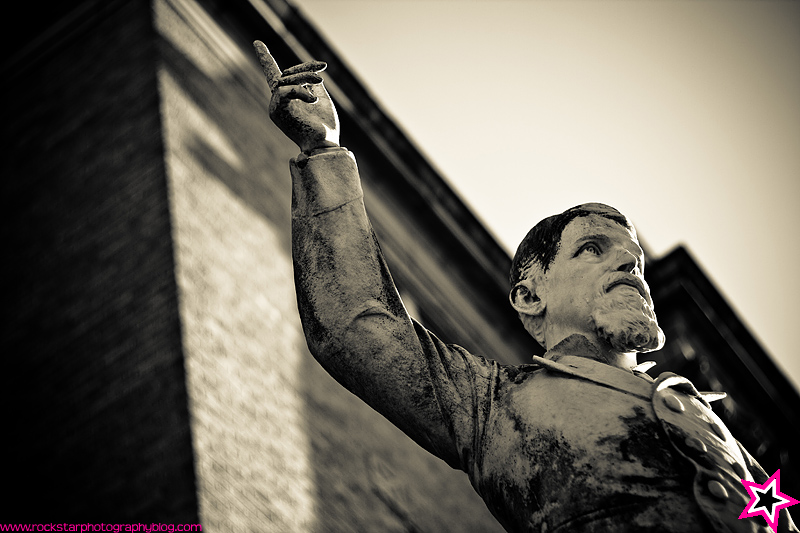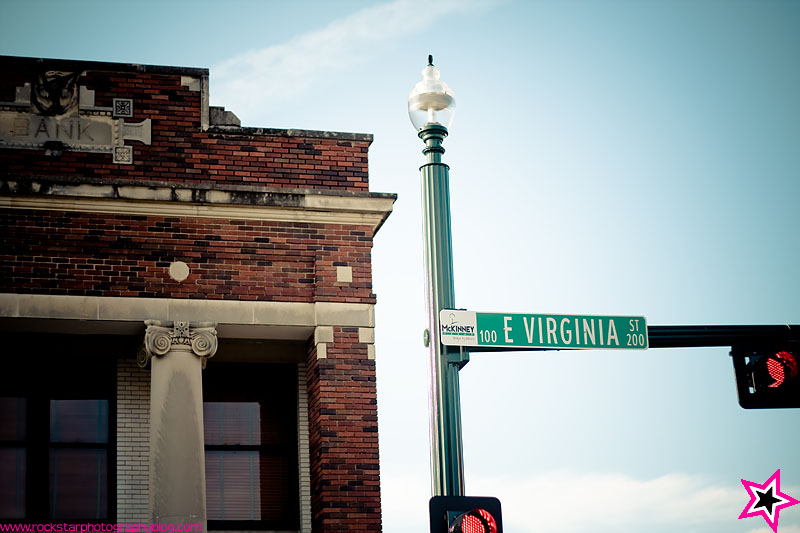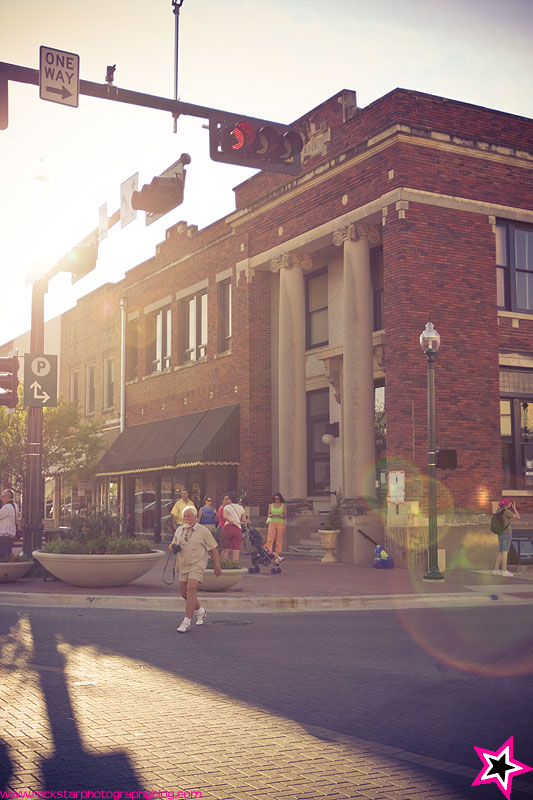 Just another shot of everybody kind of milling around with some sunflare bubbles.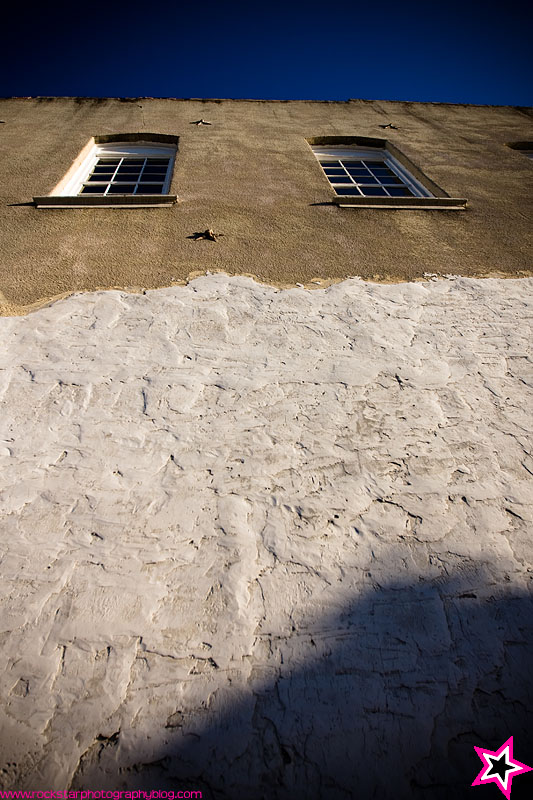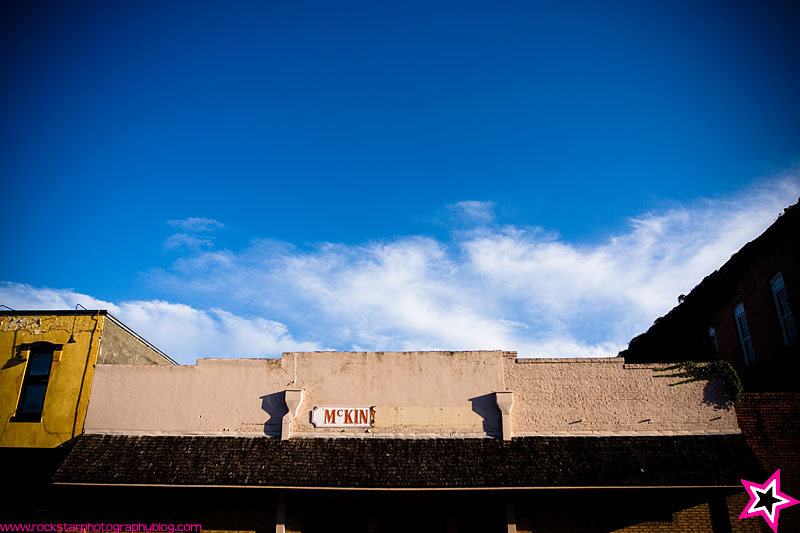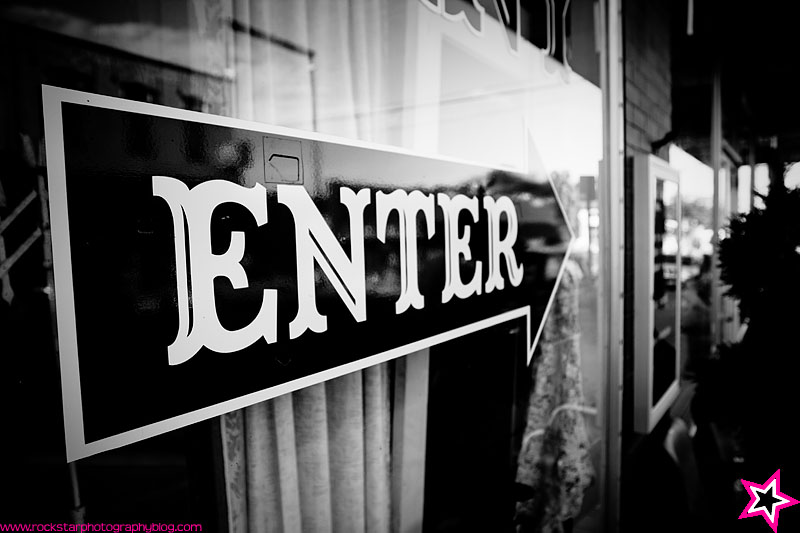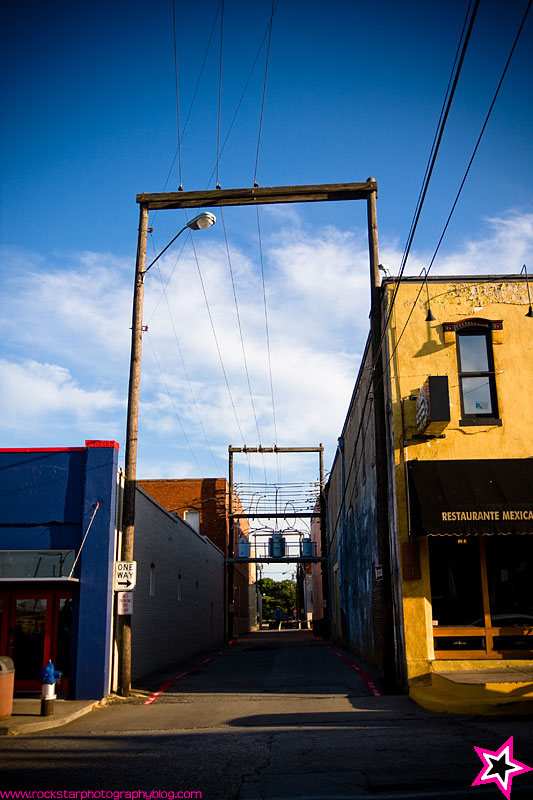 One of my faves.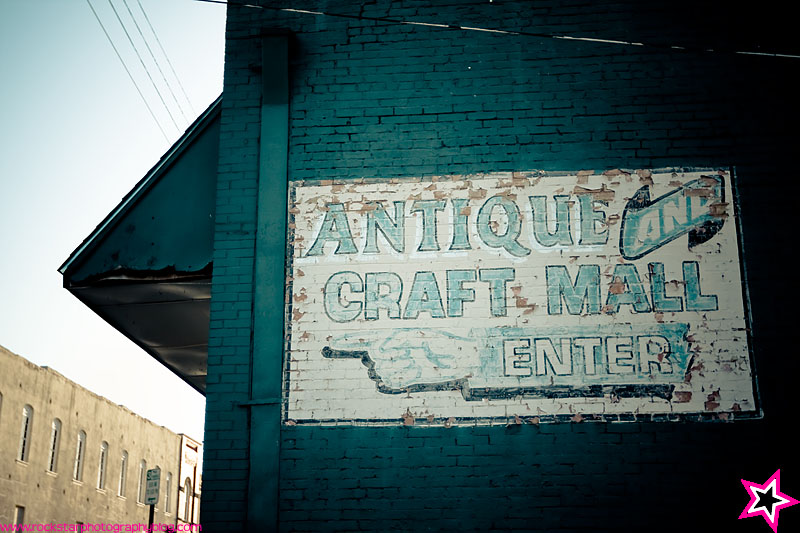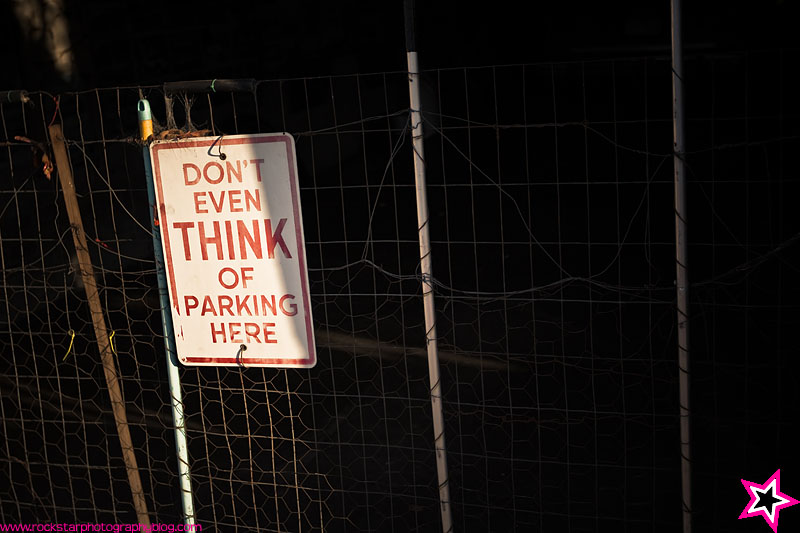 I like this sign's attitude.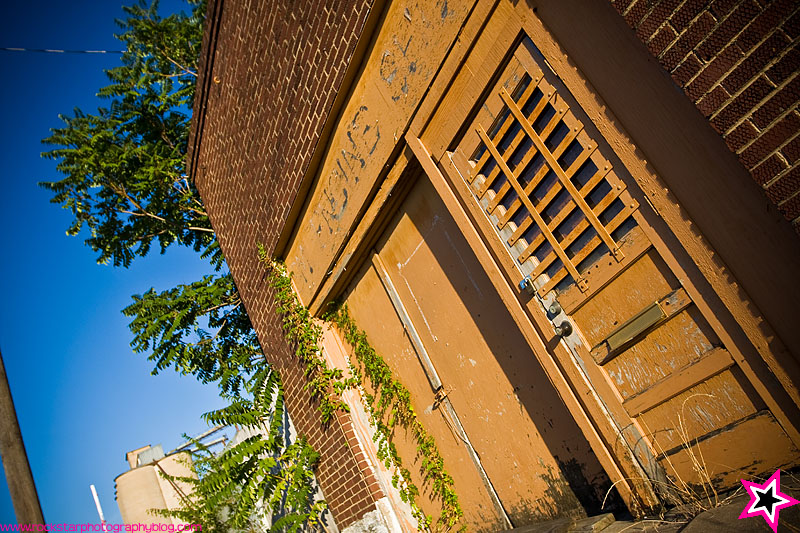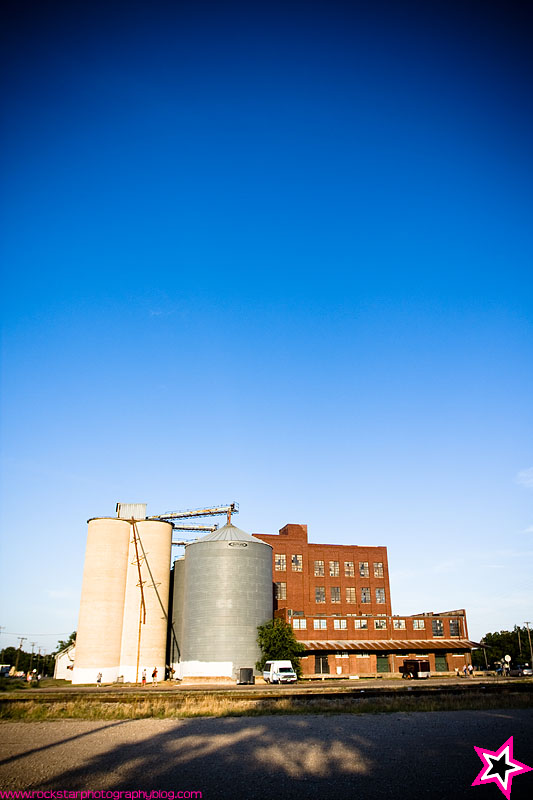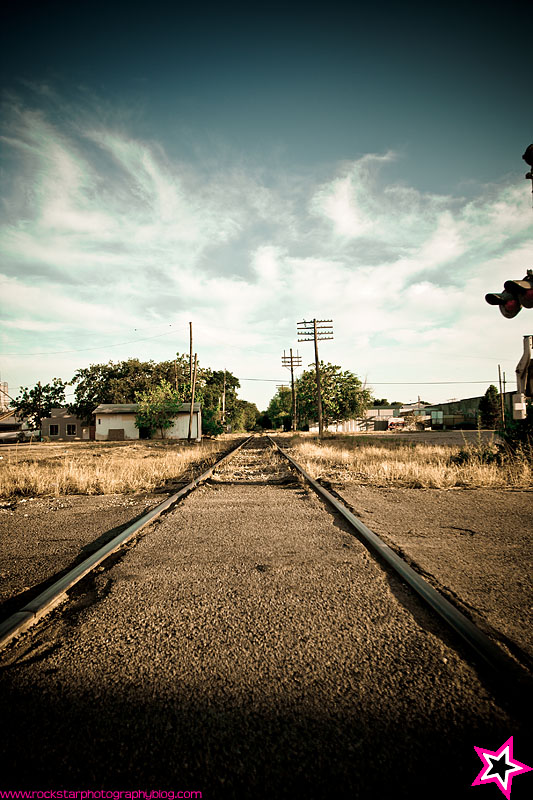 Another fave.. perhaps my #1 fave for the whole day.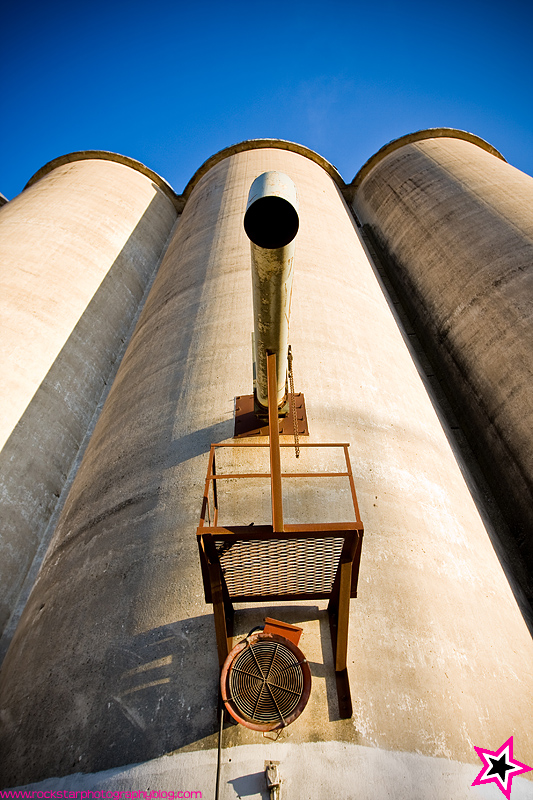 Another one high on the faves list. 😉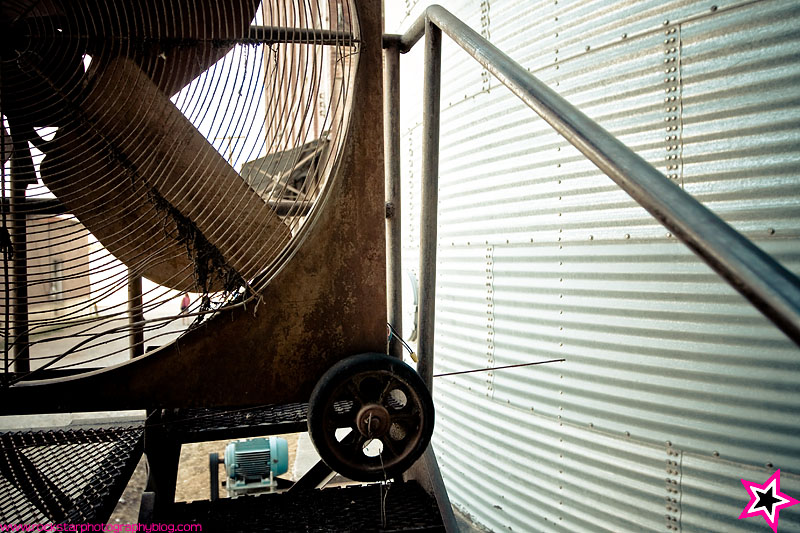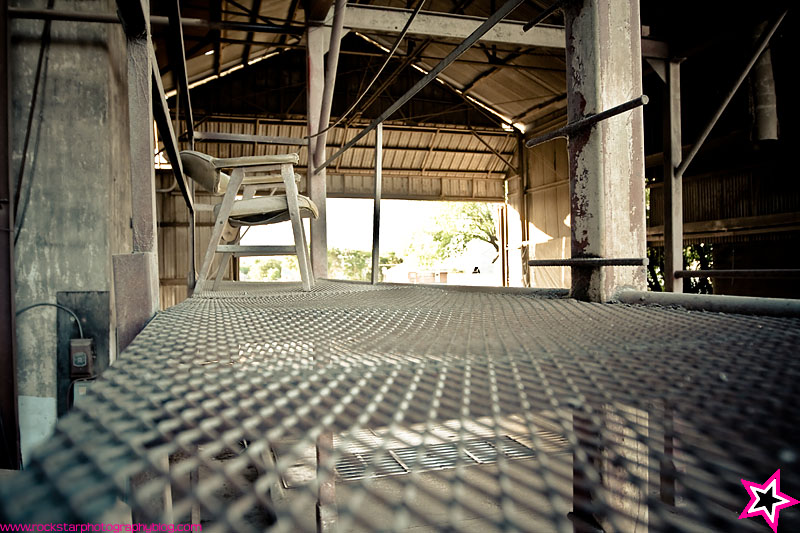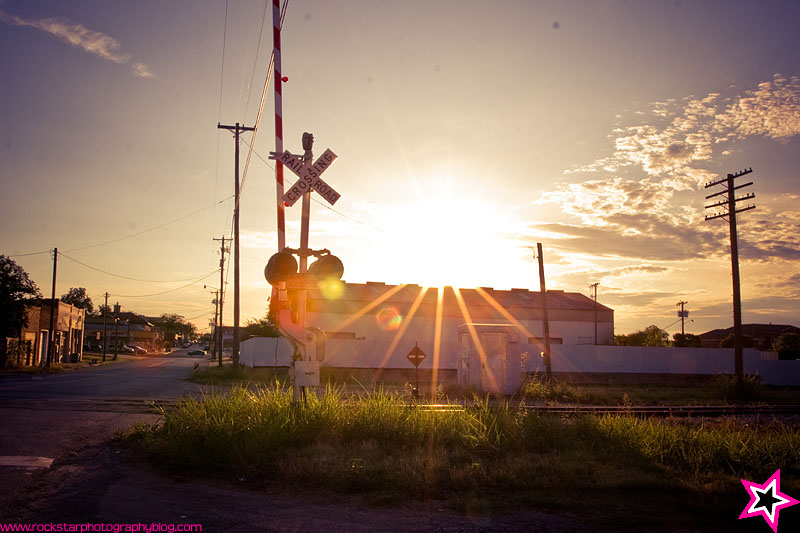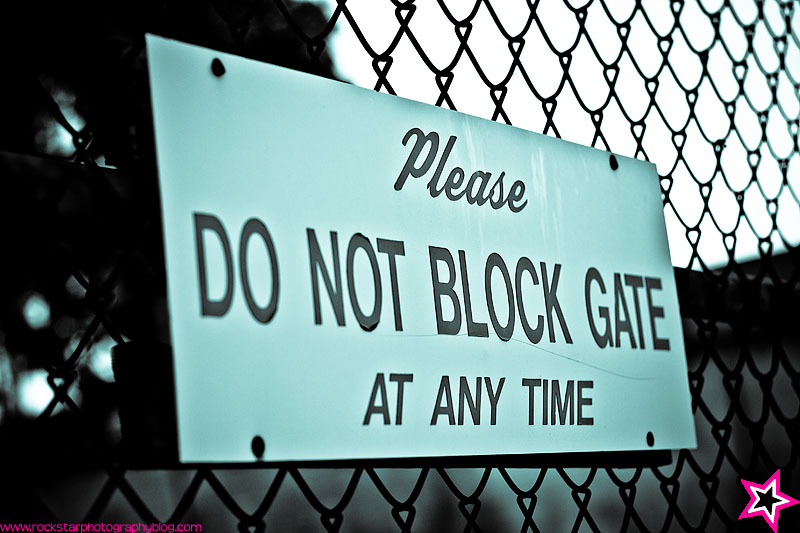 The other sign's much nicer cousin.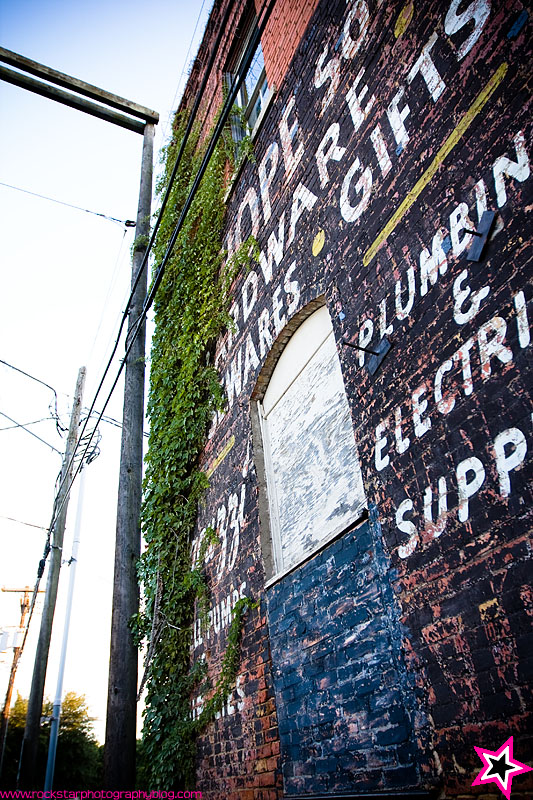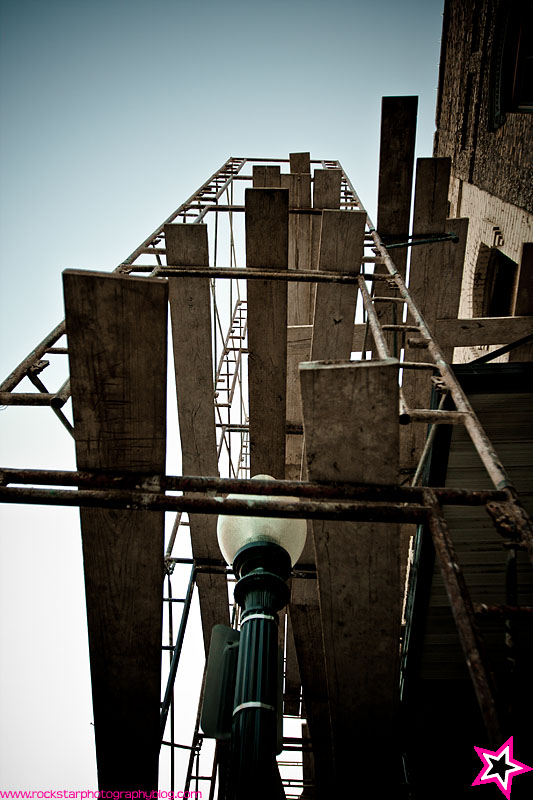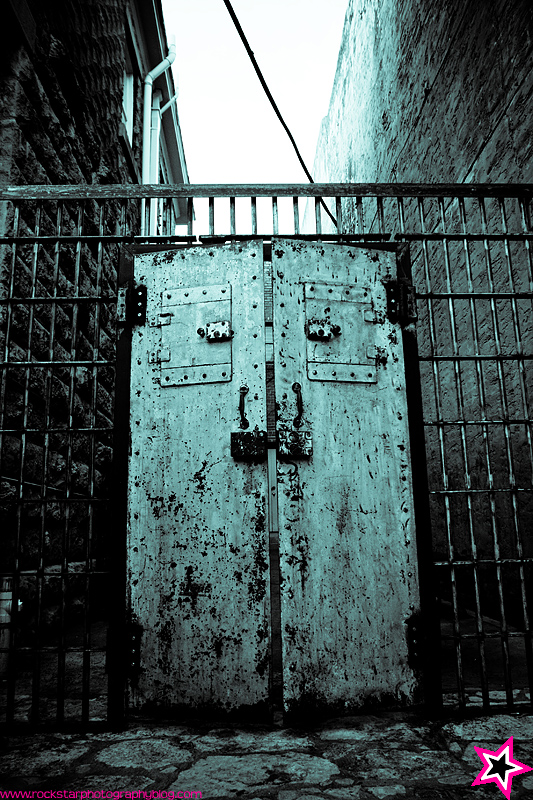 Love this!

I love that McKinney is still so unspoiled by modern man's desire to eliminate and sterilize. I love the overgrown vines, faded signs, and small town feel. I hope it stays that way for a long, long time.
Come back tomorrow for lots of detail shots!