McKinney Worldwide Photowalk – All the small things!
In part two of the photos from the photowalk I wanted to focus mainly on little details. 🙂 I tried to find interesting ways to look at things.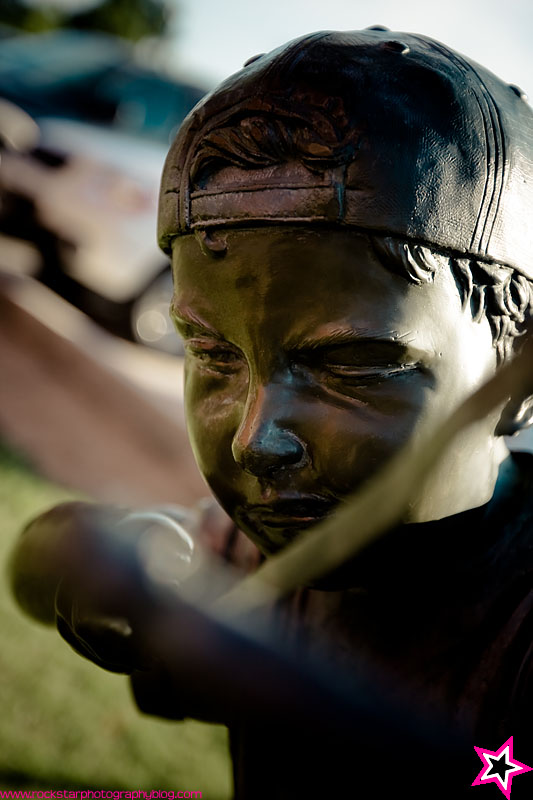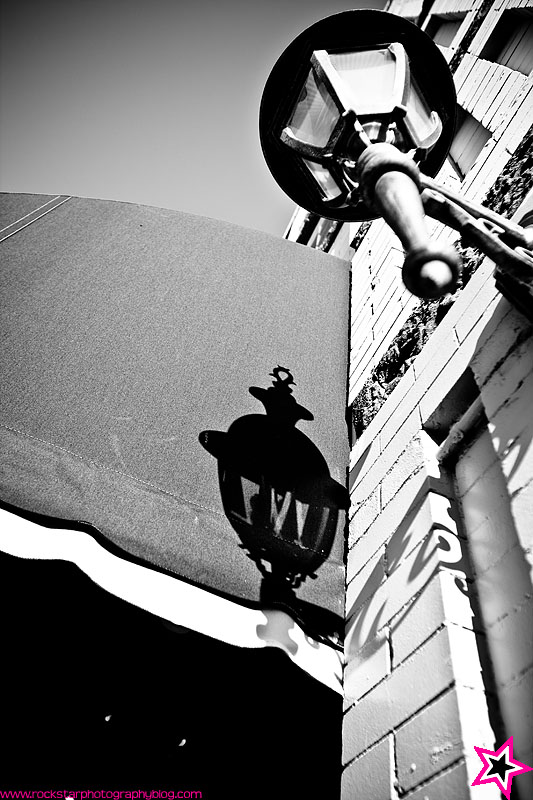 I loved the shadow here.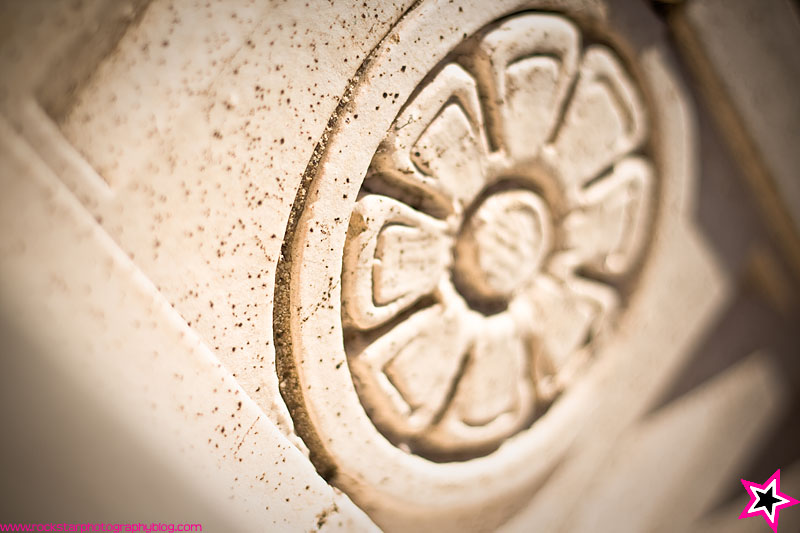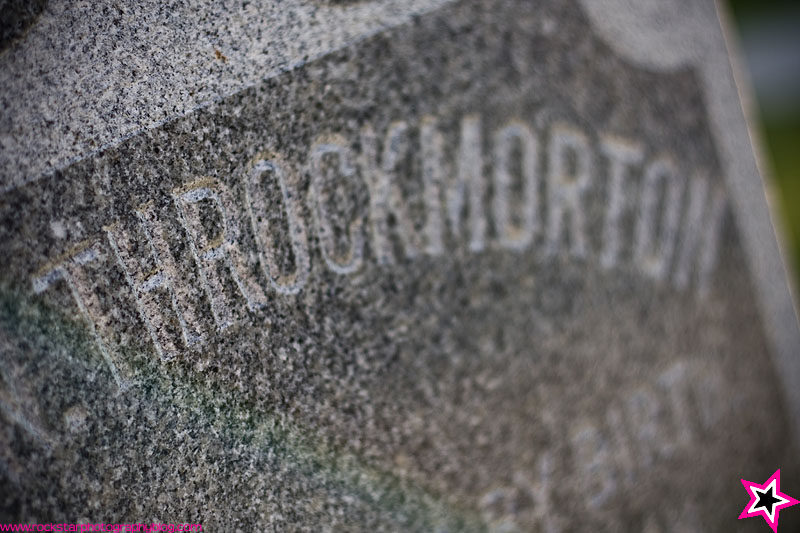 I have had an abnormal love for the name Throckmorton for many years. I can't explain it, but I was tickled to find this.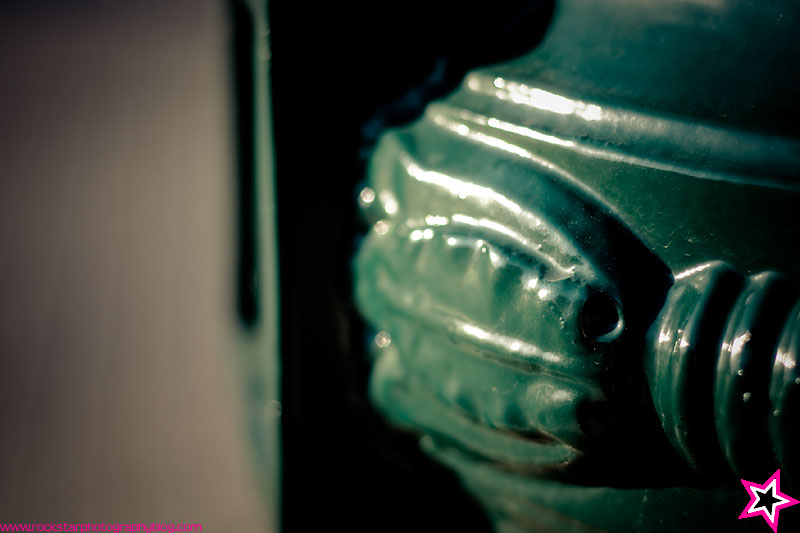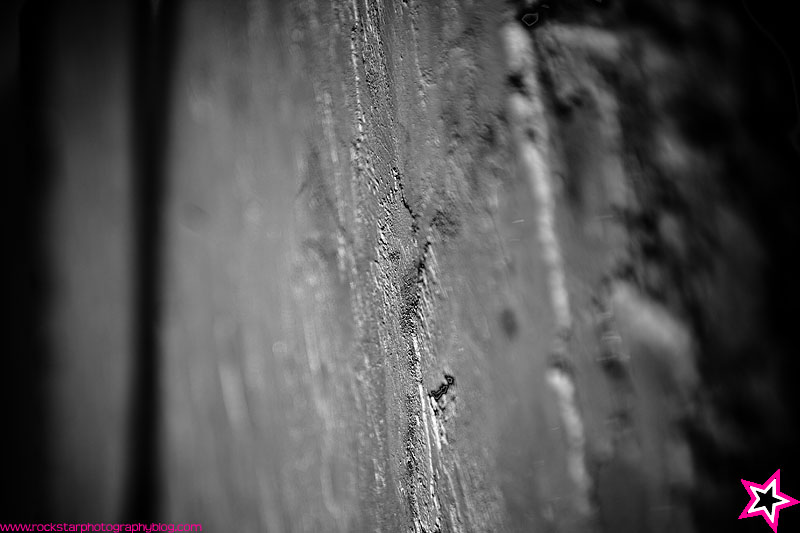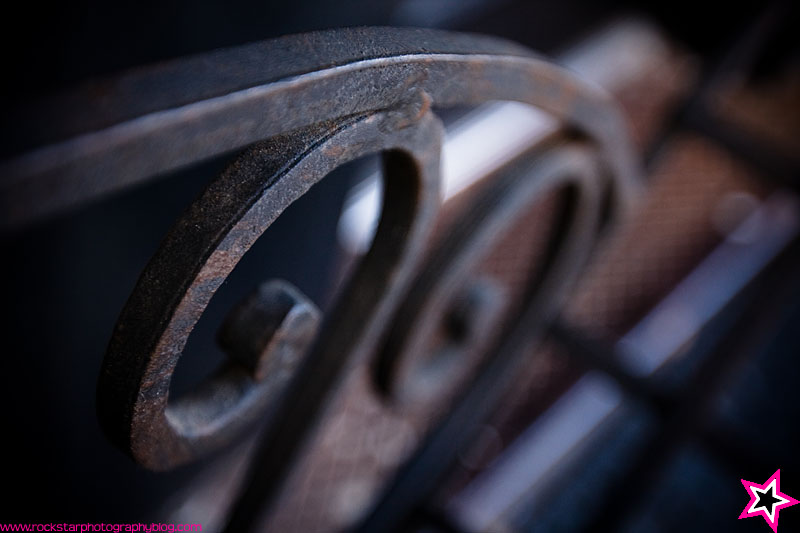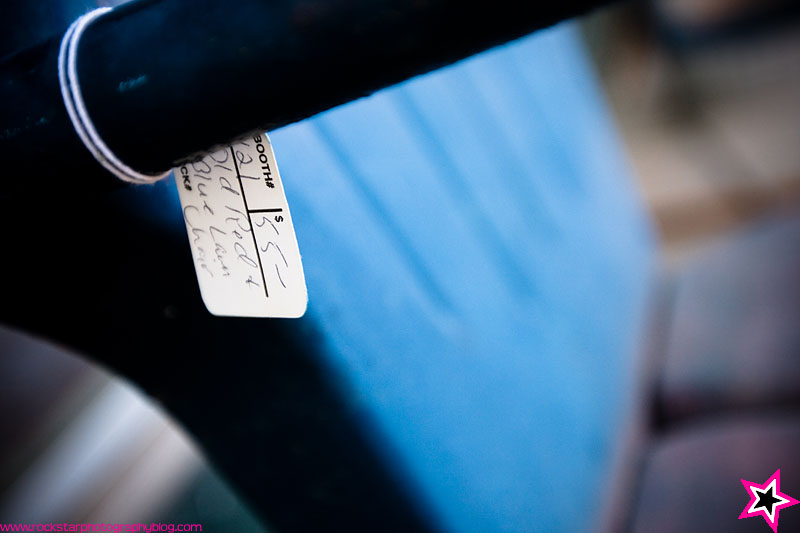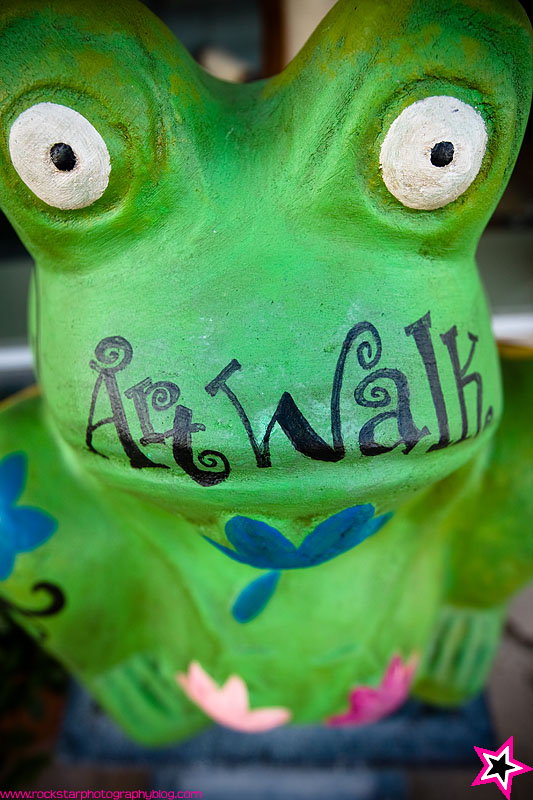 They have these frogs, painted in different ways, all over the downtown area.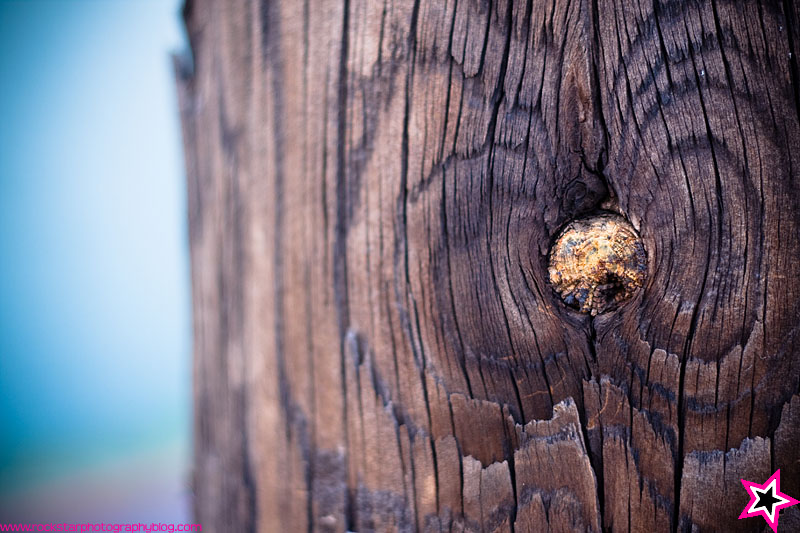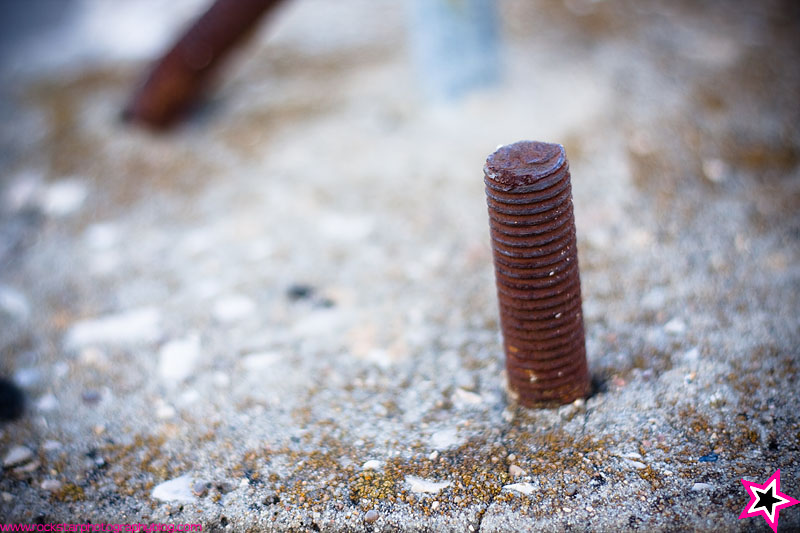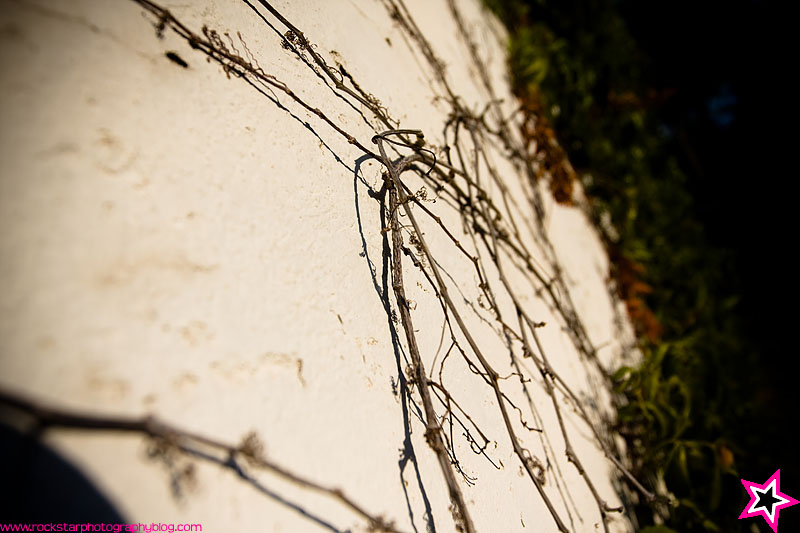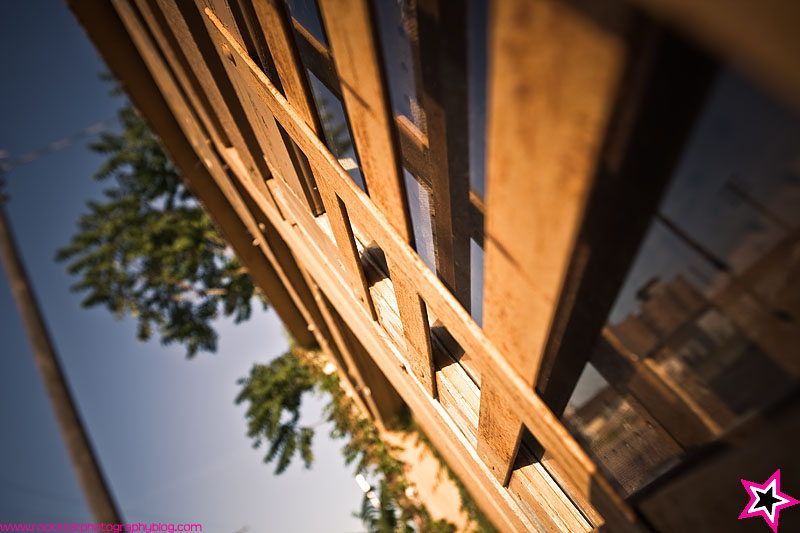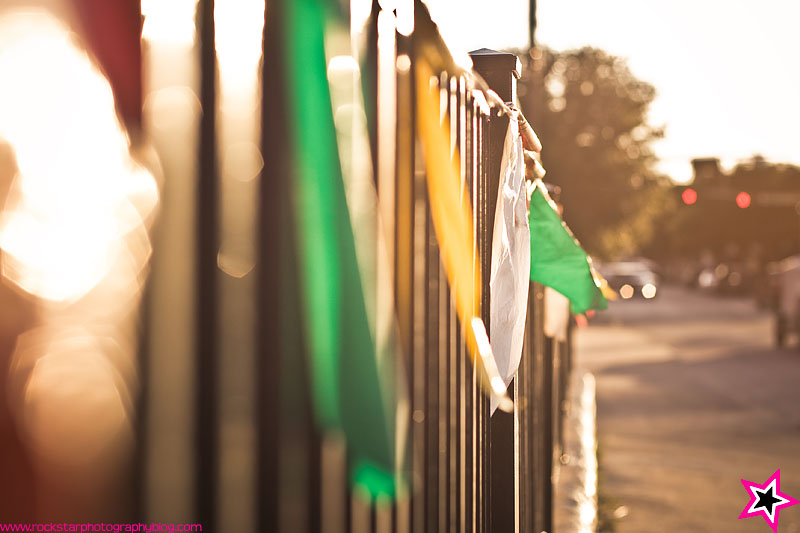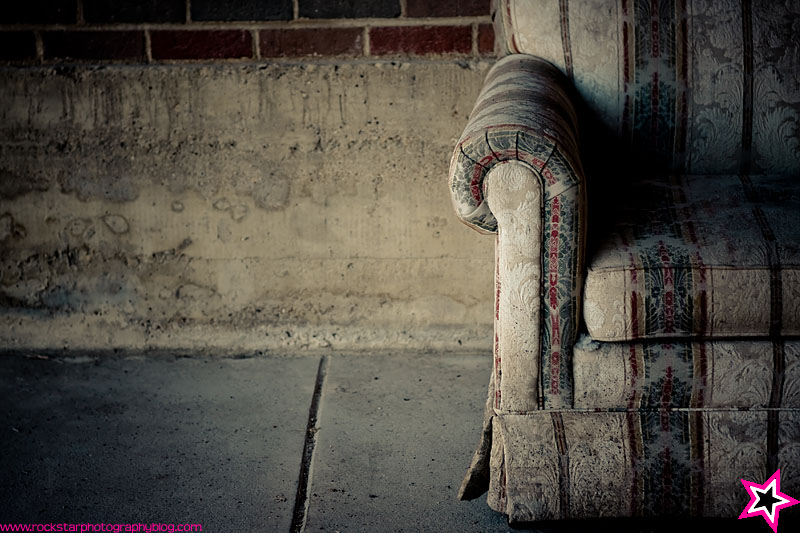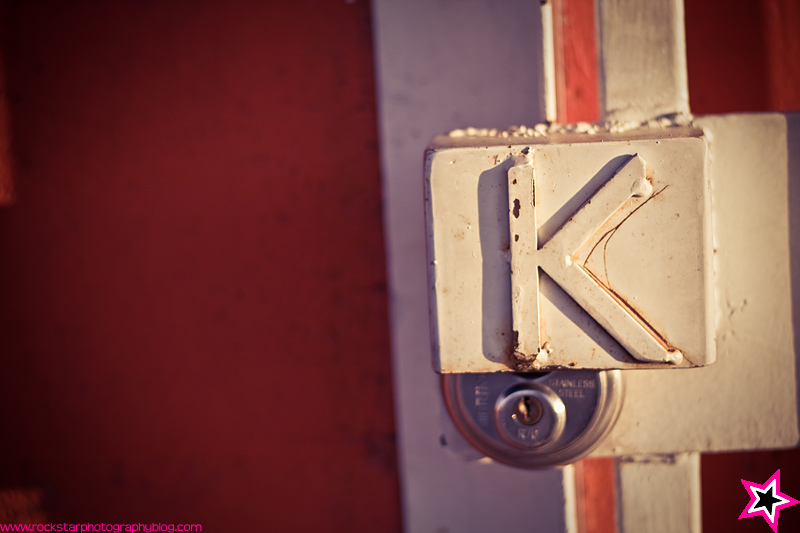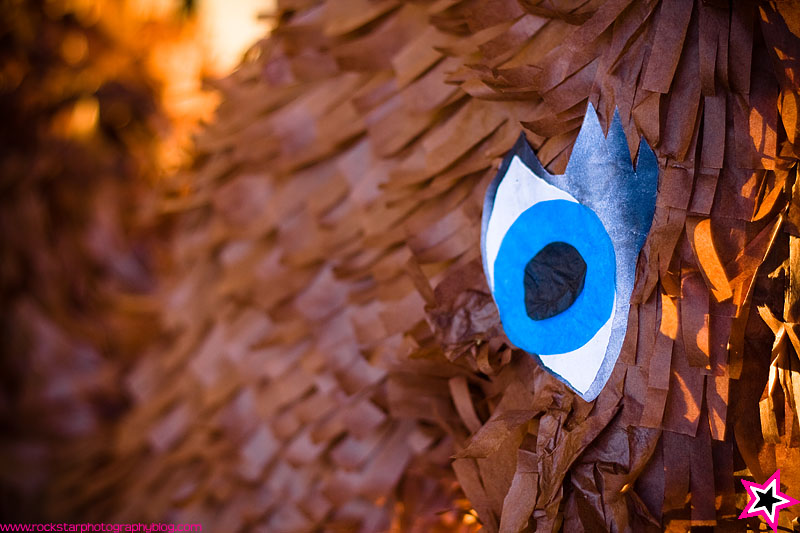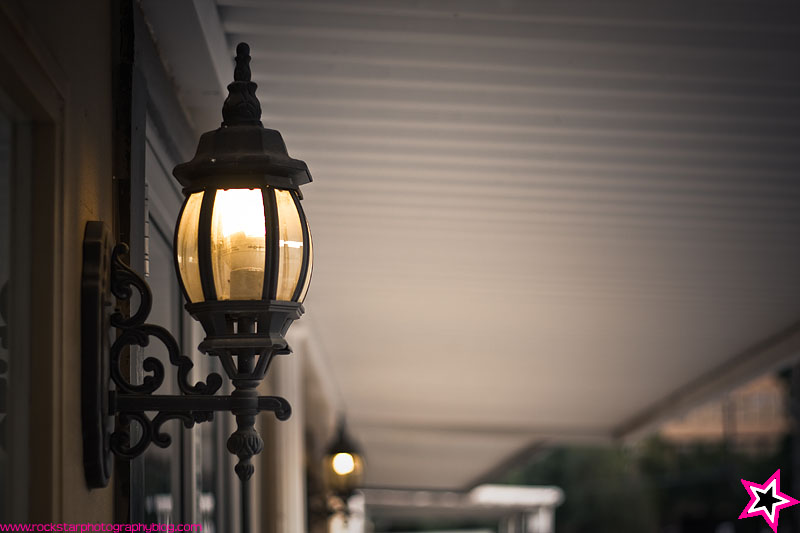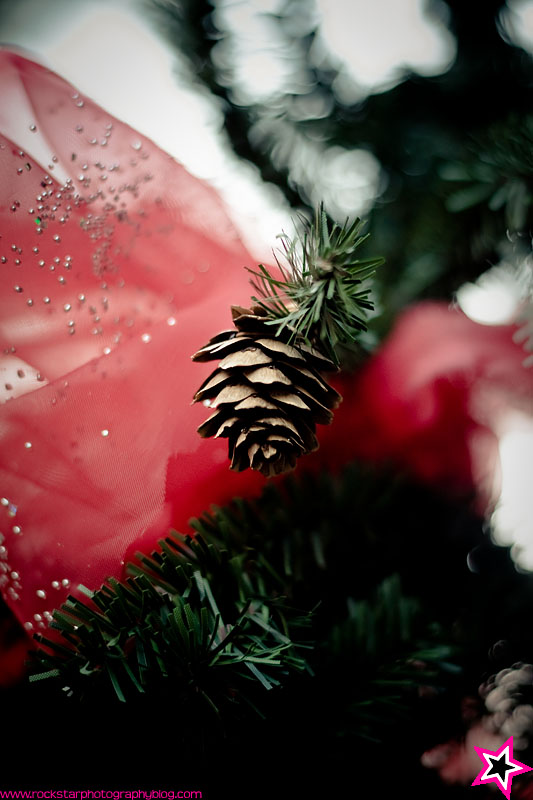 Christmas in July? 🙂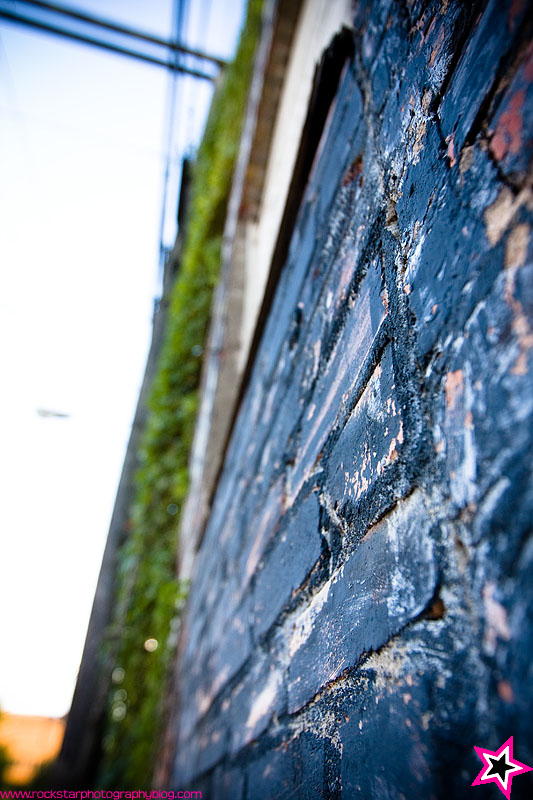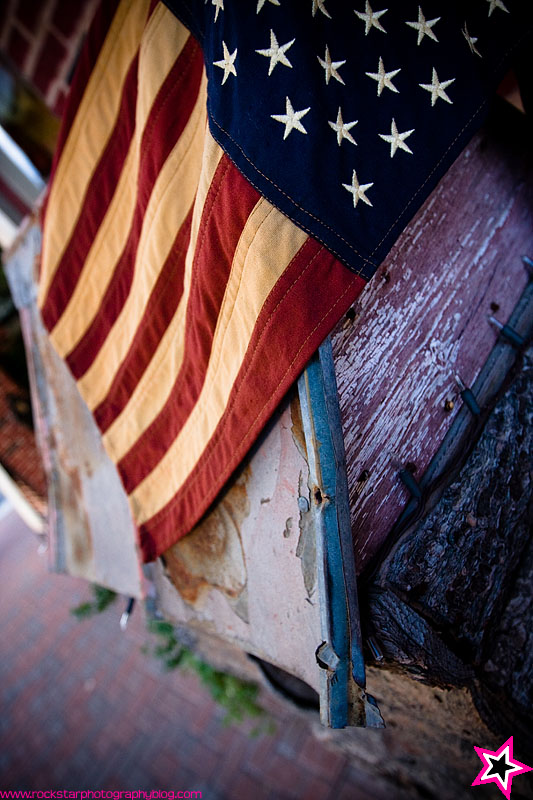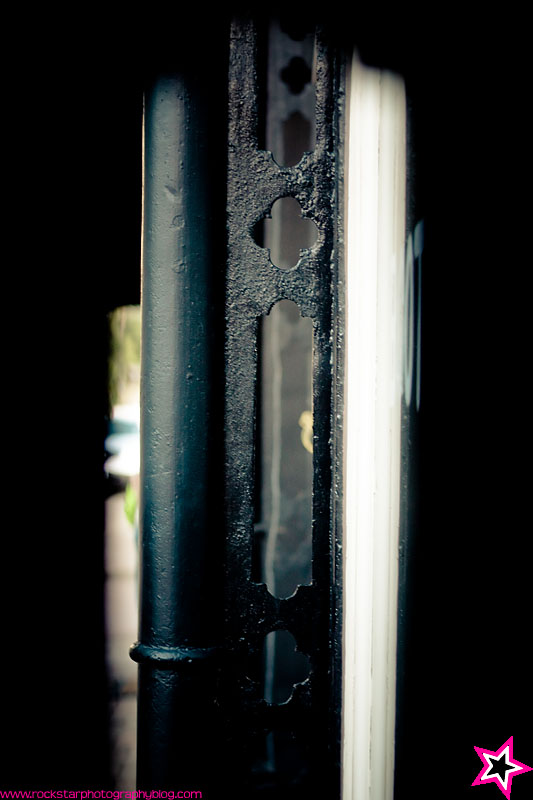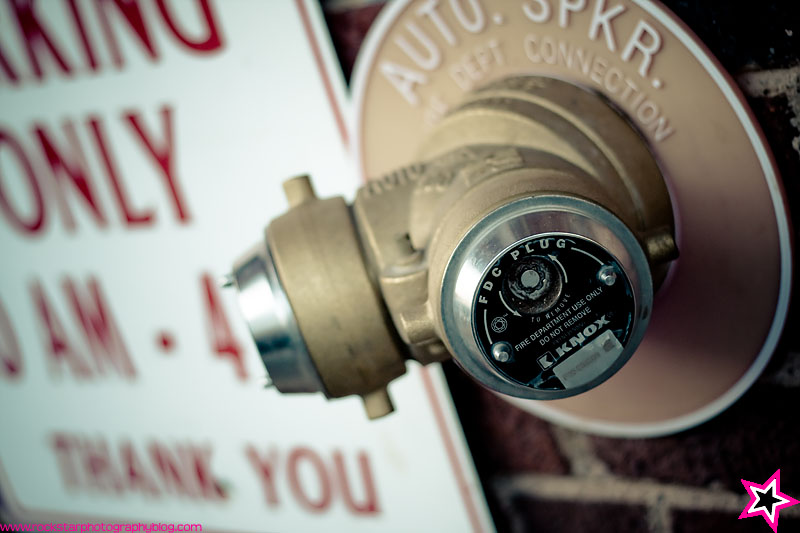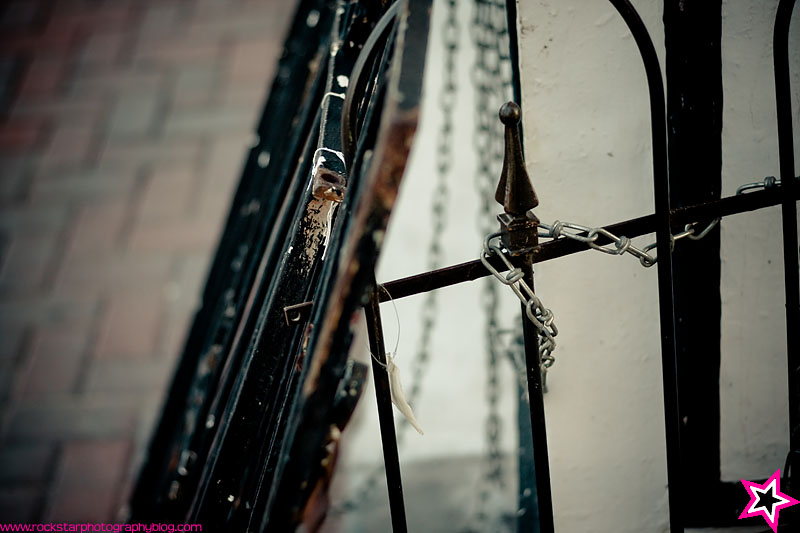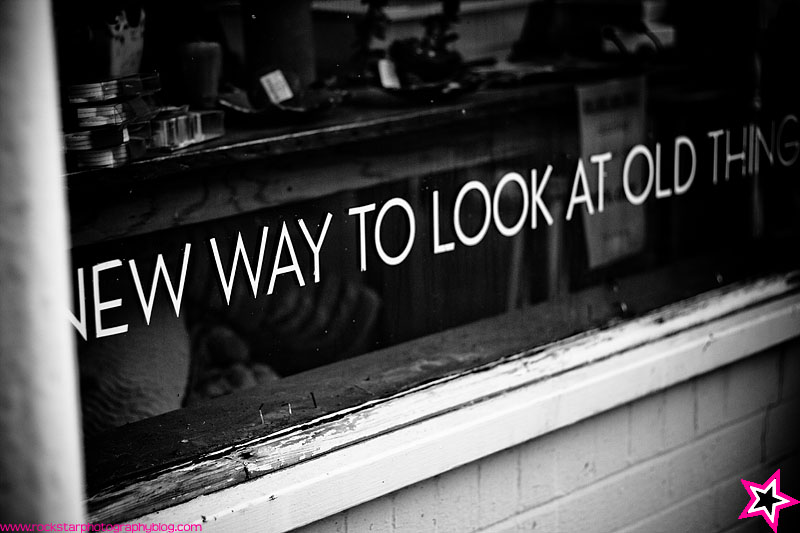 A new way to look at old things… 🙂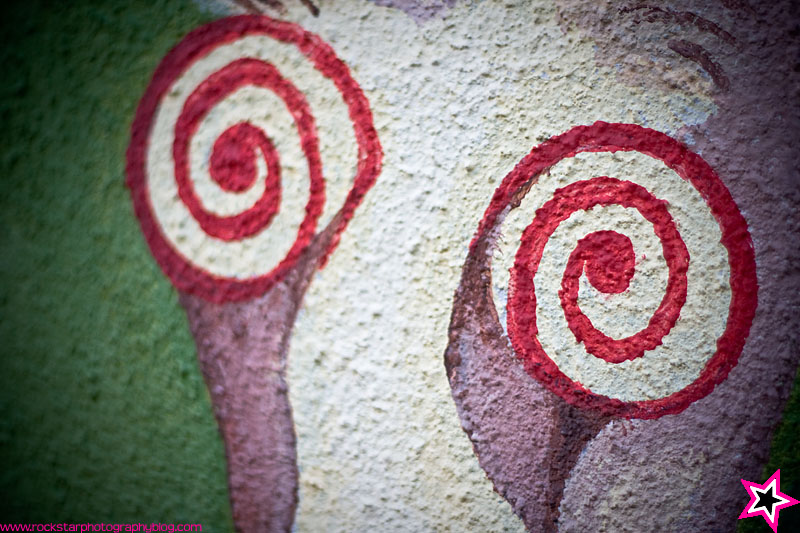 Thanks for looking! Do you feel I succeeded in finding some cool ways to view things? Let me know what you think in the comments.