McKinney Senior: Meredith!
Between her beautiful eyes and jealousy inducing long eye lashes, and her fierce posing abilities, Meredith was such a breeze to photograph! Not to mention, she's super sweet to boot!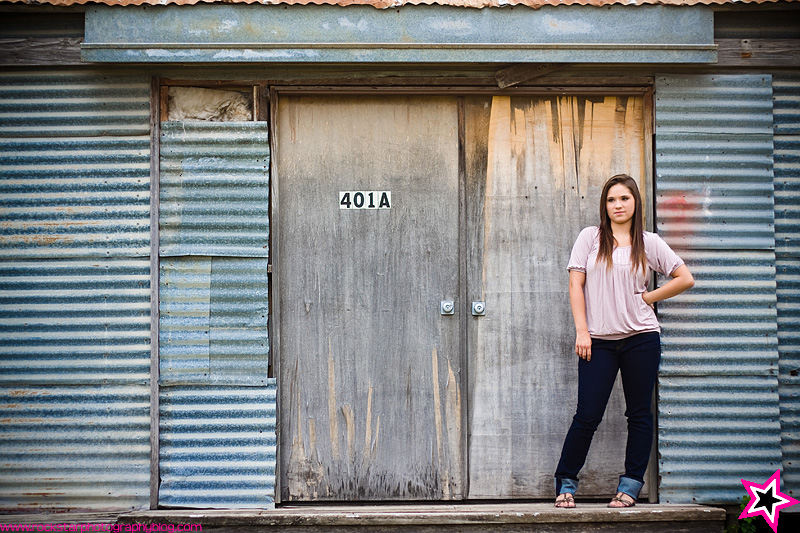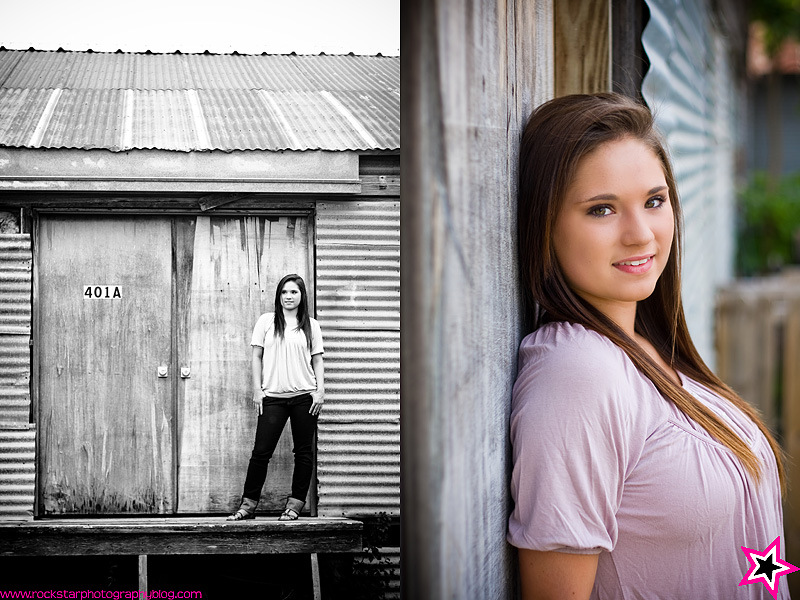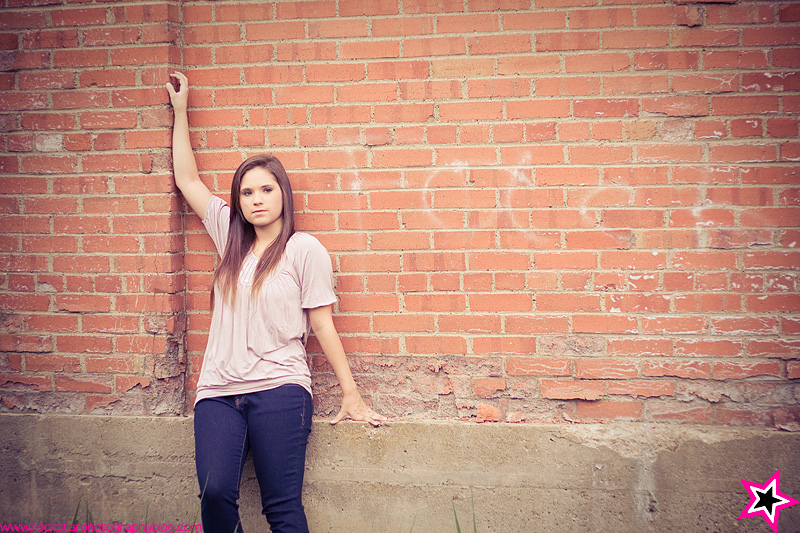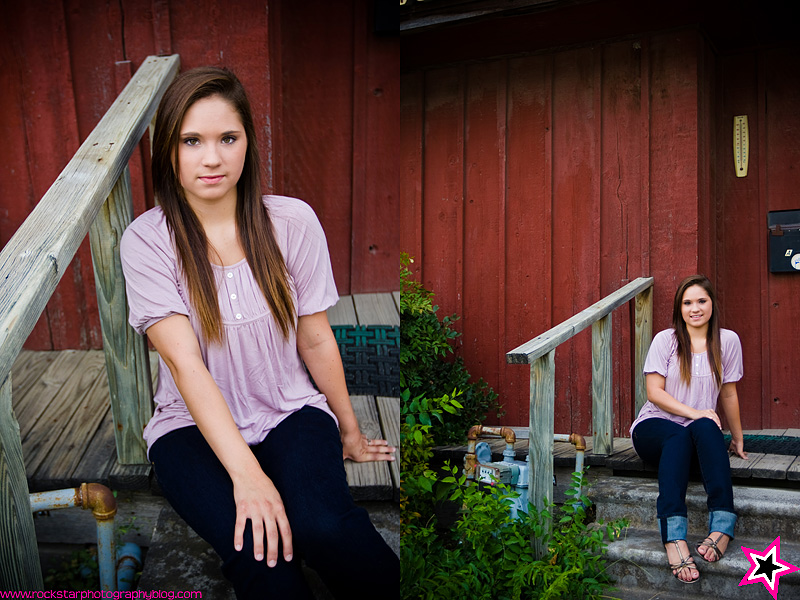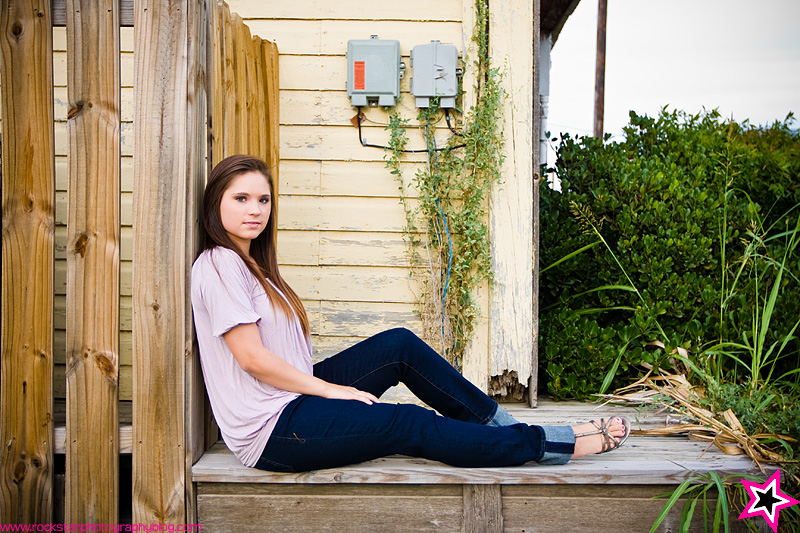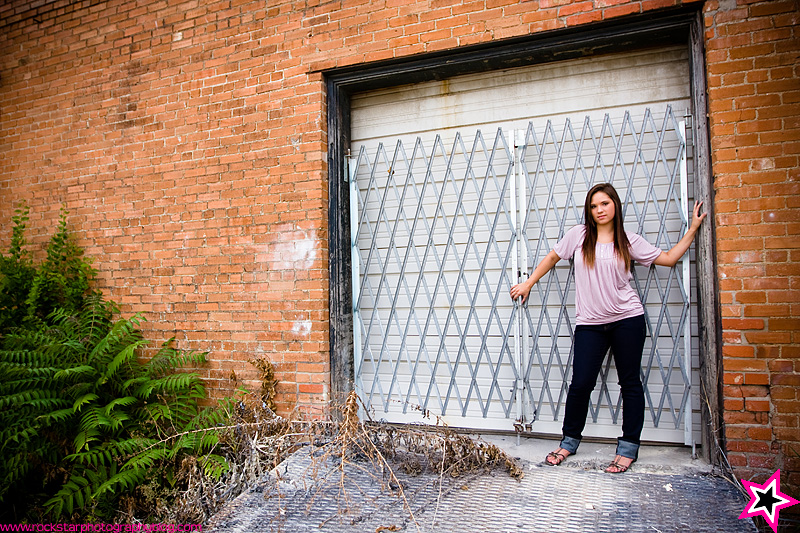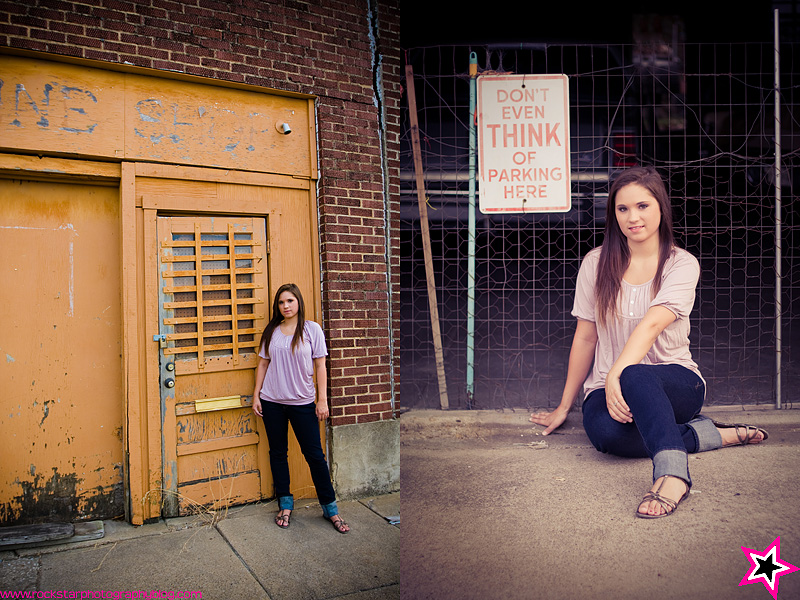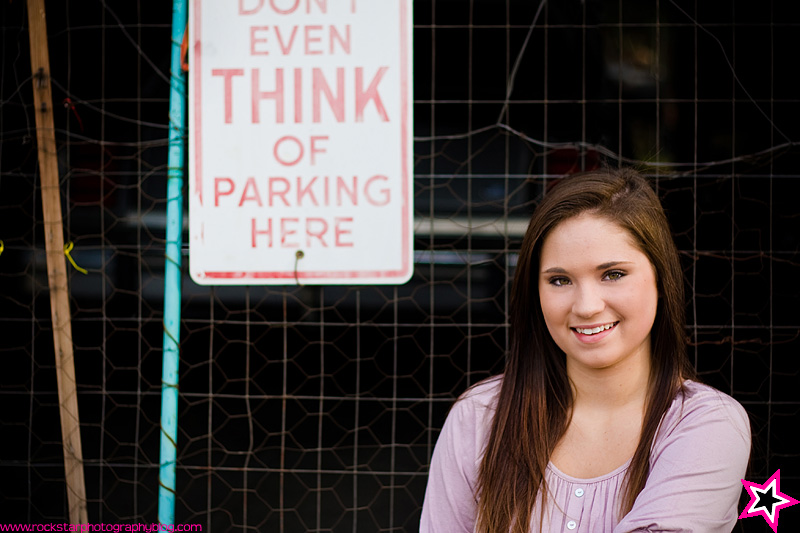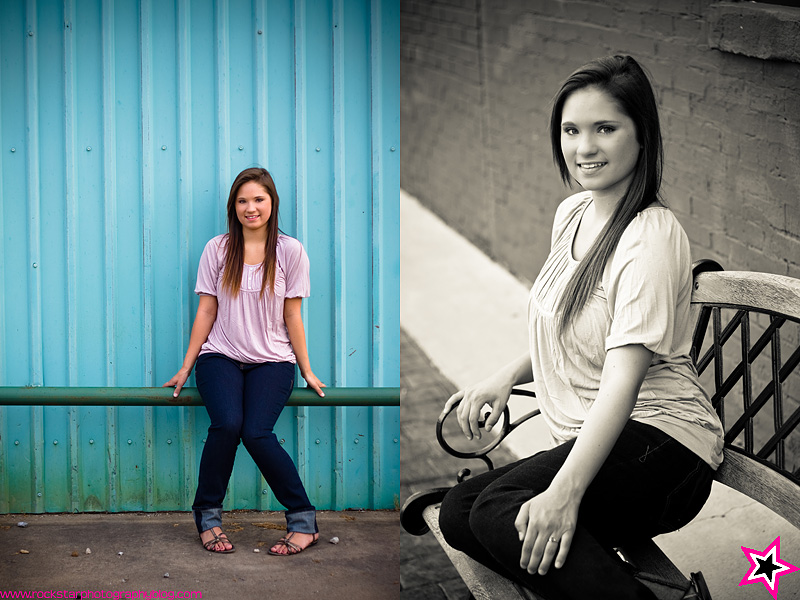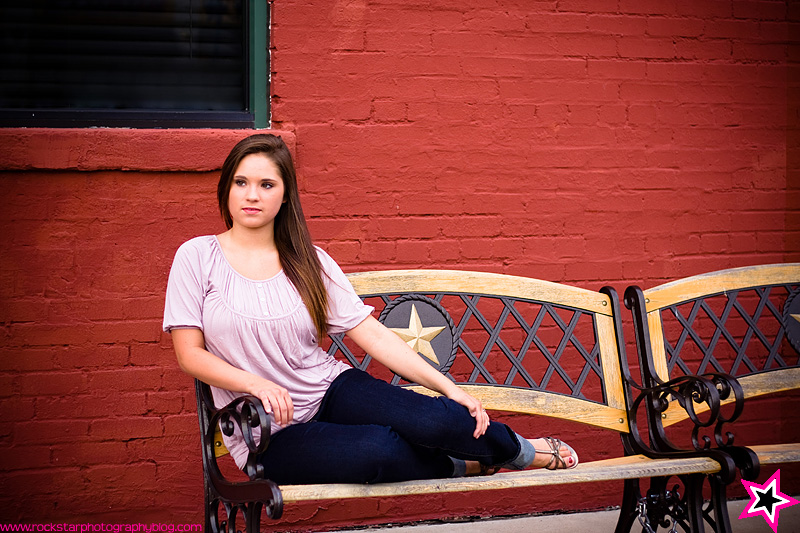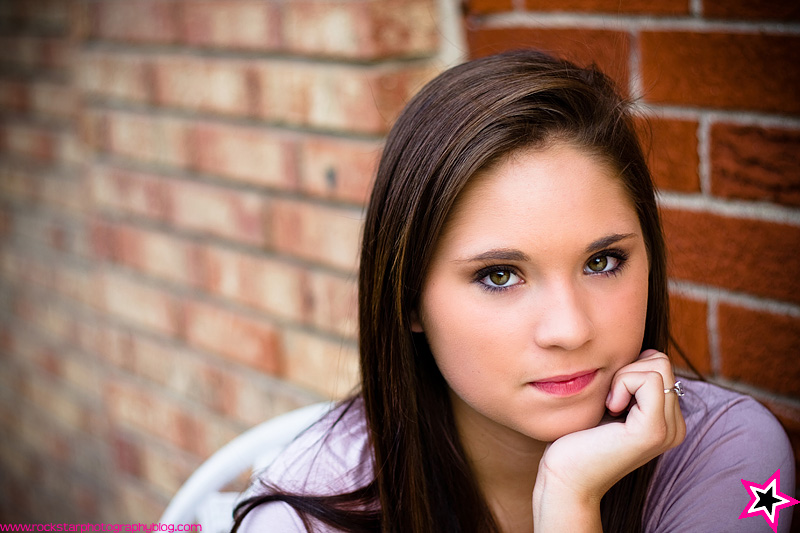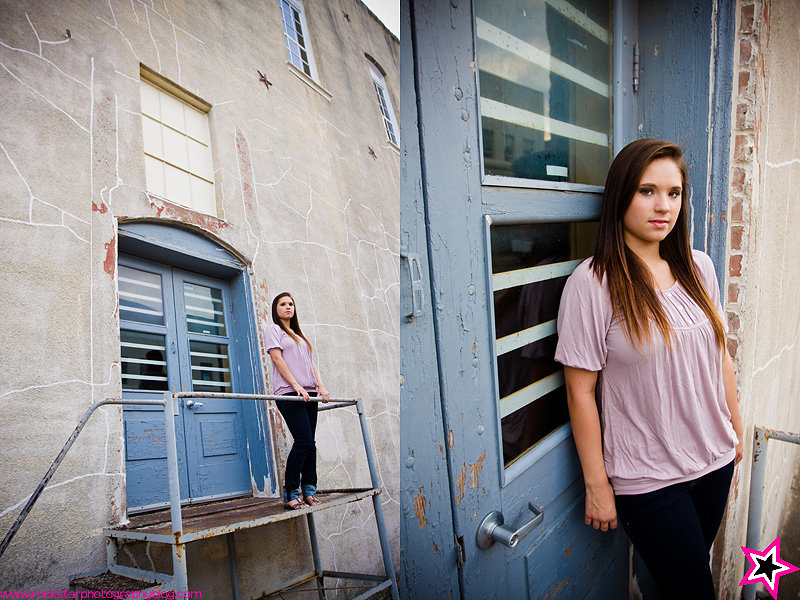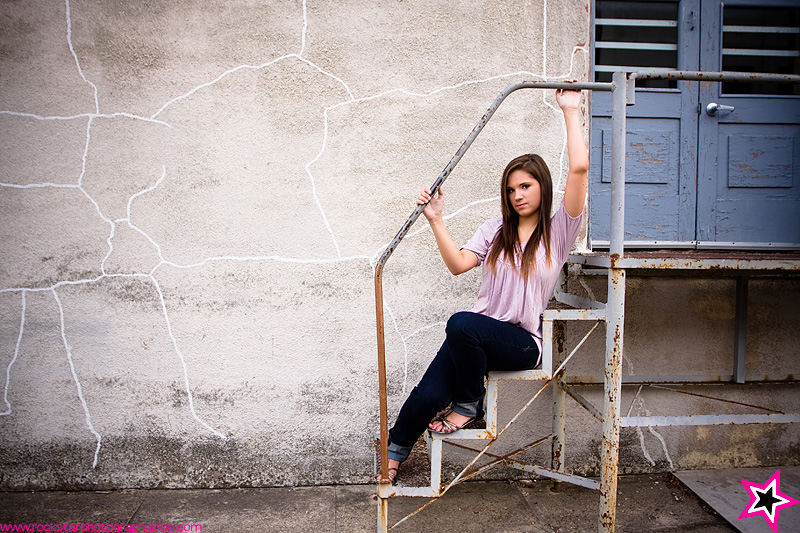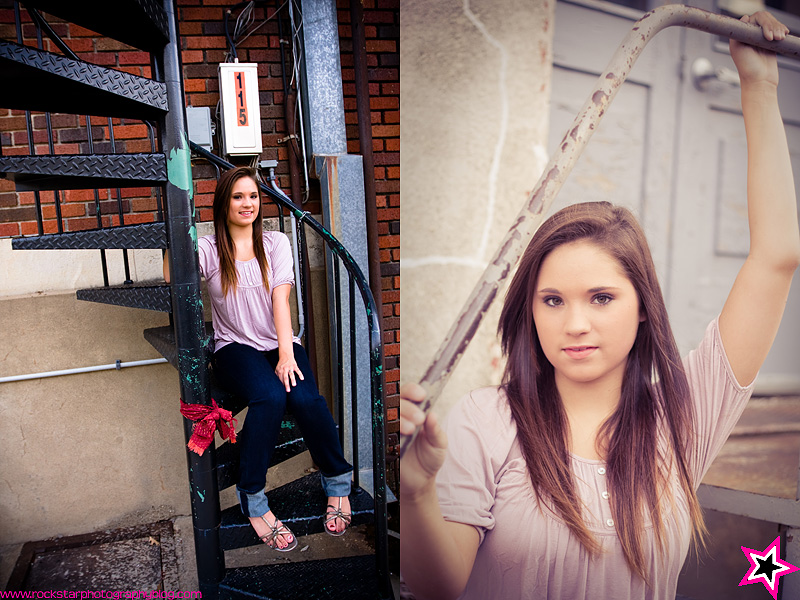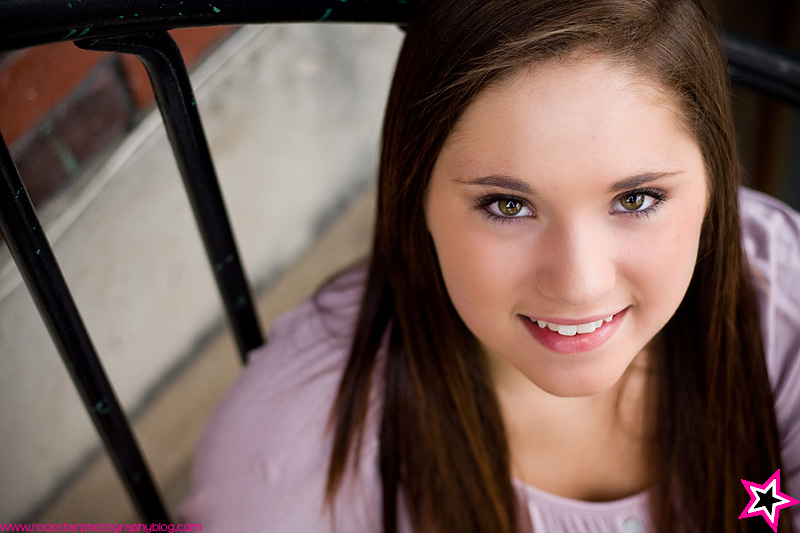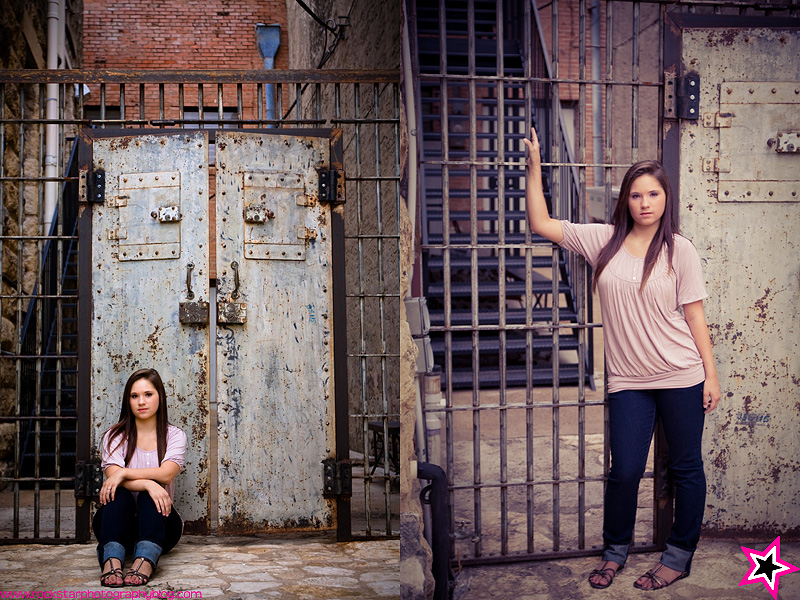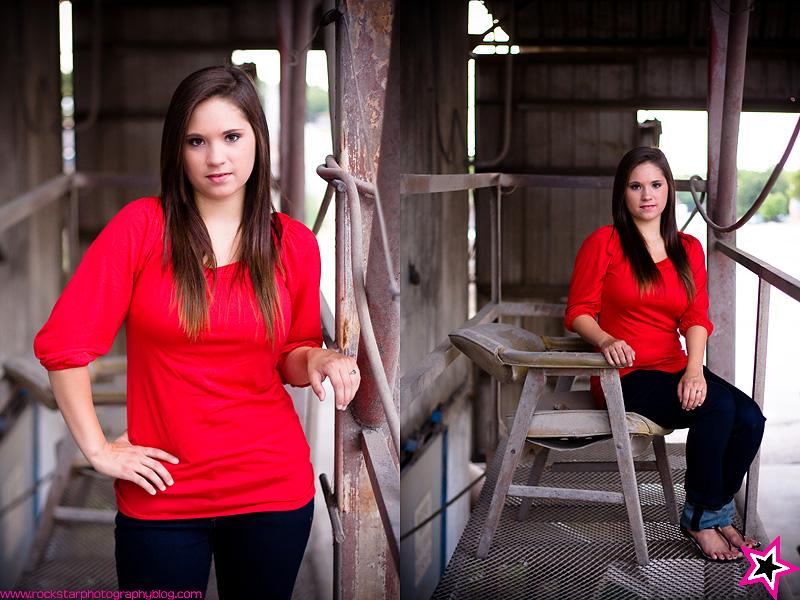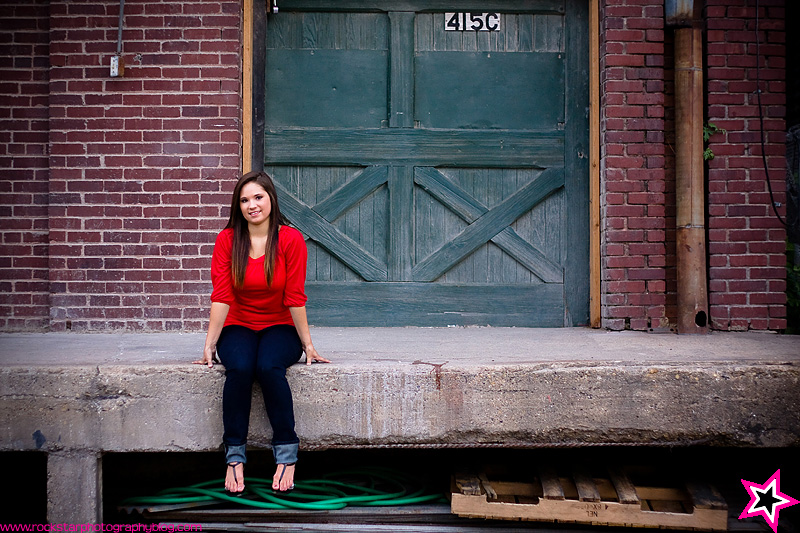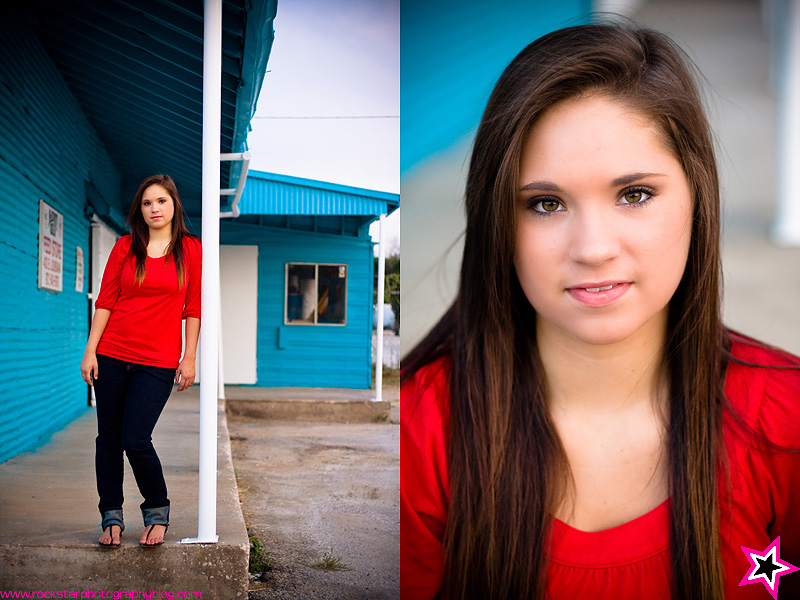 Thanks so much for being one of my 2010 senior reps, Meredith!
I am still looking for the following reps.. if you know a 2010 senior that might be interested, let me know!
McKinney: One guy
Allen: One girl, one guy
Plano: Two – three girls, one guy
Richardson: Two – three girls, one guy
I am also open to reps (one) in Frisco and Addison! Drop me an email for more information!