Kids will be kids…
So, yesterday, it was planned that I'd meet up with my awesome sister in law, her husband and their son (our adorable nephew) for some family portraits. Well, everybody was on board with this plan except Barrett. But you know, he's 18 months old, and I know how kids that age are. You just have to capture them as they are.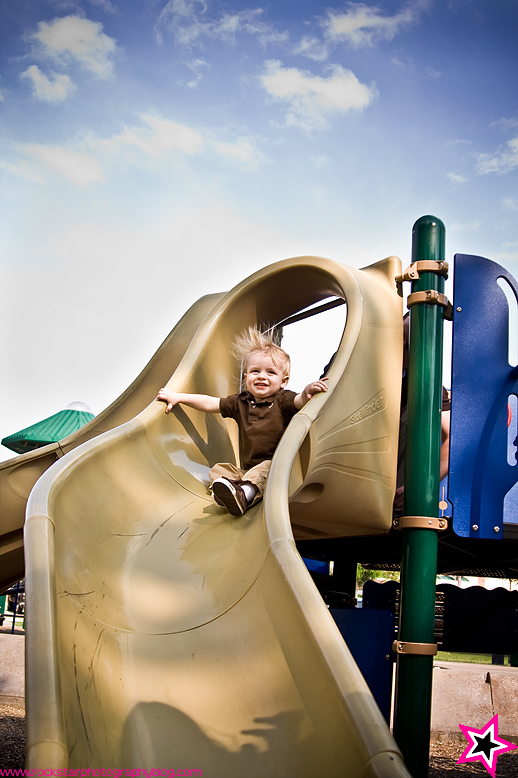 Barrett has like the best hair ever. I love it.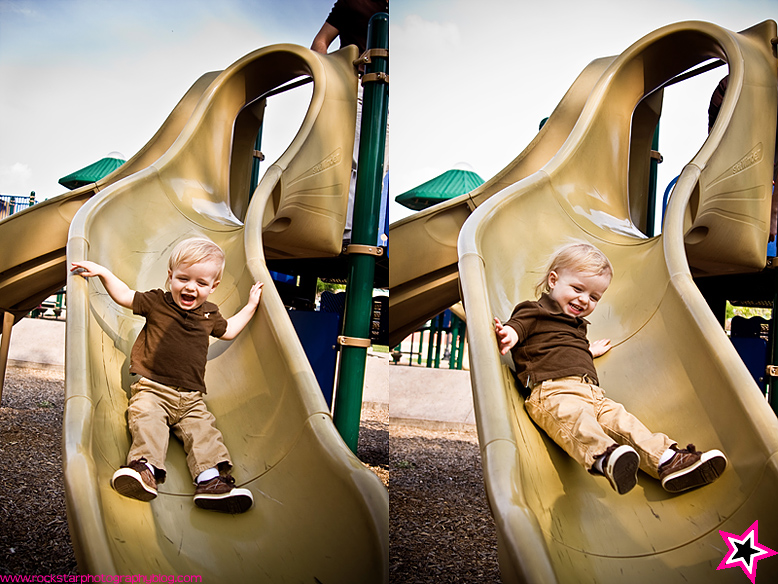 Weeee!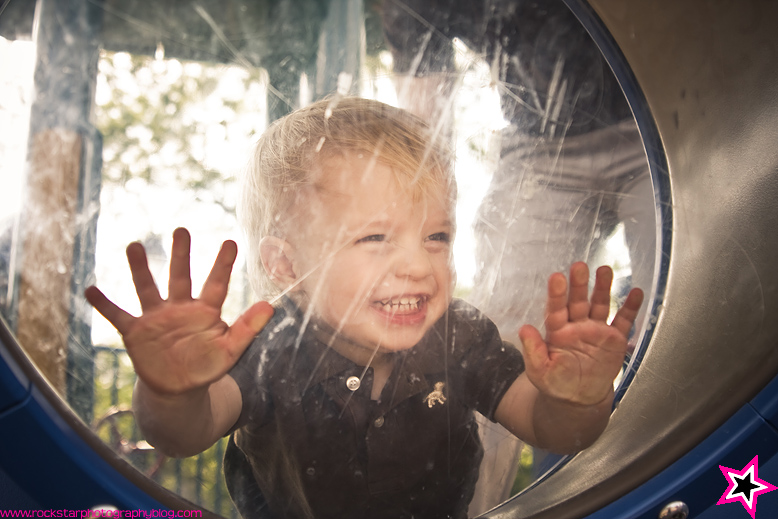 😀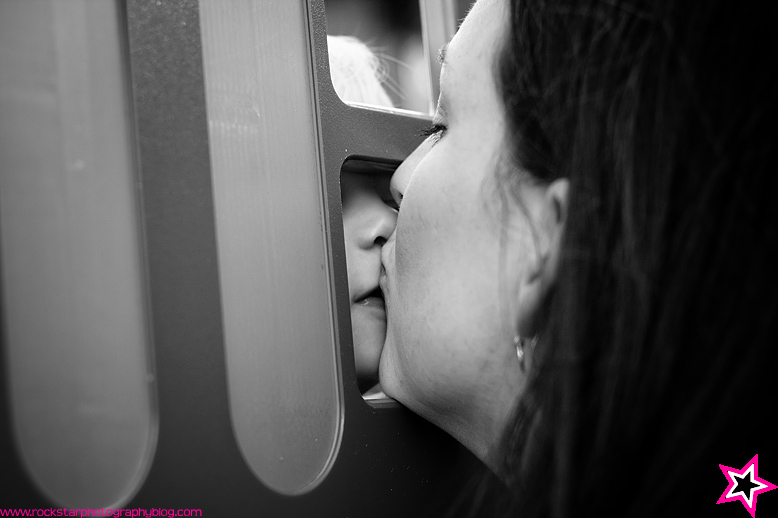 Barrett giving mommy a kiss.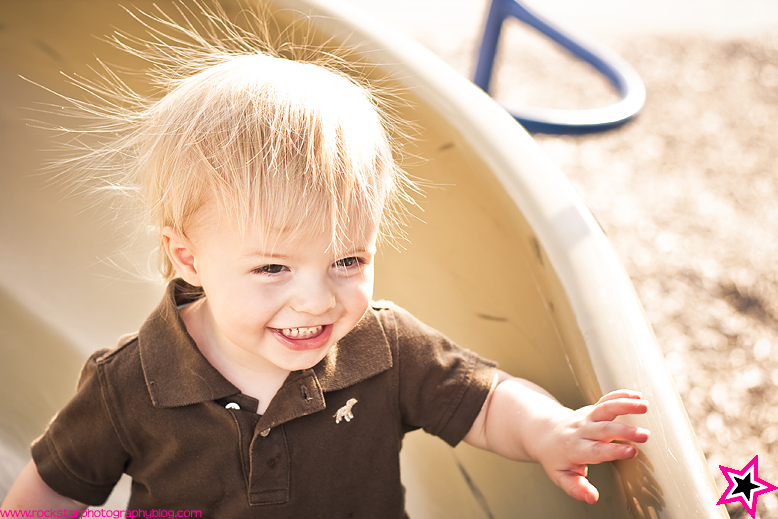 Now, honestly I would normally never keep a photo like this because there is such a bad blow out on the top of his head, BUT, it's so stinking cute and it shows you another shot of his AWESOME HAIR, which was all staticky from coming down the slide. Plus, he's my nephew, so I still like photos of him, even if they aren't technically sound. 😉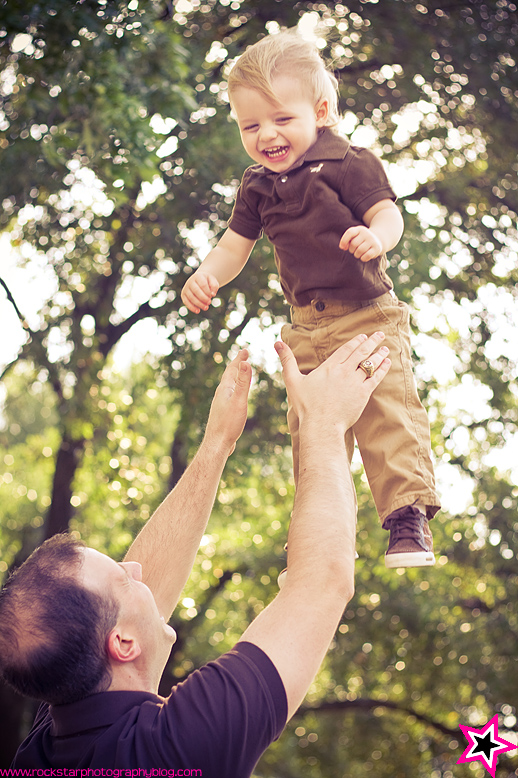 Barrett gets some air time from Daddy.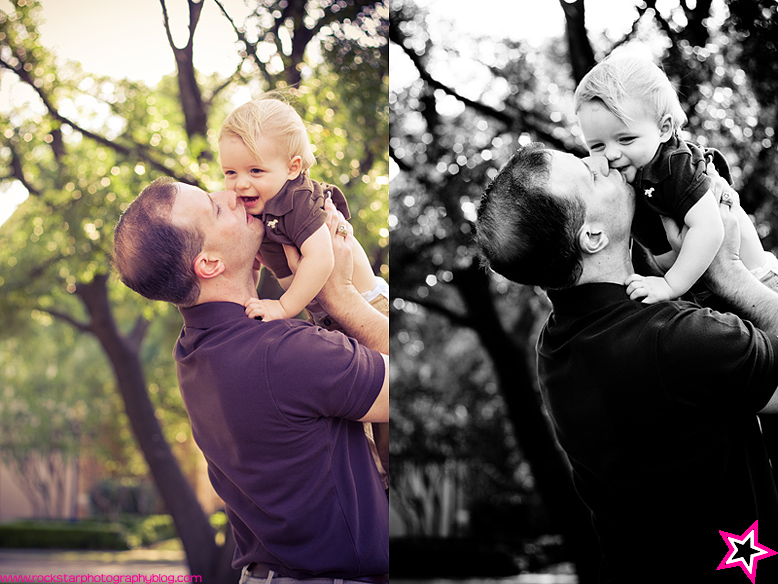 Kisses from Daddy too.

We're going to try again later on for family portraits.. so we'll see if we get lucky next time! 🙂 I don't get tired of taking pictures of my adorable nephew, so I'm looking forward to it!