Jessica and Daniel's beautiful outdoor Texas wedding!
The couple of weeks leading up to the wedding had been gorgeous, with sunshine filled days in the upper 70s. Then, four days before the wedding, we were mysteriously transported back to January type weather with several days of rain and highs in the upper 30s. Despite this, when I saw Jessica at their rehearsal on Friday (the 13th!) she had a smile on her face.
The day of the wedding, the weather decided to behave itself and everything went on as planned. It was gorgeous! I was absolutely in love with the red pomanders and the fountain backdrop was perfect.
I love SO many pictures from this wedding it was super hard to choose which ones to blog. There are almost 40 blog images, and trust me, there could have probably been twice that many!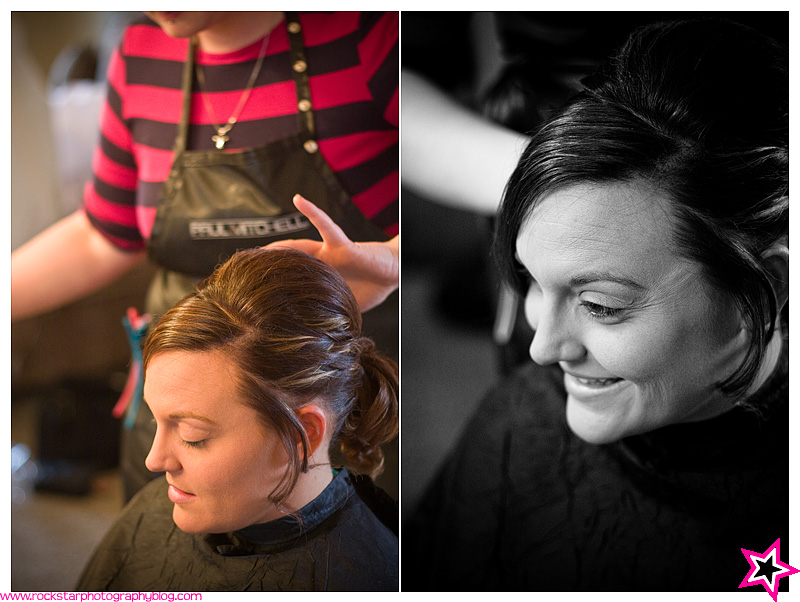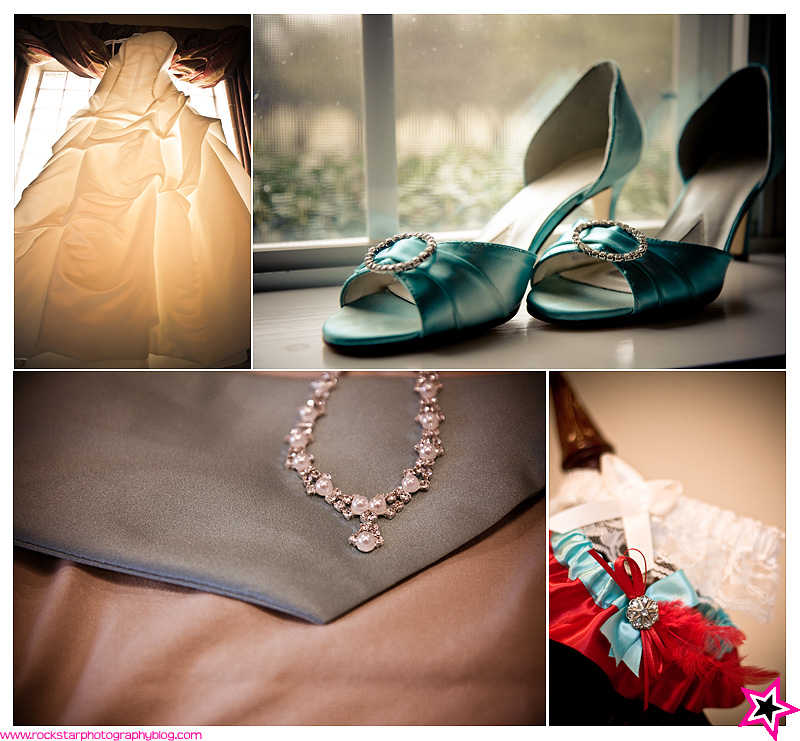 And the bride wore…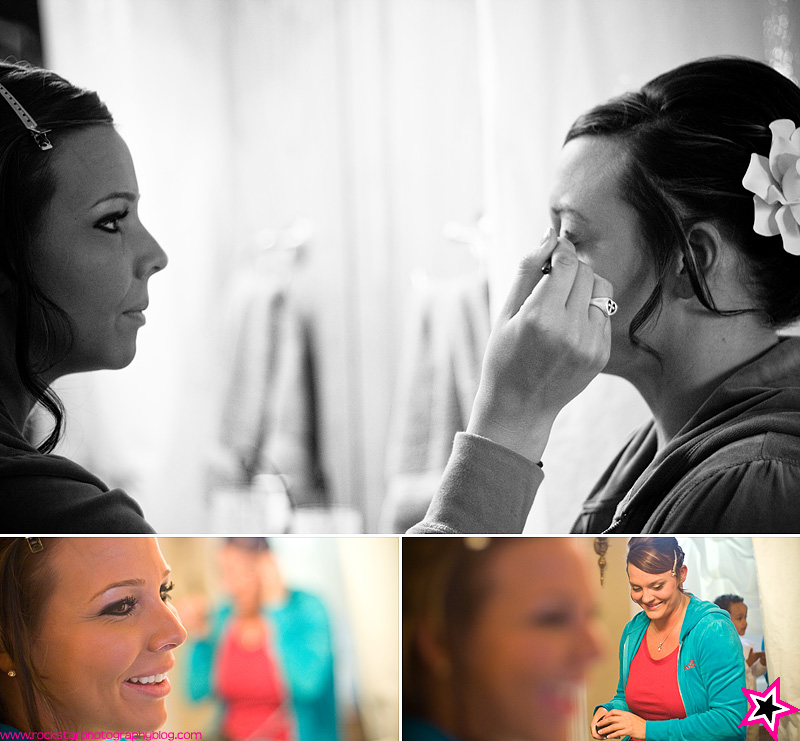 Jessica's sister and Maid of Honor, Megan, did her make up.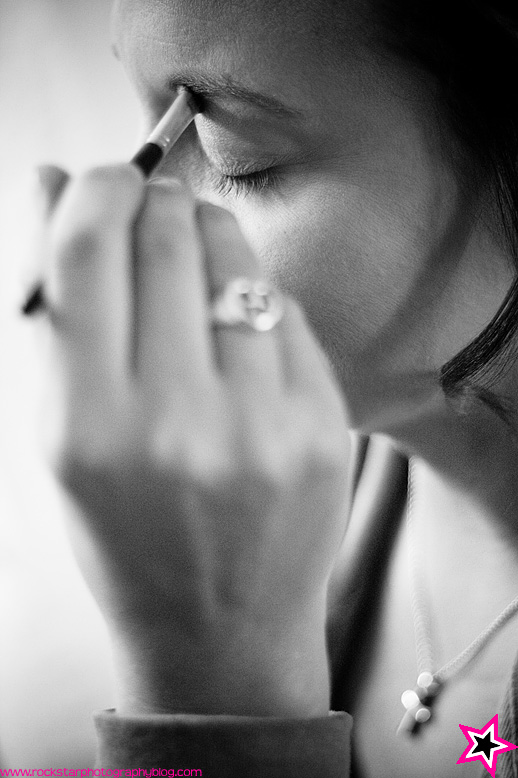 Love this shot!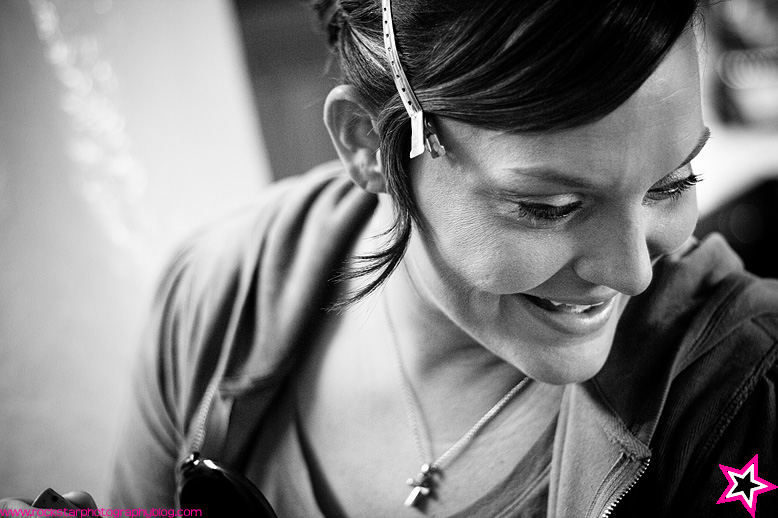 Love this one too 🙂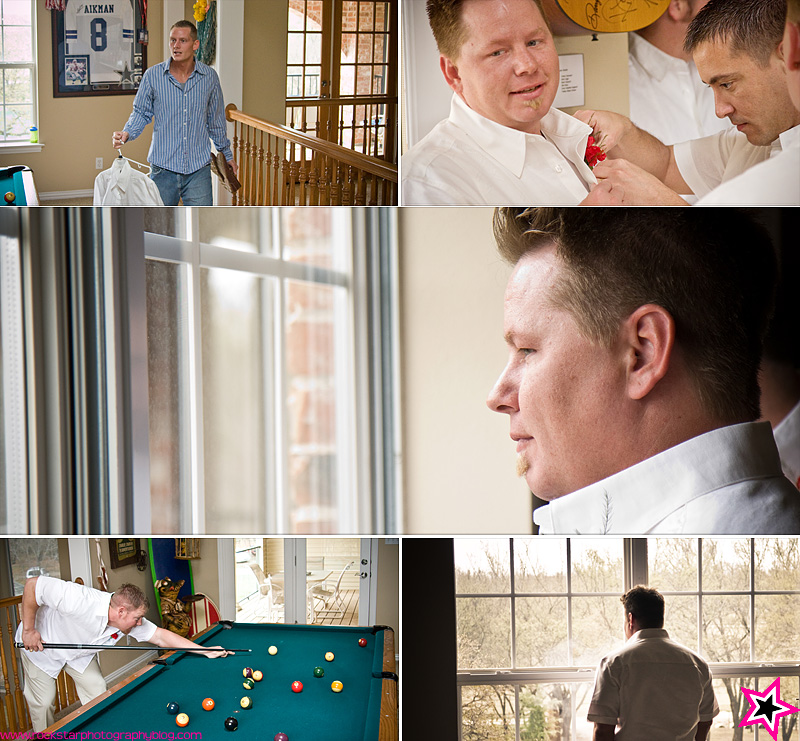 While I was with Jessica and the girls, Brian was upstairs with the guys.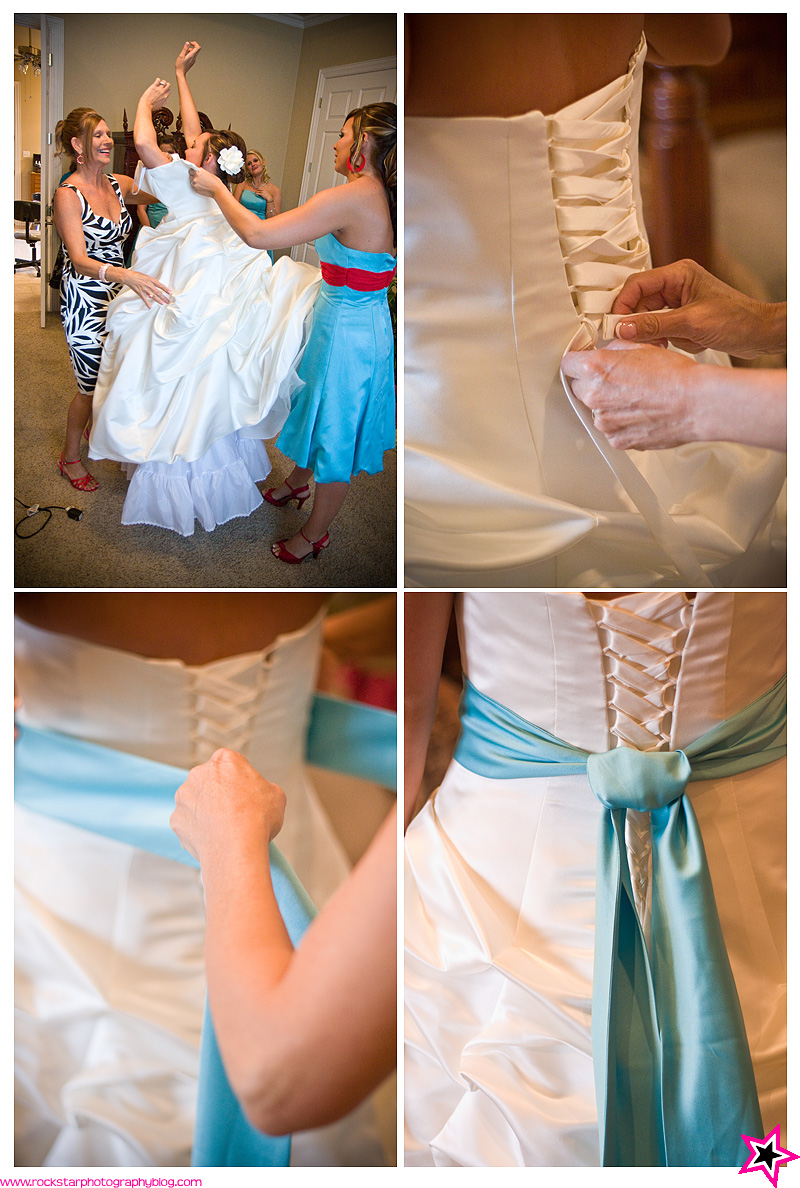 In the dress!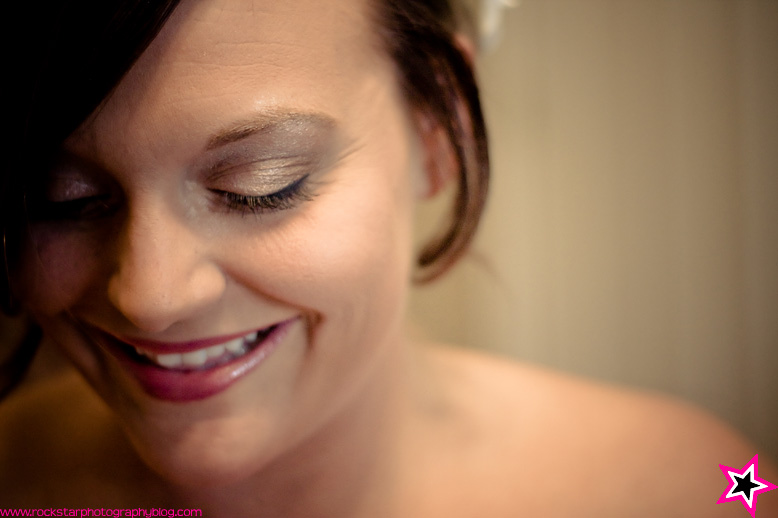 Gorgeous!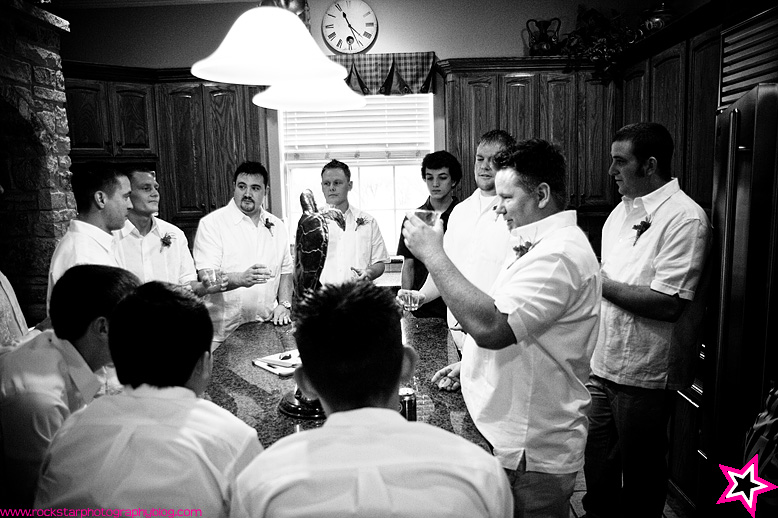 The boys had one for the road.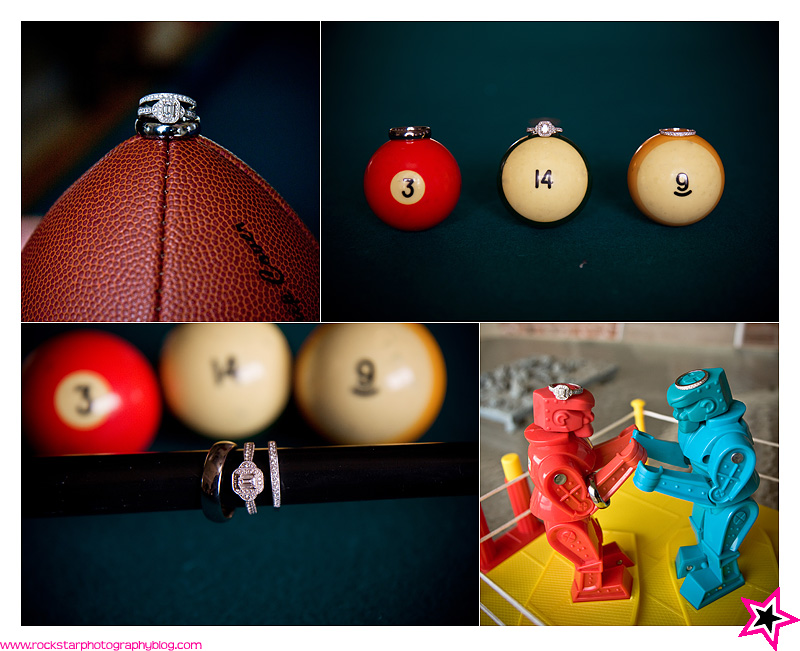 You may ask yourself.. is that a ring shot on Rock 'em, Sock 'em robots? You would be correct.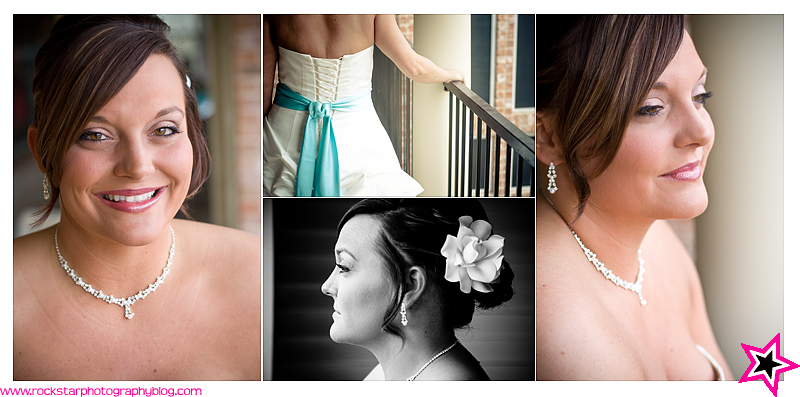 We grabbed some shots of Jessica out on a back porch with beautiful light!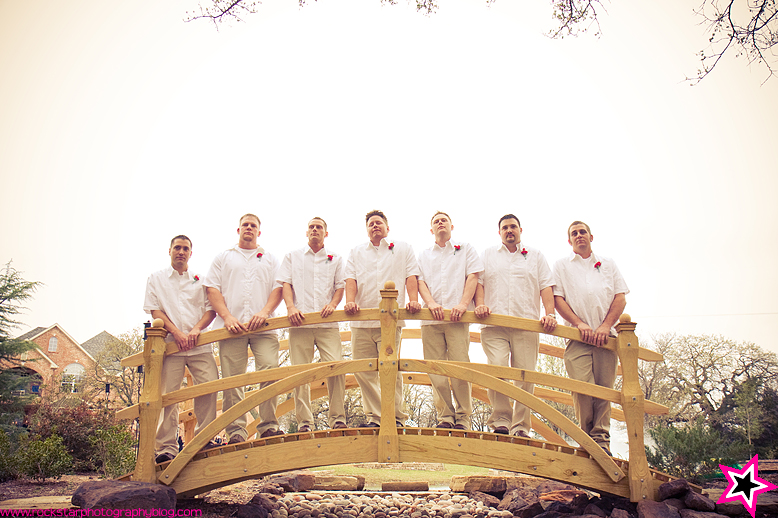 I can't decide on my favorite shot of the guys.. is it this one.. or..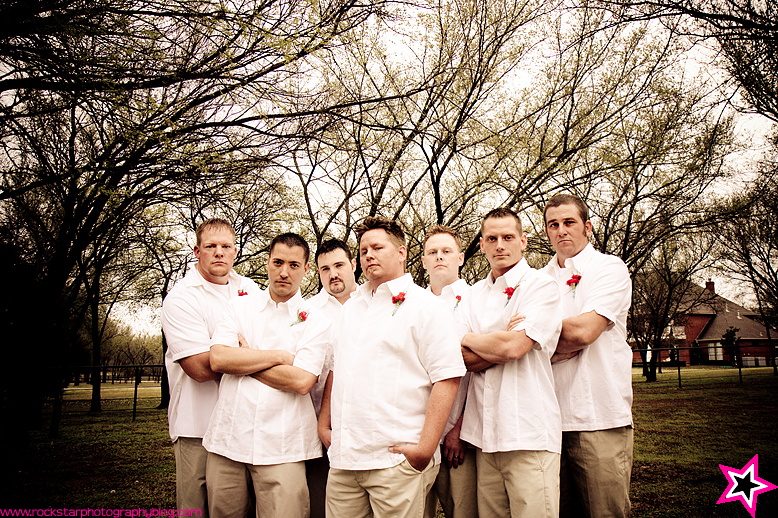 ..is it this one?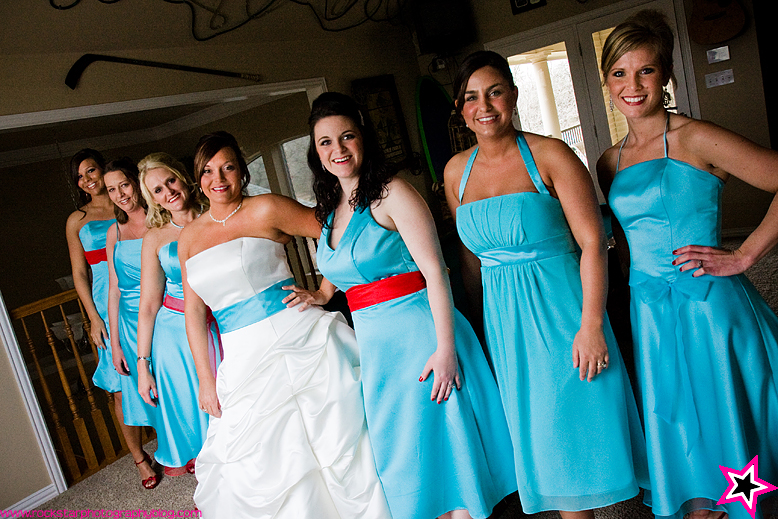 Don't forget the girls, they're rockstars too.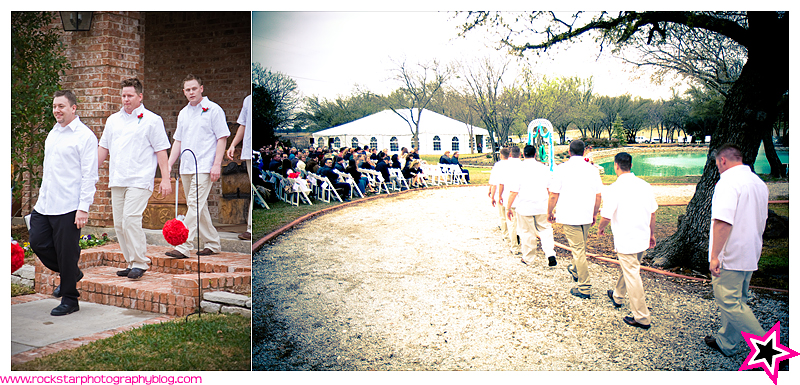 Then it was time for the ceremony! It started right on time.


Jessica had six honorary bridesmaid's as well as her 'official' bridal party. They were all equally important, and I love everybody's coordinating-but-not-matching outfits.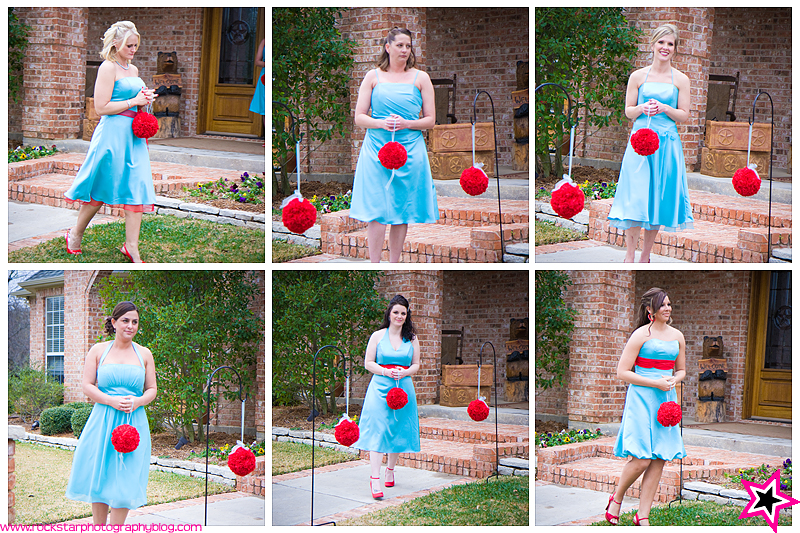 The bridesmaids each had their own style of dress and shoes.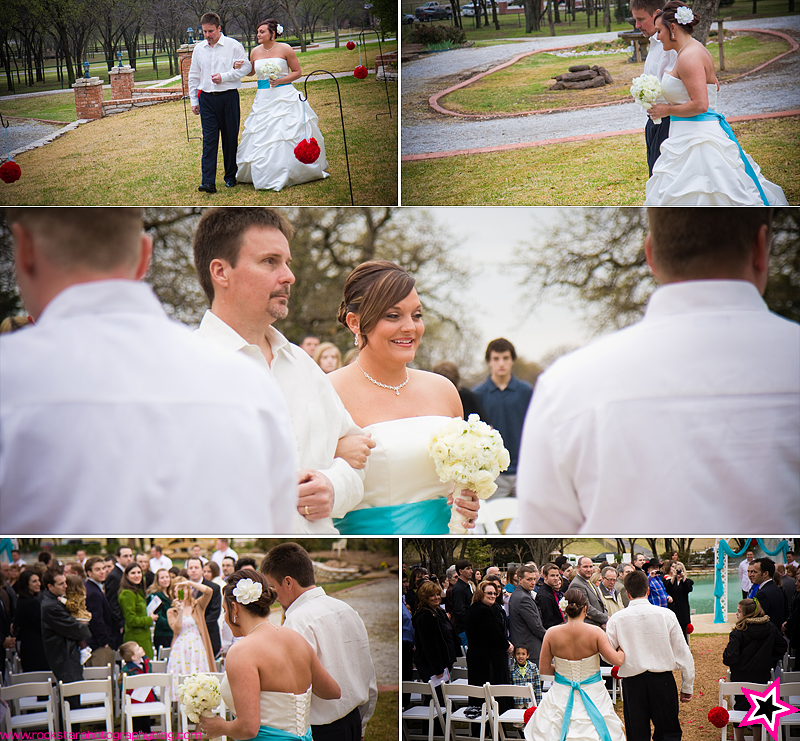 Here comes the bride…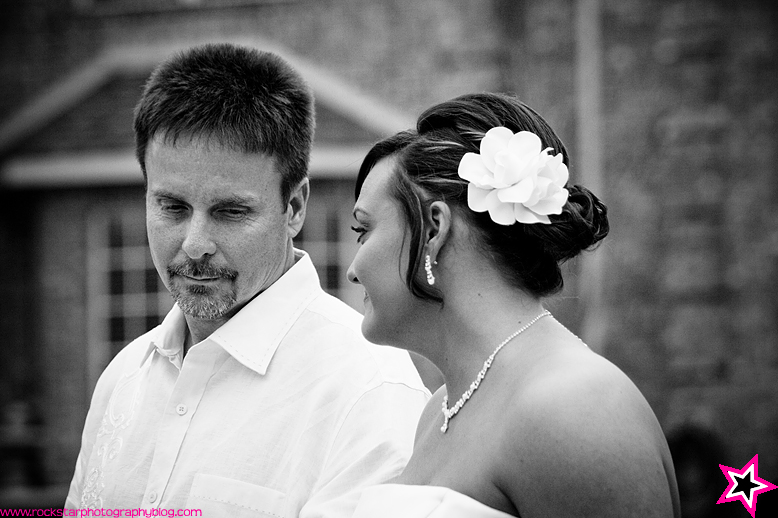 This shot makes me want to cry. You can see how close Jessica and her dad are. Great shot by Brian!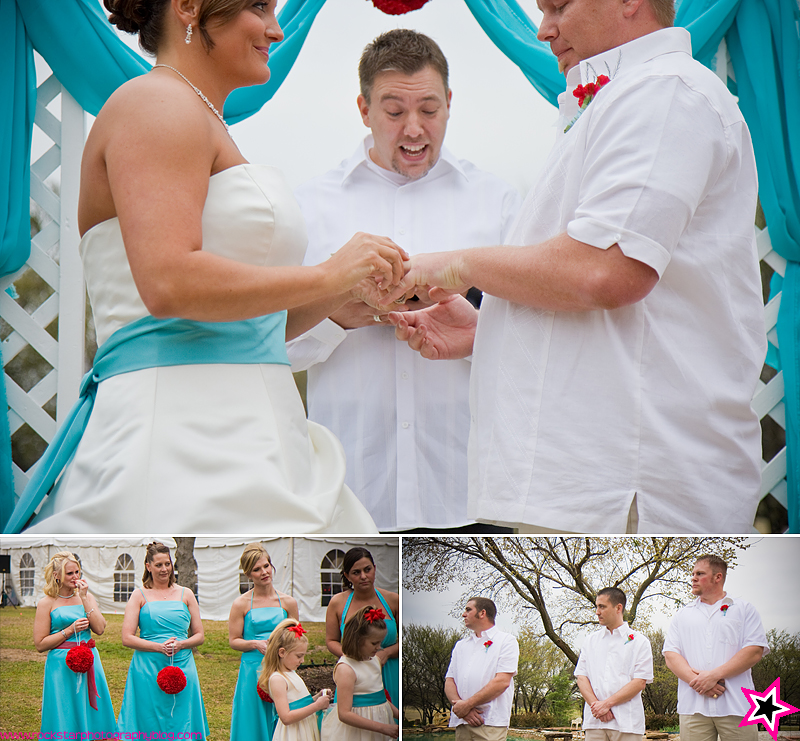 Let's get married!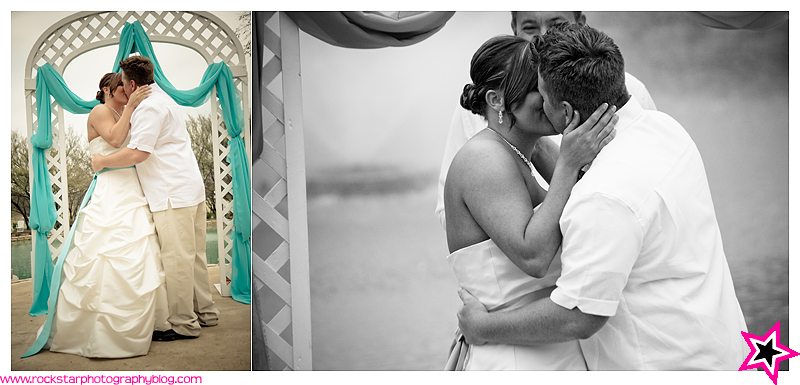 Sealed with a kiss.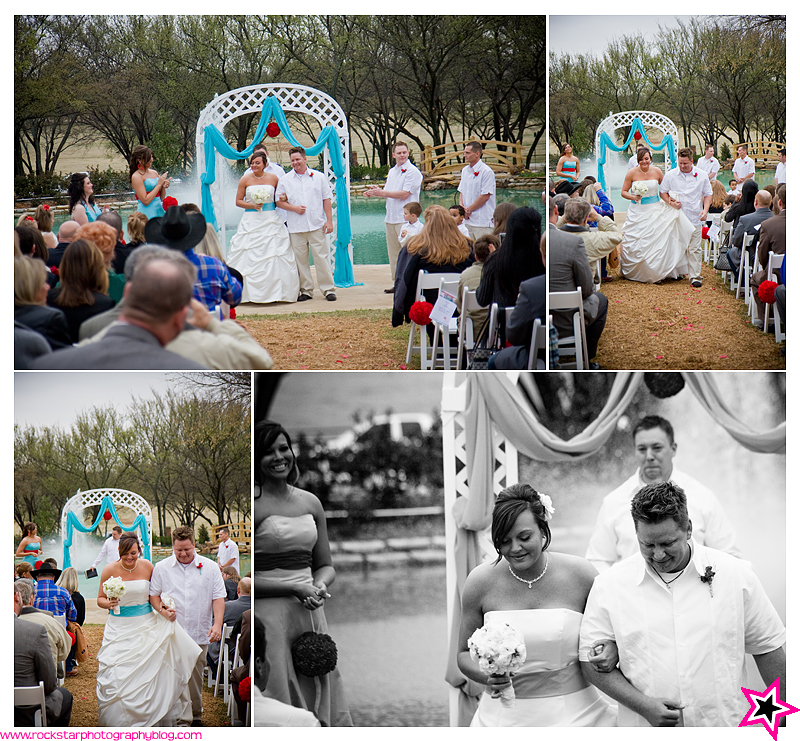 Officially Mr and Mrs.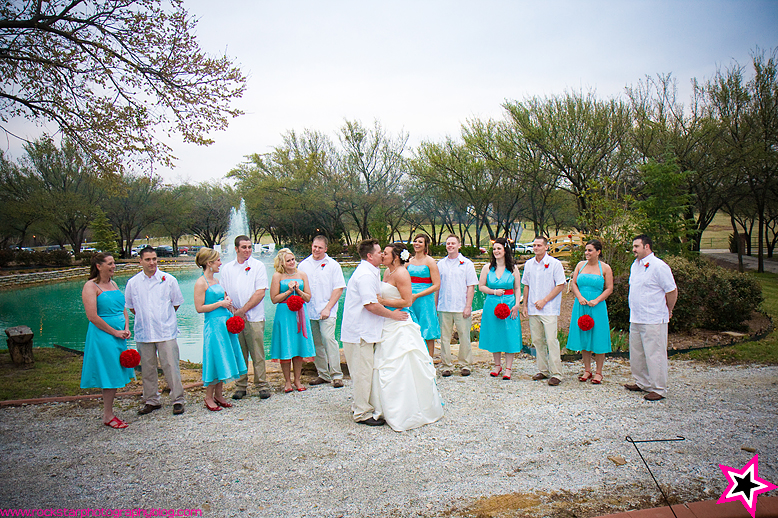 Everybody all together.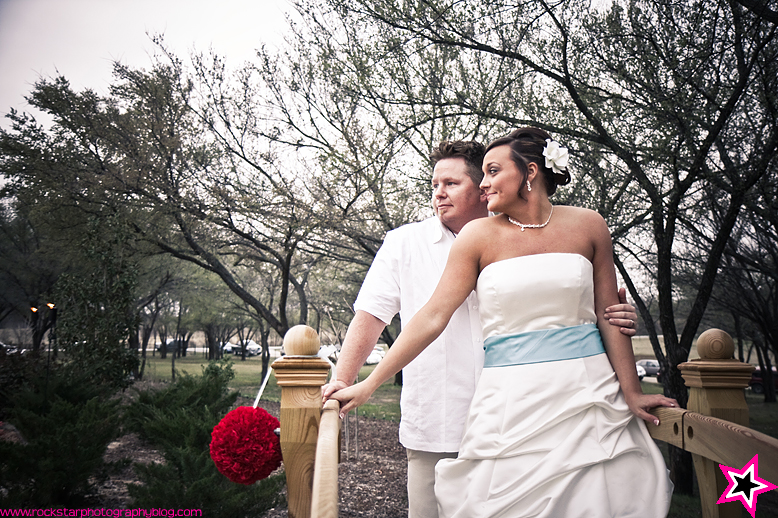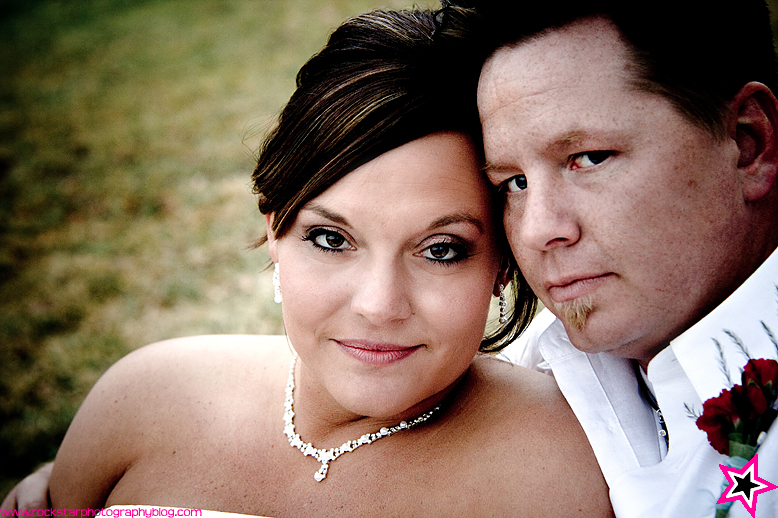 Loooooove this one.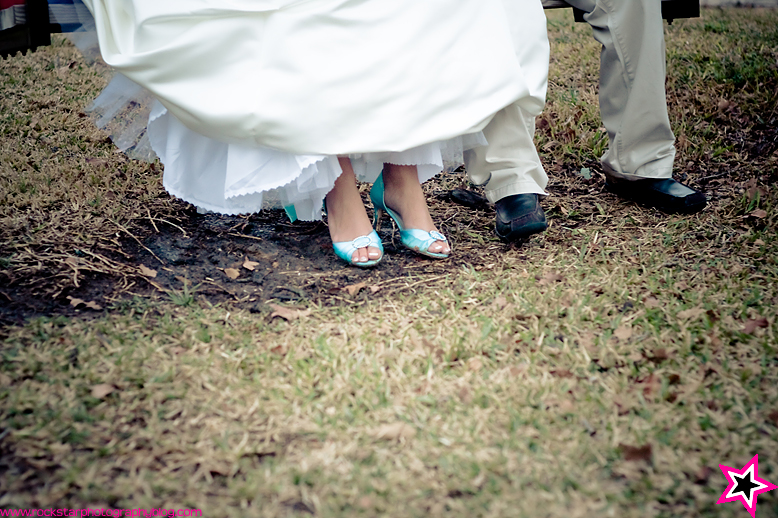 You could see traces of what had been, but they were too happy to care.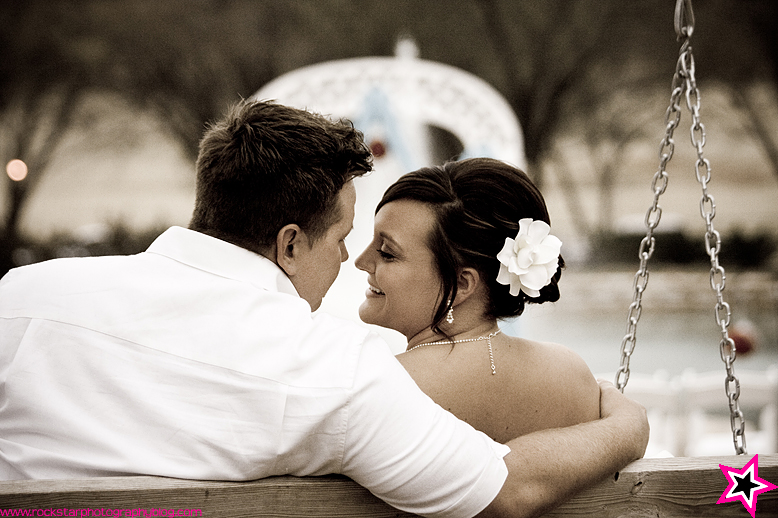 Another fabulous one by Brian.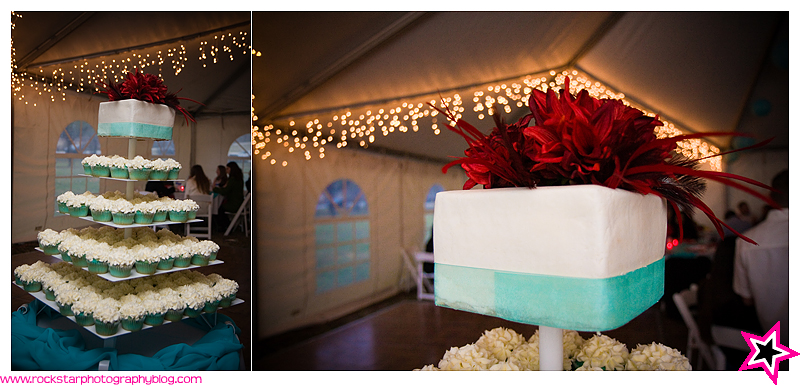 Instead of a standard cake, Jessica and Daniel had a cupcake tower!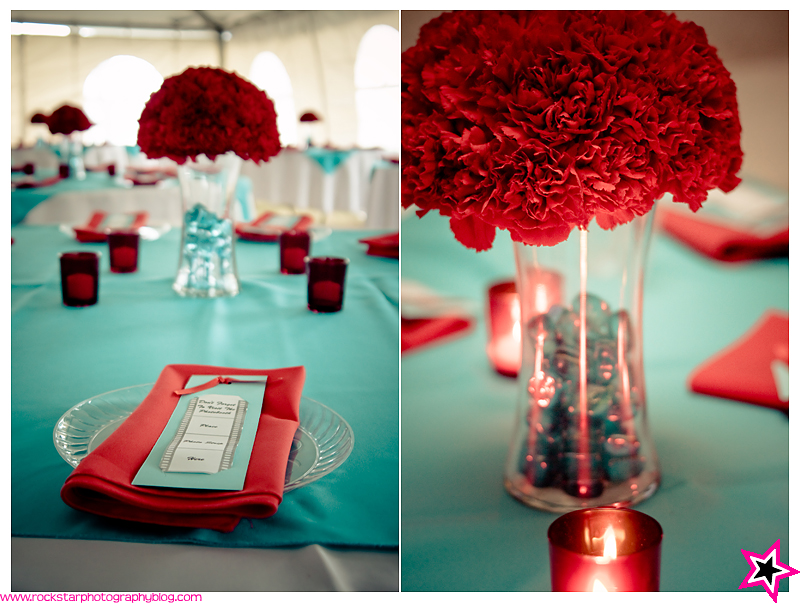 Reception details, including a cool bookmark with a slot for pictures from the photo booth that they had!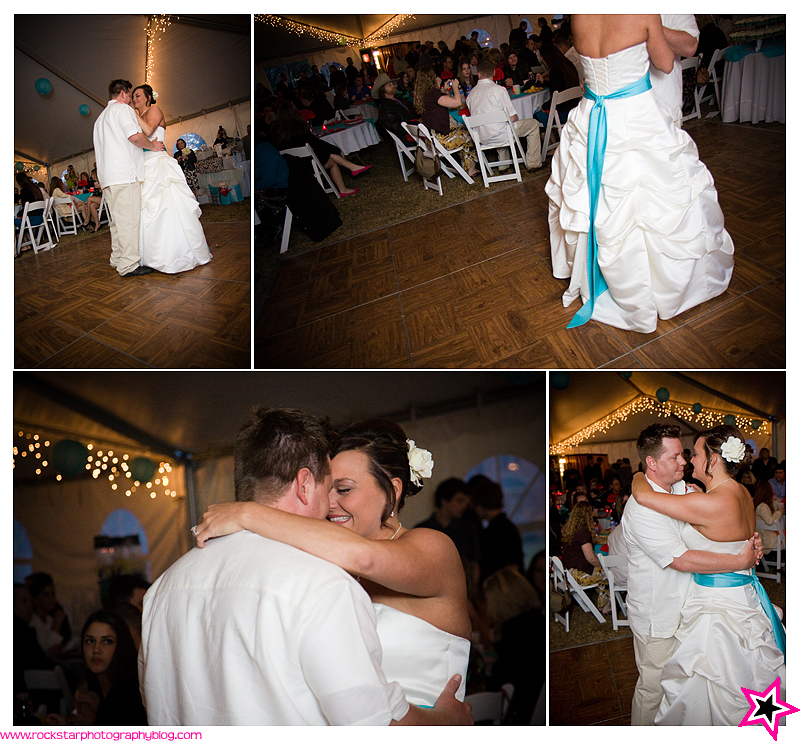 Jessica and Daniel's first dance.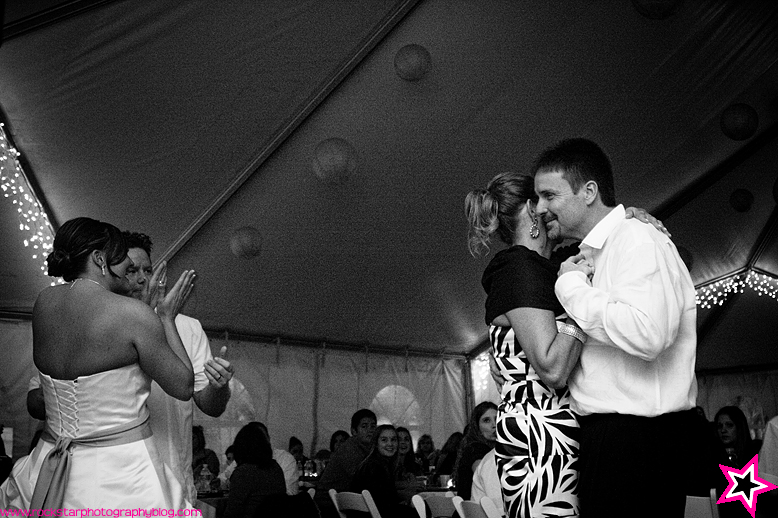 While they were dancing, the DJ announced that the next day was Jessica's parents wedding anniversary. Twenty-nine years, if I remember right. So, they were invited to come out and share the floor. It was so sweet.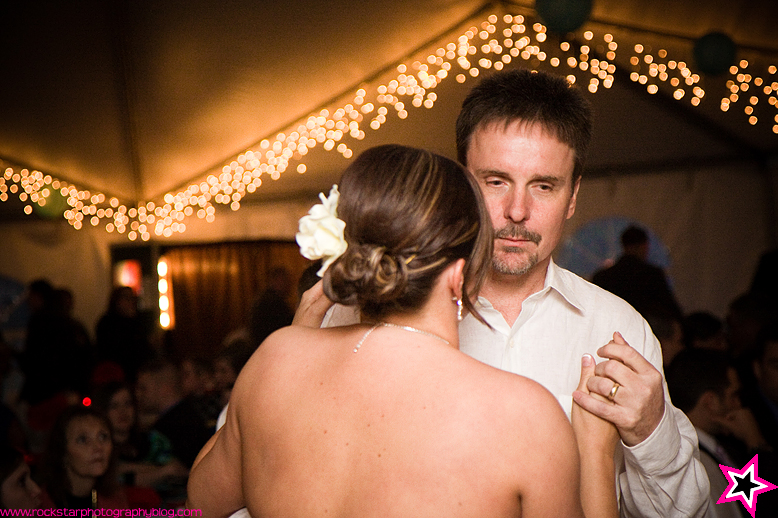 Jessica dancing with her Dad.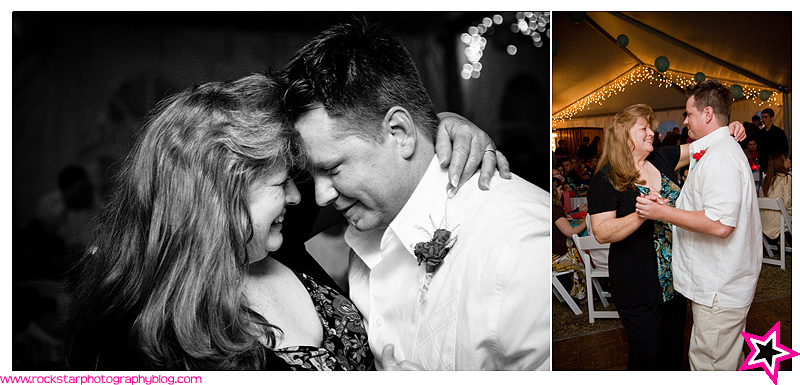 Daniel dancing with his mother, who was all smiles the entire day.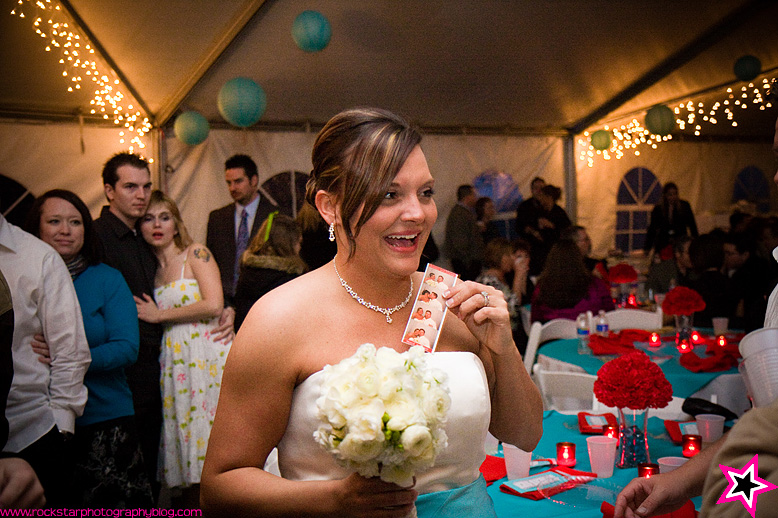 Jessica finding a handy place to stick their photo booth photos. 😉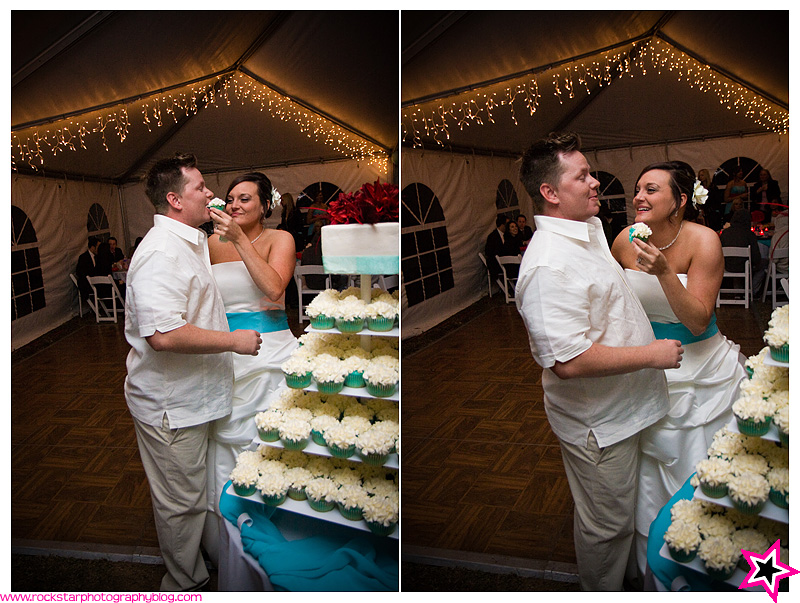 There was no cutting of the cake, but there was feeding of the cupcakes!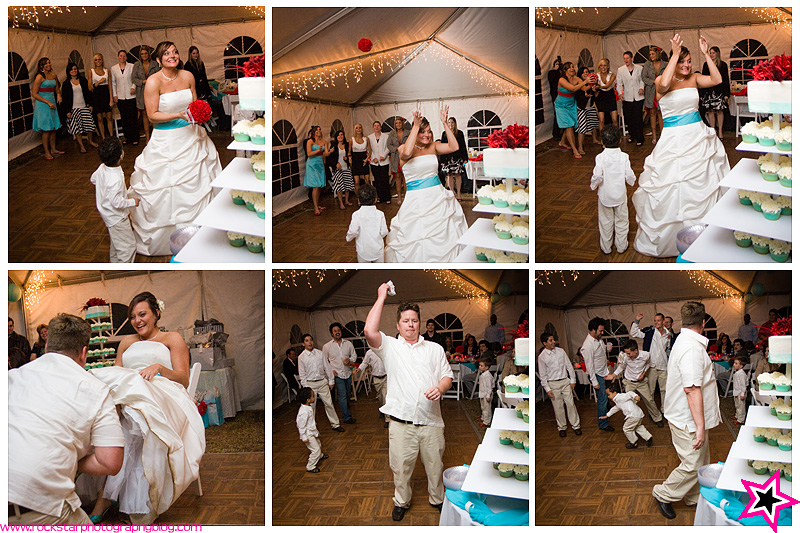 Bouquet and garter toss always make for some fun action shots.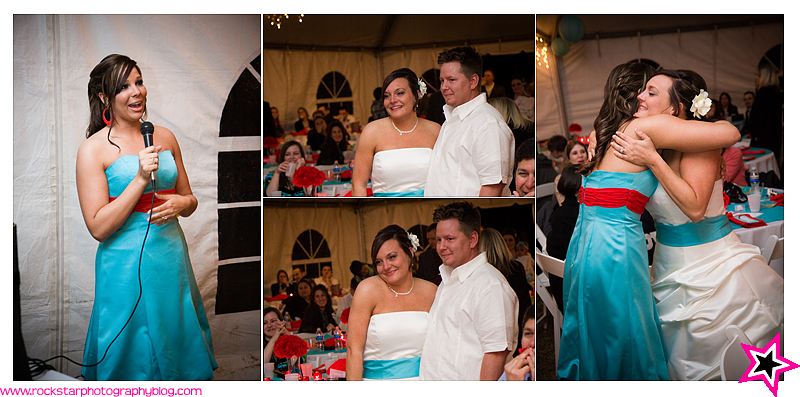 The maid of honor and best man gave their speeches. Megan's speech to her sister even brought tears to my eyes.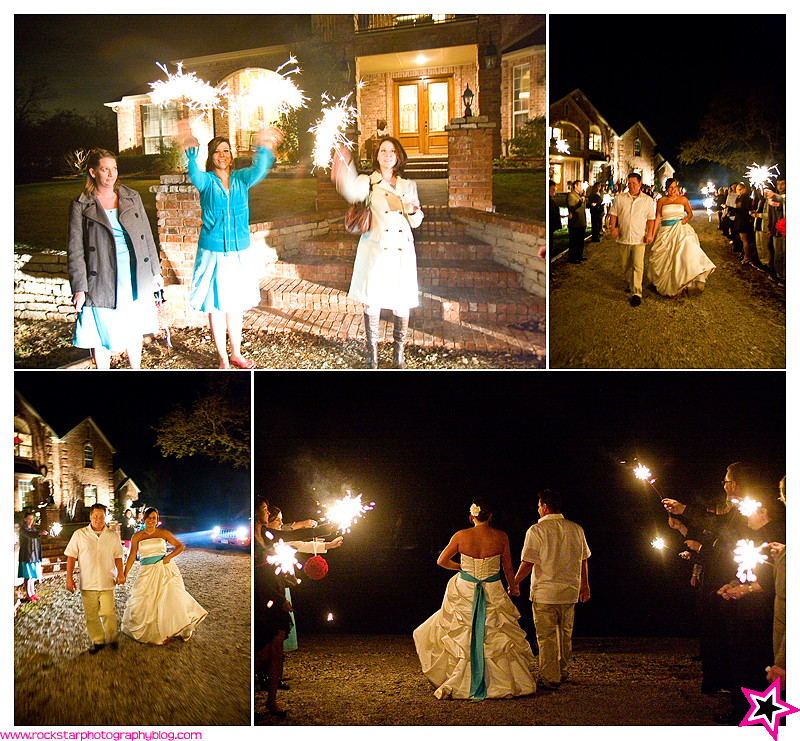 Jessica and Daniel left to a parade of sparklers!

Jessica and Daniel – thanks for letting us come and party with you! Hope you had an awesome time on your cruise!