Harley, the four legged supermodel
Someone had mentioned to me that I hadn't posted any pictures of my kiddos lately! I snapped a couple of Harley enjoying the tube on the cat tree, and I thought I'd share.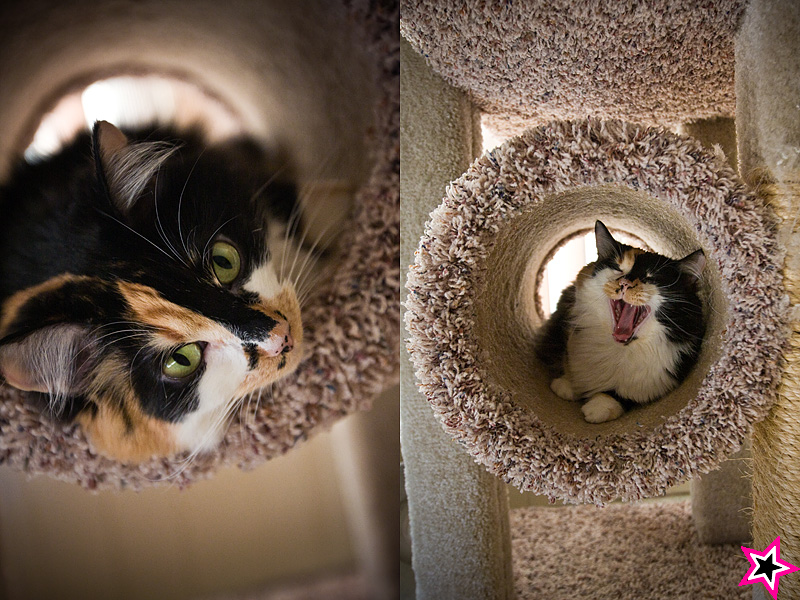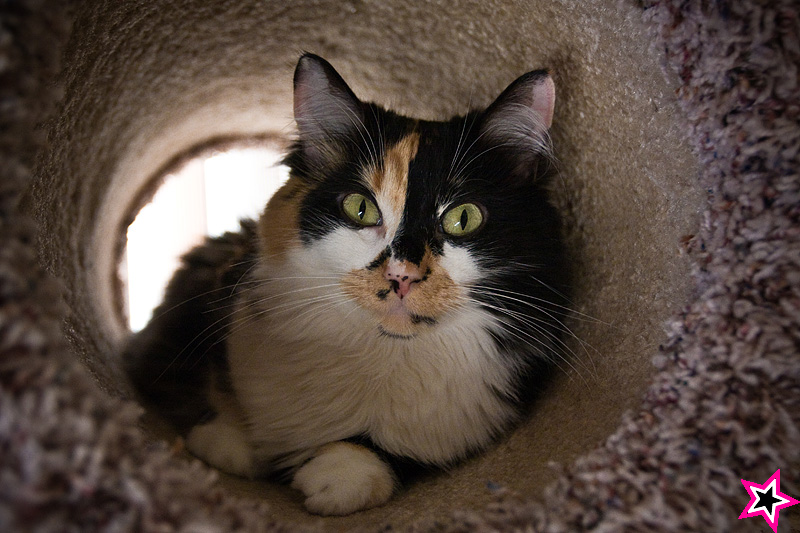 And one of Dante's nose for good measure.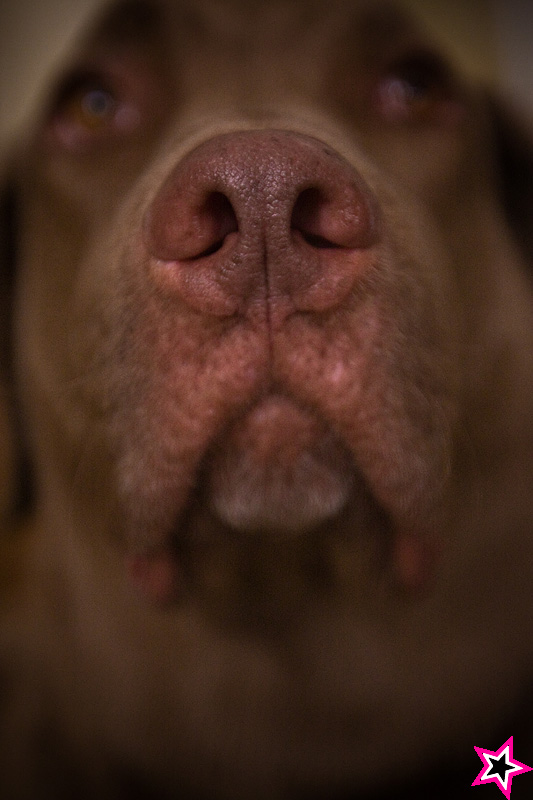 Check back tomorrow for a BIG announcement. It's going to be 100 kinds of awesome.