Happy Earth Day, and other random things.
Today is Earth Day. Although honestly, shouldn't we be remembering to cherish and protect our planet EVERYDAY? I think we should. 🙂
You can find the official Earth Day site HERE if you're interested.
Speaking of the Earth, today is supposed to be 87 degrees. It's about time for swimming pools and snow cones. What's your favorite thing about summer?
And, lastly, here's a random picture of Dante: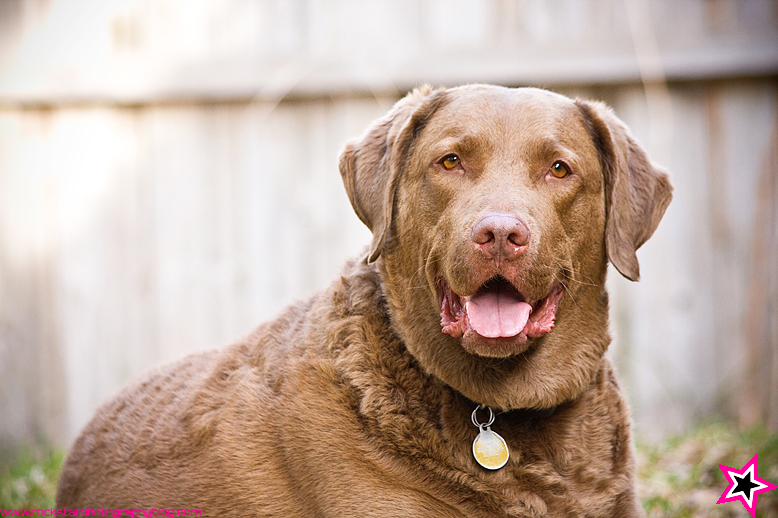 Awww, isn't he cute?
Have a happy hump day!