Gigi, Harley, Mina and Dante – Oh My!
Today is a 'post your kids pictures' kind of day, except.. these are the only kind of kids I have. But they're pretty darned cute, you must admit.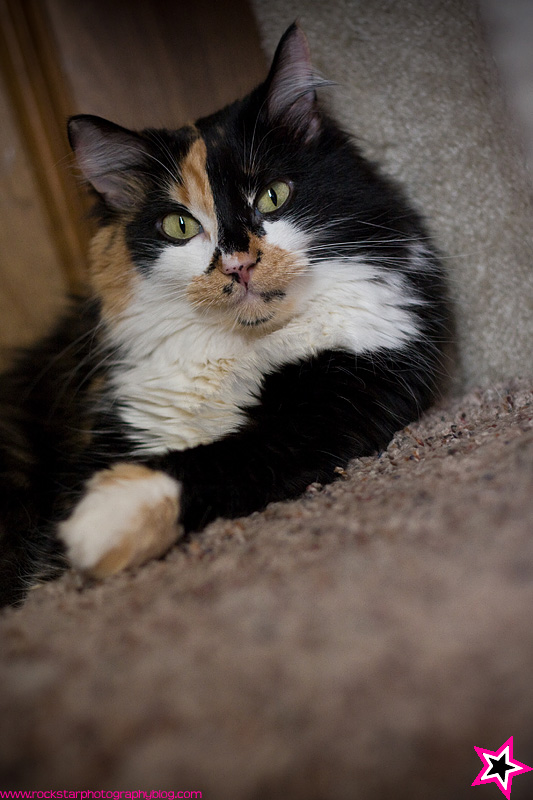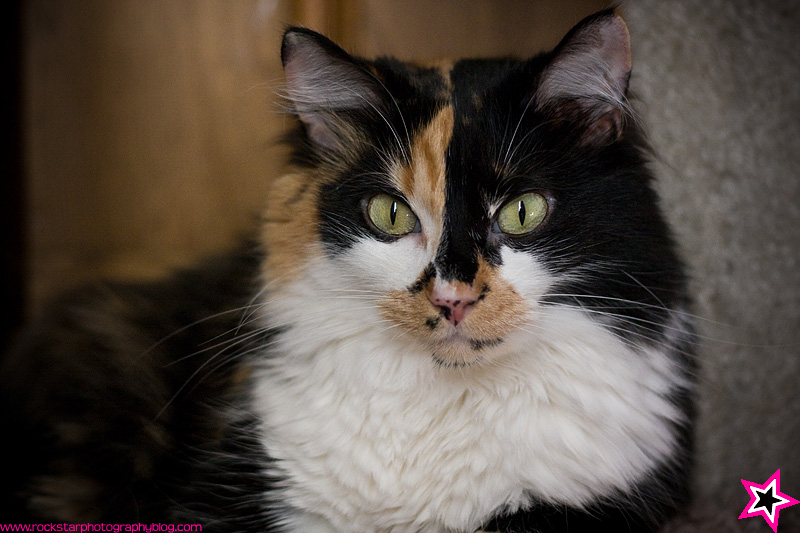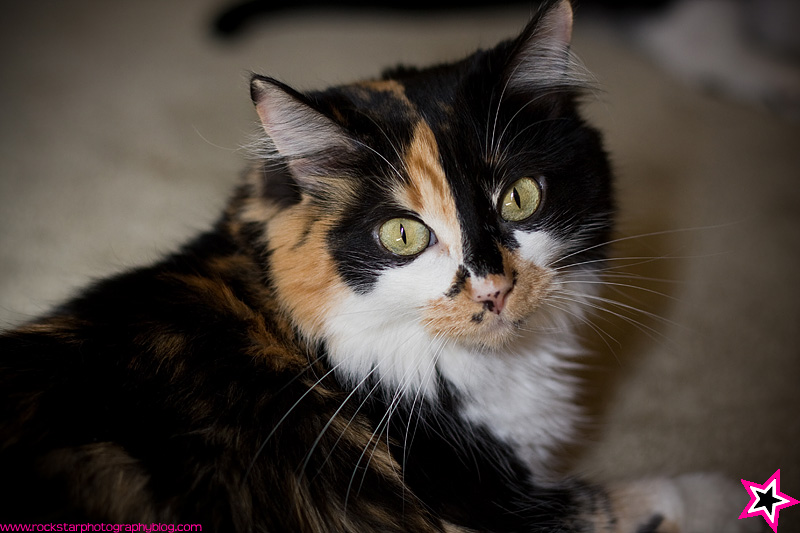 The sunlight was so hard here that it almost looks like flash.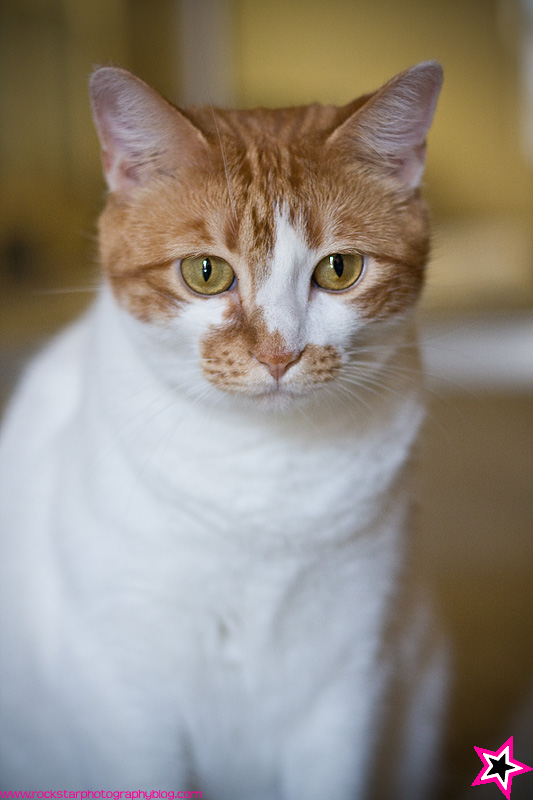 The whole two different size of pupil thing is kind of weird.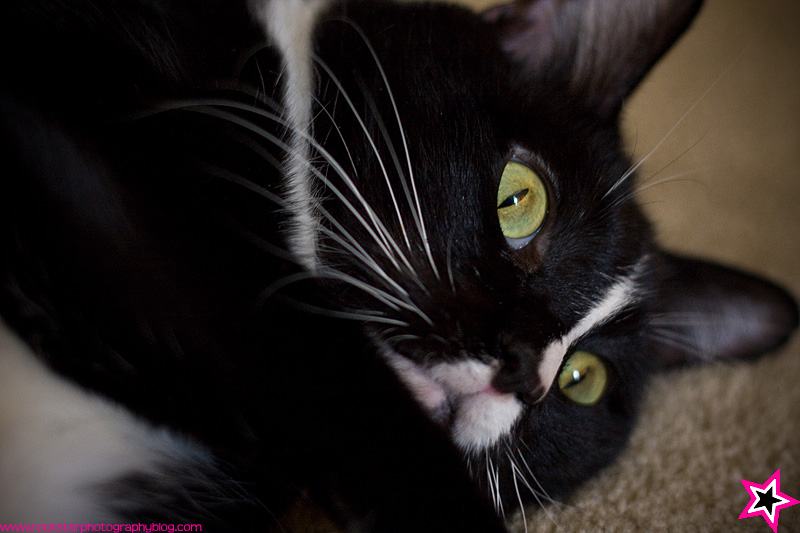 Gigi was being all frisky.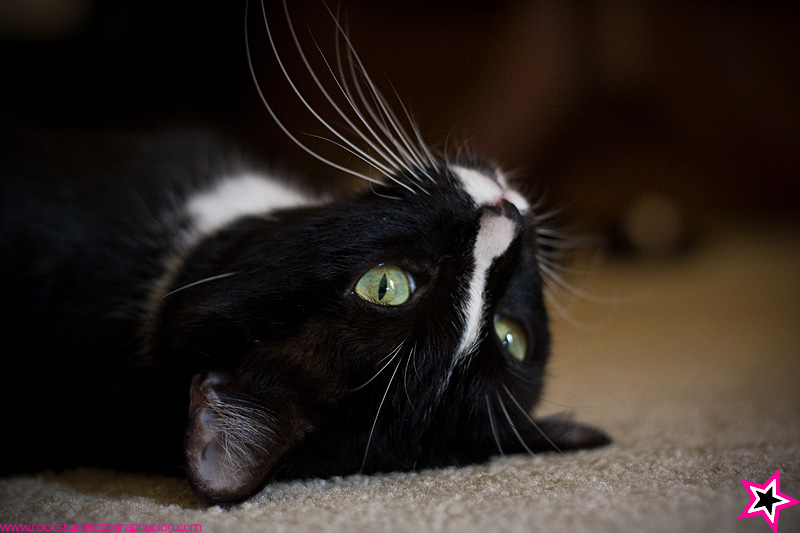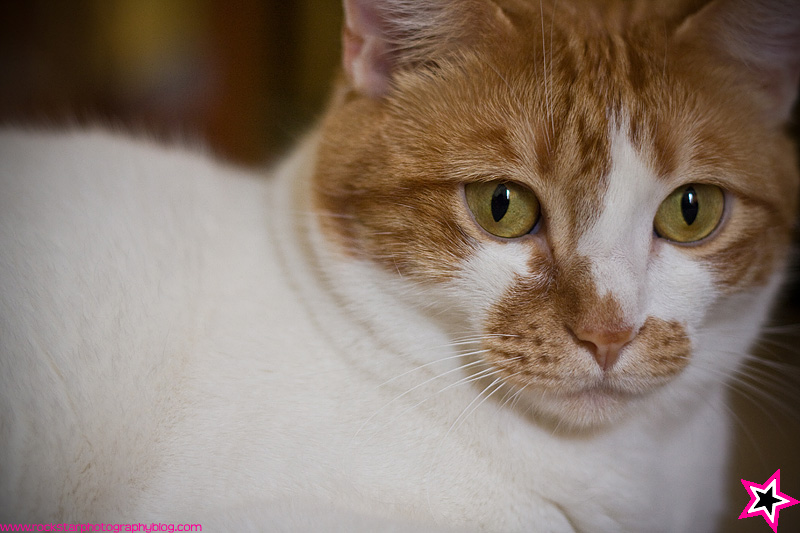 It's kind of like she's wearing a comfy parka, except, it's attached.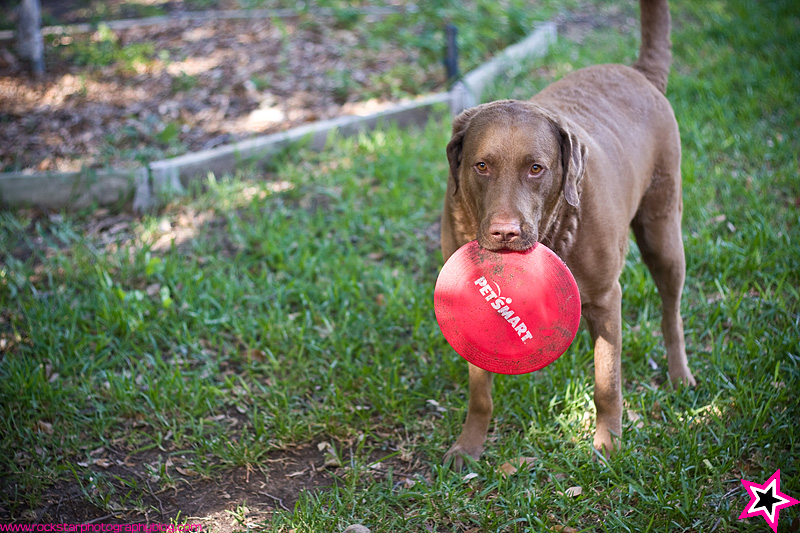 The 'put that stupid thing down and throw this for me' look.
Do you know that it's hard to throw a frisbee and take pictures at the same time, especially if you do both things best with one hand?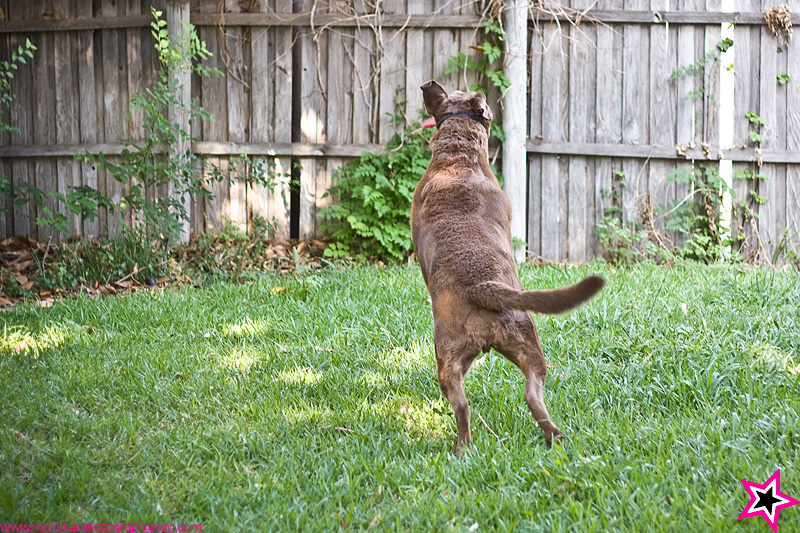 Will trade pictures for new fence. 😛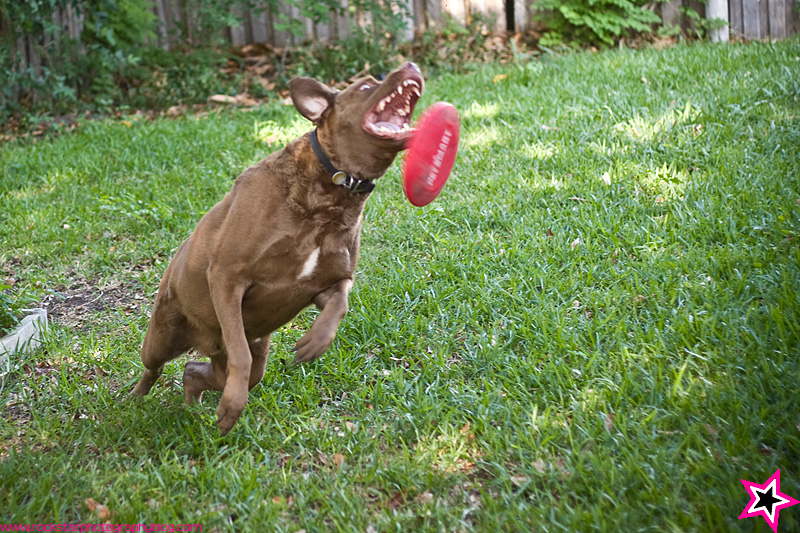 Dementor-dog! Scary. Don't let your kids see this too close to bed time.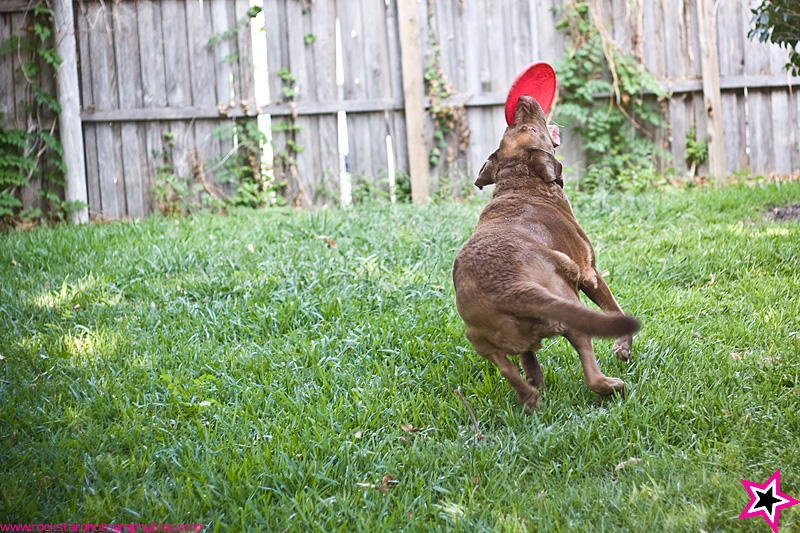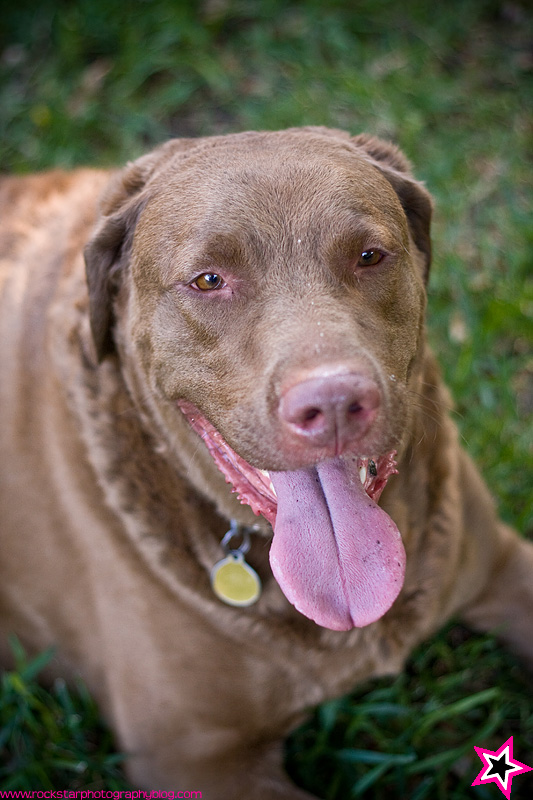 Even the best looking animals can't be gorgeous all the time.

Happy Wednesday!