Gabrielle & Chelsea work it out!
Gabrielle and Chelsea both did great on their own, but when they posed together.. those girls were working it out. Plus, a little fun was had in the process! Or perhaps more than a little… 🙂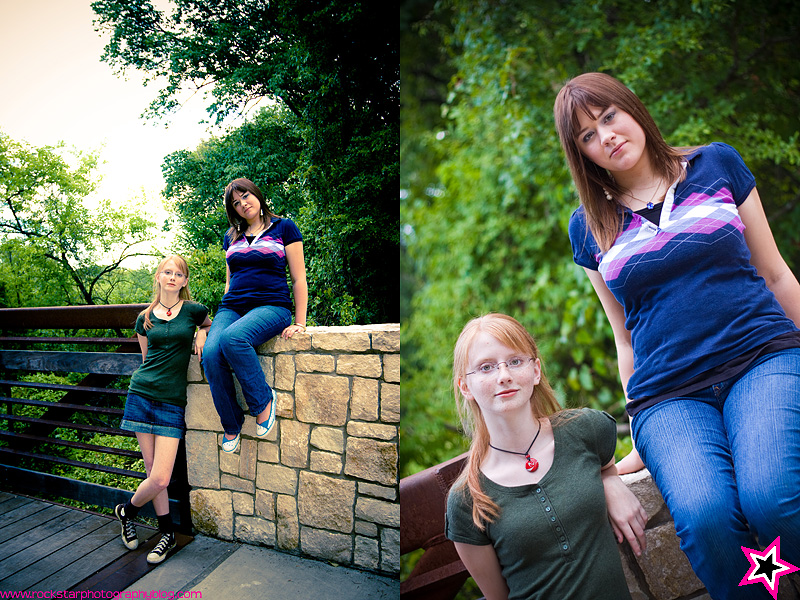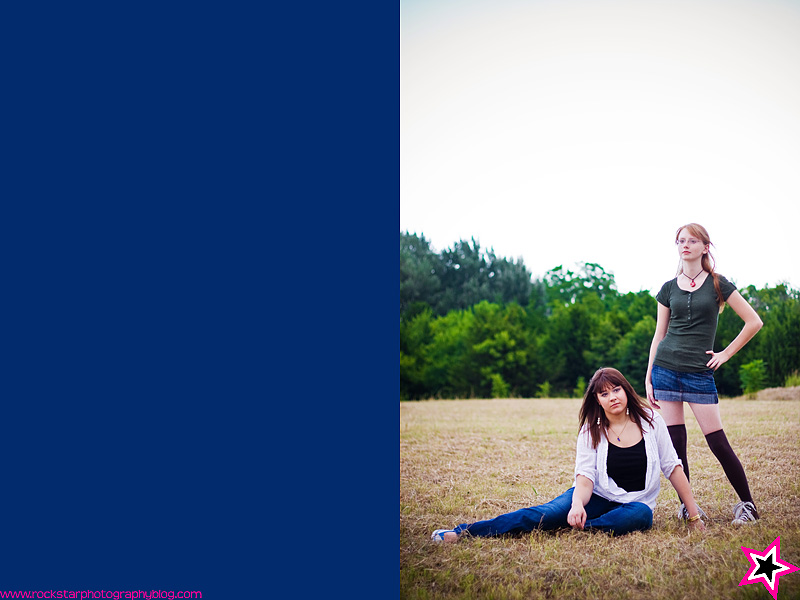 Two model poses, one picture!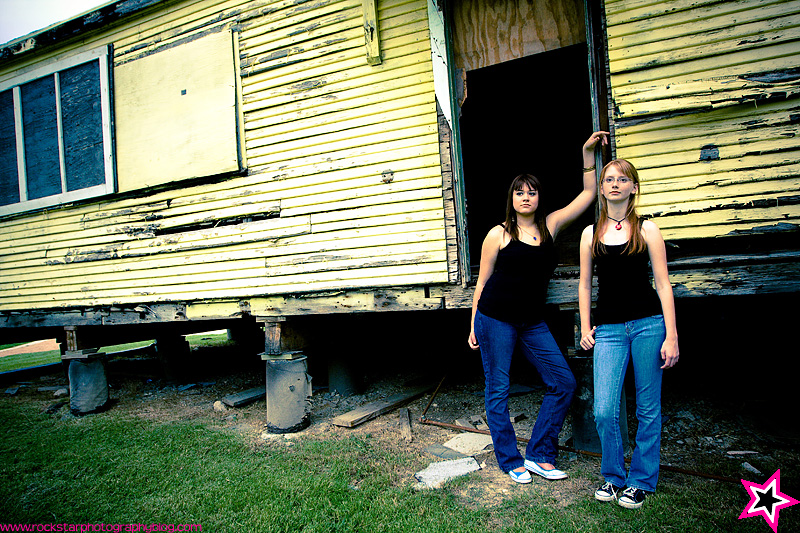 Hello, fierce.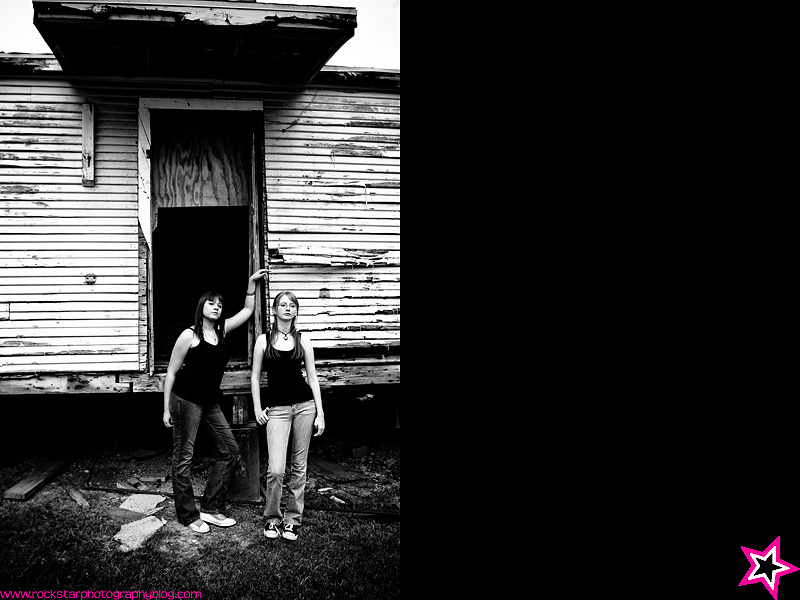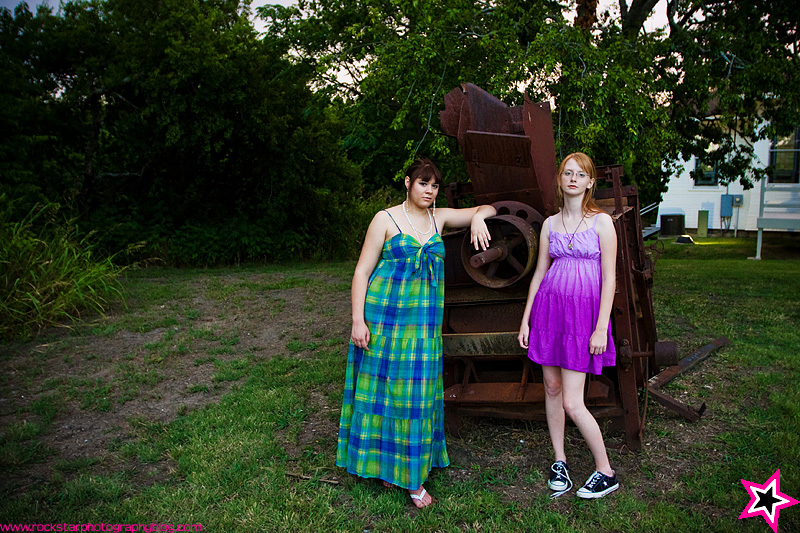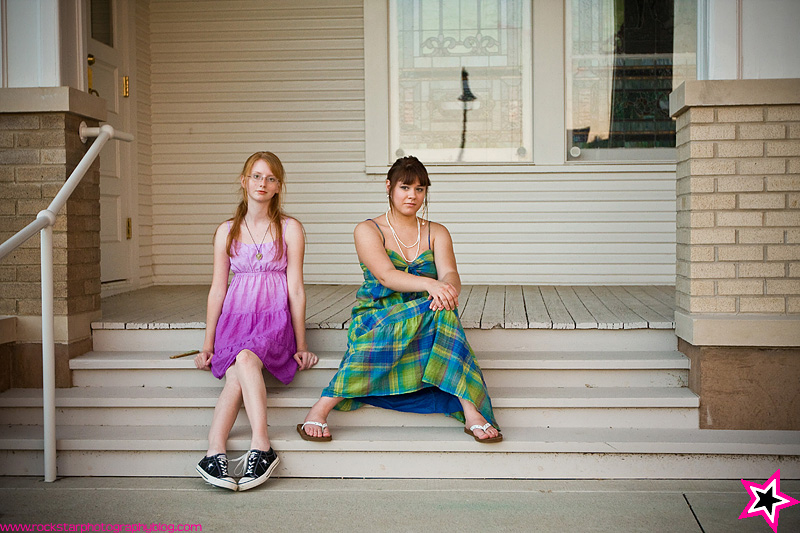 Totally serious…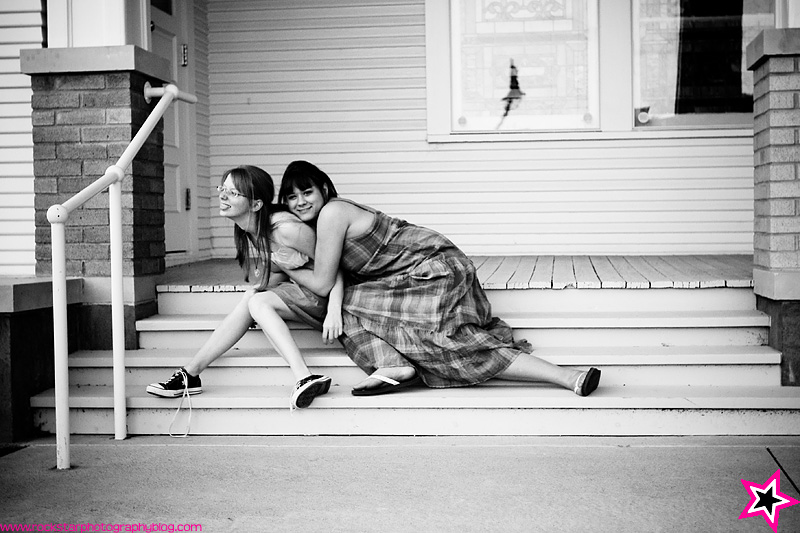 ..or.. not so much! 🙂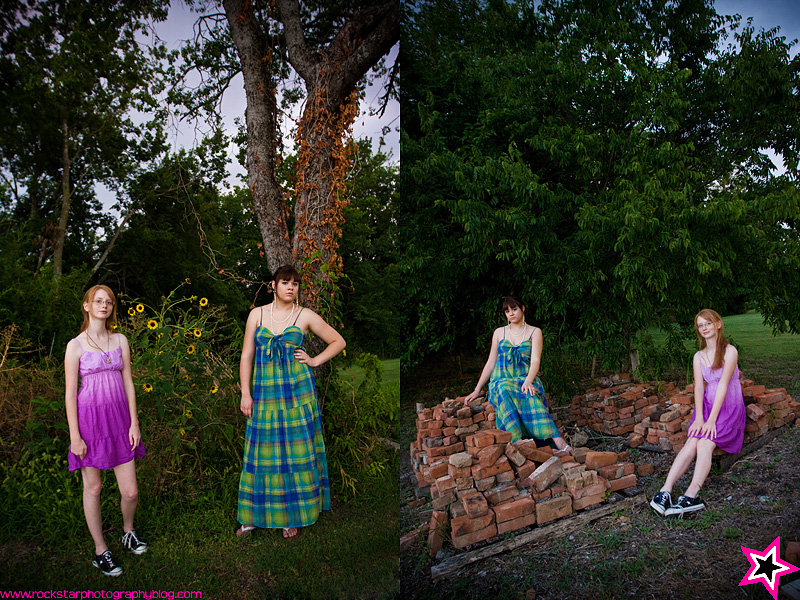 I love the colors in these!

Thanks girls! Sara and I enjoyed hanging out with you!