Friday Favorites + Music Video Friday
Today I felt like doing something with extra pizazzle. Not only will I be giving you a music video, like I do every Friday, but I am going to include ten of my favorite images! Pretty darn awesome.
First.. our music video for today. I wanted something fun and upbeat. This is one of those 80s (okay, 1979) one hit wonders that I just love. I never get sick of this song, it's simple but oh so catchy.
"Pop Musik" – M
Okay, now for the photo goodies! Some of these have been seen on the blog, some have never been seen, and some have new snazzy editing. Enjoy!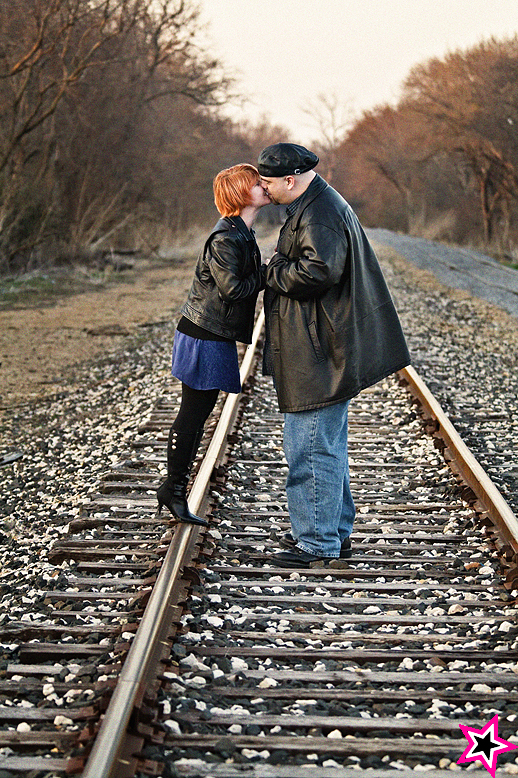 Kathy + Devin – One of my all time favorite images ever. Not posed, I swear to you. They are just that cute.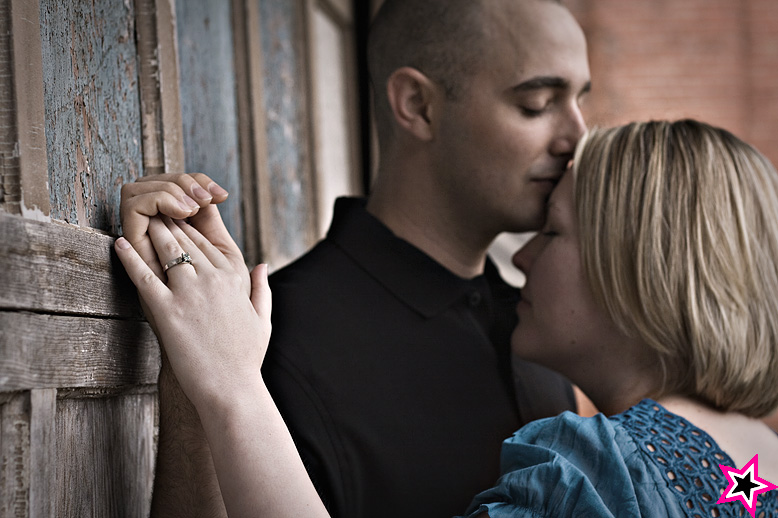 Ashley + James – I love this couple, they are two of the sweetest people ever.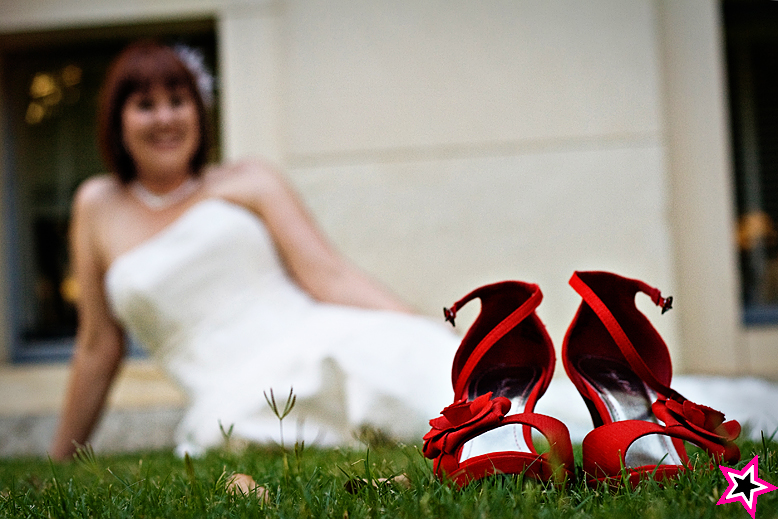 Cicelyann – Okay, so you can't really see the gorgeous Cicelyann, but you can see her awesome taste in shoes.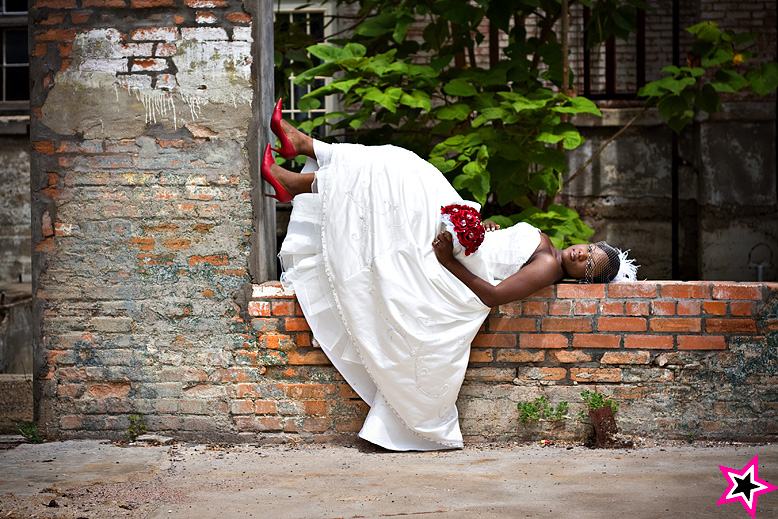 Salena – This girl is fierce-ness personified. Plus, she was totally fearless and up for anything during her bridals. We took this shot before the wedding (the dress was totally fine!).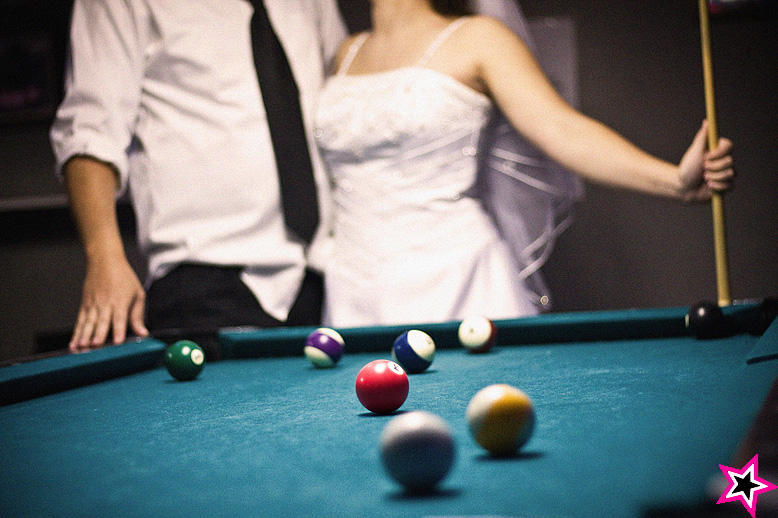 Kandace + Jason – Super fun vogue bridals (and groomals?) shot at a cool little bar out in Wylie.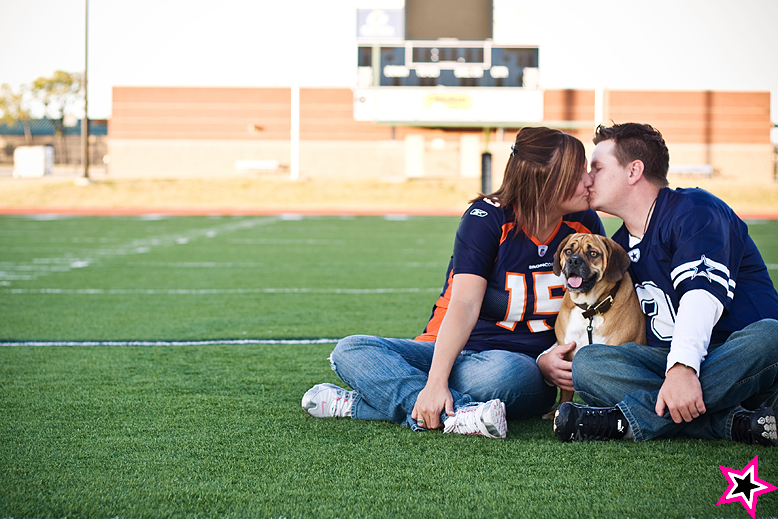 Jessica + Daniel – Their wedding is a week from tomorrow, I can't wait!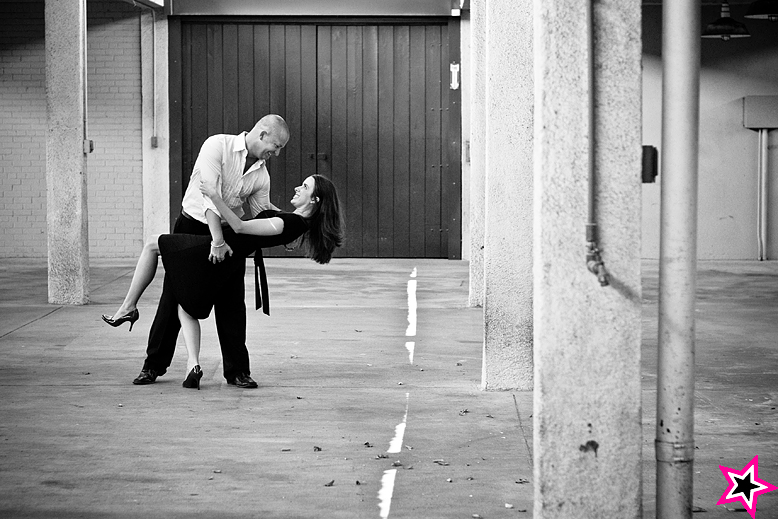 Stephanie + Kyle – I don't generally tell people to dip one another, but I love it when they choose to do so, because it usually results in amusing situations. I love smiles and laughter.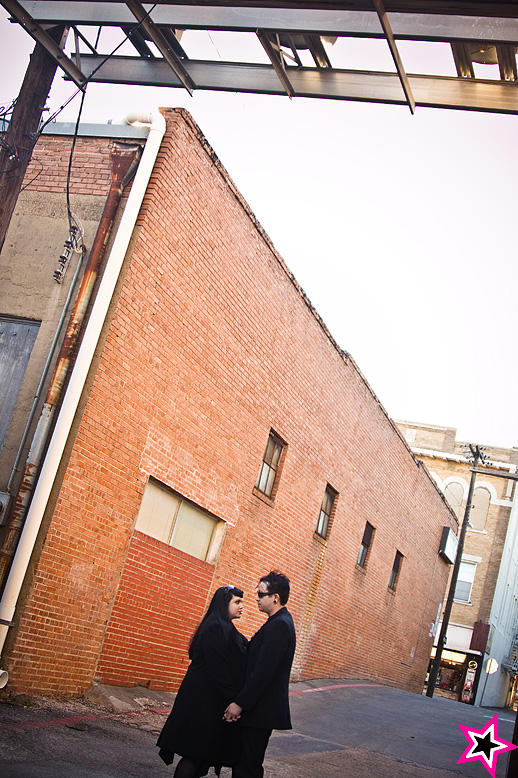 Jayme + Matt – Saturday is Jayme's birthday, so happy birthday!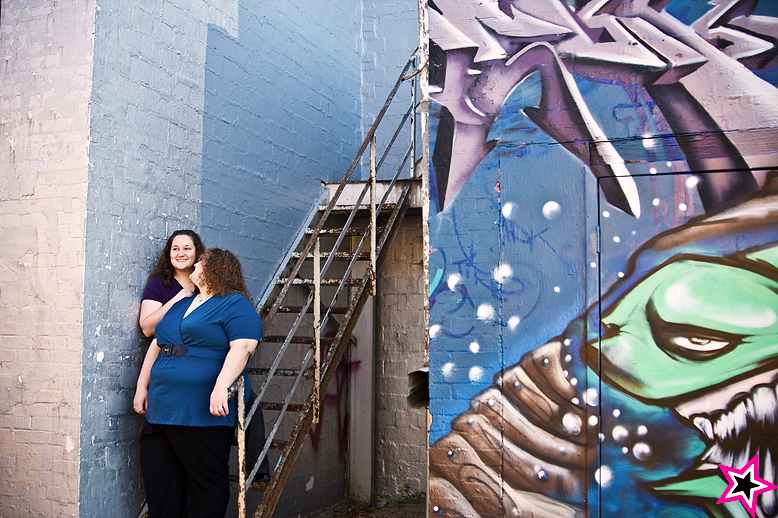 Brandy + Katie – I just love the smile on Katie's face here, plus the peek of fun colors from the mural.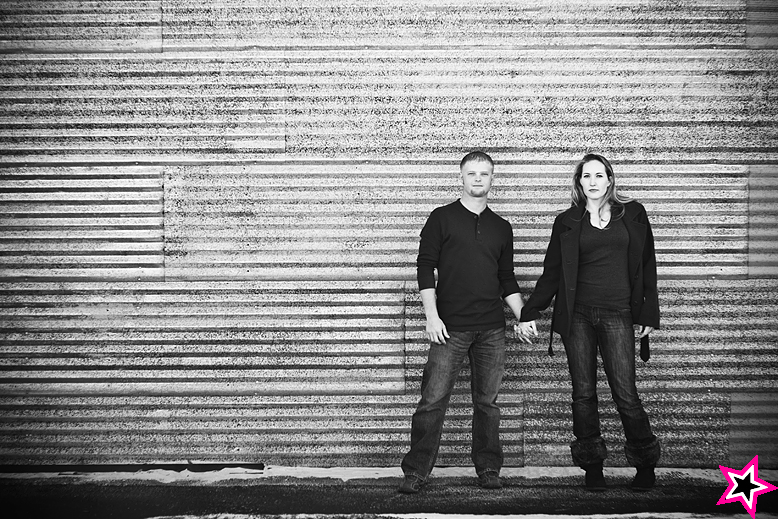 Lizz + David – Proof I do take 'look at the camera' pictures.. Lizz and David were smoking hot; they could be super models!

I hope you all have a smashing weekend!