Five minute snapshots..
On Friday we had to send my Dad back to Iraq for another six weeks or so. Happily, he'll be heading back to the states at that point, stationed up in Alaska! Getting the males in my family to agree to photos is a bit like pulling teeth, but I managed about five minutes. They aren't technically perfect, but they're personality perfect.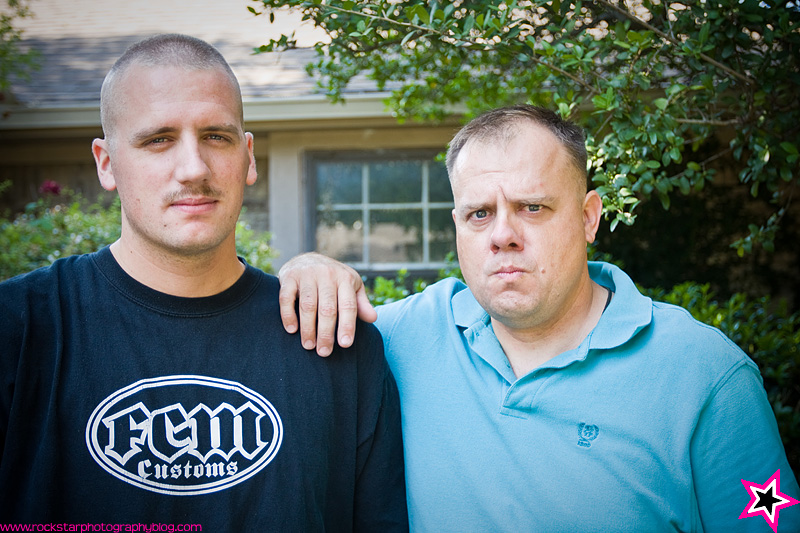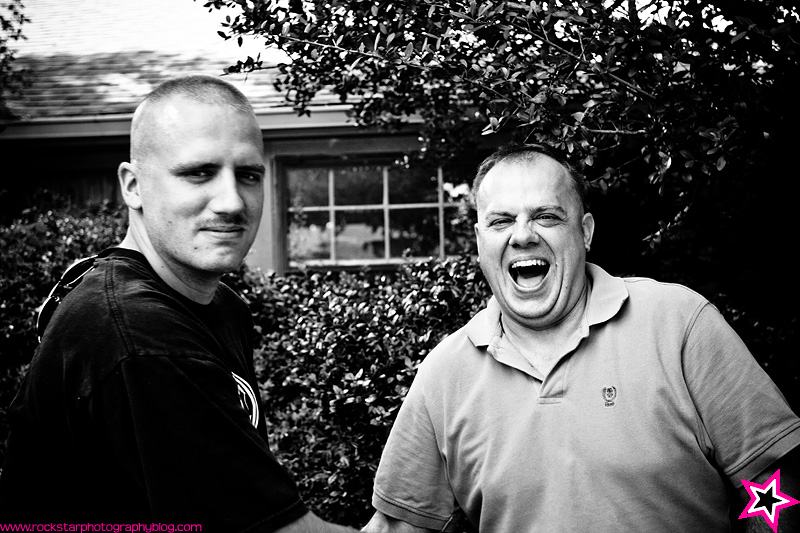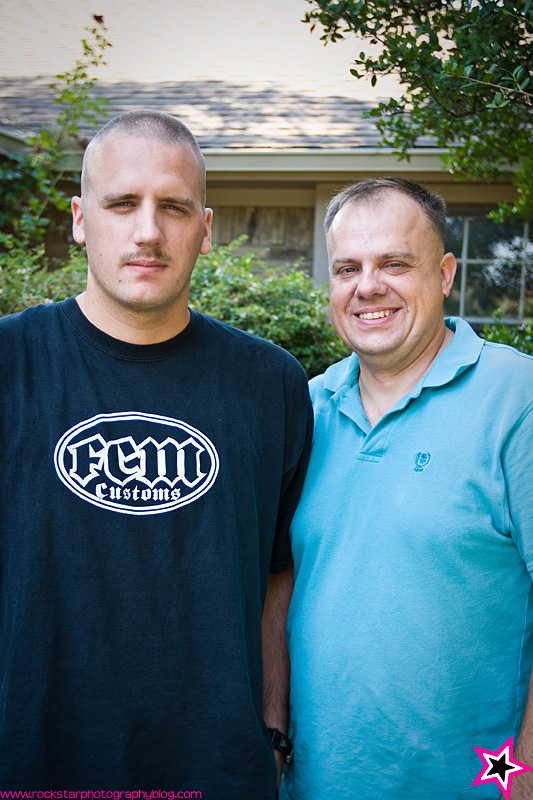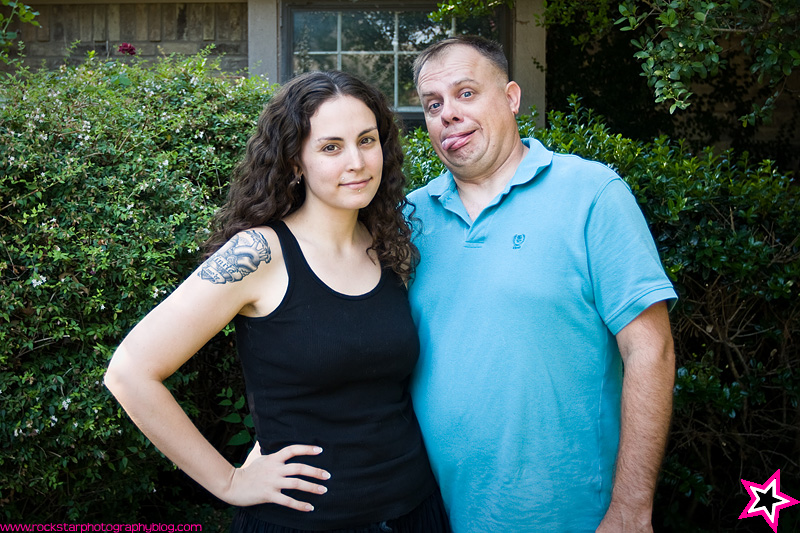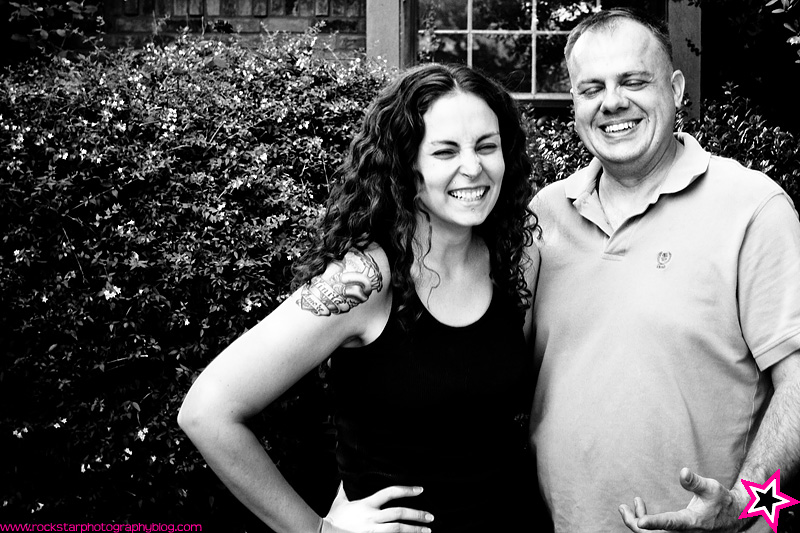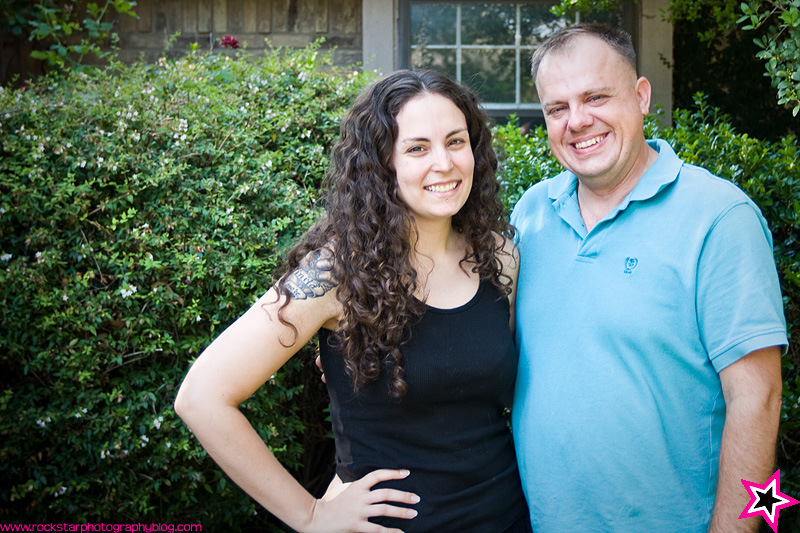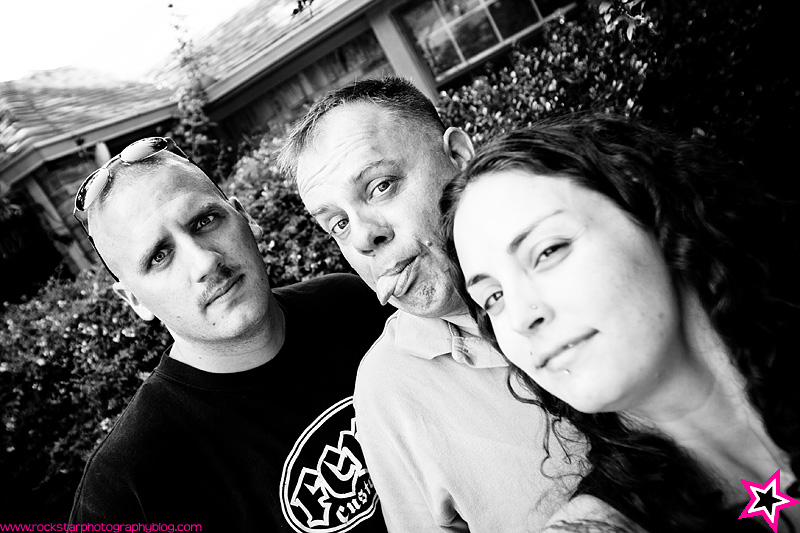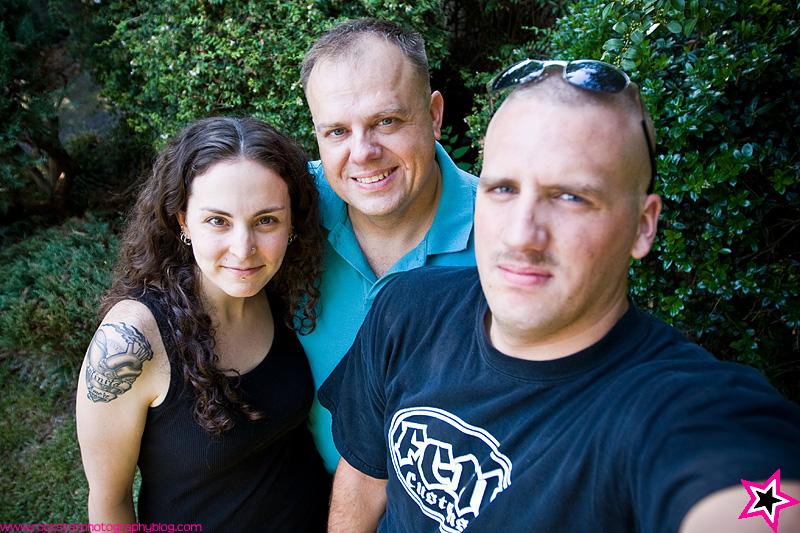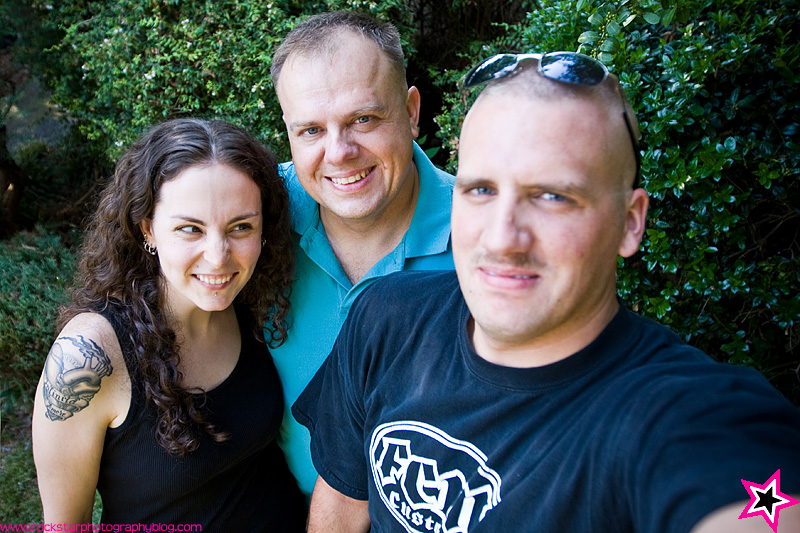 Check back tomorrow for the unveiling of Sara, the world's greatest frientern!