Engaged: Alyssa and Matt are ready to rock!
Actually, they already rock. They rock my crazy printed socks right off. Today we shot their rad-tastical engagement session and there are so many favorites it's hard to choose what to post first. Here's a few of my favorites, with more to come!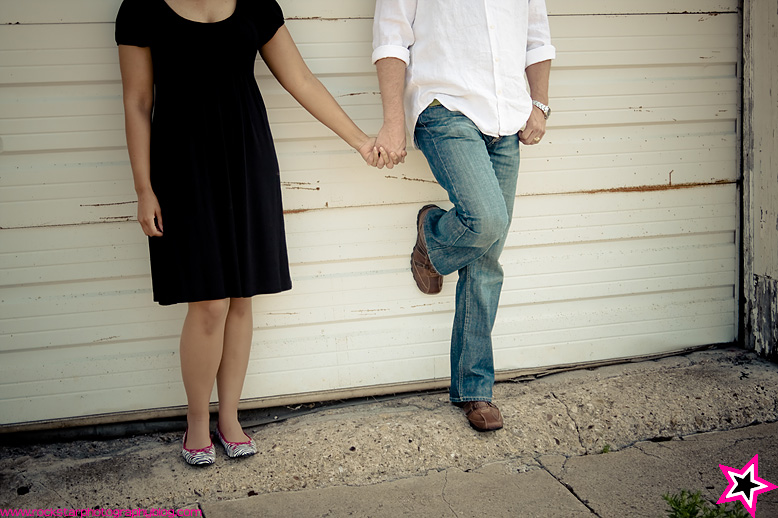 Too cool for school.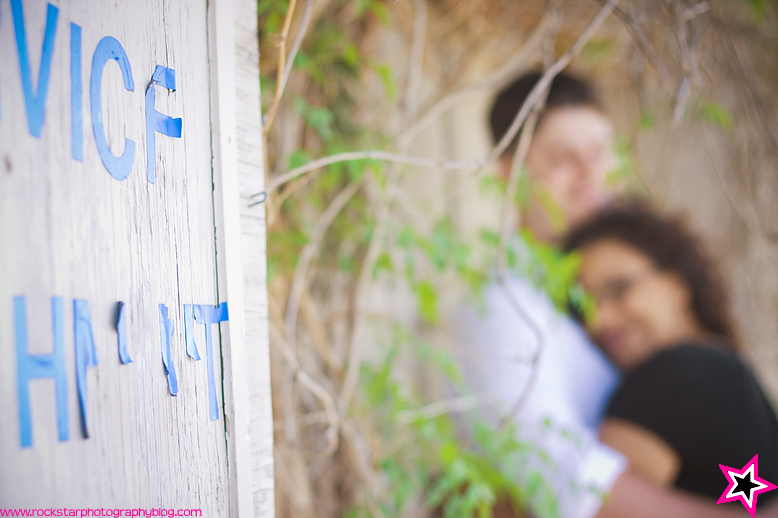 Willing to risk having their eyes gouged out by rouge branches for the right shot, that's pretty darn awesome in my book. Thank goodness, we all left with our eyes intact.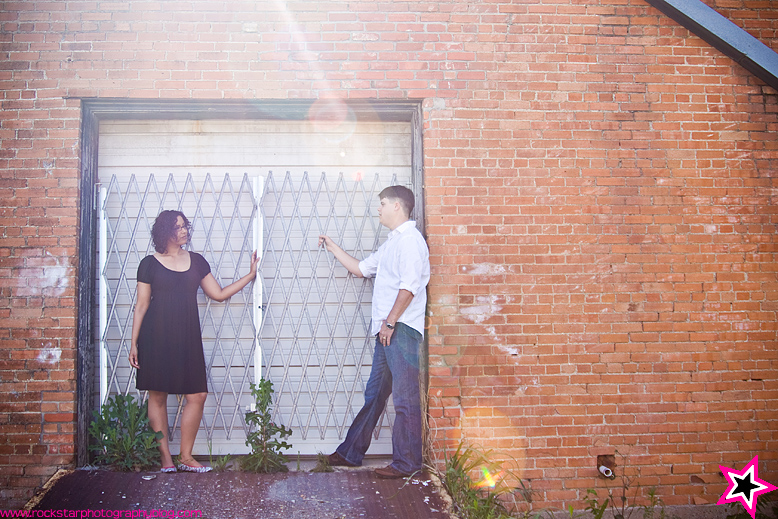 Supermodels? I think so!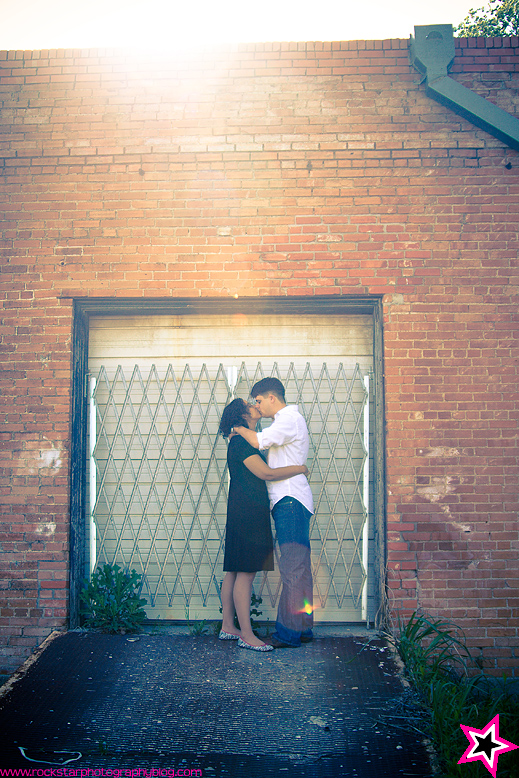 Children, hide your eyes!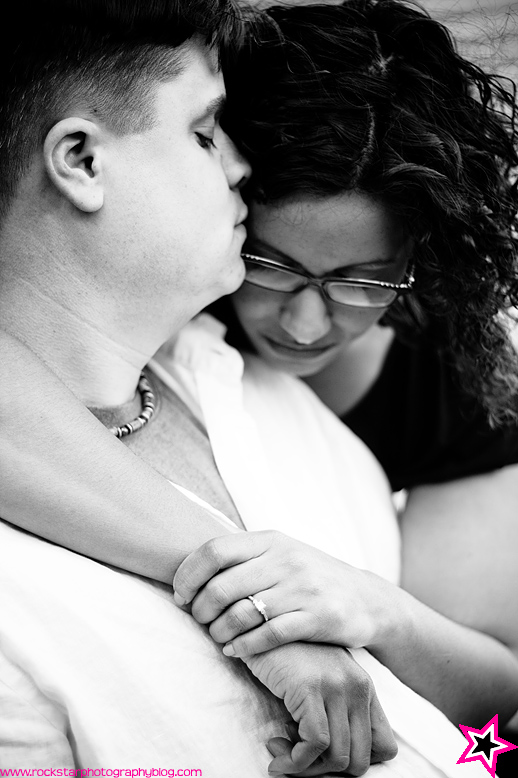 So sweet.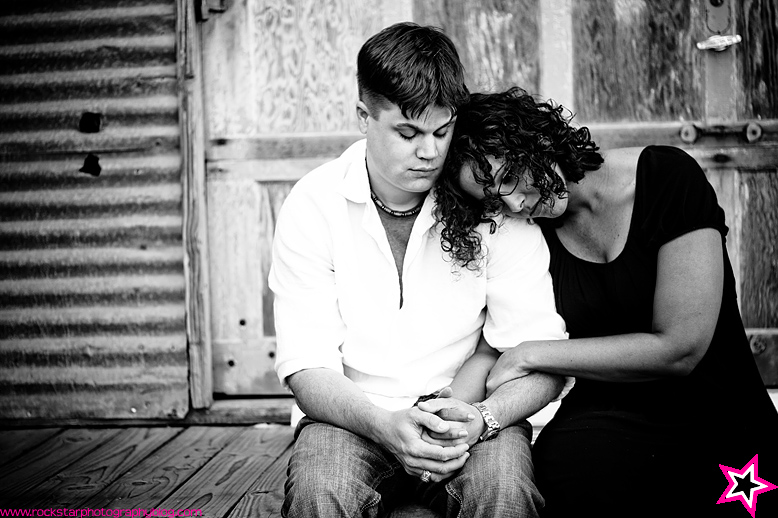 This one just speaks to me for some reason.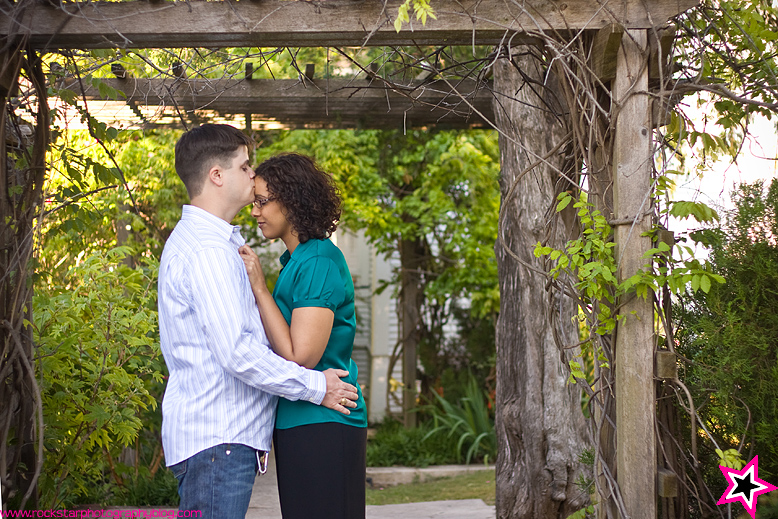 Pretty as a .. oh wait.. 🙂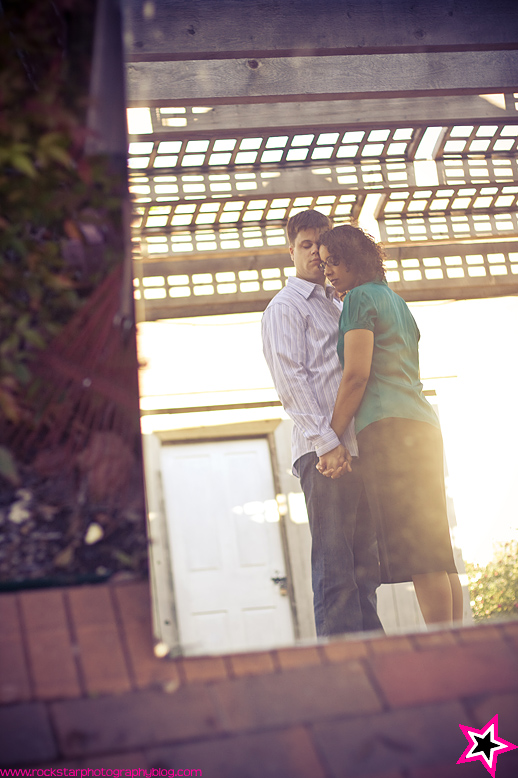 The most wintastical shot in the history of ever.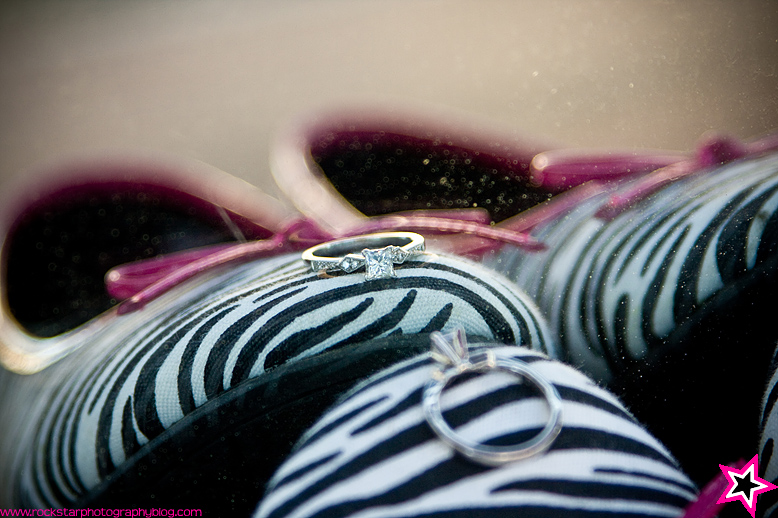 Awesome ring + awesome shoes + random mirror = This shot.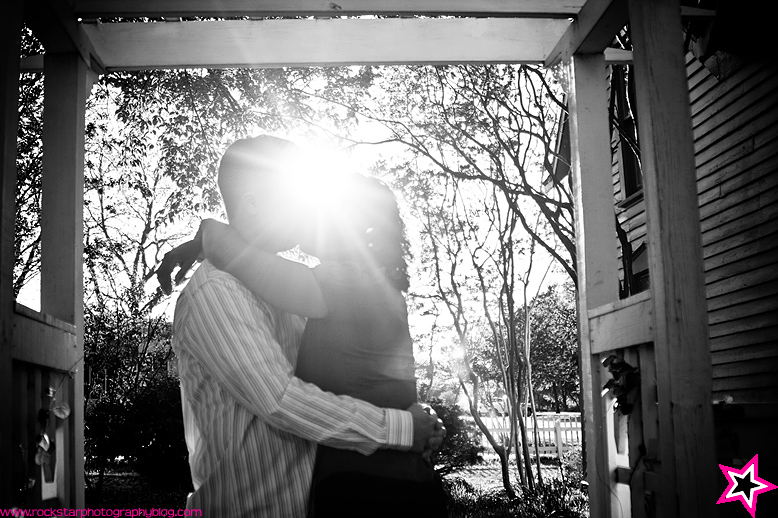 Alyssa and Matt are so hot they can make your head explode.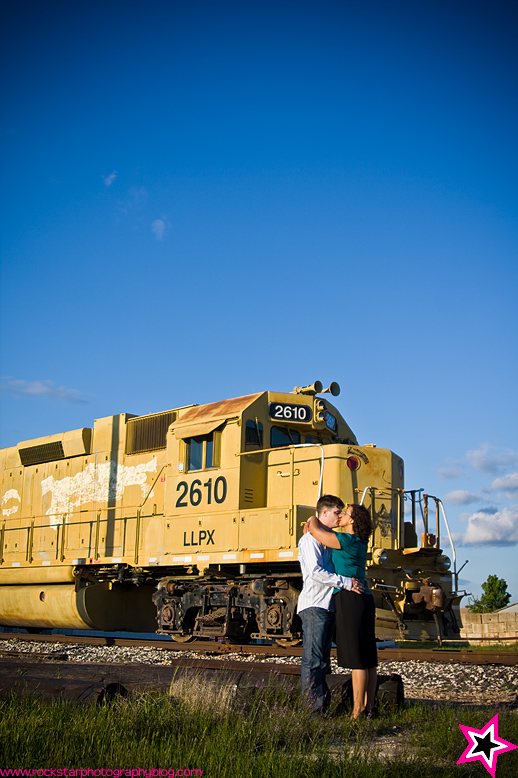 It's a beautiful day.

I had a blast with you guys today and I've got lots more goodies coming soon! I can't wait until the wedding in September.