Dani & Ryan's sunny, vintage, oh so sweet, Grapevine wedding!
Dani & Ryan got married at the Palace Theatre in historic downtown Grapevine. They had a yummy, summery yellow and brown color scheme and I absolutely adored the chic, laid back looks that the bridal party was sporting. This couple has definite STYLE! They are so sweet together, but hey, I'll let you see that for yourself.
Here's part one of Dani & Ryan's wedding photo preview!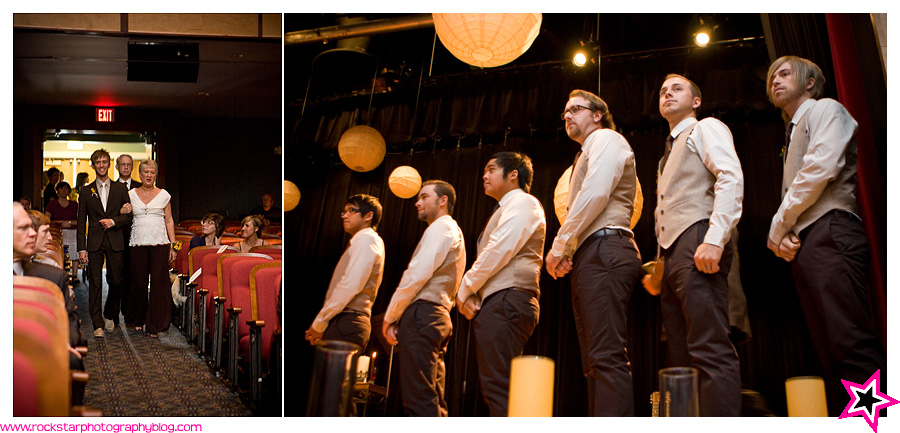 Ryan walked his mother down the aisle – so sweet.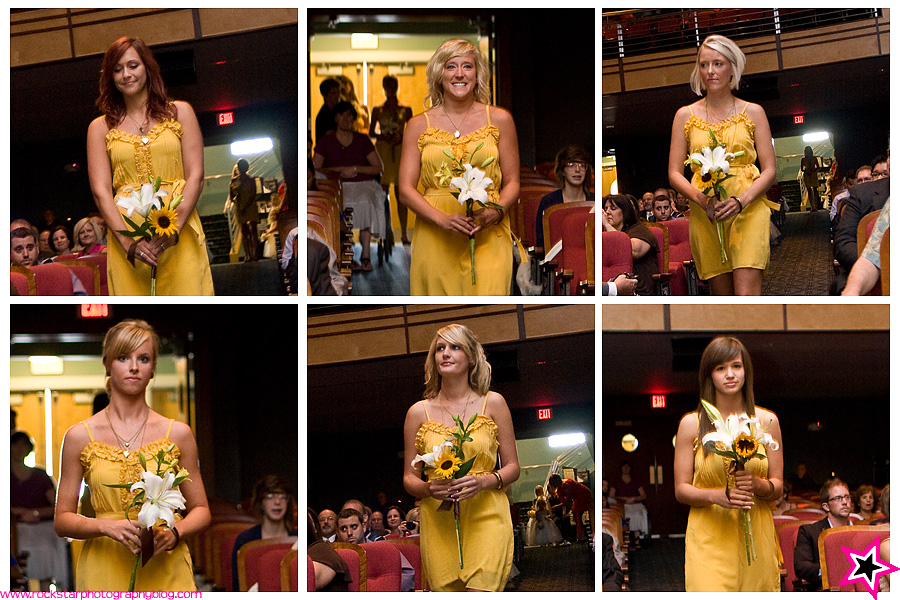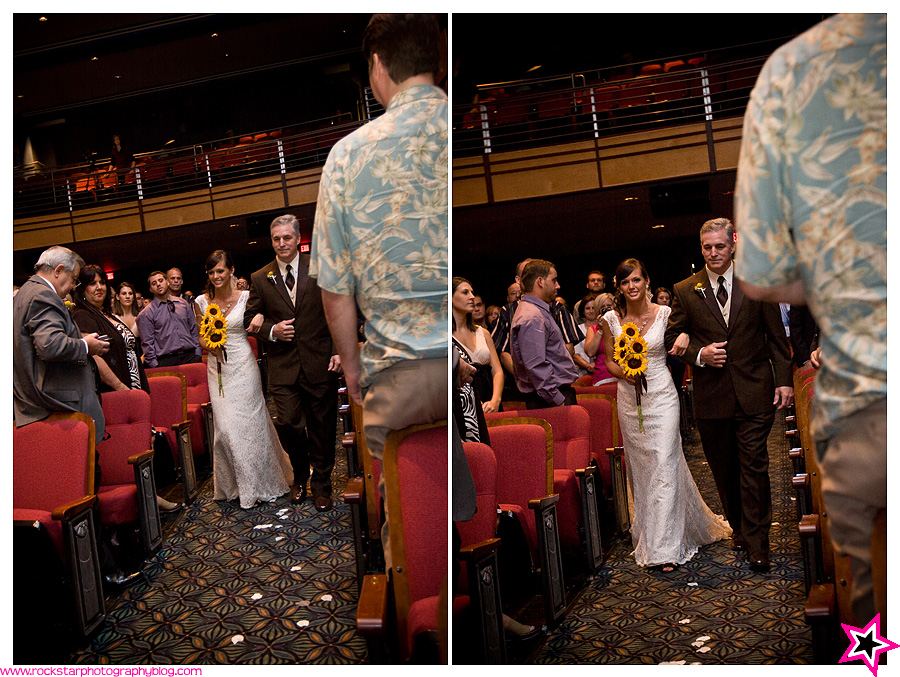 The gorgeous bride being walked in by her father.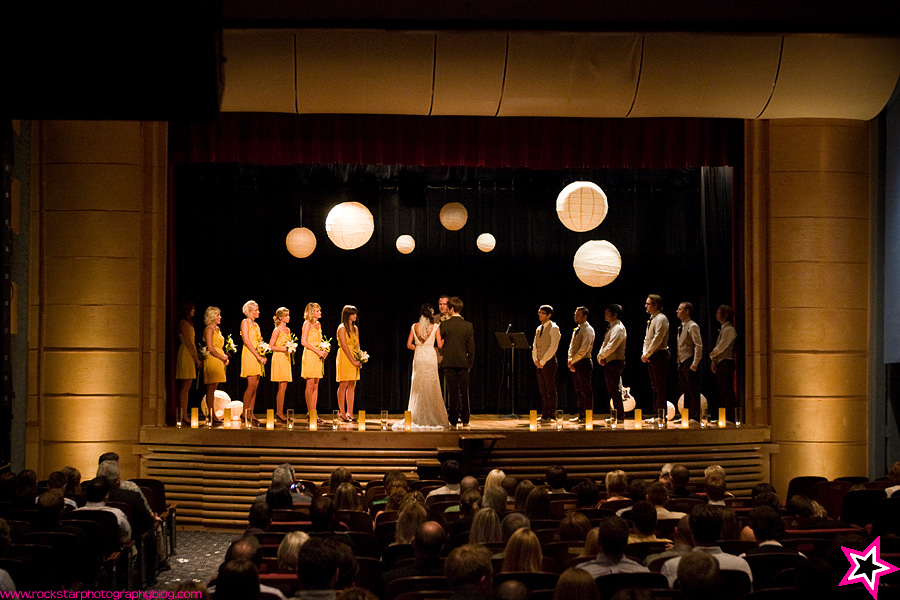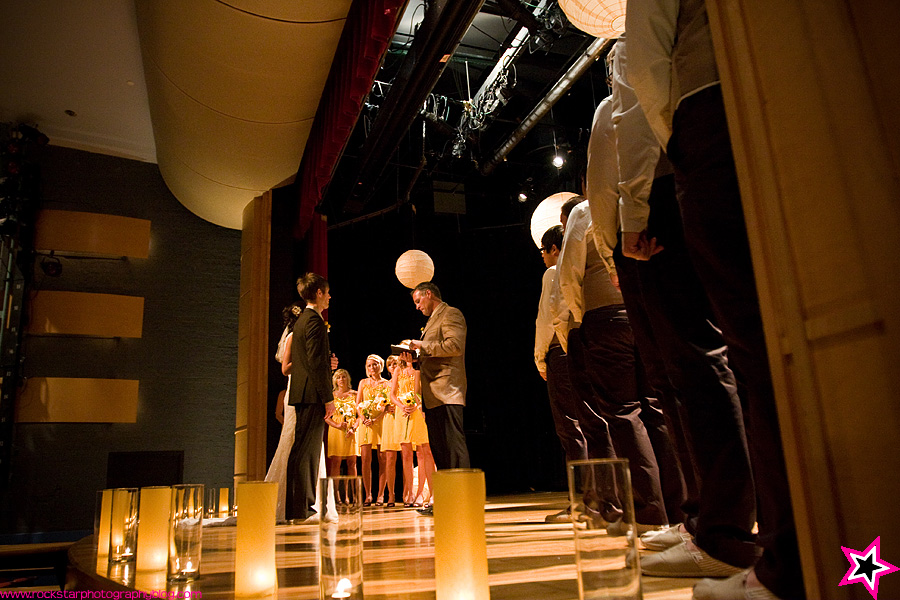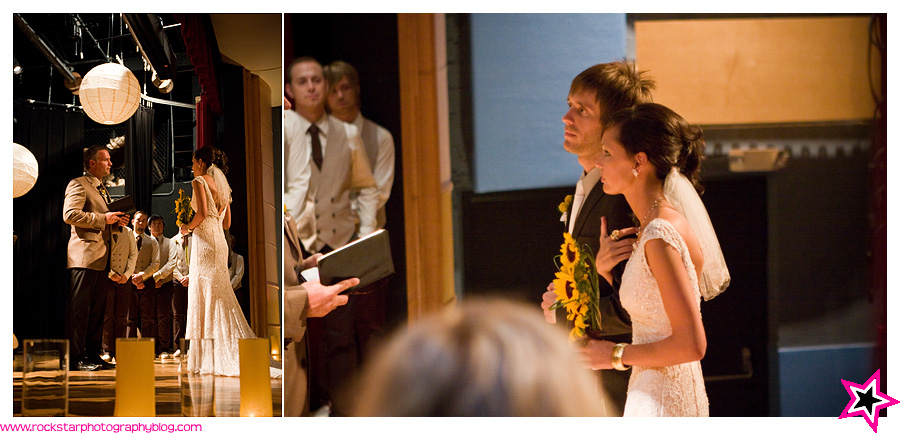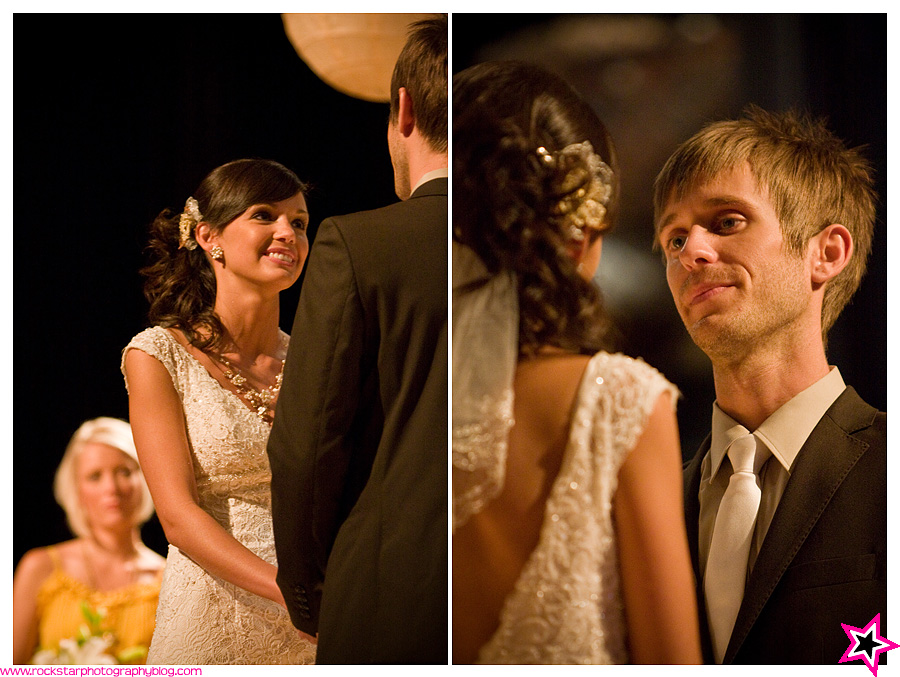 You could see the emotion while they were saying their vows.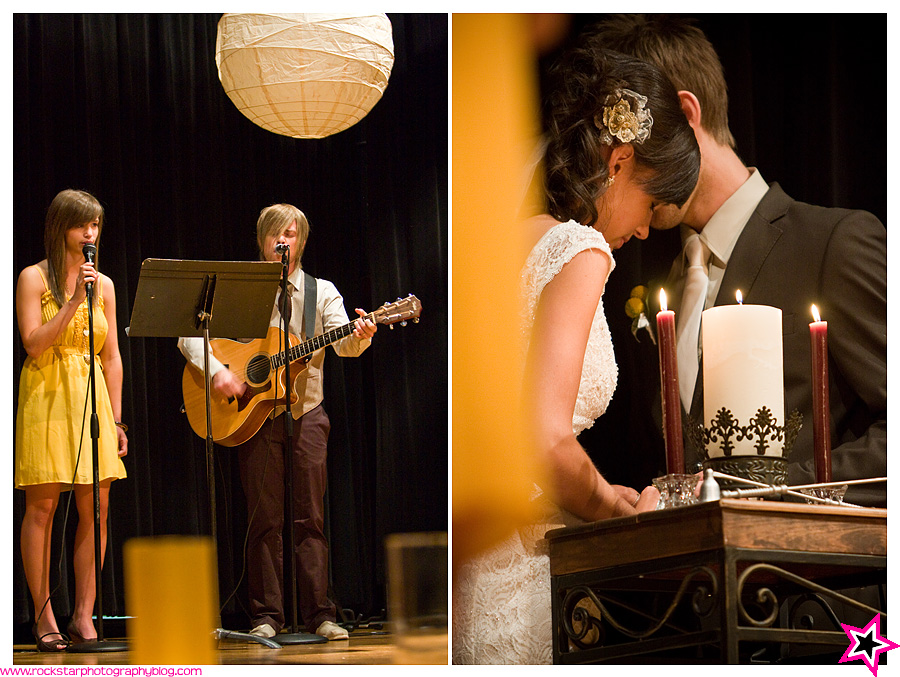 Live music during the ceremony = awesome! The pretty young lady singing is Dani's sister.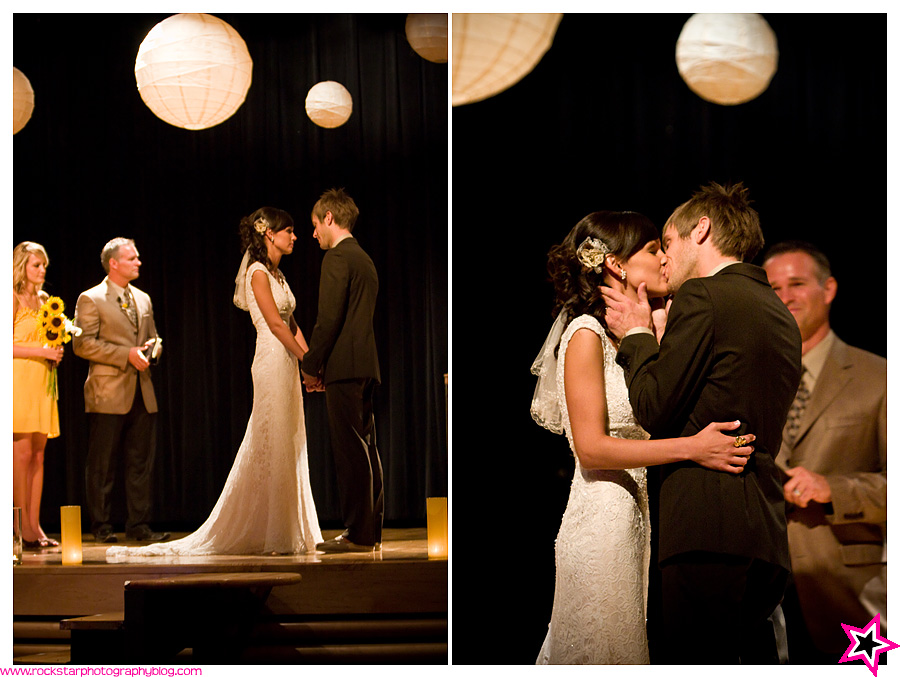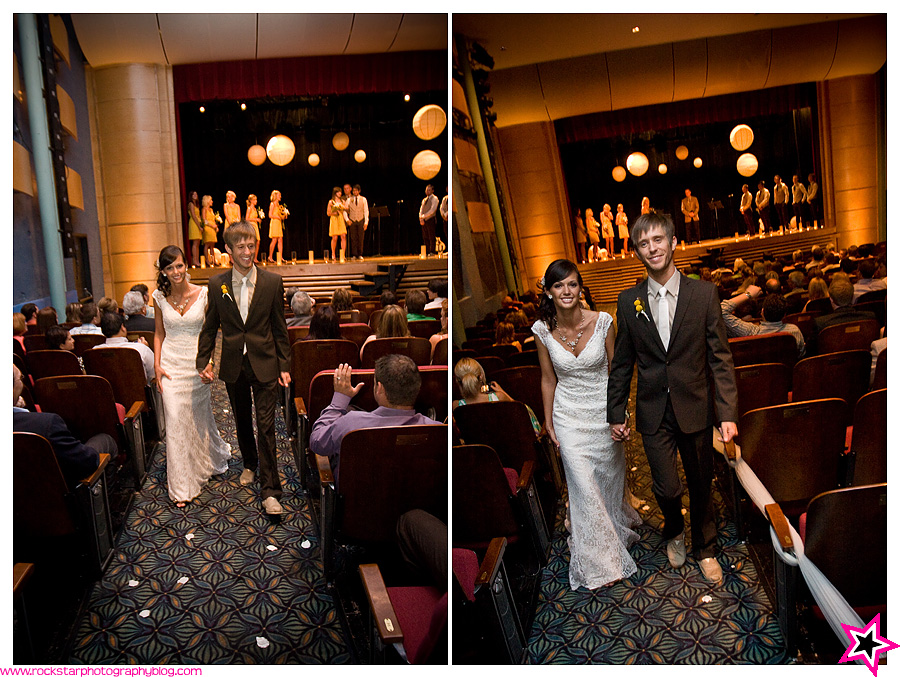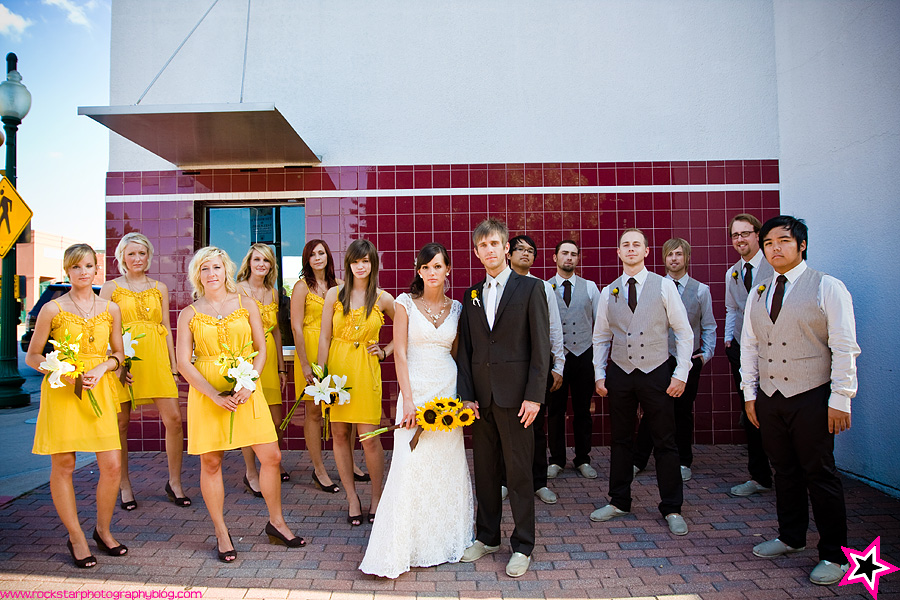 Work it.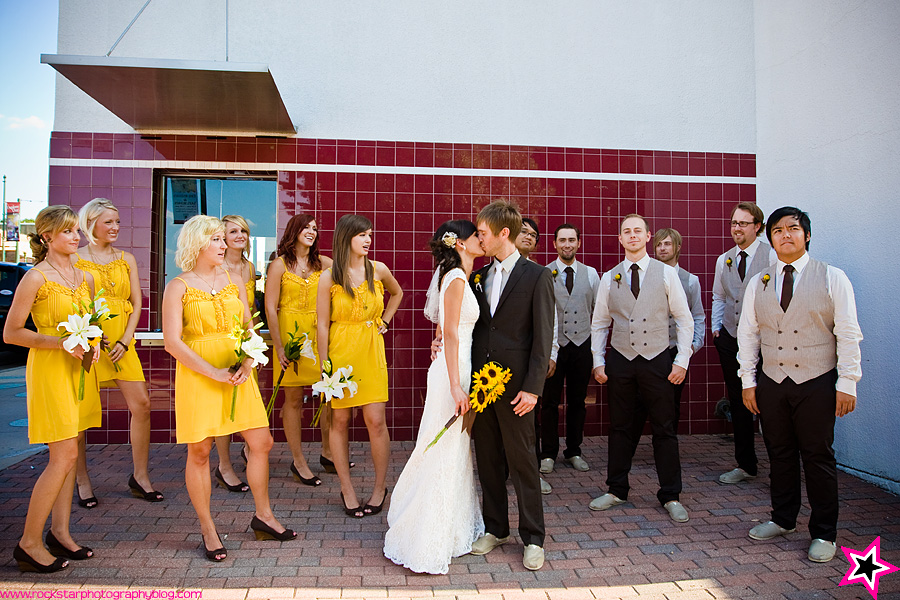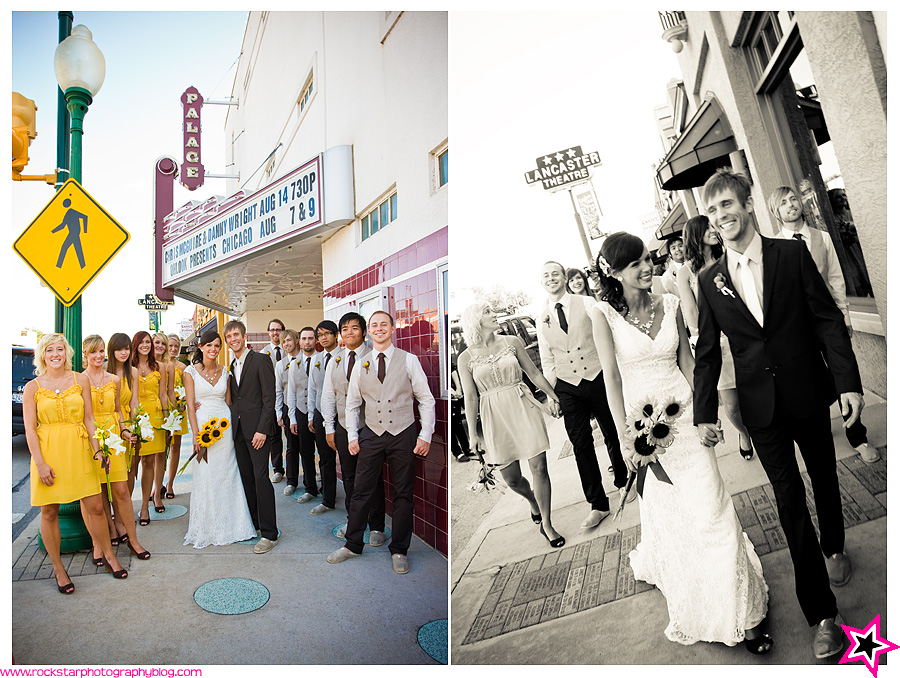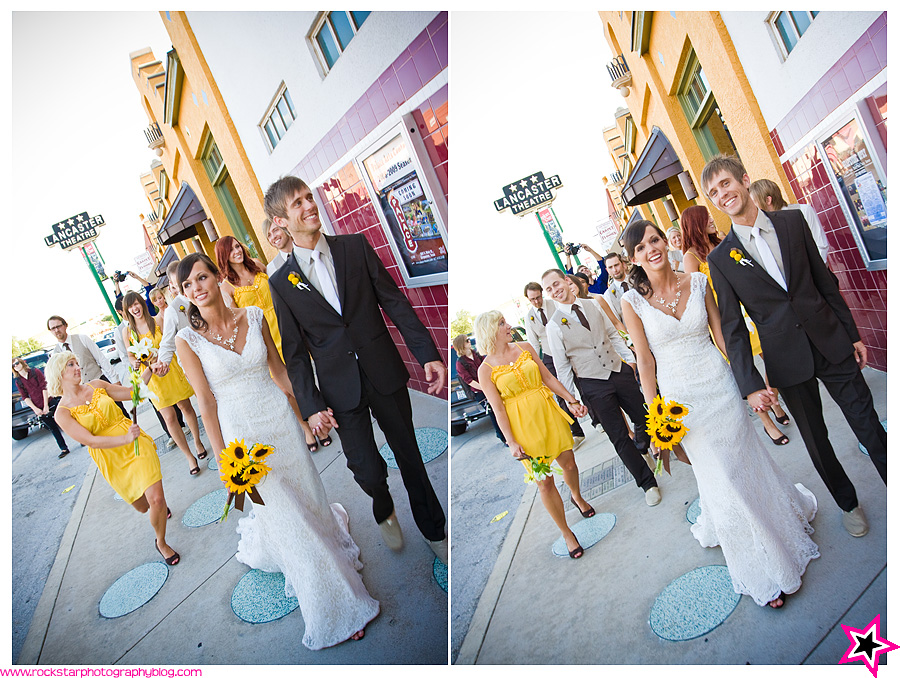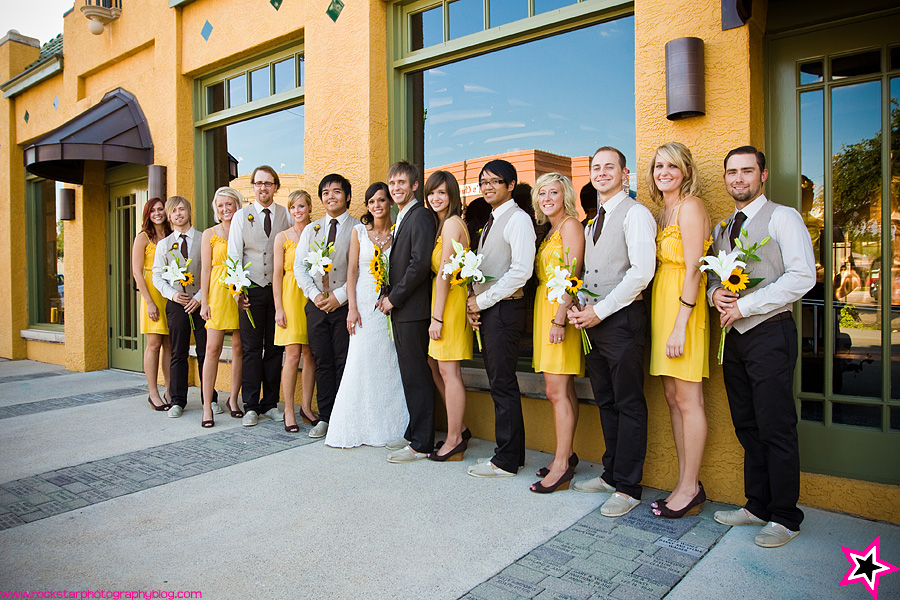 Loving the yummy colors.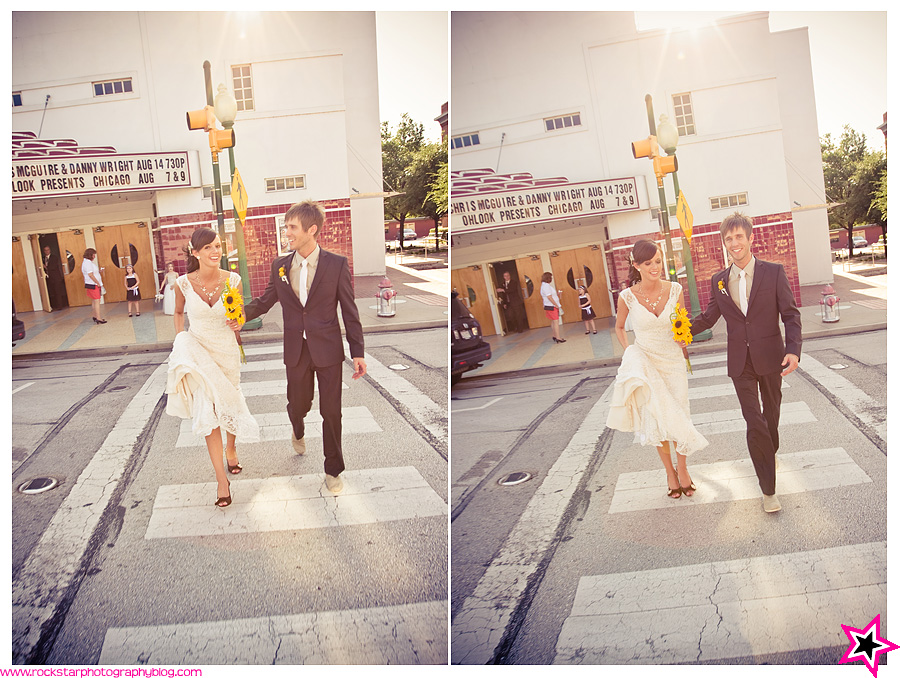 Then it was time for some shots of Dani & Ryan alone. I caught this awesome series crossing the street that I am just in love with.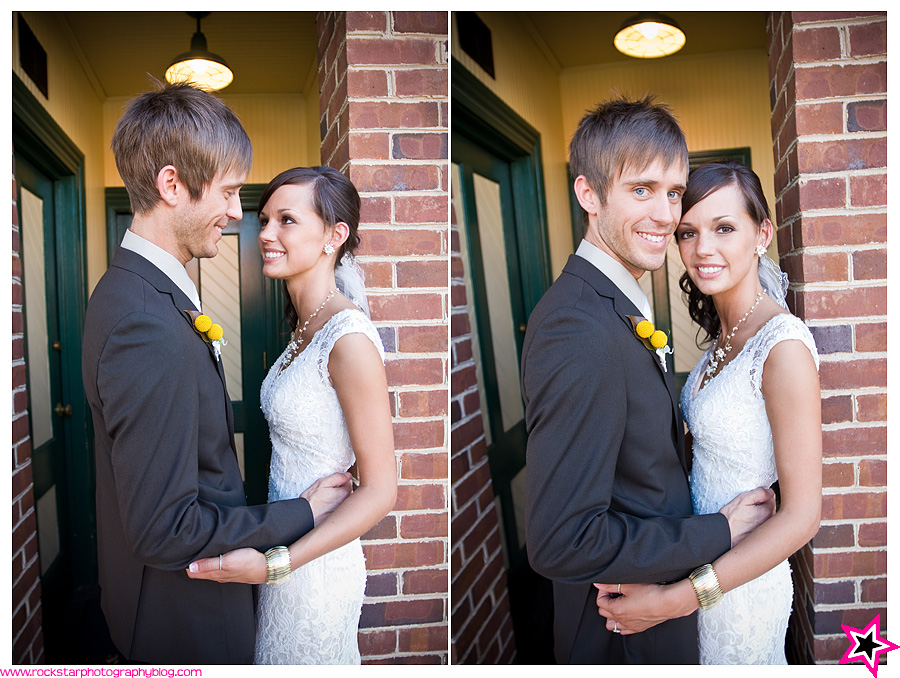 Hello, so gorgeous.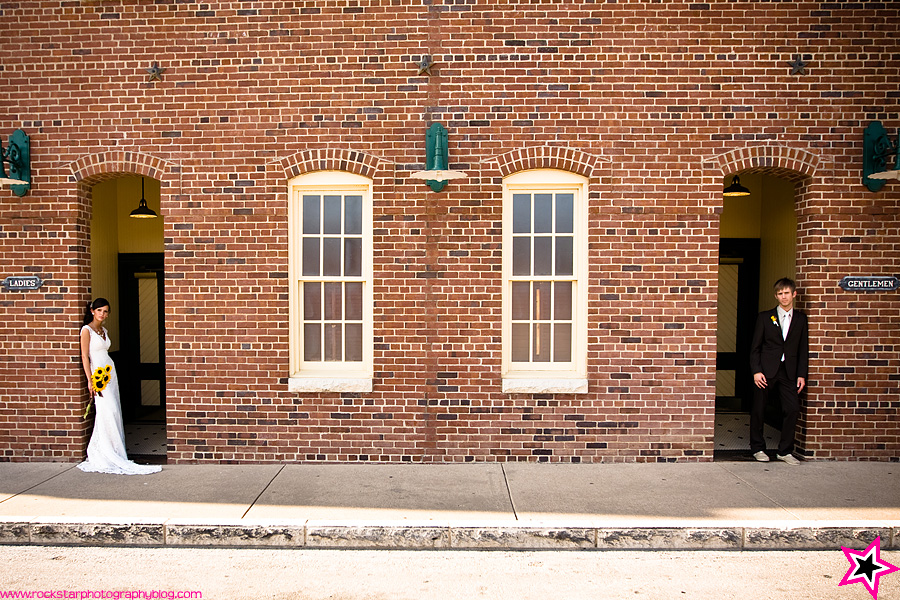 Pretty sure this qualifies as fierce.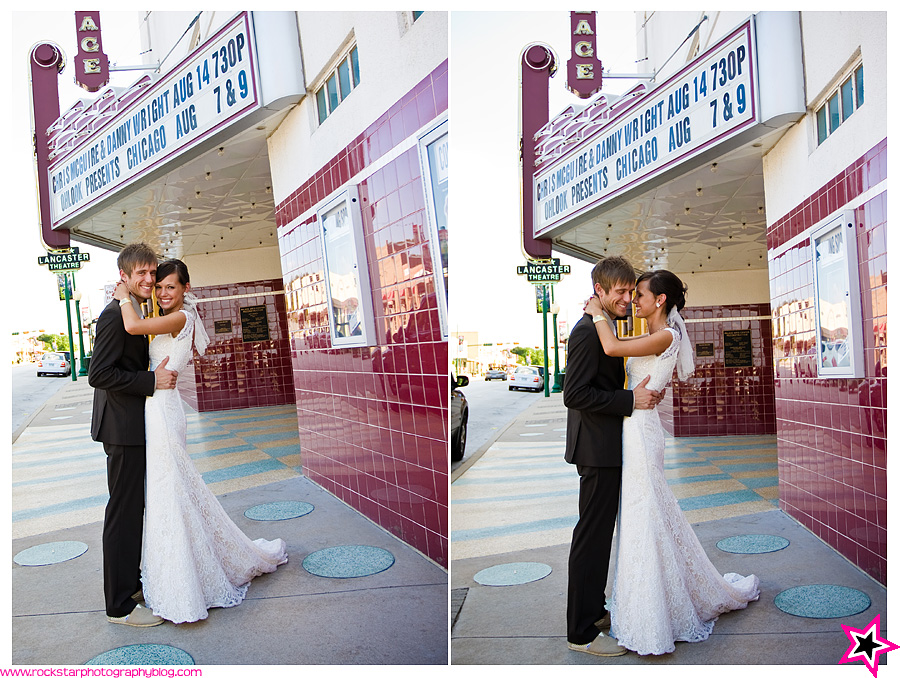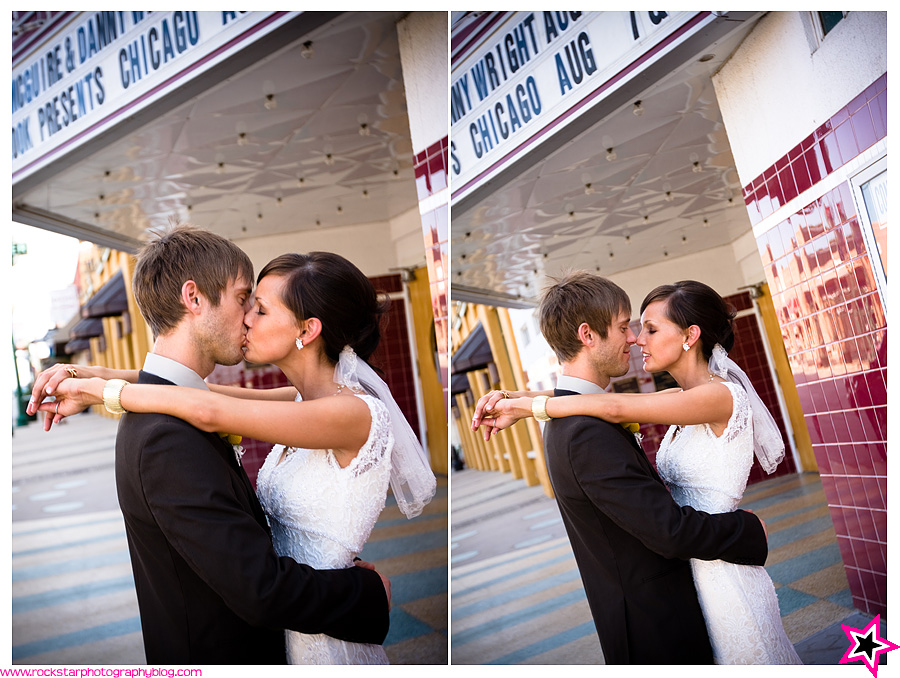 See, told you they were super sweet!

Come back tomorrow for reception shots and even MORE portraits. Yeah baby, we got another portrait session before the night was over.. 🙂 w