Catherine and Travis's Sneak Peek
I had a great time yesterday at Catherine and Travis's wedding! Thanks so much to Melanie Swan for coming along to lend her talent to the day.
I still don't have my computer completely set up, so forgive the temporary watermark. I'm working on making everything right again!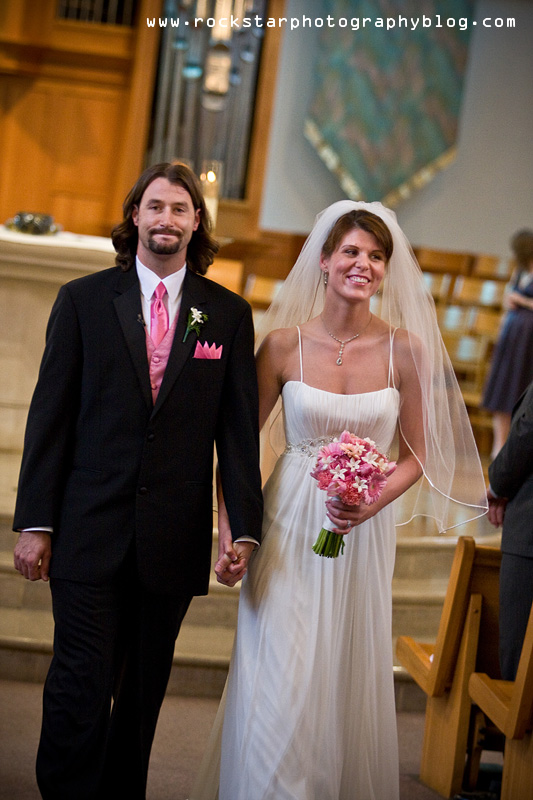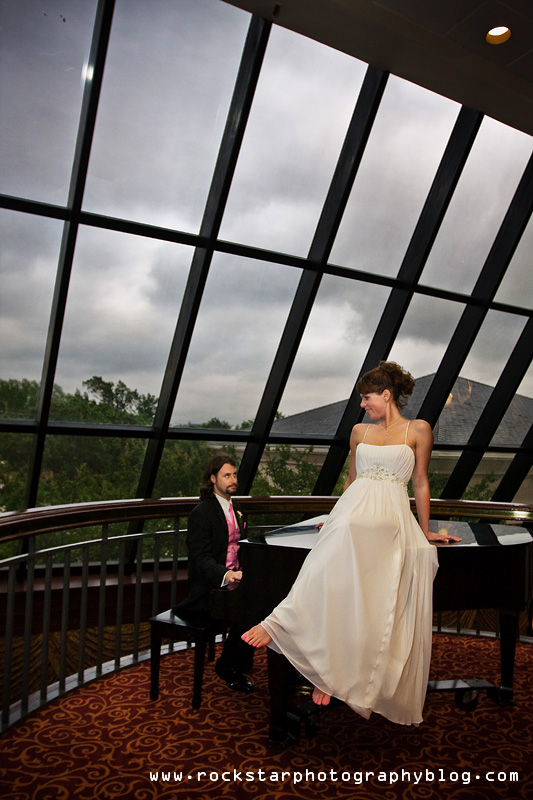 Tons more to come – stay tuned. 🙂