Catherine and Travis – Part Two – The Portraits
Okay, so I was going to put portraits and reception together, but I couldn't.. too much good stuff! So here's part two, portraits!
We were lucky that the rain cleared up in time for us to squeeze in a few quick portraits outside! Thanks, Mother Nature, we appreciate you working with us on that one. 🙂
All the group formals of the guys, and the ring shots were taken by Melanie Swan!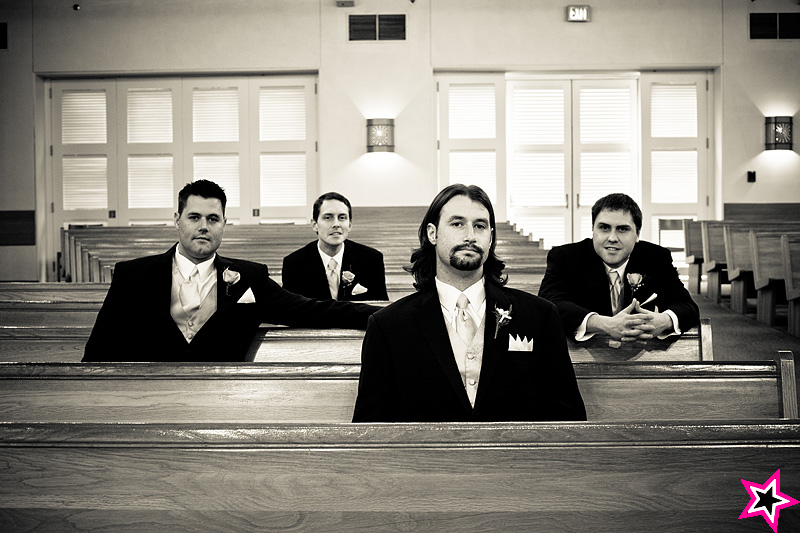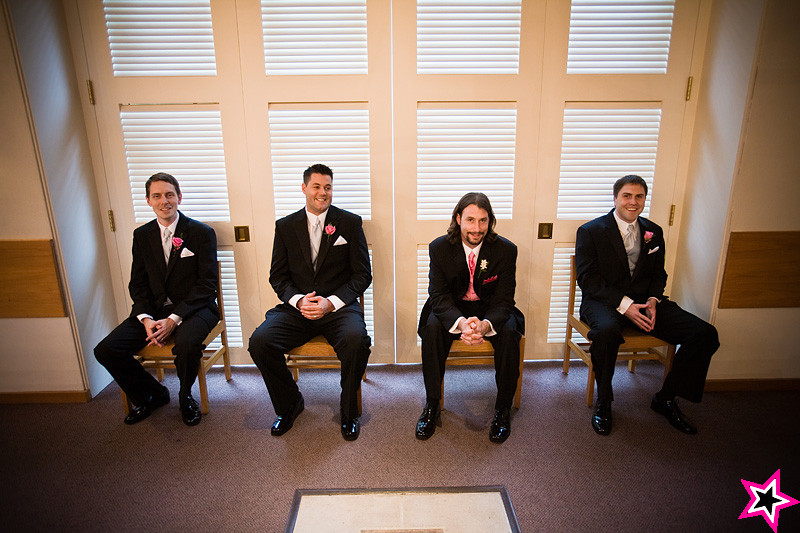 They almost look like they're being punished for being up to no good.. but not these boys.. they're ALL good. 🙂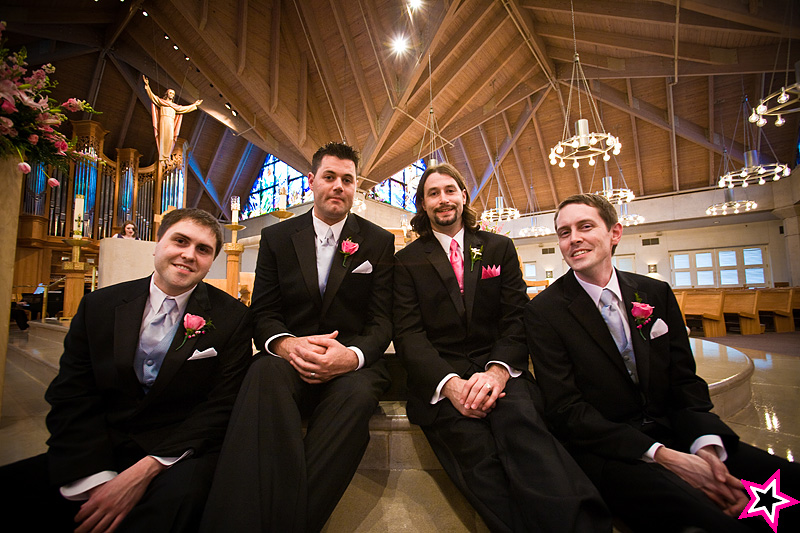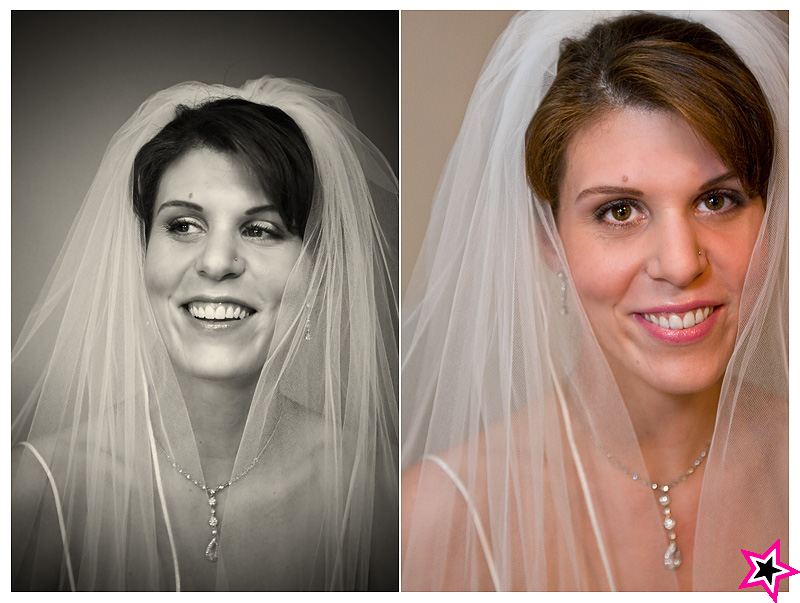 The gorgeous Catherine after she was ready to go!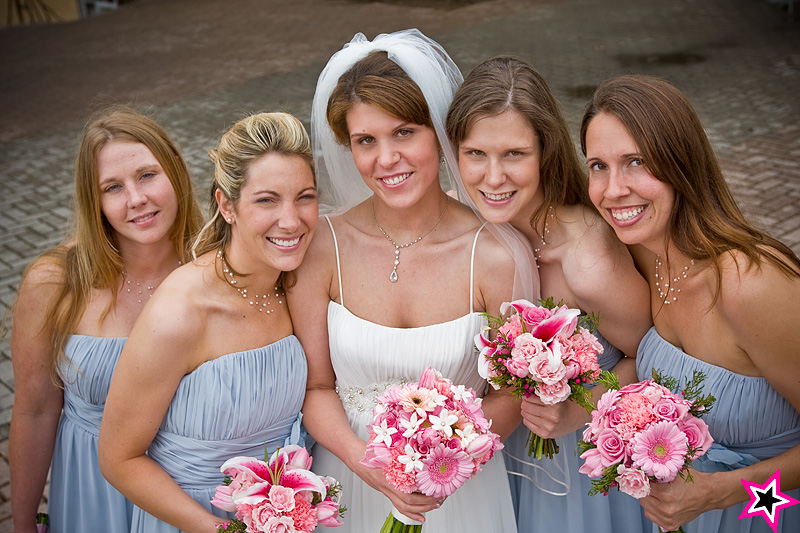 Awww.. such pretty ladies..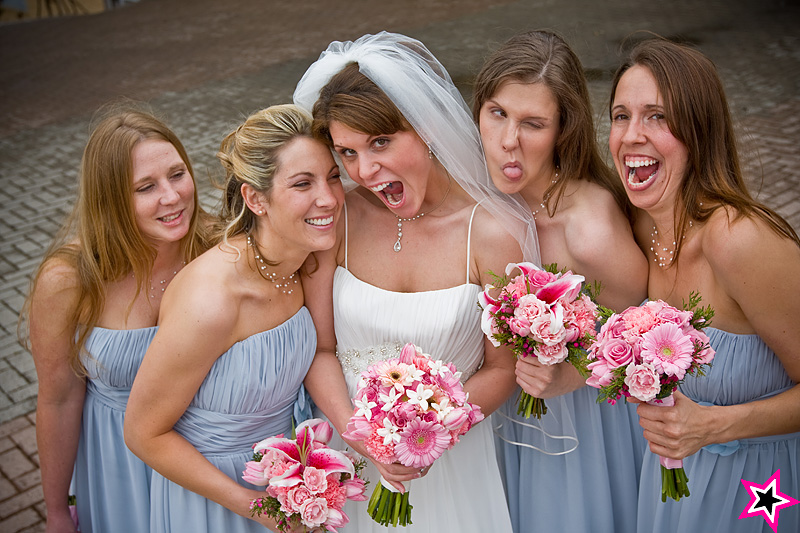 Bwahahaha. I cannot even put into words how much I love this. Check out Catherine's sister, Nicole, on Catherine's right. That is one of the best faces ever.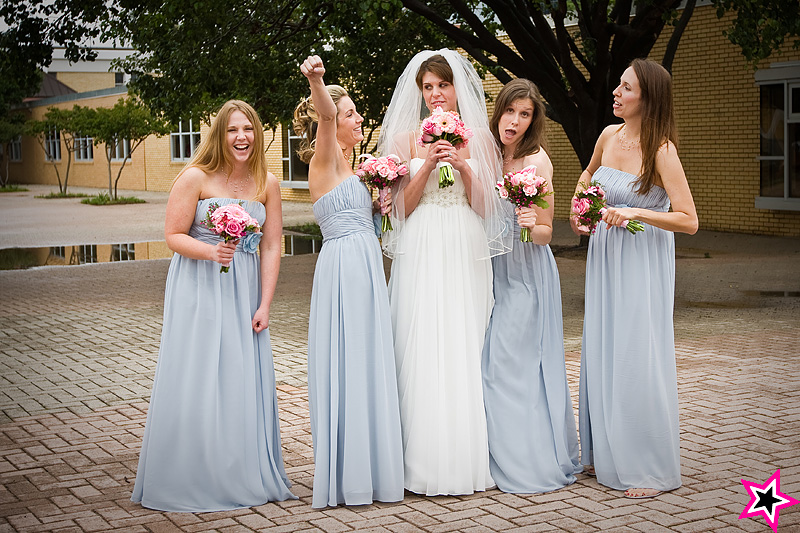 I love shenanigans, and encourage them whenever I can.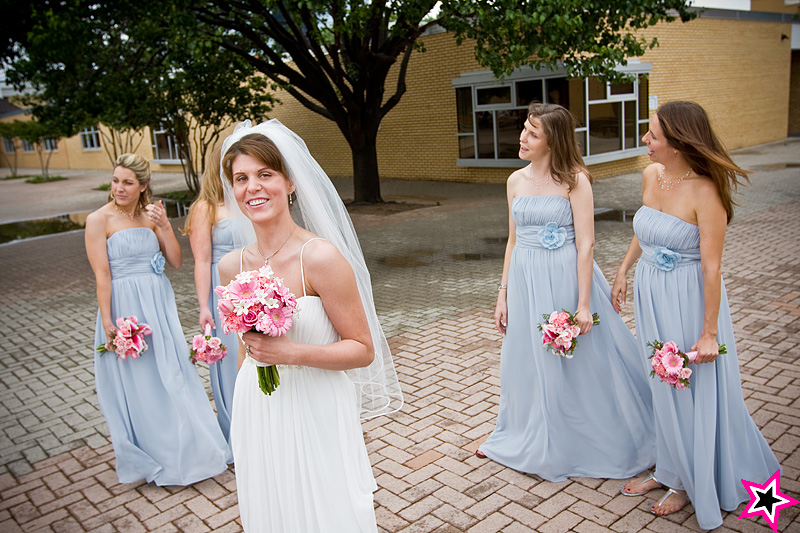 Aww, Catherine is so beautiful!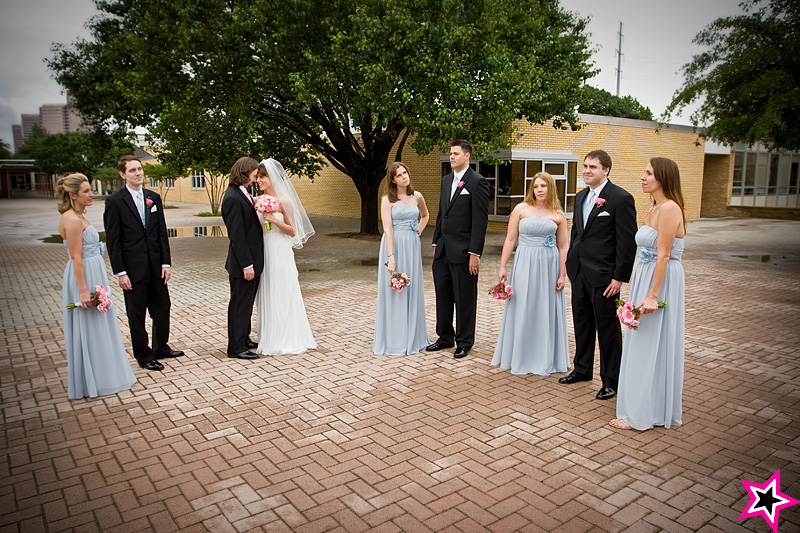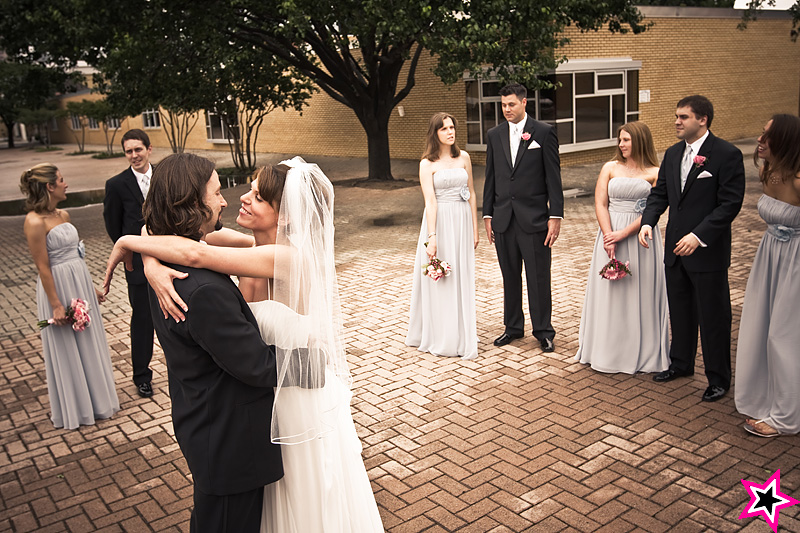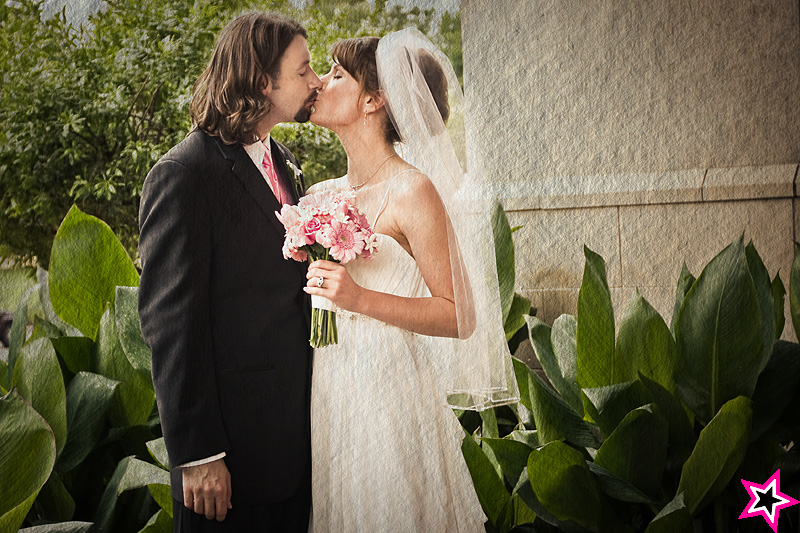 I took a little time to play with some fun textures..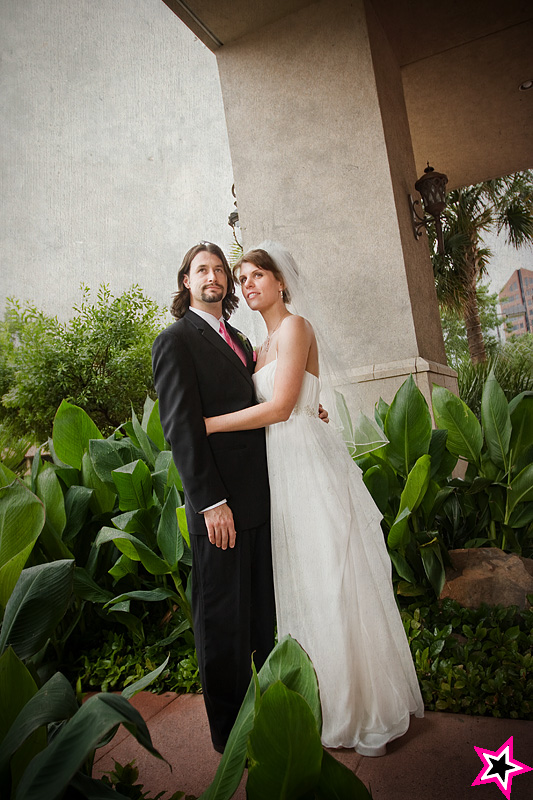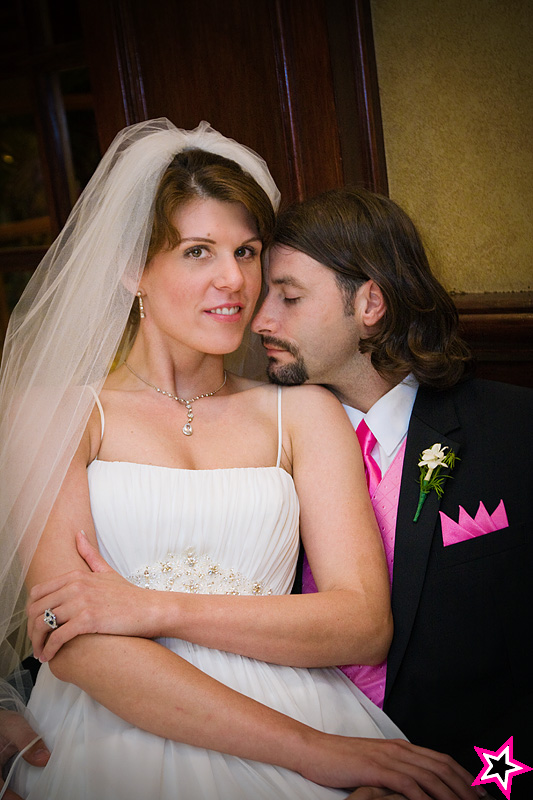 Adoration.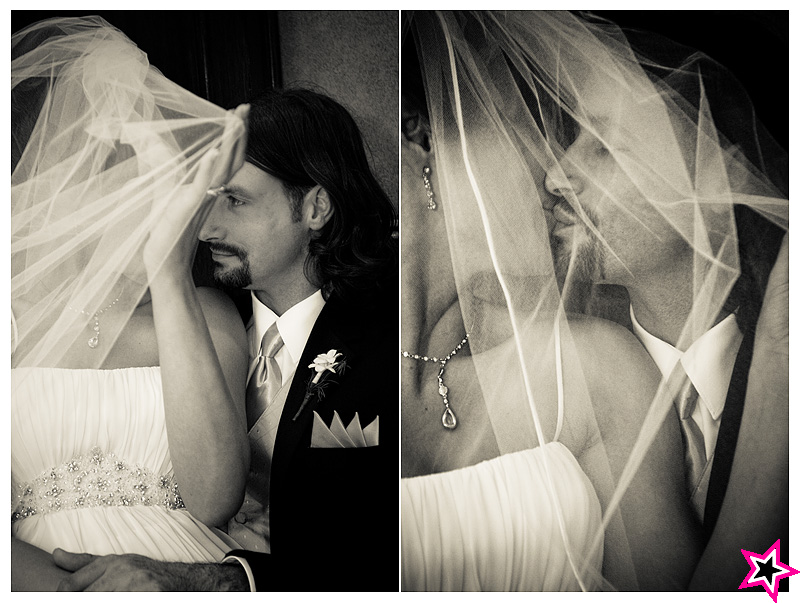 Catherine started pulling her veil over Travis' face, I love his expression. And hello, hot kiss!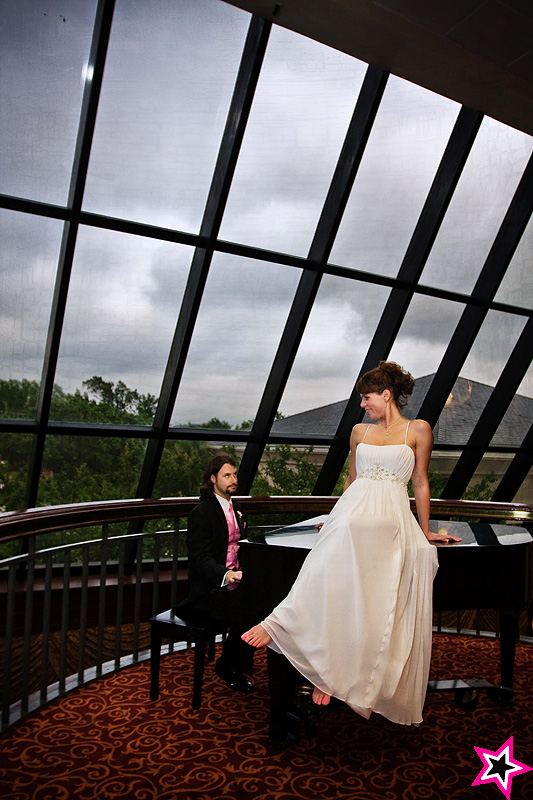 I love this shot.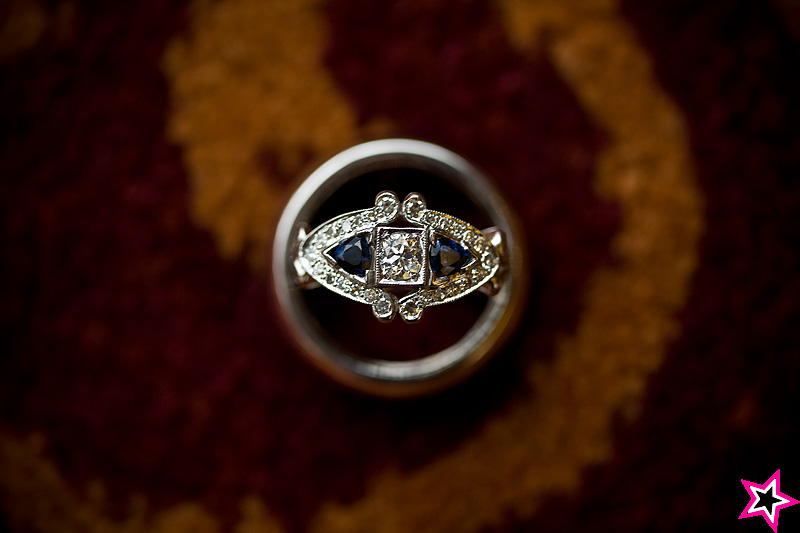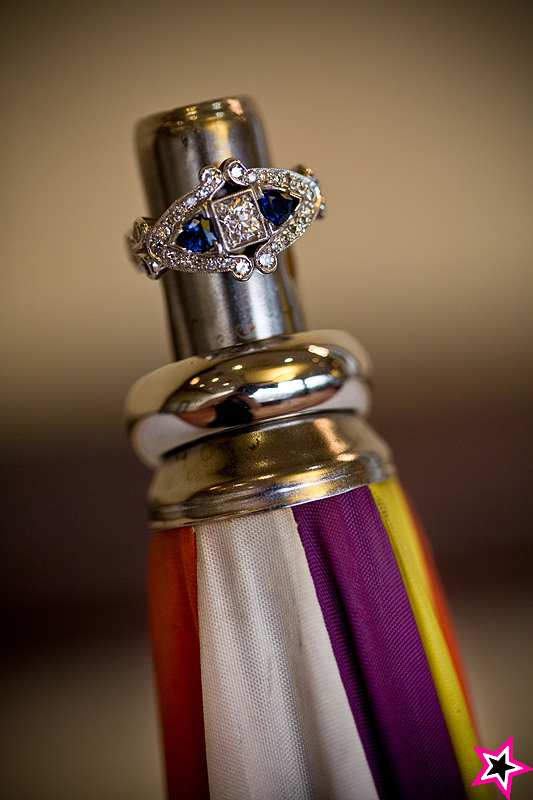 I loved Melanie's use of the umbrella for some of the ring shots!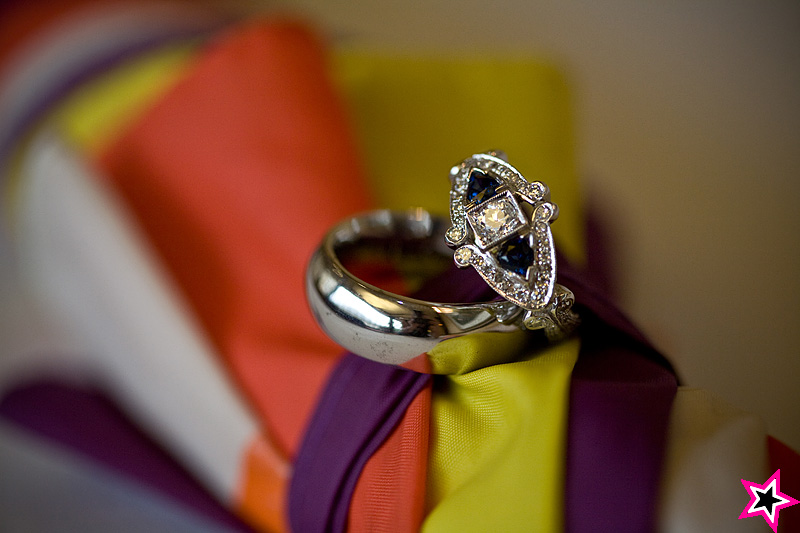 Reception shots to come.. 🙂