Catherine and Travis are made of awesome (oh yeah, and they're engaged).
I had a super awesome time today with Catherine and Travis shooting their e-session!! The weather was absolutely p-e-r-f-e-c-t!! We couldn't have asked for a more gorgeous day. There are so many images that I just love that this is probably the longest sneak peek in blog history.. I just couldn't limit myself. 😀
But it's okay, we love pictures here!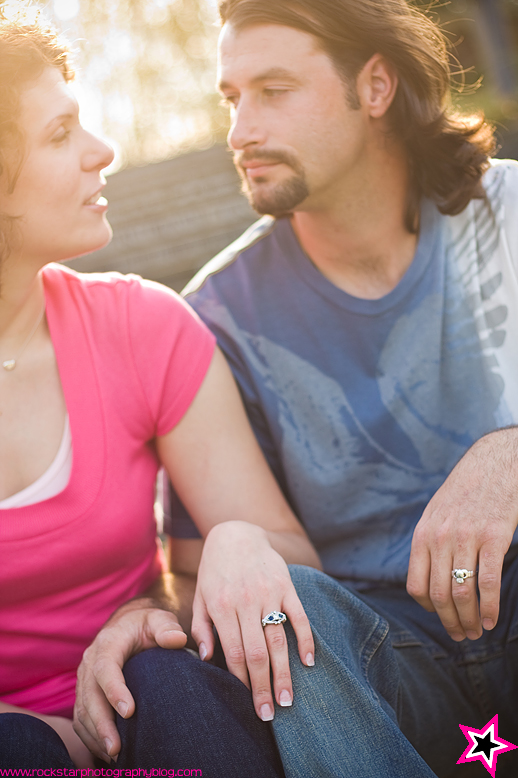 Mmm can't you feel the sunshine?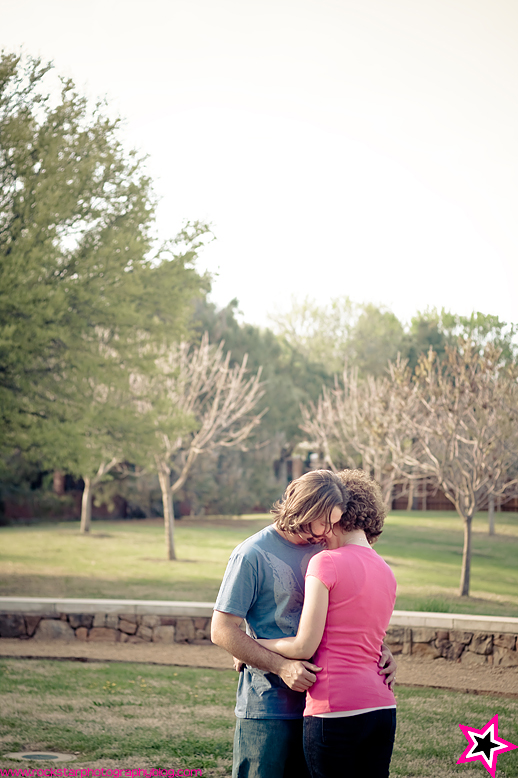 So sweet.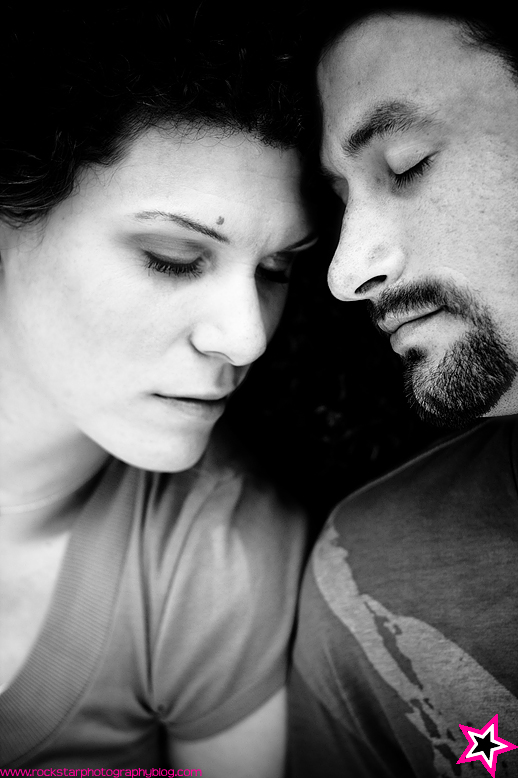 Nothing to say on this except – gorgeous!!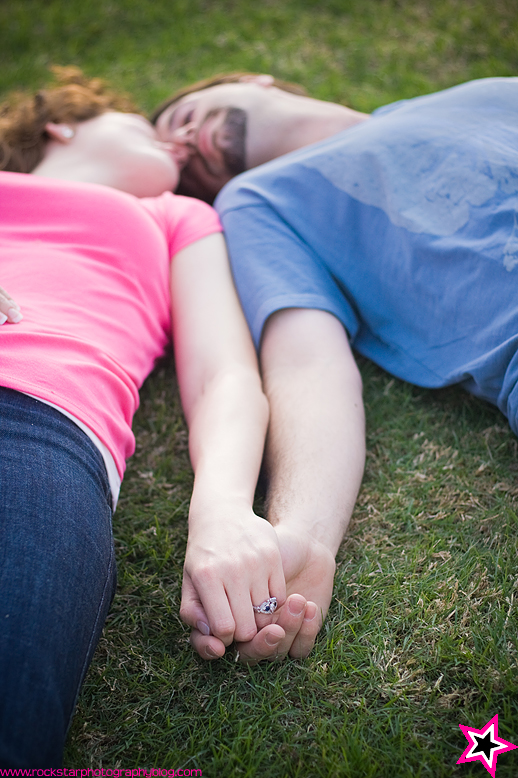 Okay, I know I posted a ring type shot already but I love this too much to make it wait.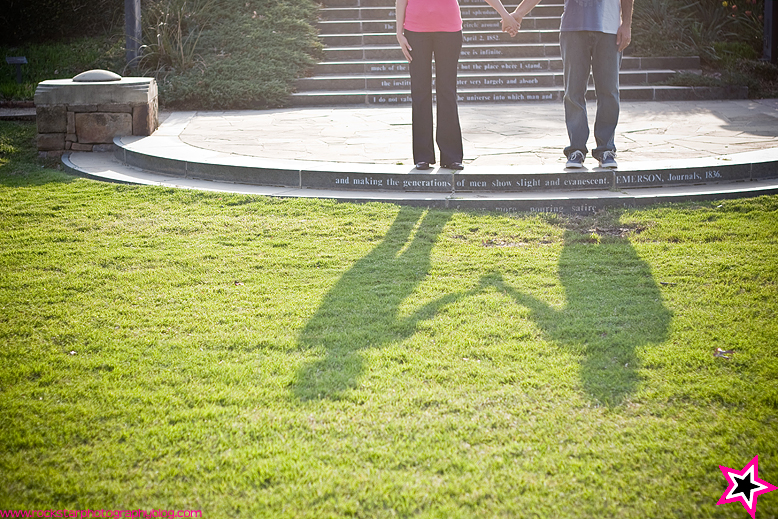 I love this shot more than words can express.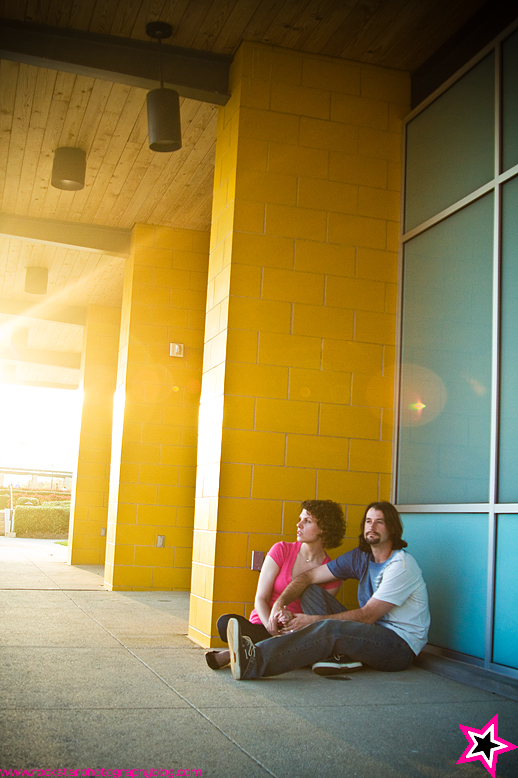 Sunflare, baby!!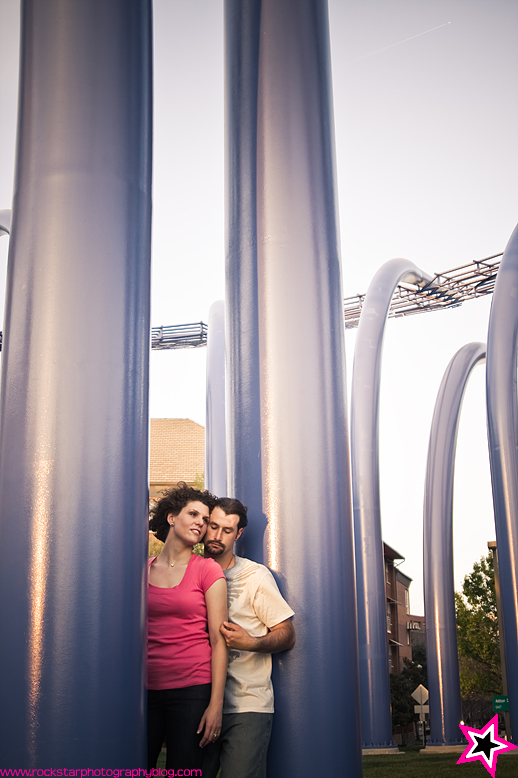 Vogue called and they want their cover shot back, mmmkay?

Randomness + cool architecture = win.

I have so many more that I will put in a big fat blog post later including sweet close ups, fun jumping shots, and waaaaaaay more. I can't wait until Catherine and Travis' wedding in May!