Big Fat Fort Worth Zoo Adventure Post!
I feel a bit like I'm on vacation. I have been running so steadily for work (photography) and now I've switched gears to focus on my family and it feels really weird. But, we've been having a great time!
Here is a huge post of our trip to the Fort Worth Zoo. You will notice several cameos by Flat Stanley. I am participating in a Flat Stanley project for one of my photography buddy's (Zak Schwank Photography) wives, who is a teacher. If you're not familiar with Flat Stanley, check out http://www.flatstanley.com/!
It wasn't really ideal photo-taking conditions when we went to the zoo, but who I am to pass up cute animals?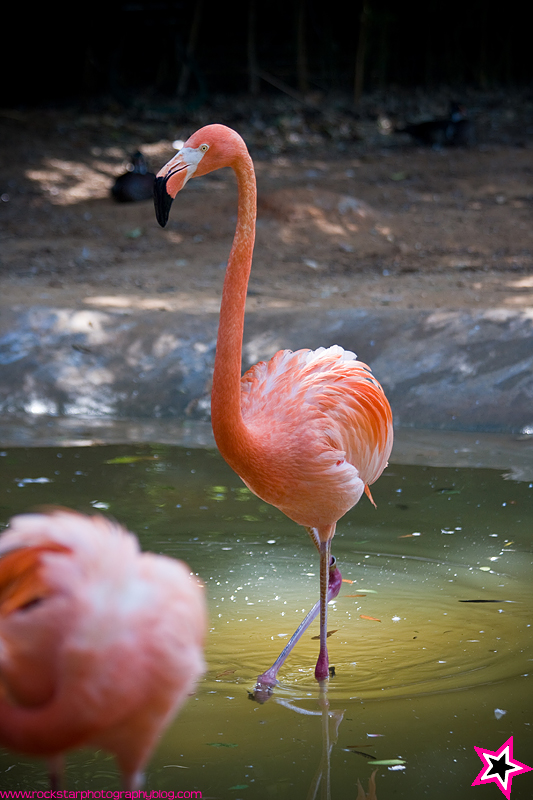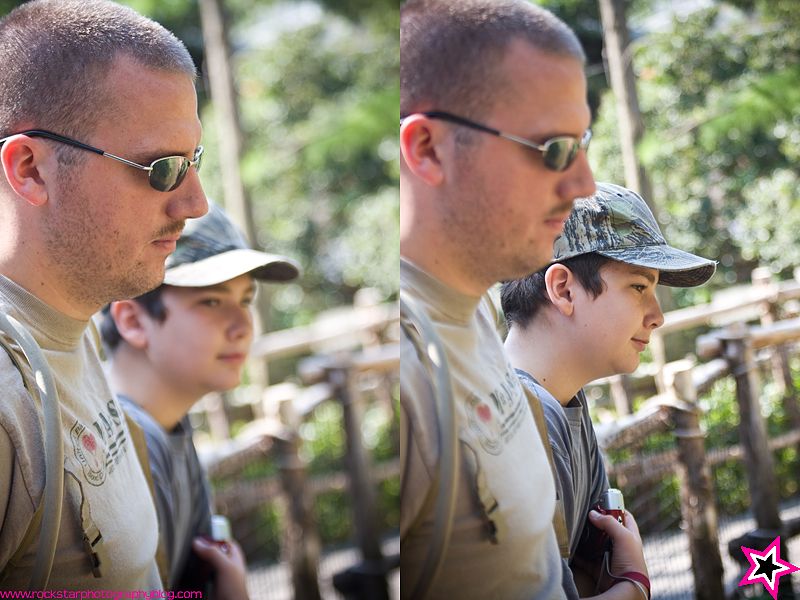 Brothers.. I didn't dress them. 😉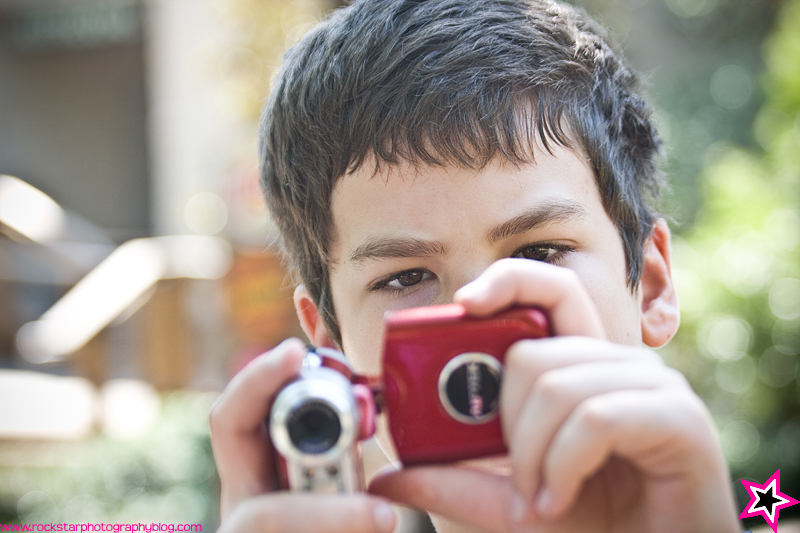 We got Joshua this little video camera for Christmas and he carries it everywhere.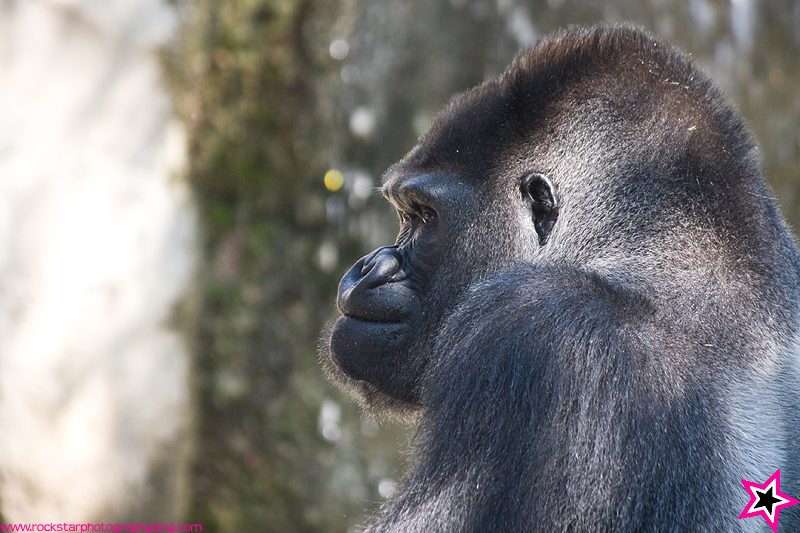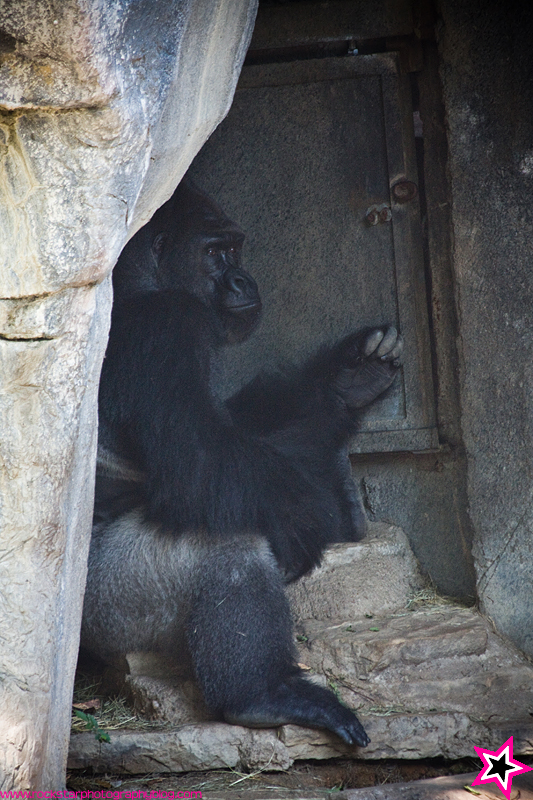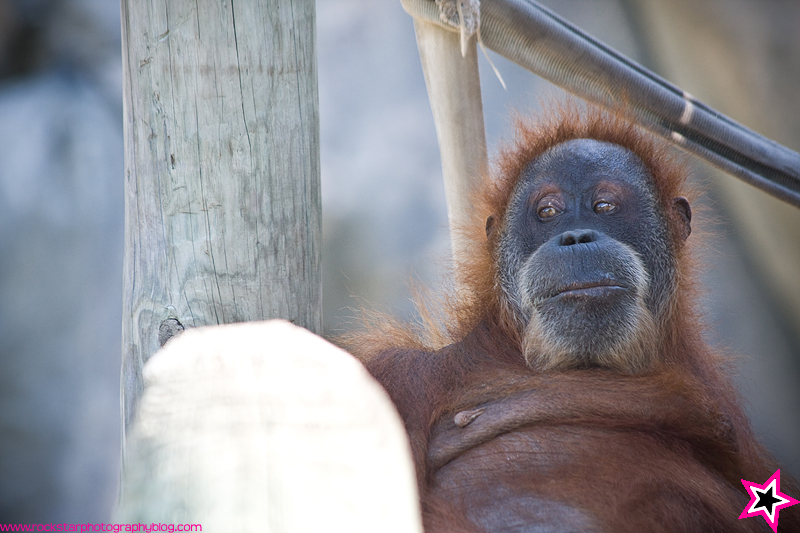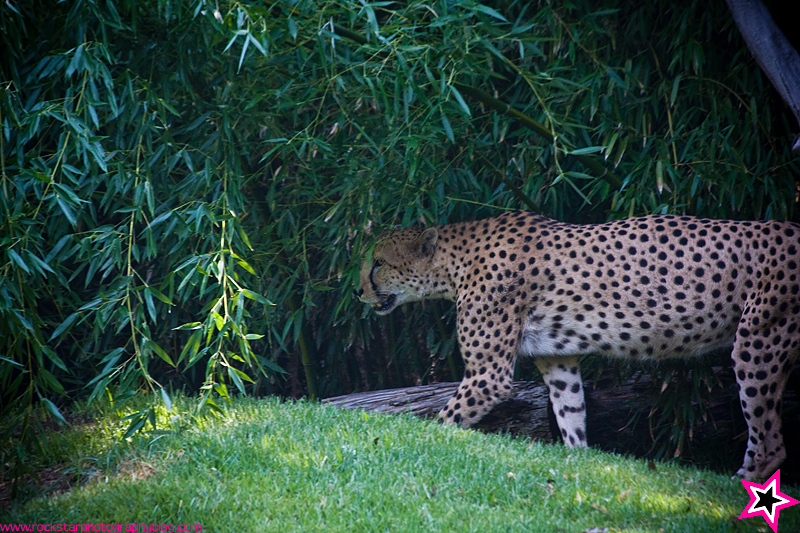 The Cheetahs were the only cats that weren't sleeping.. They were pacing around their habitat very quickly.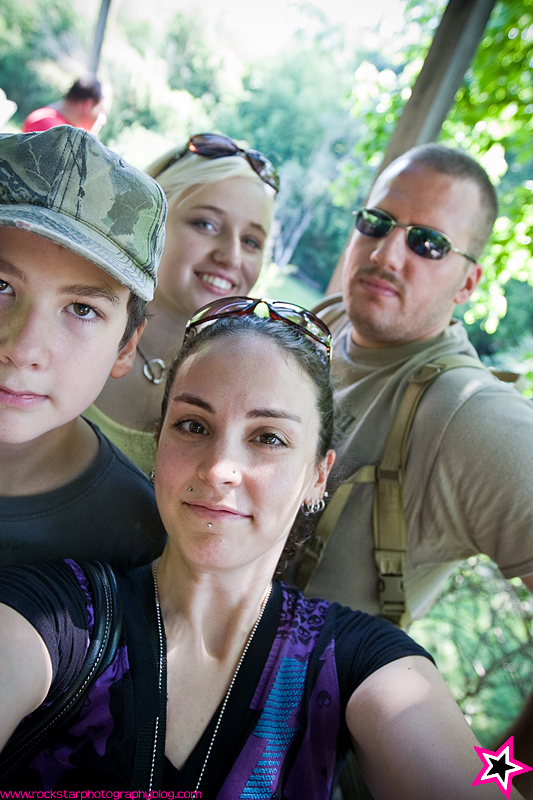 A poor attempt at a shot with myself, Joshua, Jonathan and Svaya.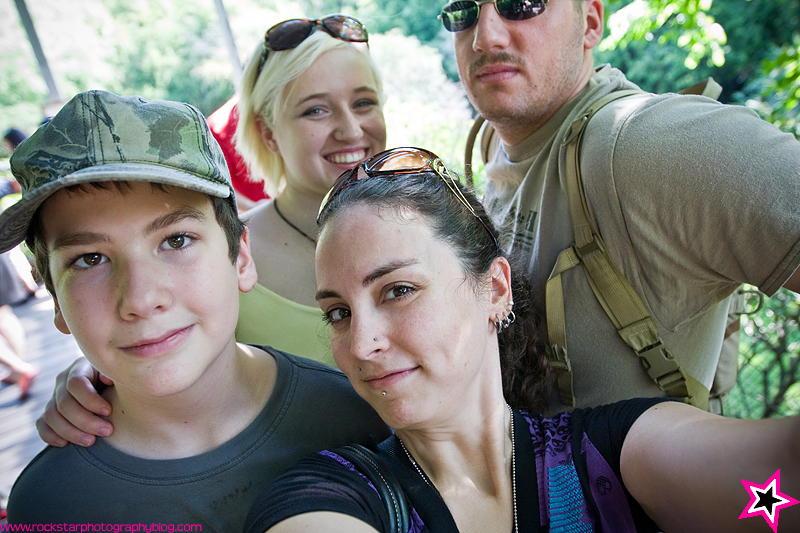 I don't give up easily 😛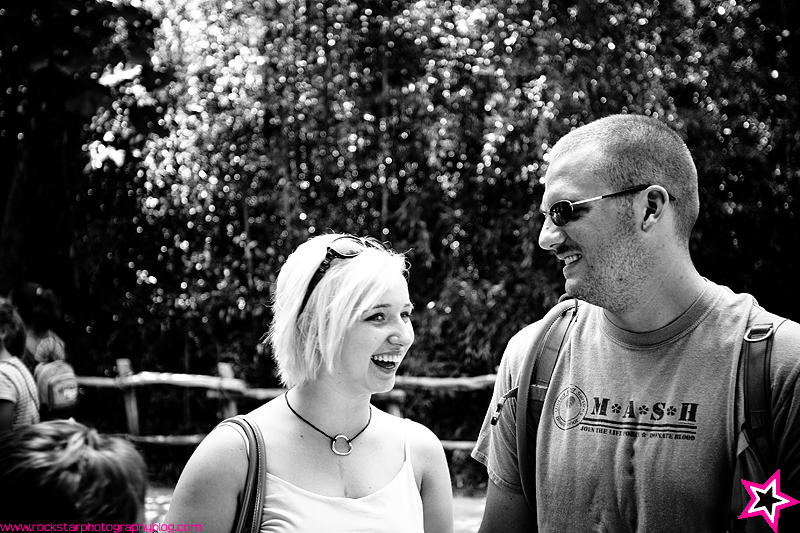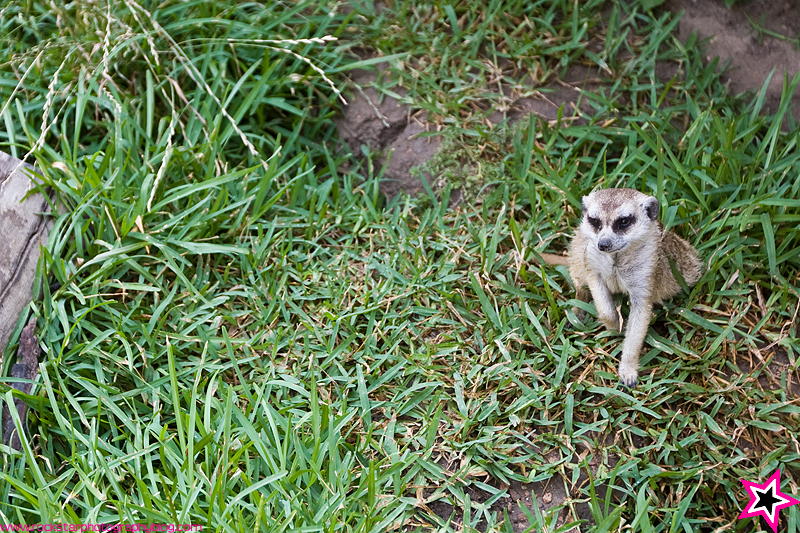 MEERKAT!!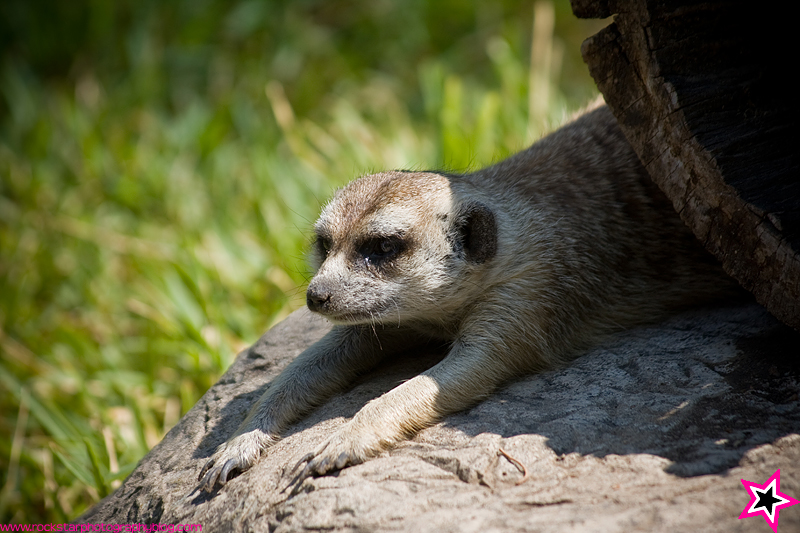 They are so cute..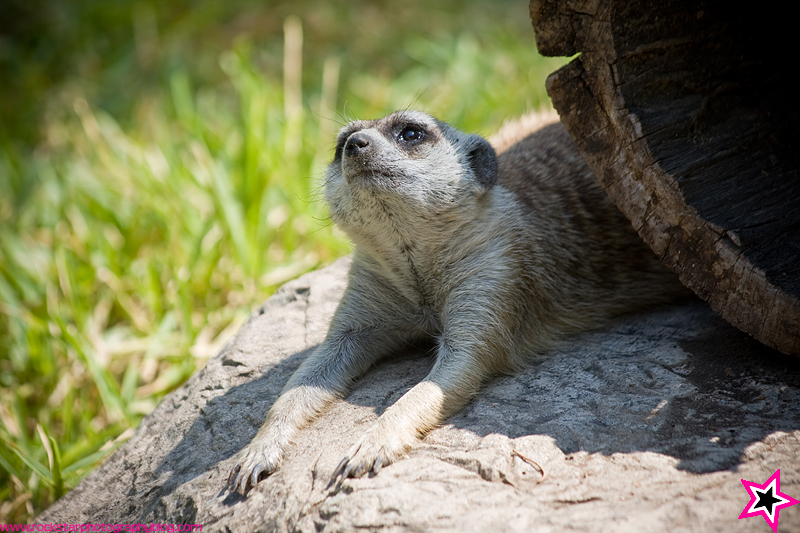 I really wanted to scoop one up and put it in my purse to take home.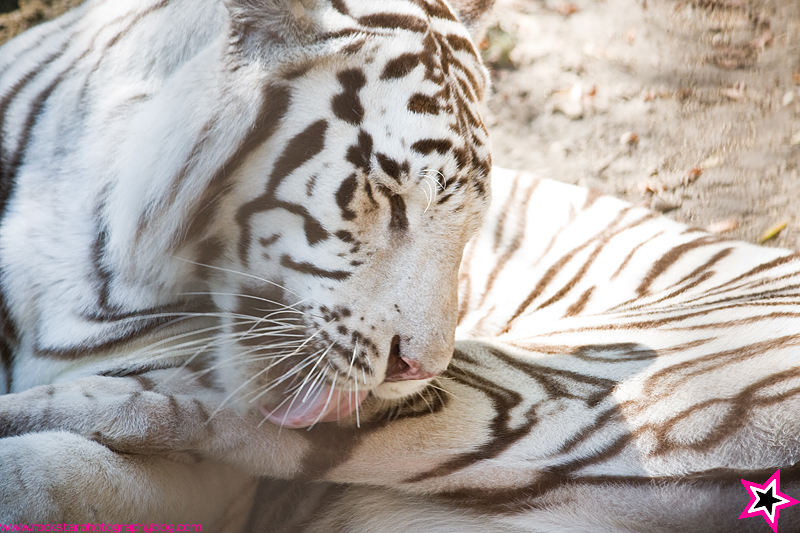 My personal favorite zoo exhibit is the white tigers. They have been my favorite as long as I can remember.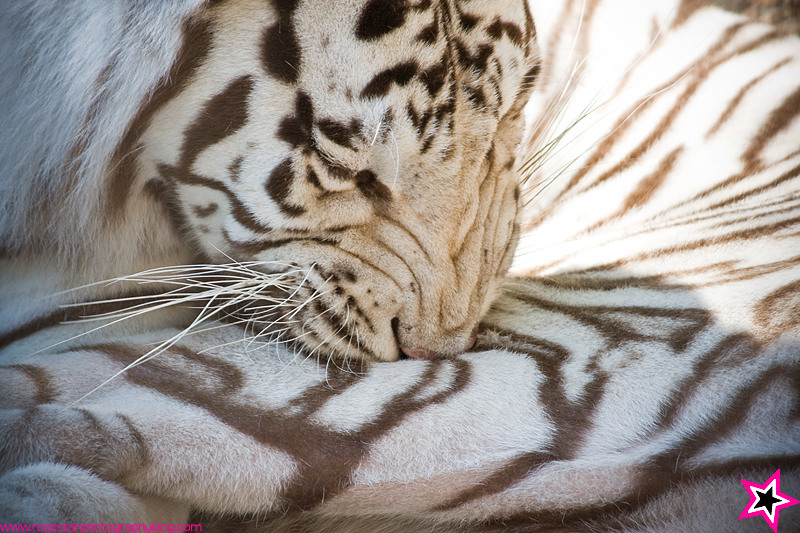 Nom Nom Nom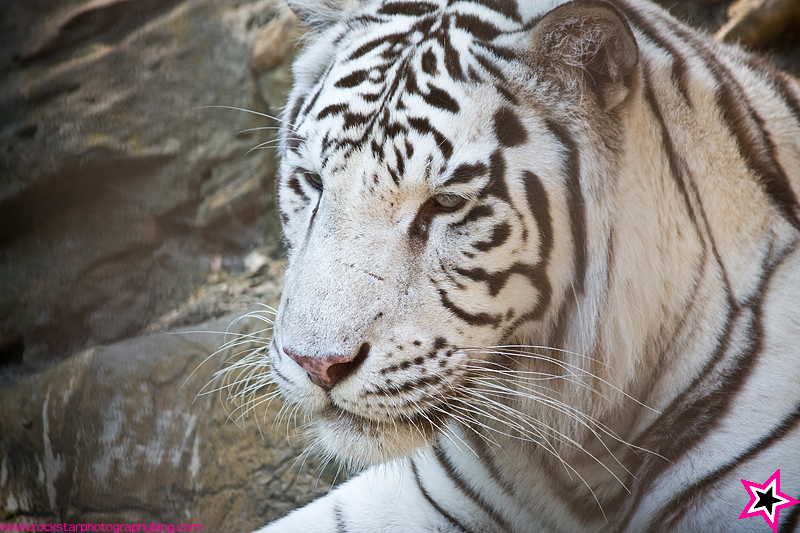 I love how majestic they are! (By the way.. the weird black shadowy stuff is from shooting through the bars on the exhibit.)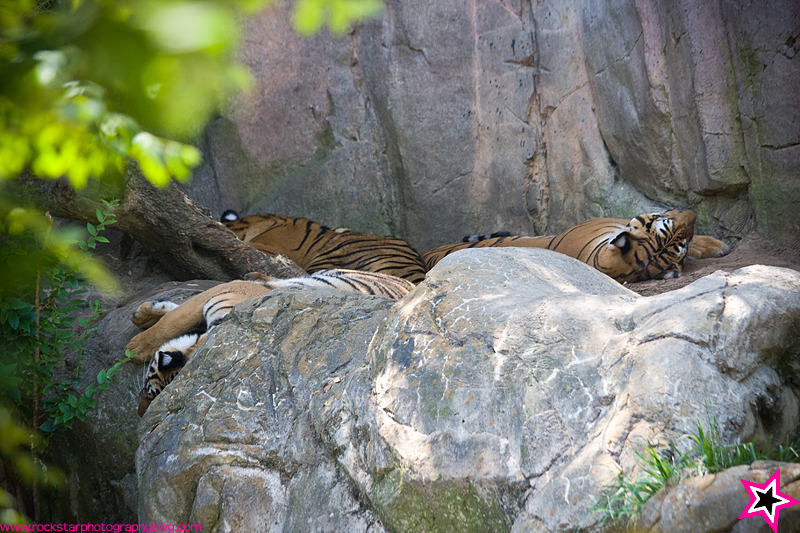 Pile O' (Big) Kitties!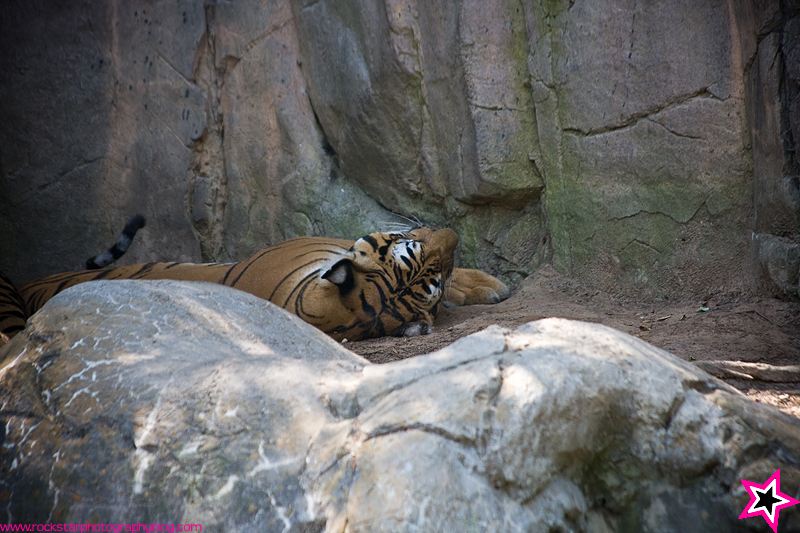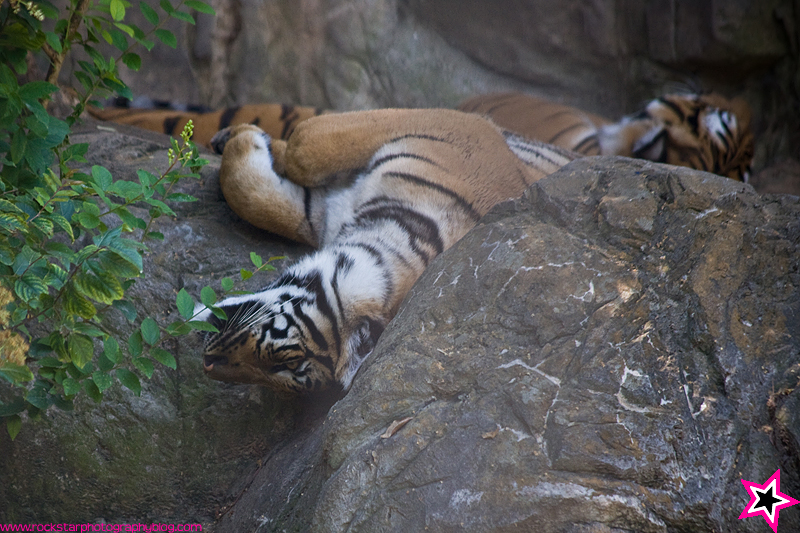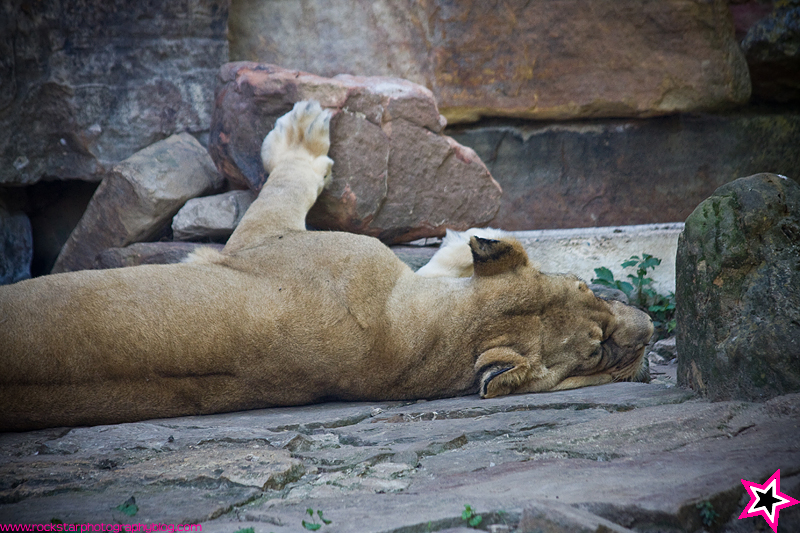 The lions were sleeping too..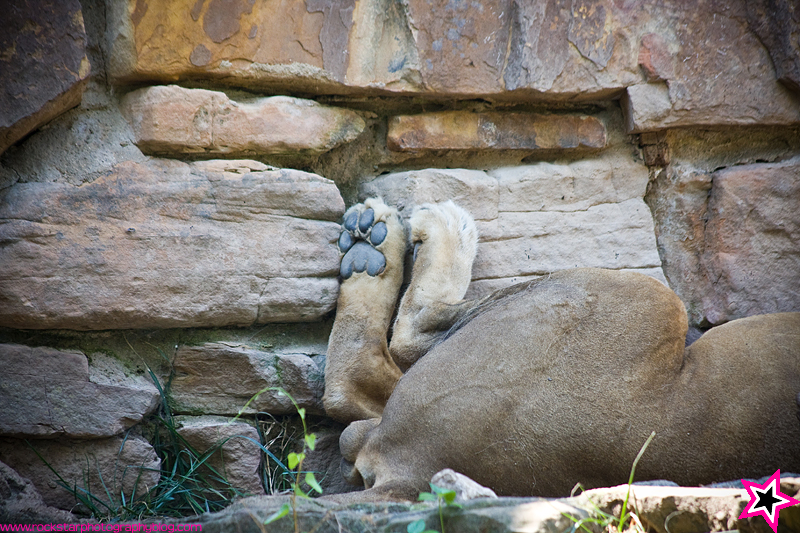 I almost decided not to post this picture, after I really looked at it.. but then I figured.. I'll leave it to you to decide why I almost didn't post it. 😛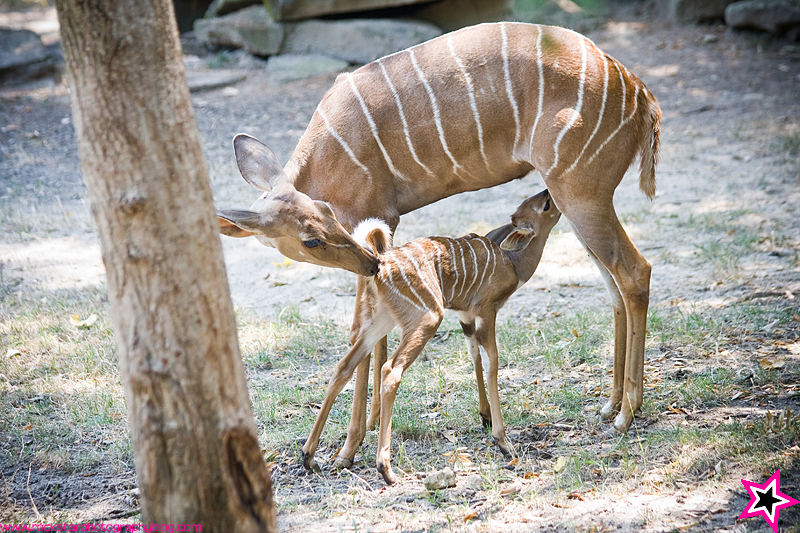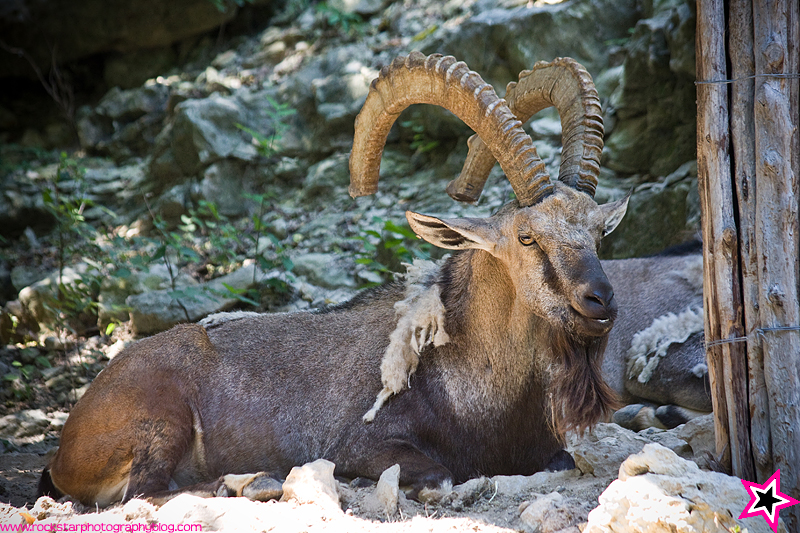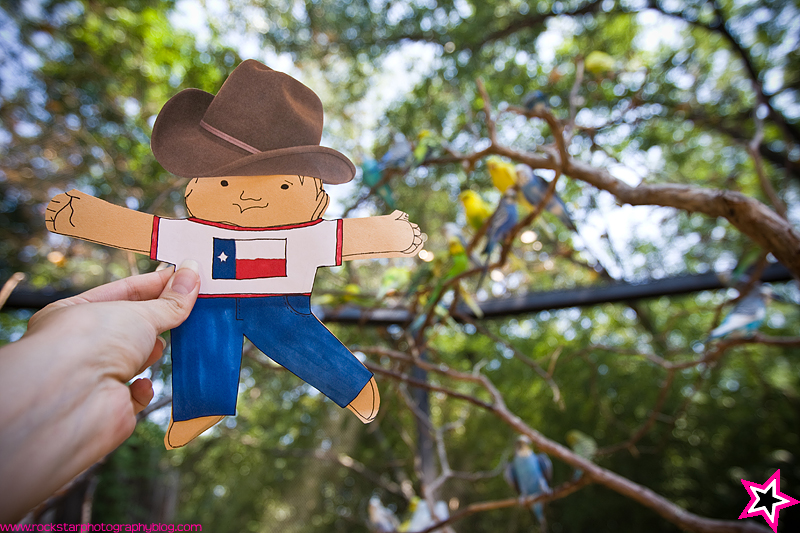 Flat Stanley checking out some birds.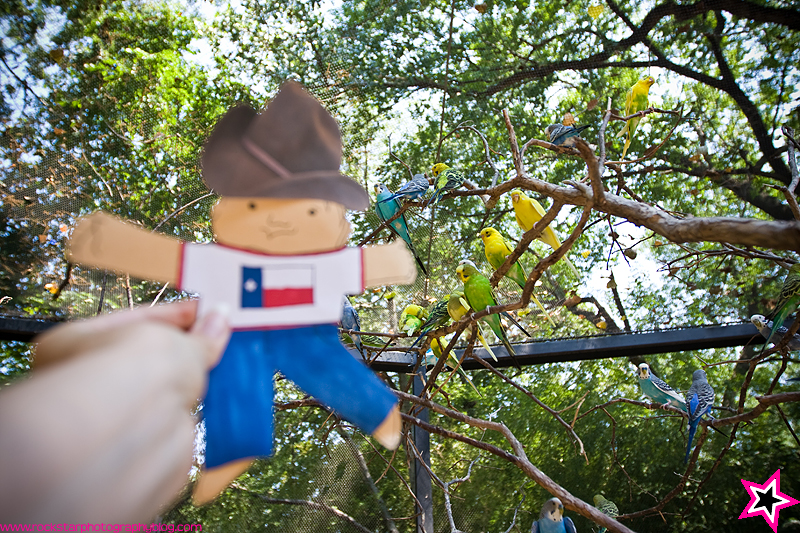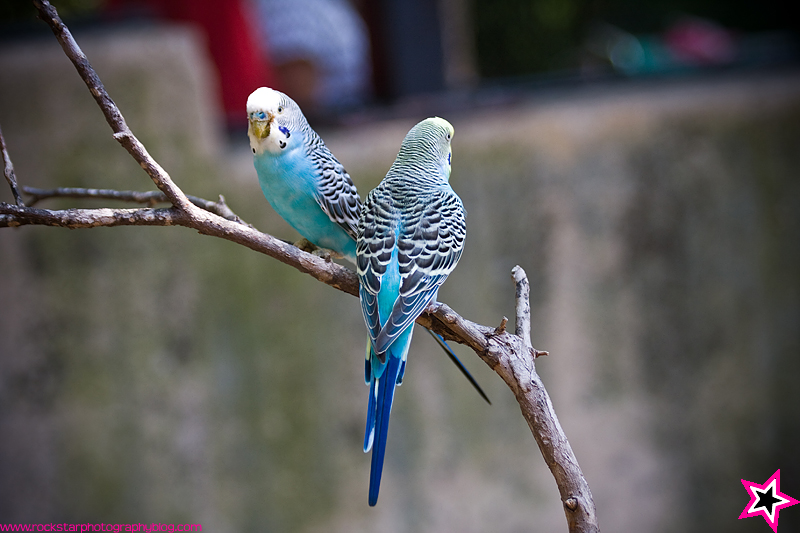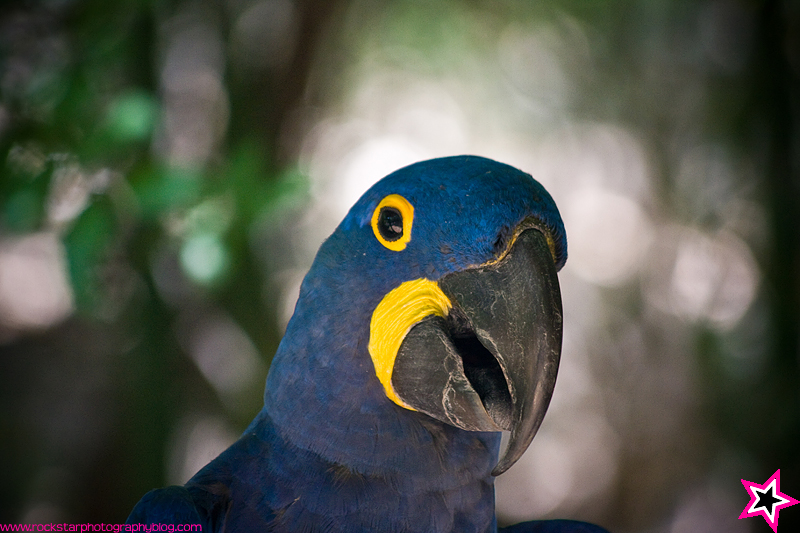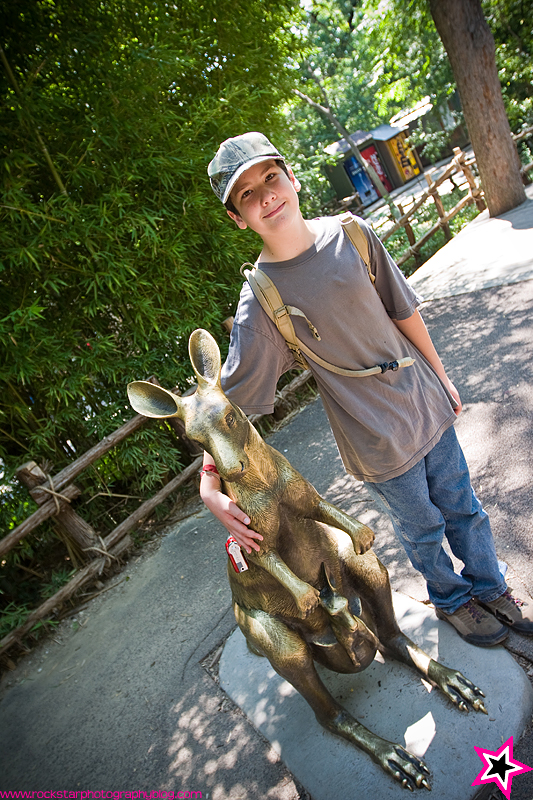 Joshua with a Kangaroo statue, that I'm pretty sure USED to be a Komodo Dragon sculpture (I'm pretty sure, because Brian took a picture of me on it around 4 years ago.. and no, I'm not posting it!).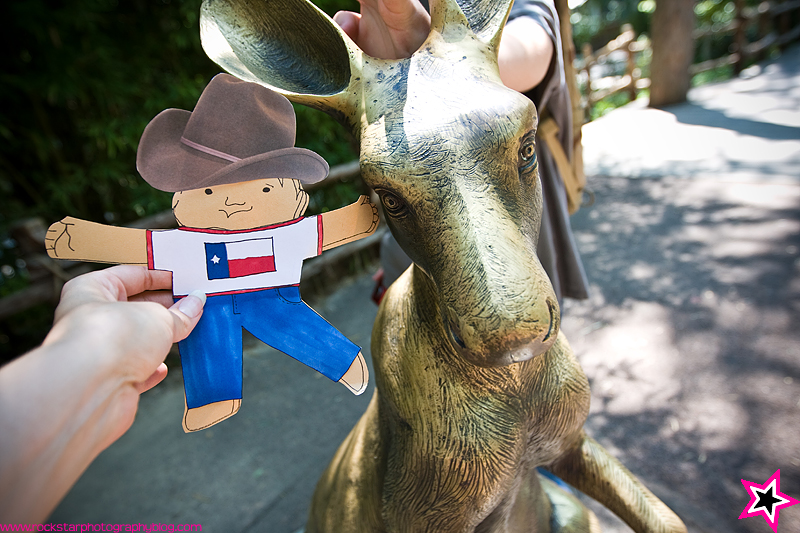 Of course, Flat Stanley had to have his turn as well.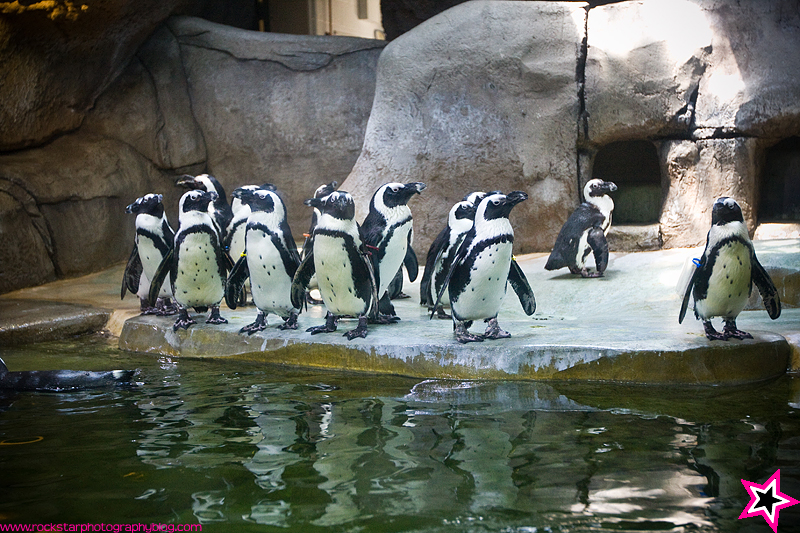 Penguins are awesome.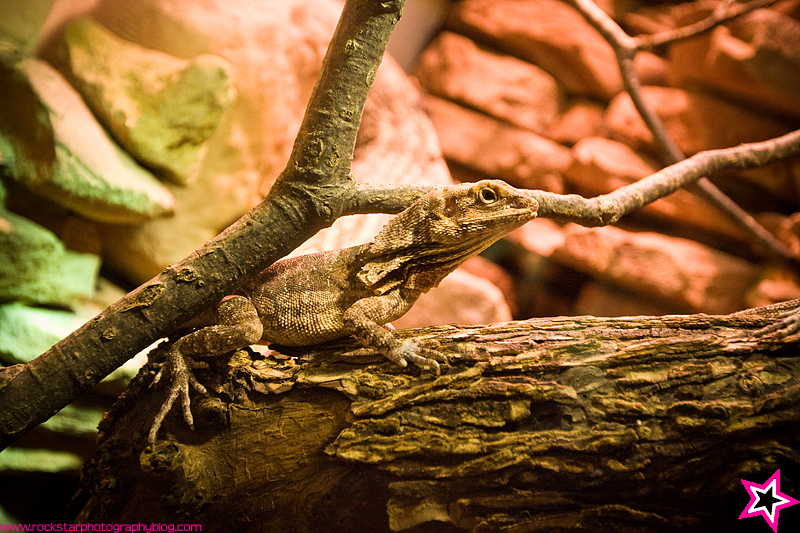 The reptile house was PACKED because it was air conditioned. 🙂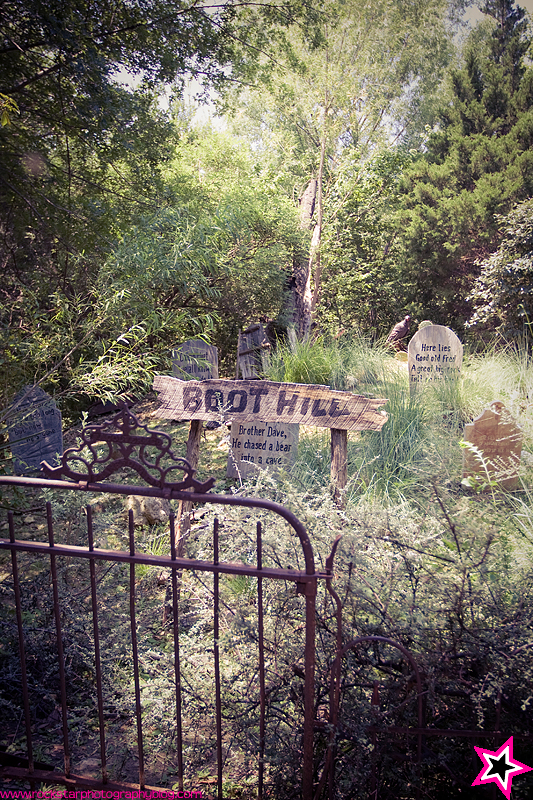 The Fort Worth Zoo is divided up into areas like "Africa, Asia and Texas".. So this is a random fake cemetery in the Texas area.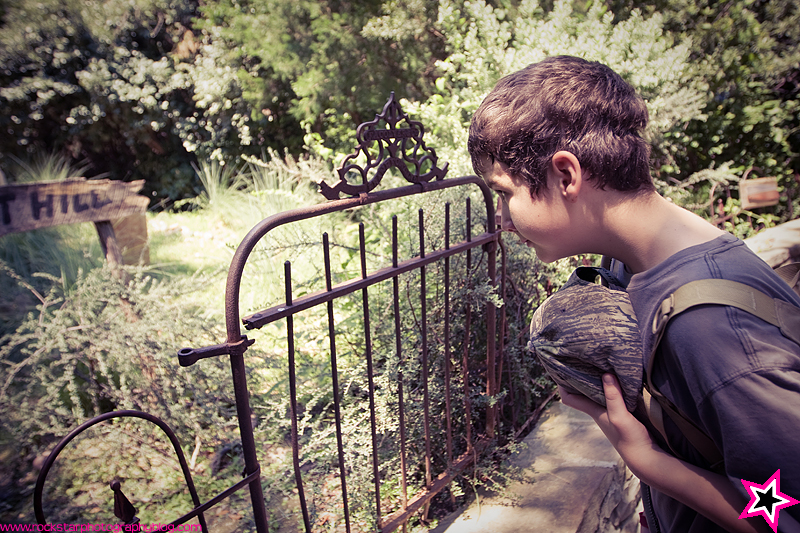 Joshua pays his respects to the fake dead.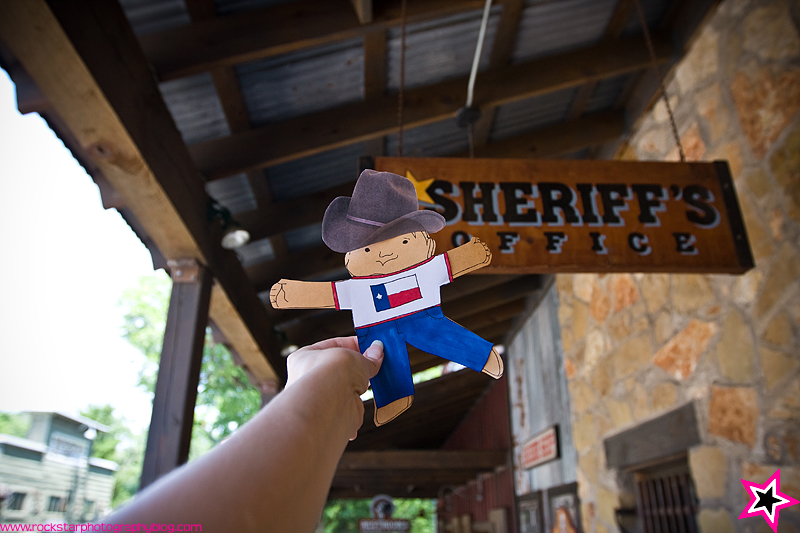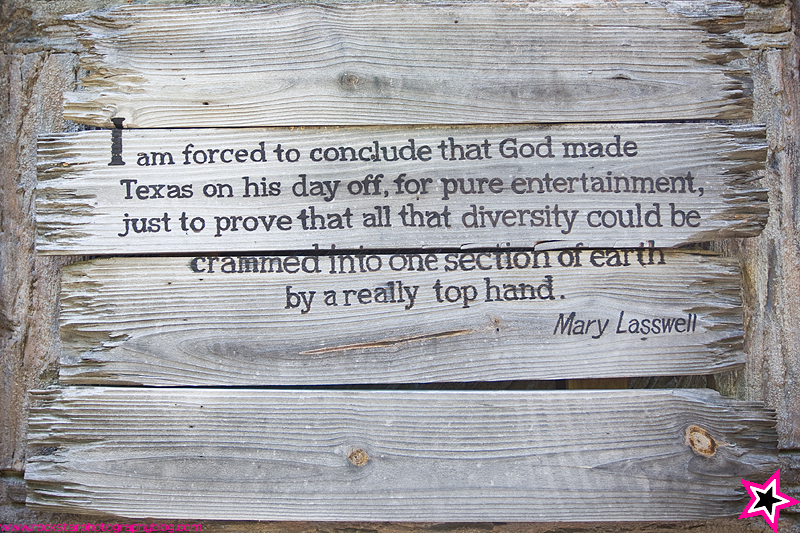 Texas is one of the, if not THE, most diverse state, as far as terrain goes. We have mountains, rolling hills, deserts, coastlines, and even rain forests! A little bit of everything.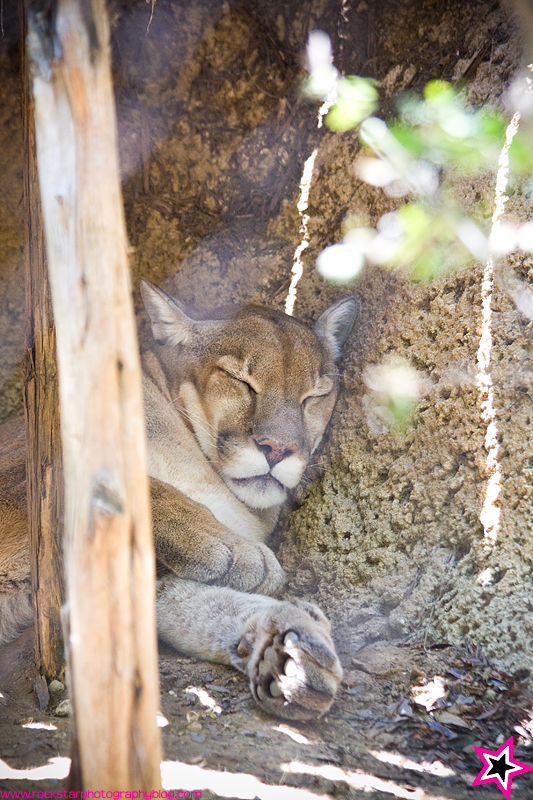 One more sleeping kitty.

After the zoo, we went to Spiral Diner for some lunch. Spiral Diner is a completely vegan restaurant, and quite tasty. They also have a new location in Oak Cliff, for the Dallas side of the metroplex.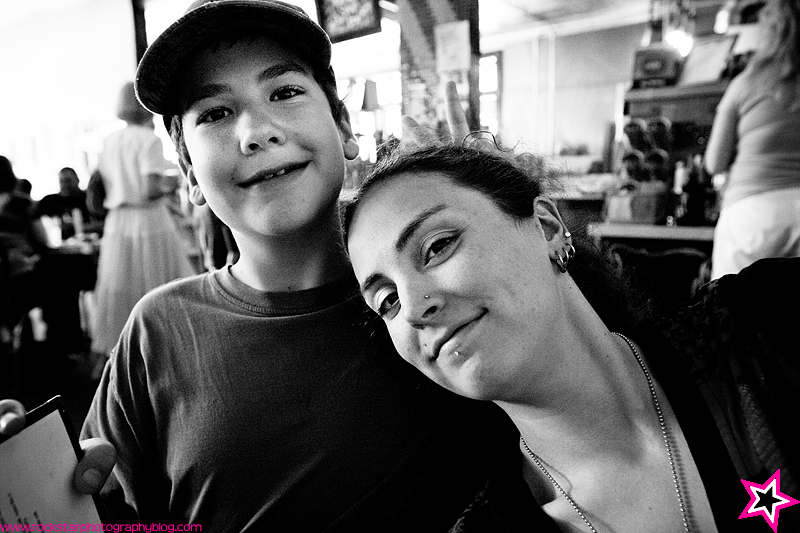 Joshua and me (with bunny ears, of course).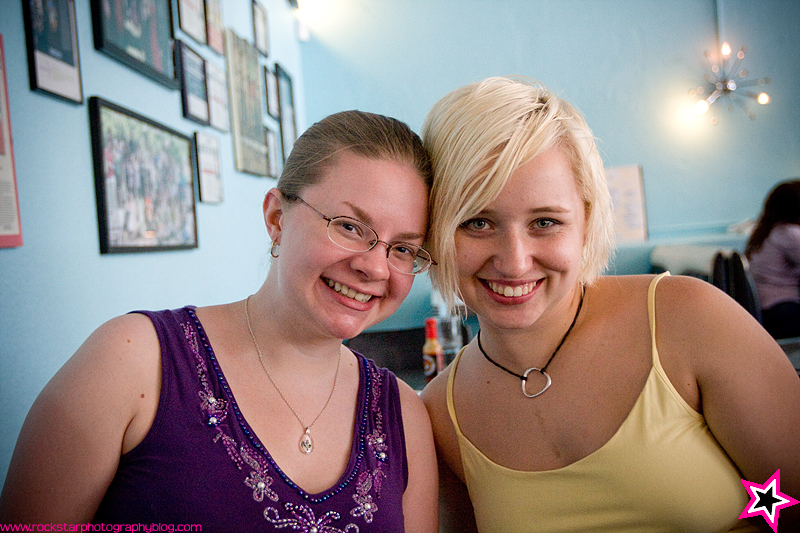 Our friend Sara, and Svaya.. who managed to look fresh faced and adorable, despite the heat.

Here's wishing you all a wonderful week!