Awesome people: Vinitza edition
Vinitza is what they call 'good people'. But, I call her 'awesome people'! We met in school and hit it off on that level that only somewhat strange, quirky people can hit it off on. She has often reminded myself.. of.. myself.
Last week we met up down in Dallas for an evening of catching up before she's gets caught up in the craziness of another school semester. We were going for sushi (non-fish sushi rolls for myself) and then off to the Dallas Museum of Art for their free Thursday evening. We both pulled into the sushi parking at the same time, which was about fifteen minutes before it opened. (I love it when someone else is early too!) Surprisingly (or, not very) I had my camera with me and we decided that some photos would be a great way to pass the time.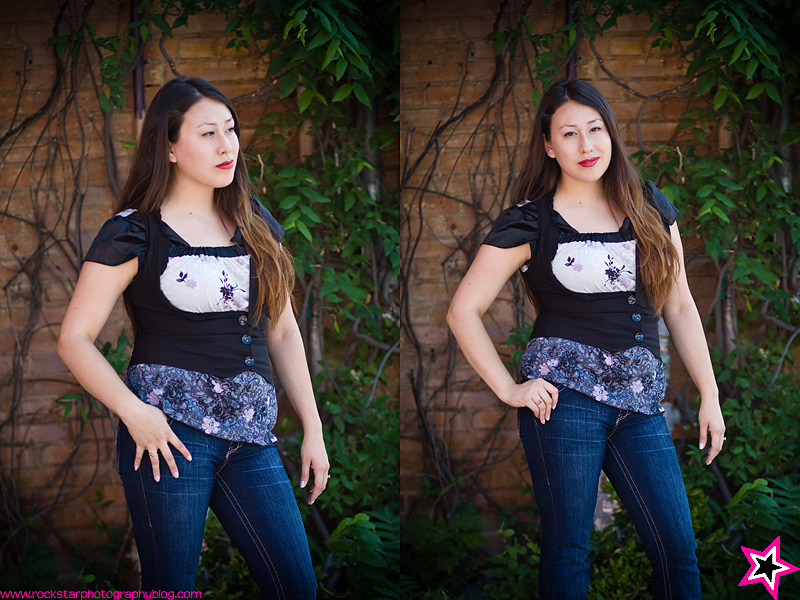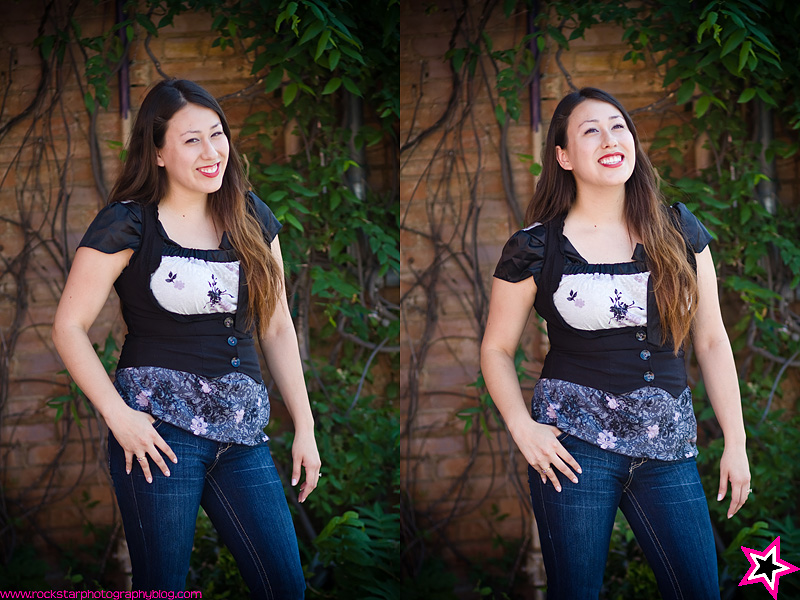 It's amazing that people can look great when they 'don't know what to do!' 🙂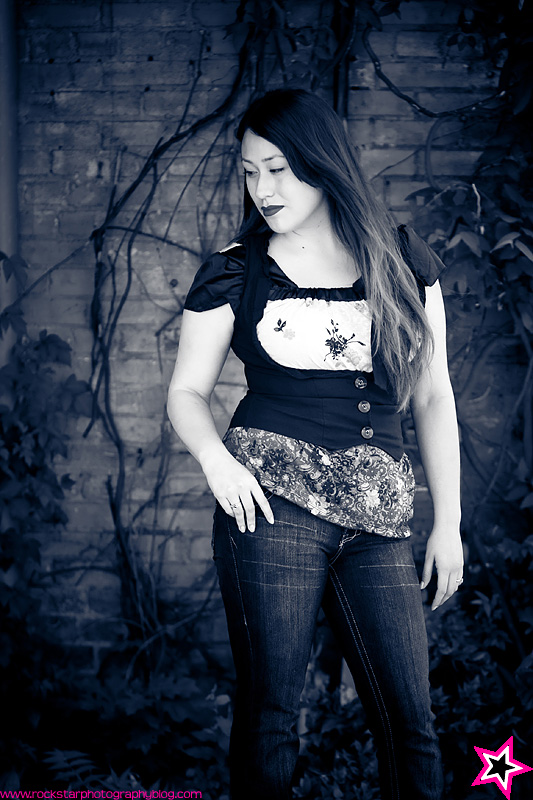 I love this one.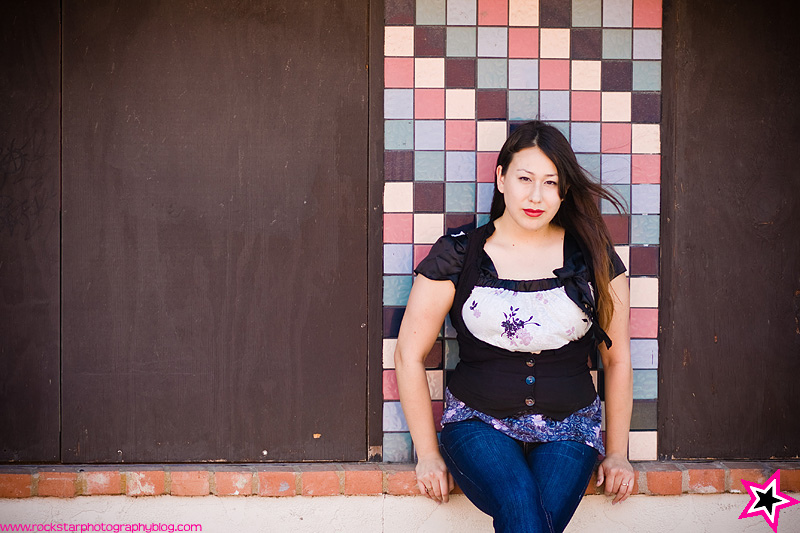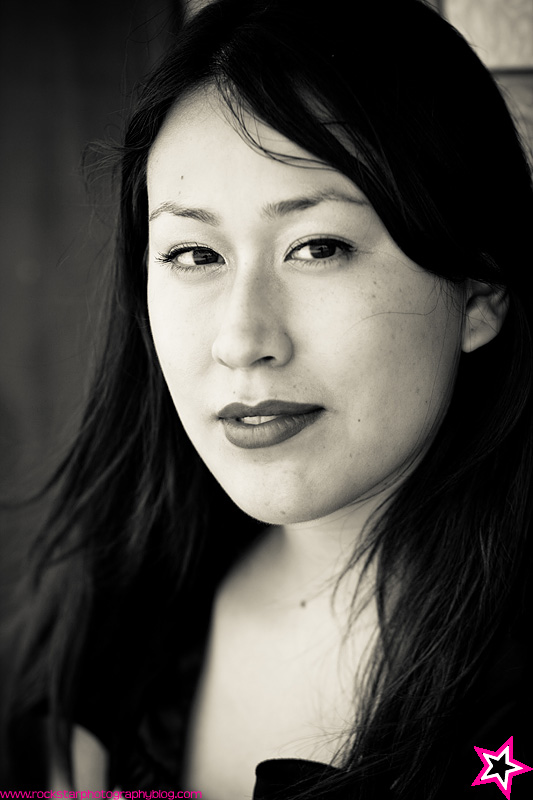 Then we were inside for our sushi.. and I just took some random pictures. Why not, right?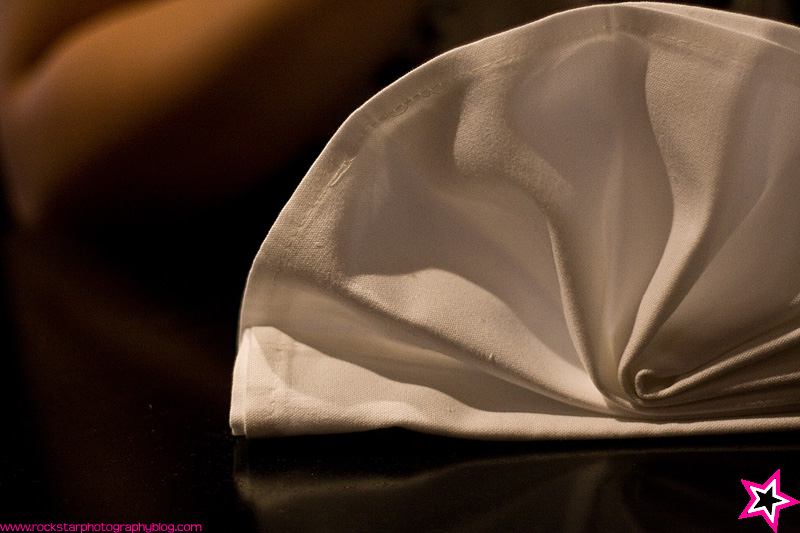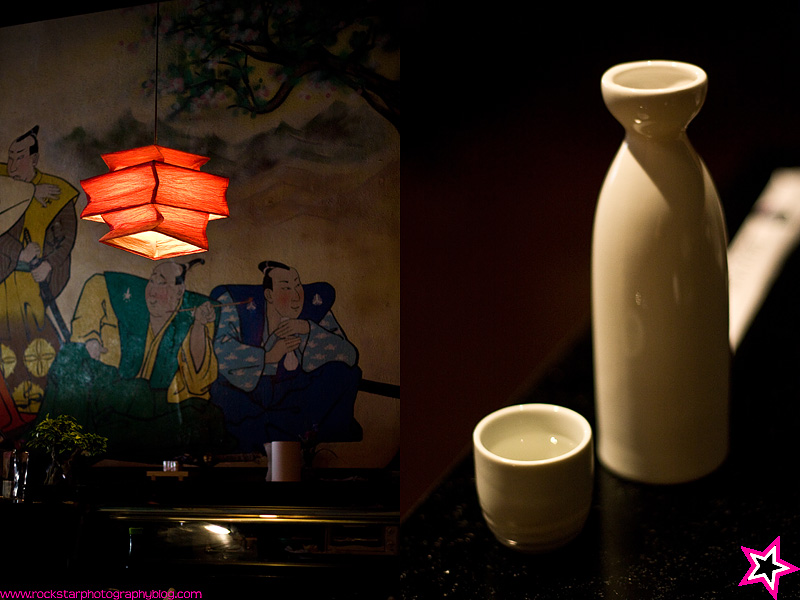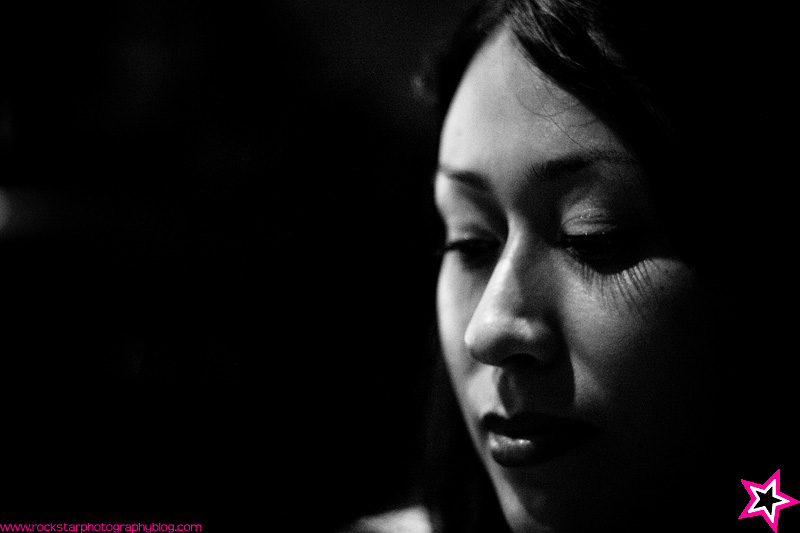 I thought the shadows from Vinitza's eyelashes were just really awesome.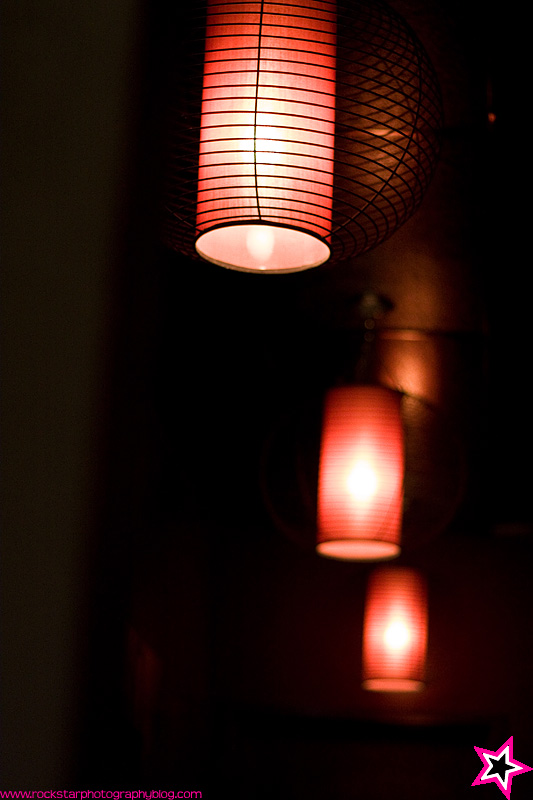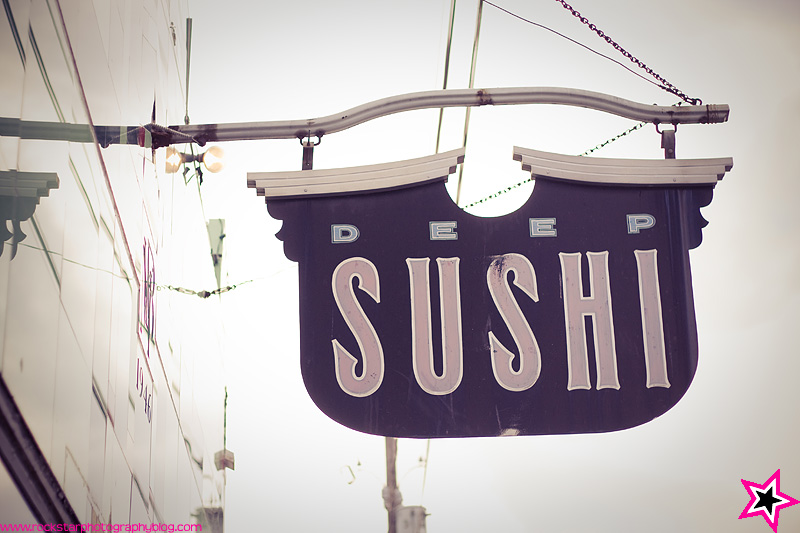 Then we went over to the museum, which was great. I always enjoy it when I can get out to the DMA. If you're in the Dallas area, and you're looking for something to do on a Thursday night.. head over to the DMA – it's free!
After we were done looking around the museum, we headed out for a few more pictures..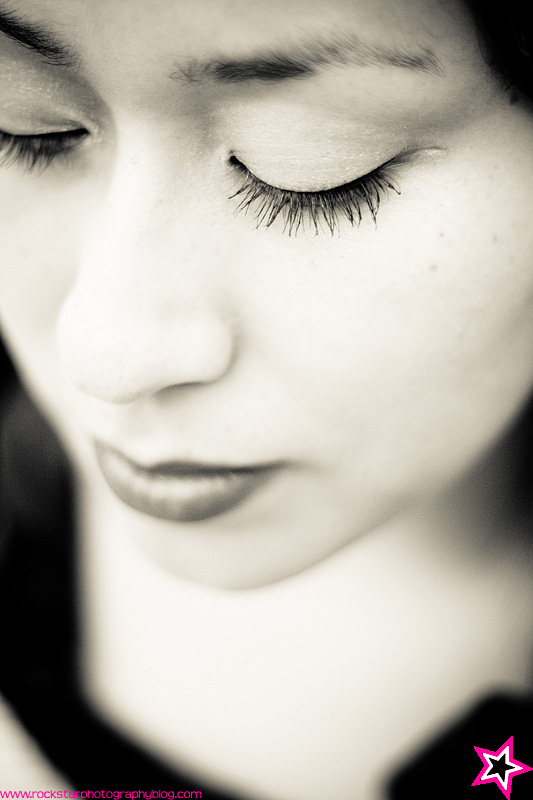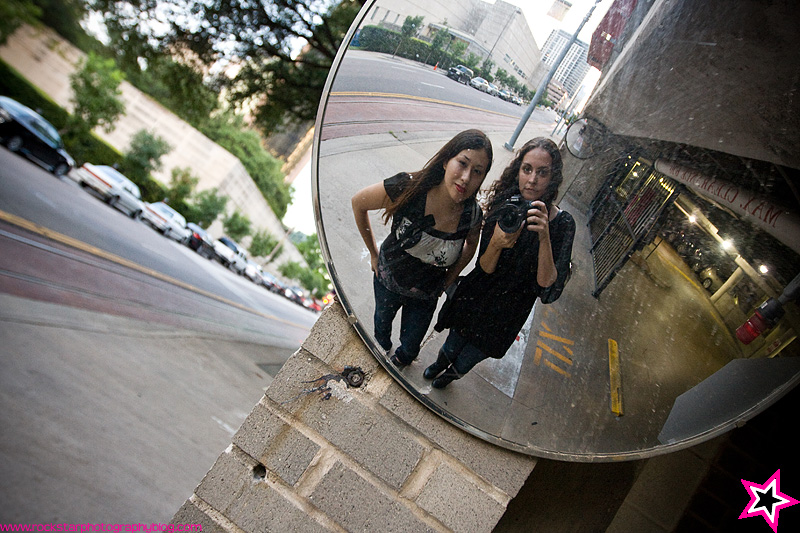 Look, I made a cameo!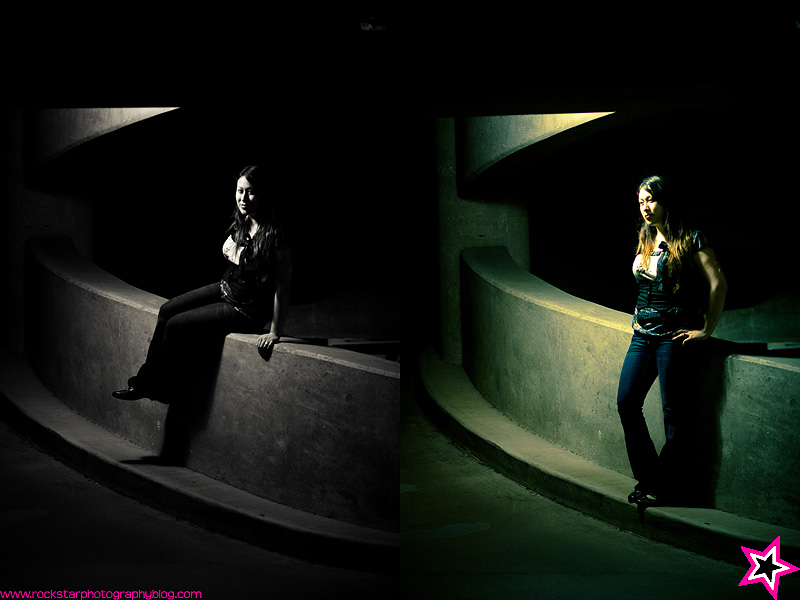 Fun with parking garage light..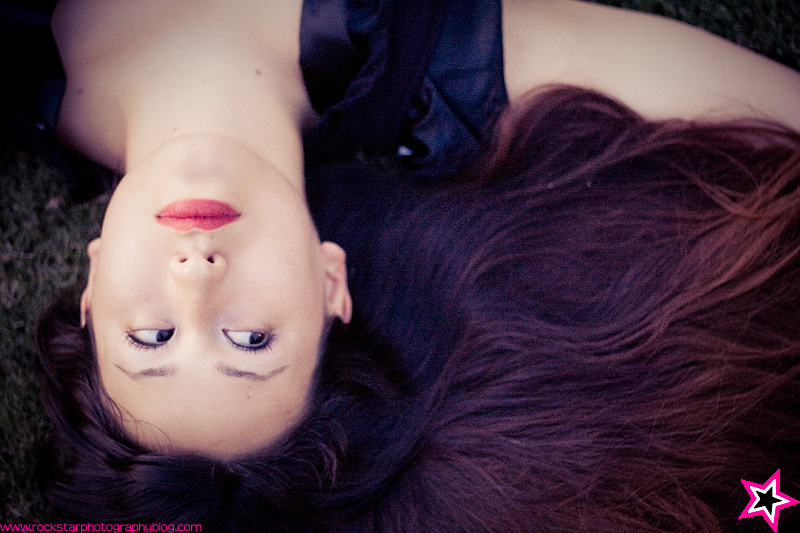 I love it when my friends do what I tell ask them to do..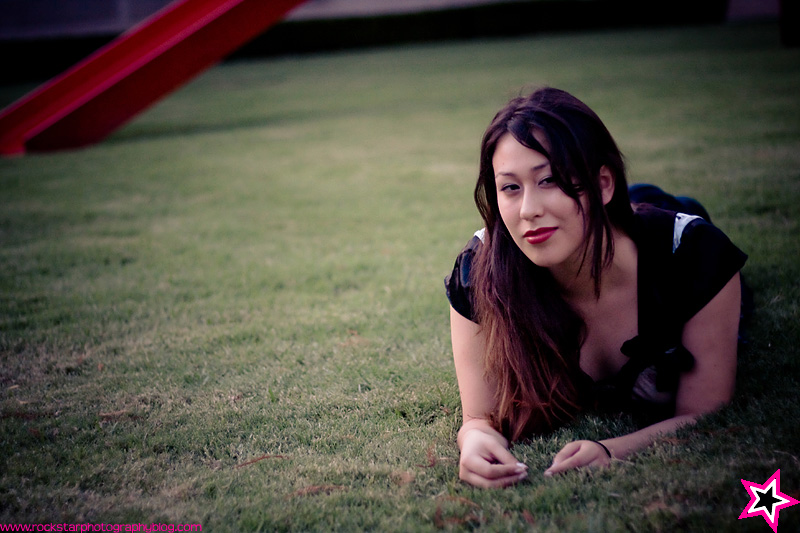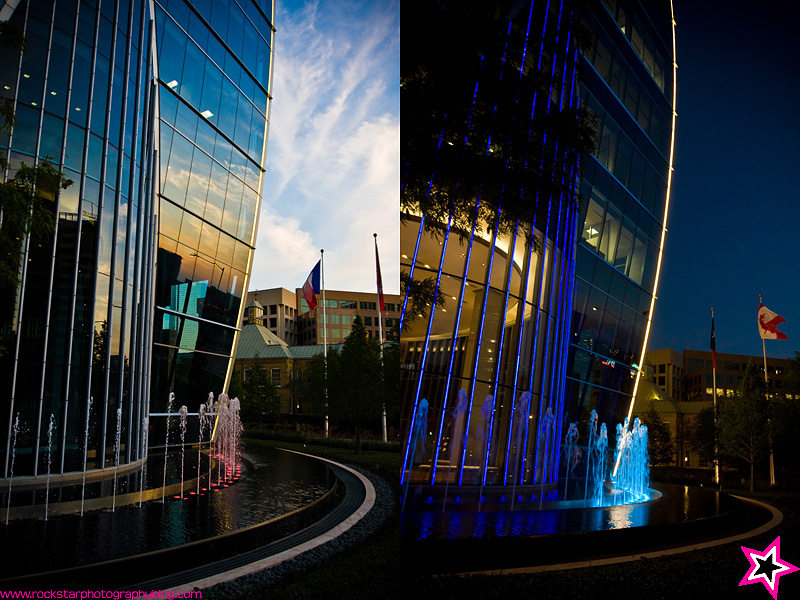 A before sunset and after sunset photo comparison..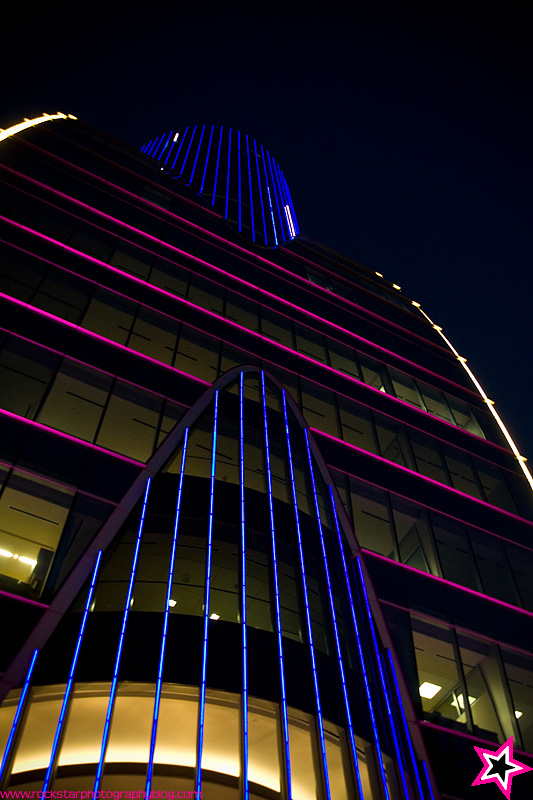 A shot Vinitza took when I let her play with my camera..

Stay tuned this week for Dani & Ryan's wedding – coming soon to a blog near you! (This one, to be precise!)