Amy and Aaron are way too hot for TV, oh yeah, and they're engaged!
Amy and Aaron are perfect for each other. The way they laugh together, the way they can't keep their hands off each other; you can tell it's destiny. They're also perfect for ME and we had SO much fun shooting their engagement session! I had a hard time narrowing it down for some of my favorite shots!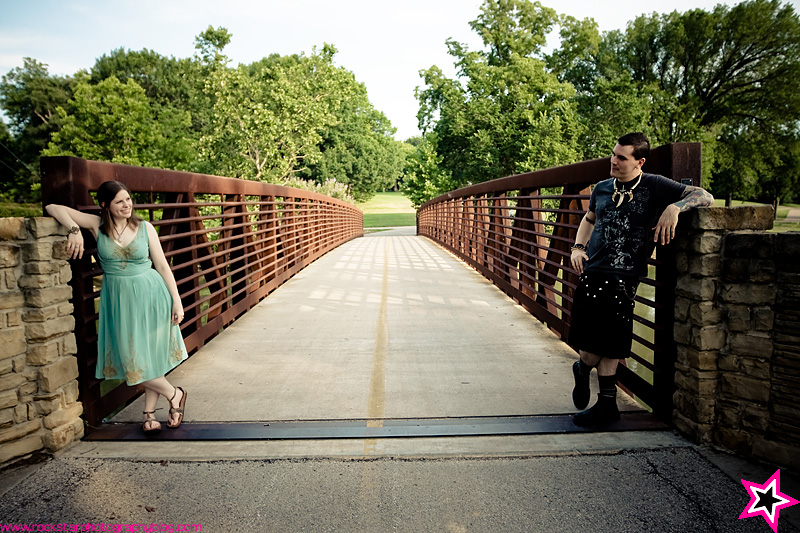 In case you're curious about what Aaron's wearing (and perhaps envious), you can find them here: Utilikilts.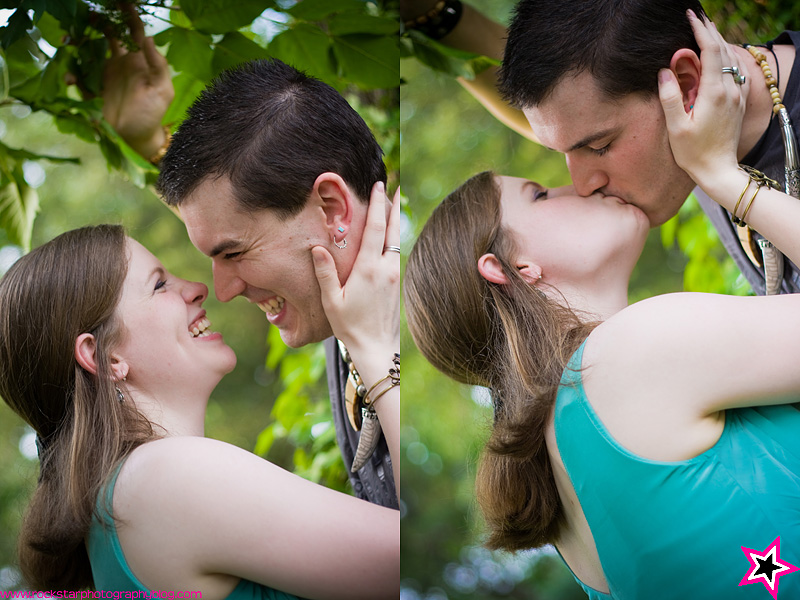 It's perhaps slightly unfair that only a limited number of people are both hot and cute. Amy and Aaron are some of those people.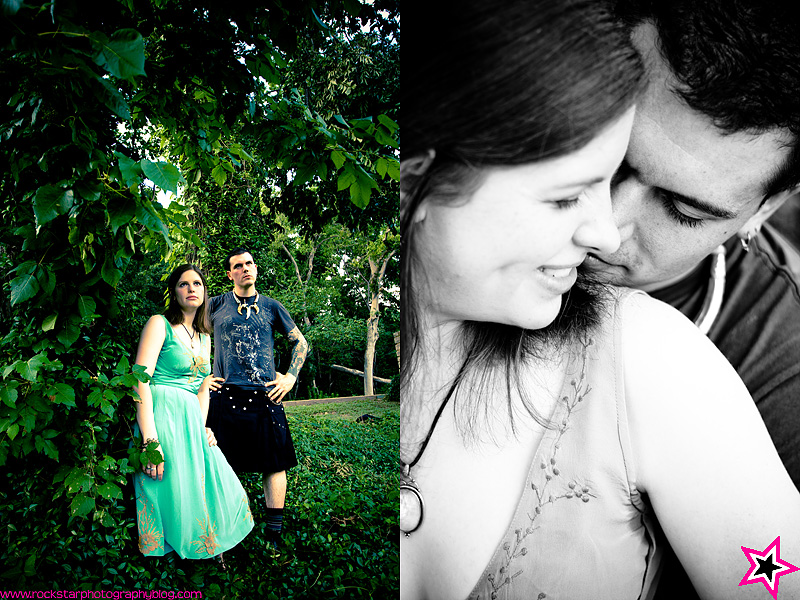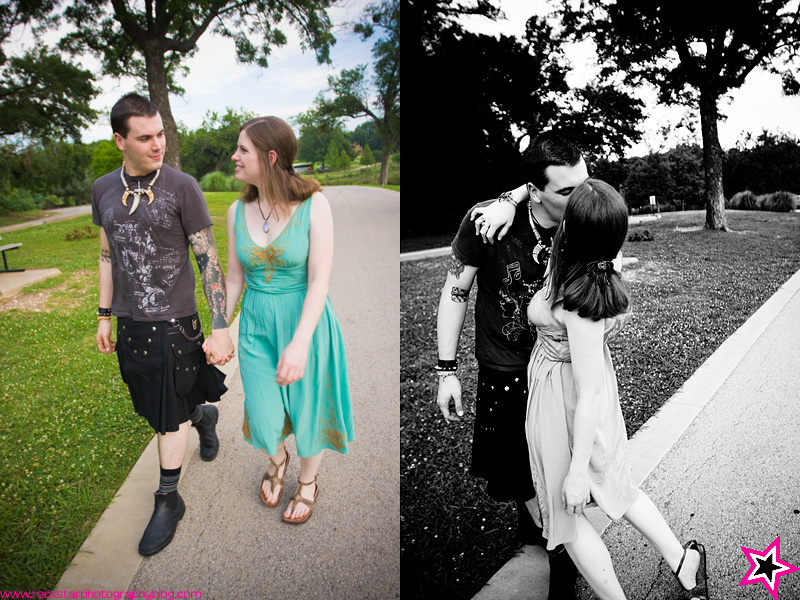 Spontaneity makes me happy.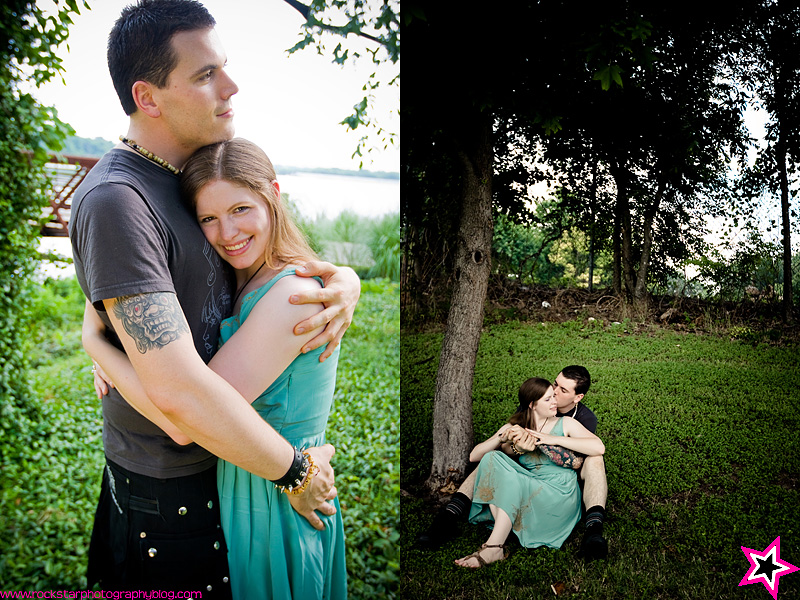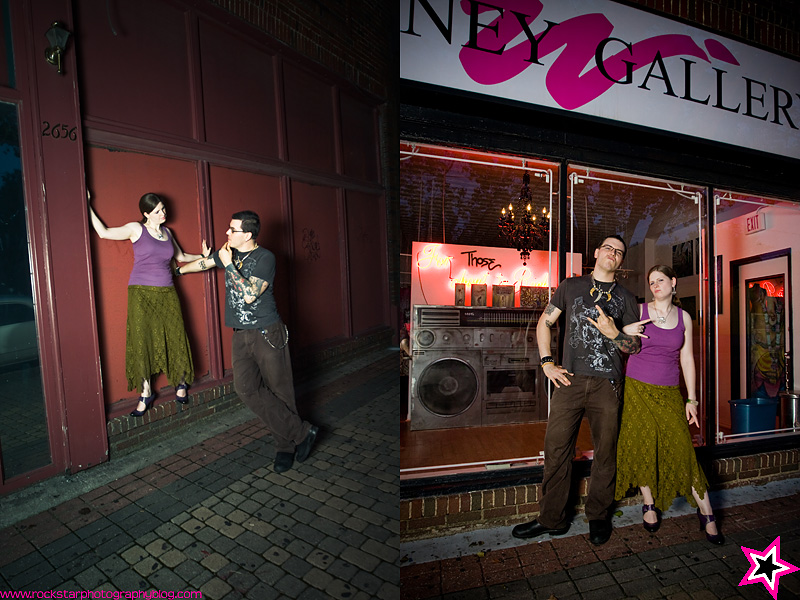 Because they are INDEED about to rock. (Except, they already rock!)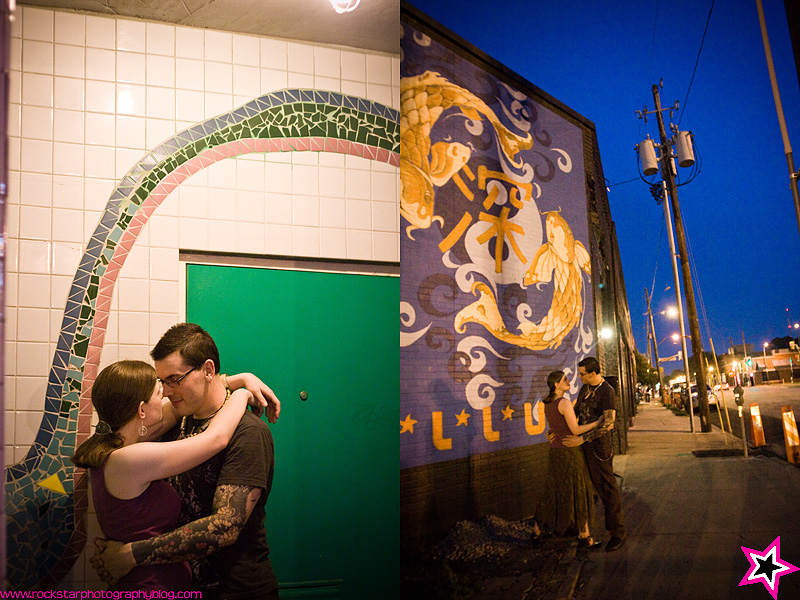 Aaron's a Pisces, so we had to shoot with the fishes. The sky – 100% naturally awesome.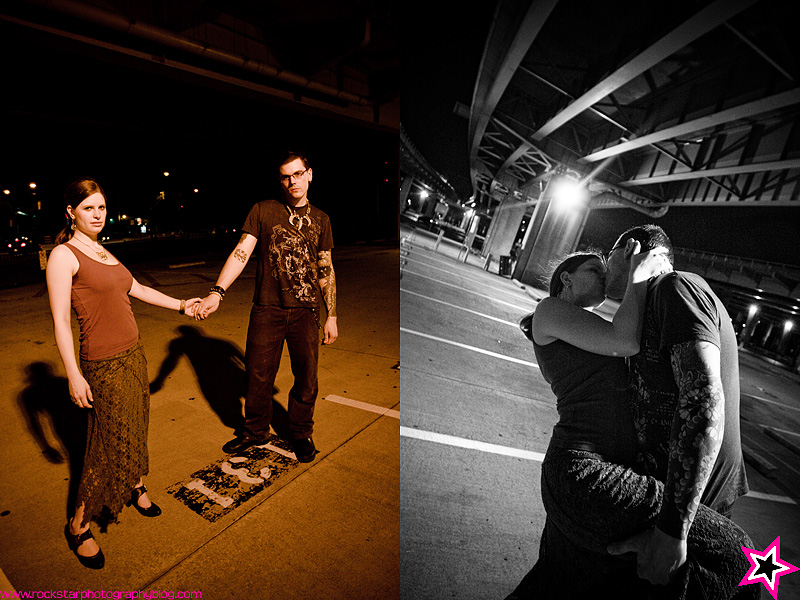 Rockstars in love.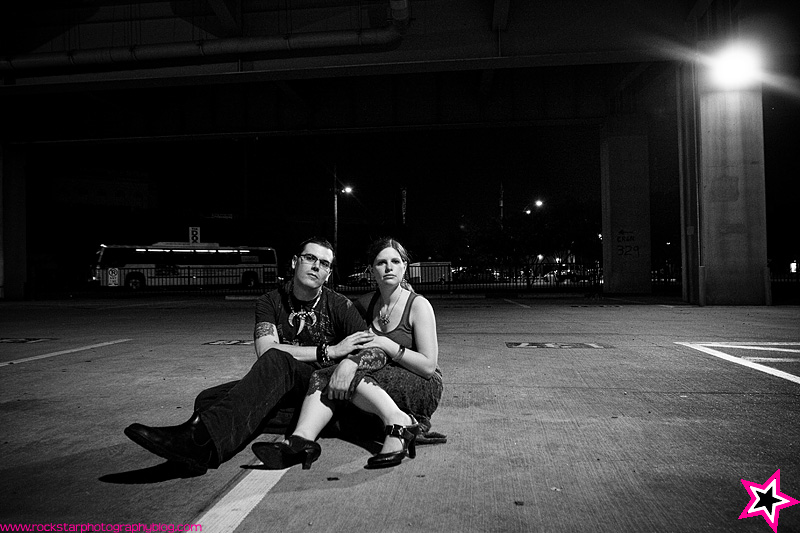 With how much fun we had during the engagement session, I know the wedding is going to be out of this world – amazing! Can't wait until September!