Allen Senior: Gabrielle!
Last Thursday I went out to shoot some senior pictures of Gabrielle and one of her best friends, Chelsea. They were definitely an entertaining pair! Gabrielle has a bit of the dark and mysterious thing going on! Hey what can I say, we brunettes are pretty cool. 🙂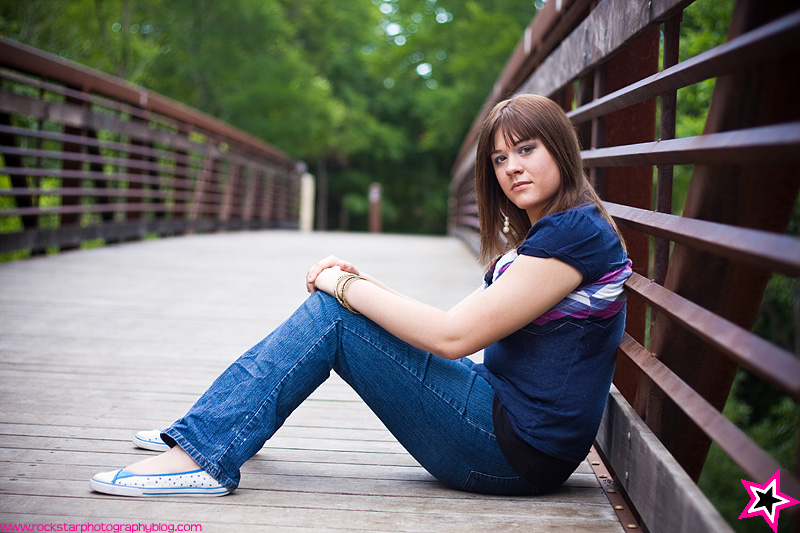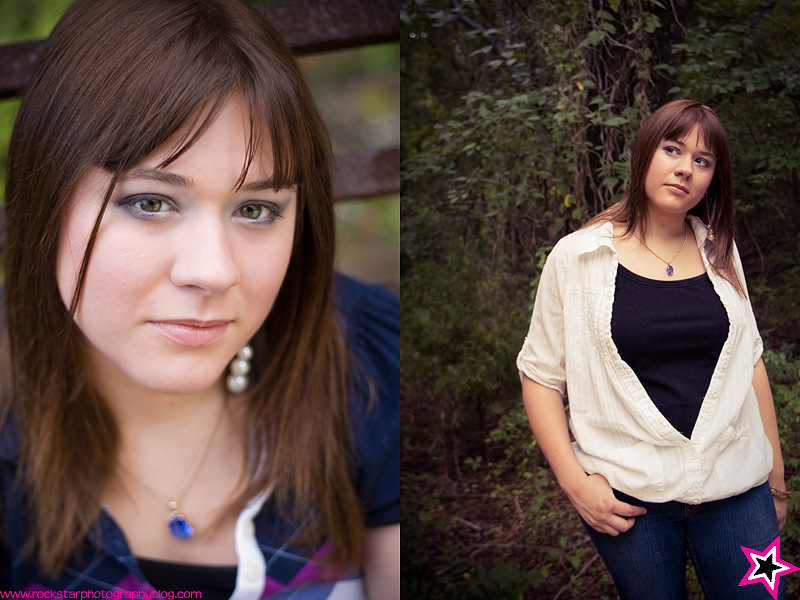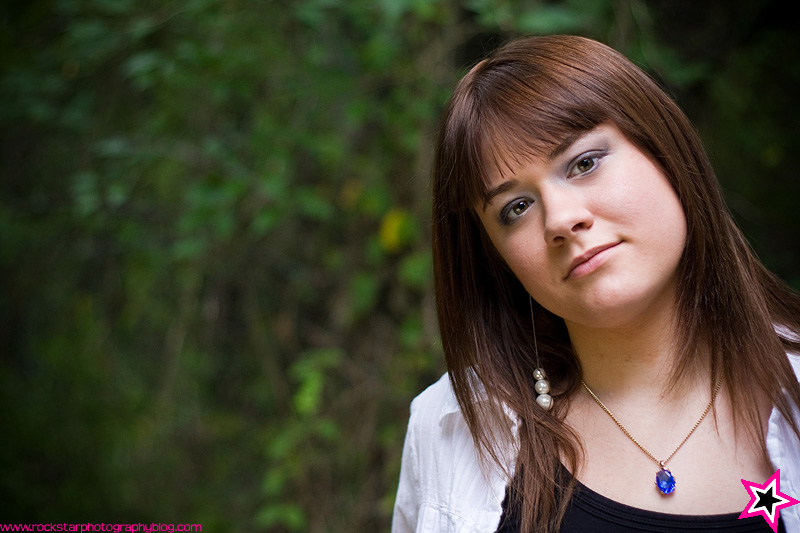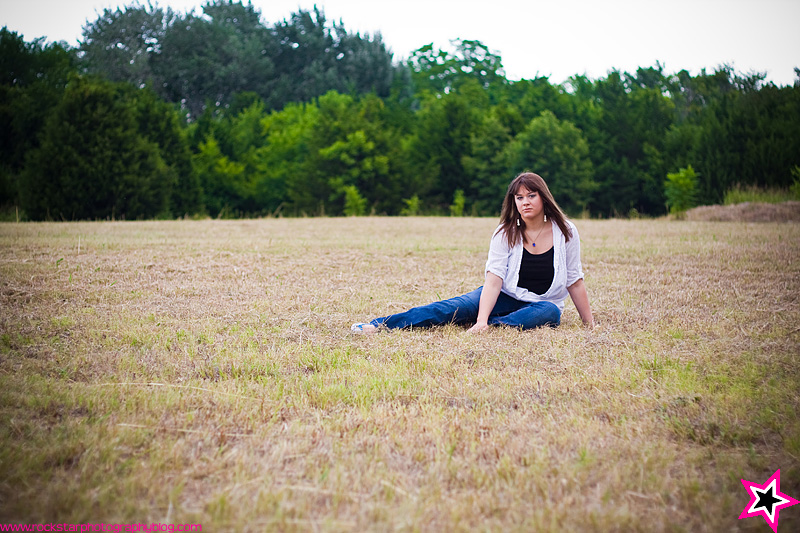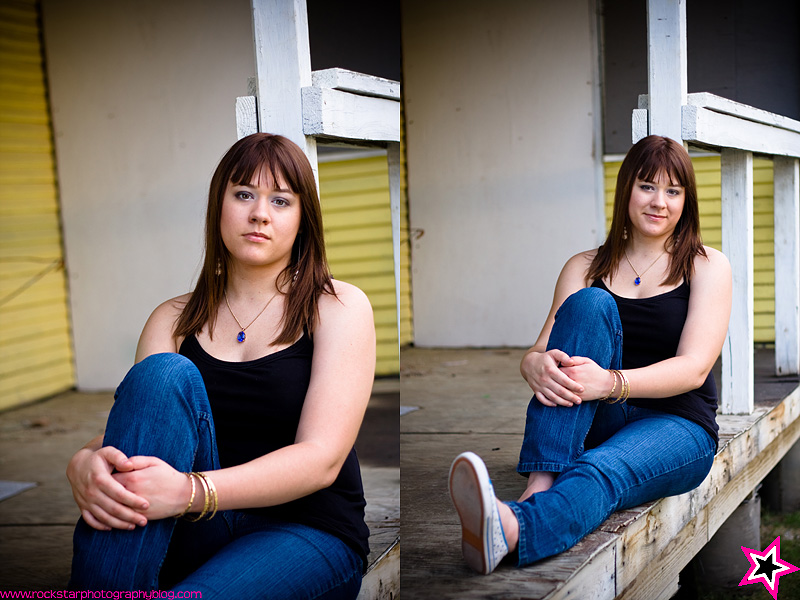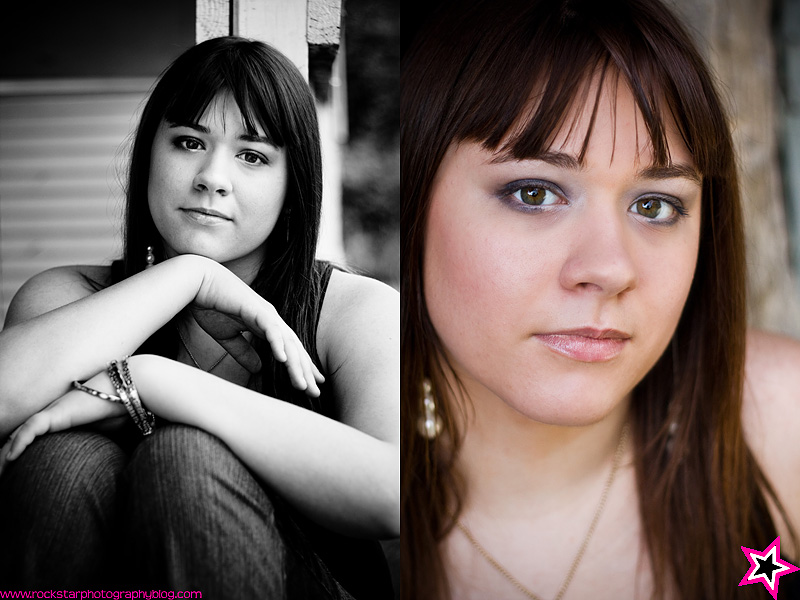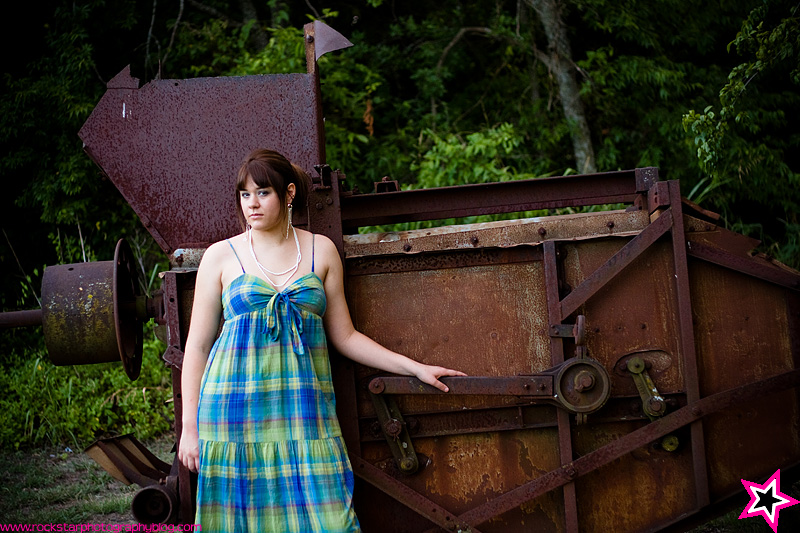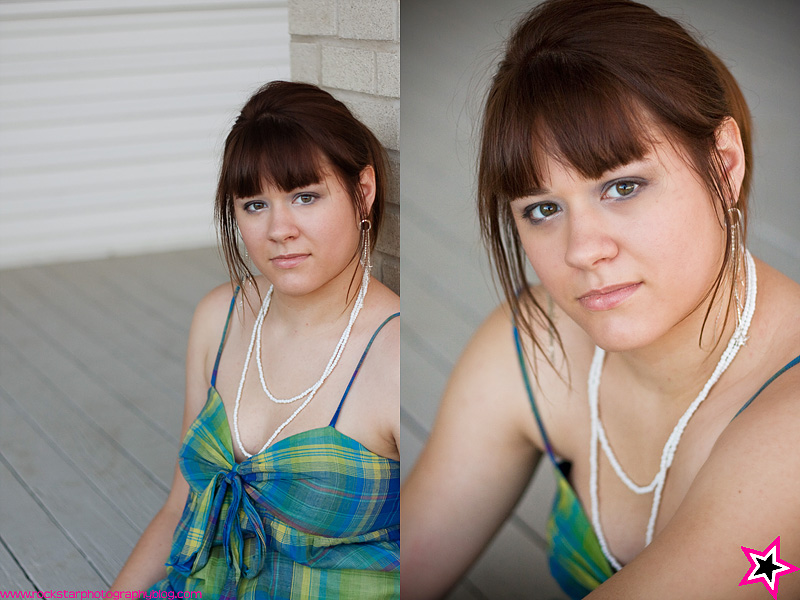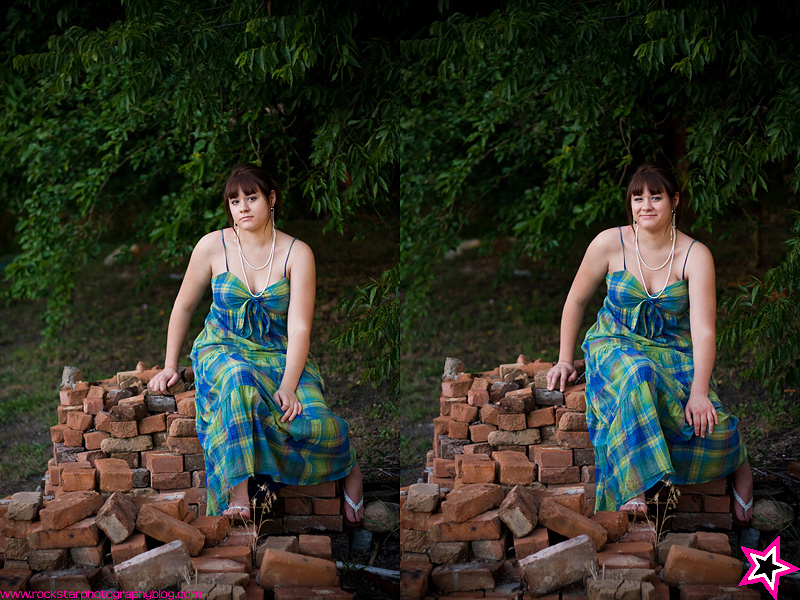 Come back tomorrow to see pictures of Chelsea! I've also got some fun pictures of them tomorrow to share as well. If you are interested in sharing a session with your best friend, you can add an extra person to a senior session for half price!