Allen Senior: Chelsea!
I really loved the fact I got to shoot two totally different looking girls at one time, both beautiful in different ways. I think that is one of the beautiful things about human beings. I loved Chelsea's freckles.. they're too cute!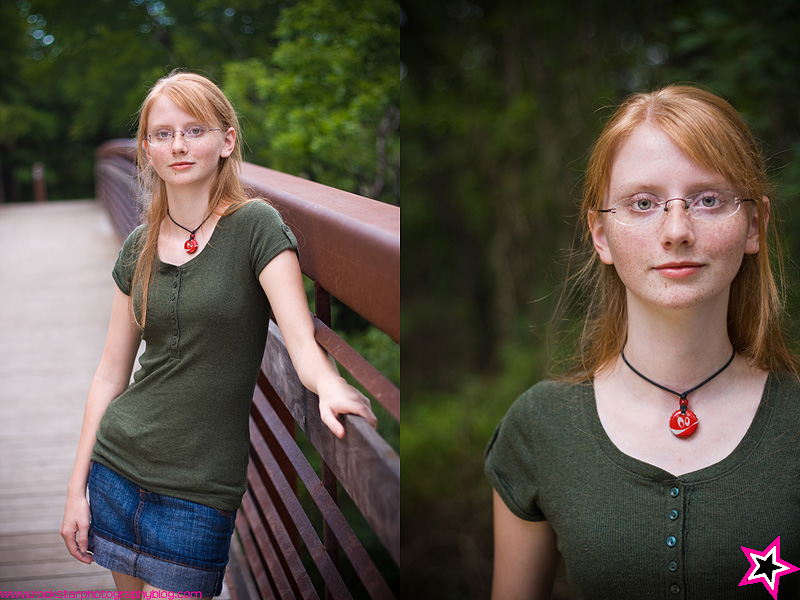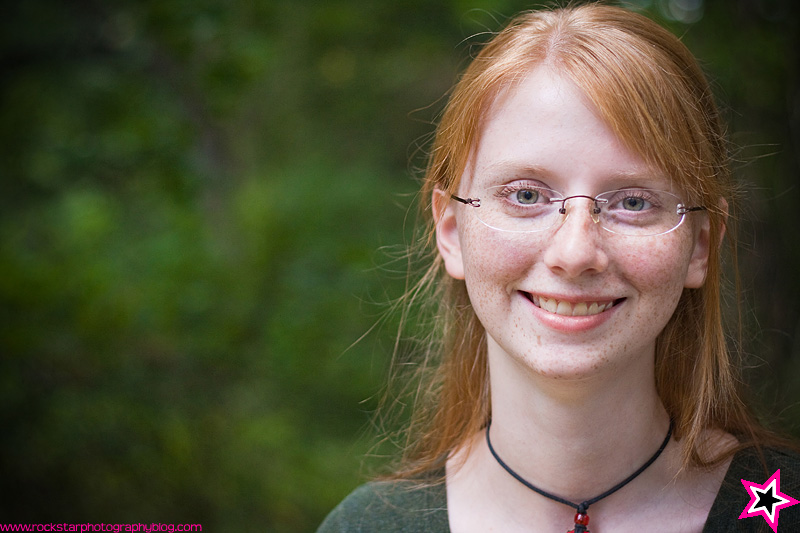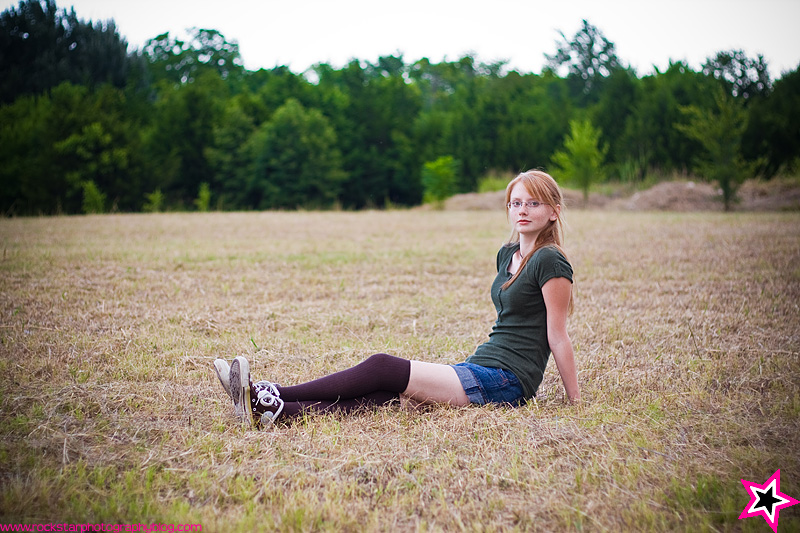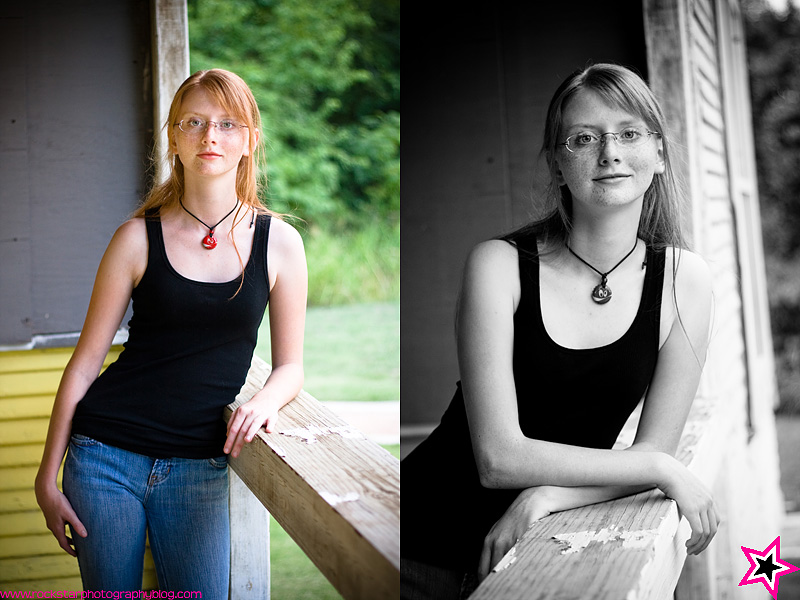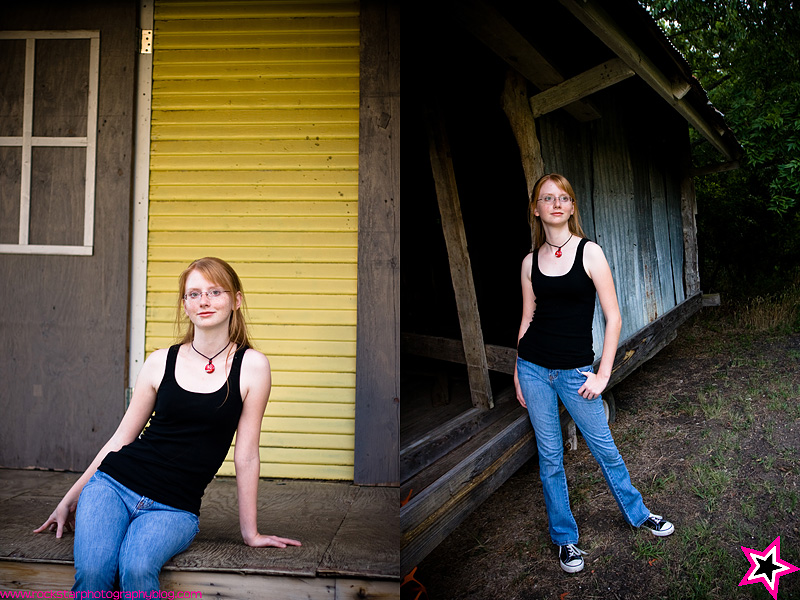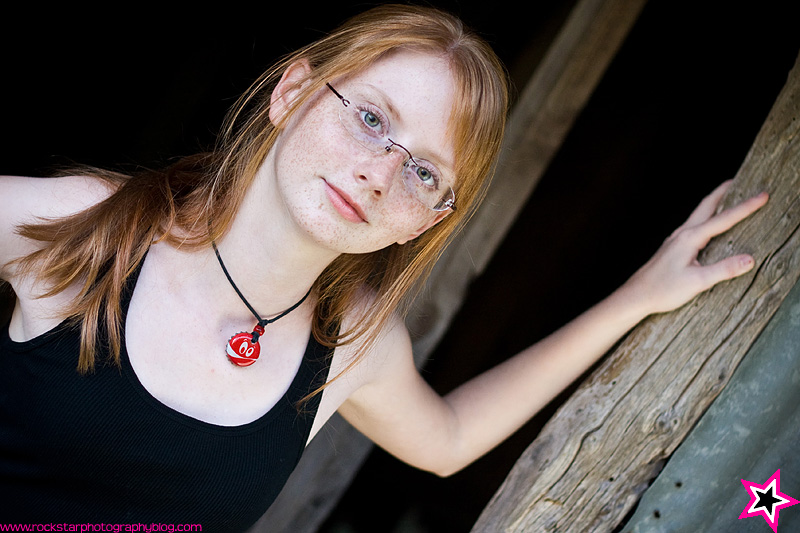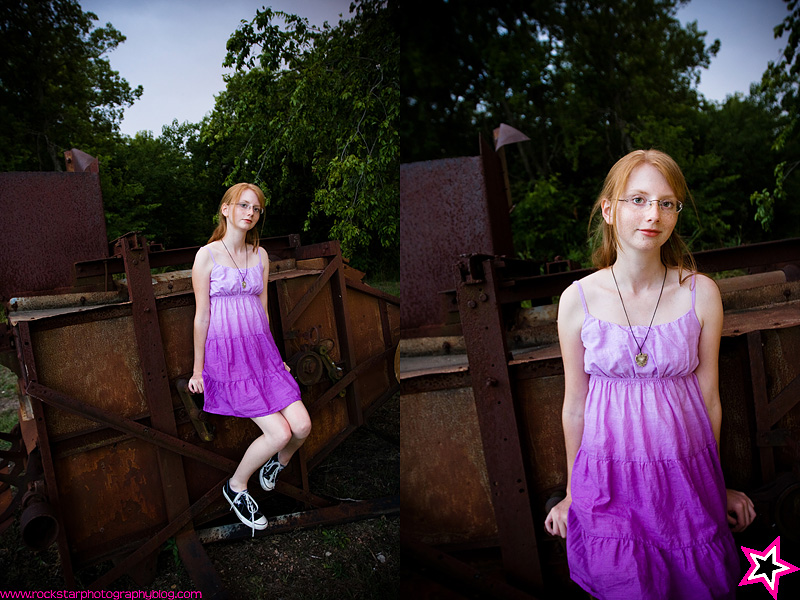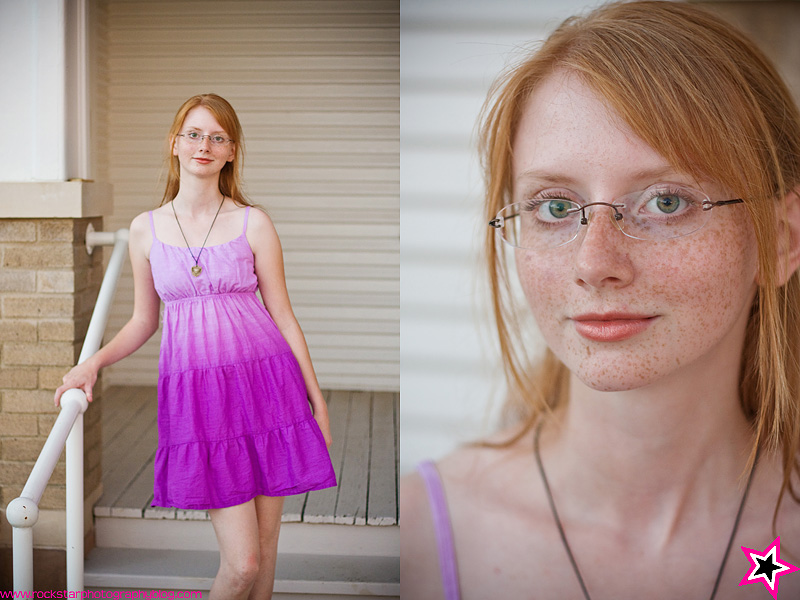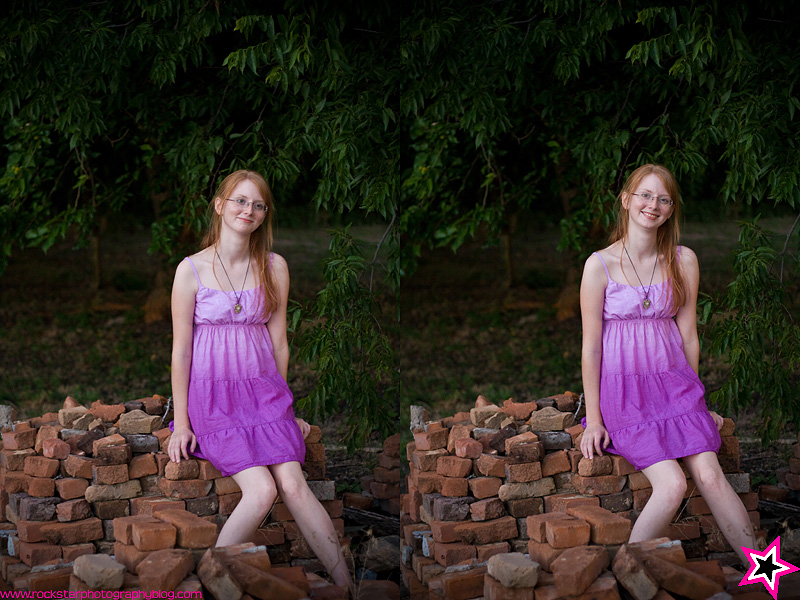 More fun pictures to come tomorrow!