Adventurous lifestyle family session in McKinney!
Bless this family and their patience! We actually tried to shoot a couple of weeks ago – but Mother nature ran us off with some rain and a cruel onslaught of mosquitoes! Sunday we were much luckier and had a gorgeous day. We only had one tiny little hiccup. Miss A is a very independent two year old, and she just wasn't in the mood for a nice family portrait. However, we still had lots of fun and got some super cute shots! I am sure by next year, she'll be ready to give me a pretty smile with the rest of her beautiful family! 🙂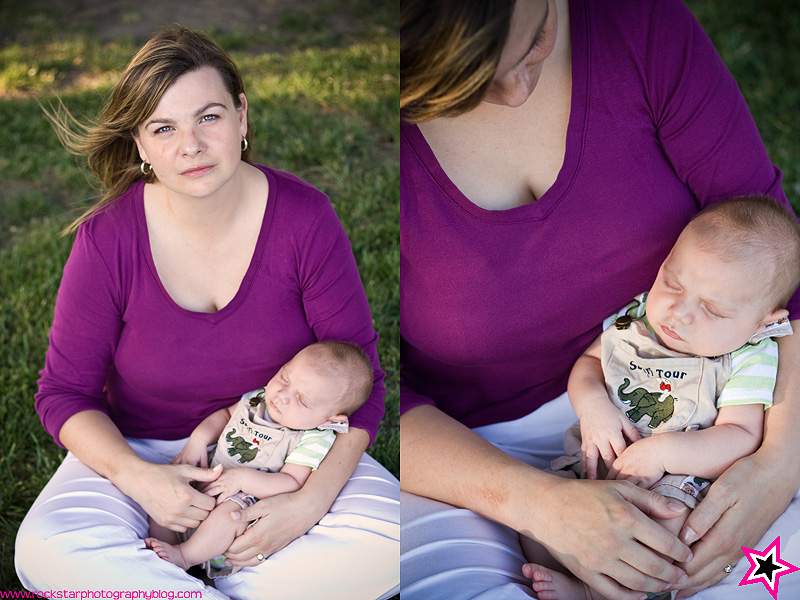 Beautiful momma with the newest addition to the family.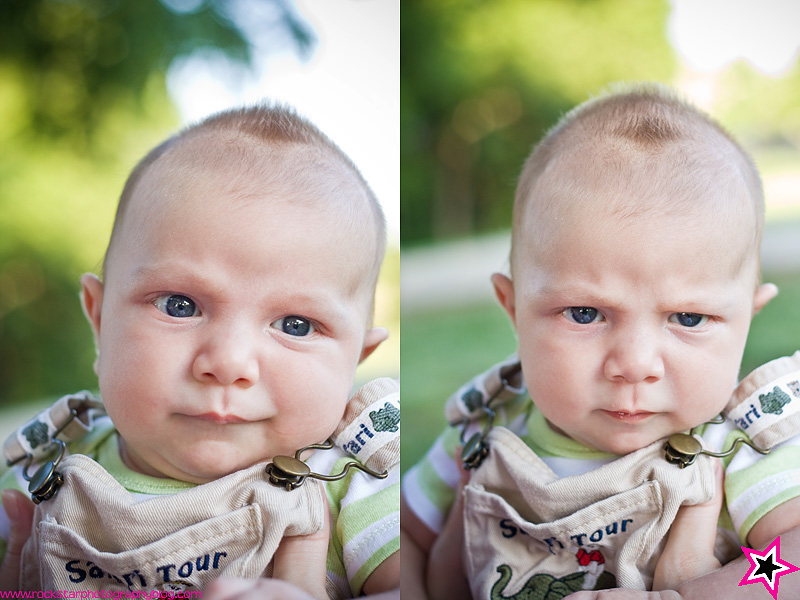 If you're not smiling right now, you might want to get your eyes checked.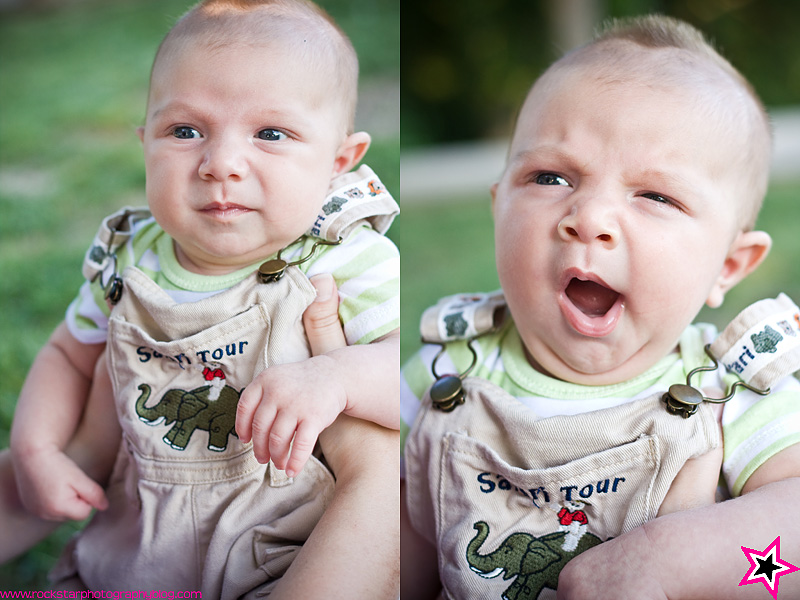 Baby yawns = awesome.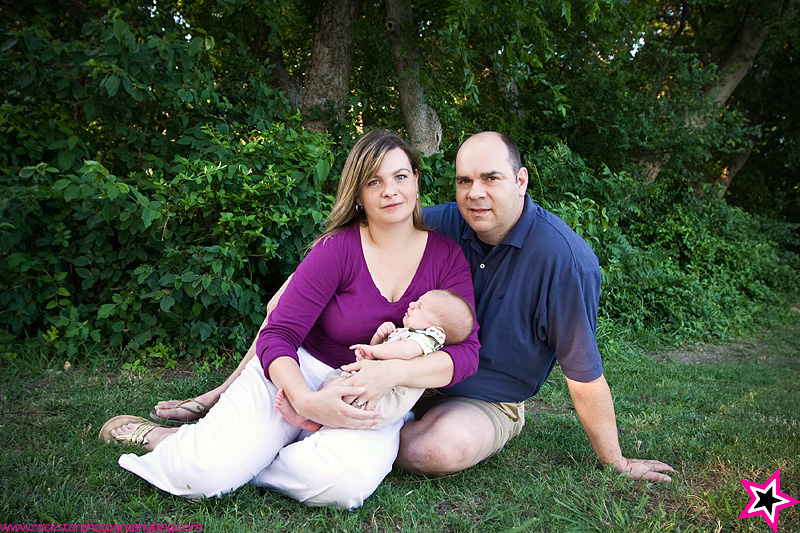 We still managed to get a nice picture of Mom, Dad and baby!
After a few posed shots, it was time to get down to business and get my work out in with Miss A! Playgrounds always equal happy kiddos!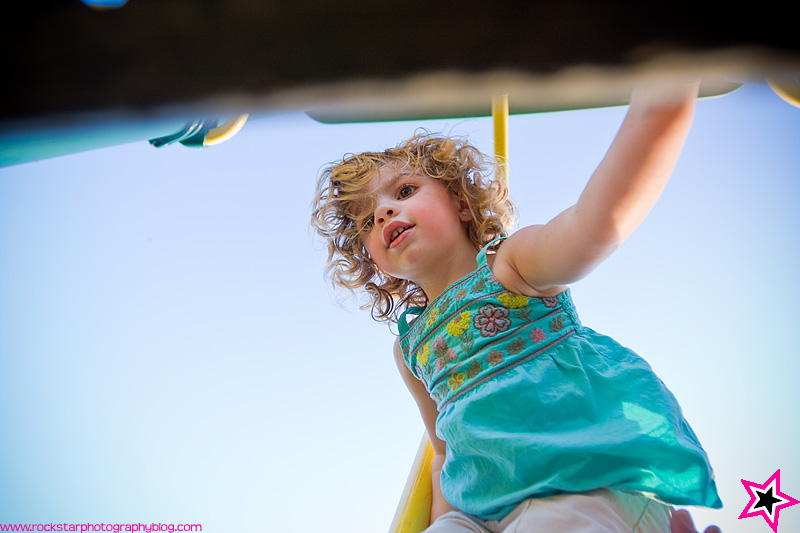 I love her gorgeous curls.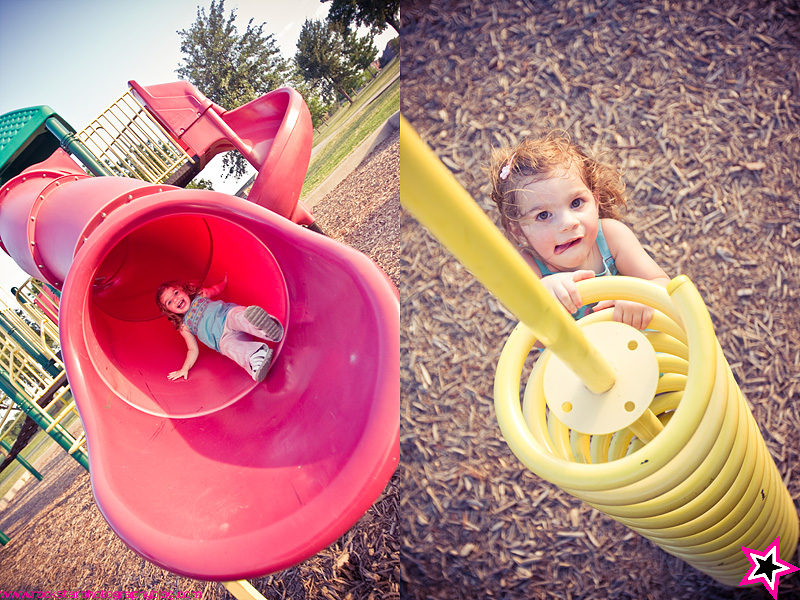 Chutes and Ladders, anybody? 🙂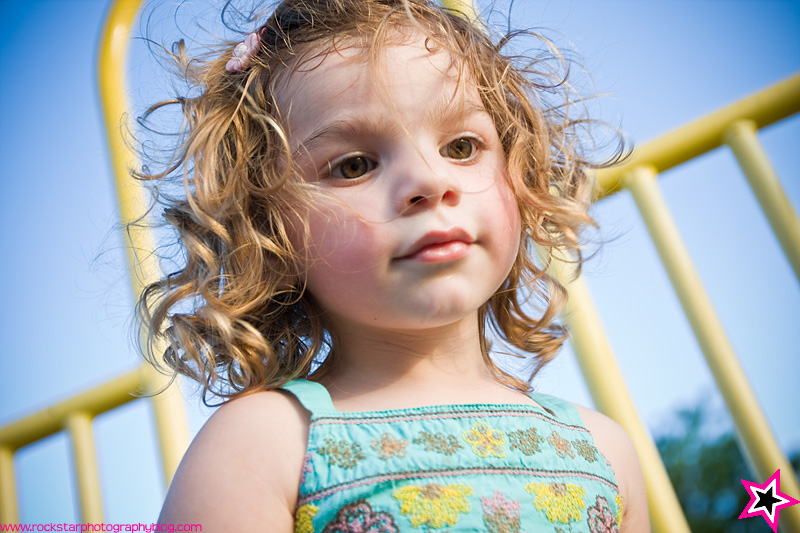 I am never afraid to get in for close up action shots!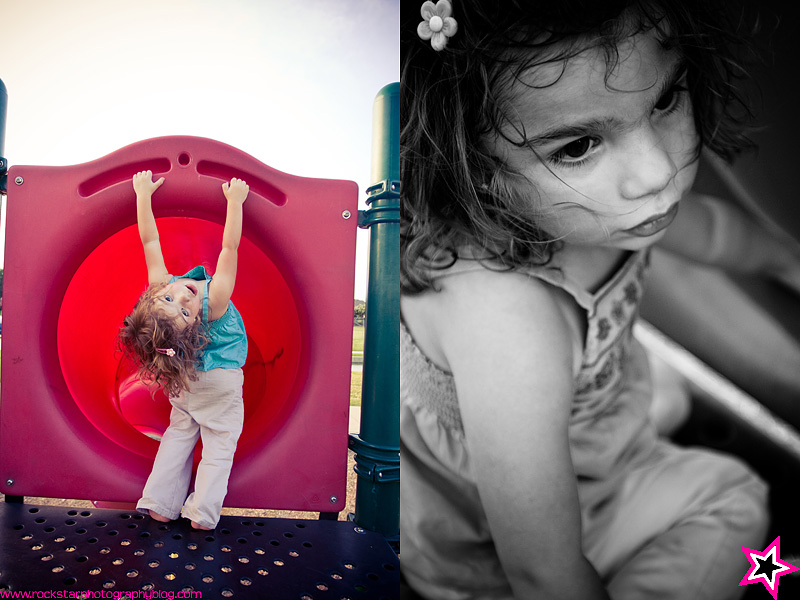 Miss A really loves to slide! She did give me the cute backward pose all on her own. 🙂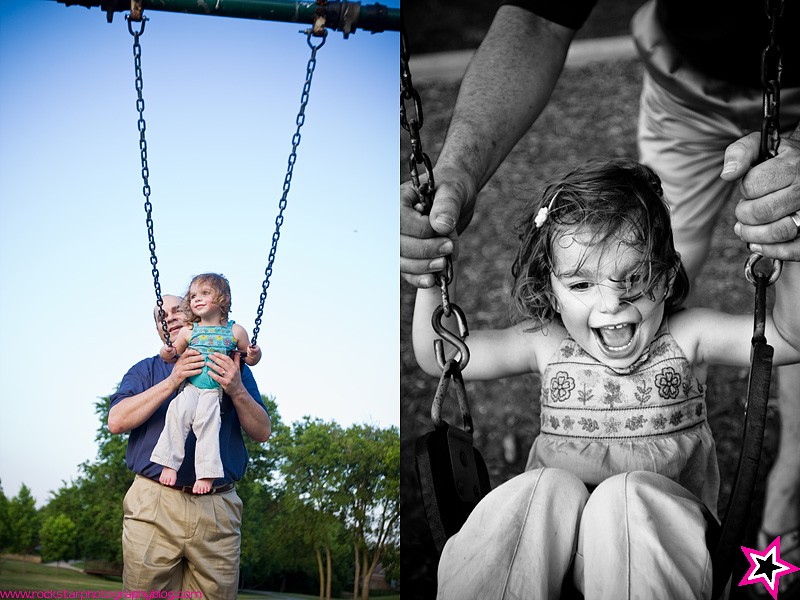 Miss A loves her Daddy.

Well, since we weren't able to get a family shot of the four of them together, I thought I might just go 80s style and do the 'floating head' photo collage.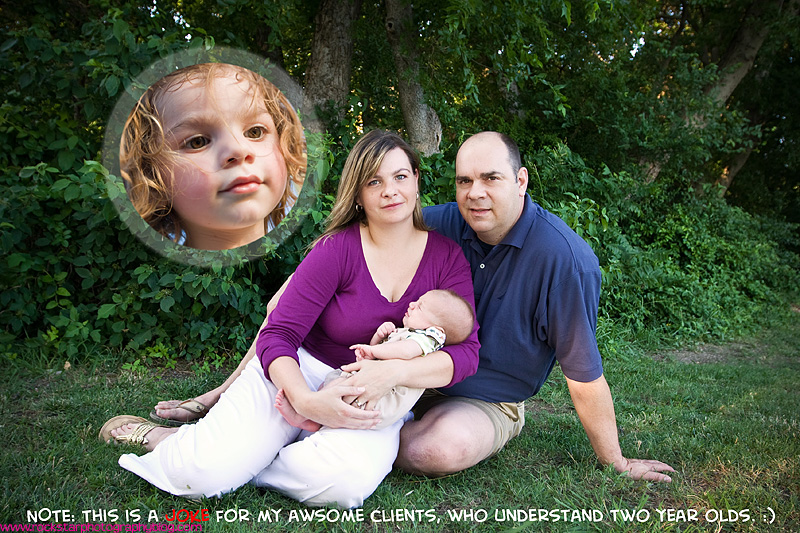 What do you think? ;)(oops, I can't believe I misspelled awesome, that's what I get for doing this kind of thing late at night!)
Thanks for having me out you guys, I had fun chasing after your beautiful daughter and spending time with all of you!