Adopt Cats/Kittens in Dallas, Allen, Plano, McKinney, TX
Okay folks, grab a drink and a bite to eat and settle in. We have a MEGA SUPER HUGE and MEGA SUPER CUTE post for you today. It's been a while since I had time to go visit my friends with the North Texas Cat Rescue and I finally got to go out today and snap some pictures of a SLEW of gorgeous kitties.
Let me tell you, the kitties sure gave me a work out today. They were super playful and curious, but not curious in the way that makes them want to look at the camera. 😉 They are AWESOME as always, thanks to the amazing volunteers with NTCR!
I'll stop wasting space with the chatter and get to the cute kitty pictures!
Bear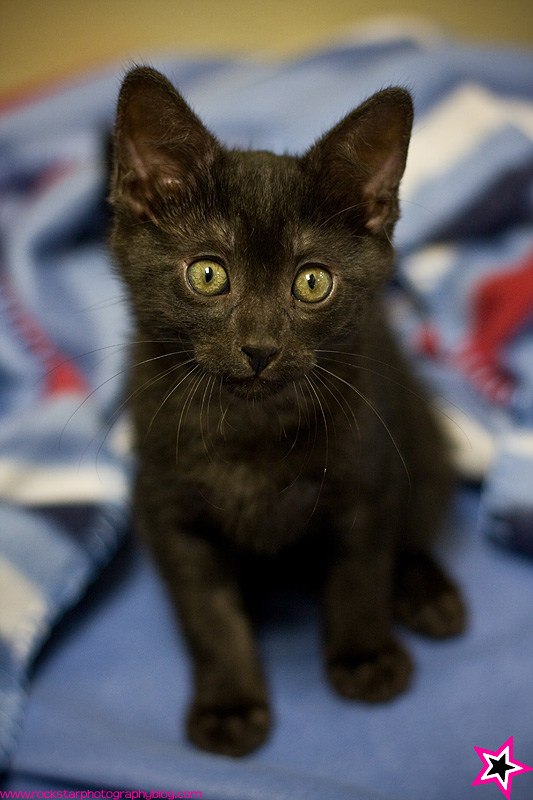 Dora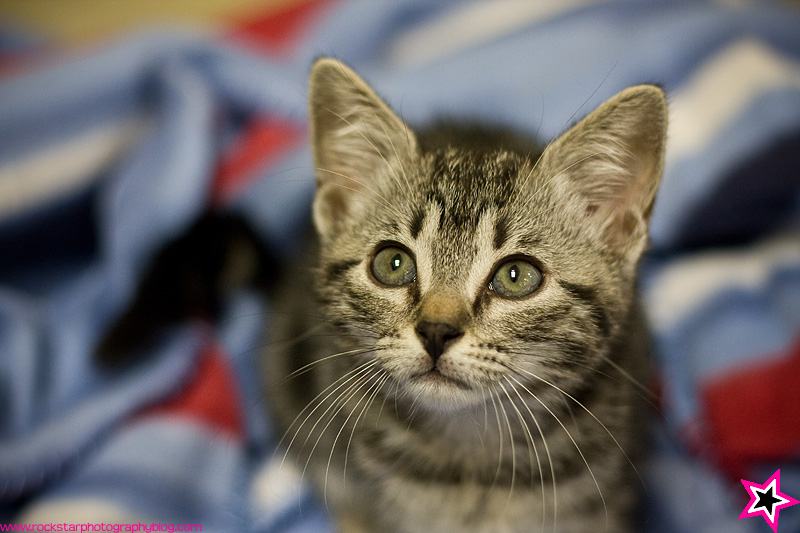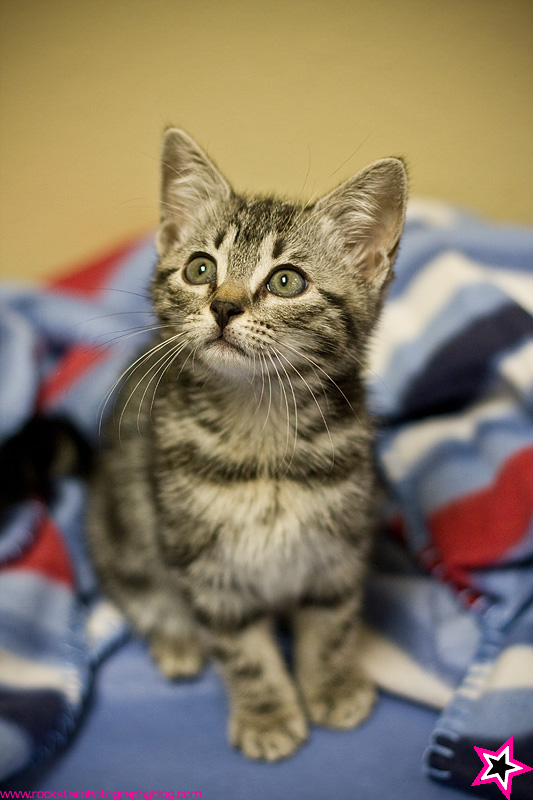 Lucca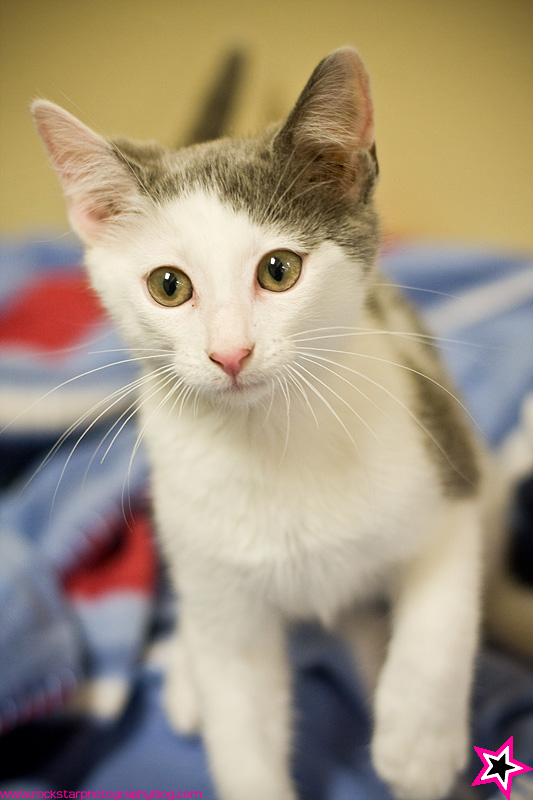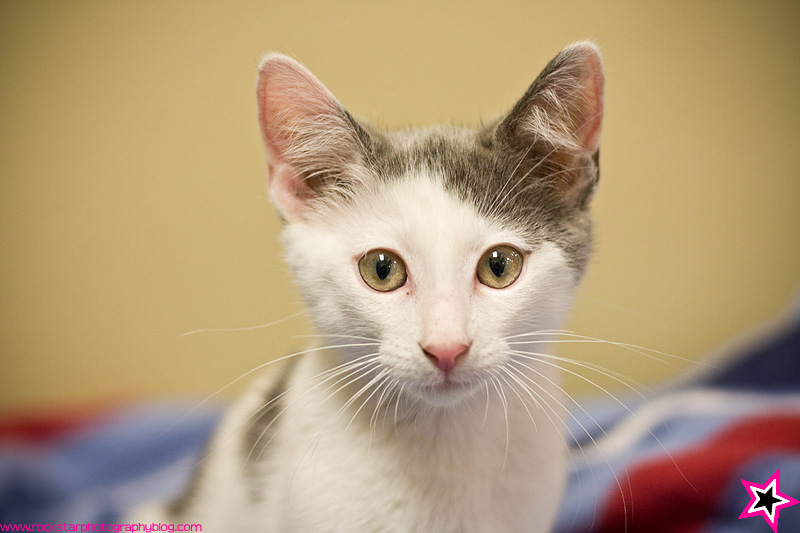 Dulce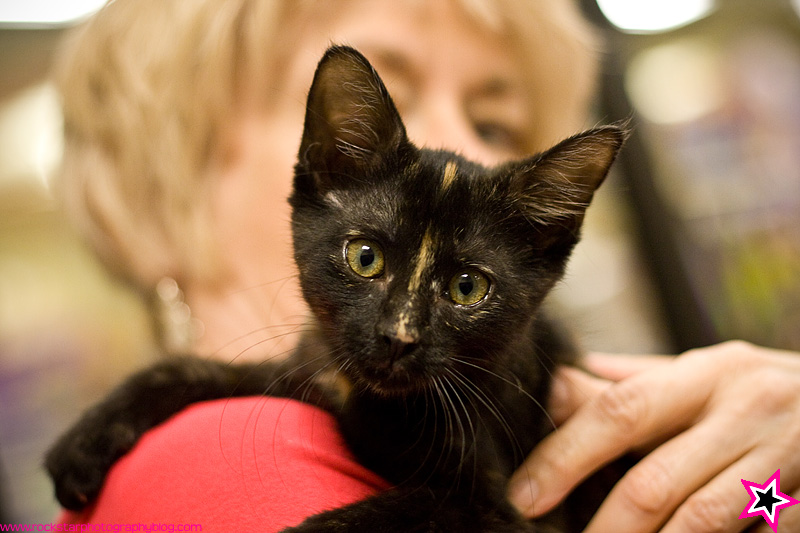 Lacey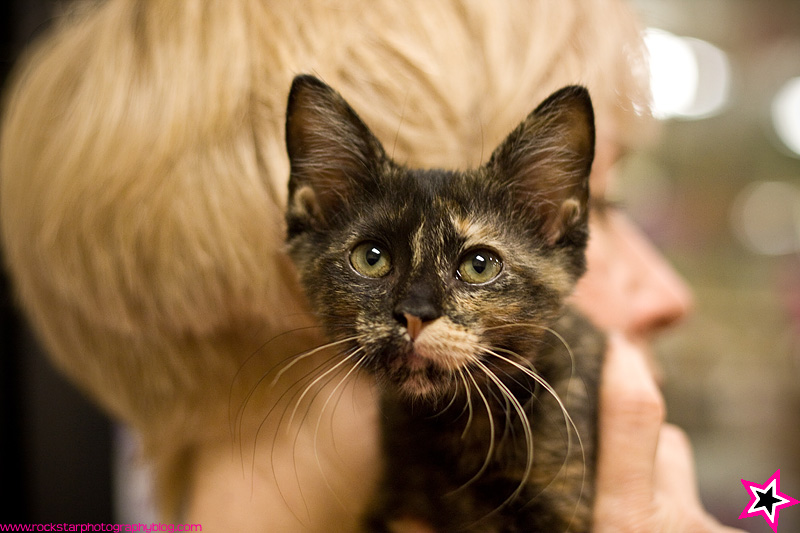 Cognac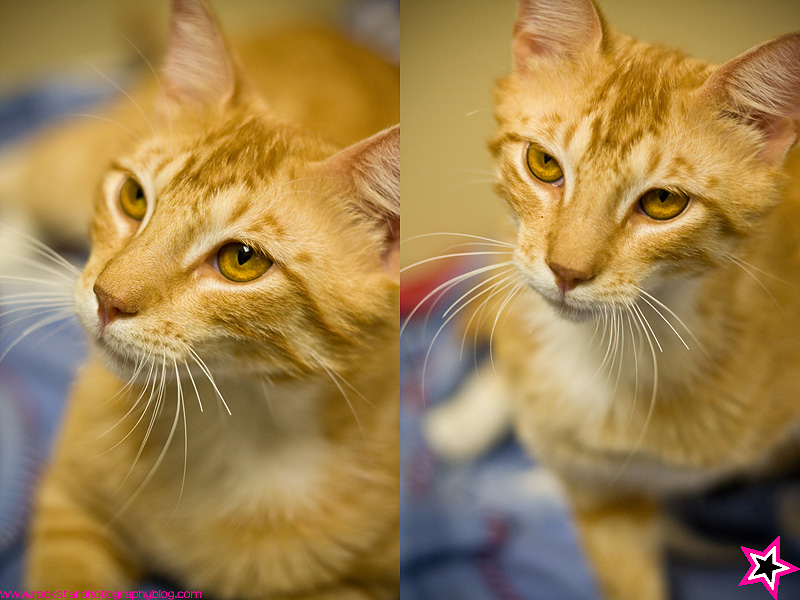 Boo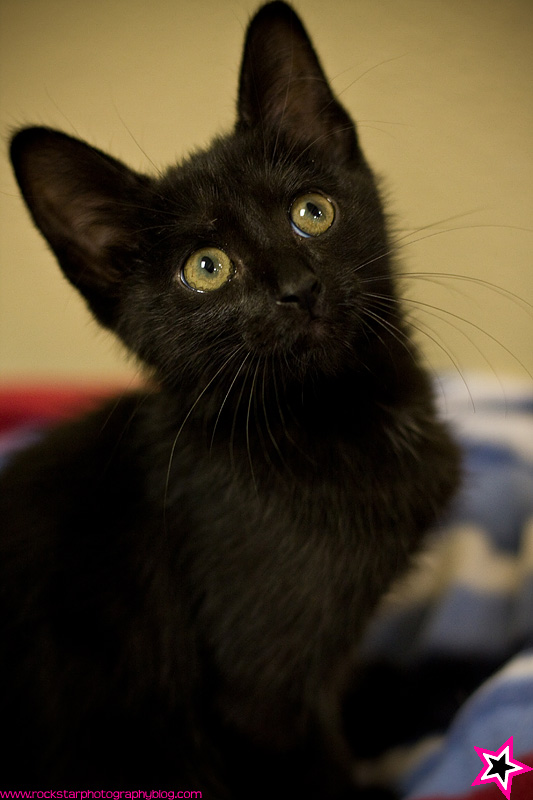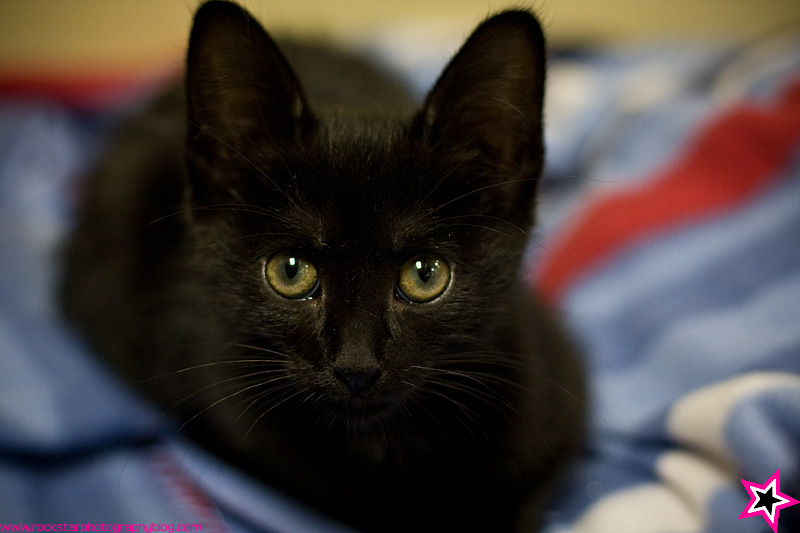 Monkey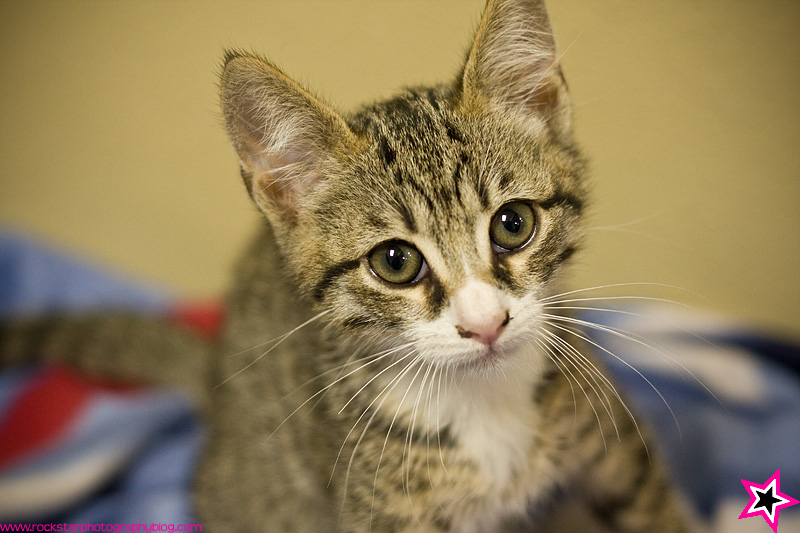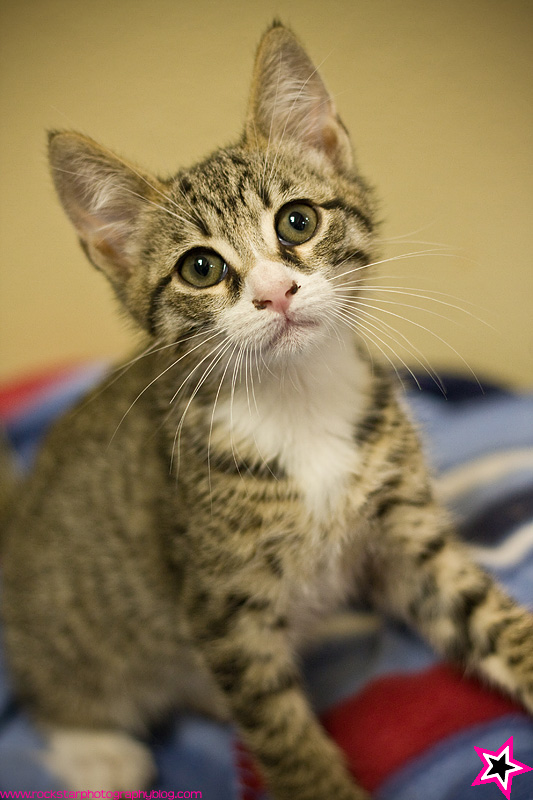 Peek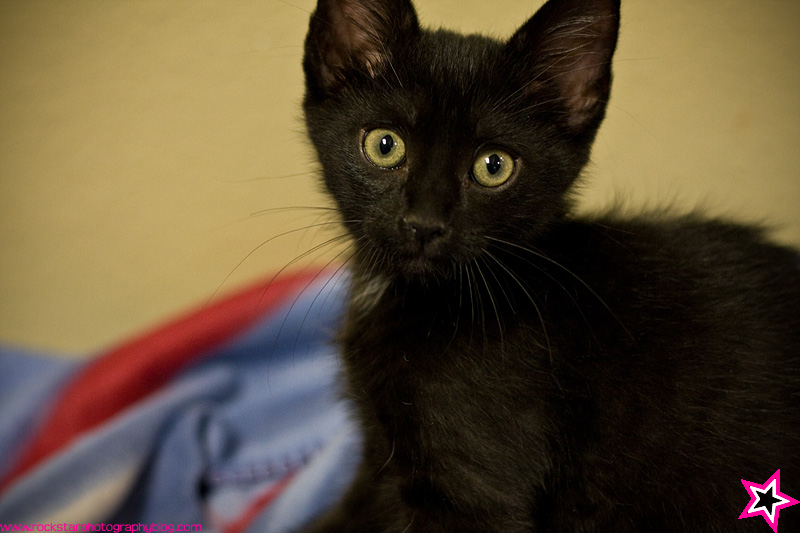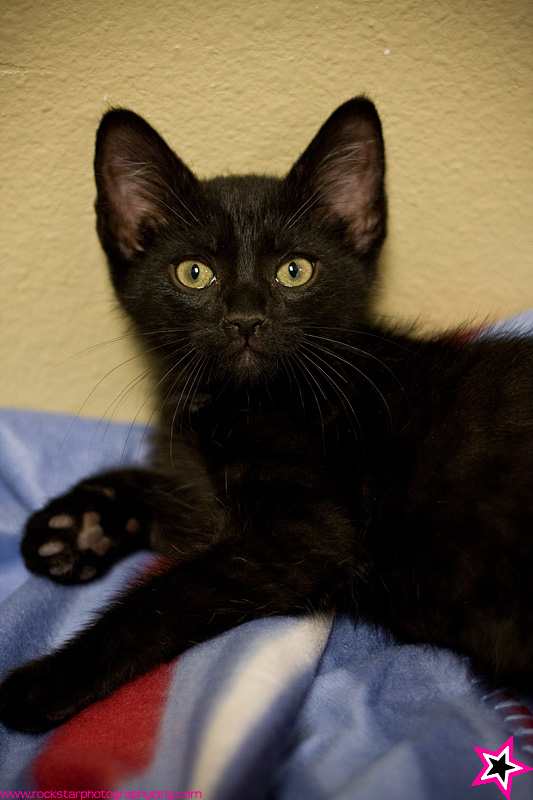 Suzette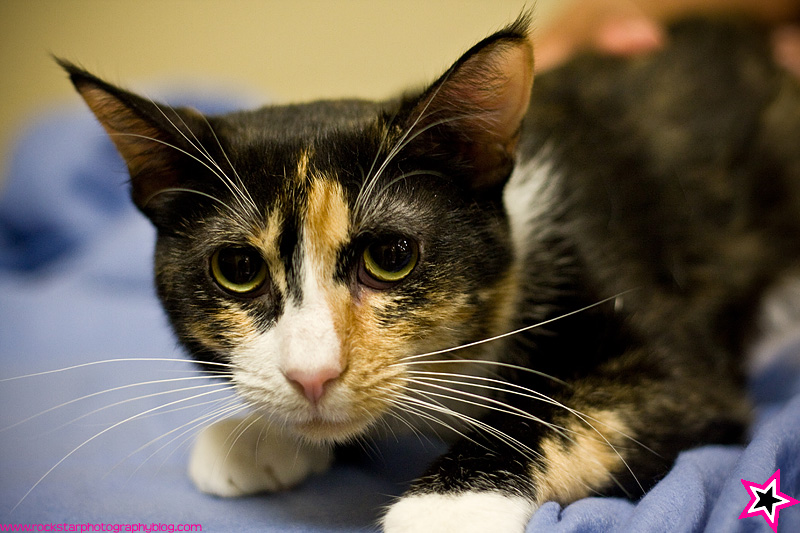 Bradley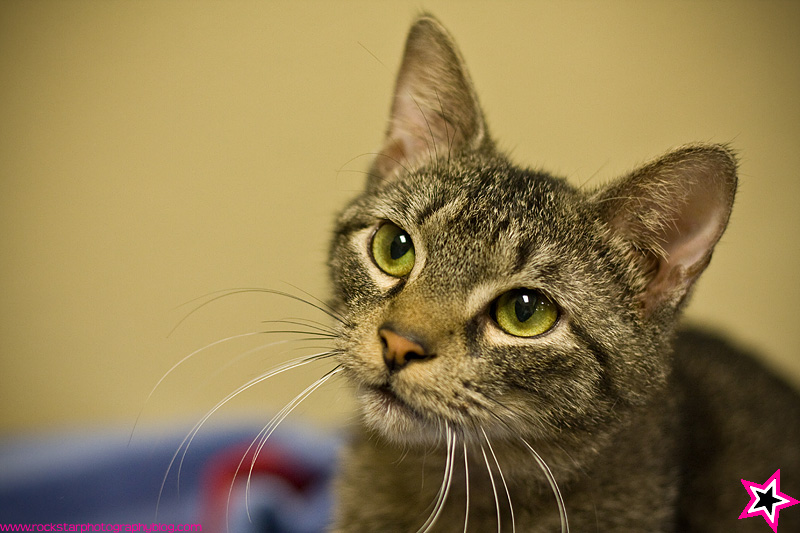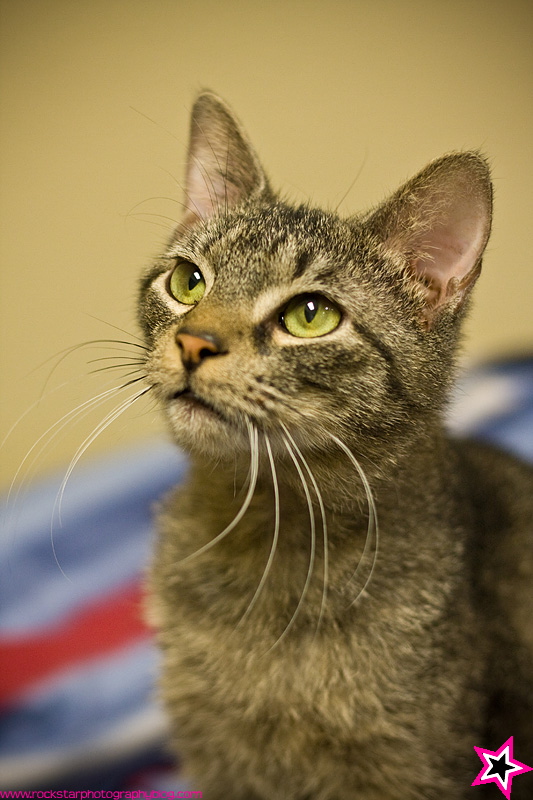 Heidi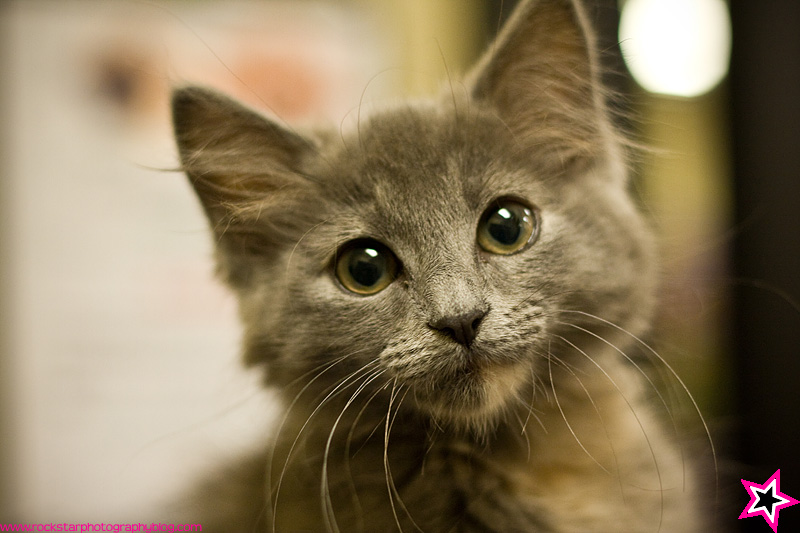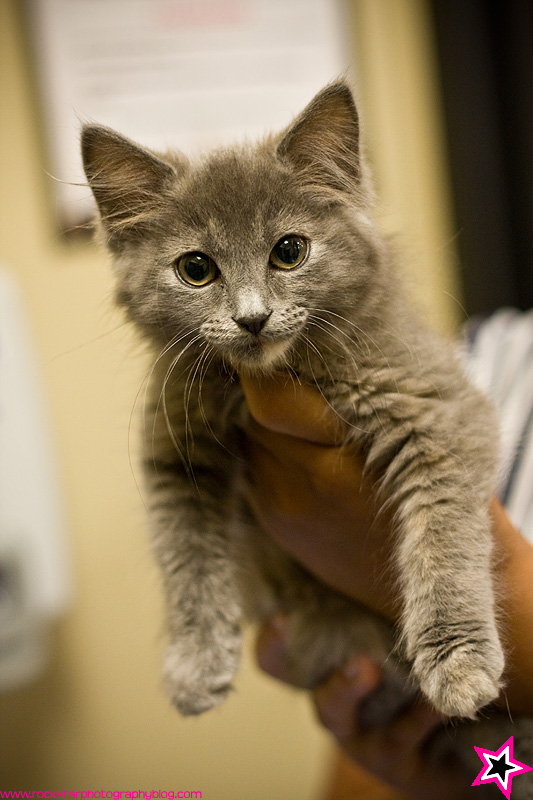 Three Orange Kitties!
The following kitties are not ready for adoption quite yet – but if you love them (and how can you help yourself??) keep an eye on the NTCR web page, they should be available soon!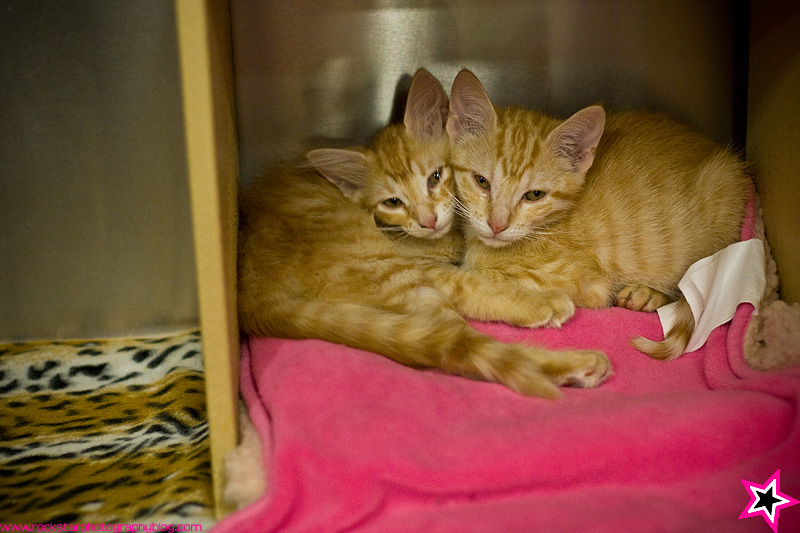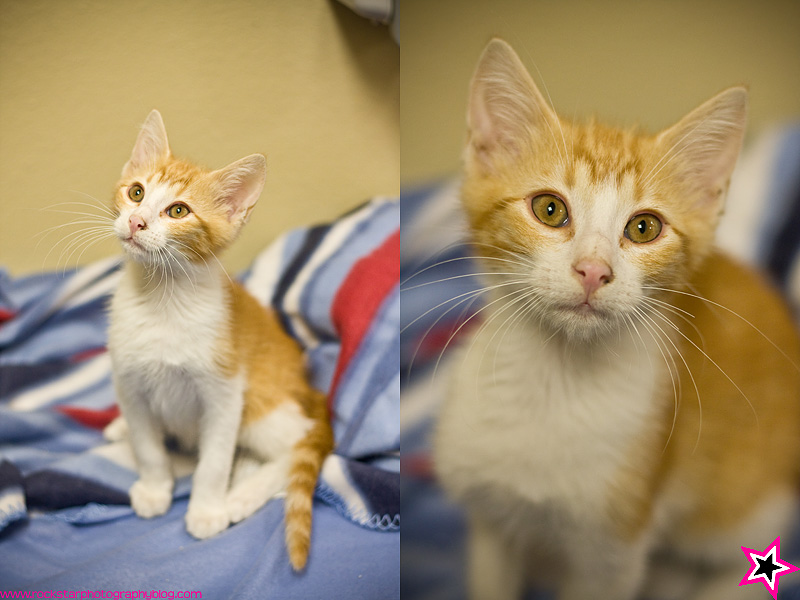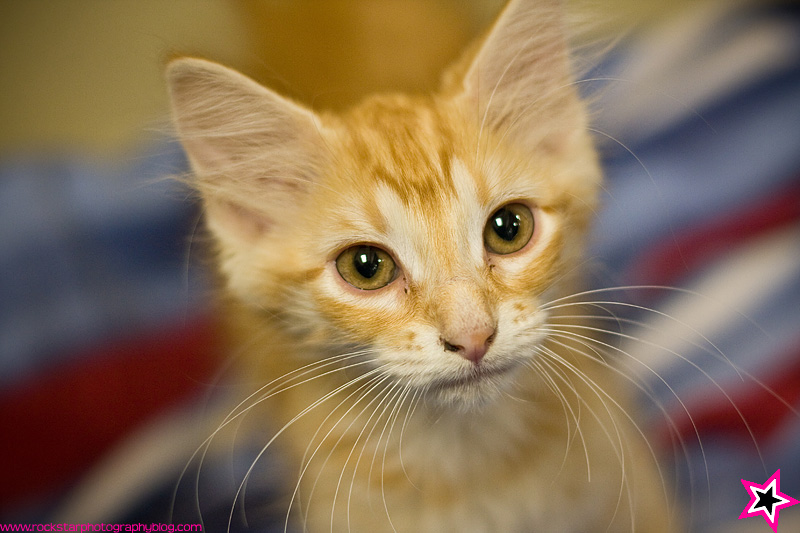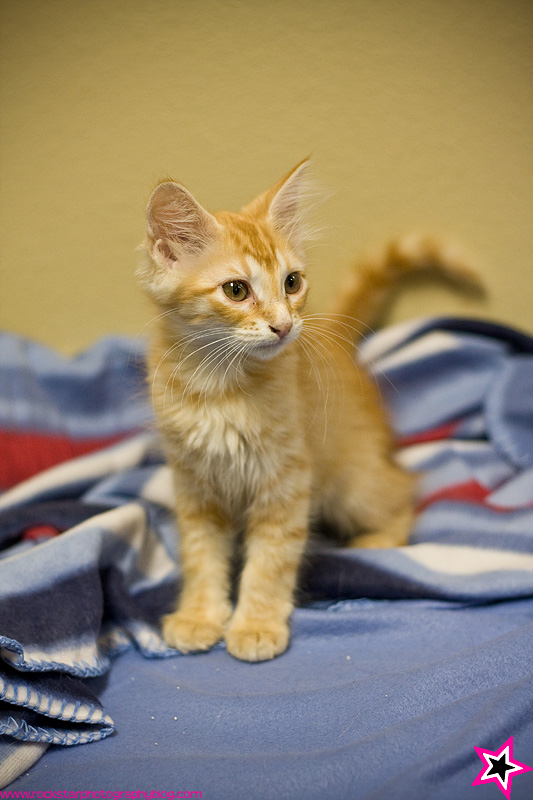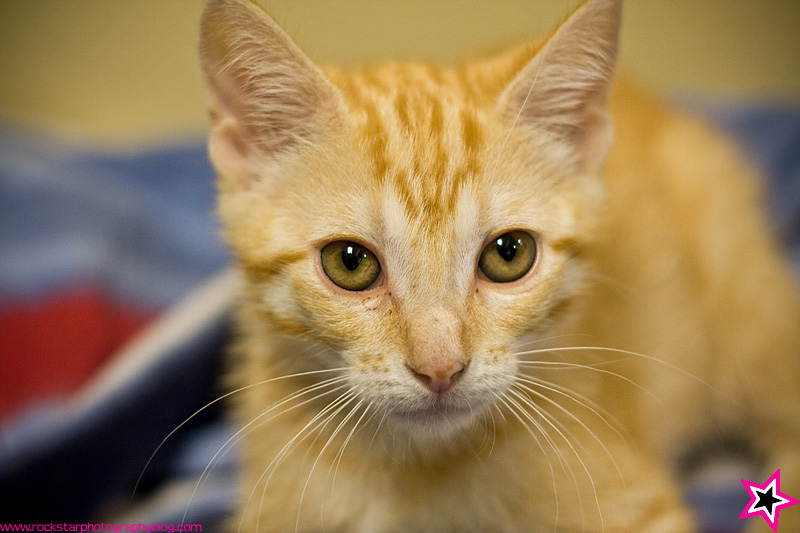 Benny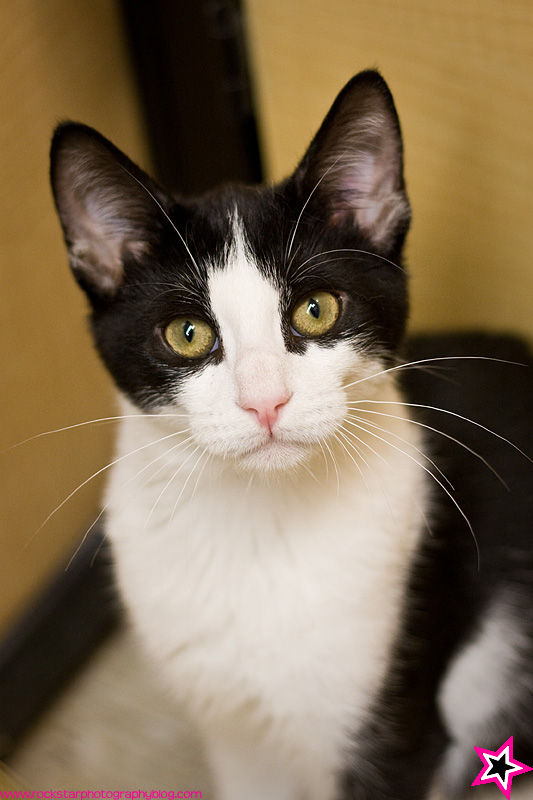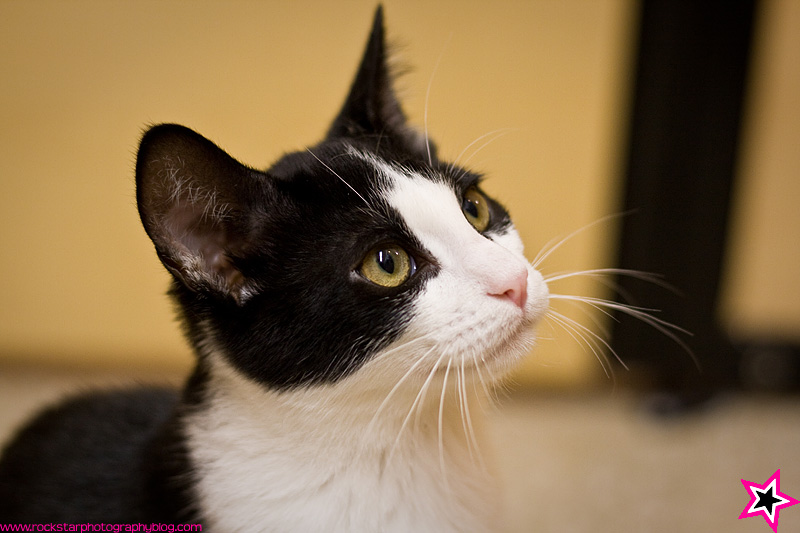 Ursula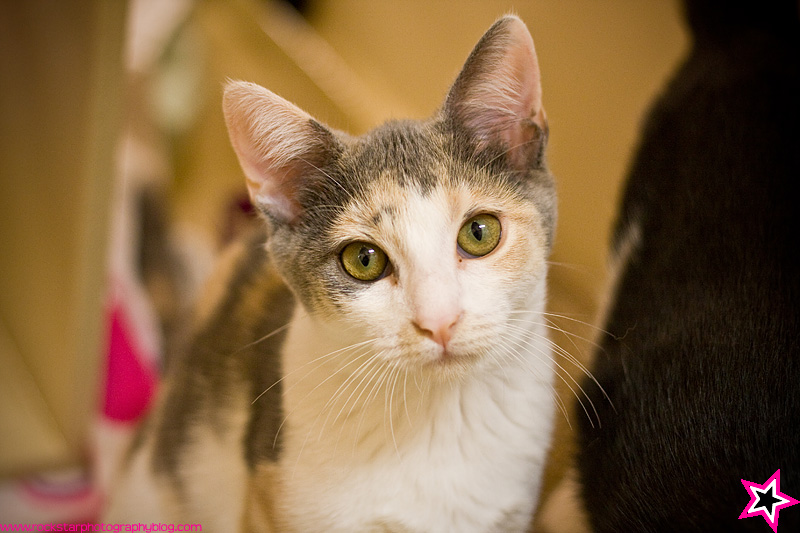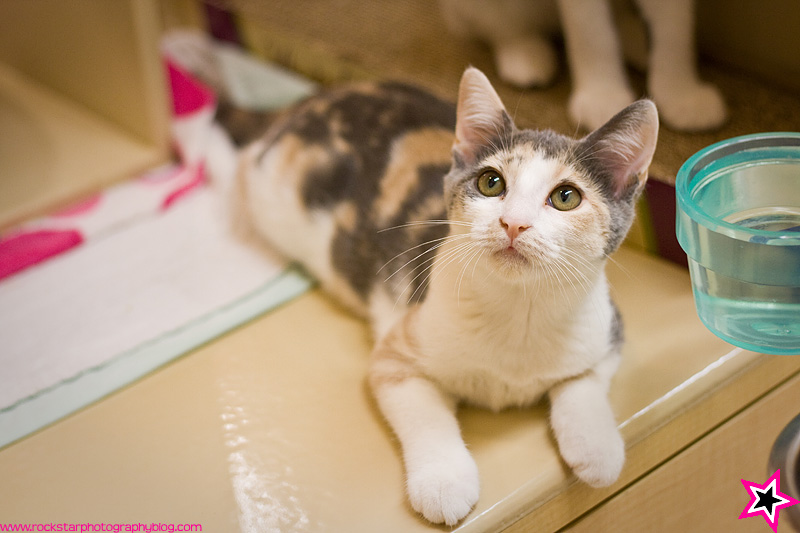 Amigo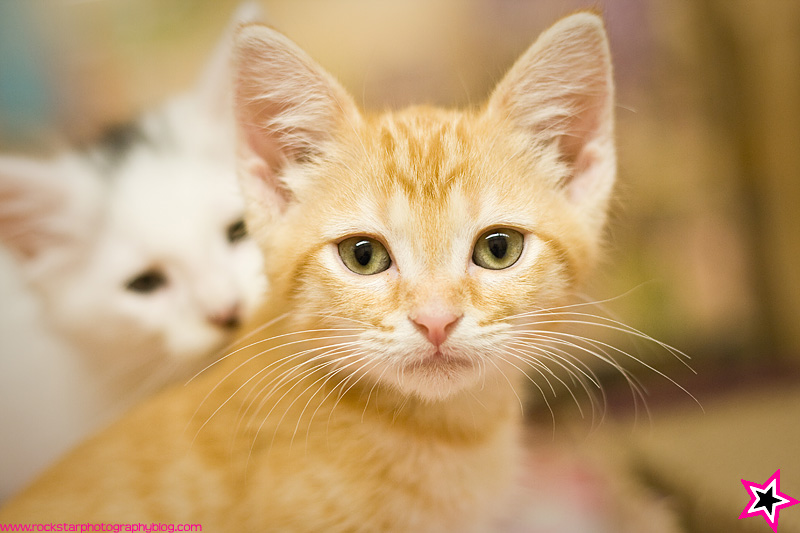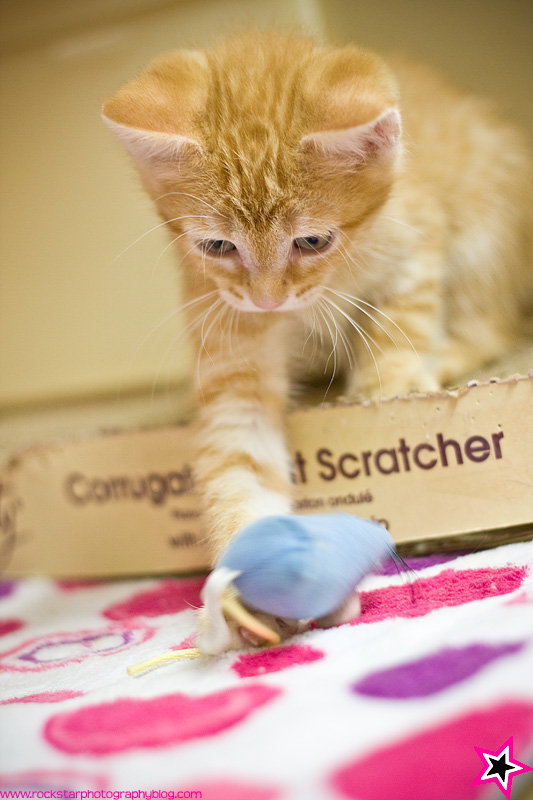 Bubbles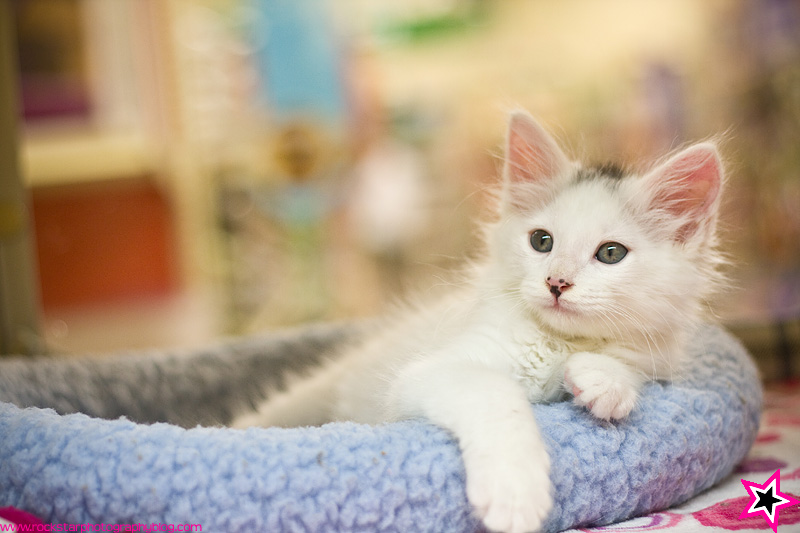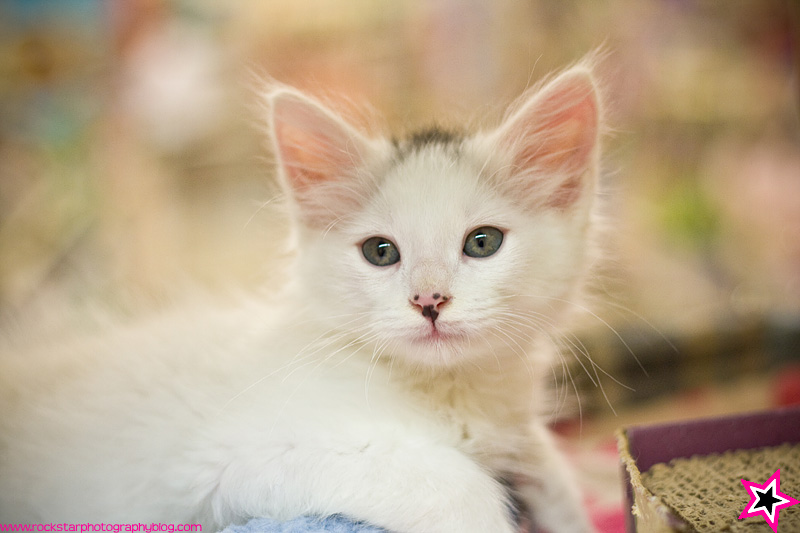 And a bonus shot so you can see one of the ways I try and get their attention. However, sometimes it backfires on me and they are too busy doing THIS, and not busy looking at me.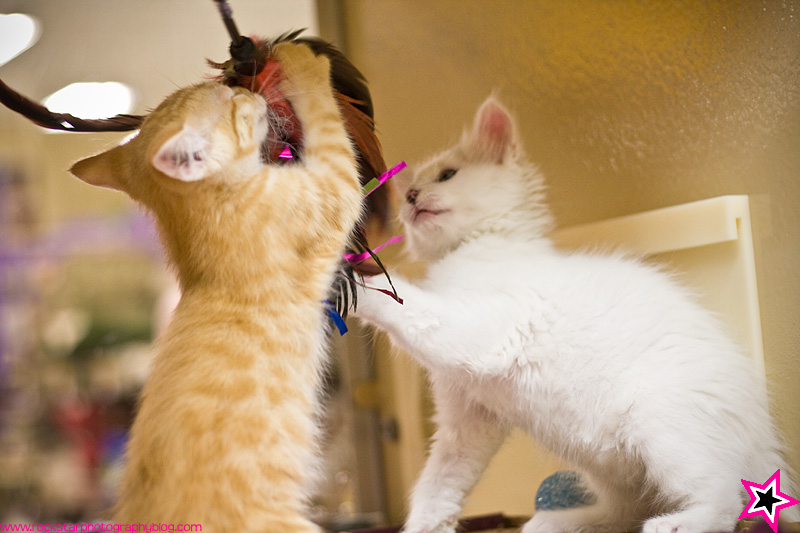 Adiago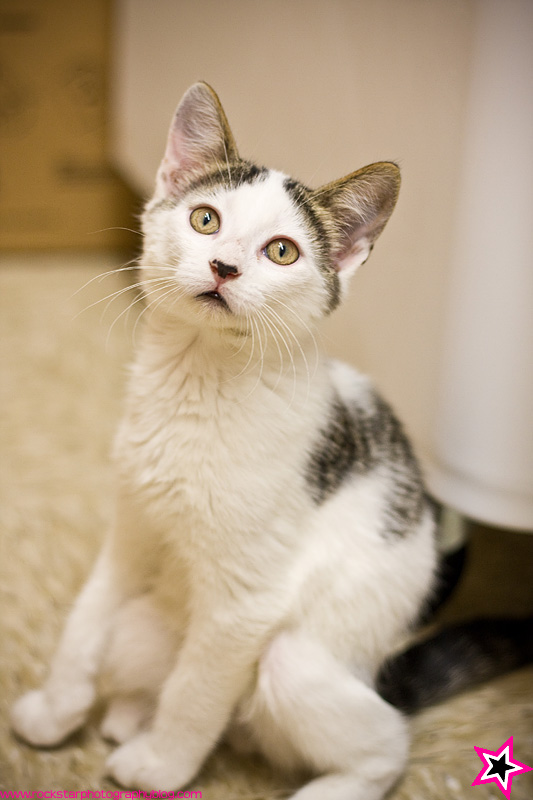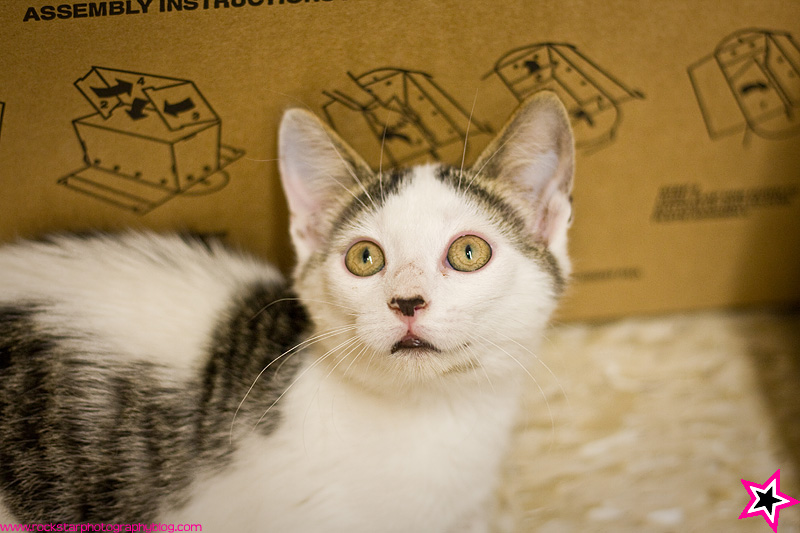 Awol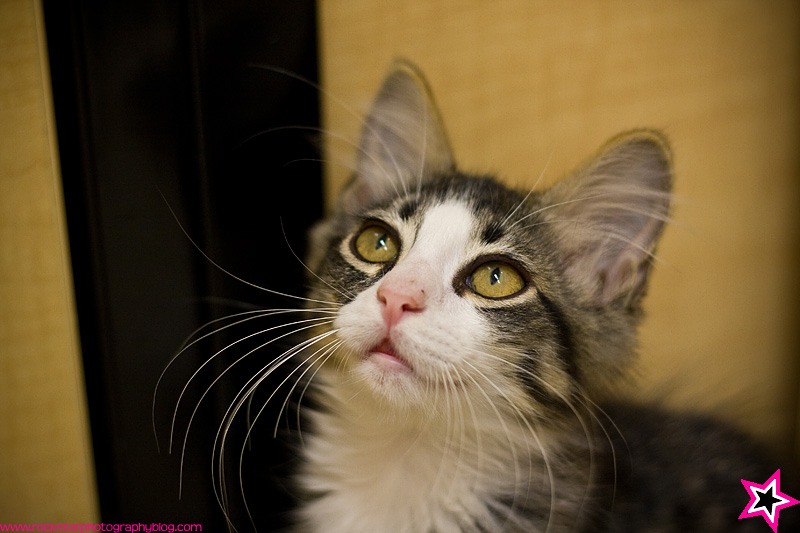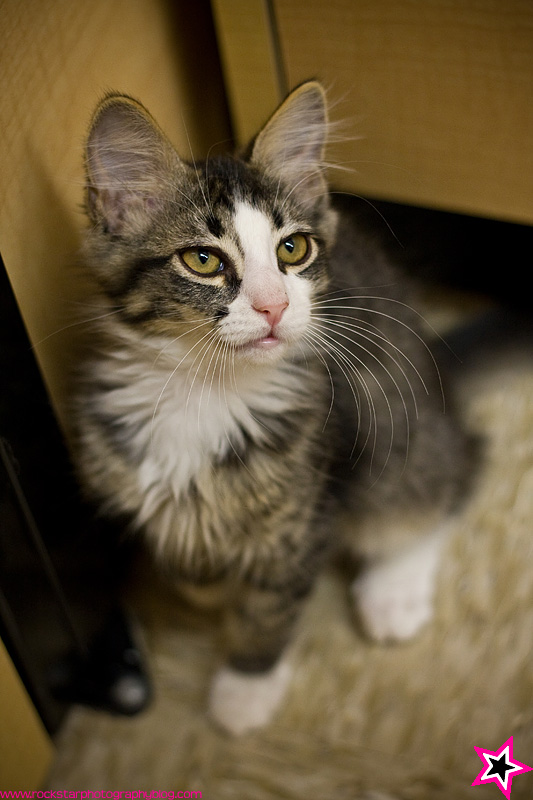 Bo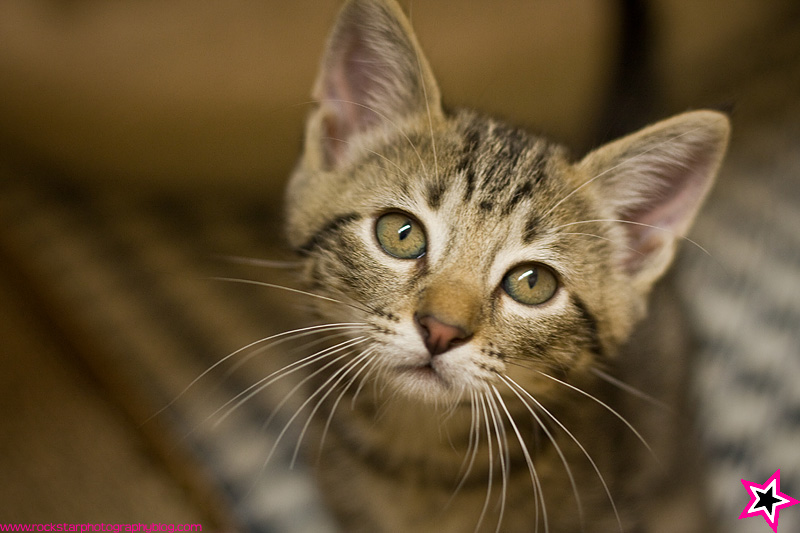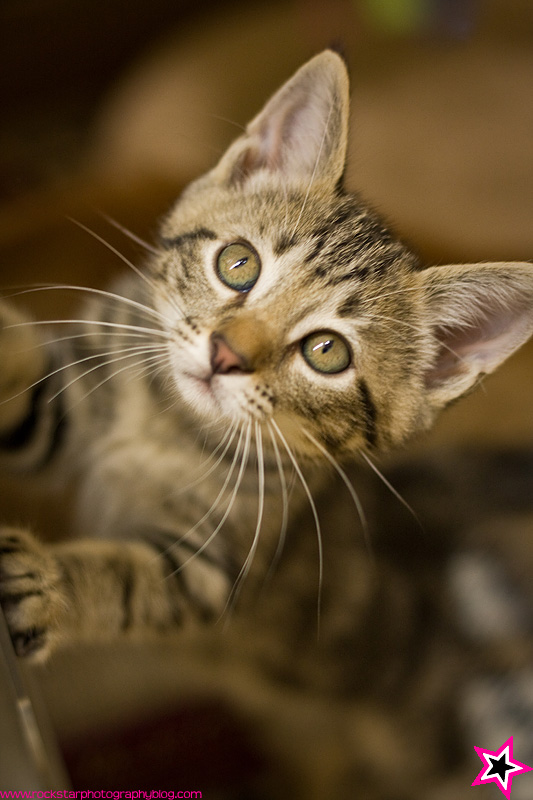 Jordan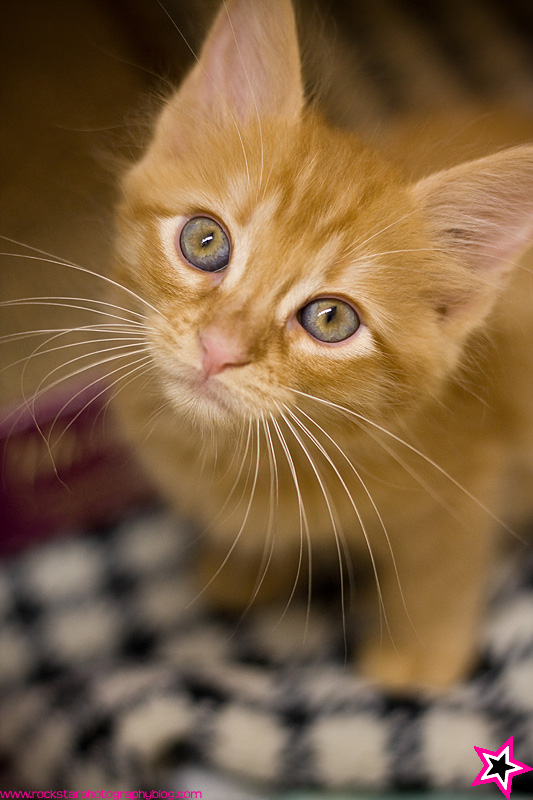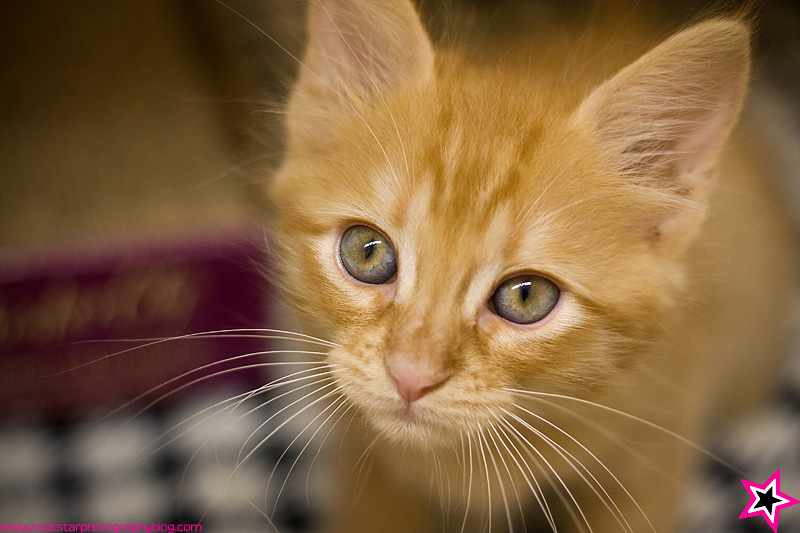 Anais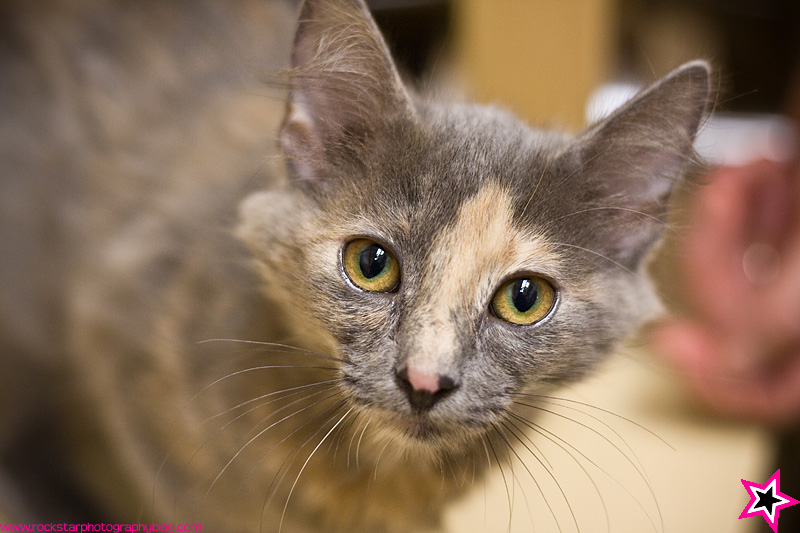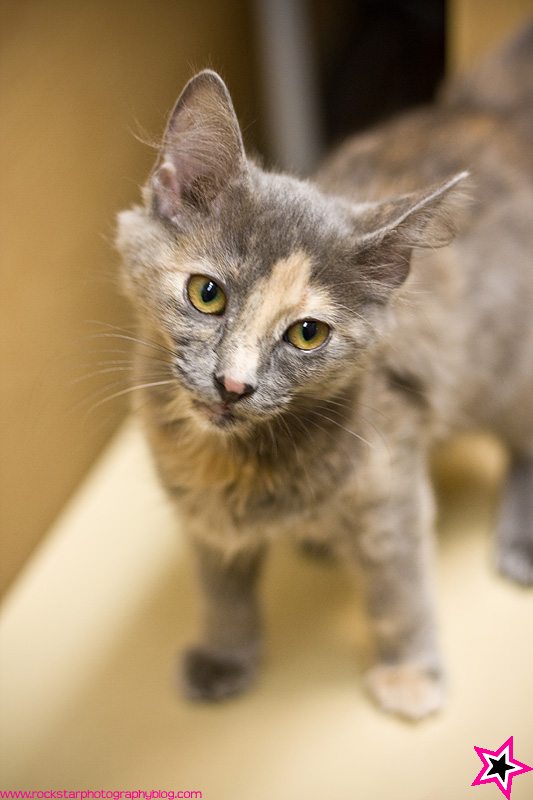 Whew! Remember if you want one of these wonderful kitties, you can reach the North Texas Cat Rescue via their webpage RIGHT HERE! and you can also find them on the weekends at PetSmart McKinney (at 380 and 75), and PetSmart Allen (at Stacey Rd and 75).