Adopt Cats and Kittens in Dallas, Plano, Allen, McKinney,TX
Today I actually had a little time to go out and shoot the rescue kitties with the North Texas Cat Rescue! It'd been a little while since I'd been able to go out there, since I've been so busy. They had quite a few kitties up at the PetSmart in Allen for me to photograph. As always, they are the sweetest group of kitties you've ever seen! Gorgeous to boot.
Anastasia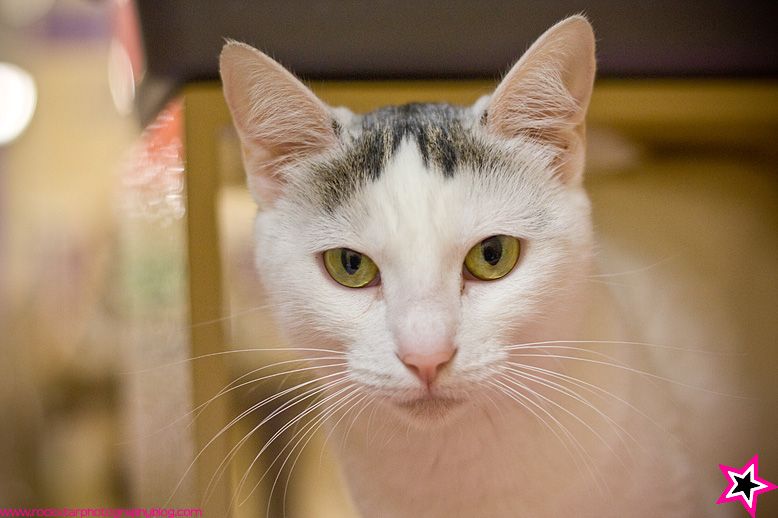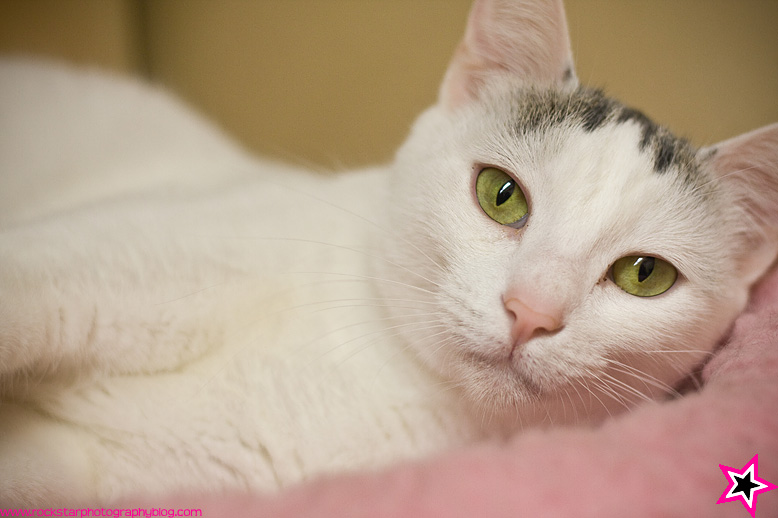 Look at those amazing eyes!
Penelope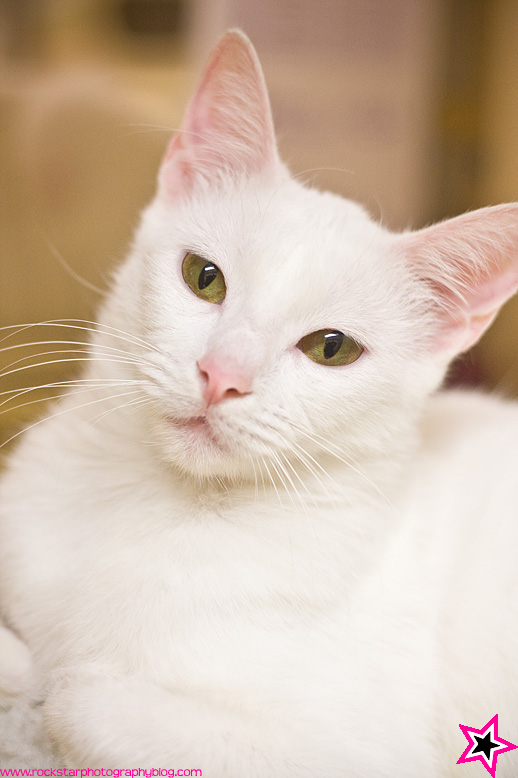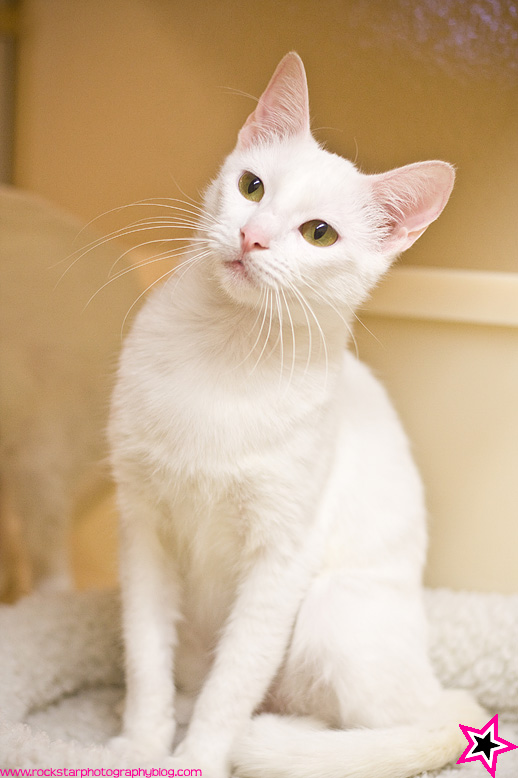 I found Penelope to be very unique looking with pure white fur and yellow-green eyes.
Sam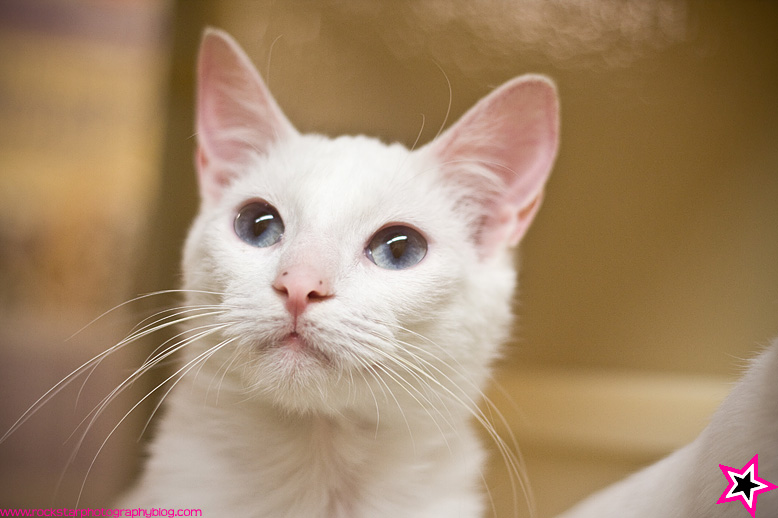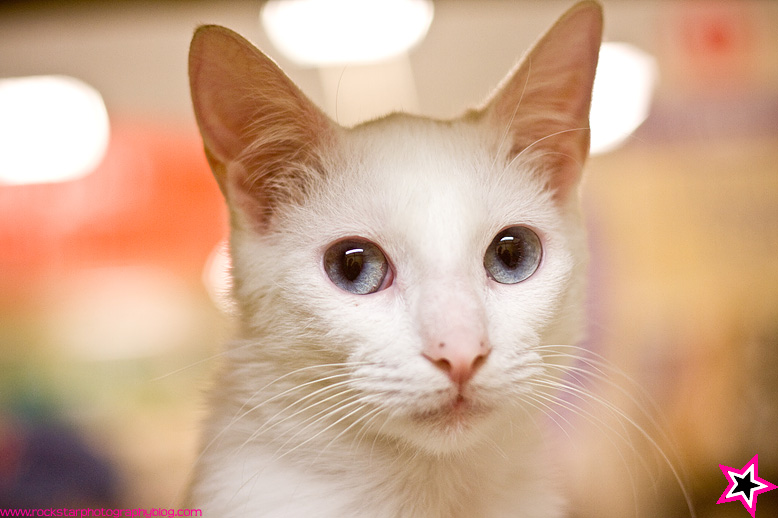 You can tell Sam and Penelope look very similar, except Sam has amazing blue eyes!
Butter + Scotch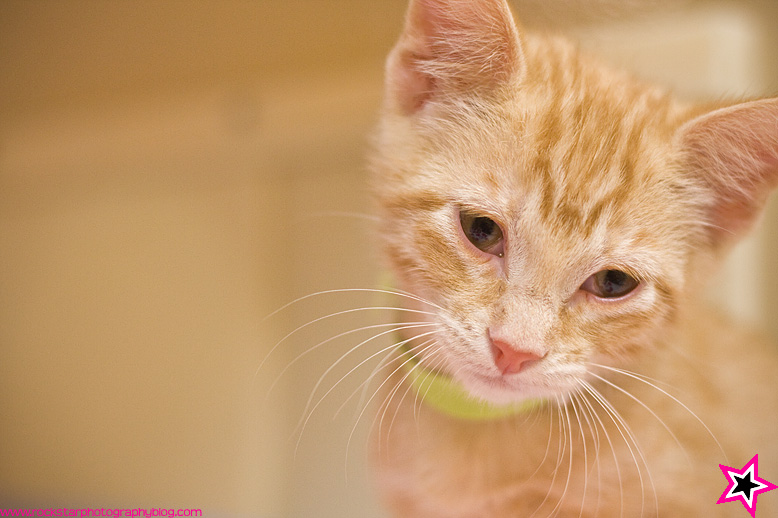 This is Butter, wanting very much to jump down on the floor, but he was denied. 🙂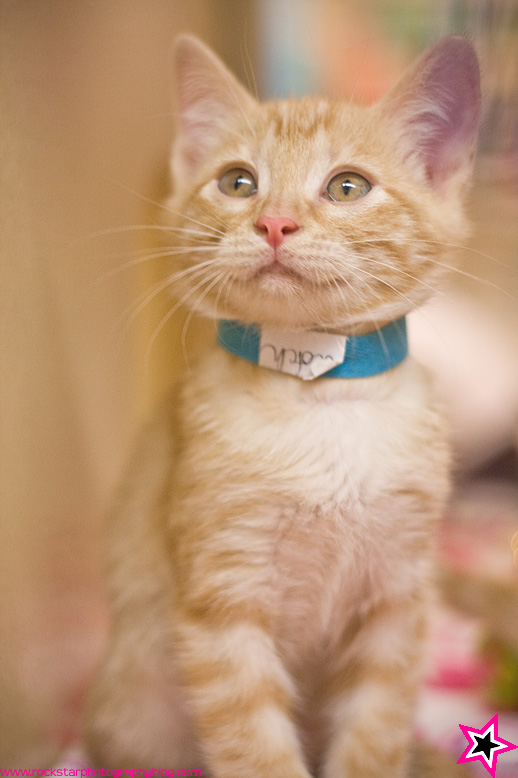 Scotch was less interested in going anywhere.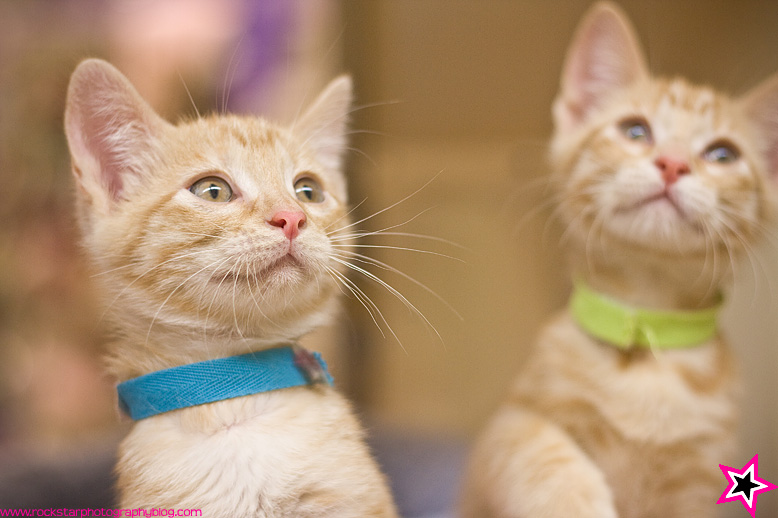 Two cute kitties together.
Blu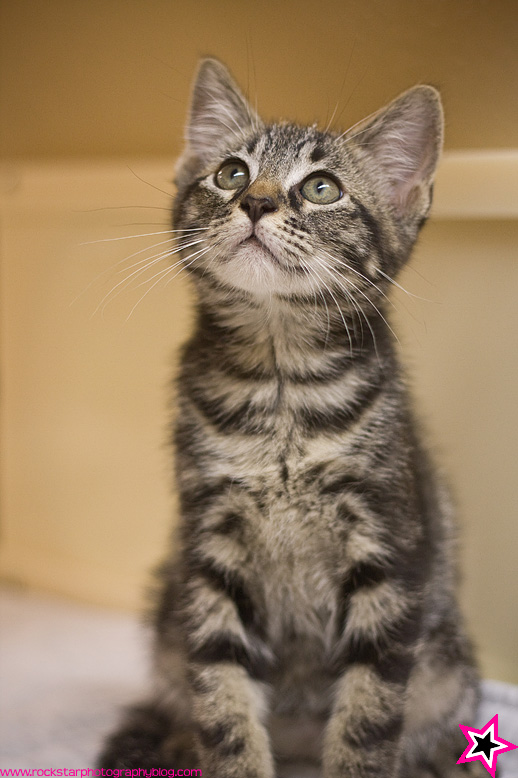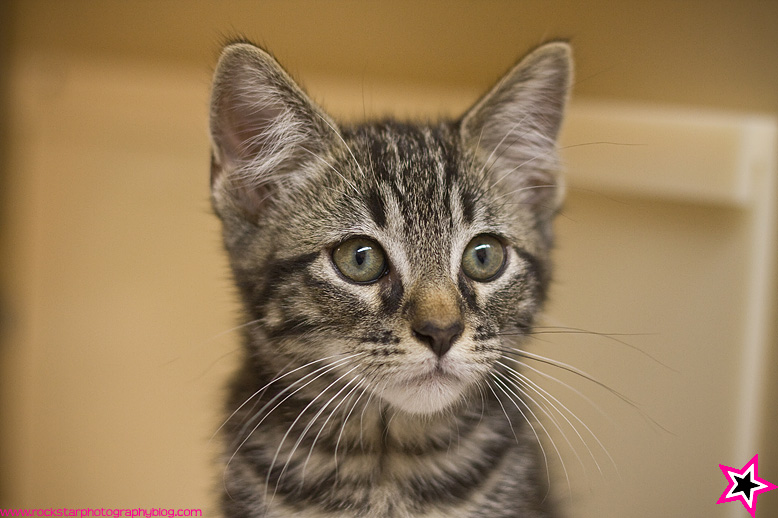 Blu was an adorable little guy..
Riley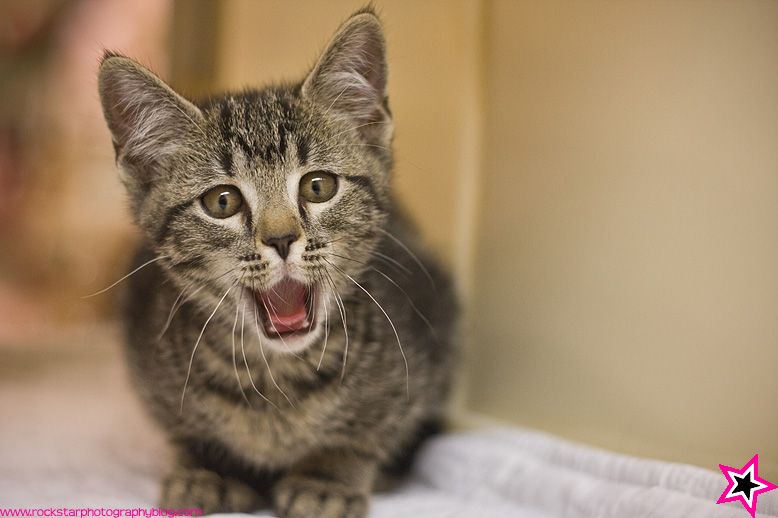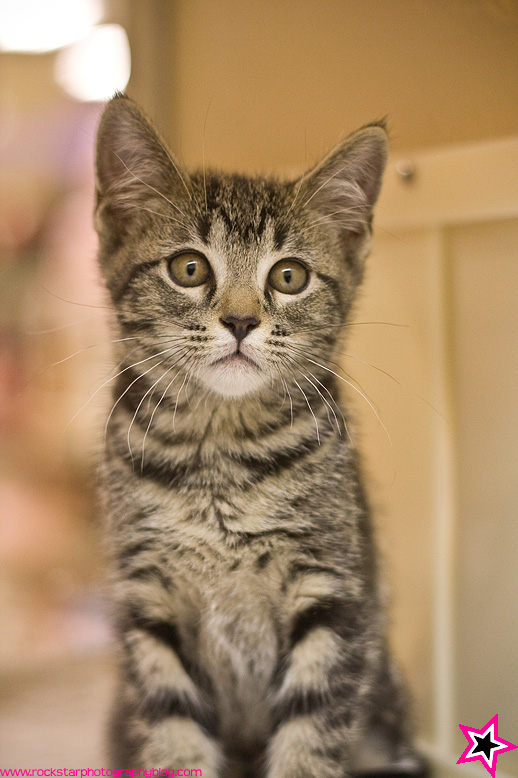 His sister Riley was also adorable.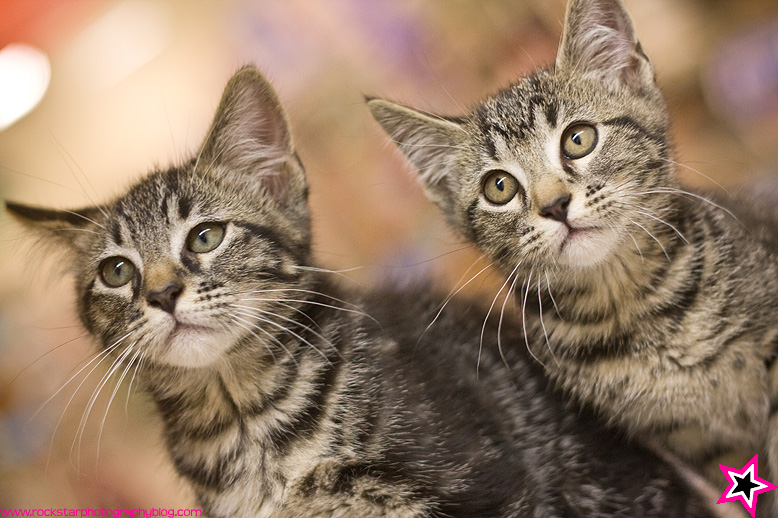 Blu and Riley together.
Raisin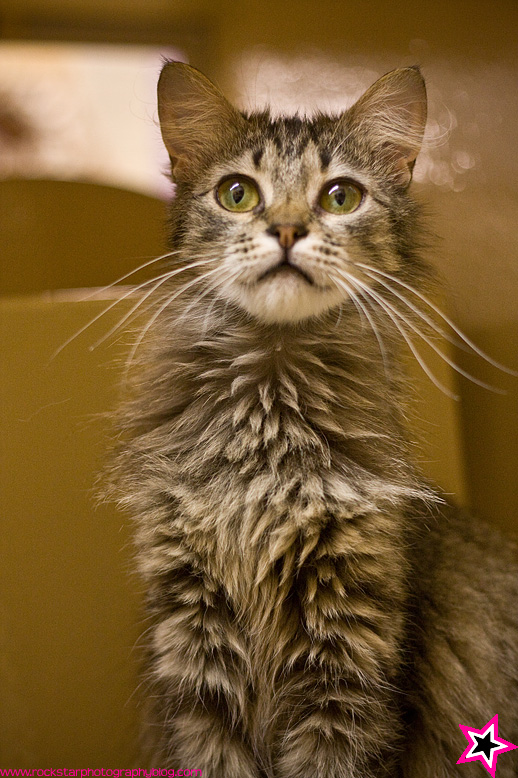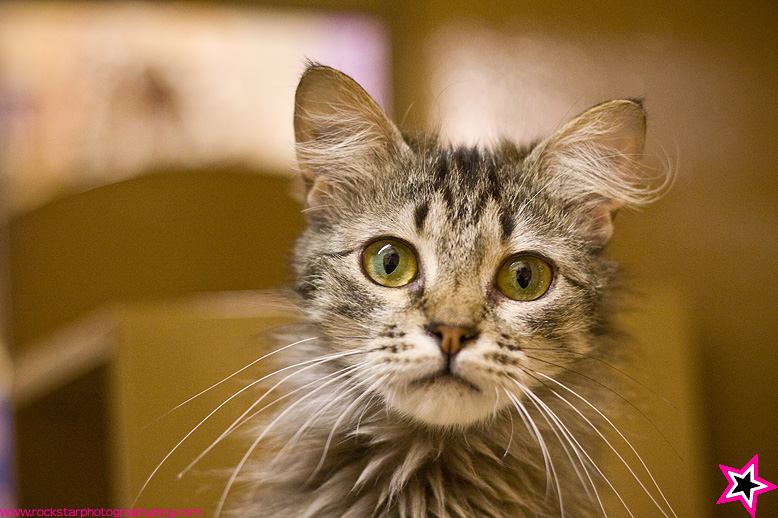 Raisin has glamorous long hair, which I always love (not that I'm bias.. ).
Jewel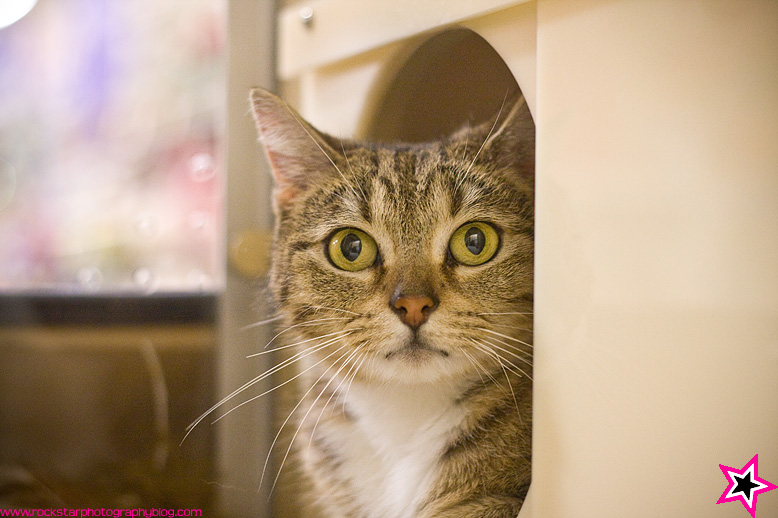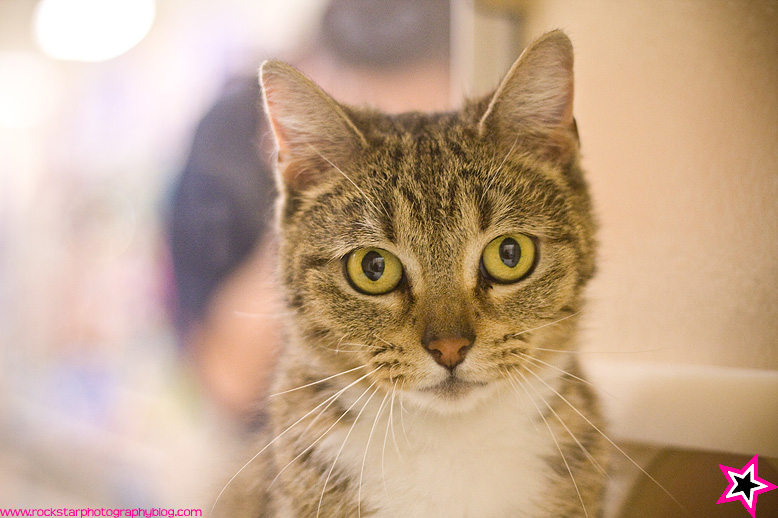 Jewel was a sweetheart but wasn't too keen on coming to the edge of the cage, so I just let her hang out where she was comfortable.
Milo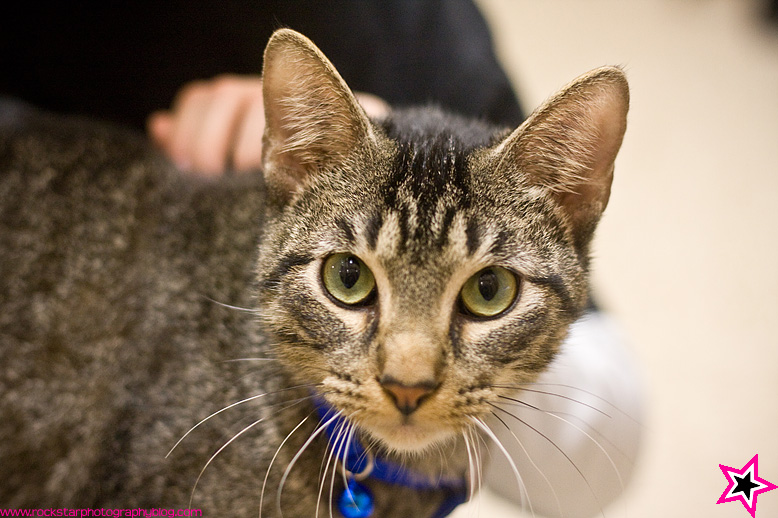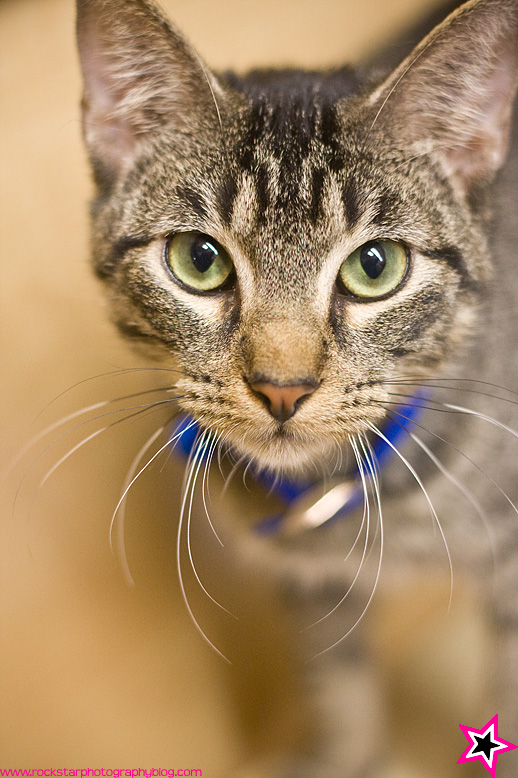 One of my faves for today – isn't he gorgeous?
Bradley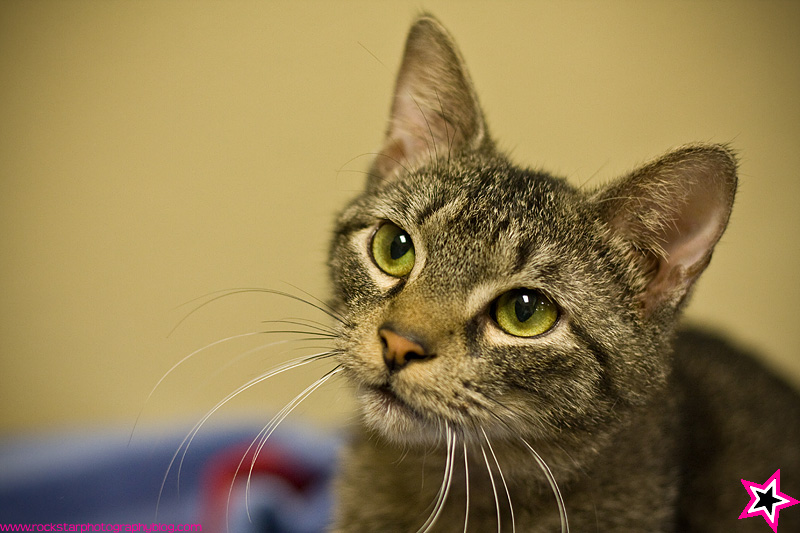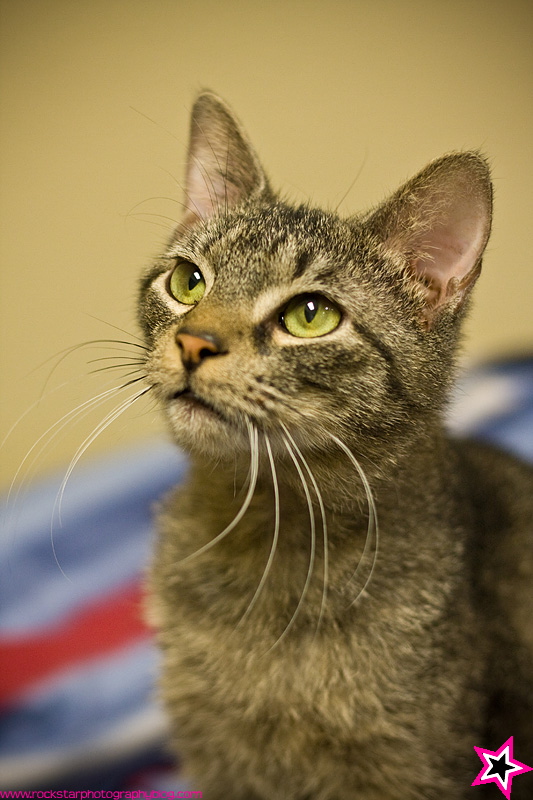 Sweet Bradley.
Ashton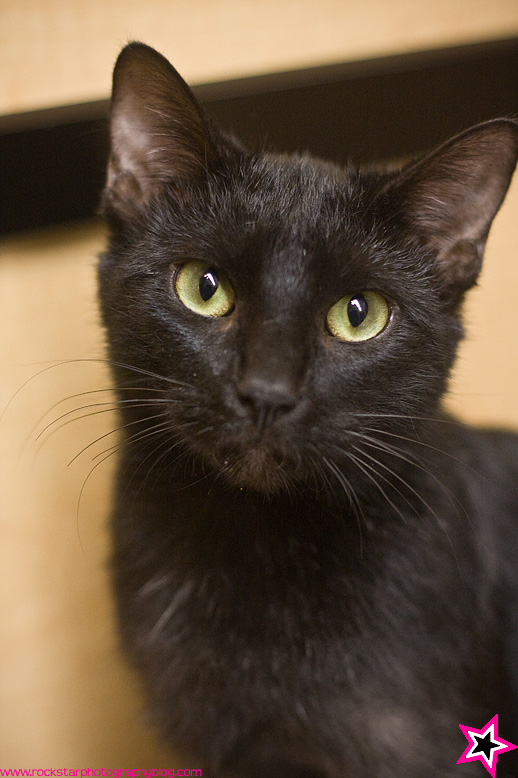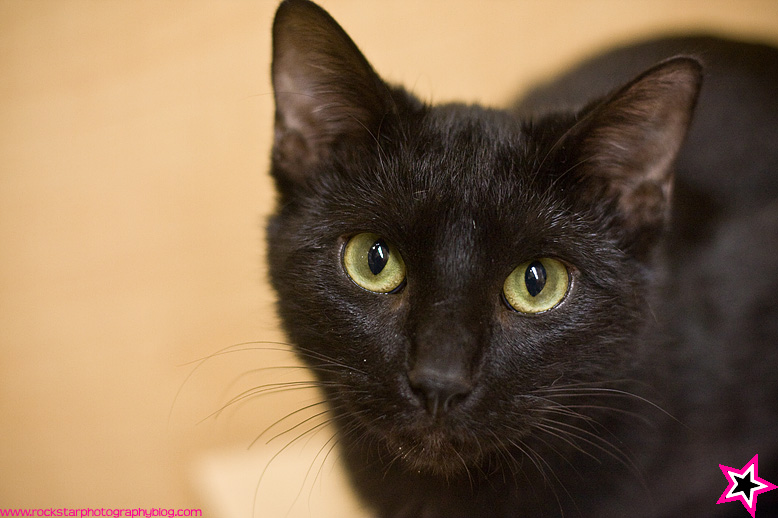 I always LOVE black kitties, they're so sophisticated.
Molly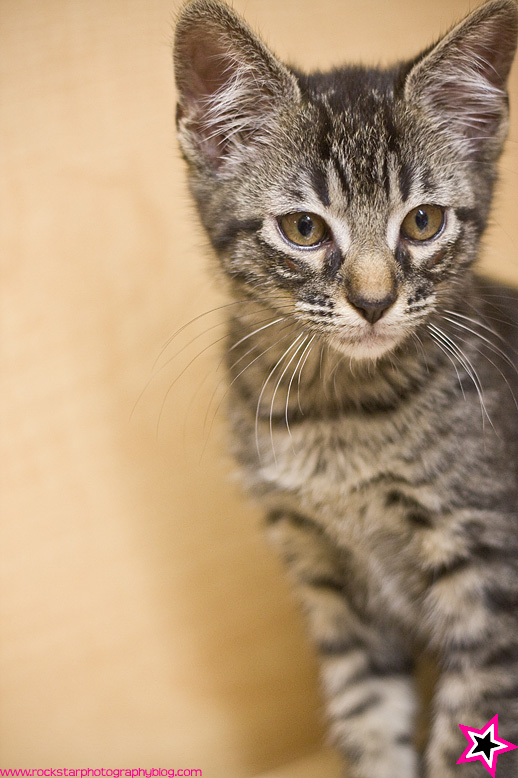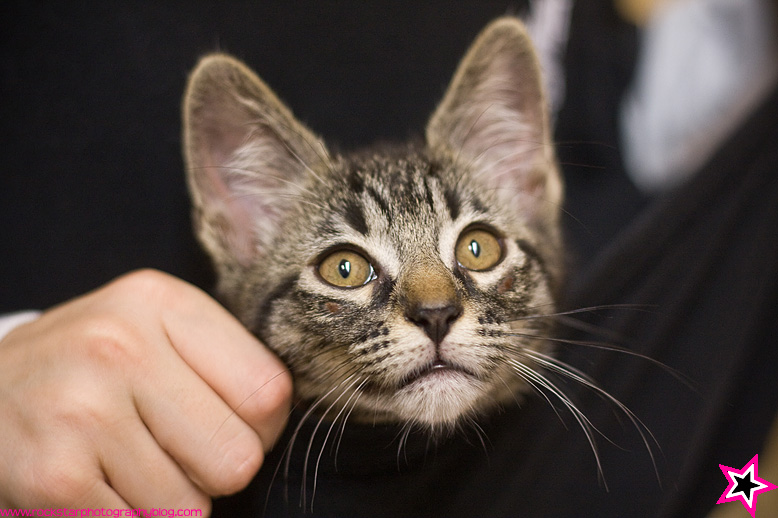 Molly was a playful kitten, here she is being cradled by one of the volunteer's sons who was helping me out. 🙂
Gizmo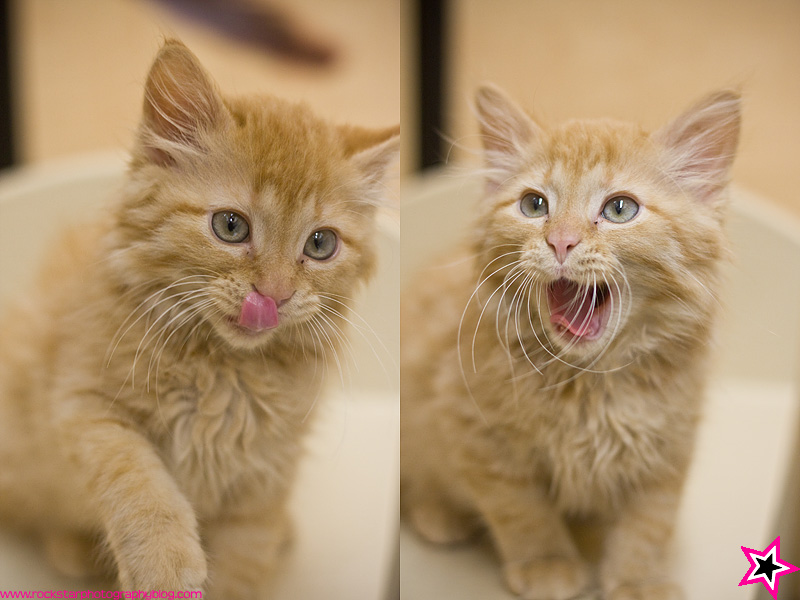 I was totally head over heels in love with Gizmo today. I was so tempted to smuggle him out in my purse, but of course I didn't. Look at that baby cat fuzz and sweet pink tongue!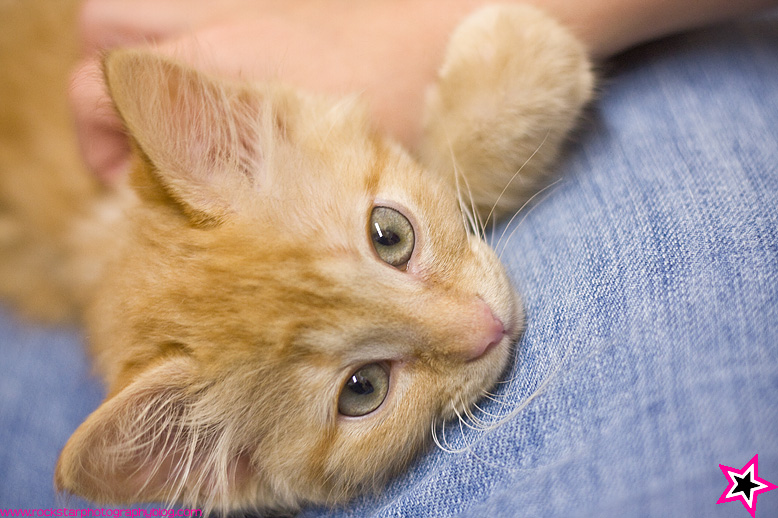 Gizmo playing in my lap. So sweet.

If any of these kitties strike a note with you, be sure to contact the North Texas Cat Rescue to talk about bringing them home!
As I was there photographing the kitties, one kitty, Michelle, was being adopted by a very excited little girl and her Daddy. Here's a picture of the new happy family: