Adopt cats and kittens in Allen, McKinney, Plano, Dallas
I made a quick trip over to see some kitties from the North Texas Cat Rescue. They were adorable as always. No time for lots of words today – but if you are interested in one of these beauties – contact NTCR and they will set up an interview!
Baghera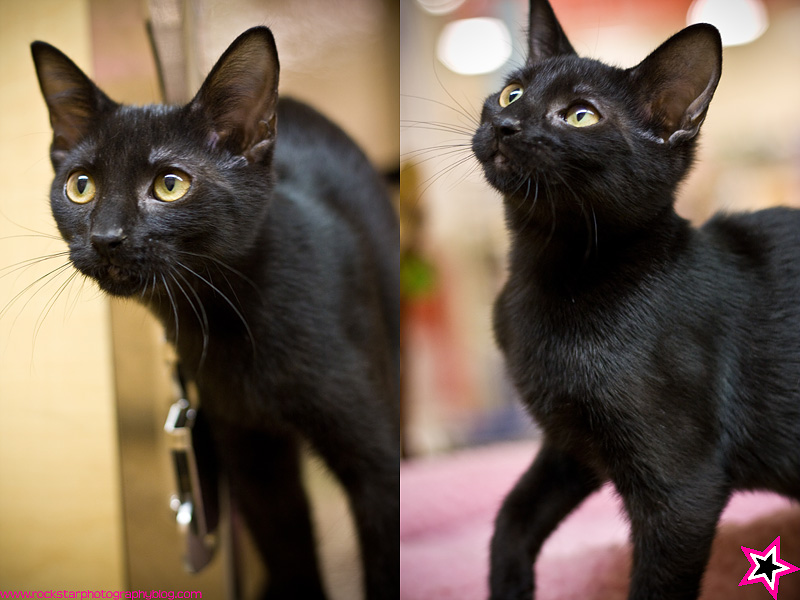 Bardot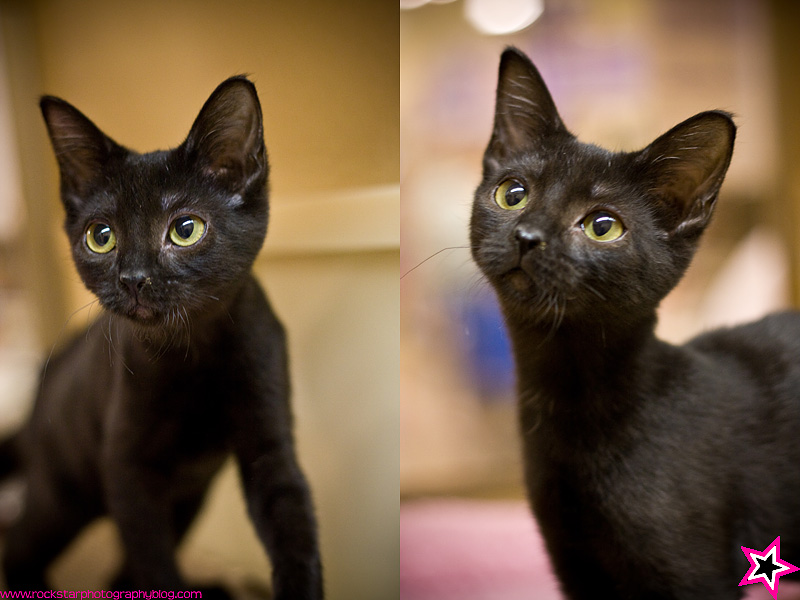 Bo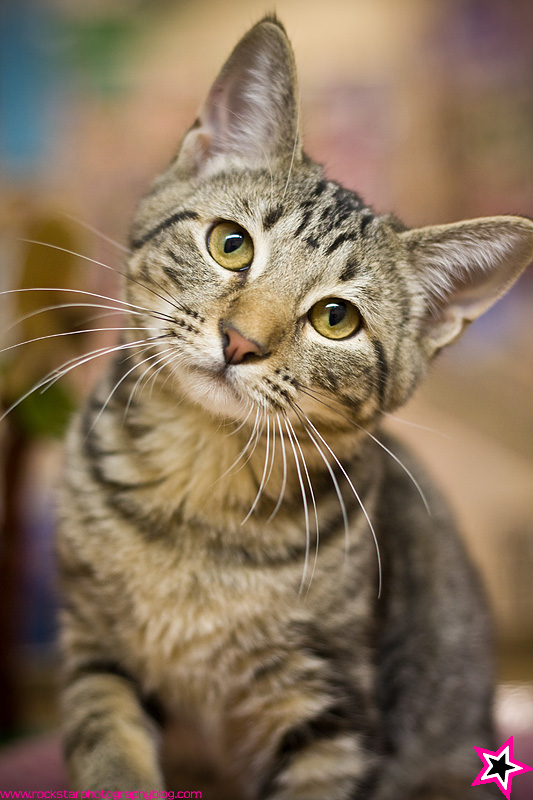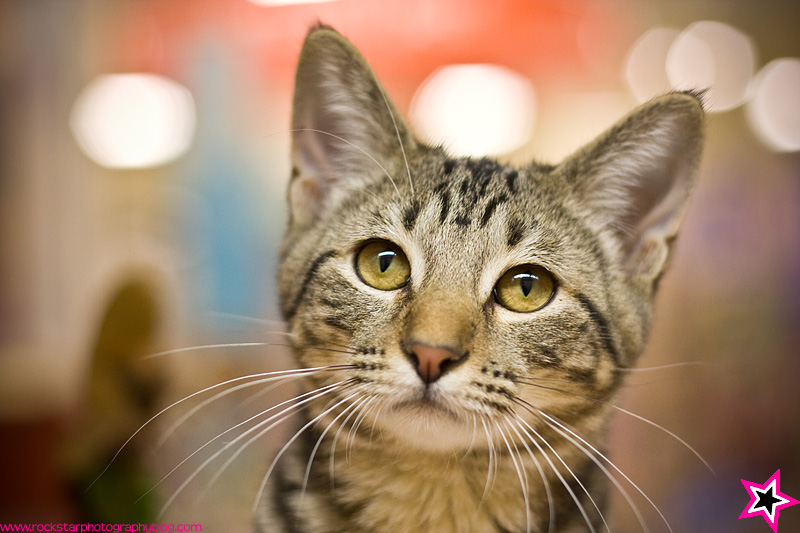 Oreo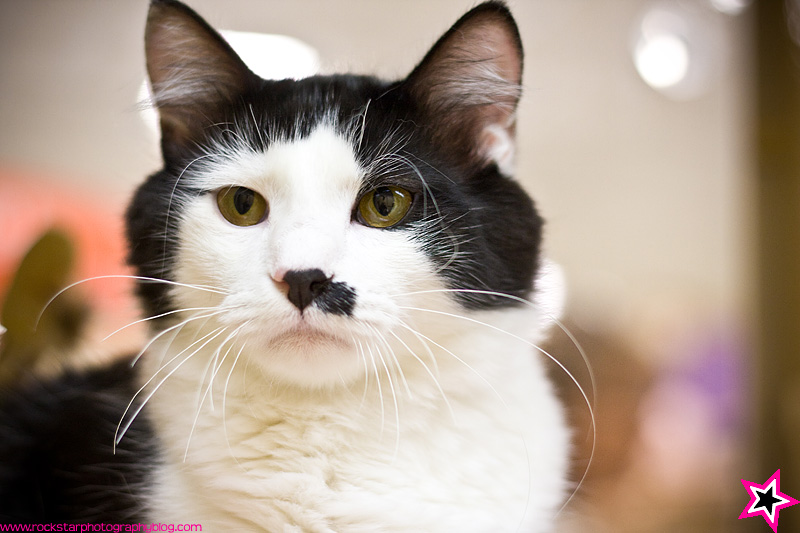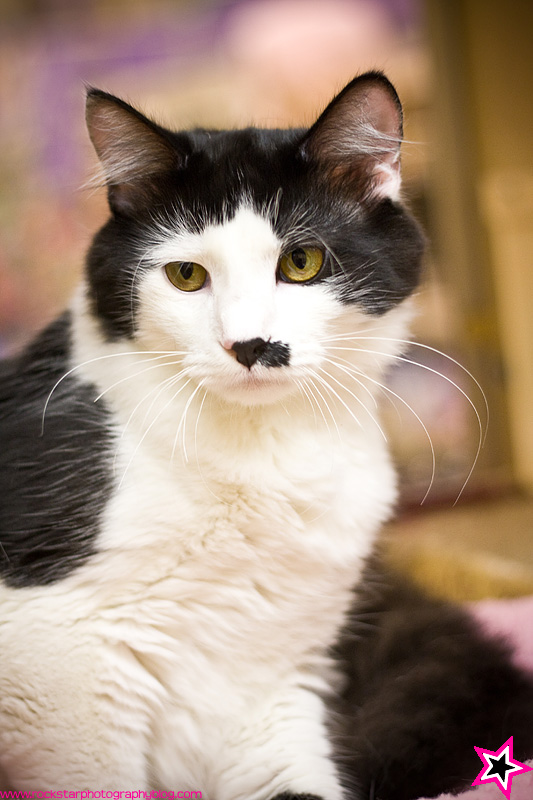 Domino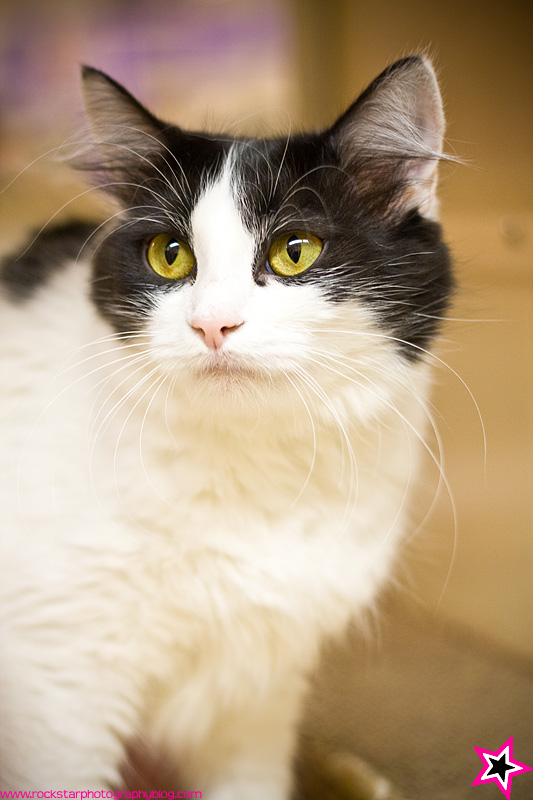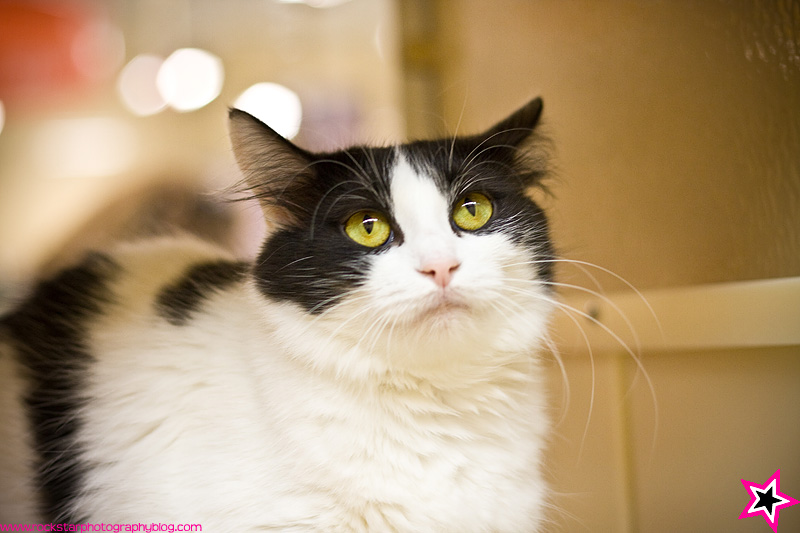 Bill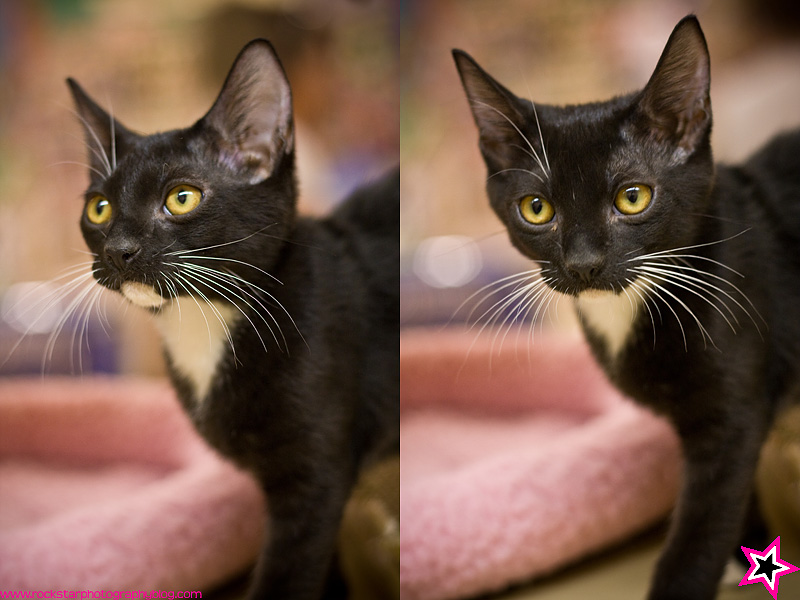 Bud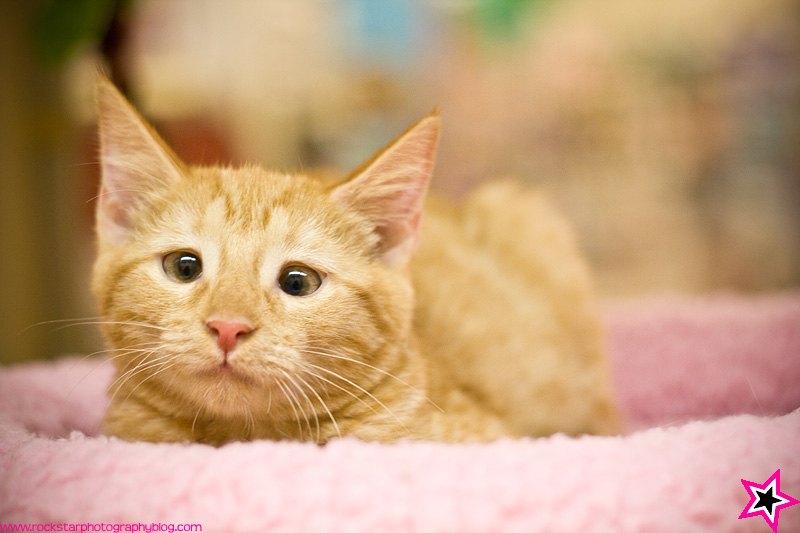 Bardreaux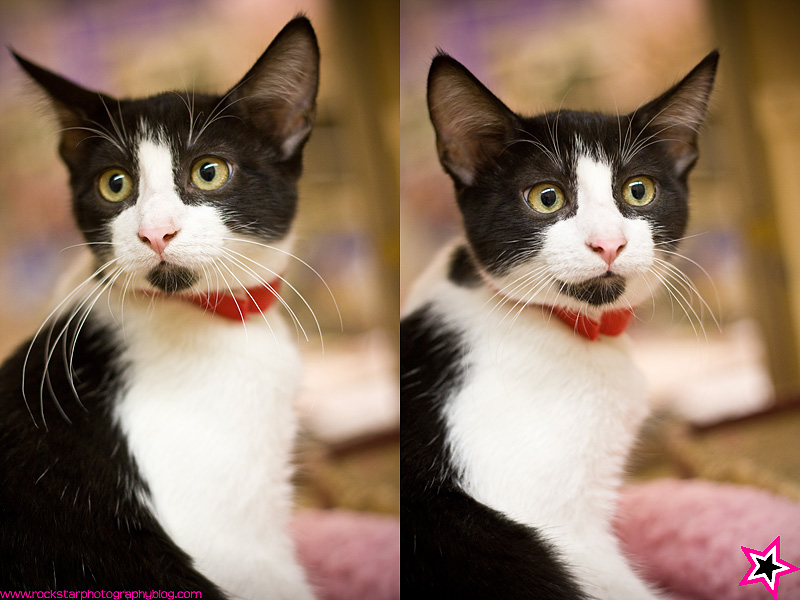 Jasper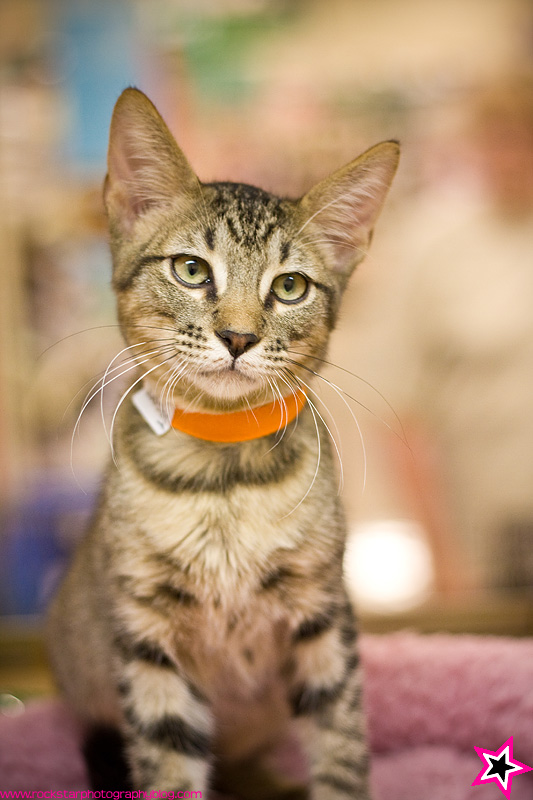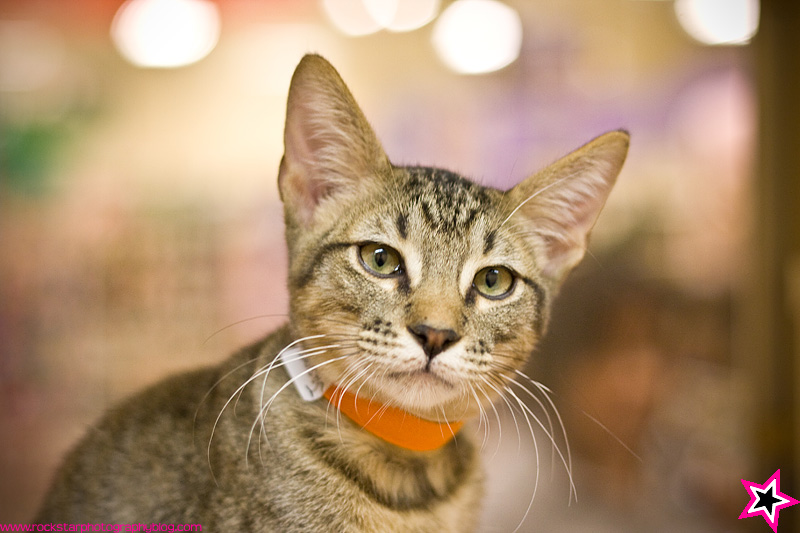 Frenchie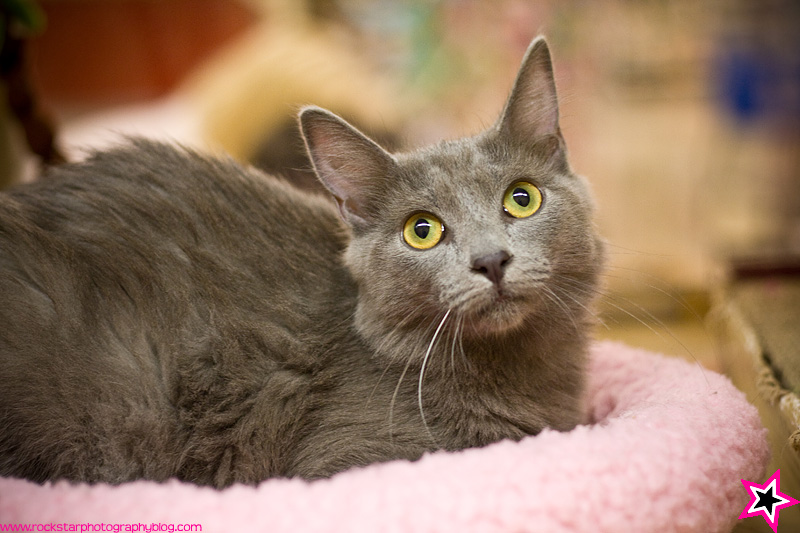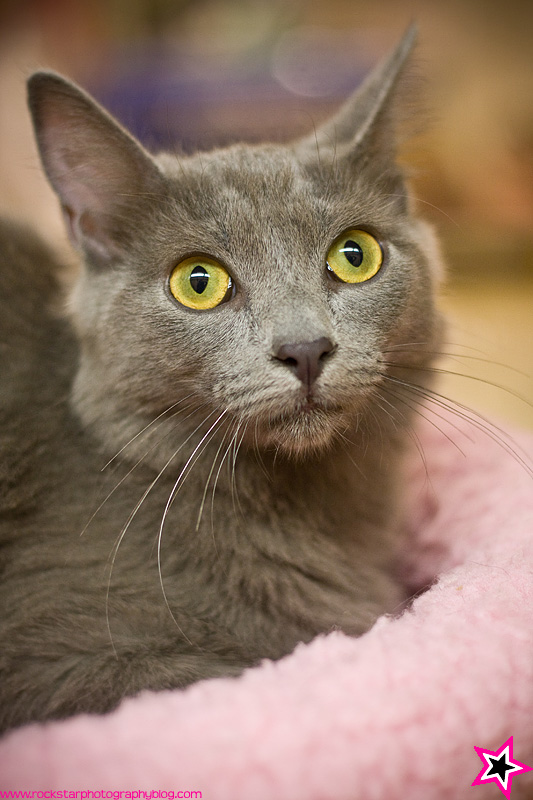 Gabby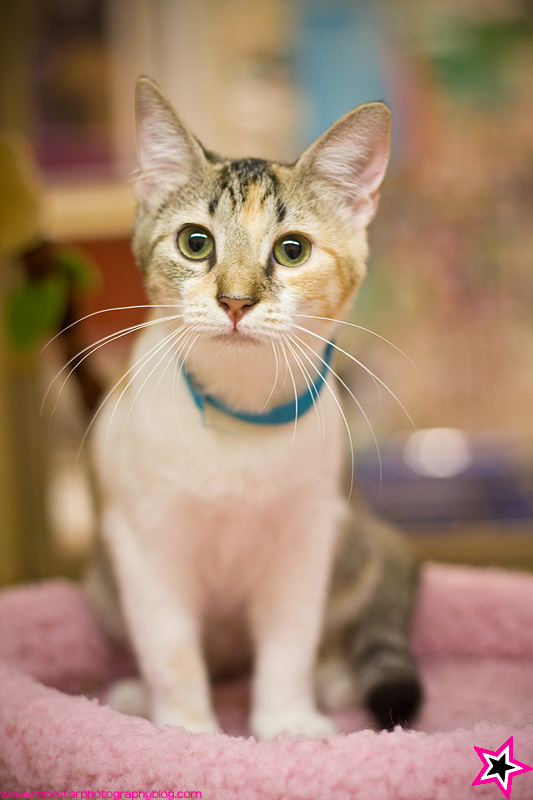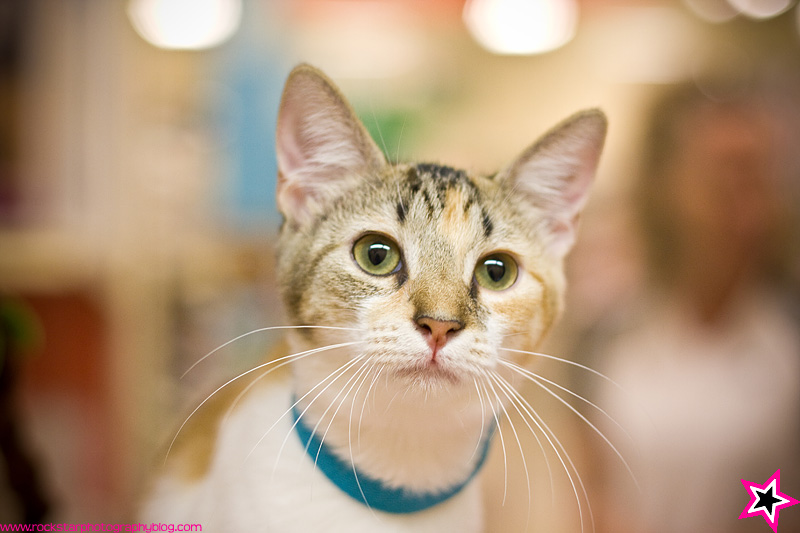 Zoe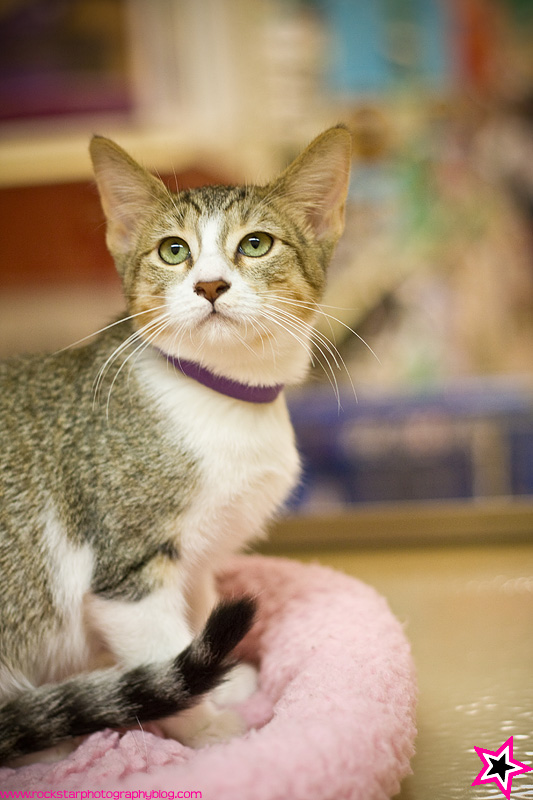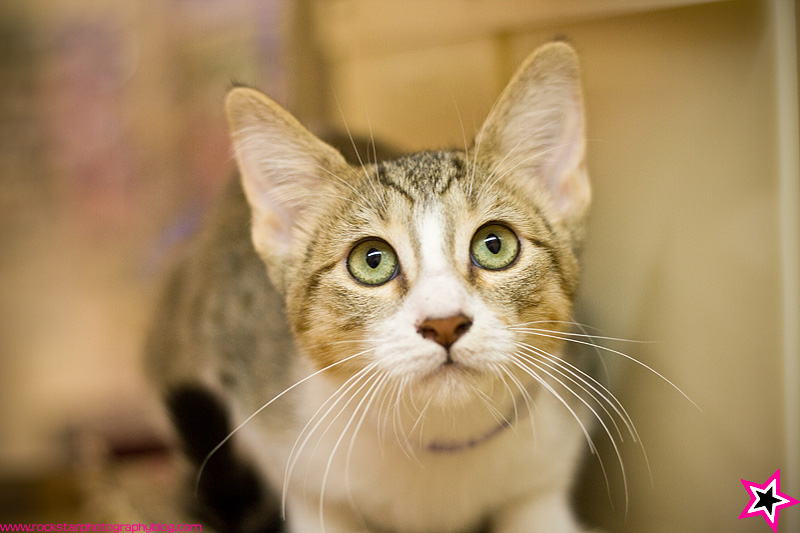 Mickie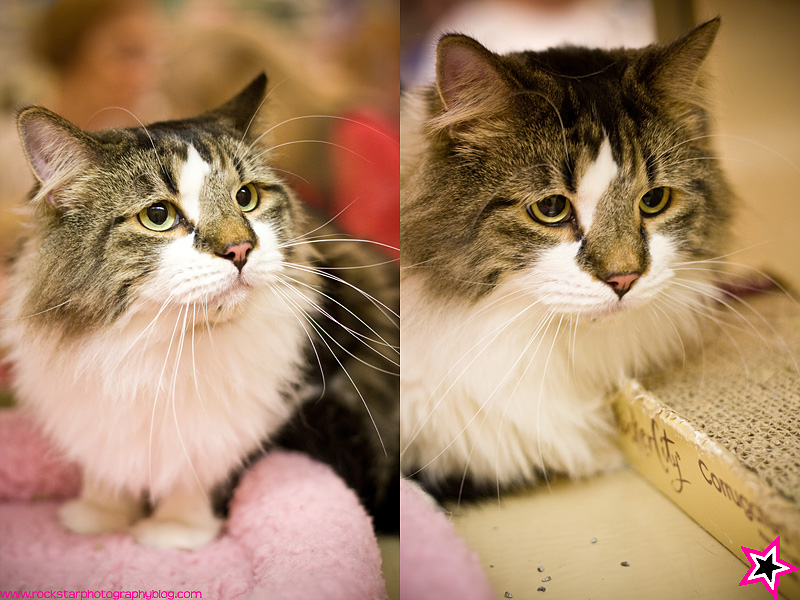 And one shot of Bud and Bill together, since they are best buddies!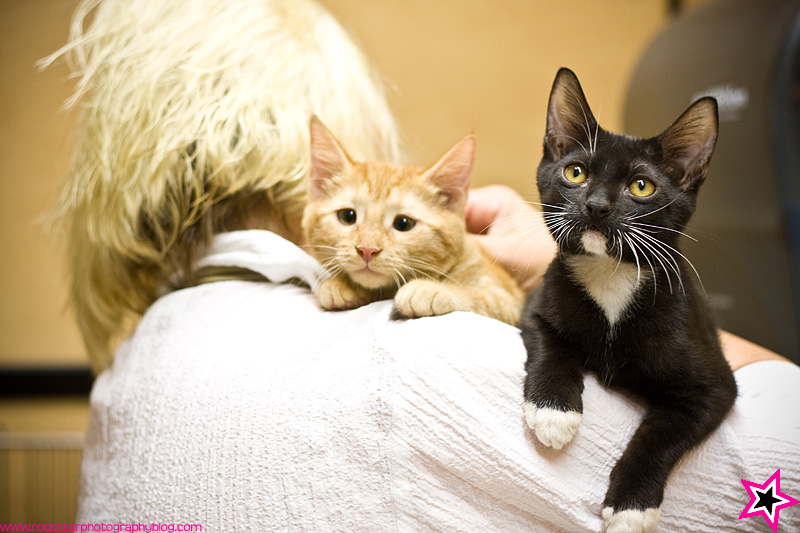 Happy Saturday all – I know it is for me! 🙂