10 minute headshots in Plano!
A friend of mine is trying out for a part in an independent movie (it sounds SUPER COOL!) so I helped her out with some headshots. We shot these in only about ten minutes on a very overcast evening, but got quite a few I liked!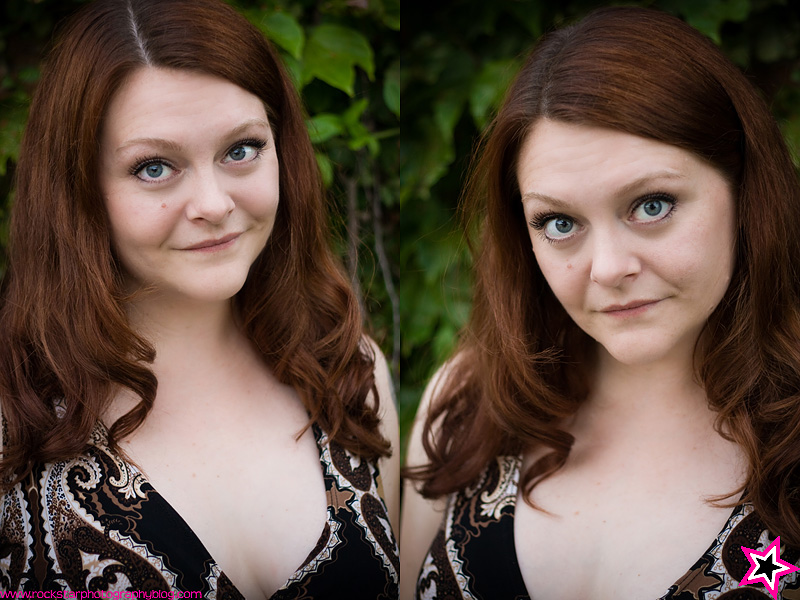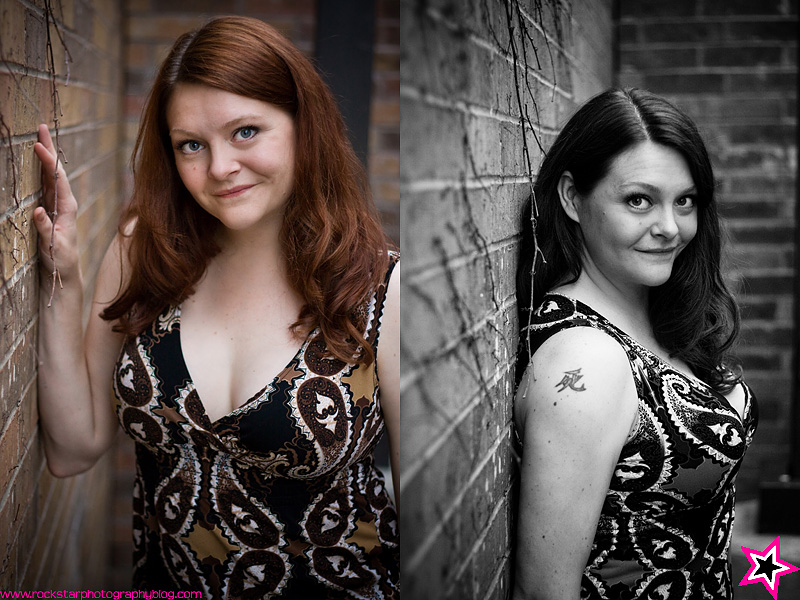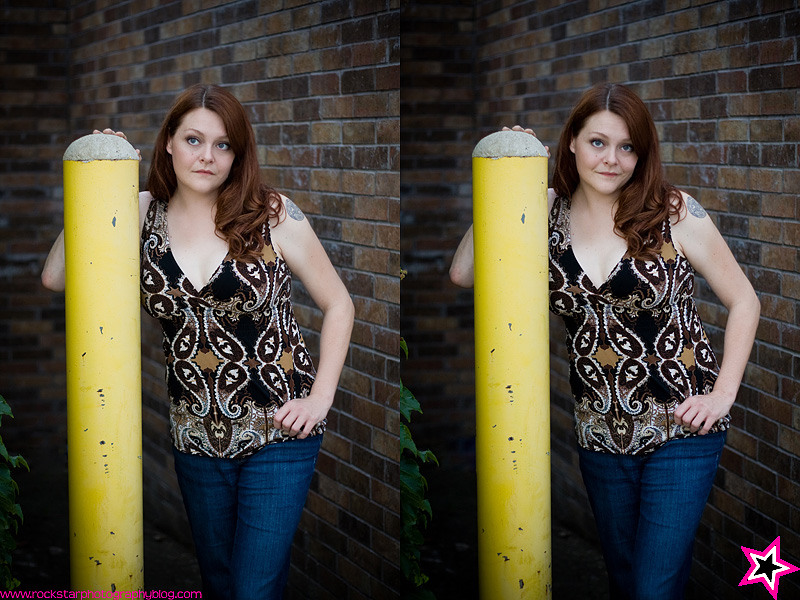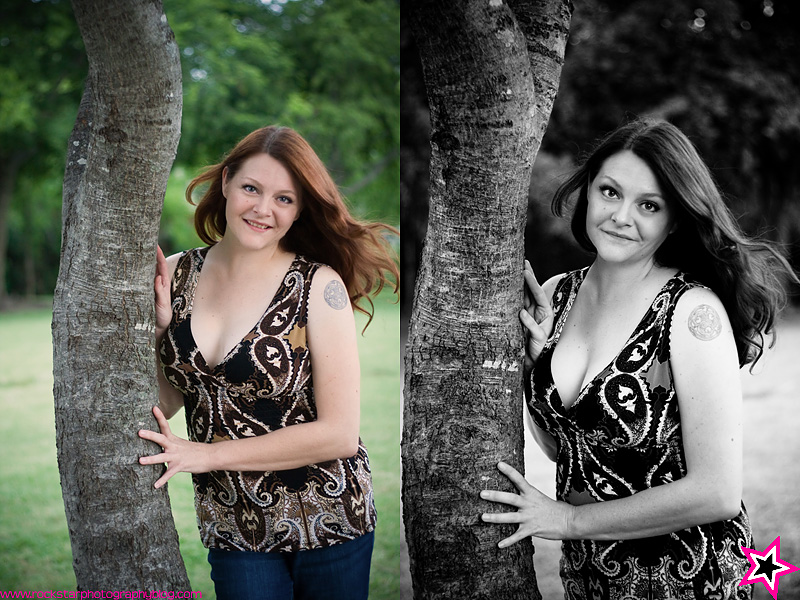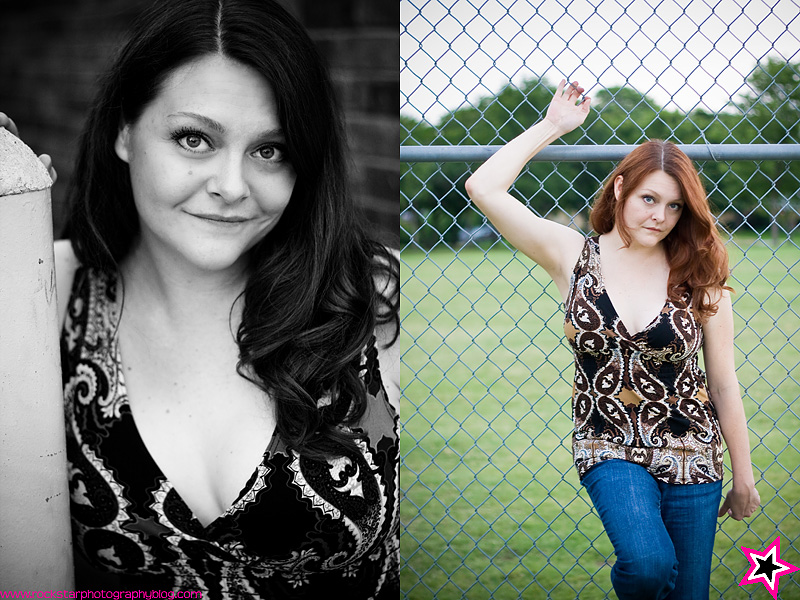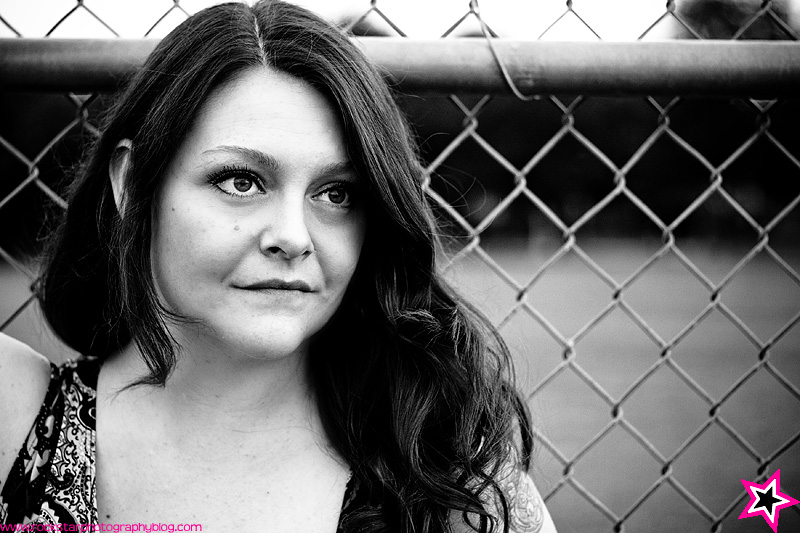 Good luck, it sounds like a fun project!